12 must-stream horror TV shows
With Halloween fast approaching, we're counting down twelve must-stream horror TV shows that we can't live without this autumn! Are you ready for a good spook? Read on for recommendations...
1. You  
Available now on Netflix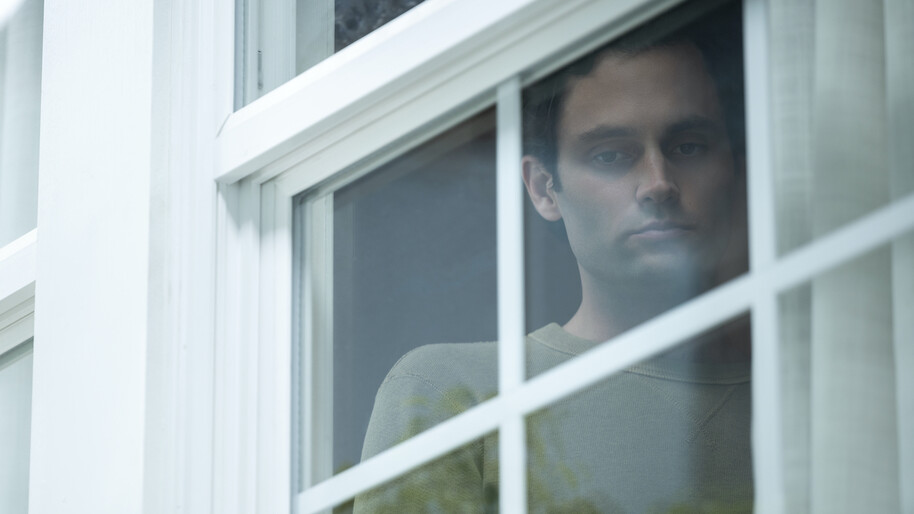 Following the story of a man who will do just about anything for 'love',  this must-see Netflix original series puts us in the perspective of Joe Goldberg, a seemingly sweet and innocent young man who begins to develop feelings for a librarian. Using every tool in the book to become closer to her, he'll do just about anything to have her for himself. Really, anything at all. Season 3 recently dropped on Netflix, and it's already been renewed for a fourth!  
---
2. Squid Game  
Available now on Netflix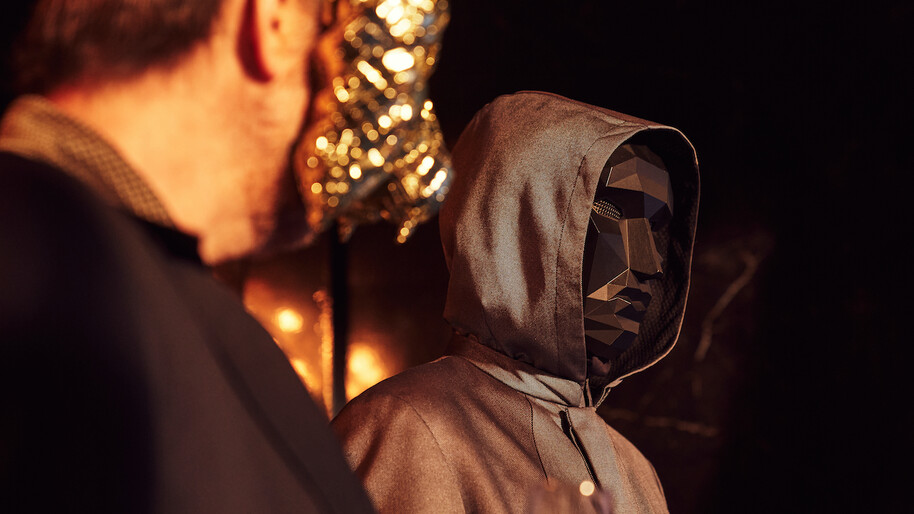 Everyone, and we mean everyone, is talking about Squid Game. Seriously, if you haven't seen it yet, you're in for a terrifying treat. While this is more psychological, Squid Game is a must see for fans of the Horror Genre because it really isn't like anything we've seen before, and we guarantee you'll never click the 'continue watching' button faster than with this series!  
---
3. I Know What You Did Last Summer 
Available now on Prime Video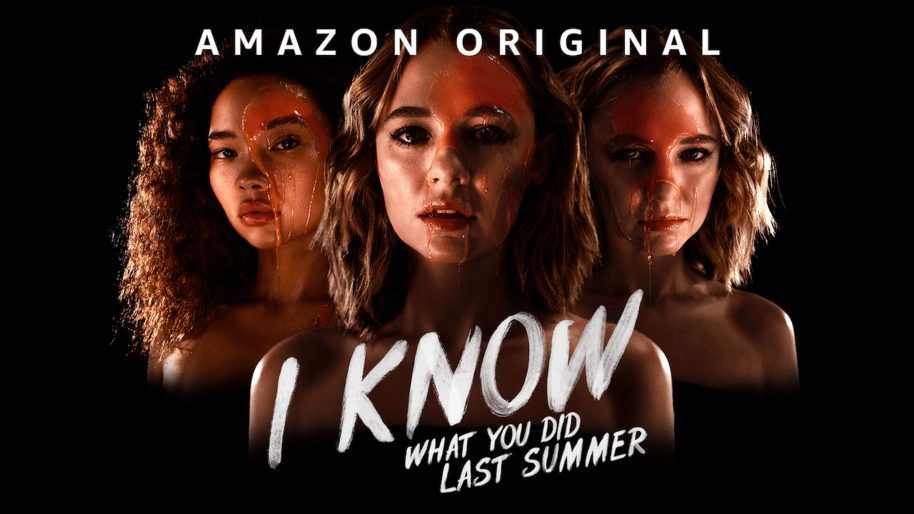 Based on the hit movie franchise from the 90s starring Freddie Prinze Jr and Sarah Michelle Gellar, Prime Video relaunched the horror phenomenon as a 2021 series and we're ready for it this Halloween!  
---
4. The Haunting of Hill House  
Available now on Netflix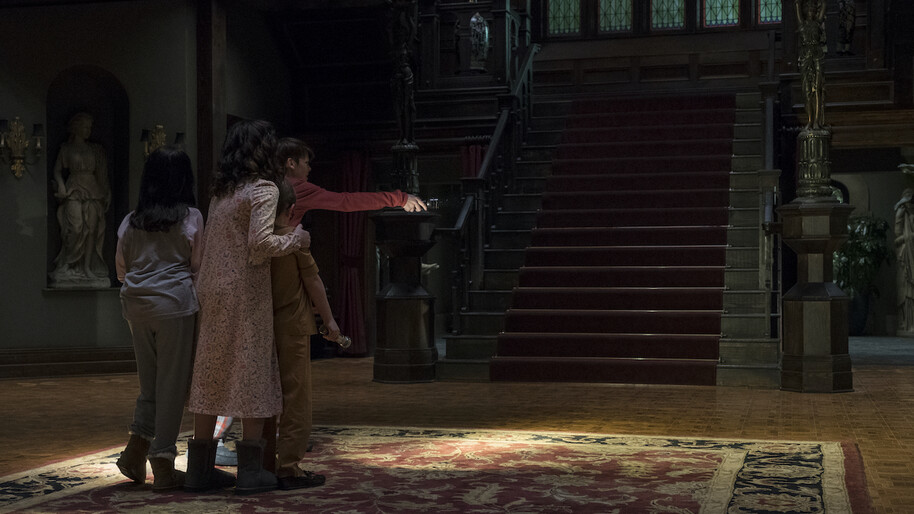 Ready for a chilling tale set in a classic gothic home? The Haunting of Hill House is a must-see for horror fans. The anthology series is loosely based on the novel of the same name by Shirley Jackson and switches between two timelines following five adult siblings and their memories as children in the house.  
---
5. Buffy the Vampire Slayer 
Available now on Prime Video 

While not as horrifying as other shows on the list, there are certainly some heart-stopping moments on Buffy the Vampire Slayer, so if you're ready to get to know the fashionista-demon hunter then this is a must for your Halloween watch-list! Check out our top Angel/Buffy crossover episodes and our top 6 Buffy the Vampire Slayer episodes of all time for inspiration!  
---
6. American Horror Story  
Available now on Netflix 

American Horror Story is the anthology series that constantly has us wondering what goes bump in the night. Full of gore and fantastic special effects makeup, season one begins with Murder House – trust us, you won't see what's coming! 
---
7. Midnight Mass 
Available now on Netflix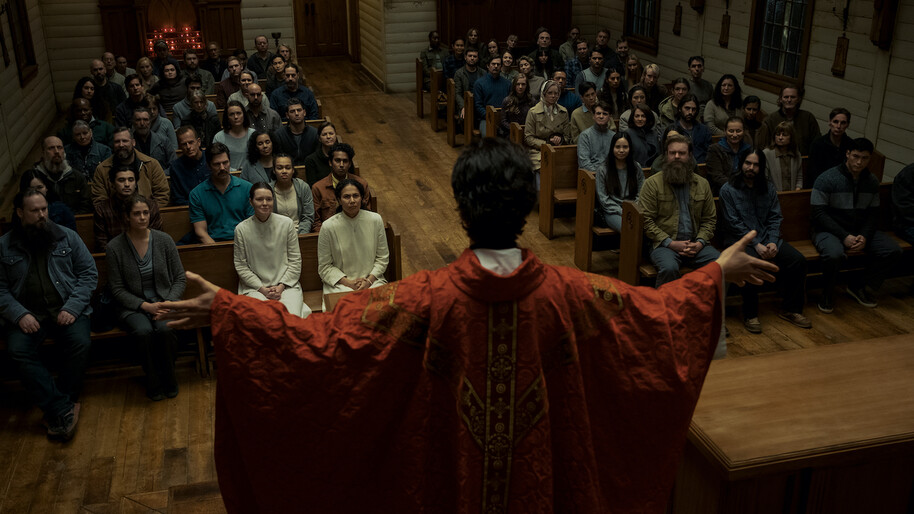 When the arrival of a charismatic priest also marks the arrival of miracles, mysteries and renewed religious fervour to a dying town, there's no telling what lies ahead for the citizens of Crockett Island.  
---
8. The Walking Dead: The World Beyond  
Available now on Prime Video 

Love a good old zombie chase? The Walking Dead is a classic, but this spin-off series is just as worthy a watch. From the same universe of brain eating zombies, the series is set ten years after the zombie apocalypse and focuses on a group of teenagers attempting to survive in a world ridden with danger.  
---
9. Stranger Things 
Available now on Netflix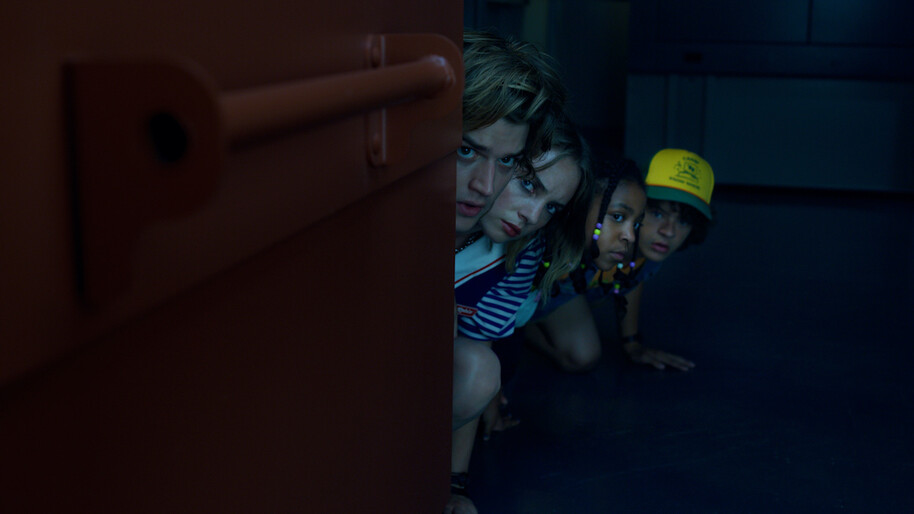 For these kids, life isn't quite ordinary. Set in the 80s, Indiana, Stranger Things explores the supernatural and big government conspiracies, and at the heart of it, a wholesome team of kids on bikes attempting to save the universe. Plus, the monsters are terrifying.  
---
10. Ratched  
Available now on Netflix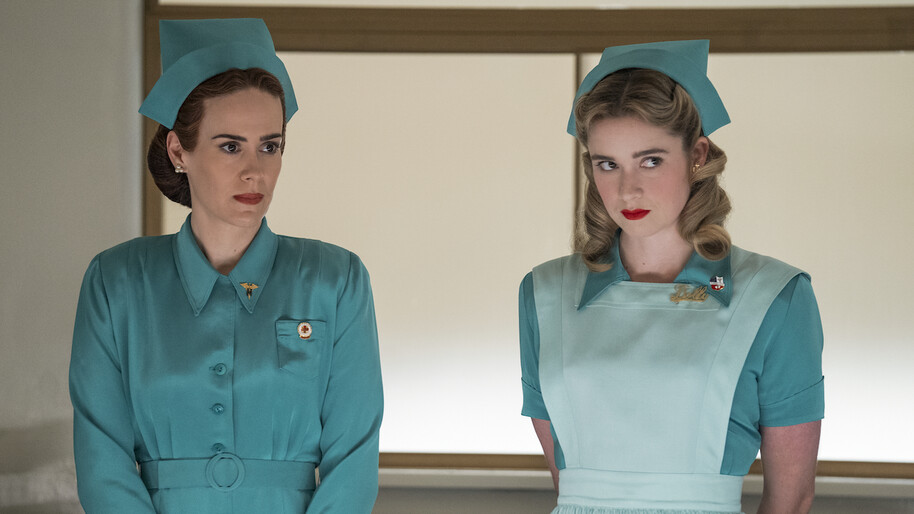 Based on One Flew Over the Cuckoo's Nest, we get a peek at Nurse Ratched's early life as she begins her career at a mental institution. She soon becomes jaded and bitter before turning into the full-fledged monster we know her as from the novel. A must-see, twisted origin story, not for the faint of heart! 
---
11. Them 
Available now on Prime Video 

When a black family moves to a white neighbourhood in 1953 (Los Angeles), their new home becomes a base for malevolent forces. 
---
12. Slasher  
Available now on Netflix 

The clue is in the title, Slasher is a series currently streaming on Netflix which follows the story of a woman who's parents were murdered by an infamous serial killer known as The Executioner. When she returns to her home town 30 years later, the killings begin again. Can she help solve them before another victim falls prey to the killer? 
---
| | | |
| --- | --- | --- |
|   |   |   |
| Get the latest on what's coming soon to Netflix this month |   | Find out what films are available for free on Freesat every week |
---
Follow us
Get the latest telly news and updates PLUS access to competitions and exclusive content