UFO week on BLAZE, BBC iPlayer, UKTV Play and more...
Do you live for the mysteries of life? Ever wonder what makes things go bump in the night? Are you convinced those scary movies come from some form of reality? Then you're probably gearing up to watch UFO week, and we've got the perfect list of what to watch! *Queue the Doctor Who theme song*
With exciting discoveries, never-before-seen footage and inconceivable oddities, UFO week is gearing up to dig deep and attempt to uncover the answers you're looking for...
---
UFO WEEK ON BLAZE (1st - 7th November) 
Roswell: The First Witness 
BLAZE, Weeknights at 9pm & Saturday 6th November at 6pm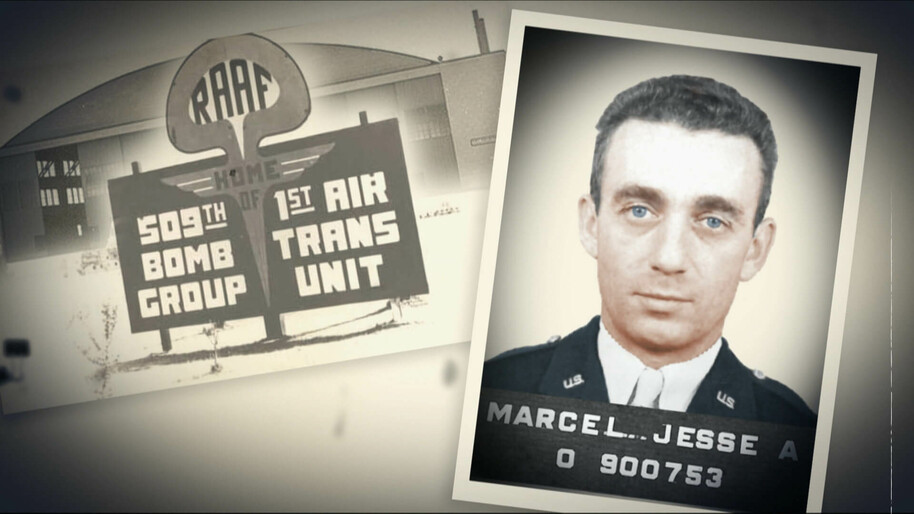 Major Jesse A Marcel was the very first person on the scene of the infamous Roswell crash in 1947. This new documentary series follows his grandchildren, hearing their story of how they believe their grandfather was pressured by the government not to share what he really saw, and examine the Major's diary which may have clues hinting at the truth of Roswell, along with new evidence of where the wreckage is now. Led by former CIA operative Ben Smith, this investigation could prove vital to uncover the truth of Roswell... 
If this tickles your fancy, you might be interested in checking out our interview with real life UFO investigators...
---
Bob Lazer: Area 51 and Flying Saucers 
BLAZE, Monday 1st November at 10pm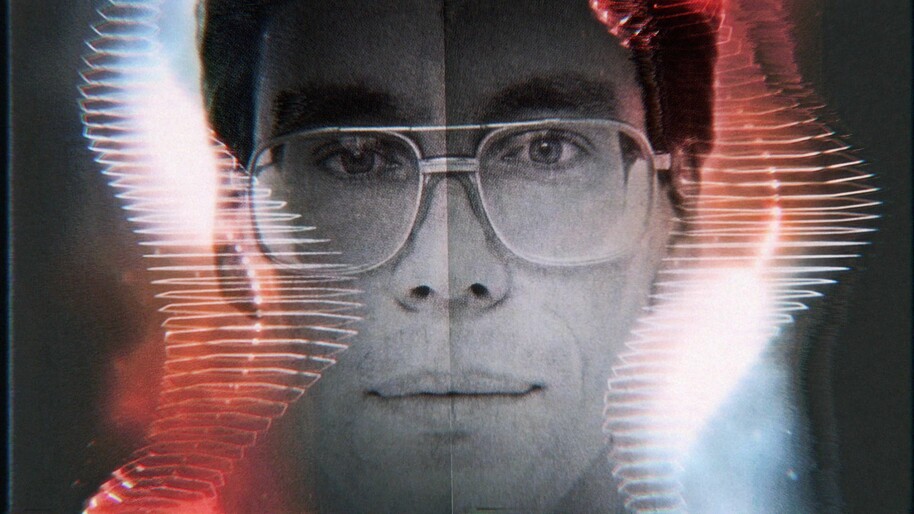 Any UFO enthusiast has heard of Area 51, but it was physicist Bob Lazar who broke the story of the US government's work on alien spacecrafts back in 1989. But after he blew the whistle on the operation, Bob Lazar went silent...until now. Narrated by Oscar Nominee Mickey Rourke, this film chronicles what Lazar went through to unveil what was really going on in Area 51, including reverse-engineering an alien spacecraft for the US Military.  
---
UFO Conspiracy: The Hunt for the Truth 
BLAZE, Tuesday 2nd November at 10pm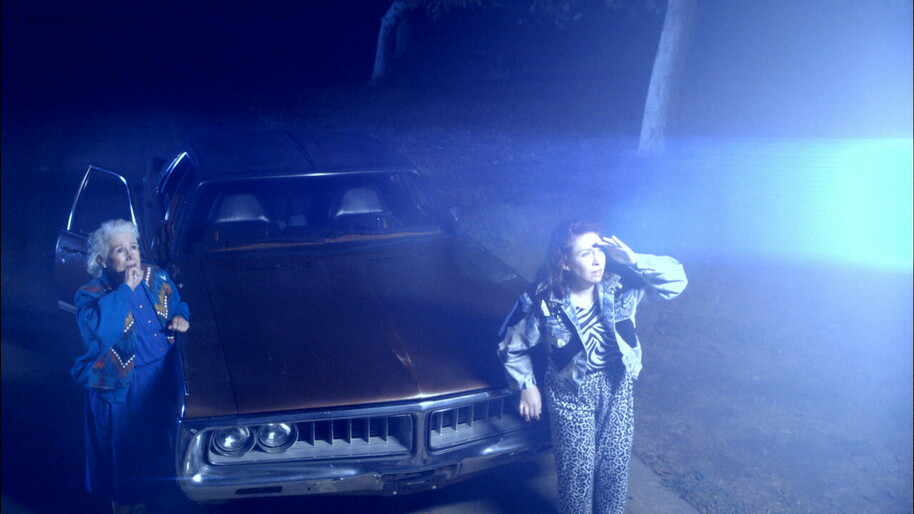 This special episode explores some of the most famous and lesser-known UFO reports from around the world which may have been purposefully kept from the public in a mass government cover-up like no other.  
---
The Proof is out There  
BLAZE, Wednesday 3rd November, 10pm and Saturday 6th November, 11pm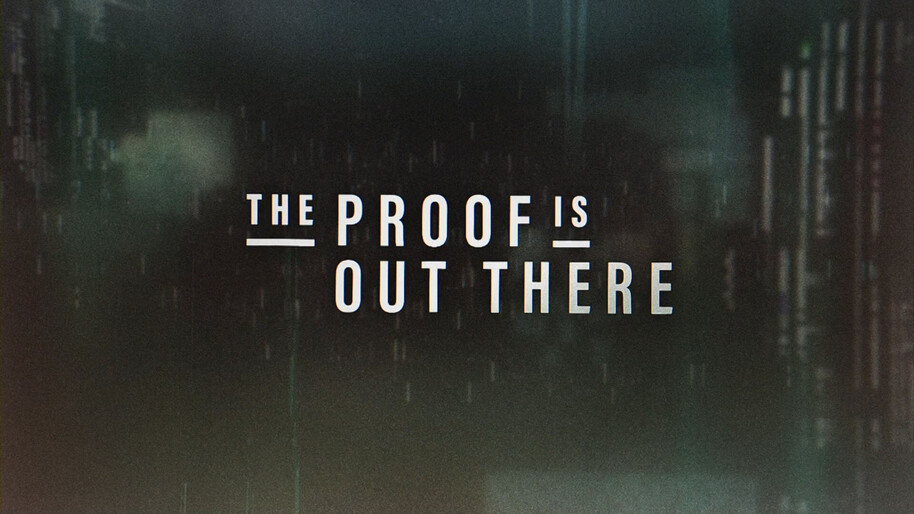 This series investigates some of the world's most mysterious photos, audio recordings and videos to theorise on whether some of history's greatest legends could be real, or just myths. From UFOs to terrifying beasts, mutants from the sea and wild conspiracies, join Tony Harris on his search for answers using eyewitness testimony and the latest cutting-edge technology.  
UFOs: The White House Files 
BLAZE, Thursday 4th November at 10pm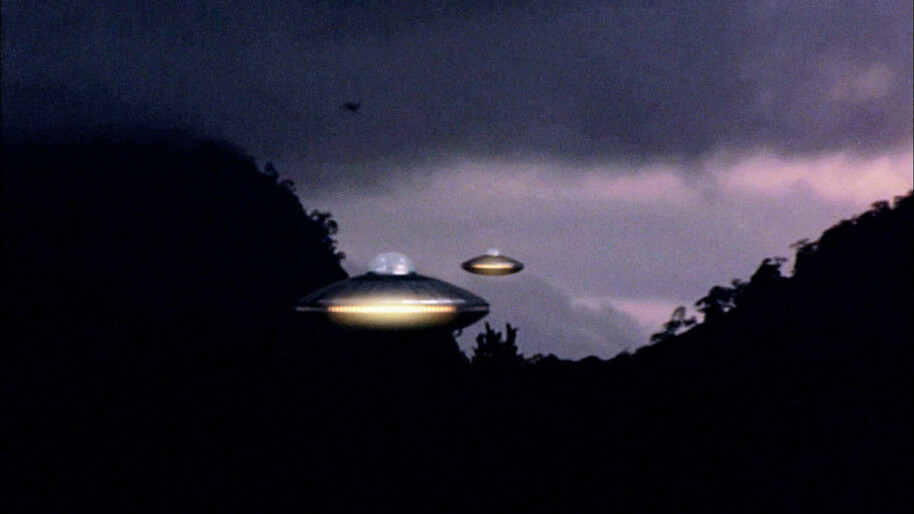 It's no secret that there's controversy surrounding UFOs and possible extraterrestrials, but the secrets, lies and conspiracy theories go right to the top, all the way to The Whie House. This show explores the direct links past US Presidents have had to UFOs, including several Presidents who are rumoured to have had direct, personal encounters with extraterrestrials. From Eisenhower to Nixon, how much have US Presidents known about life beyond our world, and what aren't they telling us?  
---
UFOs: Secret Missions Exposed  
BLAZE, Thursday 4th November, 11pm   
Millions have watched the famous moon landing of 1969, but is I possible that our governments have been hiding more space missions to the Moon and even Mars from us? And if so, what are these top secret missions hiding?  
---
UFOs: Top Secret Alien Files 
BLAZE, Friday 5th November, 10pm   

Using dramatic re-enactments of real, highly classified UFO files and expert interviews, this special episode tells the stories of how people on the front lines, from law enforcement to the military, have protected us from extraterrestrial encounters.  
---
UFOs: Secret Alien Technology  
BLAZE, Saturday 6th November, 10pm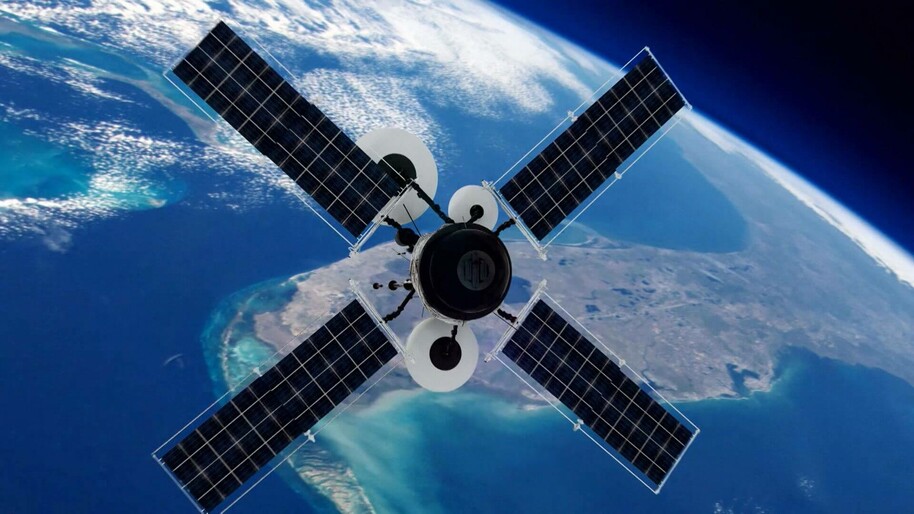 Mankind has made many technological advancements through the centuries, but never so quickly as the last 70 years. This episode explores how alien technology could have been the origin of our more innovative knowledge and technology which we all now rely on.  
---
Unidentified: Inside America's Top Secret UFO Investigation, Season 2  
BLAZE, Sunday 7th November, 6pm   
Don't miss season 2 of Unidentified: Inside America's Top Secret UFO Investigation, featuring former Blink-182 frontman Tom DeLonge as he follows a key case of the Pentagon's U.F.O. Task Force, the Unidentified Aerial Phenomenon (UAP), an organisation which collects reports and sightings of unexplained aerial phenomena from civilians and the military alike.  
---
MORE SCI-FI MUST SEES:
Doctor Who  
Series 1-12 now streaming on BBC iPlayer, PLUS series 13 coming soon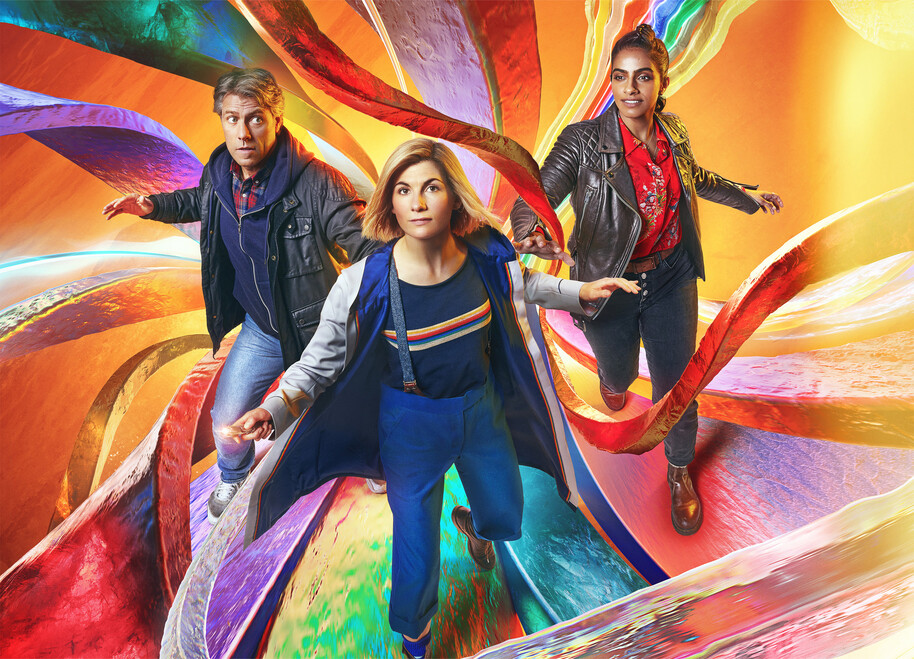 What better way to celebrate UFO week than with a little bit of UFO drama? Every season of Doctor Who is now available to stream on BBC iPlayer, so you can go on an array of exciting out-of-this-world adventures with your favourite Doctor every day of the week! PLUS, series 13 of Doctor Who lands on Sunday 31st October on BBC One at 6:25pm, kicking off Whittaker's final season as the Doctor. 
---
Bears, Beets, BATTLESTAR GALACTICA  
Stream another great Alien drama, Dwight Schrute's favourite show: Battlestar Galactica, now on BBC iPlayer. This intergalactic series stars Edward James Olmos as William Adama and Mary McDonnell as President Laura Roslin, and follows a group of humans onboard a battleship, hoping to return to Earth. Check out series 1-4 on BBC iPlayer.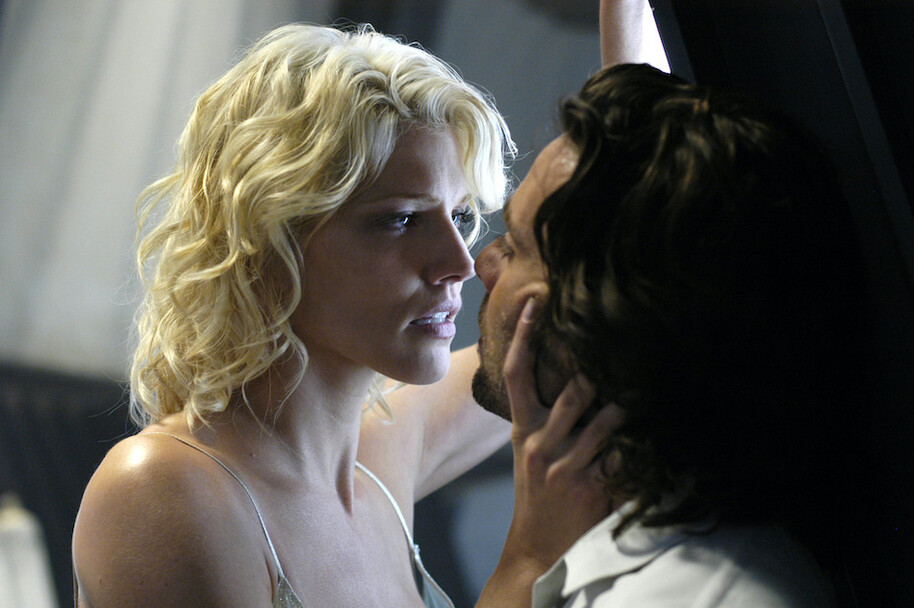 ---
Red Dwarf 
UKTV Play - Series 6, 10, 11 and 12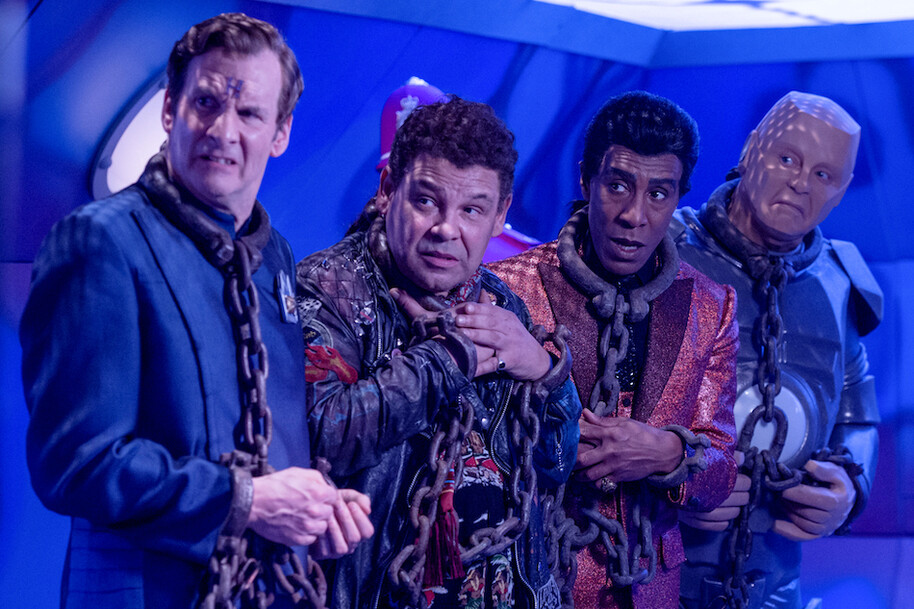 Catch a bunch of Red Dwarf seasons now on UKTV Play, with plenty of laughter in the uplifting space comedy – there's nothing quite like this show, and there's a reason it has such a cult following. Trust us, this isn't one to miss, it's basically the Friends of Sci-Fi! 
---
Watch UFO Week on Blaze on Freesat Channel 162 from Monday 1st November – Sunday 7th November at 9pm. Don't forget to sign up to our newsletter so you never miss the latest telly scoops. 
---
| | | |
| --- | --- | --- |
|   |   |   |
| Get the best TV picks of the week from our team of telly experts |   | Find out what's coming up this week on Freesat's TV Guide |
---
Follow us
Get the latest telly news and updates PLUS access to competitions and exclusive content