UFO week on BLAZE, Horror Channel, BBC iPlayer and more...
Do you live for the mysteries of life? Ever wonder what makes things go bump in the night? Are you convinced those scary movies come from some form of reality? Then you're probably gearing up to watch UFO week, and we've got the perfect list of what to watch! *Queue the Doctor Who theme song*
With exciting discoveries, never-before-seen footage and inconceivable oddities, UFO week is gearing up to dig deep and attempt to uncover the answers you're looking for...
What's on? 
Alien Autopsy: The Search for Answers 
Thursday 25th March, 9pm, BLAZE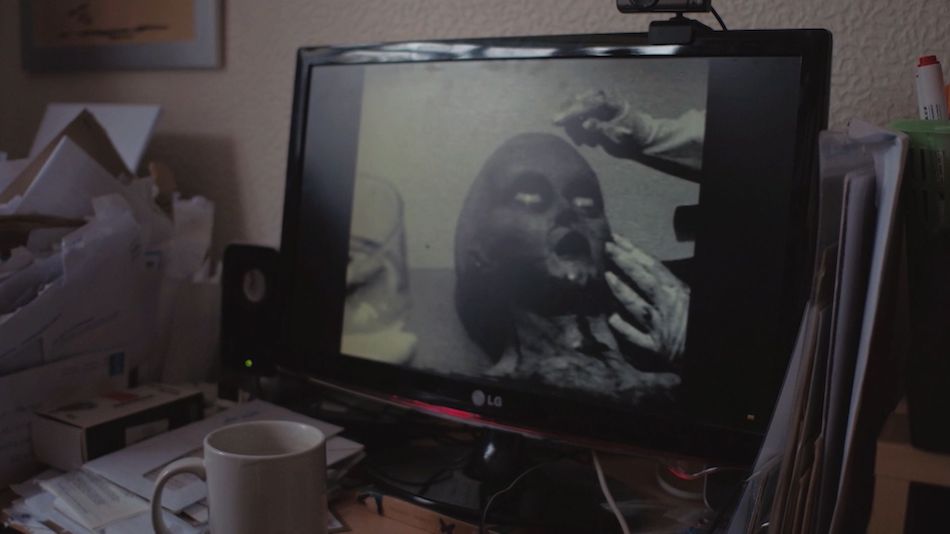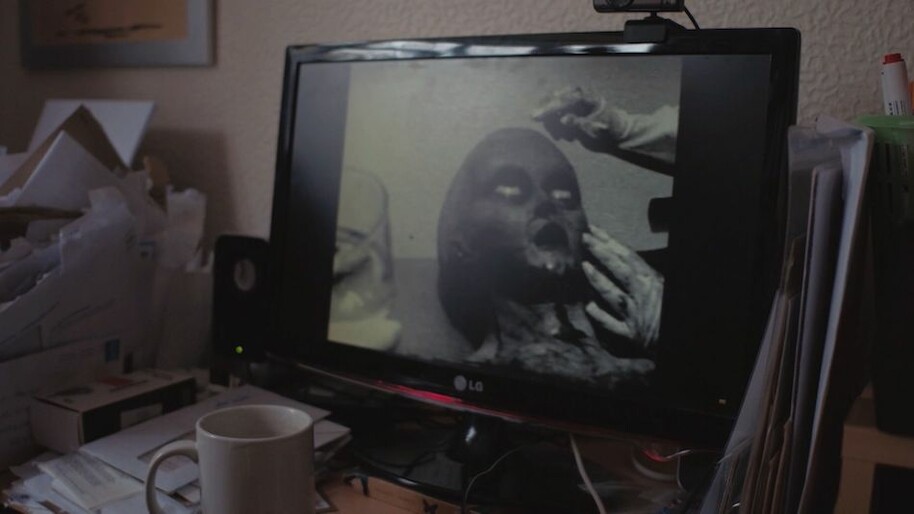 Join Philip Mantle, Britain's most renowned UFO investigator, on his travels to New Mexico to uncover the greatest mystery of all time: the UFO crash at Roswell in July 1947 and the highly controversial 'Alien Autopsy' film. With never-before-seen interviews and eyewitness accounts, delve headfirst into UFO week with Alien Autopsy: The Search for Answers on Thursday 25th March at 9pm, with episode 1: The Crash! Other episodes will air weekly on Thursdays at 9pm on BLAZE.  
---
Aliens at the Pentagon 
Tuesday 23rd March, 9pm, BLAZE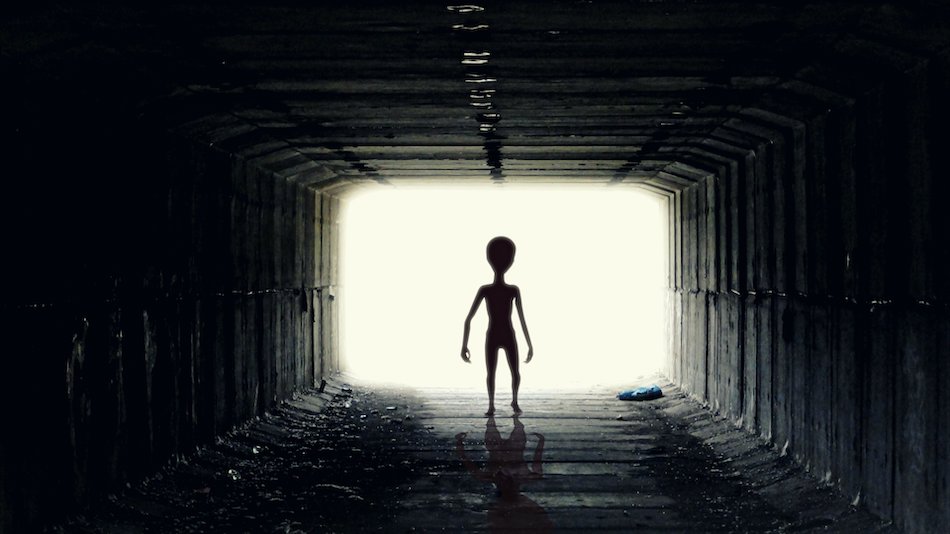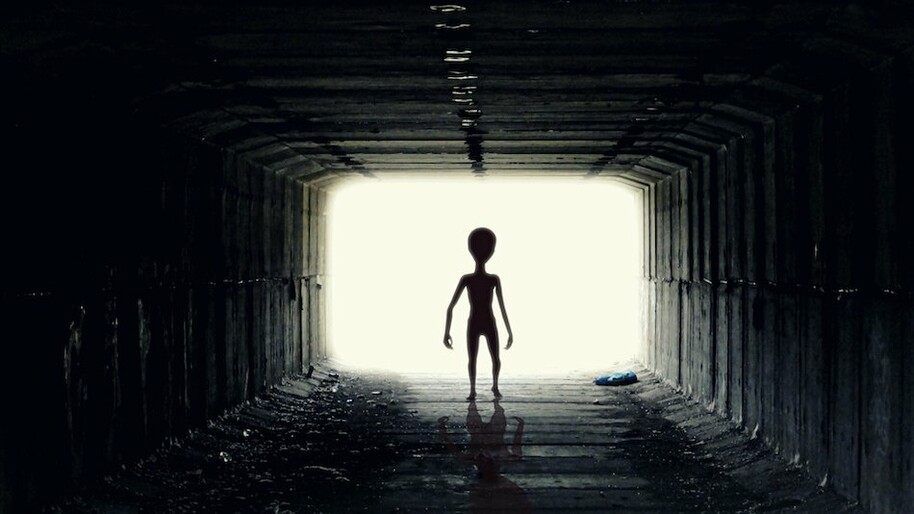 BLAZE are known for their amazing UFO shows, and Aliens at the Pentagon is up there as one of our favourites. Packed with plenty of conspiracy, this documentary takes a look at something called 'Advanced Aerospace Threat Identification Program', which was a study conducted by the United States government back in December 2017, even though they previously denied any involvement in UFO investigations. Nick Pope, who worked for the UK Ministry of Defense for 21 years, investigates. Check it out on Tuesday 23rd March at 9pm on BLAZE!  
---
Doctor Who  
Series 1-12 now streaming on BBC iPlayer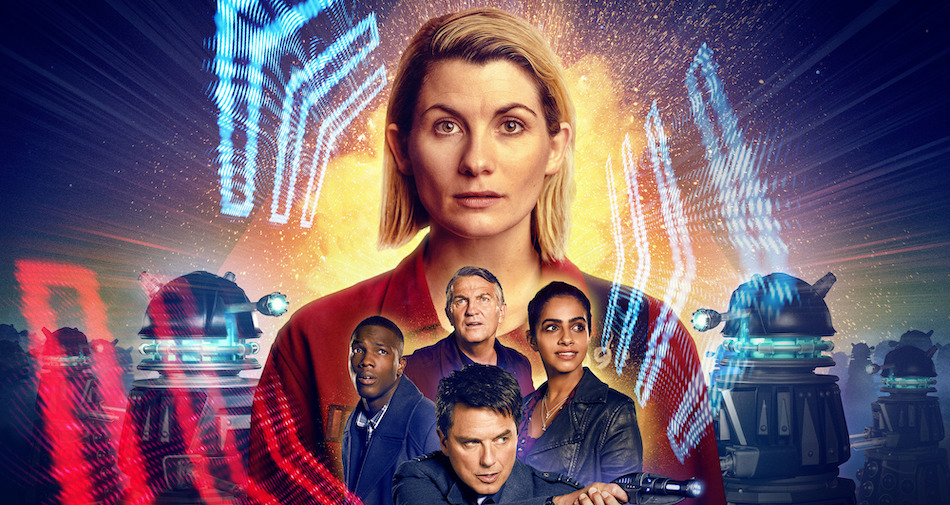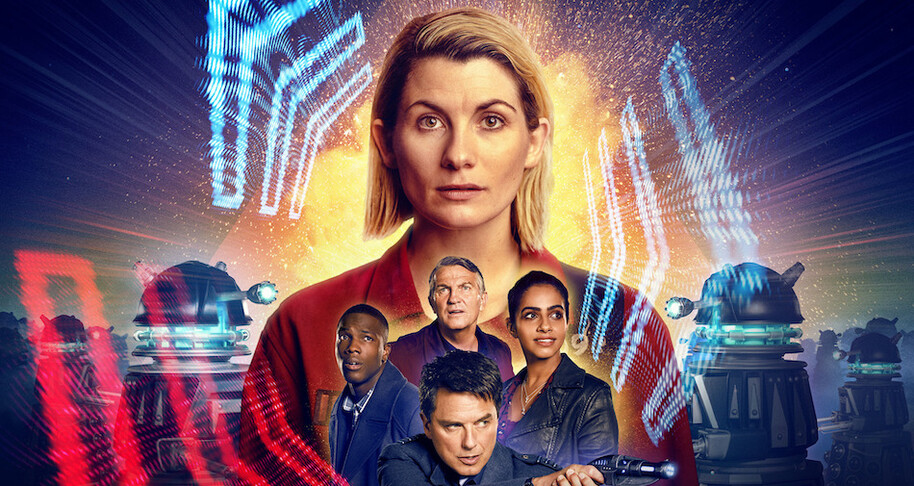 What better way to celebrate UFO week than with a little bit of UFO drama? All 12 seasons of Doctor Who are now streaming on BBC iPlayer, so you can go on an array of exciting out-of-this-world adventures with your favourite Doctor every day of the week!  
---
Unacknowledged: An Exposé of the World's Greatest Secret 
Monday 22nd March, 9pm, BLAZE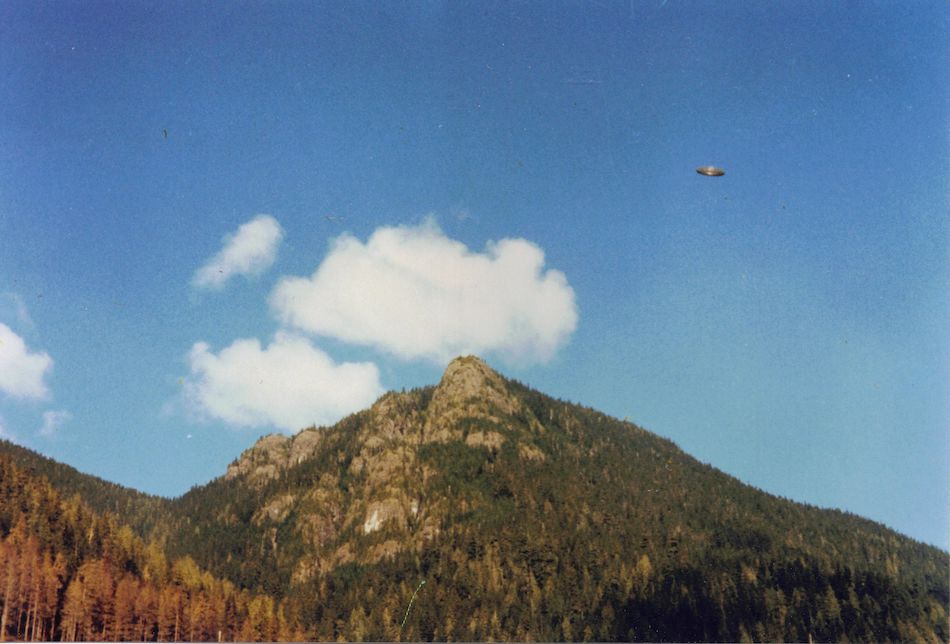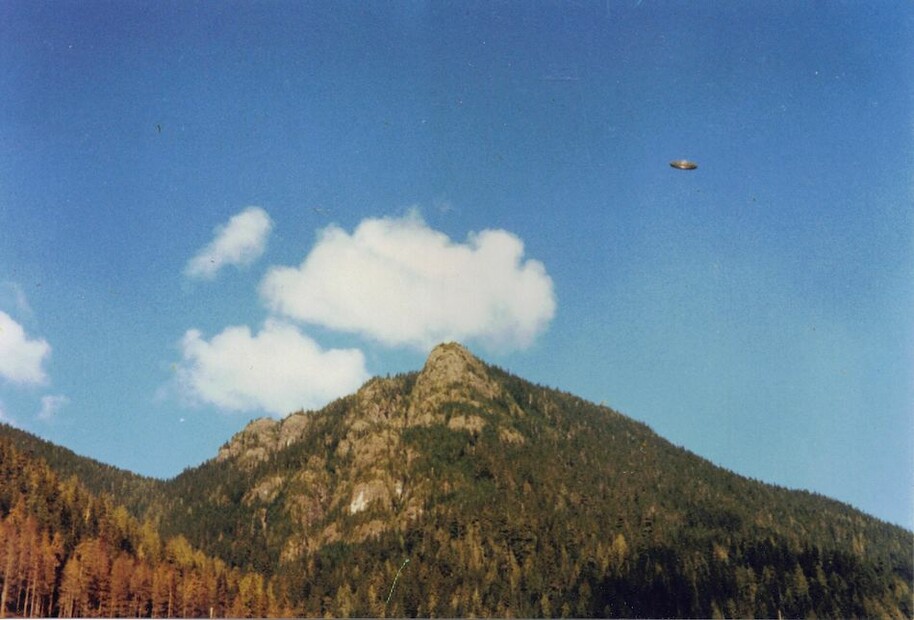 Dr Steven Greer presents top-secret evidence which suggests what we once thought impossible – extraterrestrial contact with Earth. Including witness testimony, classified documents and more, 80% of which has never been revealed anywhere else. With briefings from President Obama himself, via senior advisor to Hillary Clinton, John Podesta, Unacknowledged takes views behind the veil of secrecy and into the corridors of real power where some of the biggest UFO secrets reside. Check it out on Monday 22nd March at 9pm on BLAZE. 
---
Hunt for the Skinwalker 
Saturday 27th March, 9pm, BLAZE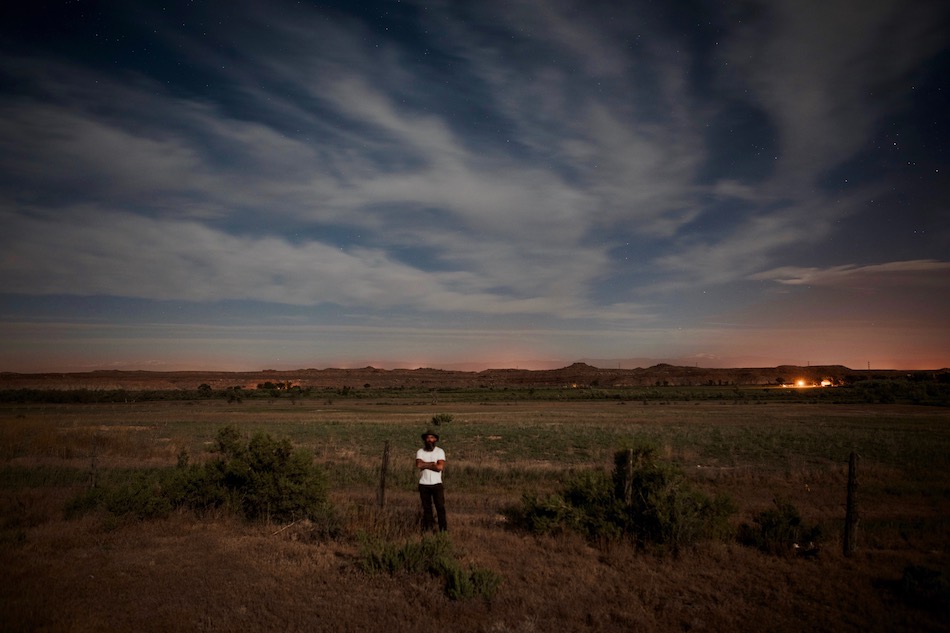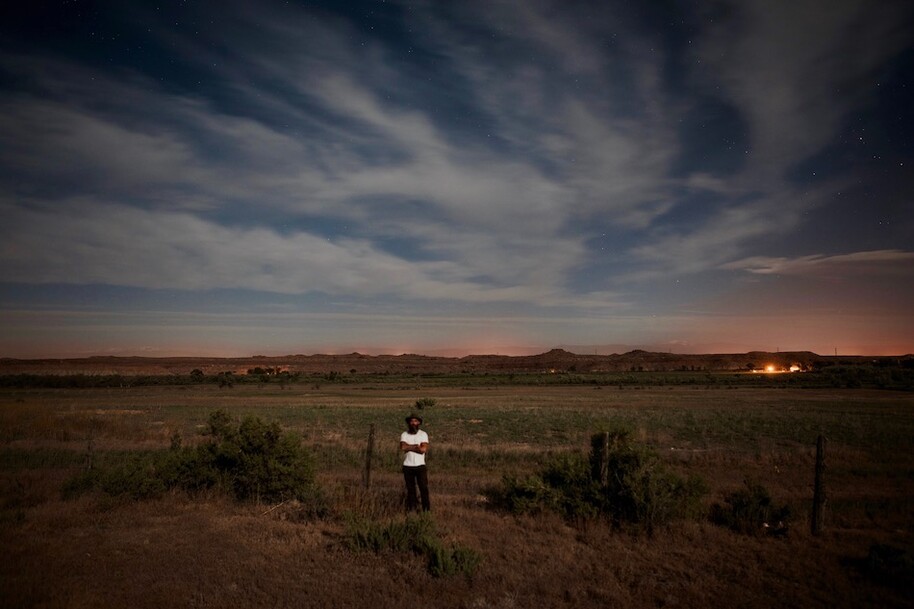 Hunt for the Skinwalker starts Saturday 27th March, and explores phenomena surrounding Skinwalker Ranch in Utah, one of the most famous UFO hotpots on Earth. With apparent sightings of frightening and seemingly supernatural entities and events which have gone on for years, in Skinwalker Ranch, there's plenty to uncover in an attempt to get to the truth...  
---
Bears, Beets, BATTLESTAR GALACTICA  
Stream another great Alien drama, Dwight Schrute's favourite show: Battlestar Galactica, now on BBC iPlayer. This intergalactic series stars Edward James Olmos as William Adama and Mary McDonnell as President Laura Roslin, and follows a group of humans onboard a battleship, hoping to return to Earth. Check out series 1-4 on BBC iPlayer.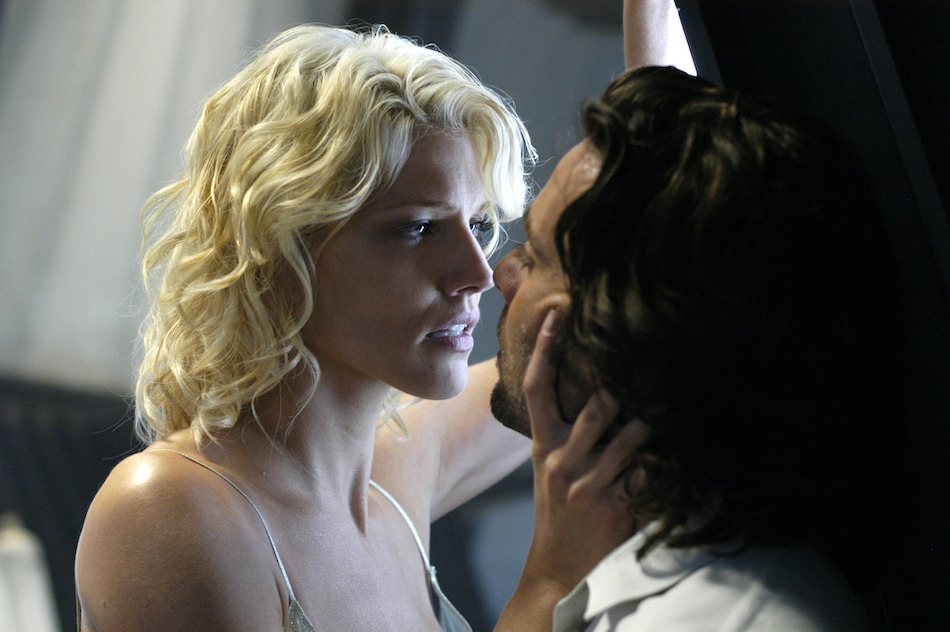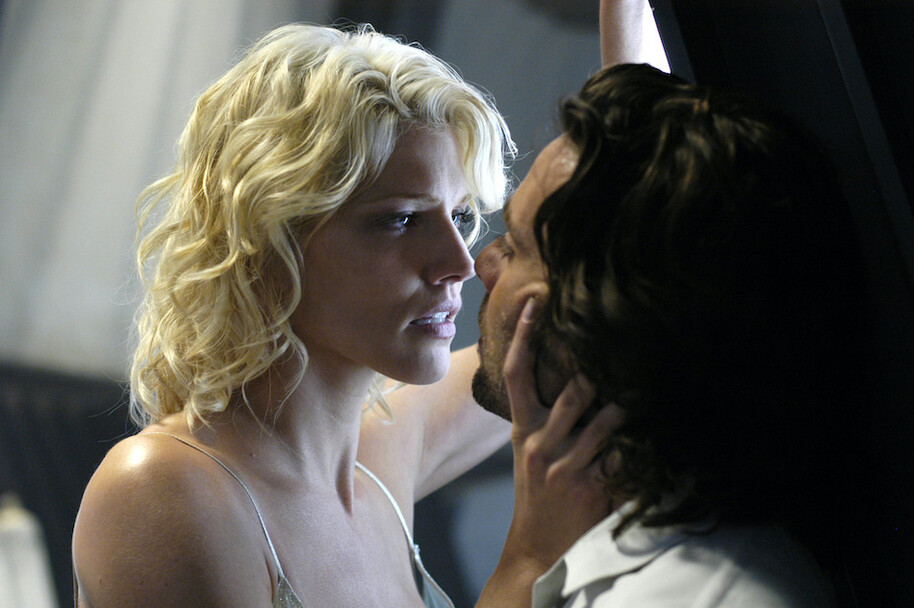 Want to go old-school? 
Watch the original 1978 version of Battlestar Galactica from the beginning on Horror Channel, starting March 24th on weeknights at 8pm.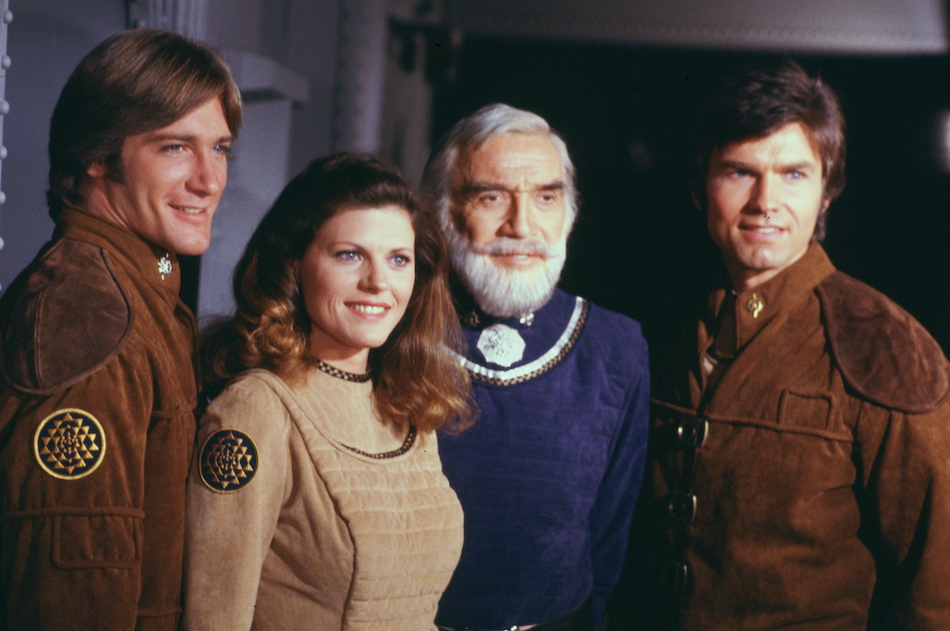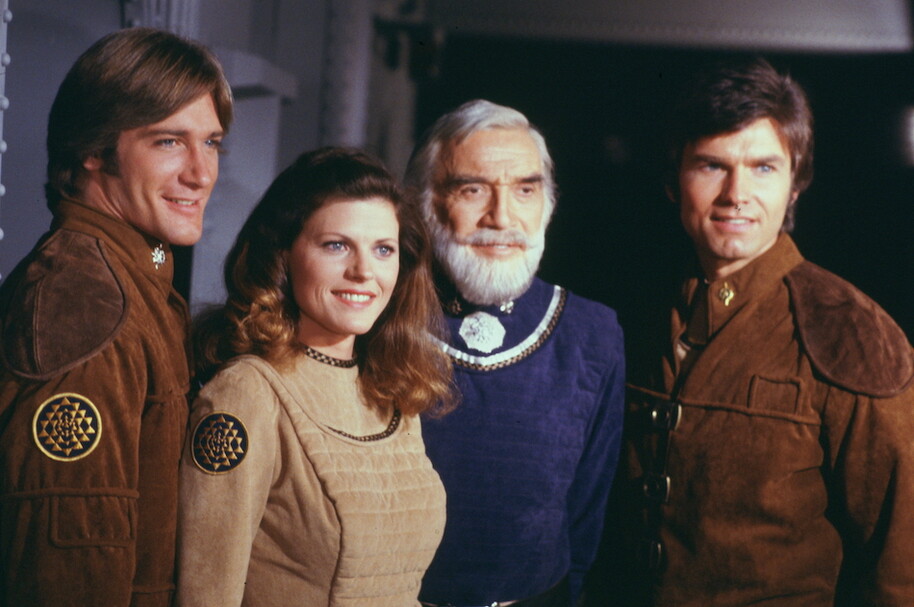 ---
Ancient Aliens – S11 
25th March, 10pm, BLAZE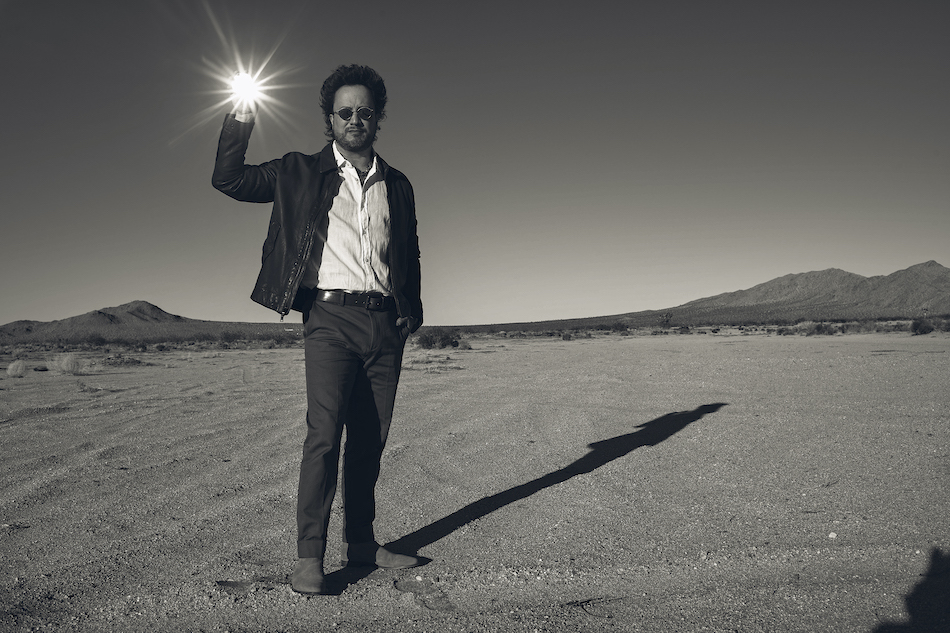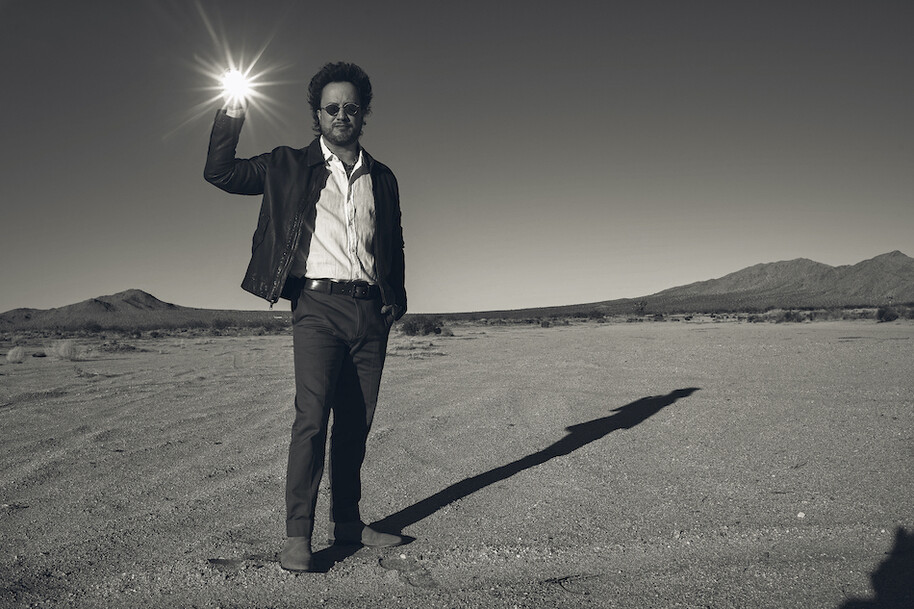 Ancient Aliens season 11 is coming to Freesat over on Channel 162 (BLAZE), from Thursday 25th March at 10pm! With all new episodes to sink your teeth into, Ancient Aliens explores the reason for the US Department of Defense spending millions investigating reports of UFOs. Why would they need to spend that much money, unless they had some kind of assurance? Have they found something without telling us? Find out on March 25th!  
---
In Search of Monsters 
DMAX weekly from 01/03/21 - 03/05/21, 10pm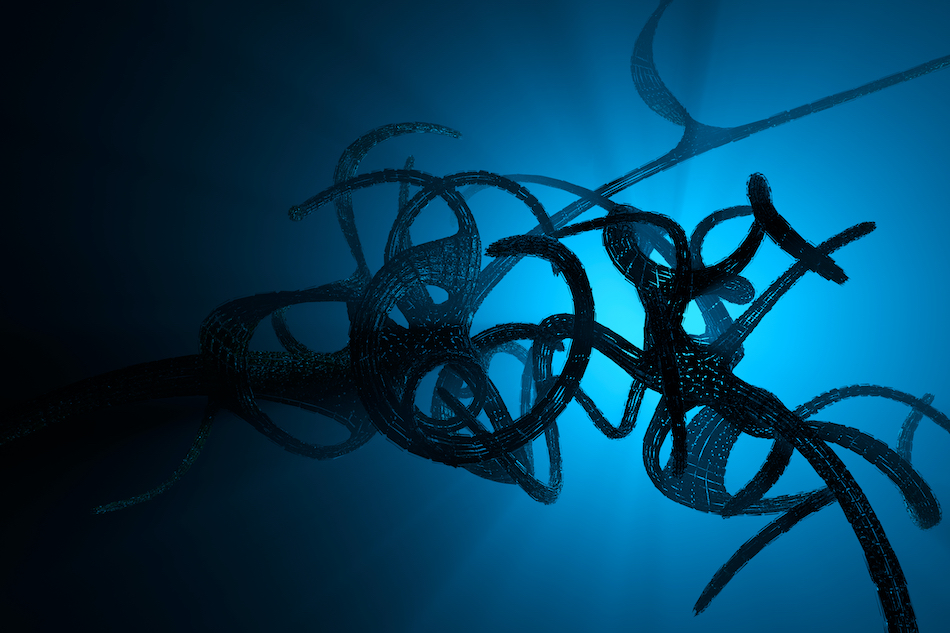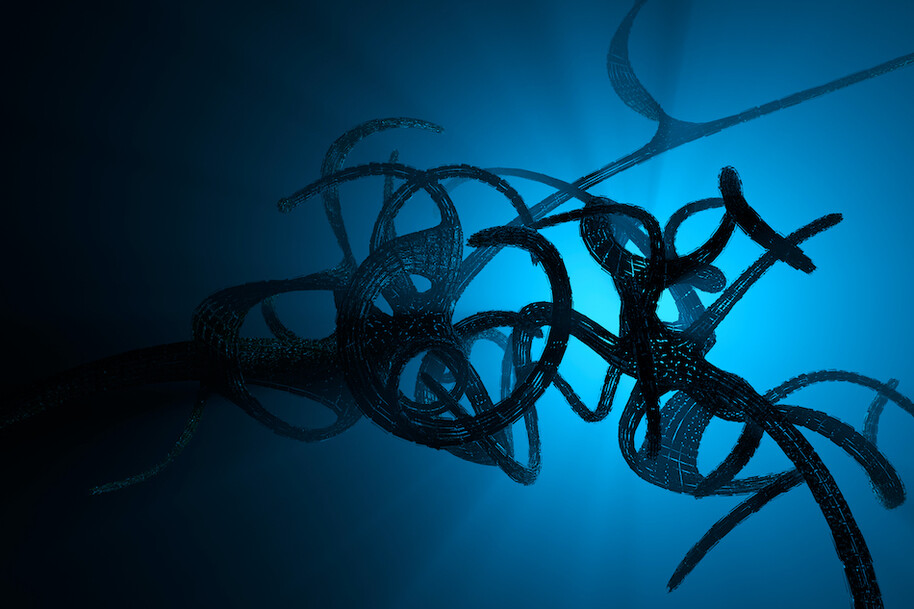 While this isn't exactly an alien discovery series, it still ties in with UFO week for its myriad of conspiracy theories surrounding bigfoot, the Loch Ness monster and other nightmarish beasts we've come to know through legend. With DNA evidence and modern scientific techniques, In Search of Monsters shines a light on these creatures which both terrify and fascinate. Will they be able to decipher fact from fiction? Find out on DMAX every Monday at 10pm.  
---
Curse of the Bermuda Triangle 
QUEST weekly from 12/03/21 - 30/4/21, 9pm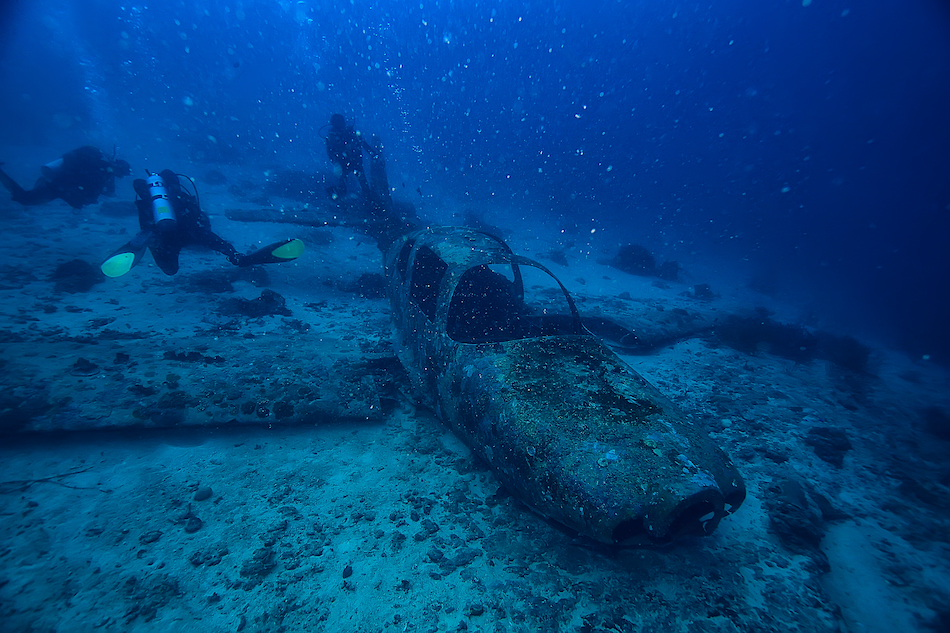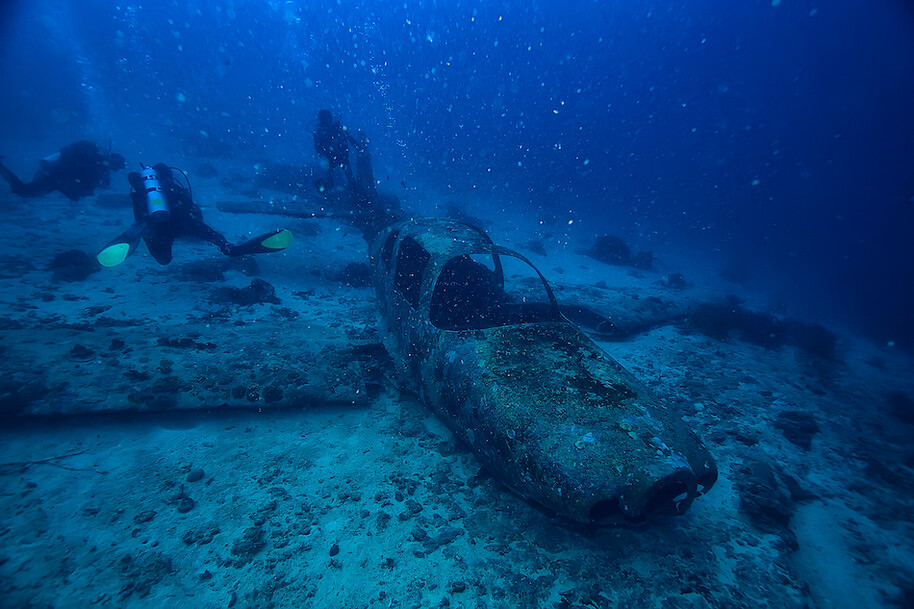 Head over to QUEST for unexplainable mysteries with Curse of the Bermuda Triangle, as a team of experts take a look at the most captivating unsolved mysteries on Earth – including some seriously strange UFO encounters we can't wrap our heads around! The Bermuda Triangle is a remote territory in the Atlantic Ocean which has been the subject of notoriety and legend as countless ships, planes and humans have seemingly disappeared into thin air in the area. With intriguing theories about the Lost City of Atlantis, can the team of experts finally explain what actually happened? Find out on QUEST on Mondays at 9pm! 
---
Star Trek: Enterprise 
Wed 24 Mar 7pm - 8pm Horror Channel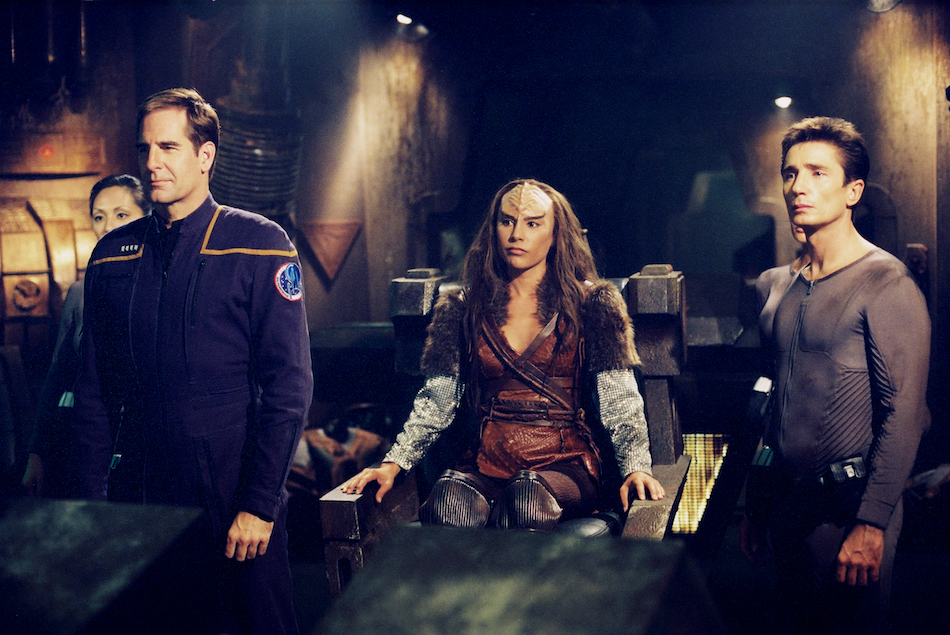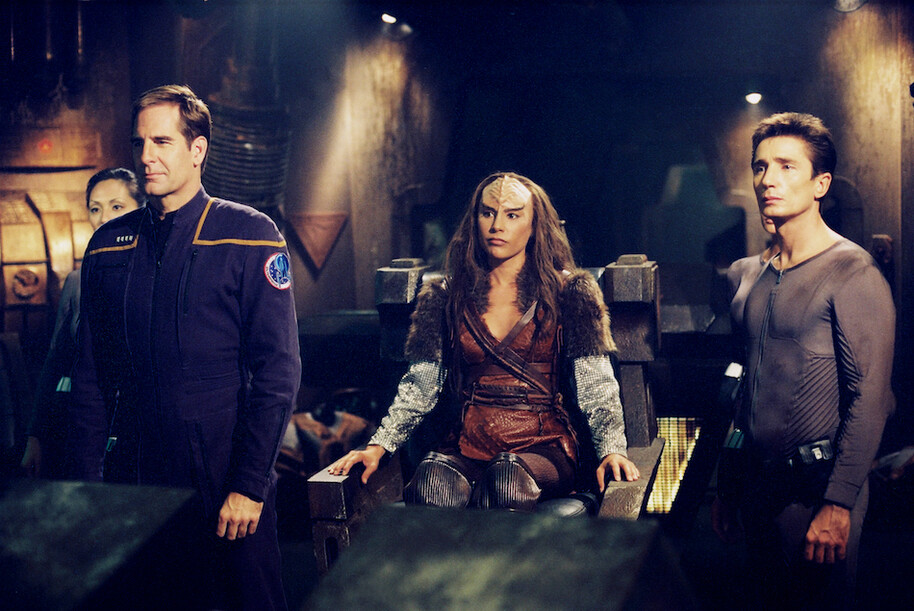 Star Trek: Enterprise takes us on a sci-fi journey like no other. The drama, which stars Scott Bakula and Jolene Blalock follows Captain Archer and his crew as they embark on a journey around the galaxy to find out about the mysterious and hostile Xindi race, which was behind the attack on Earth. Check out season 3 on Wednesdays at 7pm from 24th March on the Horror Channel! 
---
Red Dwarf 
UKTV Play - Series 6, 10, 11 and 12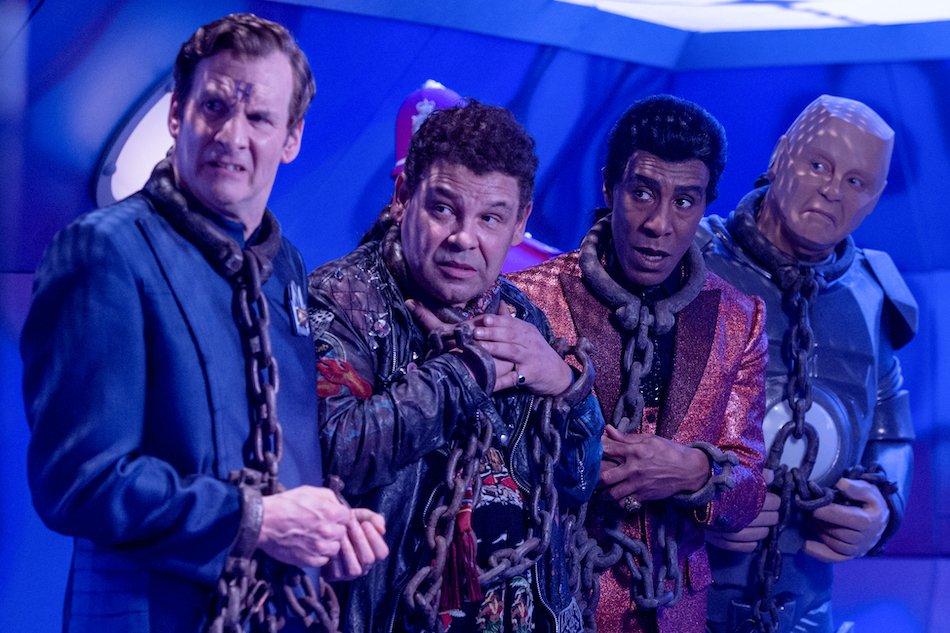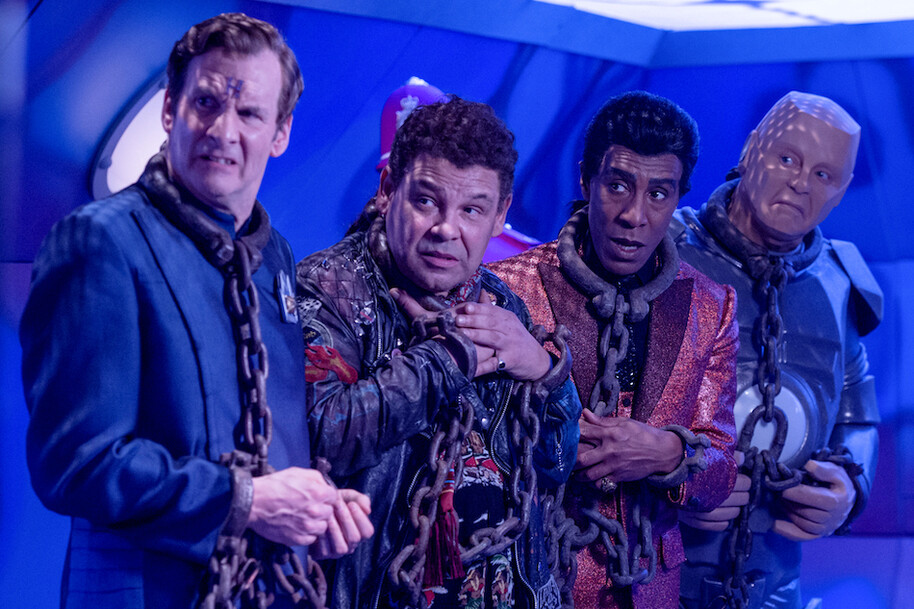 Catch a bunch of Red Dwarf seasons now on UKTV Play, with plenty of laughter in the uplifting space comedy – there's nothing quite like this show, and there's a reason it has such a cult following. Trust us, this isn't one to miss, it's basically the Friends of Sci-Fi! 
---
Touching the Asteroid 
Tuesday 23rd March, 8.30pm, PBS America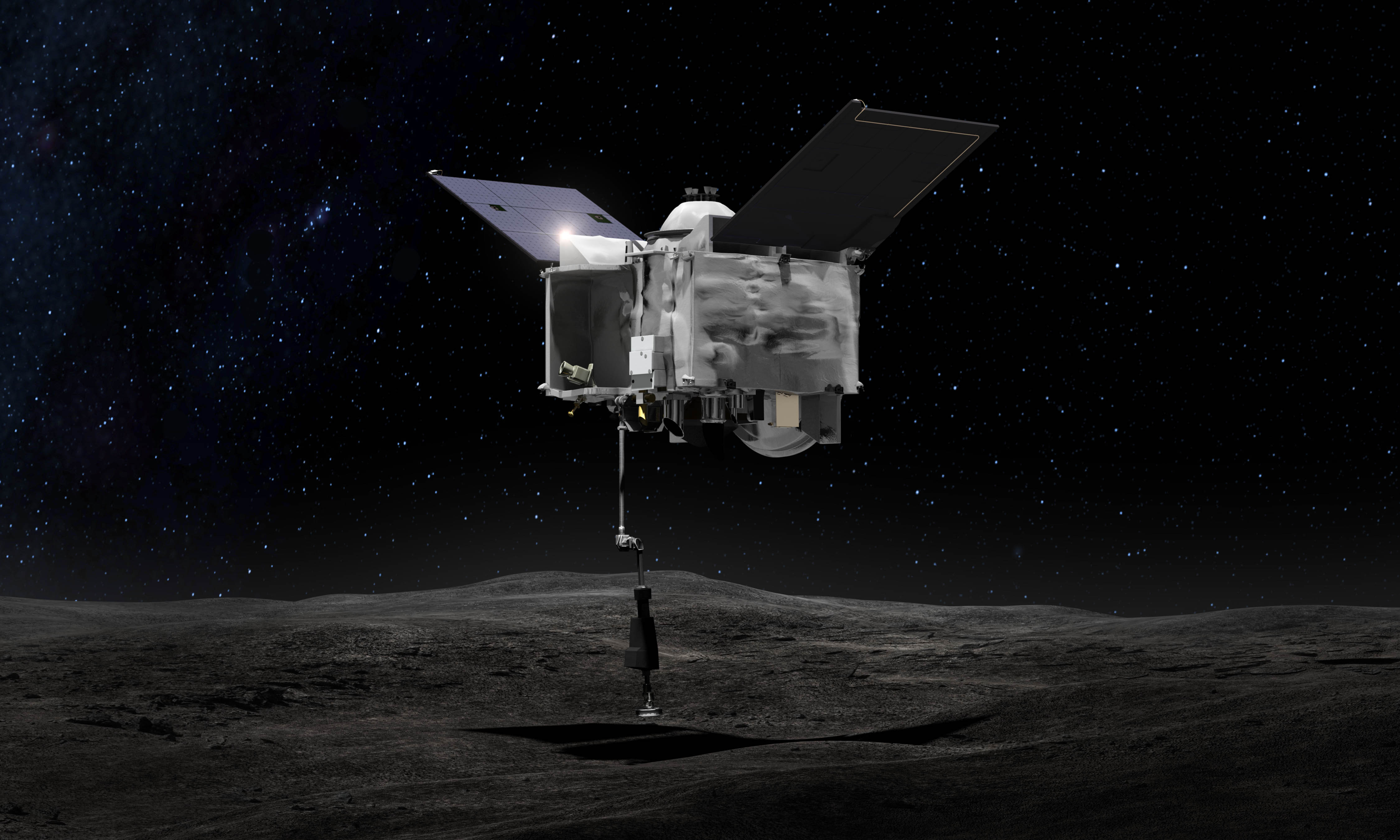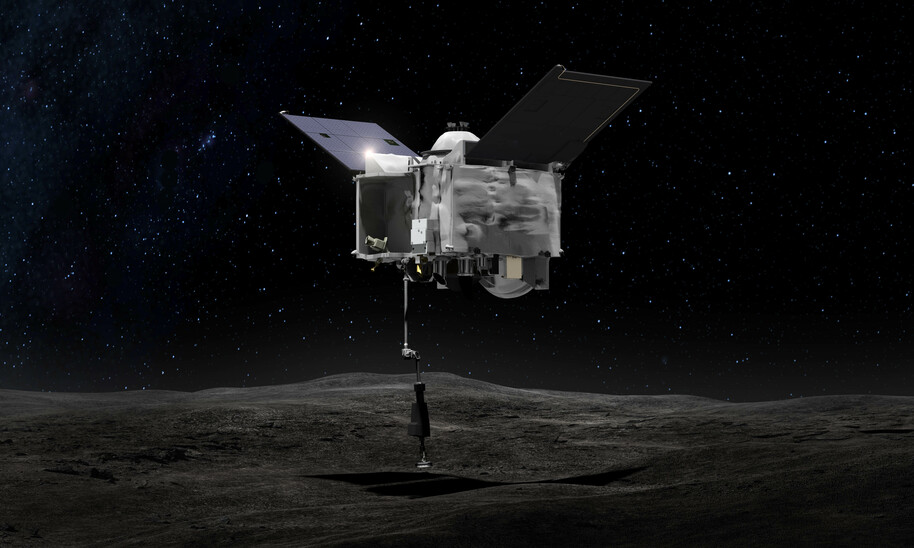 While this isn't related to UFO sightings, exploring space takes us one step closer to discovering alien life on other planets. So what if a spacecraft could be sent to grab a sample of material from an asteroid and bring it back to Earth? That was the extraordinary task NASA's OSIRIS-Rex mission recently set out to accomplish. This documentary on PBS America takes us through the process of that mission, and the scientific rewards it could provide, offering valuable insights into our planet's origins so that we can learn the best way to defend against rogue asteroids. 
---
Watch UFO Week on Blaze on Freesat Channel 162 from Monday 29th June at 9pm. Don't forget to sign up to our newsletter so you never miss the latest telly scoops.