UFO week on BLAZE + UFO Shows on BBC iPlayer, UKTV Play and more...
Do you live for the mysteries of life? Ever wonder what makes things go bump in the night? Are you convinced those scary movies come from some form of reality? Then you're probably gearing up to watch UFO week, and we've got the perfect list of what to watch! *Queue the Doctor Who theme song*
The Phenomenon 
BLAZE, Monday 28th March at 9pm 
The Phenomenon is the explosive documentary promising to reveal the long-standing global cover-up surrounding unidentified aerial phenomena, with never-before-seen footage and testimonies from high-ranking gov & military officials and NASA astronauts.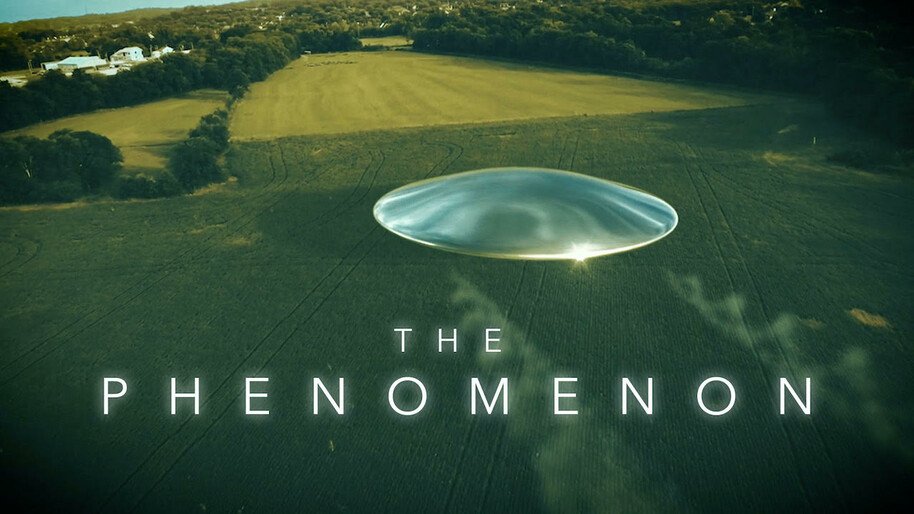 ---
Mirage Men
BLAZE, Tuesday 29th March at 9pm 
Mirage Men lands on BLAZE, Freesat channel 162 on Tuesday 29th March, and this feature-length documentary isn't one to miss. Discover how the US Air Force and Intelligence services exploited and manipulated beliefs about UFOs and extra terrestrial visits as part of their counterintelligence programs.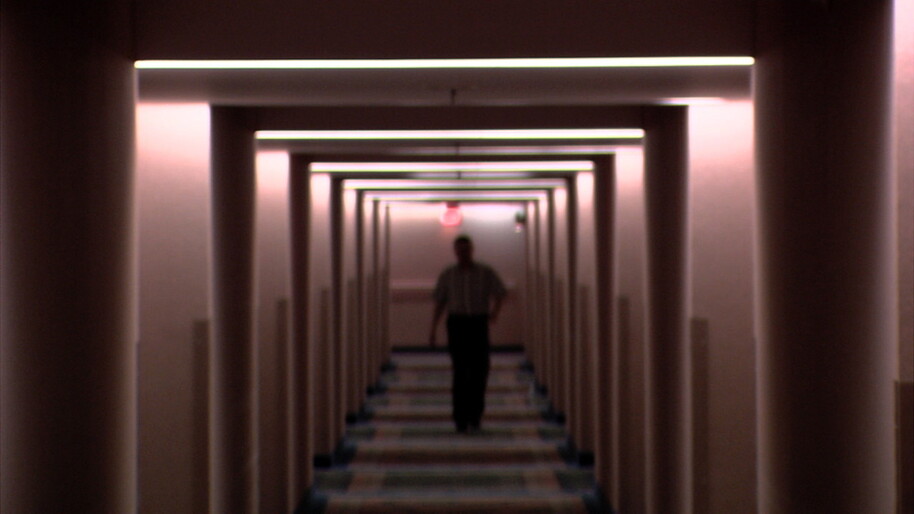 ---
Westall 66: A Suburban UFO Mystery
BLAZE, Wednesday 30th March at 9pm 
In an Australian suburb in 1966, hundreds of students, teachers and residents witnessed a UFO hover in the air for several minutes, land and take off again at incredible speed. Discover the answer to this mystery on Wednesday 30th March!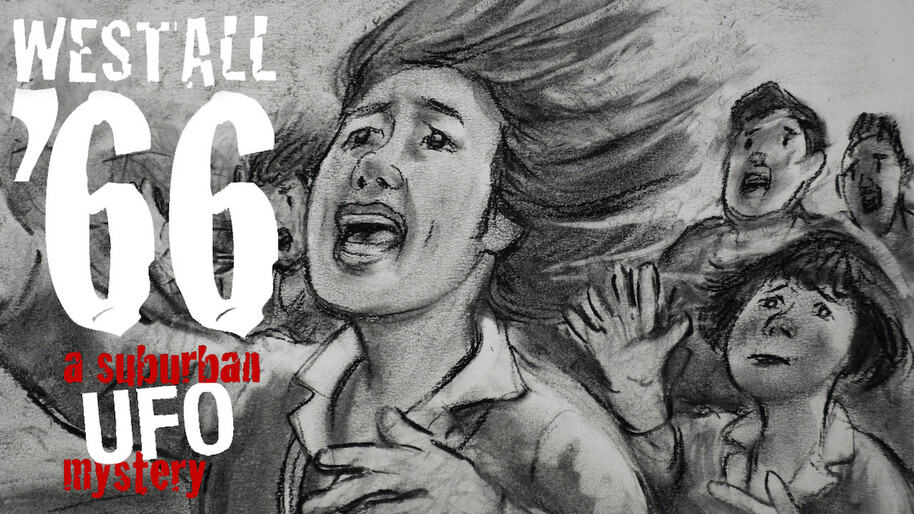 ---
Alien Deception: The Biggest Lie in History
BLAZE, Thursday 31st March at 9pm 
For decades, world governments supposedly lied about the alien presence on Earth. What do you think? This documentary attempts to prove this theory, with close examination of Project Blue Book, which reportedly closed in 1969...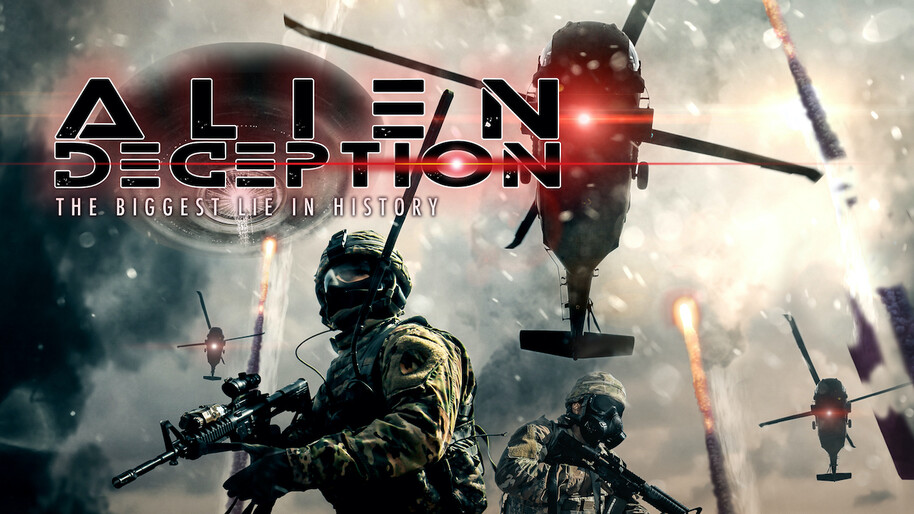 ---
UFO Town
BLAZE, Thursday 31st March at 10.30pm 
UFO Town follows one of the most controversial UFO cases in history. For some, this case is incontrovertible proof of their existence, and amounts to the smoking gun that researchers have been trying to find for a long time.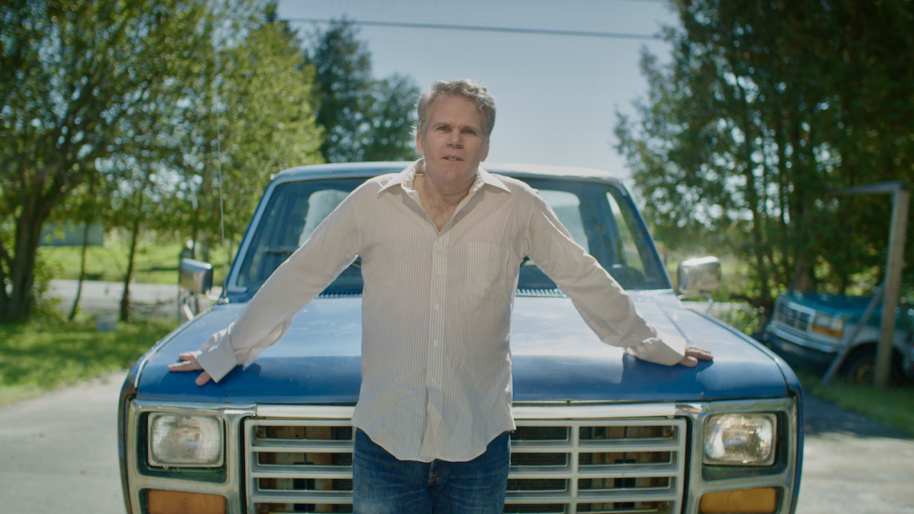 ---
The Observers
BLAZE, Friday 1st April at 9pm 
This mind-altering, timely and comprehensive documentary takes a look at the release of the 2021 UAP report, exploring the UFO phenomenon, all while asking the difficult questions at the heart of this global enigma.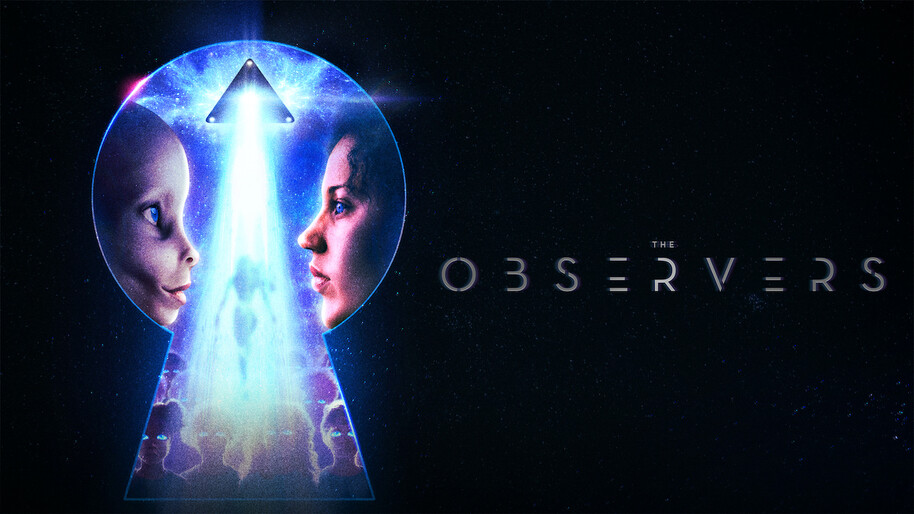 ---
Indistinguishable from Magic
BLAZE, Friday 1st April at 11.30pm 
Get ready for the return of legend Nick Pope as he returns for UFO Week on BLAZE this month, where he's taking a look at the UK Ministry of Defence to reveal how the world will change forever the day aliens arrive. This isn't one to miss! Get prepared...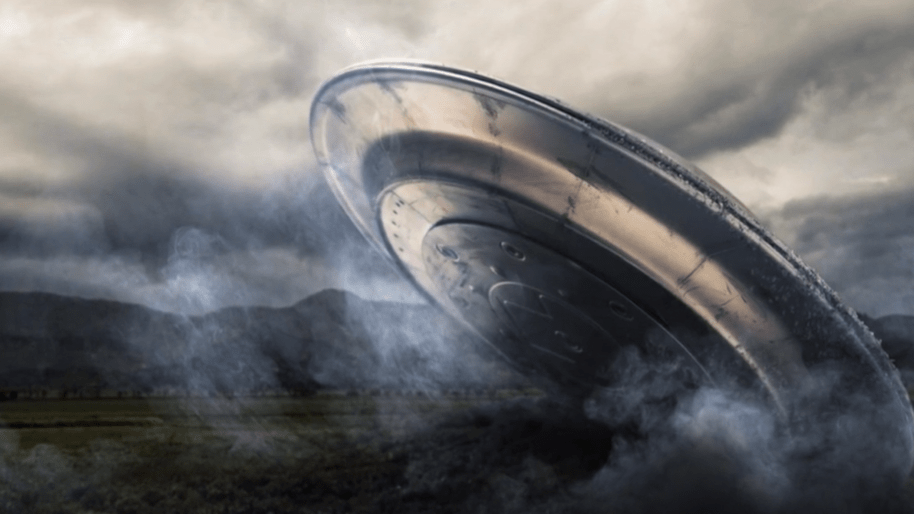 ---
On the Trail of UFOs: Dark Sky
BLAZE, Saturday 2nd April at 9pm 
While searching for the truth behind the enigma of unidentified flying objects, filmmaker Seth Breedlove and paranormal researcher Shannon LeGro delve into famous cases, including The Mothman, Flatwoods, Indrid Cold, Hollow Earth and Eyewitness Encounters. 
---
Extraordinary: The Revelations
BLAZE, Sunday 3rd April at 9pm 
Extraordinary: The Revelations explores the historical significance of ET presence with three specific paradigms: Biblical, Ascension and Colonisation. They're using these to attempt to define the alien agenda. Check it out on Sunday 3rd April...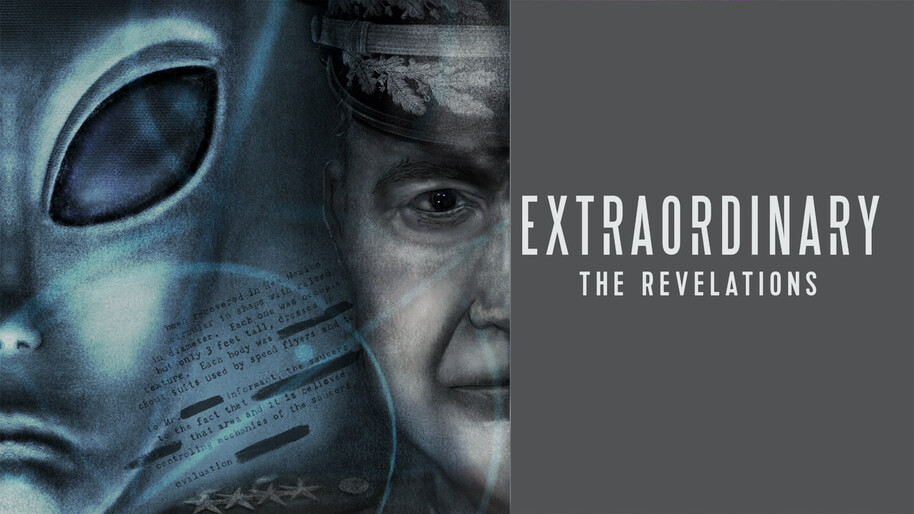 ---
MORE SCI-FI MUST SEES:
Doctor Who  
Series 1-13 now streaming on BBC iPlayer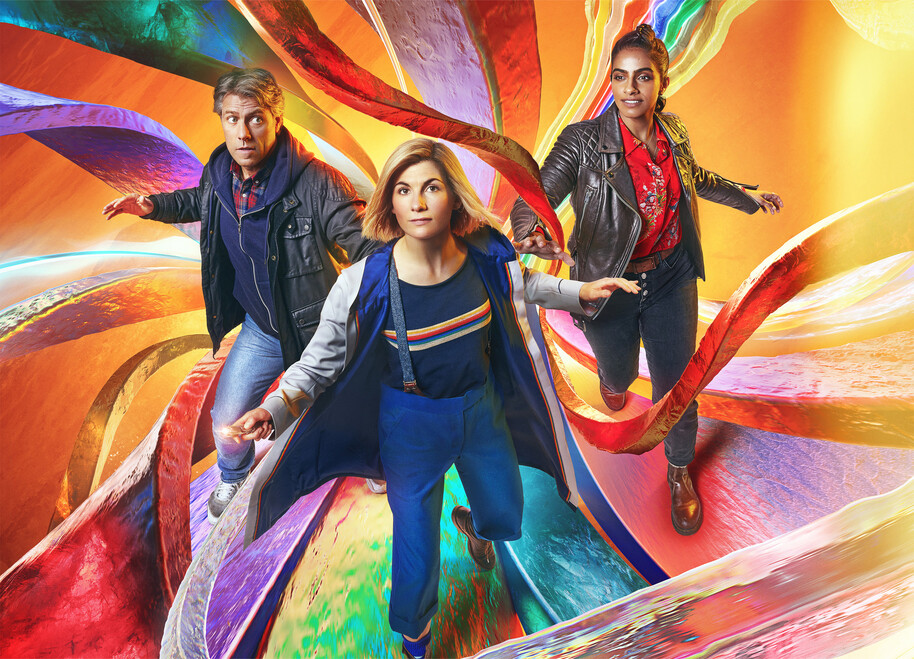 What better way to celebrate UFO week than with a little bit of UFO drama? Every season of Doctor Who is now available to stream on BBC iPlayer, so you can go on an array of exciting out-of-this-world adventures with your favourite Doctor every day of the week! 
---
Red Dwarf 
UKTV Play - Series 6, 10, 11 and 12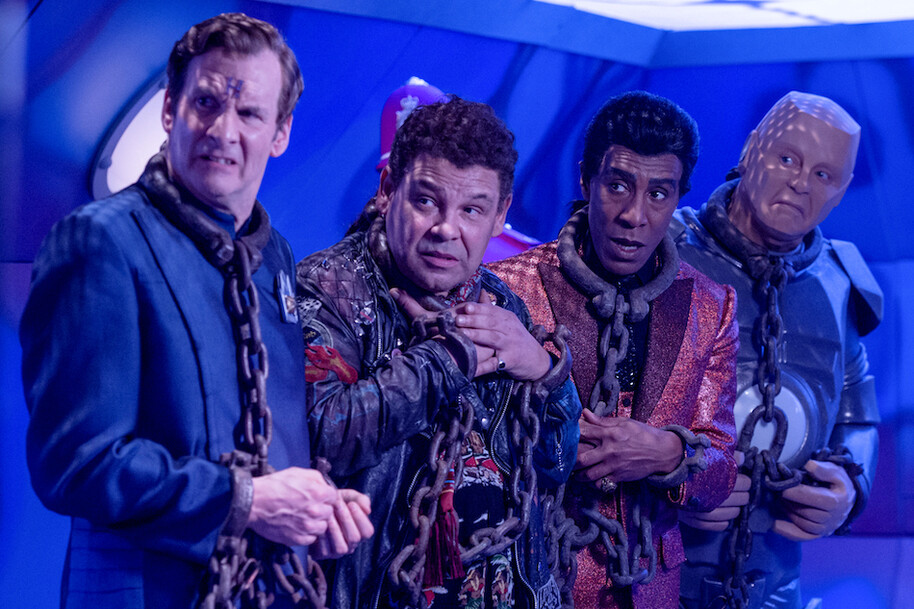 Catch a bunch of Red Dwarf seasons now on UKTV Play, with plenty of laughter in the uplifting space comedy – there's nothing quite like this show, and there's a reason it has such a cult following. Trust us, this isn't one to miss, it's basically the Friends of Sci-Fi! 
---
Watch UFO Week on Blaze on Freesat Channel 162 from Monday 28th March – Sunday 3rd April. Don't forget to sign up to our newsletter so you never miss the latest telly scoops. 
---
| | | |
| --- | --- | --- |
|   |   |   |
| Get the best TV picks of the week from our team of telly experts |   | Find out what's coming up this week on Freesat's TV Guide |
---
Follow us
Get the latest telly news and updates PLUS access to competitions and exclusive content