What's new this week on Channel 4?
All new season of The Lateish Show with Mo Gilligan is finally here, PLUS check out what else is continuing to air on 4 every week below...
The Lateish Show with Mo Gilligan s2 
Friday 23rd July on Channel 4, 10pm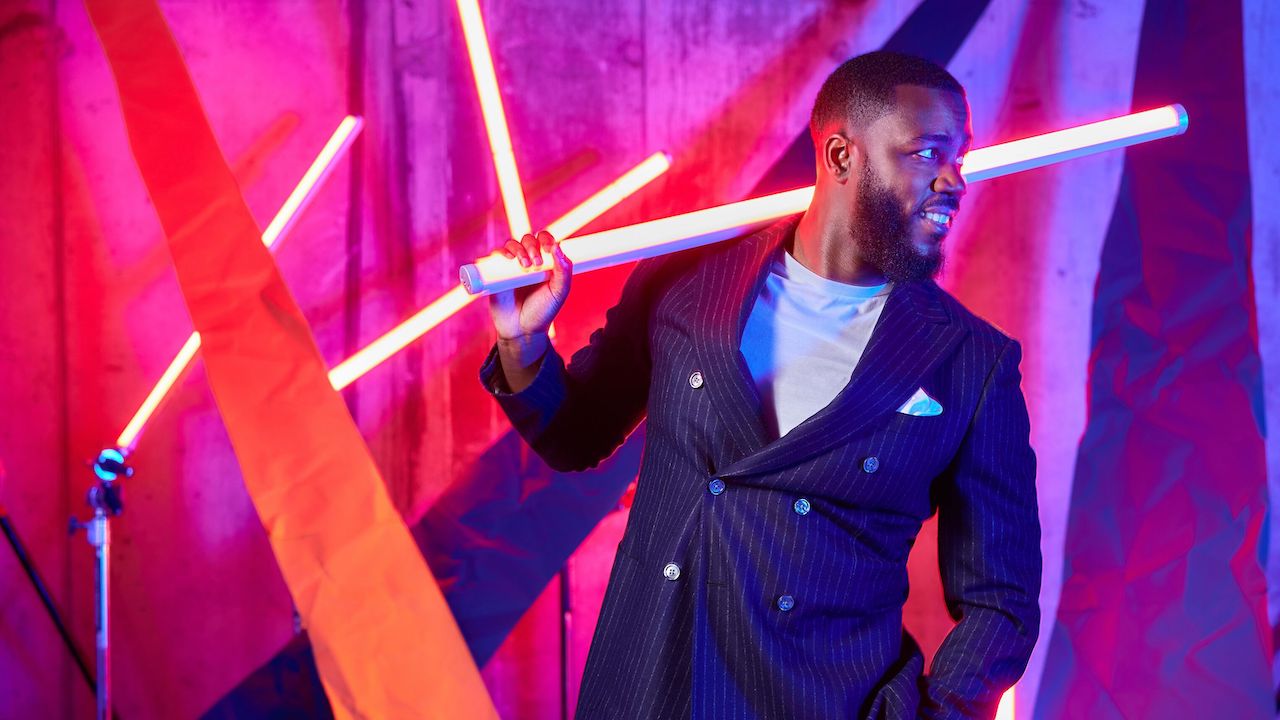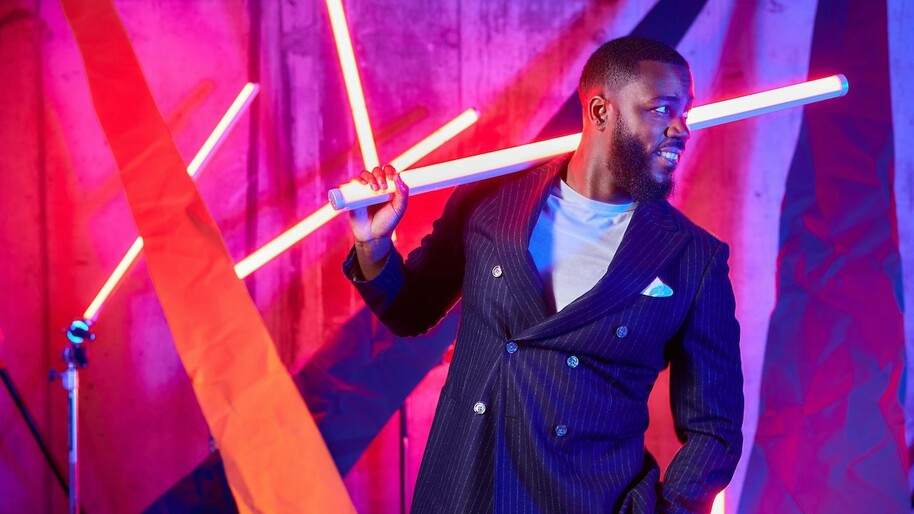 The Lateish Show with Mo Gilligan is back for a second season, filled with new comedy sketches, studio games and a host of gusts like Jack Whitehall, Lily Allen and Nathalie Emmanuel. Anne-Marie also lends her voice to one exciting episode.  
---
Taken: Hunting the Sex Traffickers 
Monday 19th July on Channel 4, 9pm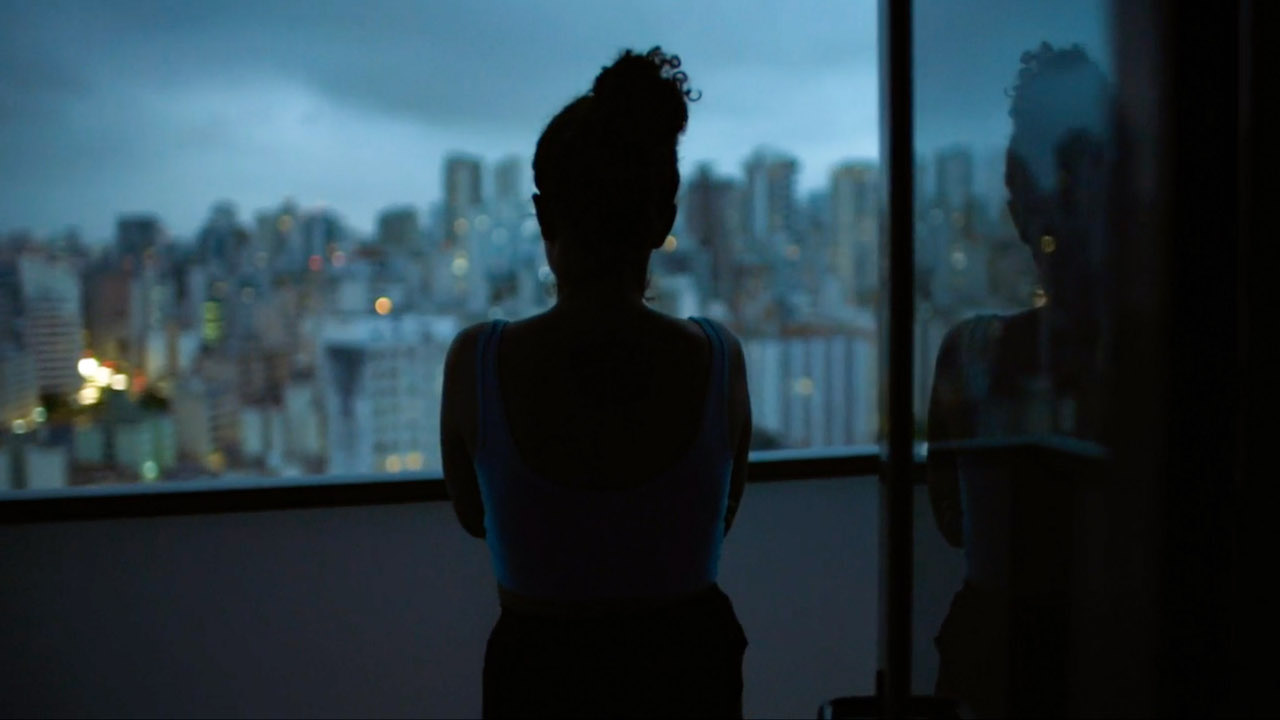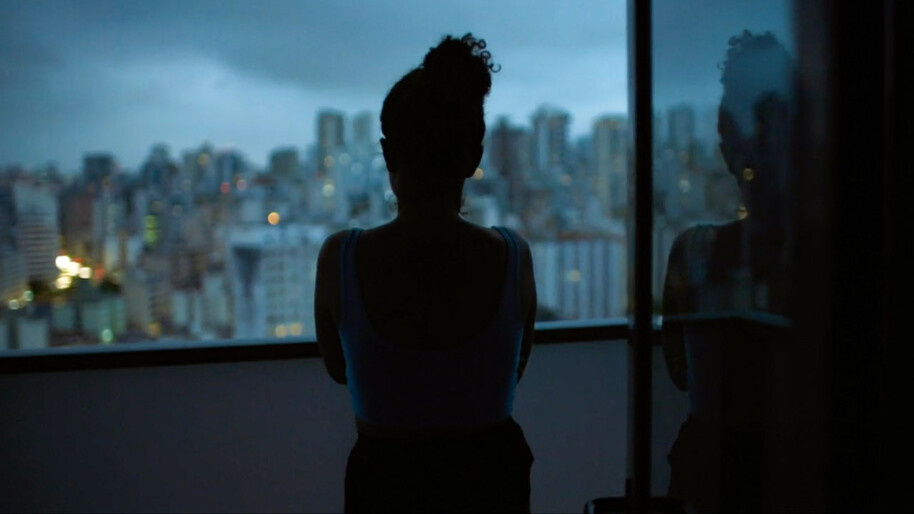 Taken: Hunting the Sex Traffickers is the brand new documentary following a three-year investigation into a Human Trafficking gang which kidnaps women in South Africa and forcing them to work as prostitutes in the UK. This series follows a police unit who have been tipped off about a crime group behind the trafficking and their attempt to bring them to justice.  
---
We Are Lady Parts
Thursdays on Channel 4 at 10pm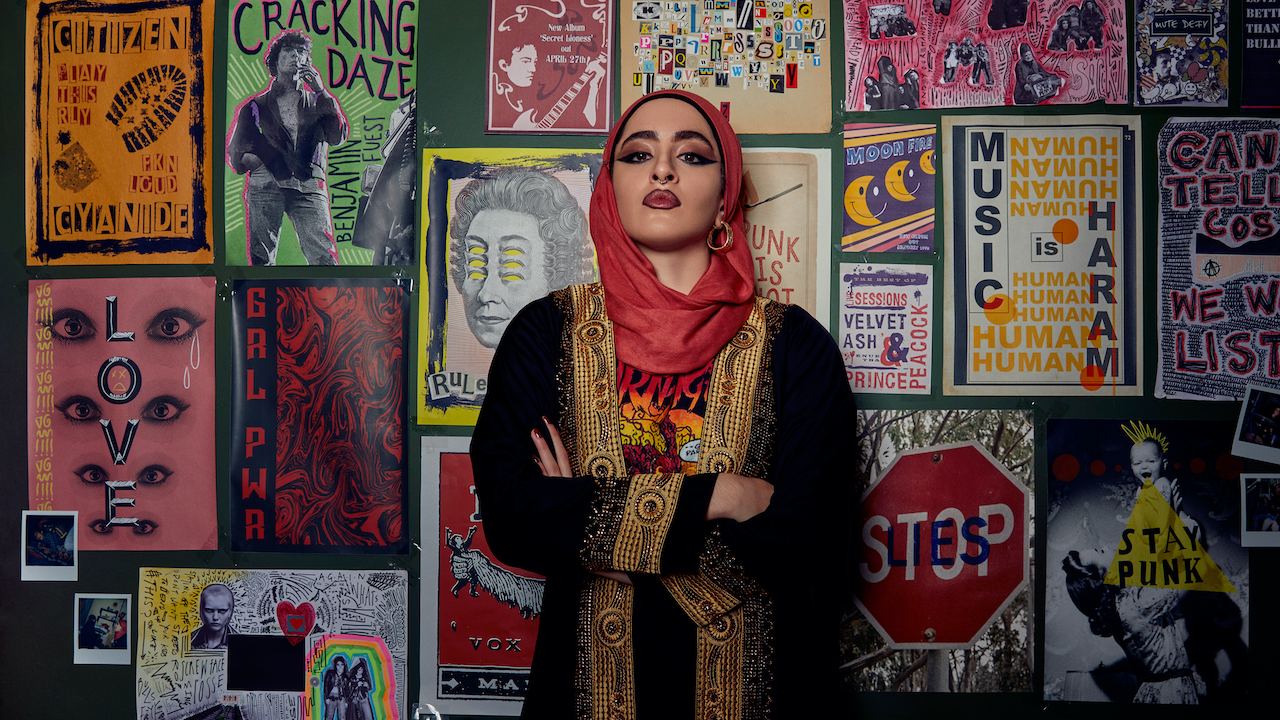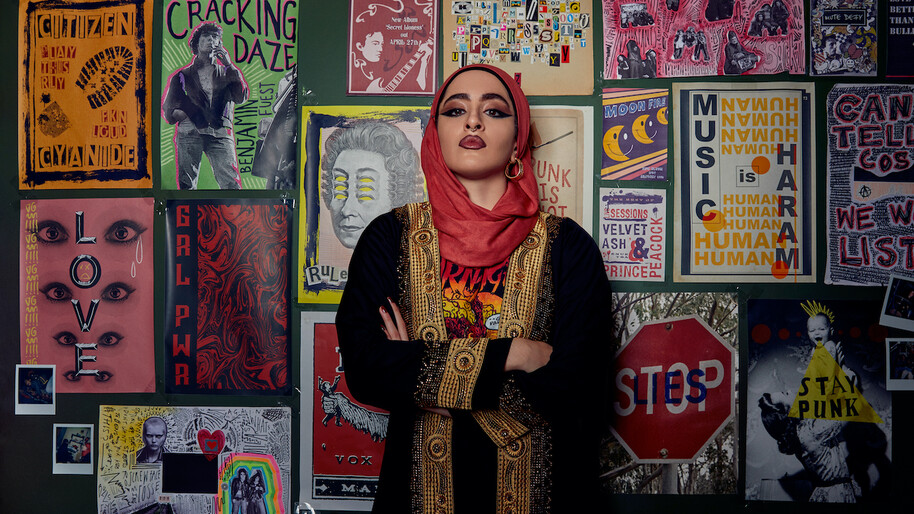 We Are Lady Parts is the must-see music comedy following a Muslim female punk band, starring Anjana Vasan (Sex Education), who plays Amina, a teen struggling to keep the secret of her new role as the drummer of Lady Parts from her university friends, who wouldn't approve.  
---
In the Footsteps of Killers: The Milk Carton Kids
Wednesday 9th June, Channel 4, 10pm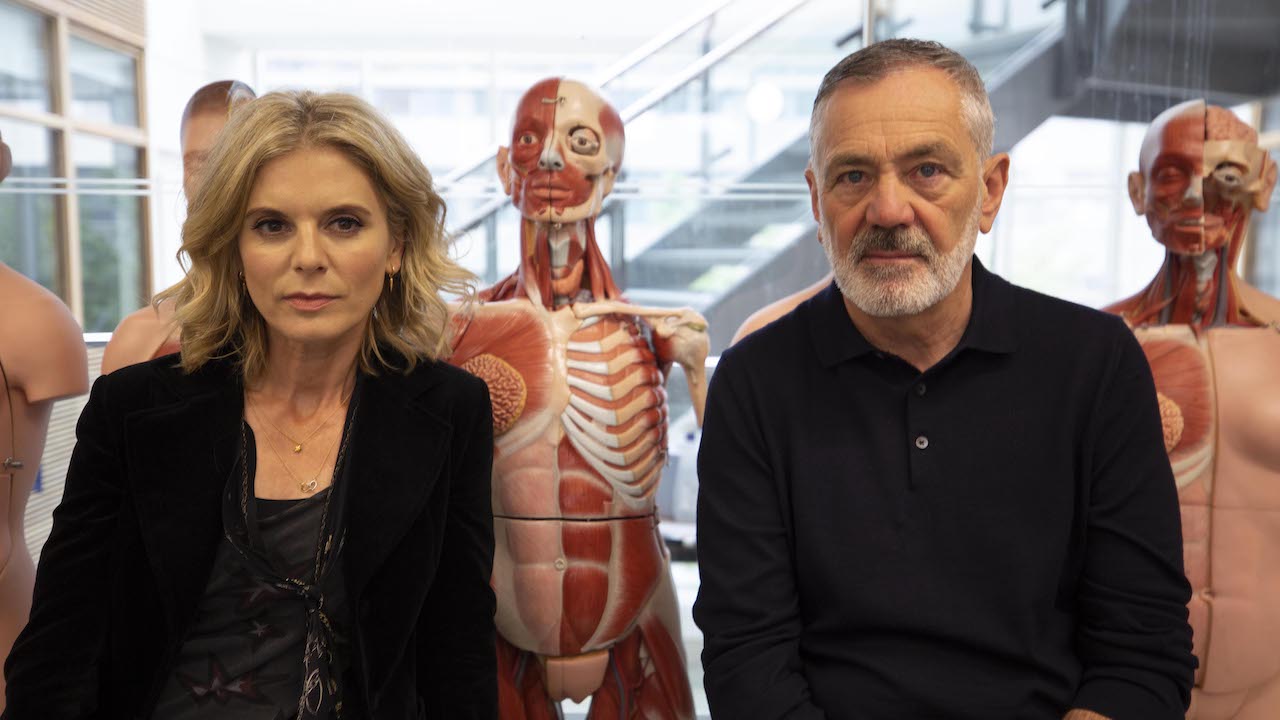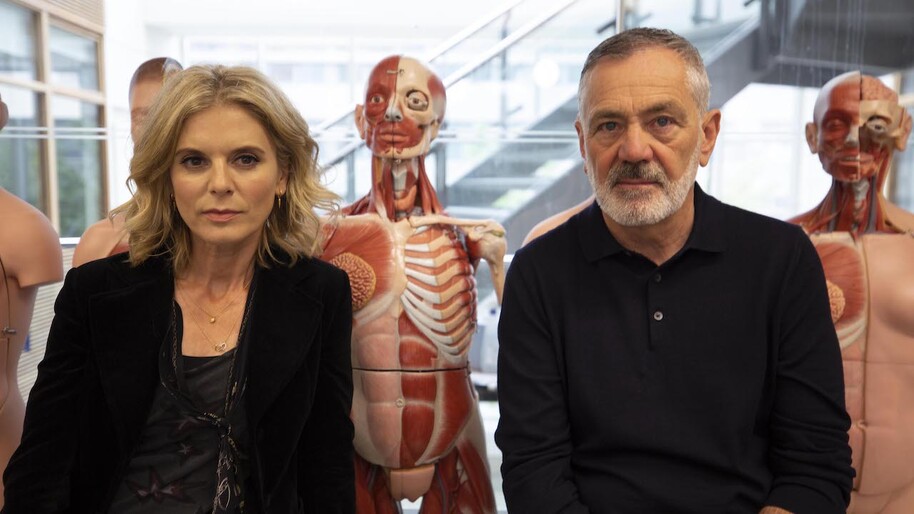 Emilia Fox and Professor David Wilson investigate famous unsolved murder cases in this true crime series on Channel 4, using the latest forensic science and criminological research in order to uncover new leads that original investigations could have missed. 
---
Friday Night Dinner: 10 Years and a Lovely Bit of Squirrel 
Friday 28th May, Channel 4, 9pm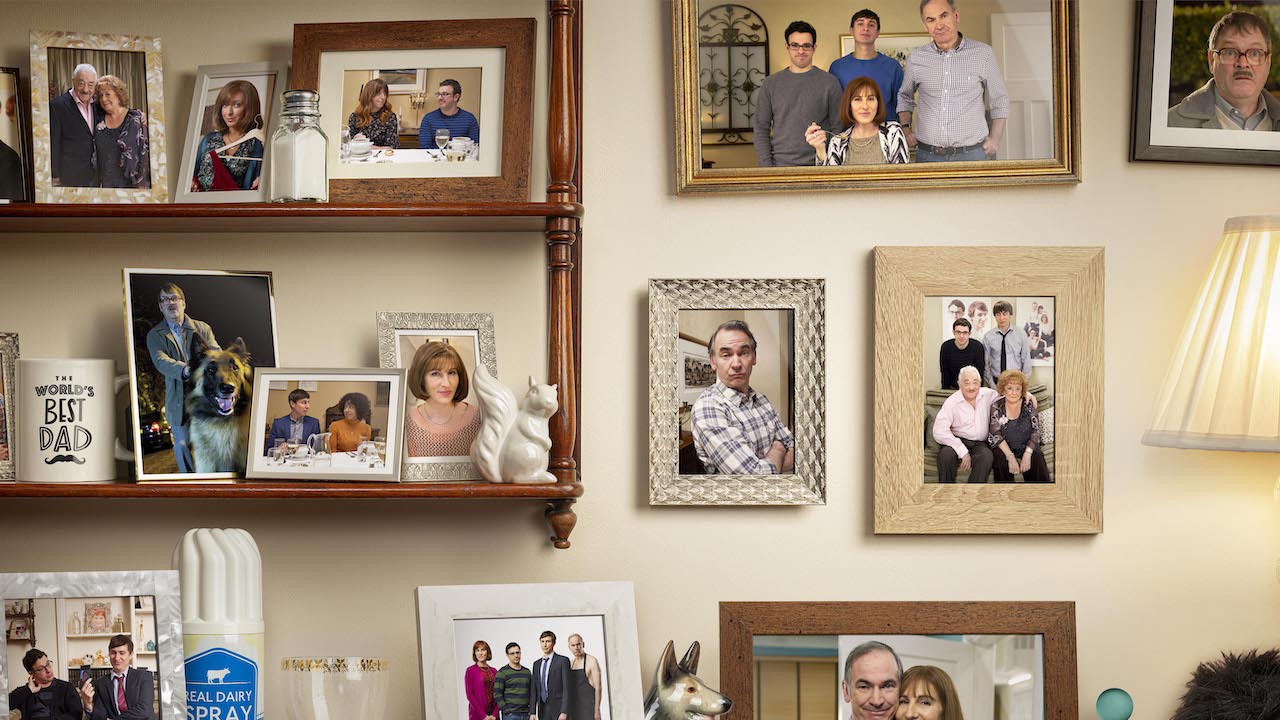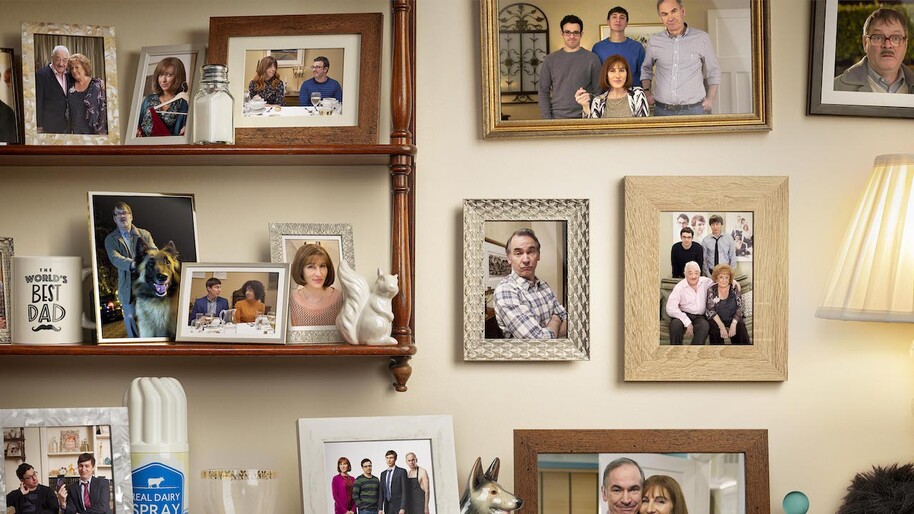 Brand new documentary exploring the Robert Popper comedy Friday Night Dinner in celebration of its 10-year anniversary is airing on Channel 4 on Friday 28th May, so get ready for behind-the-scenes footage and never-before-seen outtakes with the stars of the show, plus Claudia Winkleman, Joe Thomas, David Baddiel and Jessica Hynes give their thoughts on the show.  
---
Britain's Most Luxurious Hotels 
Sundays on Channel 4, 8pm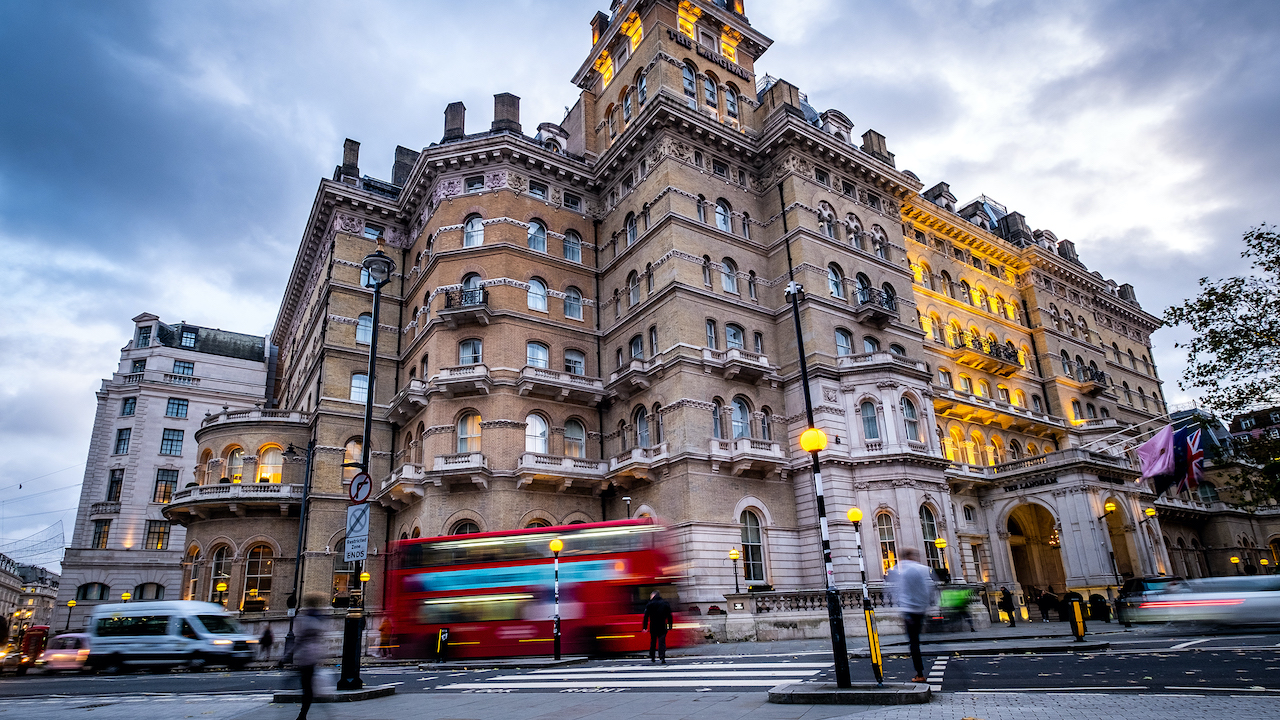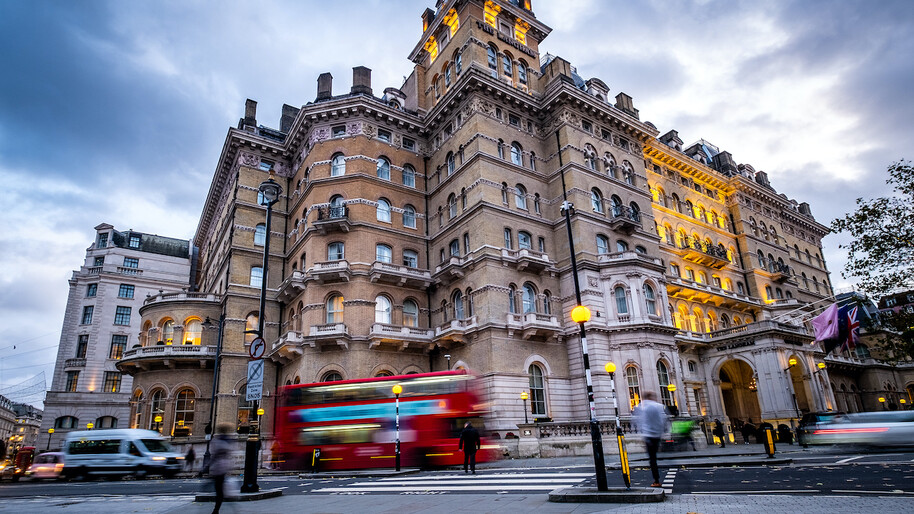 Living in the lap of luxury is exactly what we're after when we're going on holiday, and Britain's Most Luxurious Hotels is the brand new Channel 4 show taking a look at the best of the best during the Covid-19 pandemic. Staff prepare to reopen after lockdown at the Lamgham in London, where a suite can cost up to £25,000 a night 😱 
---
Before We Die 
Wednesday 26th May, Channel 4, 9pm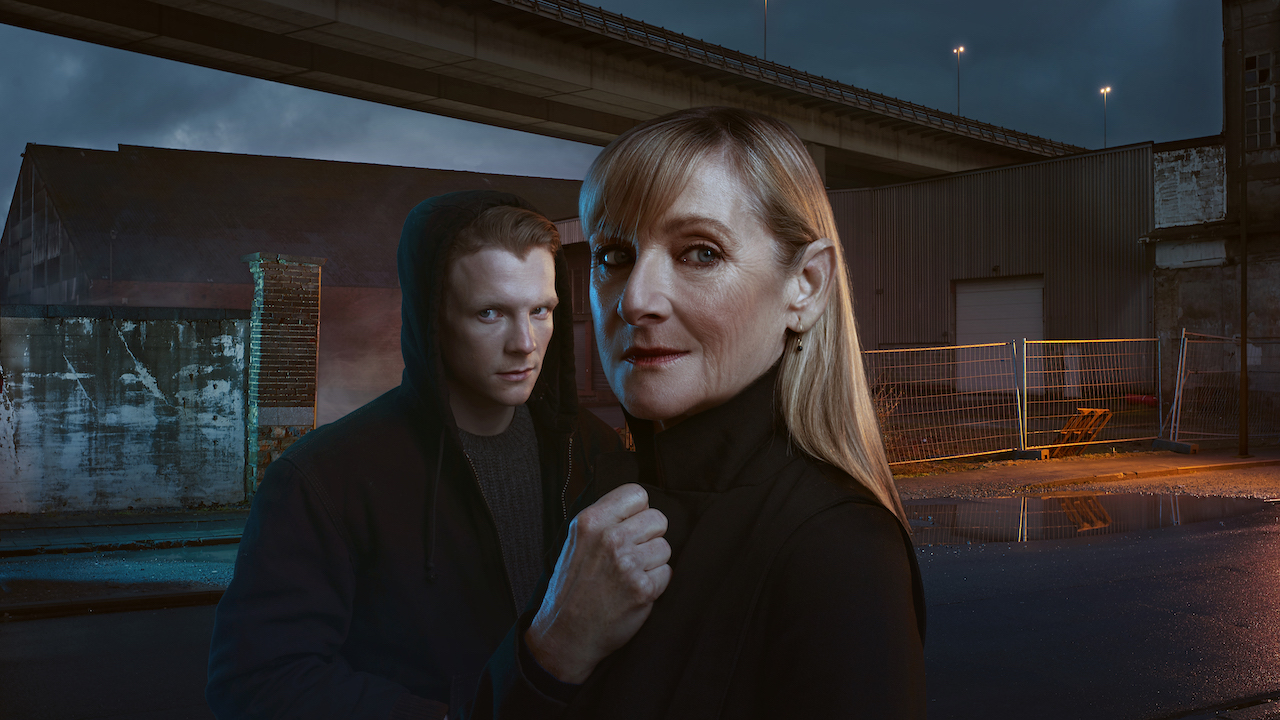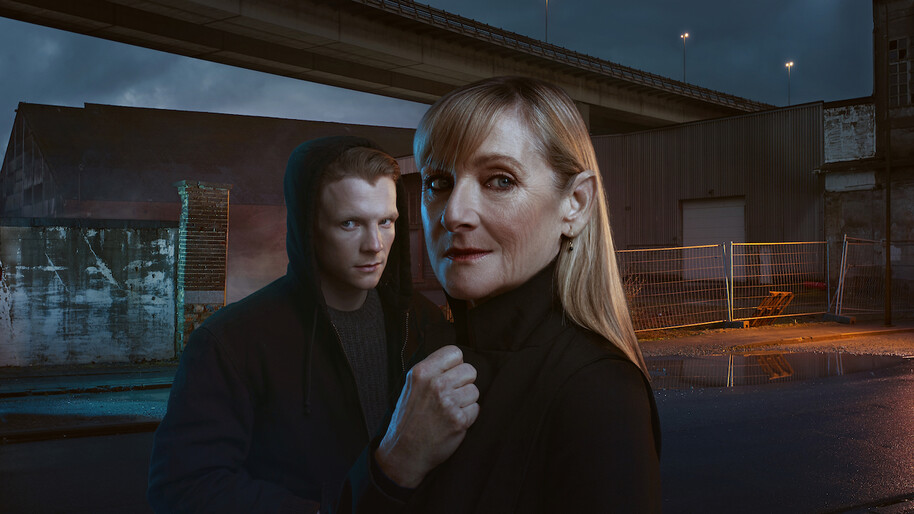 All new thriller crime drama Before We Die isn't one to miss on Channel 4 on Wednesday 26th May at 9pm! It follows a DI Hannah Laing who's lover and fellow police officer Sean Hardacre goes missing, so an urgent manhunt is launched. Based on the hit Swedish series of the same name, Before We Die stars Lesley Sharp, Vincent Regan and Patrick Gibson.  
---
21 Day Body Turnaround with Michael Mosley 
Thursdays on Channel 4, 9pm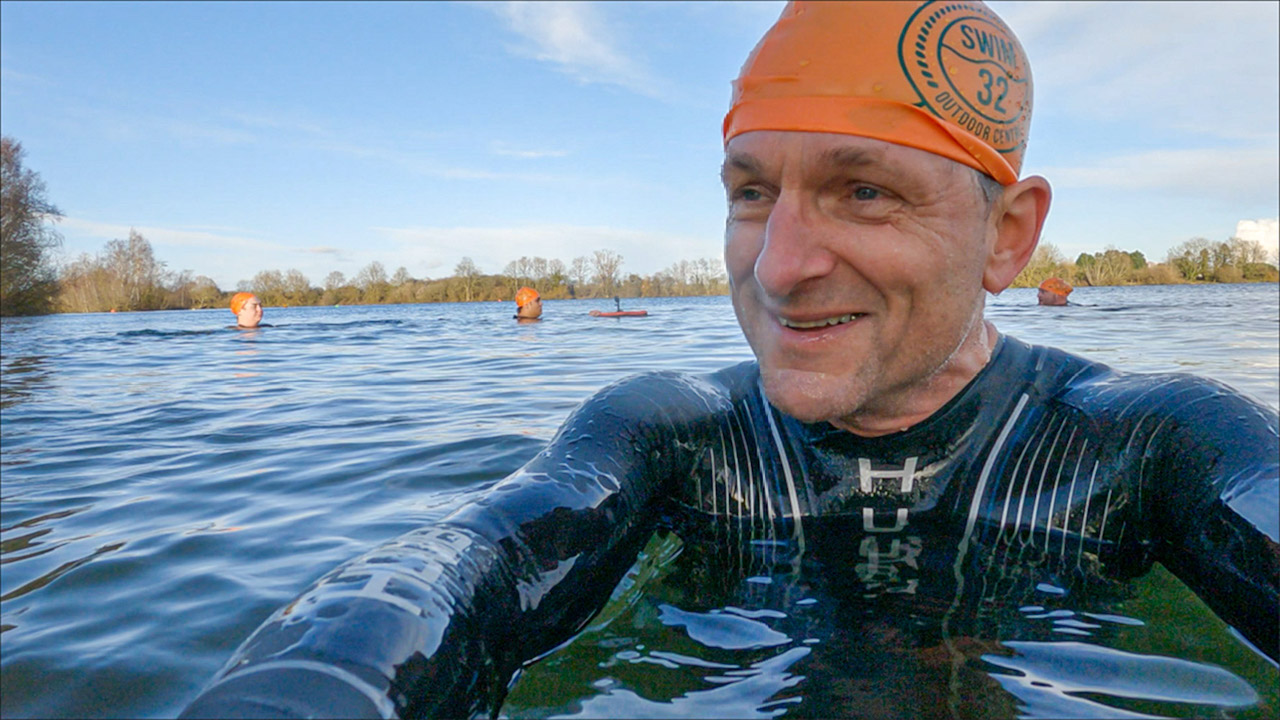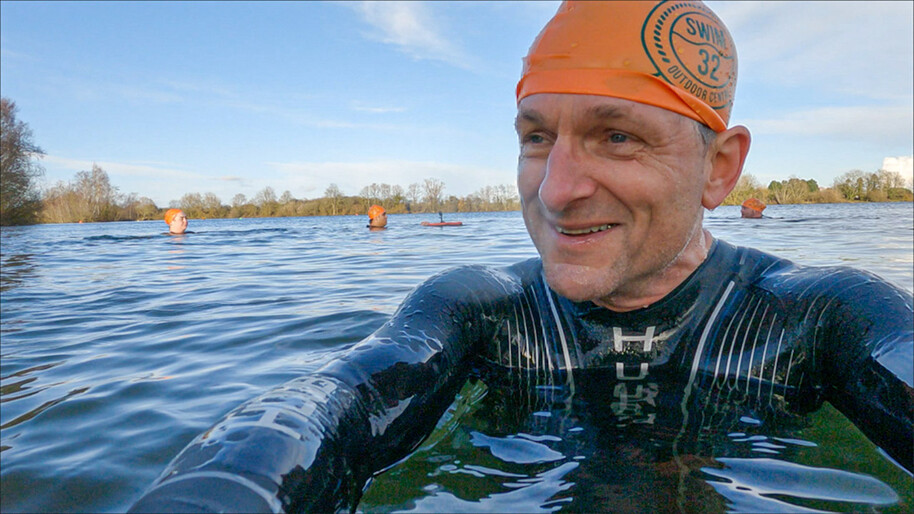 With just 21 days to turn five volunteer's health around, Doctor Michael Mosley conducts that all of them are likely at risk of debilitating conditions like diabetes, high blood pressure, heart disease, chronic inflammation and stress. With an aerobic fitness age of somebody twenty years their senior, Michael will be investigating their digestive health and giving them a new training plan.  
---
Naked Attraction 
Tuesdays on Channel 4, 10pm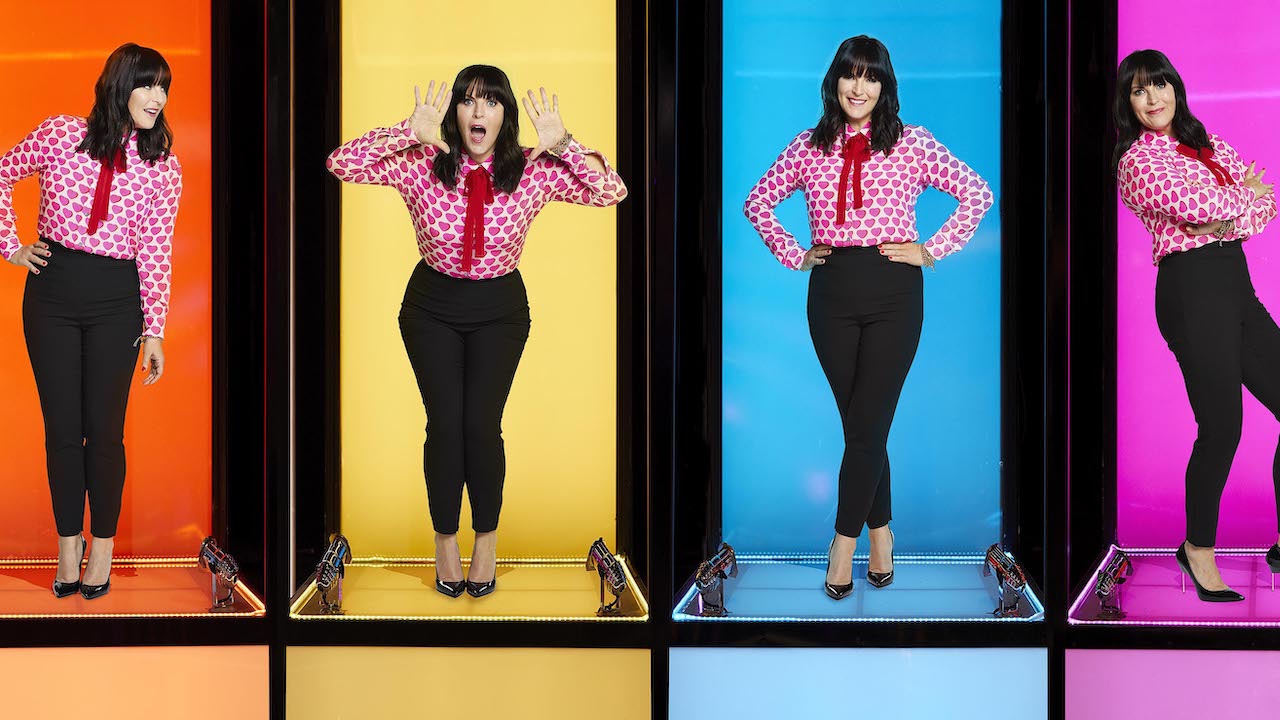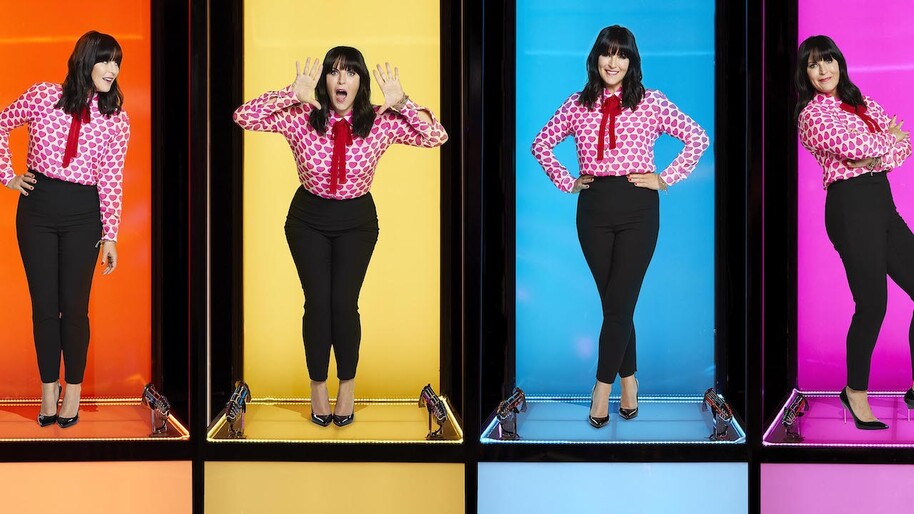 Check out the latest look back at archival footage of the popular and unconventional dating show filled with 'oh my god!' moments you don't want to miss.  
---
SAS: Who dares wins 
Sundays on Channel 4, 9pm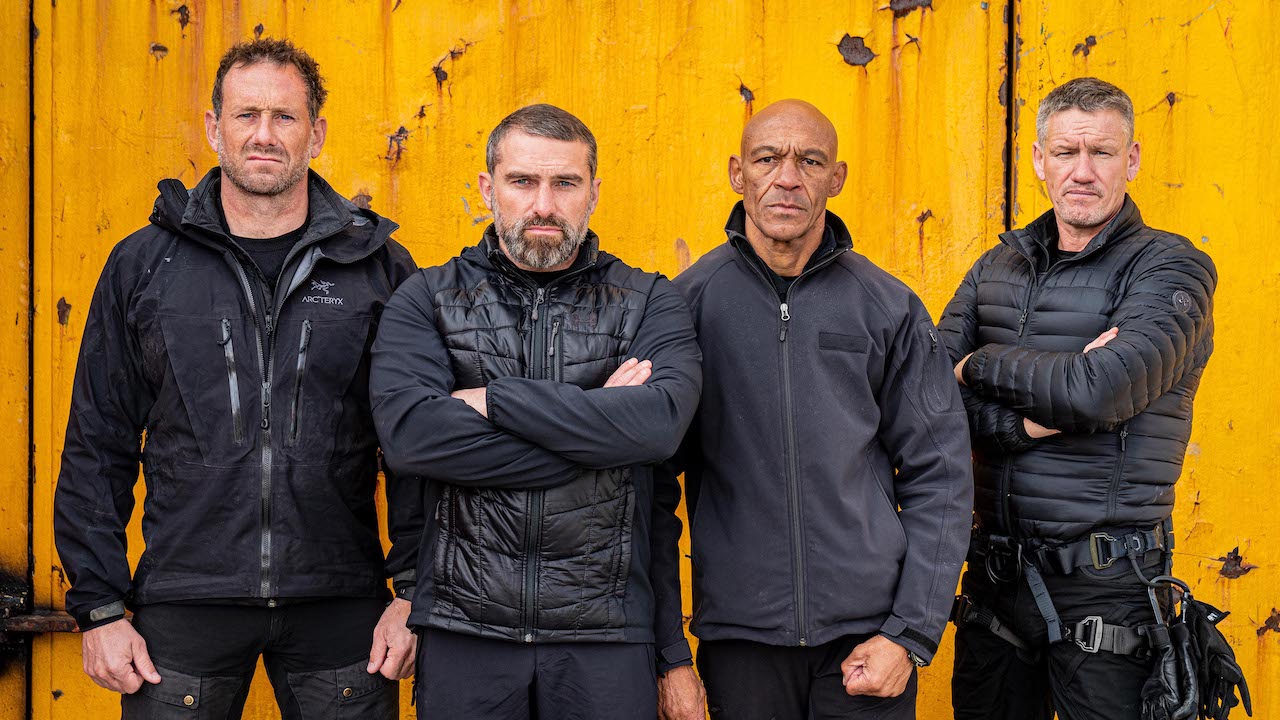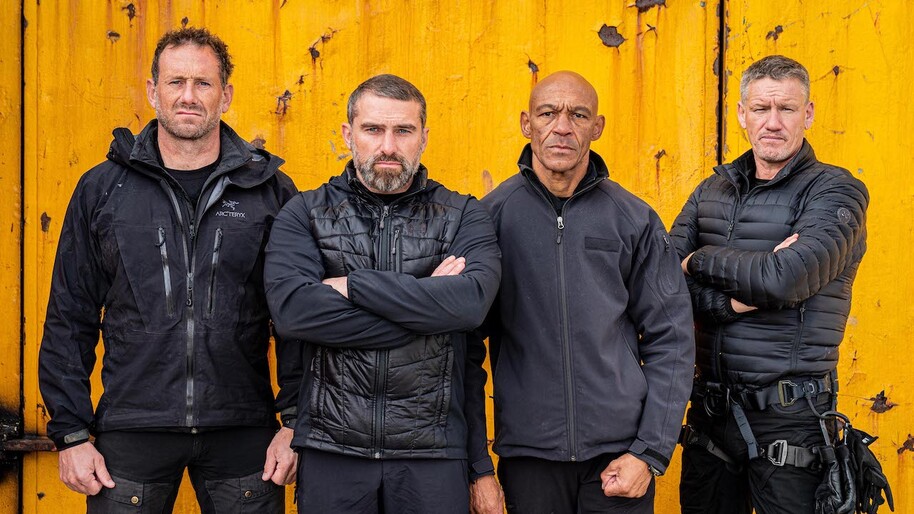 Who doesn't love a good, gritty series of SAS? Back with 21 new recruits on Sunday night, the sixth series faces an intense start when the train they're travelling on is the subject of a fake hijack as a way of testing the passengers' reactions. Don't miss it at 9pm on Channel 4! 
---
Fargo (season 4) 
Sundays on Channel 4, 10pm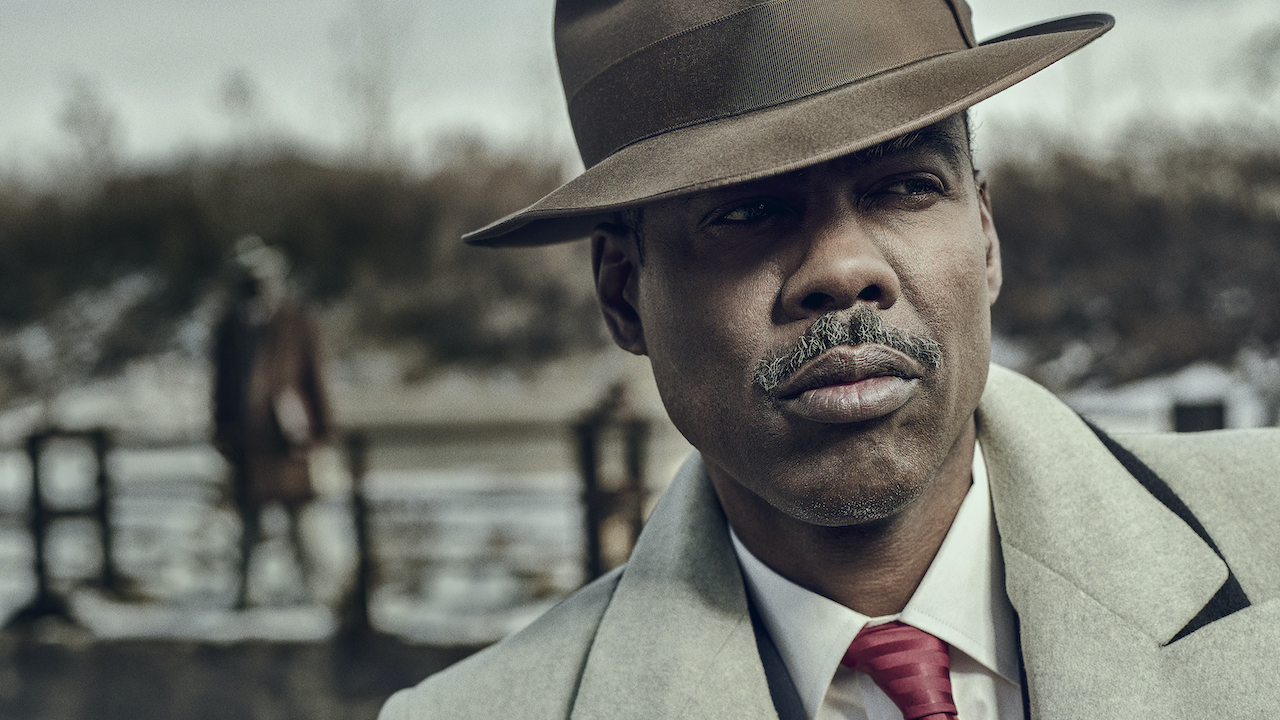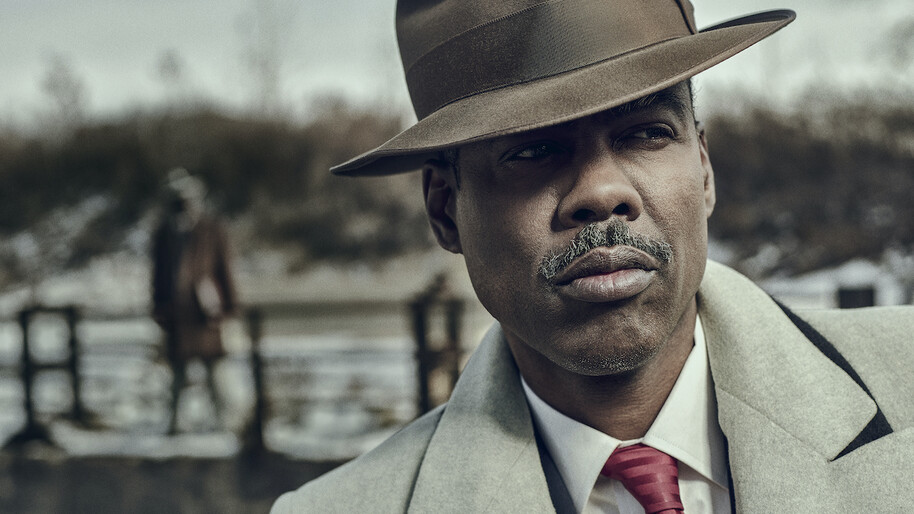 Chris Rock and Jessie Buckley return to their roles in Fargo season 4 on Sunday 9th May on Channel 4, and is about the head of an African American crime syndicate who goes to war with the Italian mafia in Kansas City during the 1950s.  
---
The Great Garden Revolution 
Saturdays on Channel 4, 8pm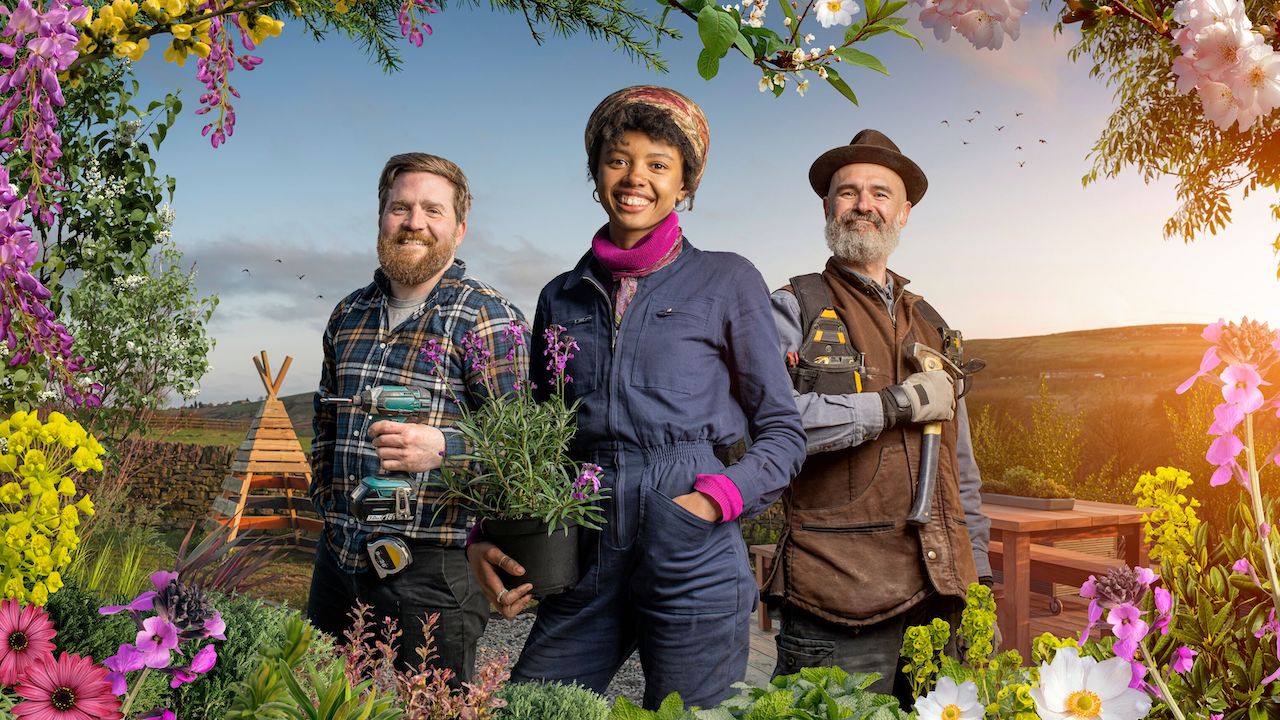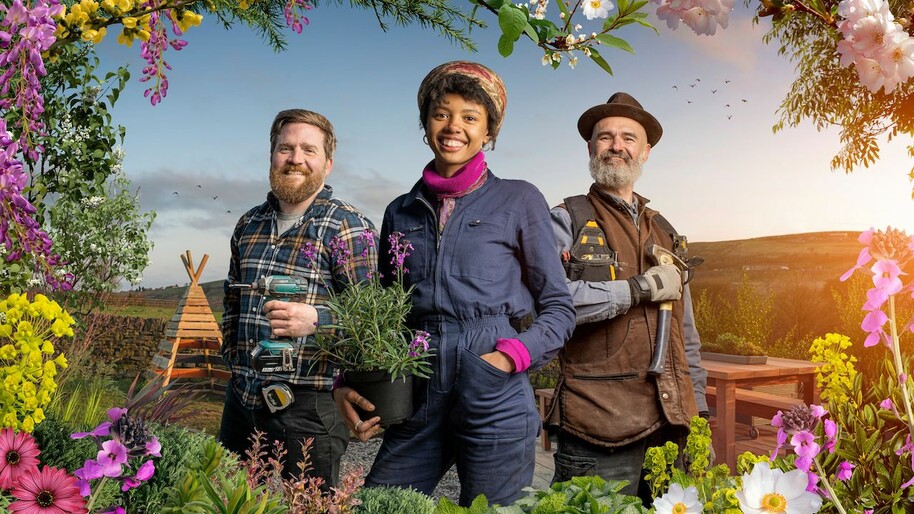 Love a good gardening show? Get mucky with The Great Garden Revolution over on Channel 4 next week as people around the country are transforming outdoor spaces into works of art. In the first episode, the team, which includes designer Joel Bird, ecological gardener Poppy Okotcha and craftsman Bruce Kenneth, are taking on the task of making gardens for the whole family to enjoy, with BBQ space and seating area, barrel ponds and much more.  
---
The Money Maker 
Tuesdays on Channel 4, 9pm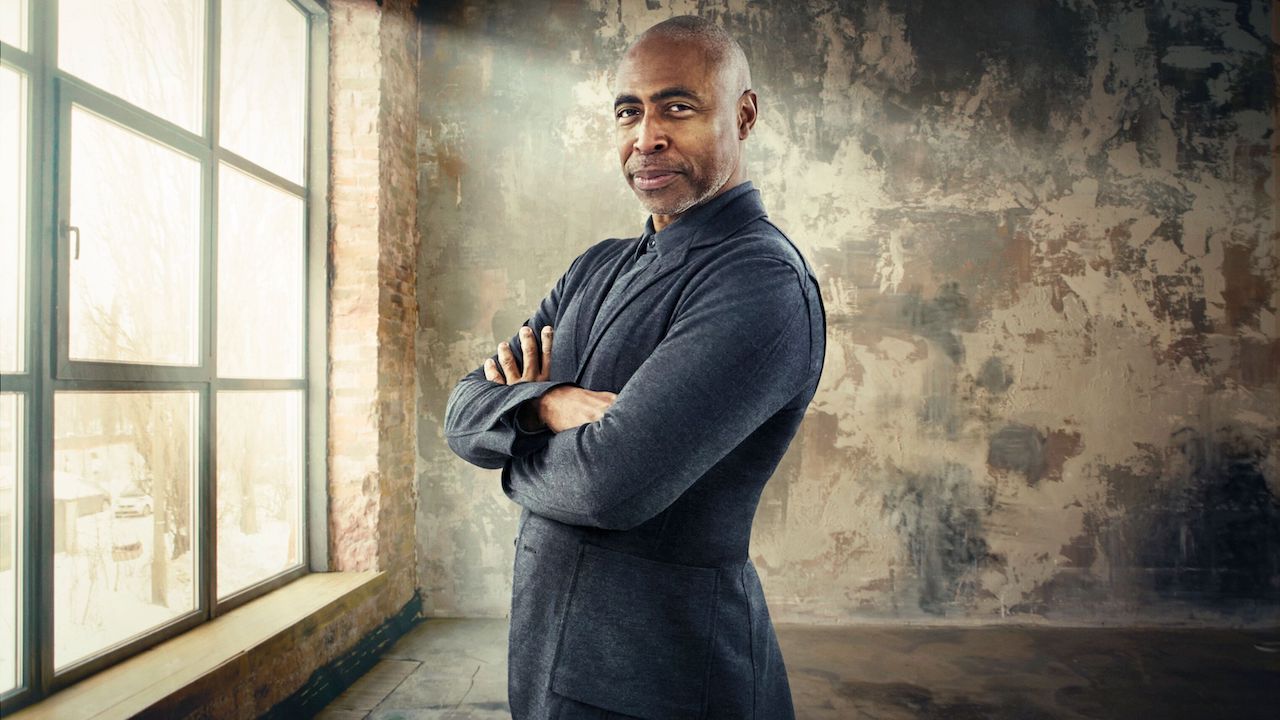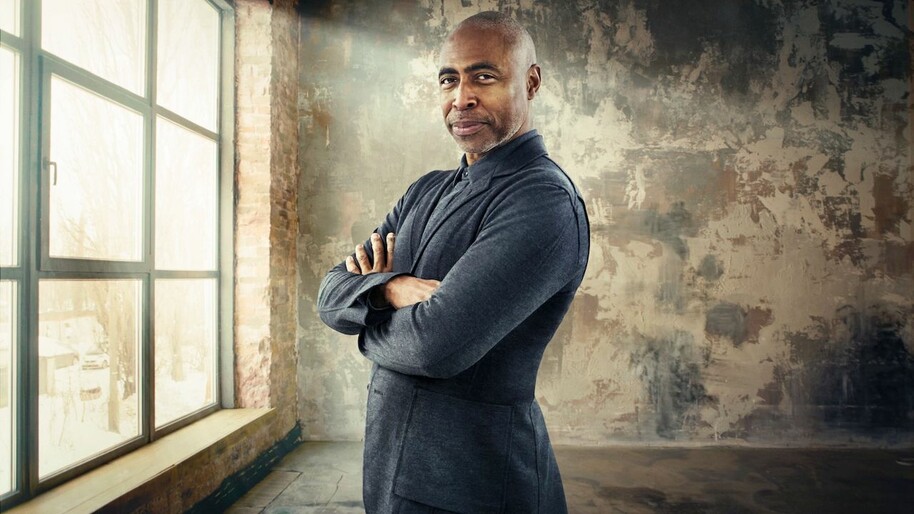 Got a great business idea? Need some tips on starting up? Or maybe your business isn't going as planned. The Money Maker is here to help. Entrepreneur and investor Eric Collins offers his expertise and a game-changing investment designed to change businesses' fortunes around. 
---
Johnny Vegas: Carry on Glamping 
Wednesdays on Channel 4, 10pm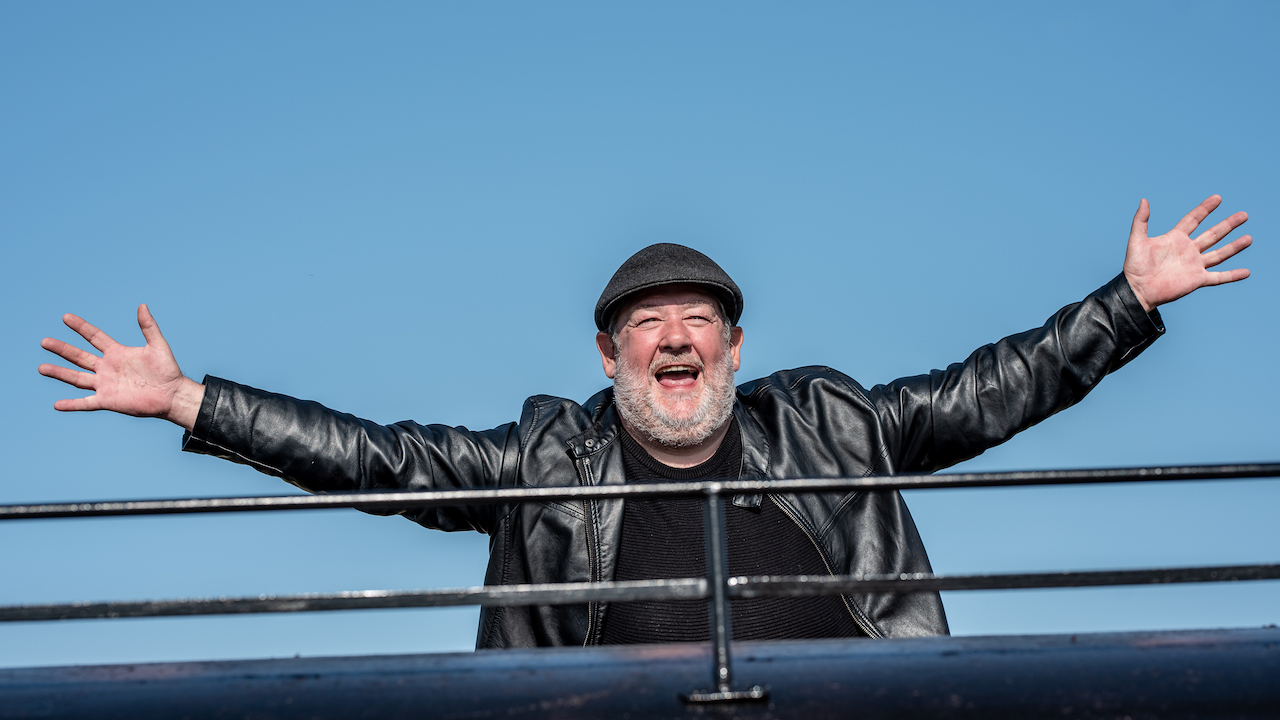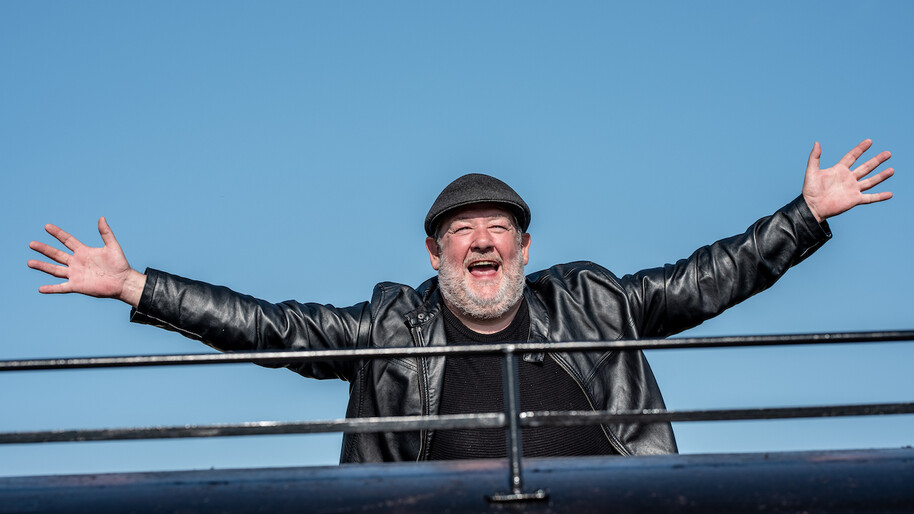 Comedian Johnny Vegas is hoping on the bandwagon of glamping. Guess what? It isn't just a tent in a field anymore, people are actually making use of old vehicles and turning them into boutique hotels – restaurant busses are a thing now!  
---
Baby Surgeons: Delivering Miracles 
Mondays on Channel 4, 9pm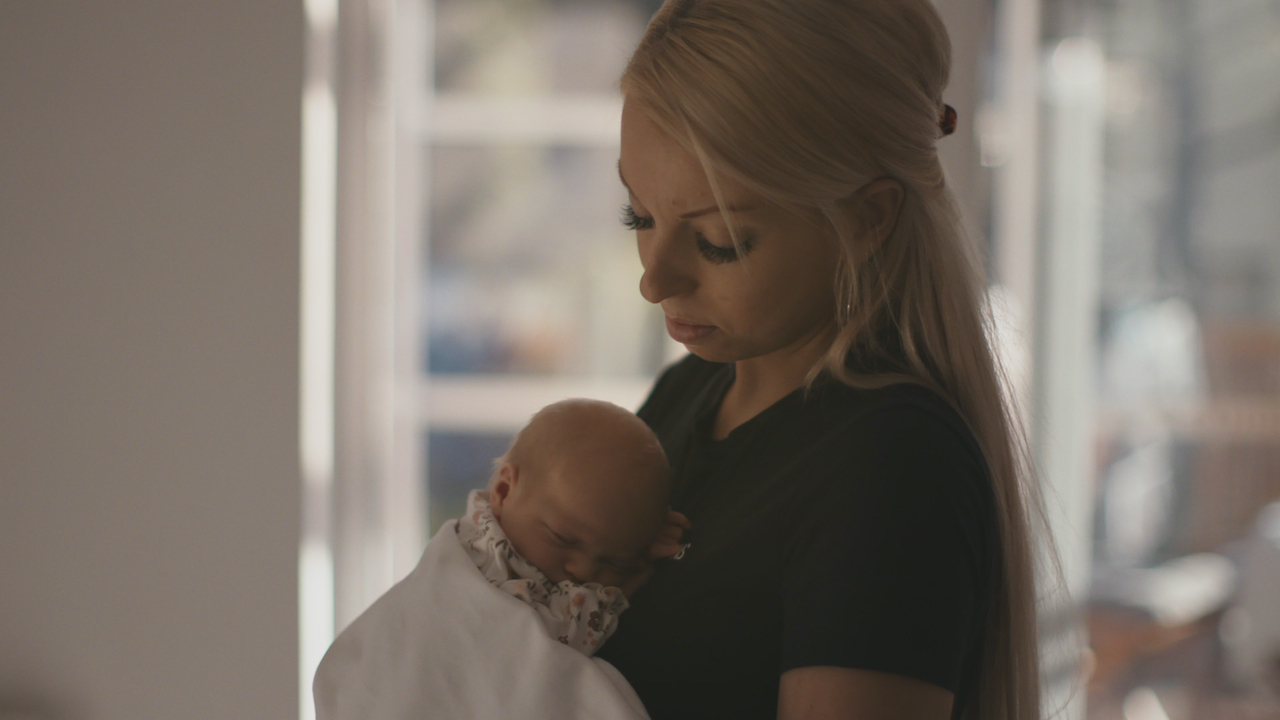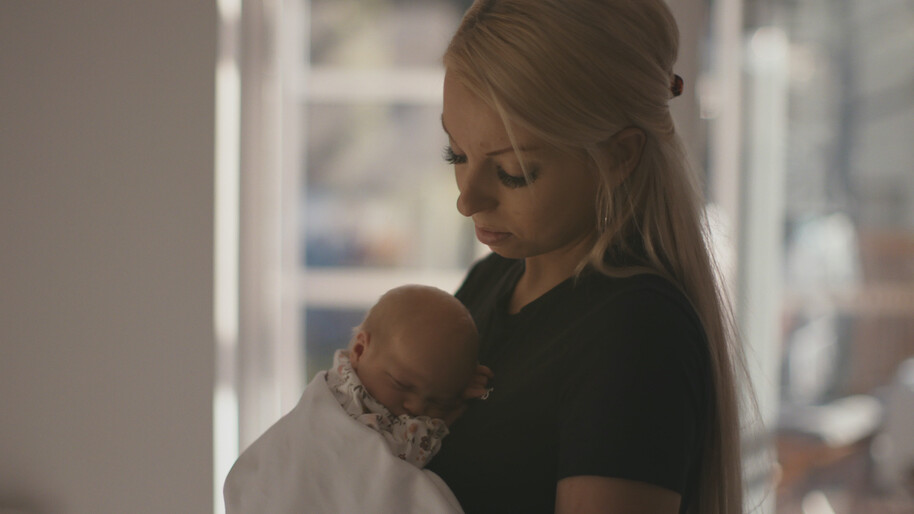 This documentary takes us behind the scenes of patients and staff at one of the UK's leading fetal medicine units, and documents complex pregnancies, including unborn babies with rare lung tumours and selective growth restrictions.  
---
World's Greatest Shipwrecks: History Beneath the Waves 
Mondays on More4, 9pm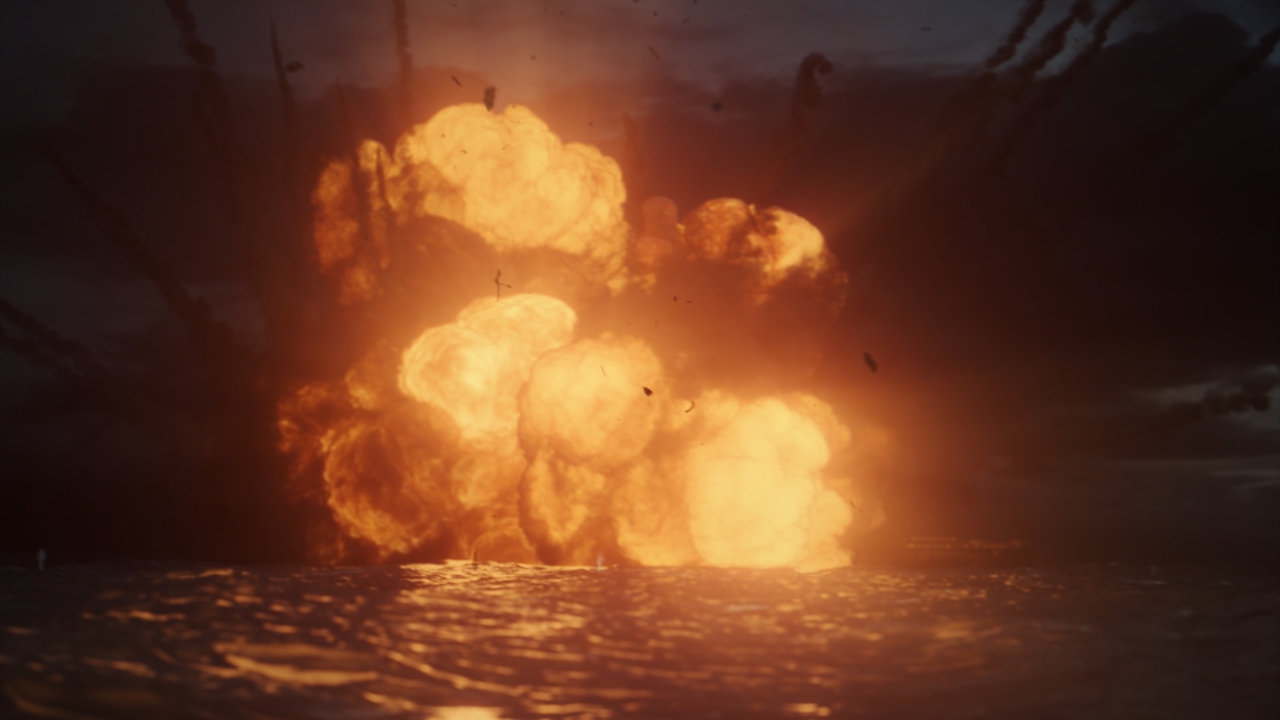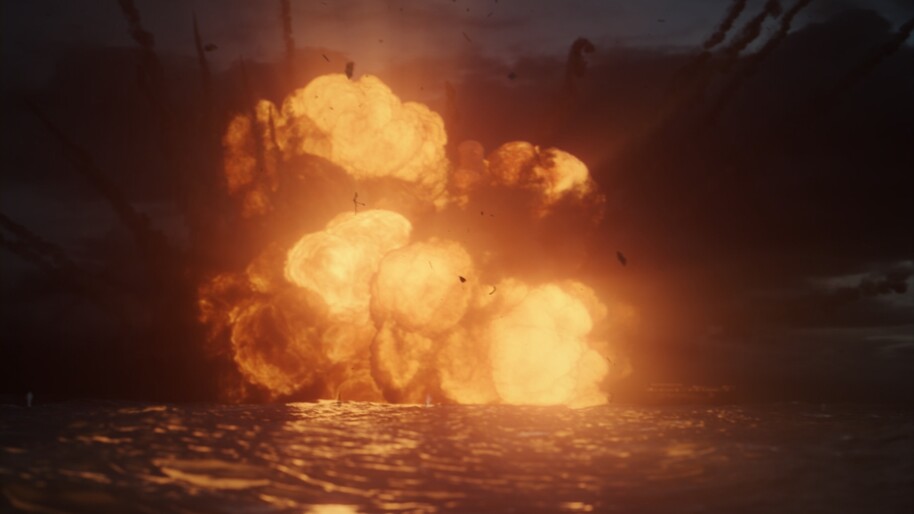 Check out this new docuseries about the stories behind sunken vessels around the world and discover how they ended up where they did. Featuring Scottish wrecks HMS Hampshire and HMS Vanguard, episode one gears up to open our eyes to the History beneath the Waves.  
---
Ice Cold Murders: Rocco Schiavone 
Fridays on More4, 9pm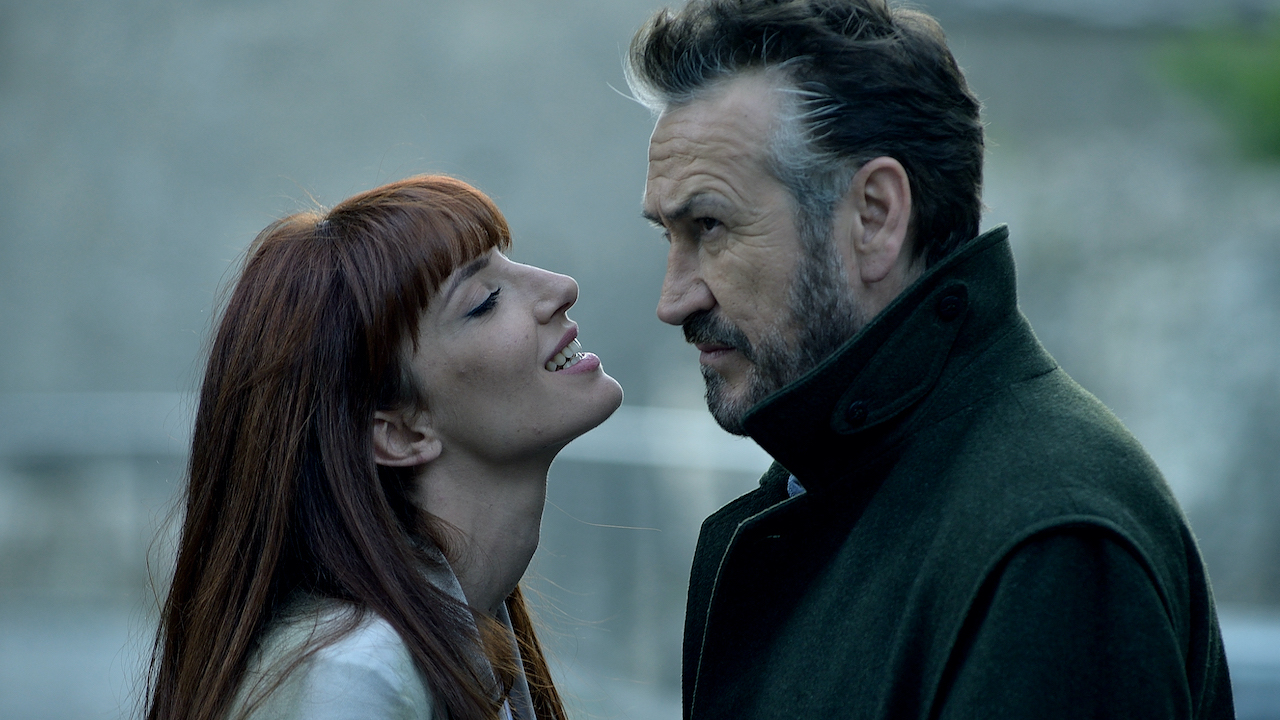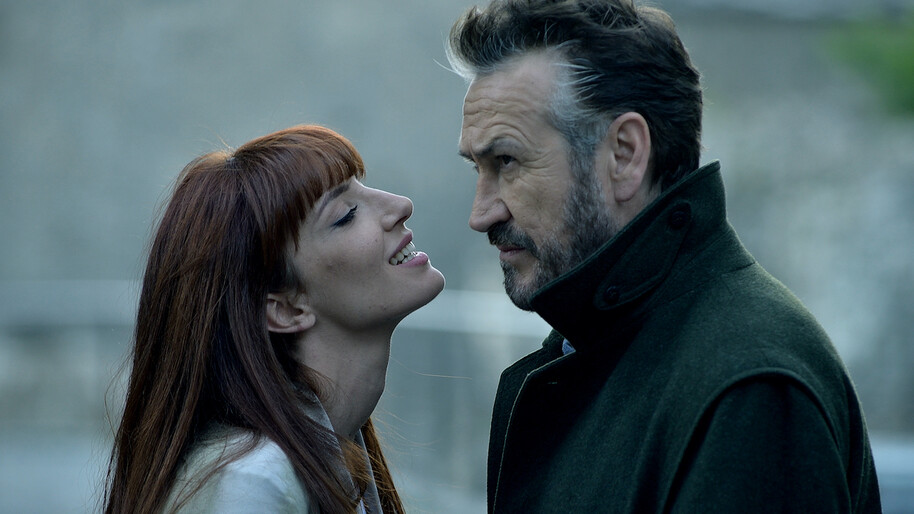 This brand-new crime thriller stars Marco Giallini and Enesto S'Argenio in a story about a detective named Rocco Schiavone, who is posted to the small ski town of Aosta. He likes to bend the rules sometimes, but when a disfigured body is found on the ski slopes he realises his usual methods might not work.  
---
Batwoman 
Sundays on E4, 8pm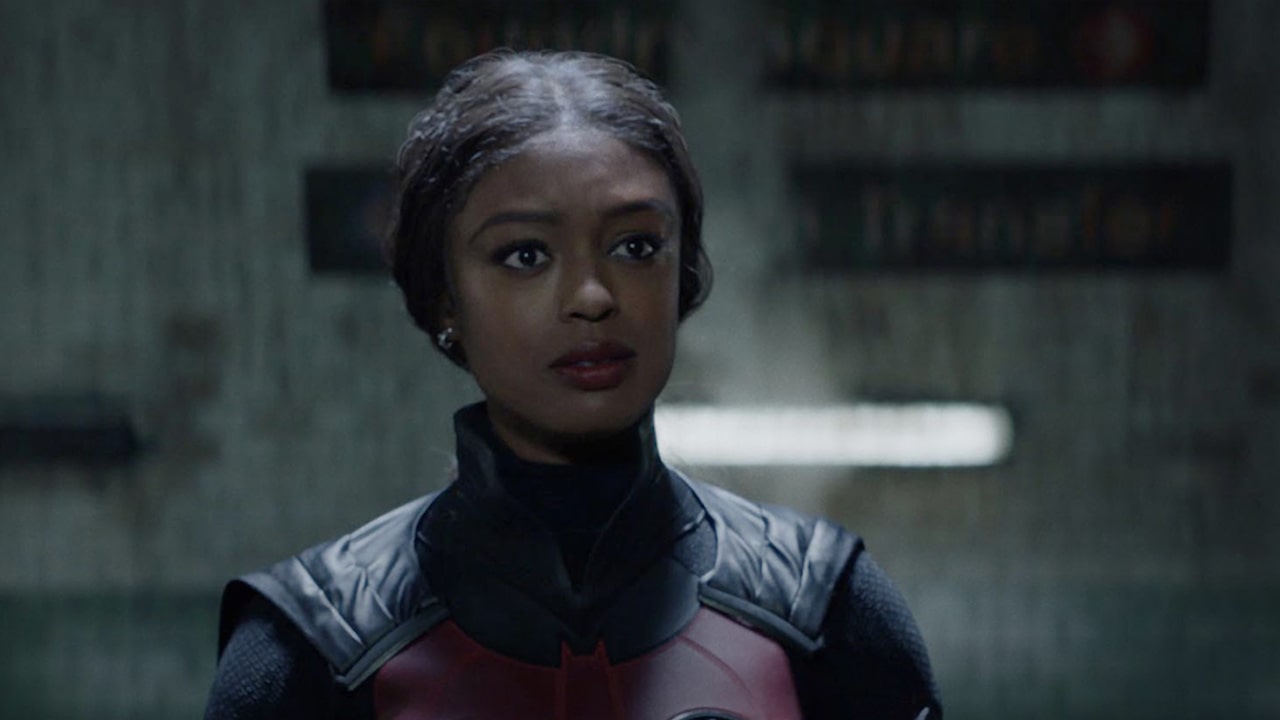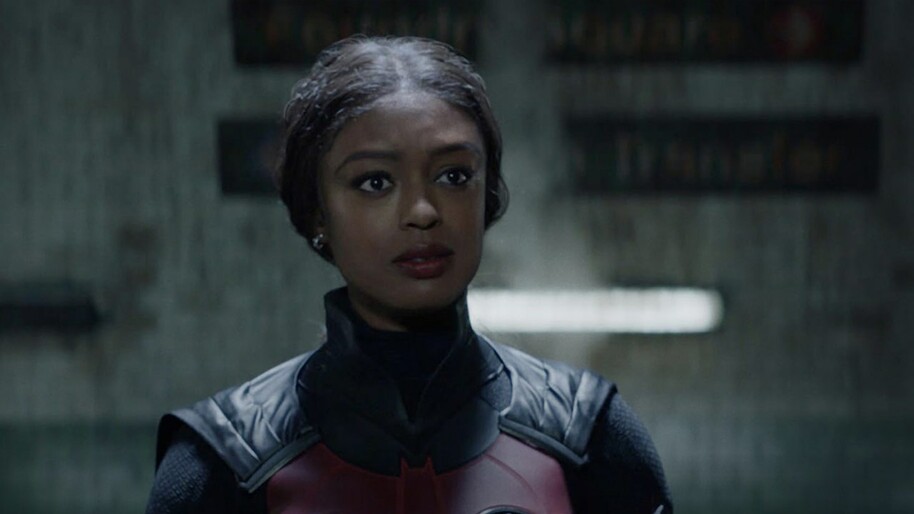 Batwoman is back for a second season on E4 this week, so get ready as Kate Kane's friends and family hold on to the hope she may still be found after her mysterious disappearance. Homeless 25-year-old Ryan Wilder stumbles upon the Batsuit, and no longer focusing on being a victim, he uses the suit himself and goes rogue in Gotham.  
---
Second Hand for 50 Grand 
Wednesdays on Channel 4, 10pm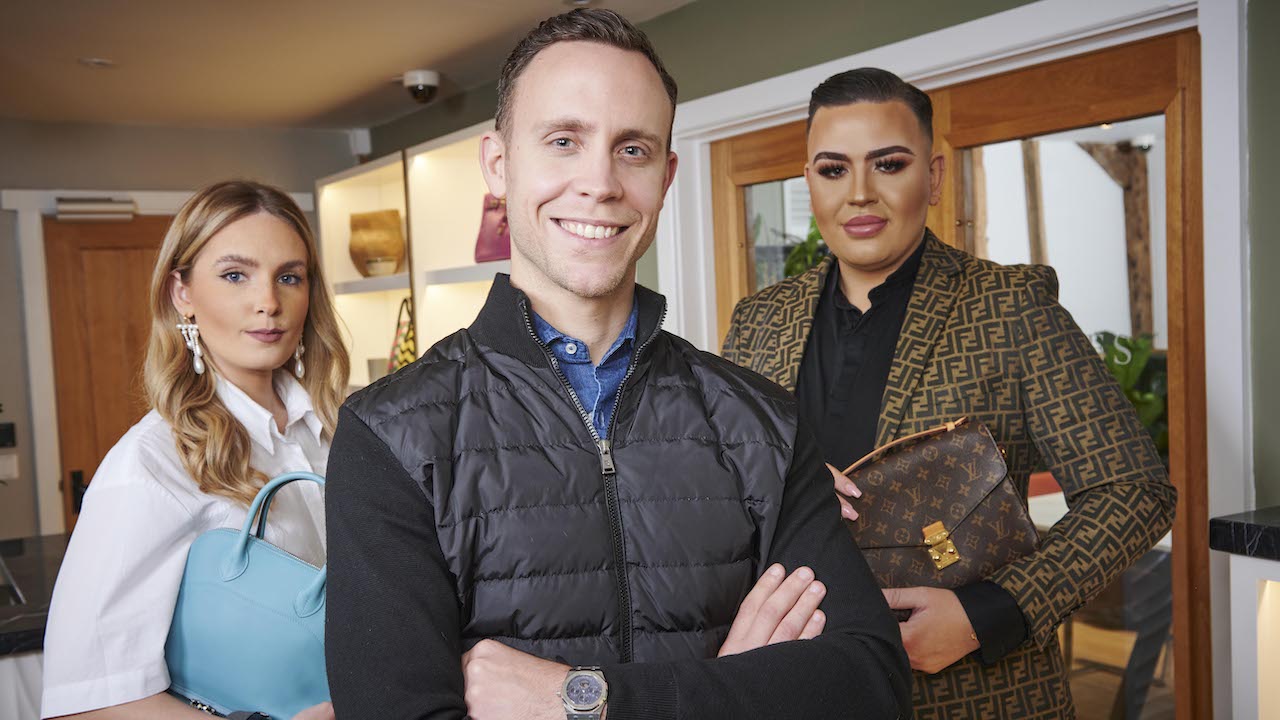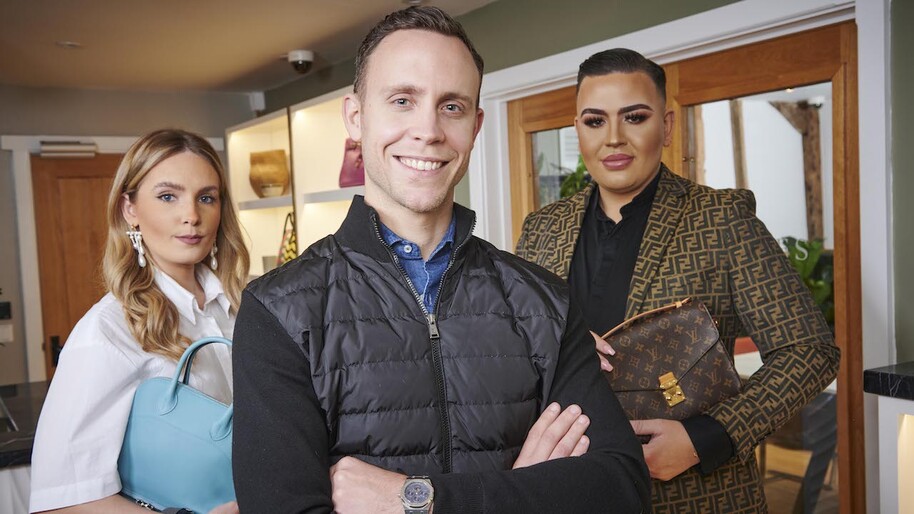 Second Hand for 50 Grand is the new entertainment show that tracks down luxury second-hand items that are on their client's wish-lists. It's full of heartwarming moments when the team are able to track down exact matches of stolen items and change some people's lives forever, Catch it on Wednesday 21st April on Channel 4 at 10pm! 
---
Frank of Ireland 
Thursdays at 10pm, Channel 4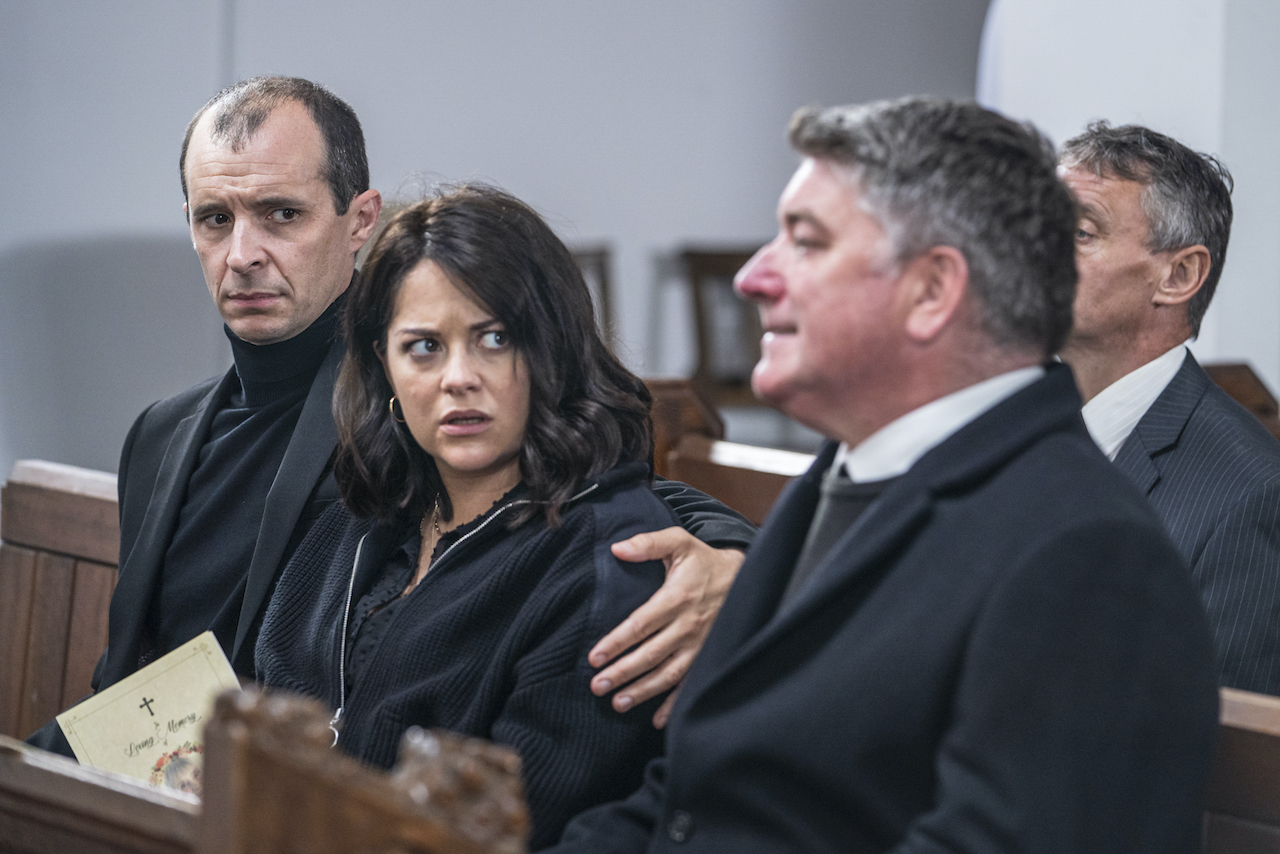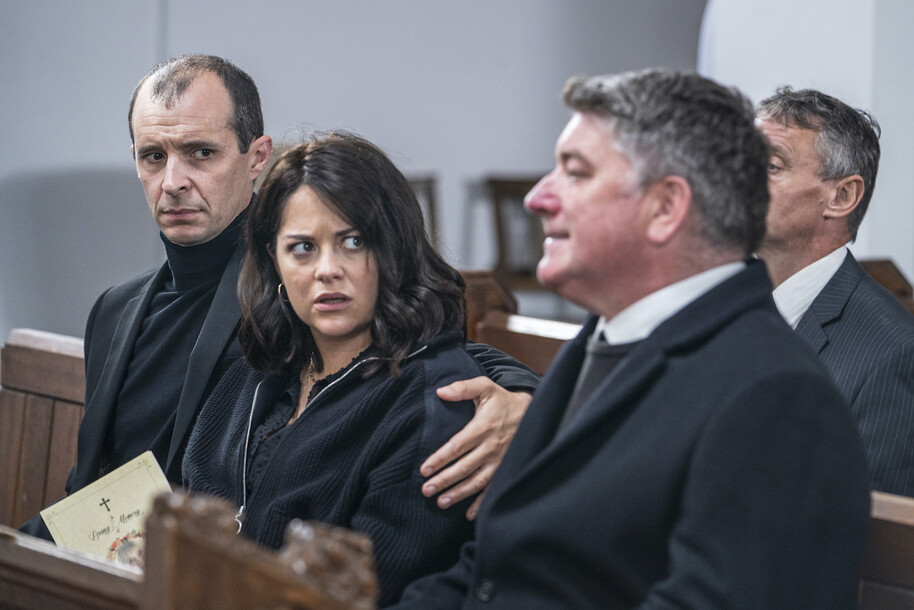 Check out the new Channel 4 comedy Frank of Ireland on Thursday 15th April at 10pm! The thirty-odd fantasist, misanthropic, narcissistic Frank Marron is in arrested development and believes the world owes him. When he finds out his ex has a new man in her life, he decides learning martial arts is the way to go to win her back...   
---
Trip Hazard: My Great British Adventure 
Fridays on Channel 4, 8.30pm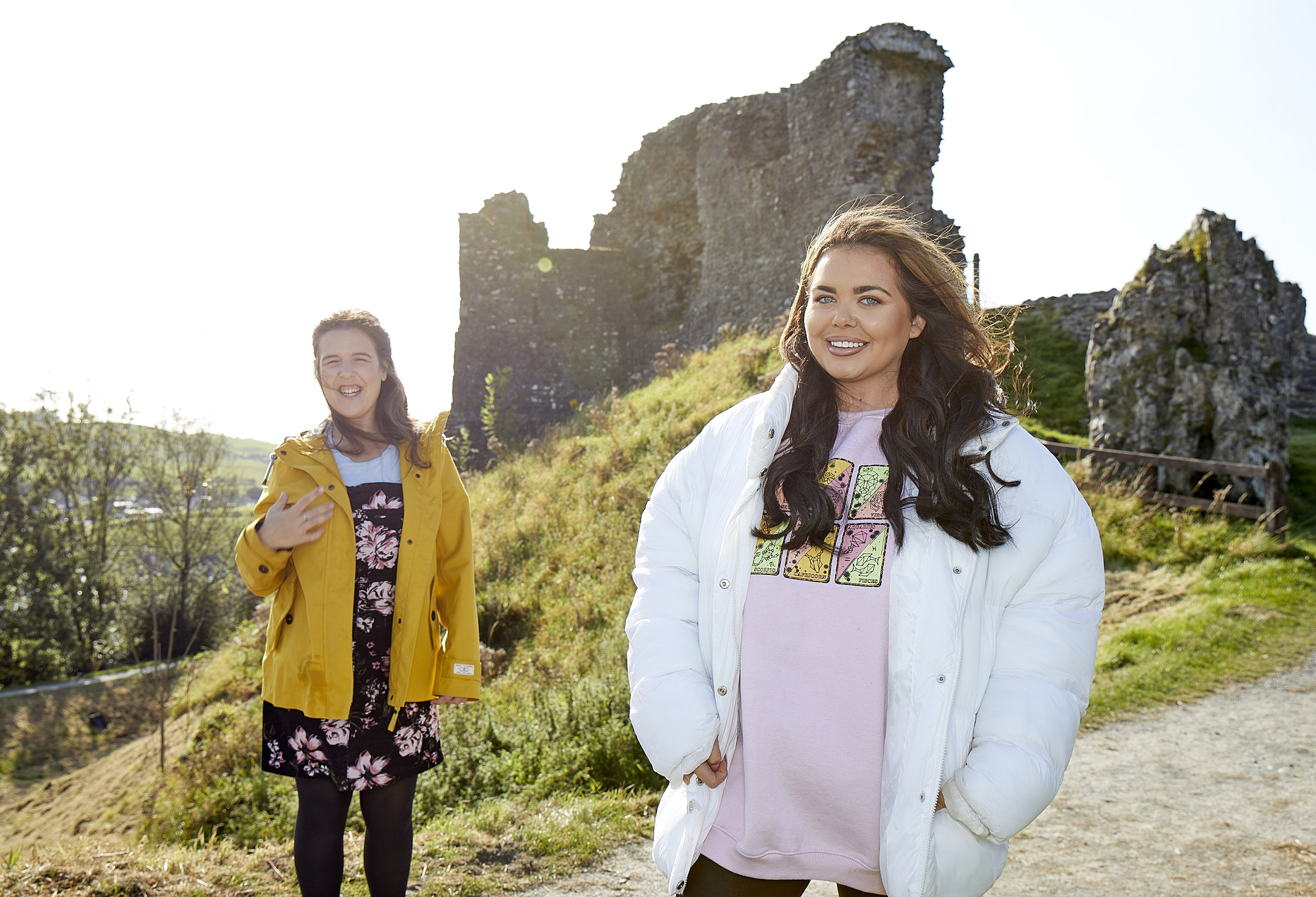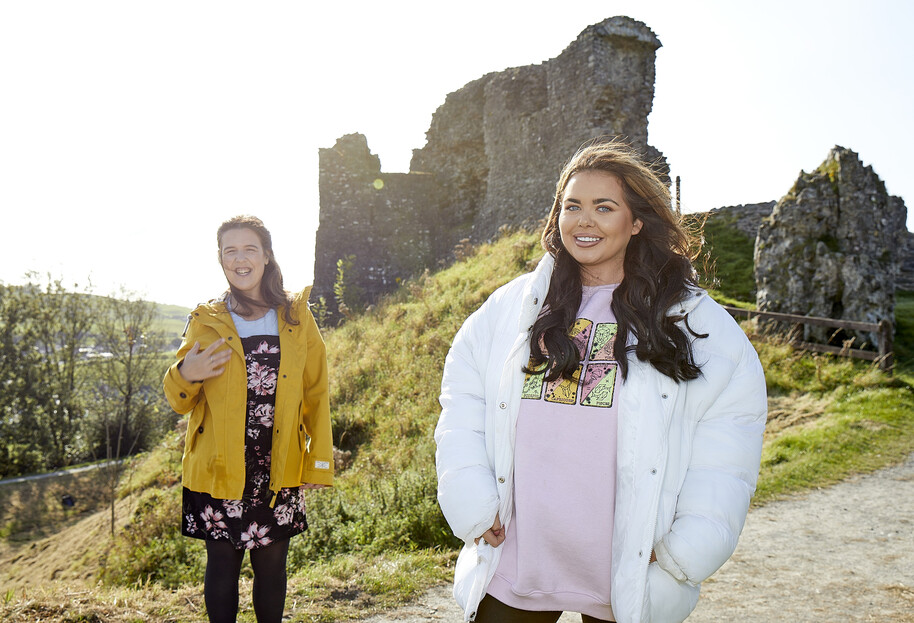 Love a culture queen? Comedian Rosie Jones is taking us on an adventure around Britain to learn about local traditions, and in the first episode she's taking TV presenter Scarlett Moffatt to the Lake District. They'll visit the former home of poet William Wordsworth, re-enact a Viking battle at Kendal Castle, and attempt a driving course on a 100-year-old traction engine! PLUS Olivia Colman is narrating, so what's not to love?  
---
Food Unwrapped 
Fridays on Channel 4, 8pm 
Helen Lawal is heading to one of the world's biggest coffee factories to find out how instant cappuccinos get their froth, because seriously, that stuff is like magic...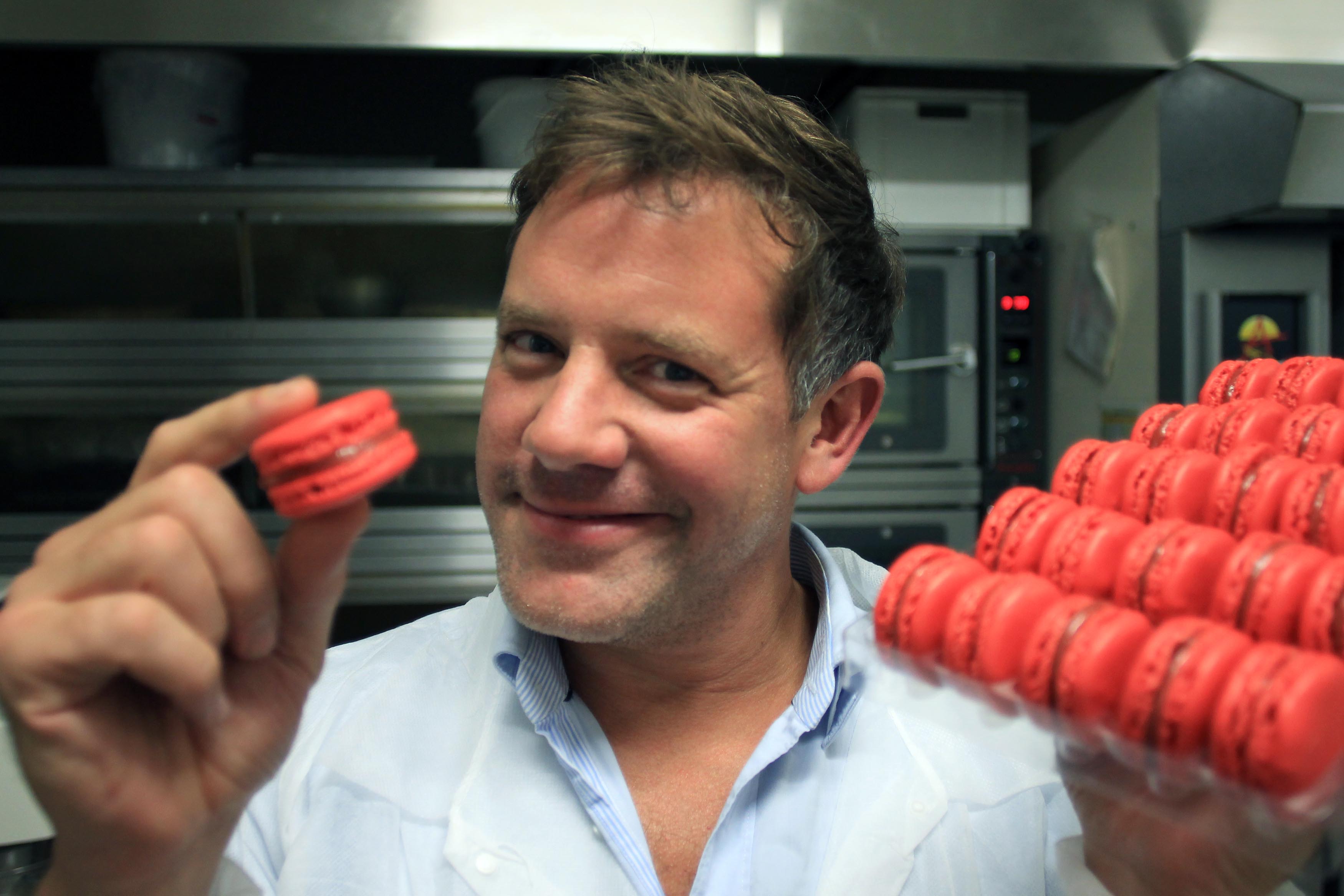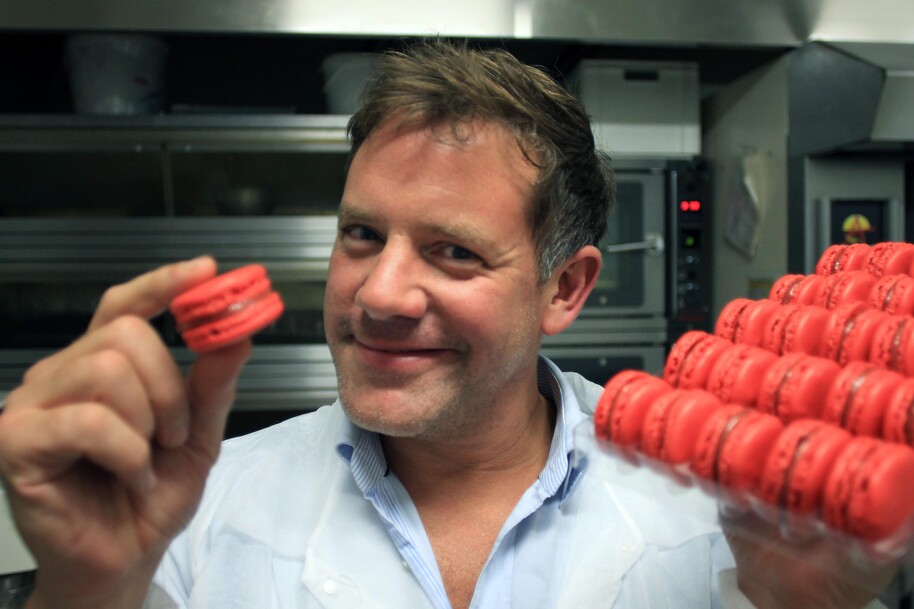 Top coffee tip: 
Want a frothy cappuccino but don't have the equipment? Grab yourself a Barista style Oat Milk, make an espresso in your favourite coffee mug (you can either use a coffee machine or mix coffee granules with little hot water – about the amount you get in an espresso) and shake the oat milk like your life depends on it. Pour the milk into a microwavable jug (about 200 ml) and it should pour nice and frothy. Stick in the microwave for about a minute and pour into your coffee shot and voila! Optional: Sprinkle with a little chocolate powder 😍
---
The Good Fight Season 4 
Thursdays, More4, 9pm  
The Good Fight returns for a fourth season, and begins in an alternate reality, where Hillary Clinton has beaten Donald Trump in the 2016 US election, but the #MeToo movement doesn't exist and Harvey Weinstein is still a respected movie producer...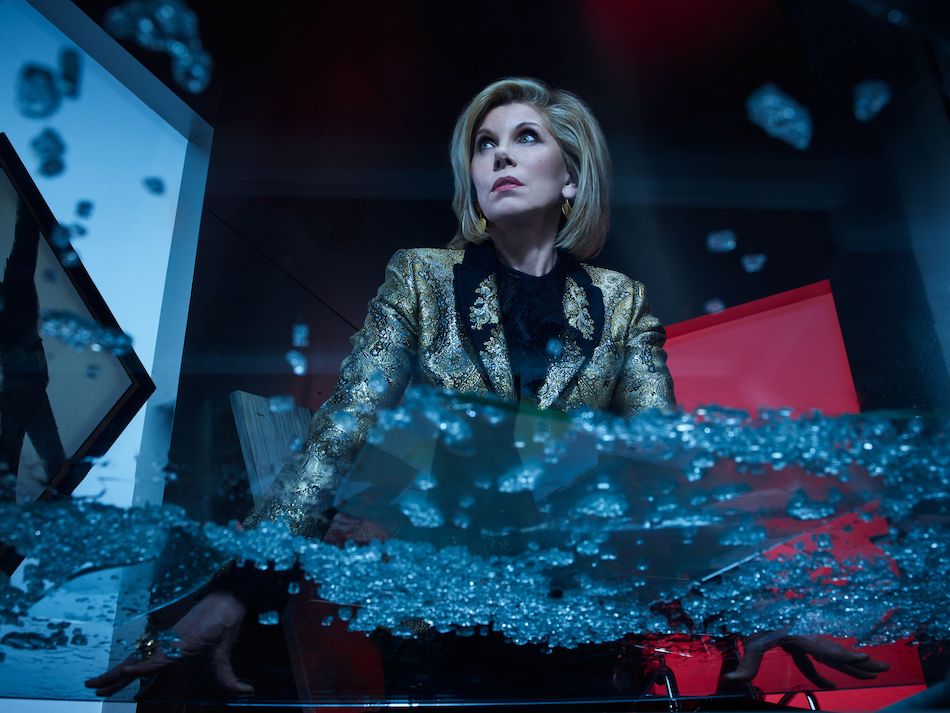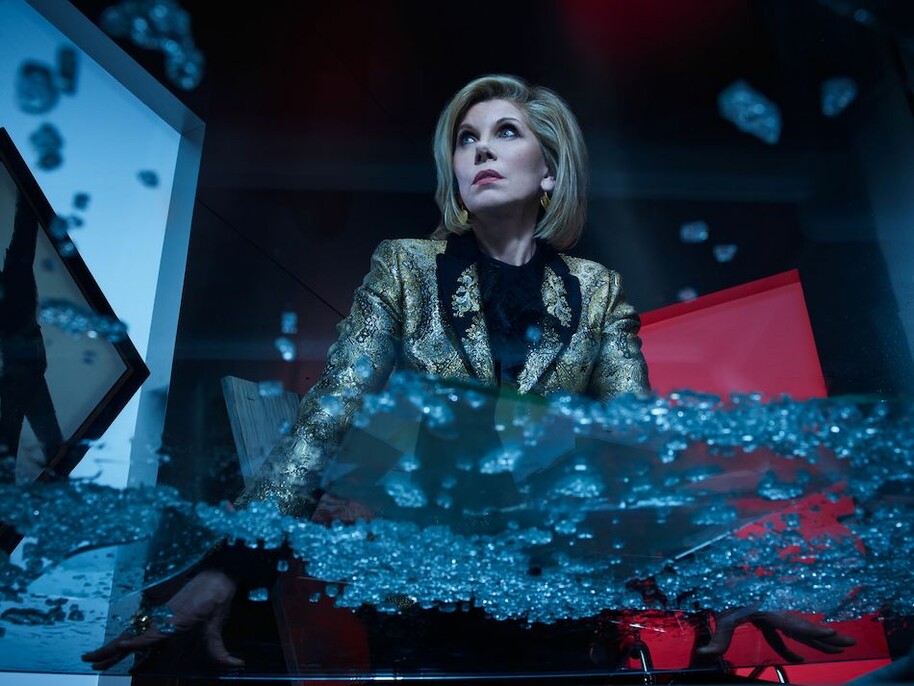 Why should you watch it? 
If you love legal dramas like Suits, White Collar, Goliath, The Good Wife, or Lie To Me, The Good Fight should be on your list by now, so you've got a week to binge watch three seasons if you haven't seen them yet! If you've already watched seasons 1-3, get ready for a whole lot of a drama coming your way on Thursday 18th March over on More4 at 9pm! 
---
The Great Celebrity Bake Off for Stand Up to Cancer 
Tuesdays at 8pm, Channel 4 
The GBBO presenters and judges are back together for a whole new special of The Great Celebrity Bake Off for Stand Up to Cancer, and boasts an impressive crowd of celebs joining the mix, including Hollywood actor James McAvoy (X-Men), Jade Thirlwall from Little Mix, Doctor Who star John Bishop and former Strictly Come Dancing winner Stacey Dooley. Also included in the lineup is Alexandra Burke, Rob Beckett, Tom Allen and Star Wars actress Daisy Ridley.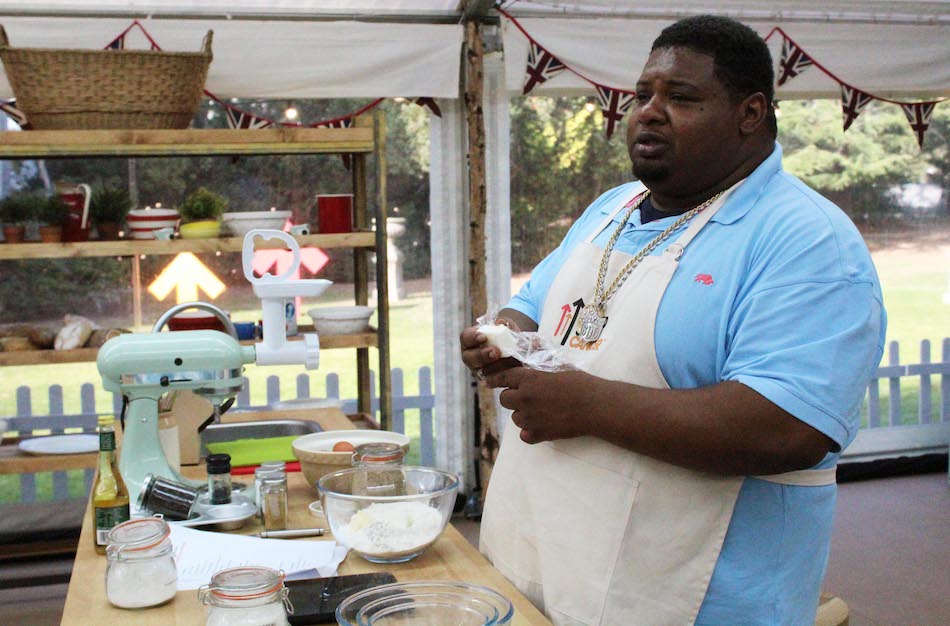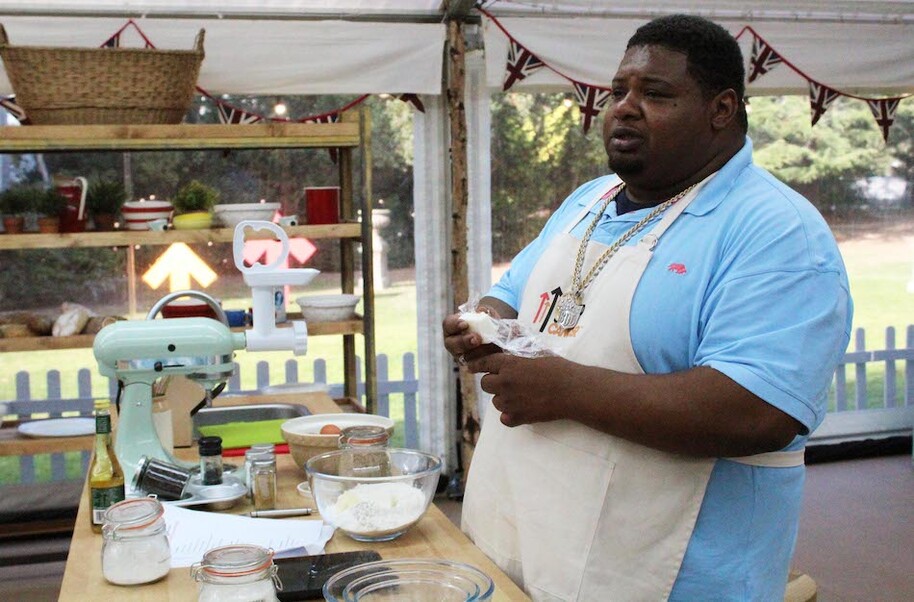 ---
The Dog House 
Thursdays at 8pm, Channel 4 
This new documentary follows the staff of Wood Green animal charity, whose mission is to pair homeless dogs with loving owners. The heart-warming, and often tear-jerking show is definitely worthwhile for dog and animal lovers, or anyone interested in looking to rescue a dog.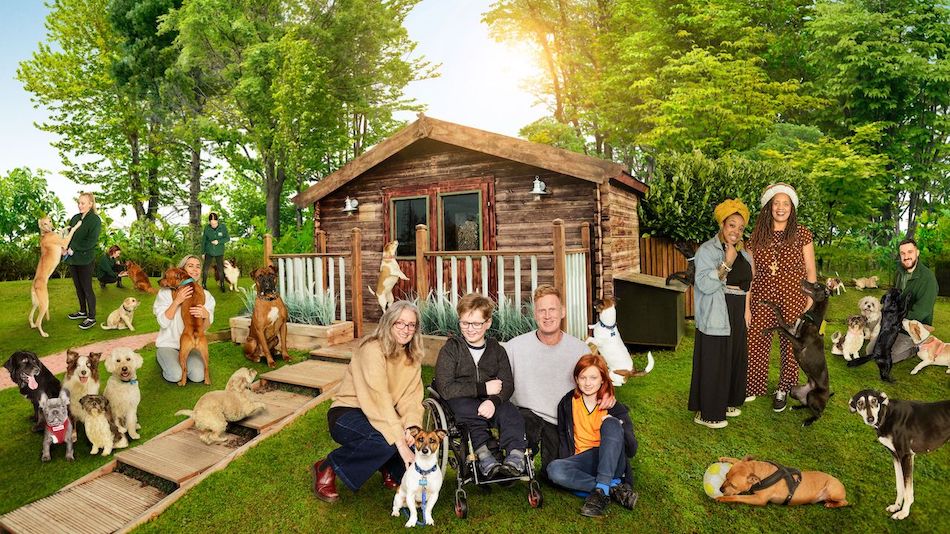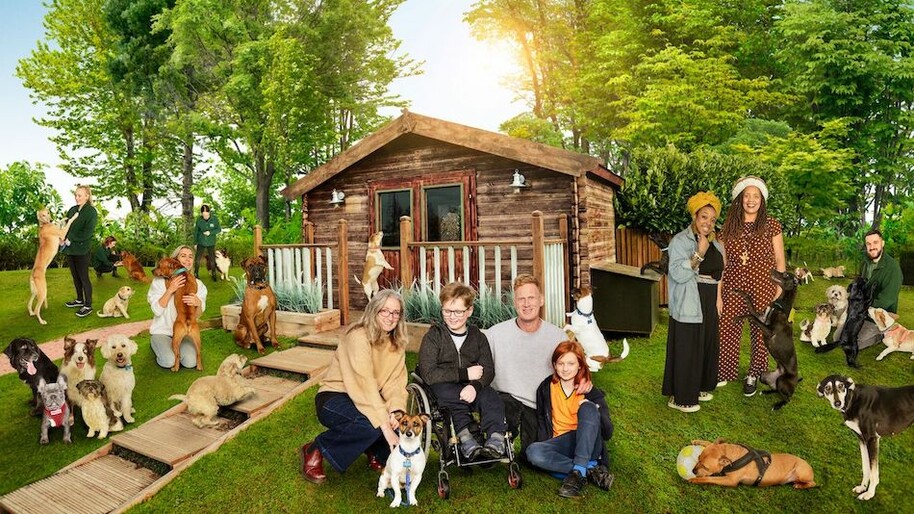 Why should you watch it? 
If you're a lover of pets, this is the perfect documentary for you, but be warned, you'll be browsing dog rescue sites for hours after...  
---
Gogglebox 
Fridays at 9pm, Channel 4 
The rumours are true, a brand new series of Gogglebox is starting THIS FRIDAY on Channel 4 at 9pm – tune in for some hilarious armchair critics sharing their views on trending TV, whether it's thrilling new dramas, news reports or hard-hitting documentaries, Gogglebox will keep you entertained.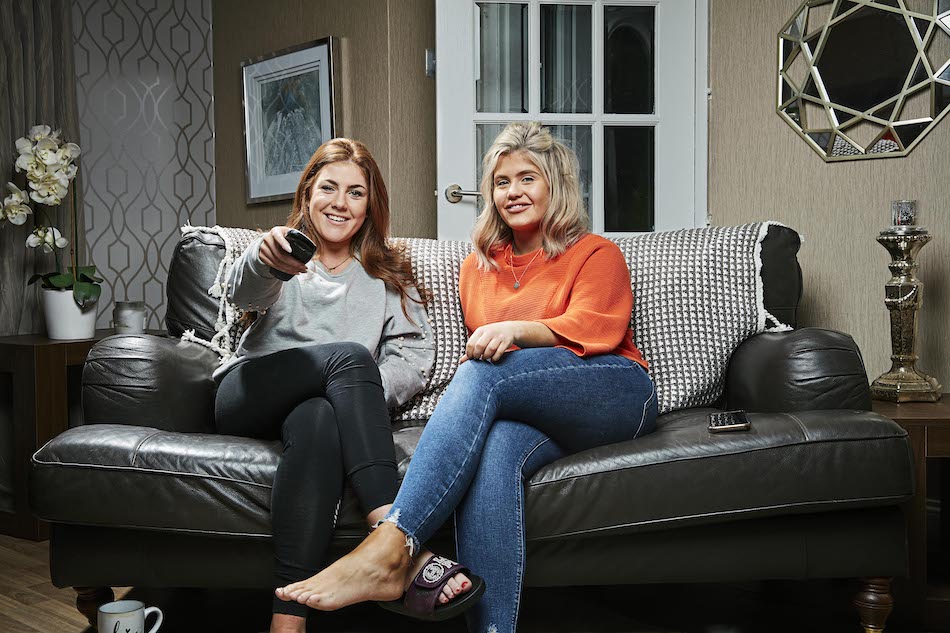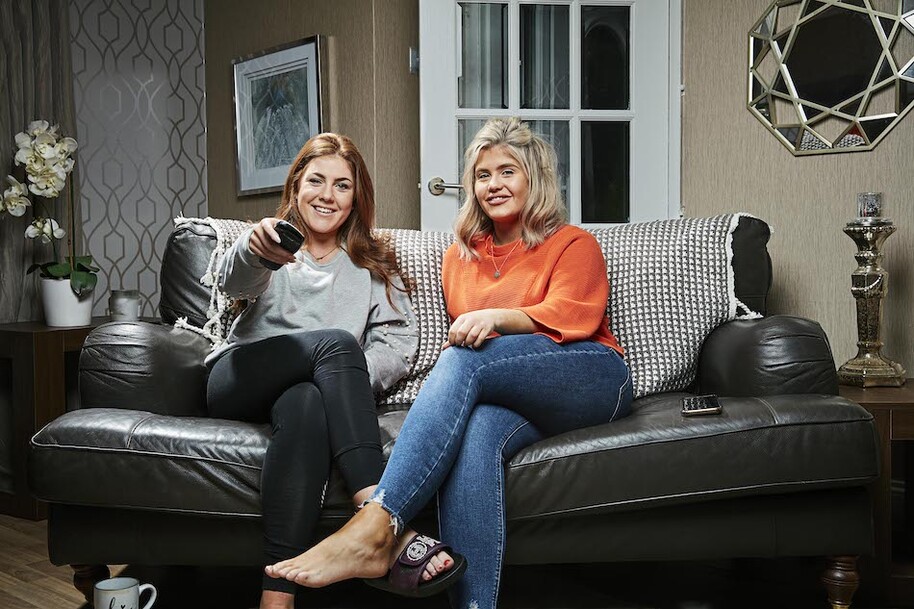 Why should you watch it? 
If you've always loved Gogglebox, tune in for the latest series this Friday. If you haven't seen it before, we recommend watching for the hilarious family/friend dynamics that can leave you in stitches!  
---
Become a telly expert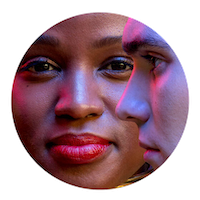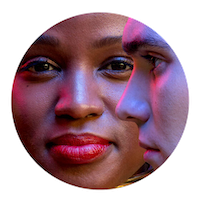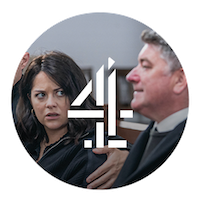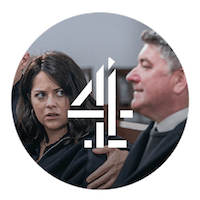 Get the best TV picks of the week from our team of telly experts
Find out what's new on your favourite channels every week
---
Follow us
Get the latest telly news and updates PLUS access to competitions and exclusive content