What to watch on Channel 4
Channel 4 is now available to stream on Freesat! Stream all your favourite Channel 4 shows directly through your Freesat TV Box. From classic comedy to irreverent documentaries and must-see dramas, check out the best of Channel 4. 
TOP PICKS 📺:
With so much fantastic content to choose from, it's hard to narrow down the list, but here are a few Channel 4 favourites you definitely won't want to miss:  
Comedy: 
Taskmaster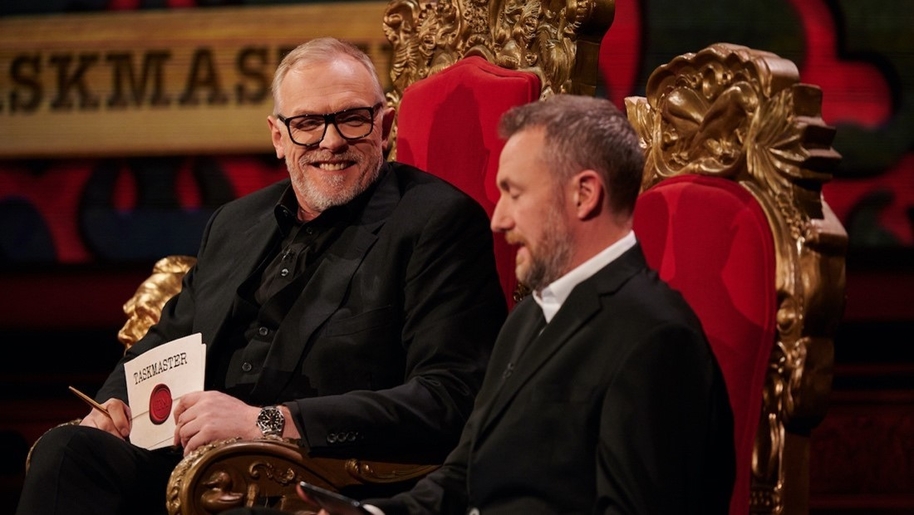 Join Taskmaster Greg Davies and his trusty assistant Little Alex Horne as they put five comedians through their paces with tricky and ridiculous tasks. Each season, the comedians will battle it out to win the grand prize – a gold, paper-mâché version of Greg Davies' head which is worth absolutely nothing. If you fancy a laugh, stream Taskmaster now!  
Derry Girls 
From writer Lisa McGee, this beloved award-winning comedy follows the wild world of four teens living in Derry during The Troubles in Northern Ireland.
The Inbetweeners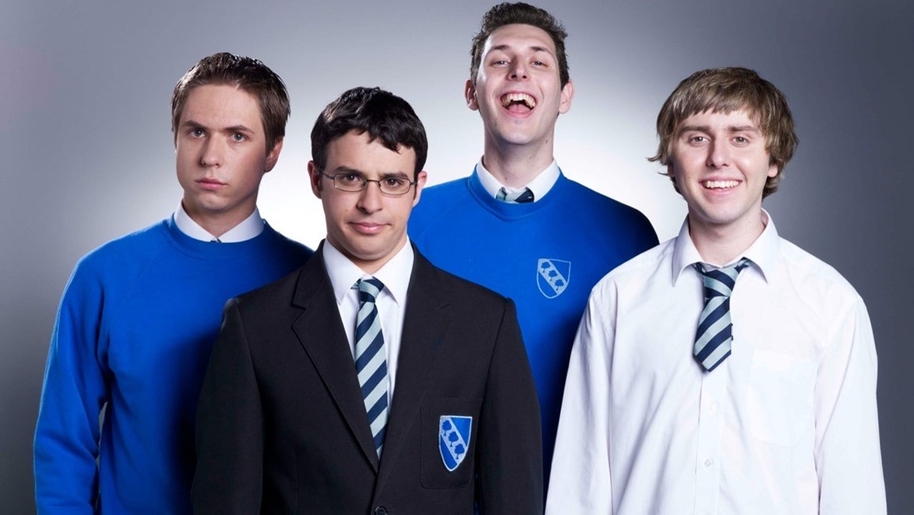 It may have ended a while back, but it's still a top pick. This teen comedy follows a group of lads behaving badly (and sadly) to make you laugh as much as cringe.  
Top Drama:  
It's a Sin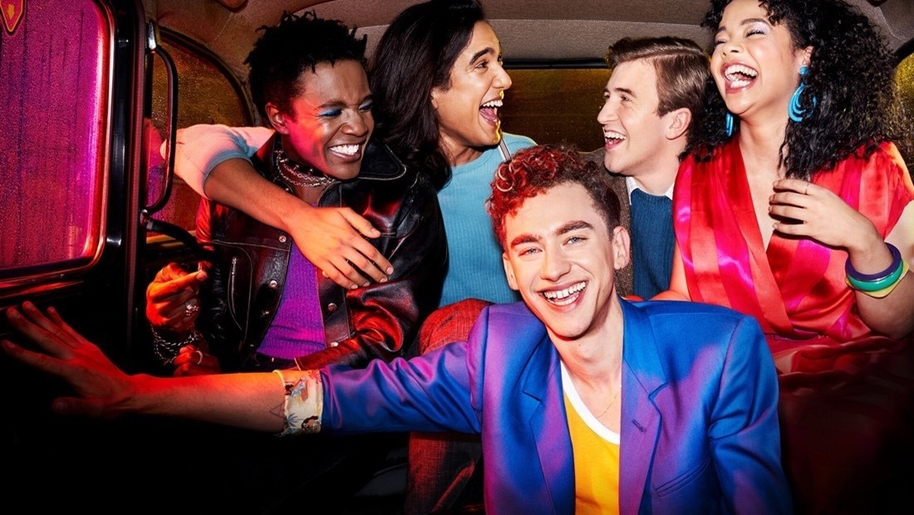 From Russell T Davies, this joyful drama takes us into the world of five friends who are determined to live and love as fiercely as ever despite discrimination and the threat of AIDS. 
Before We Die 
Following DI Hannah Laing (Lesley Sharp), this crime drama based on the Swedish series of the same name is back. Stream series 1 and 2 on Channel 4 now.  
Hollyoaks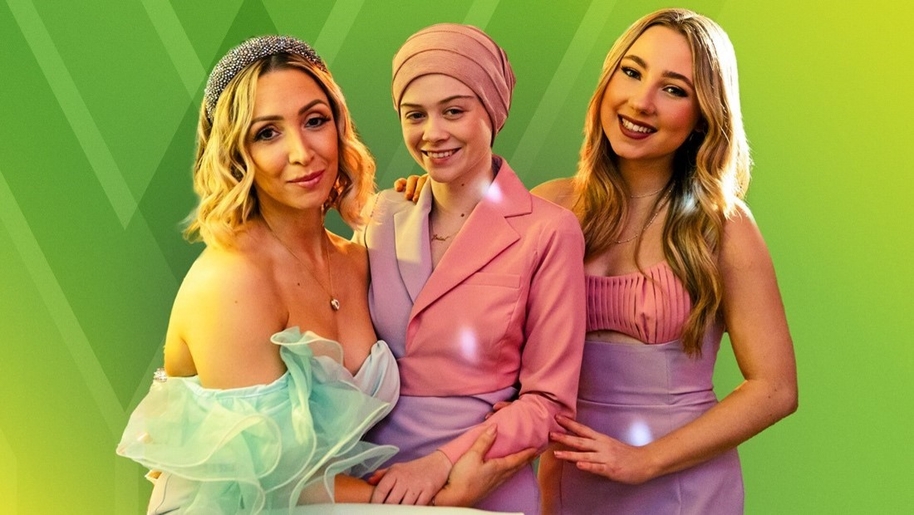 Long-running soap set in the village of Chester where there's never a dull day, and drama abounds.  
Guilt-free TV: 
Married at First Sight UK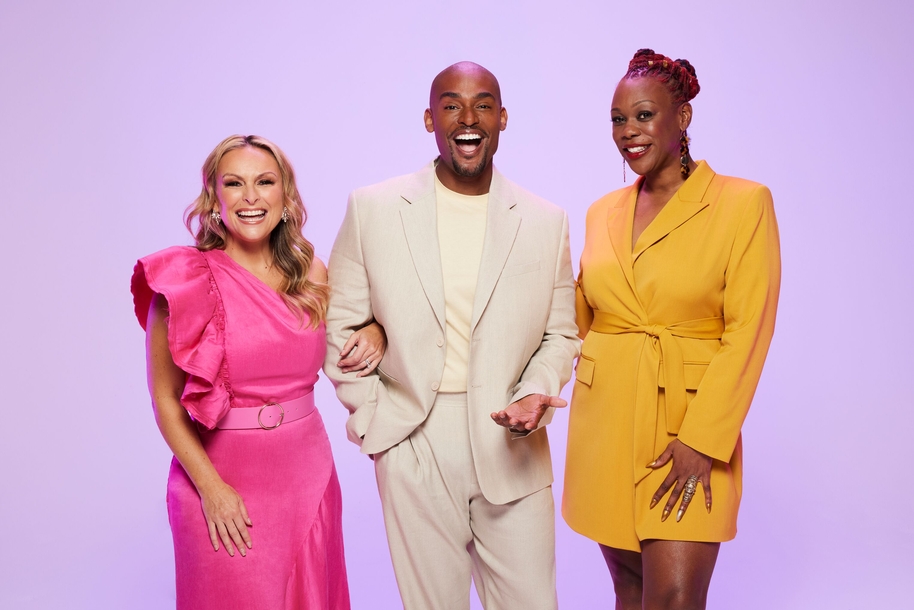 A blind date gets turned into a wedding ceremony when singletons meet the person who they're going to marry at the end of the aisle for the first time. Matched by relationship experts, they'll be thrown into matrimony to see if they're the perfect match, or if they'll be going home single once again. Stream season 8 now! 
Gogglebox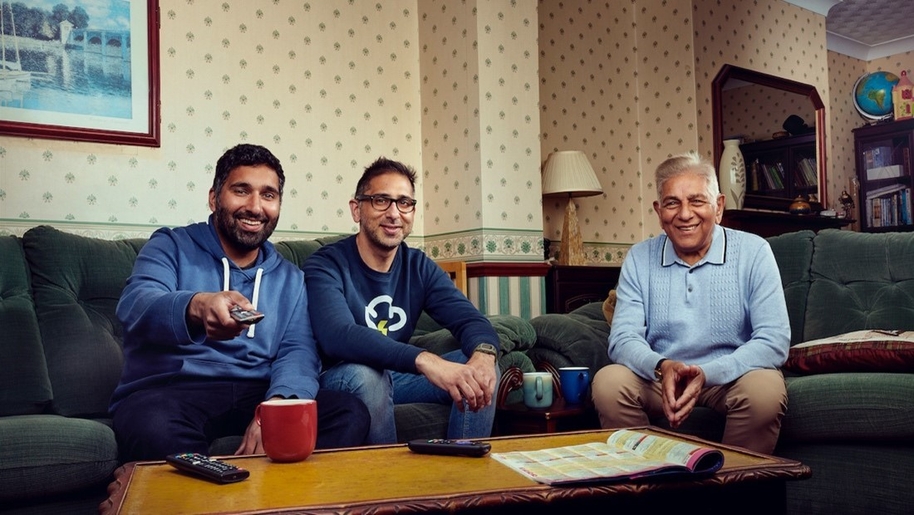 Tune in for some hilarious armchair critics sharing their views on this week's top trending telly. Whether it's thrilling new dramas, news reports or hard-hitting documentaries, Gogglebox will keep you entertained.   
Made in Chelsea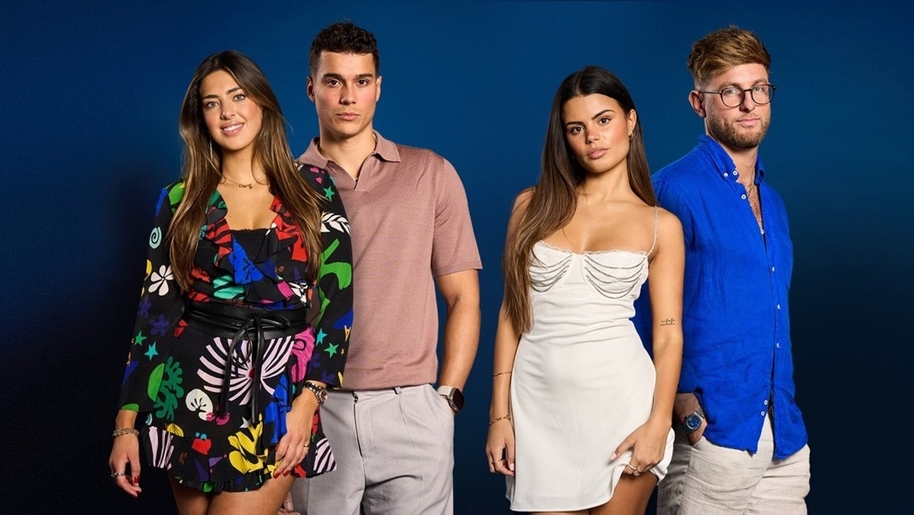 Welcome to Chelsea, one of London's most exclusive and luxurious postcodes where we take a peek into the lives and loves of privileged 20-somethings. 
Entertainment: 
The Great British Bake Off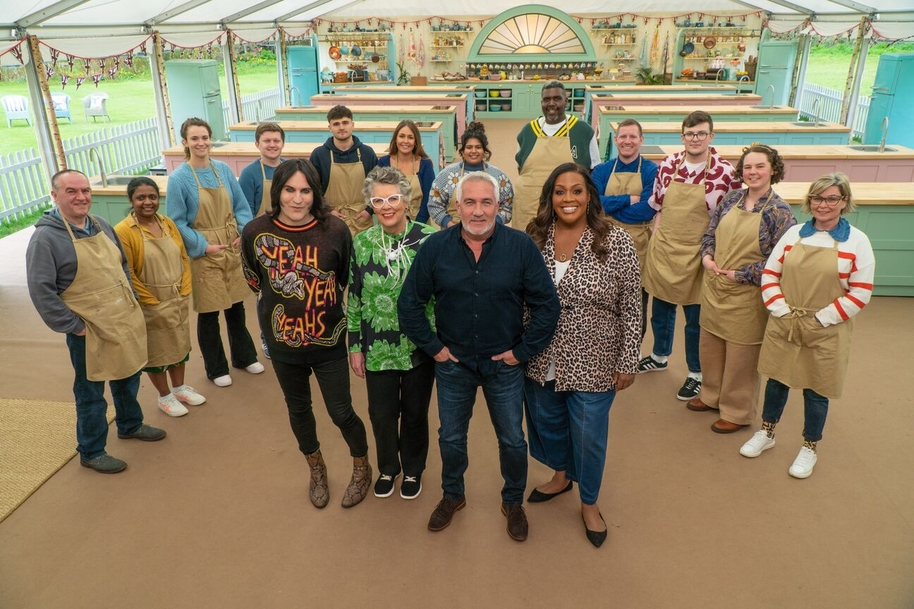 Ready, set, bake! Entering the iconic tent, Britain's best amateur bakers will be back to prove (pun intended) their baking skills to impress the judges, while winning the hearts of the nation, and the infamous 'Hollywood Handshake', while hopefully avoiding a soggy bottom or two.  
Celebrity SAS: Who Dares Wins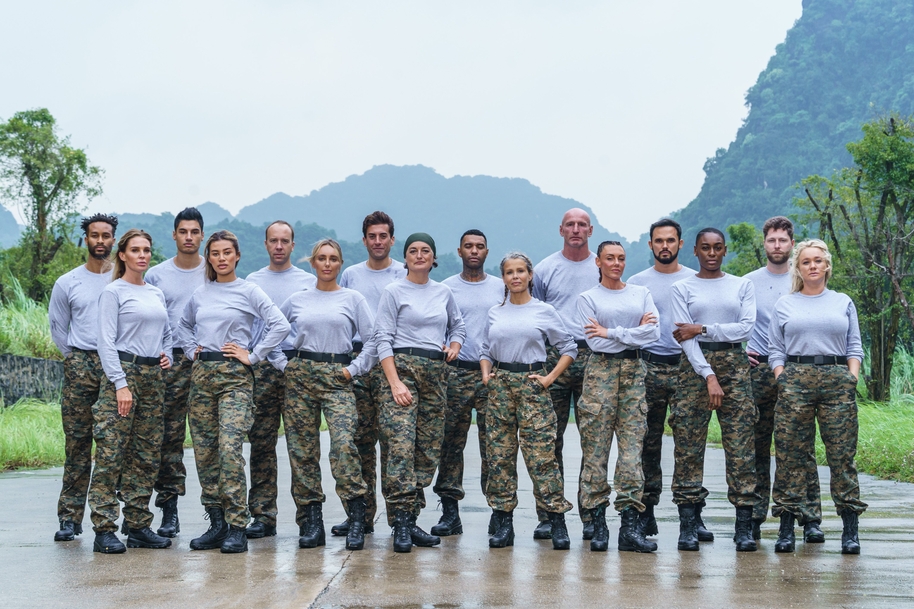 Celebs abandon their lavish luxuries to face one of the toughest mental and physical endurance challenges of their lives, as their put though the gruelling stages of SAS selection.  
Scandal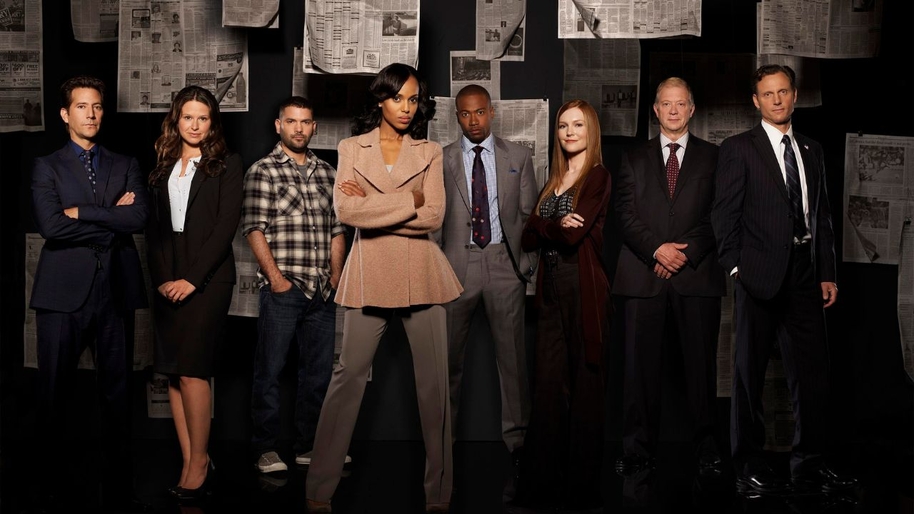 Kerry Washington stars as the iconic political "fixer" Olivia Pope, in this Shonda Rhimes/Shondaland classic. It remains one of the most popular Shondaland productions to date, perfect for those looking to get their entertaining crime, political, thriller, drama and romance fix. 
Partygate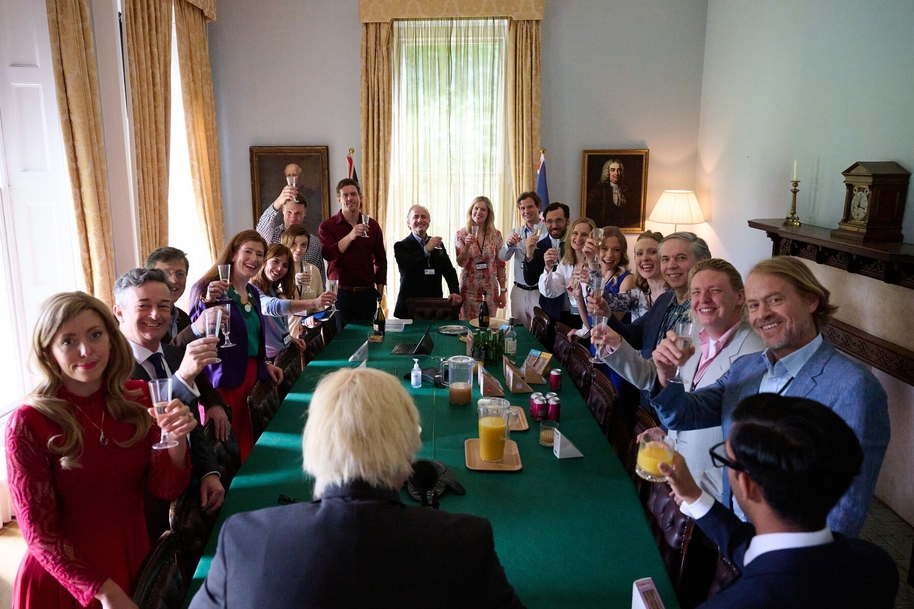 A meticulously researched docudrama, featuring dramatic re-enactments interwoven with news archive footage and interviews, taking viewers inside Number 10 to explore the scandal that occurred during lockdown restrictions.
WALTER PRESENTS: 
As well as all the fantastic shows from the UK, Channel 4 also has a wealth of world dramas, including the Walter Presents collection. This features a range of international, foreign language dramas, handpicked by Walter (that's Walter Iuzzolino, if you didn't know). Here's a few to get you started: 
The Marnow Murders 
Prepare for a riveting German crime thriller, courtesy of Walter Presents. A killer lurks in the shadows, striking without pattern. Join detectives Elling and Mendt as they brave the perilous depths of a twisted moral labyrinth. How far will they go to unravel the truth behind the murders? Brace yourself for a captivating journey into darkness, where the line between justice and chaos blurs. 
Deutschland 83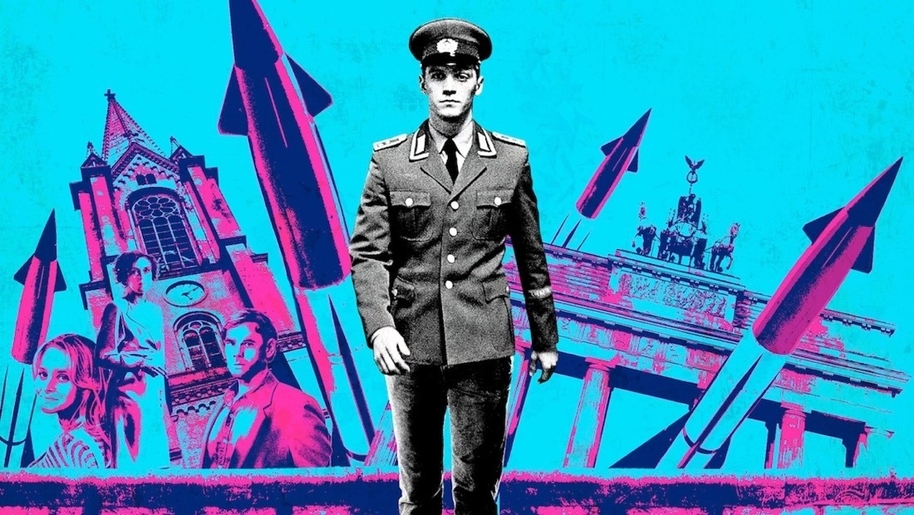 Set in the turbulent 1980s in Germany, make sure you add this stylish coming-of-age story meets Cold War thriller to your watchlist.  
Top Dog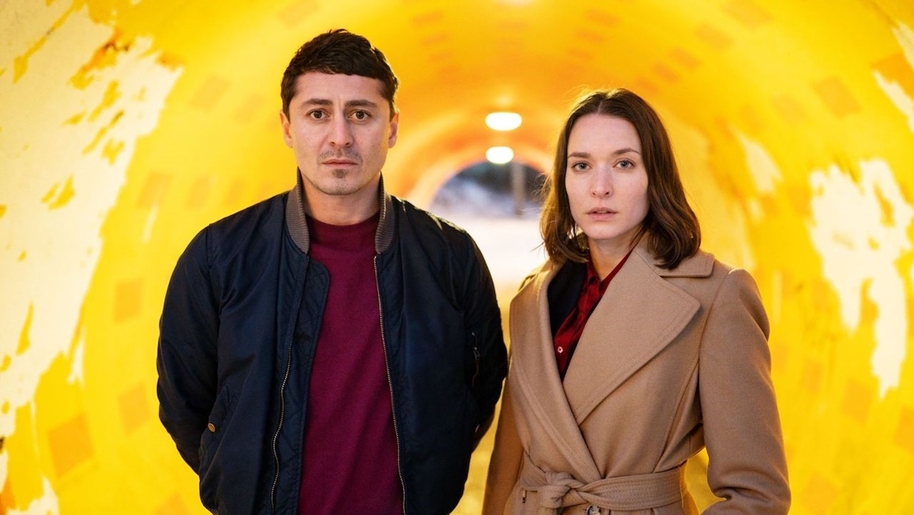 In this compelling Swedish drama, a strange disappearance forms an unlikely team of an attorney and paroled convict. 
Find more from Walter Presents on Channel 4.  
FILMS ON CHANNEL 4: 
Let's not forget the vast range of classic films and free-to-view premieres available on Film4 and the film section of Channel 4. Whether you're in the mood for a thriller or an emotional drama, there's something for everyone.  
Find more free films to watch this week on Freesat.  
Want to find out what's coming on? Make sure you sign up to our newsletter for weekly telly news.  
Frequently Asked Questions
As of April 2023, All 4 rebranded to Channel 4. That doesn't mean the streaming service is gone – far from it! It just now has the same name as the live channel, so you can still stream to your heart's content through the Channel 4 app.
Does Freesat have the Channel 4 app?
Yes, the Channel 4 app is back on Freesat, which means you can catch up with all your favourite Channel 4 shows on-demand! 
How can I use the Channel 4 app on Freesat?
To access the Channel 4 app, simply go to the On Demand section of your Freesat TV Box and select the Channel 4 logo. From here, you can sign into your free Channel 4 account and catch up with the best of Channel 4.  
What's available to watch on the Channel 4 app?
Plenty. With over 14,000 hours of content including box sets, films, documentaries and comedy, there's an endless amount of entertainment readily available at the press of a button.