GB News launches on Freesat
GB News has officially launched on Freesat channel 216, providing a fresh take on honest British news and debate with a wide variety of programmes including Tonight Live and The Great British Breakfast. Get ready for a host of exciting anchors, with Scottish journalist Andrew Neil, and businesswoman and former Apprentice winner Michelle Dewberry among those hosting their own evening shows.
The channel aims to "do news differently" with a particular focus on the voices and opinions of people right across England, Wales, Scotland and Northern Ireland. Director of News and Programming for GB News, John McAndrew, said of the new venture: 
"It's humbling because we are a small start-up with a fraction of the resources of others, but what we lack in size we make up for in passion and determination to provide a welcoming home for honest British news and debate."  

"All our presenters will have the freedom to say what they think, to have some fun and to be brave about covering the issues that really matter to the people of Britain."  
---
Confirmed anchors for GB News:  
Andrew Neil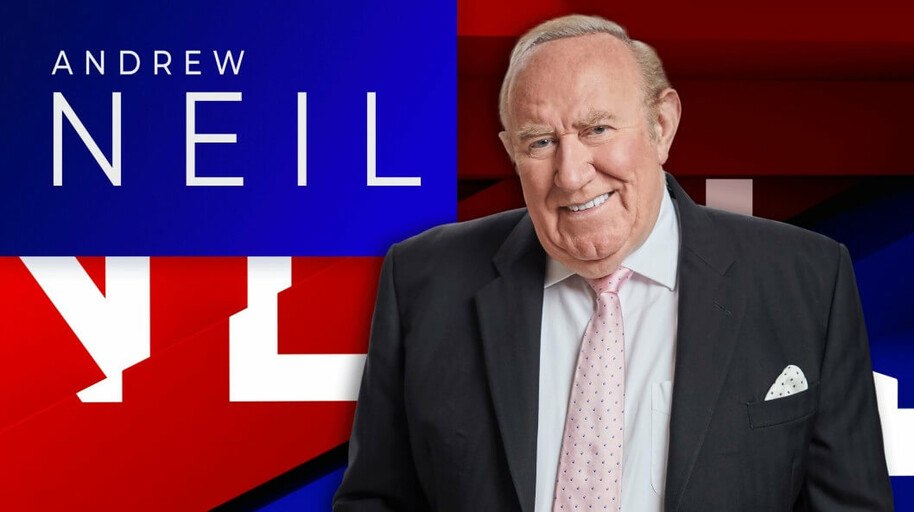 Chairman of GB News Andrew Neil will be hosting the channel's prime-time evening show to take on the news of the day, latest politics and current affairs. Watch Andrew Neil on weeknights at 8pm.  
Take a look at Andrew Neil's welcome letter to viewers of GB News where he promises, 
"GB News will not be yet another echo chamber for the metropolitan mindset that already dominates so much of the media. It is our explicit aim to empower those who feel their stories, their opinions and their concerns have been ignored or diminished." 
---
Dan Wootton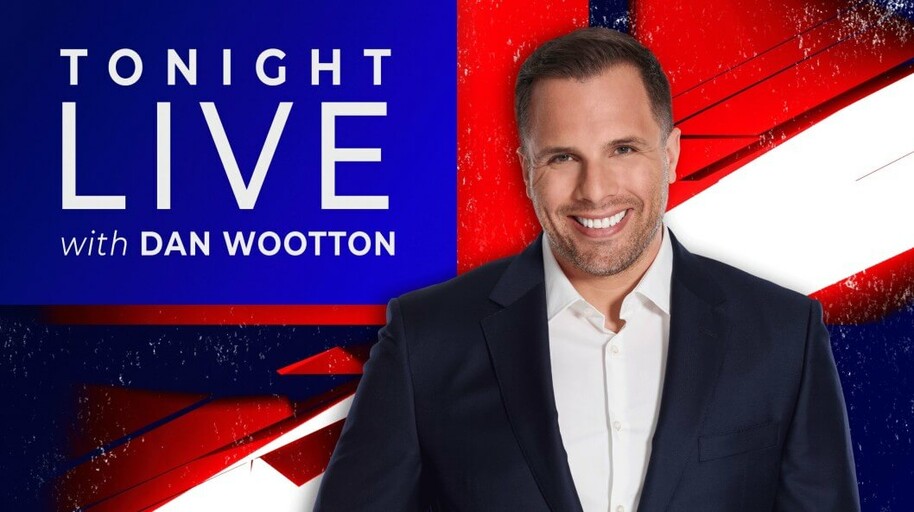 Dan Wootton hosts Tonight Live on Monday to Thursday at 9pm where he dissects the day's stories as well as interview big names from the world of sport, entertainment and media.  
On discussing the importance of debate, balanced arguments and joining GB News, Wootton has said: 
"The broadcast media in the UK has become increasingly dominated by the very narrow viewpoints of the London metropolitan elite. Nothing showed that more than the Brexit referendum. It's important that doesn't happen again. 

I have long admired our Chairman Andrew Neil and Chief Executive Angelos Frangopoulos. Working for them on something this important and fun was a no brainer for me." 
---
Nana Akua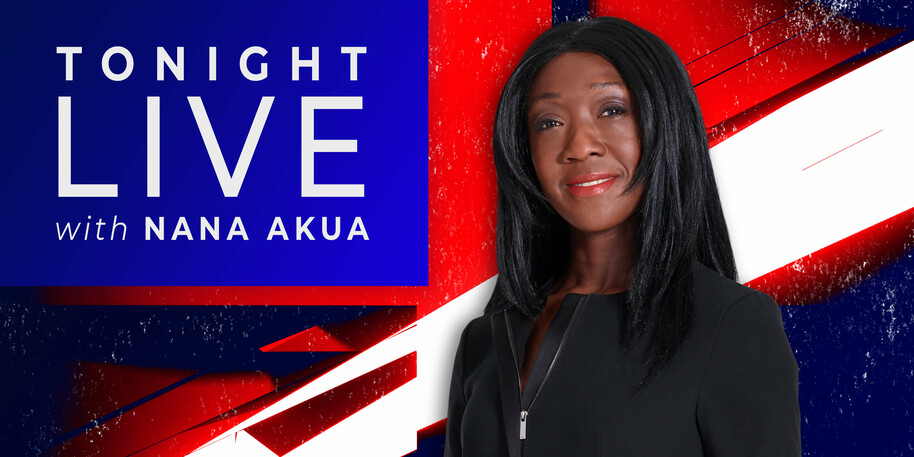 The journalist and broadcaster will host a Friday and Saturday evening news and talk show and will be a key member of the morning team. With 28 years as a presenter, writer and producer in radio and television, Akua had this to say about joining GB News:   
"GB News is a fantastic opportunity to change the narrative for news and debate in this country. I've been wanting to do programmes like this for ages and I knew at once that this was the right thing for me – I can't wait to get started".  
---
Mercy Muroki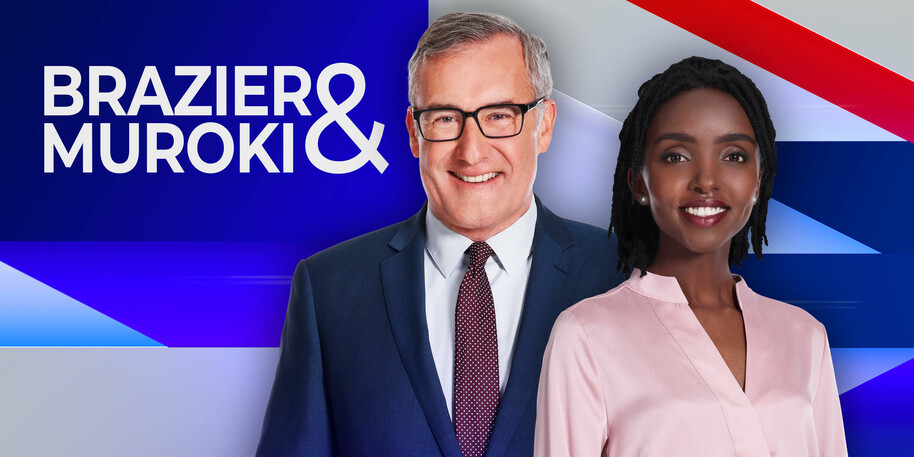 Having written for The Times and The Sun, Muroki joins GB News as a co-host for the daytime programme which tackles everyday issues affecting people across the UK. Talking about her new role, Muroki said: 
"Too many people with common-sense views are dismissed when in fact they've got something really valuable to add to our national conversation. We need to be much bolder in allowing sensible people to speak their minds without being ridiculed or shut down. I'm excited that GB News will be a welcoming place to challenge stereotypes in a non-judgmental way." 
McAndrew said: "Mercy is a real inspiration and is determined to do journalism differently so that we really reflect the views and concerns of the whole country."  
---
Gloria De Piero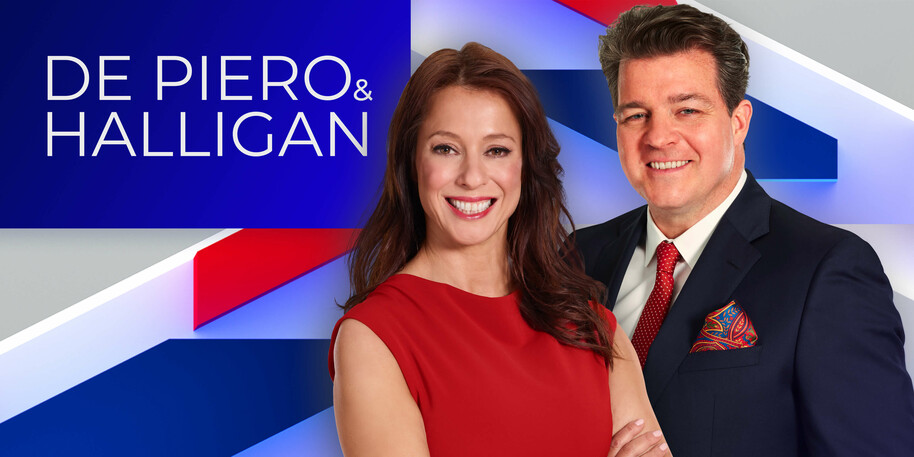 Former Labour politician Gloria De Piero joins GB News with a weekday afternoon programme alongside British economist Liam Halligan.  
She said: "My time as a constituency MP opened my eyes to the issues facing Britons today. I'm passionate about bringing their stories to life at GB News, making sure every community is heard and reflecting Britain as it really is through grassroots journalism."  
McAndrew said: "Gloria deeply understands what matters to people across the United Kingdom and how we can serve them better through news and debate that is meaningful, relevant and reflects their values."  
---
Neil Oliver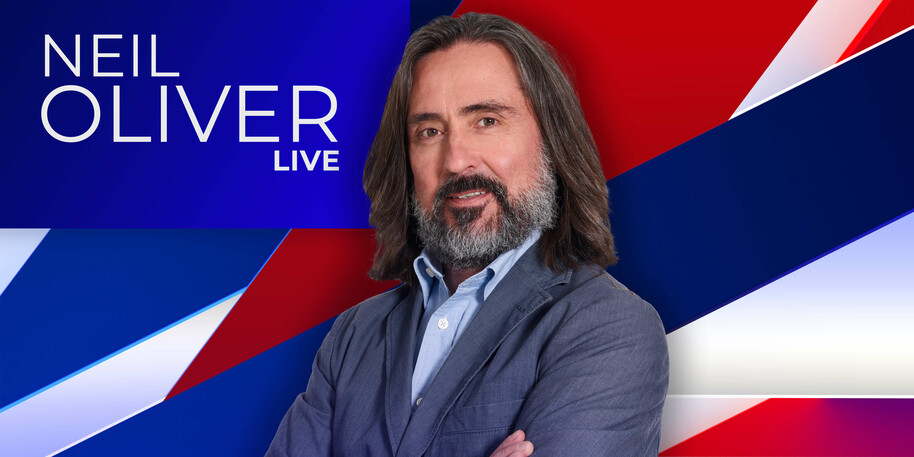 Television presenter, archaeologist, author and journalist Neil Oliver will host a weekly current affairs and interview programme focusing on people from all walks of life who make Britain great. Best known for BBC history documentaries like A History of Scotland, A History of Ancient Britain, A History of Celtic Britain and Vikings and Coast, Oliver is a "qualified archaeologist whose fieldwork has covered everything from the early Stone Age in Scotland to World War II coastal fortifications in Kent and Northern France." 
When asked why he decided to join GB News, he said,
"My career has always been driven by my fascination about people, whether it's trying to understand ancient people through archaeology or living ones through journalism. 

"Debate in this country has been stifled for so long that GB News feels like opening a window and letting in some fresh air, fresh perspectives and fresh voices. I never imagined my career would take this turn but I'm hugely excited that it has."  
---
Alastair Stewart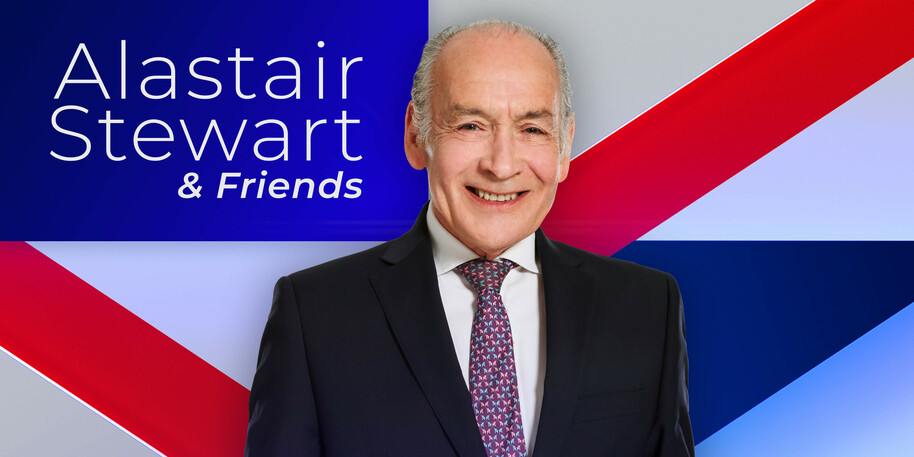 Britain's longest serving news anchor with nearly 45 years of experience joins GB News to host a weekend news and current affairs programme. With a Royal Television Society's Presenter of the Year Award and an OBE for his extensive charity work as well as his services to television, Stewart is hugely respected across the country, and had the following to say about the exciting new venture: 
"GB News is a unique opportunity to broaden the spectrum, challenge the groupthink and shift away from a predictable agenda in news and debate," he said. "I can't wait to get stuck in and tackle issues that really matter to people across the United Kingdom."  
---
Kirsty Gallacher 
Known predominantly for her work on Sky Sports and Sky Sports News, Gallacher also appeared for charity on Who Wants to Be a Millionaire and took part in the 2015 series of Strictly Come Dancing, but her versatility doesn't stop there. She also hosted dozens of other shows including Ant Versus Dec on Saturday Night Takeaway, Gladiators, Kirsty's Home Videos, Simply the Best and The Games, a reality TV show.  
McAndrew said: "Kirsty's warmth, openness and welcoming style is what GB News is all about. She's a hugely skilled broadcaster and a fantastic addition to the GB News family." 
---
Simon McCoy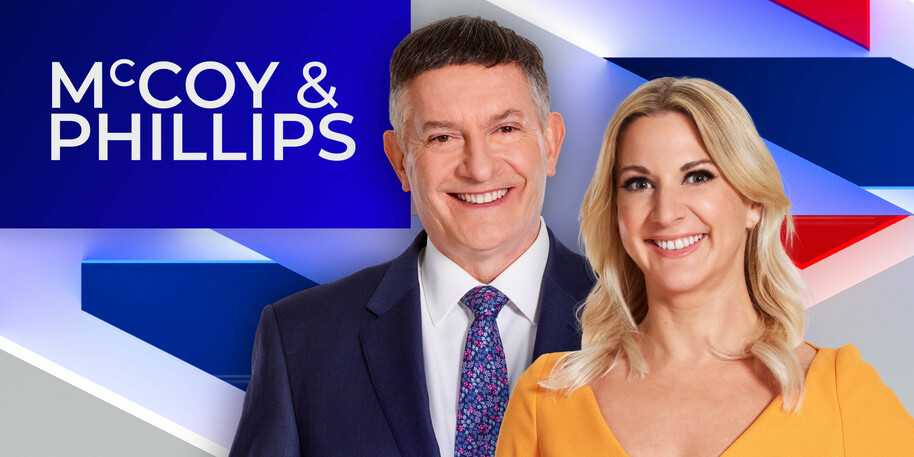 The much-loved, charismatic journalist joins GB News for afternoon programme McCoy & Phillips with journalist and former politician Alex Phillips. With 40 years' experience in journalism, Simon has covered many of the country's most important stories, from live coverage of terrorism attacks to exclusives on the Royal family. He's also fondly known by viewers for his dry wit and comedic timing. McAndrew said he's "keen to get Simon out from behind a desk and talking to people from all parts of the United Kingdom". 
---
Andrew Doyle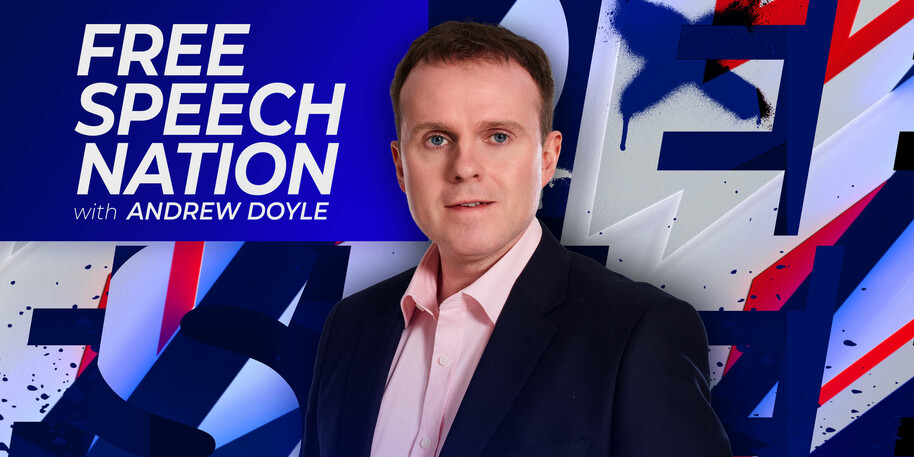 Comedian, writer and cultural commentator Andrew Doyle will host a weekly show called Free Speech Nation, featuring a variety of guests and a light-hearted look at current affairs. Widely known for his Twitter alter-ego Titiana McGrath, a character he uses to parody cultural and political issues on the social platform, he boasts a whopping 620,000 followers. His journalism and political commentary has been published in Spiked, The Spectator, The Telegraph, The Sun, The Daily Mail and the Mail on Sunday. He has also been a regular panelist on Radio 4's Moral Maze. 
---
| | | |
| --- | --- | --- |
|   |   |   |
| Check out our team of telly experts top picks of TV for the week |   | Find out what's coming up on your favourite channels on Freesat |
---
Follow us
Get the latest telly news and updates PLUS access to competitions and exclusive content