Top Paranormal and Supernatural TV Shows on now
Whether you believe in ghosts or you're a cynic who wants to prove them wrong, hunt down the things which go bump in the night with these blood-curdling paranormal TV shows. Ghost hunters, paranormal investigators and first-hand witnesses of strange happenings all come together in these spooky programmes, so be prepared to sleep with the lights on after this haunting telly.
PARANORMAL WEEK ON BLAZE:  
Explore the strange and paranormal on BLAZE from 30th August to 4th September between the witching hours of 9pm – 12am with Paranormal Week for a chilling journey through truly haunting stories of ghosts, demons and the unexplained from the people who have experienced it.  
American Haunting   
Monday 30th August to Wednesday 1st September at 11pm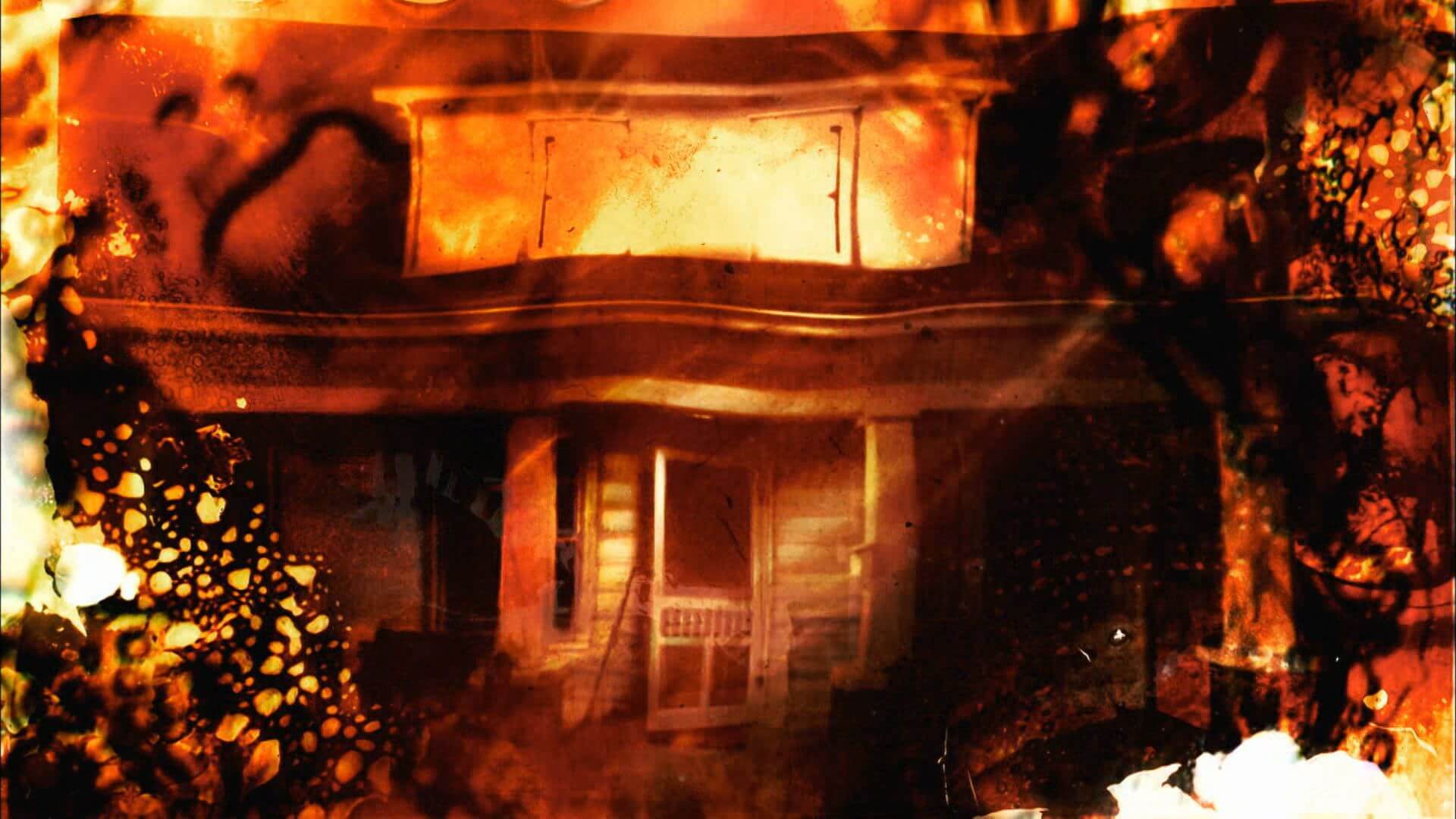 Could you ever live in a haunted house? After watching American Haunting, your answer will definitely be "no." Featuring firsthand accounts from people who have lives in houses with endless mysterious, possibly paranormal incidents, this new documentary series explores how living in a haunted house can affect every aspect of your life.  
---
Paranormal: Caught On Camera S3a  
BLAZE, Starts Wednesday 1st September at 9pm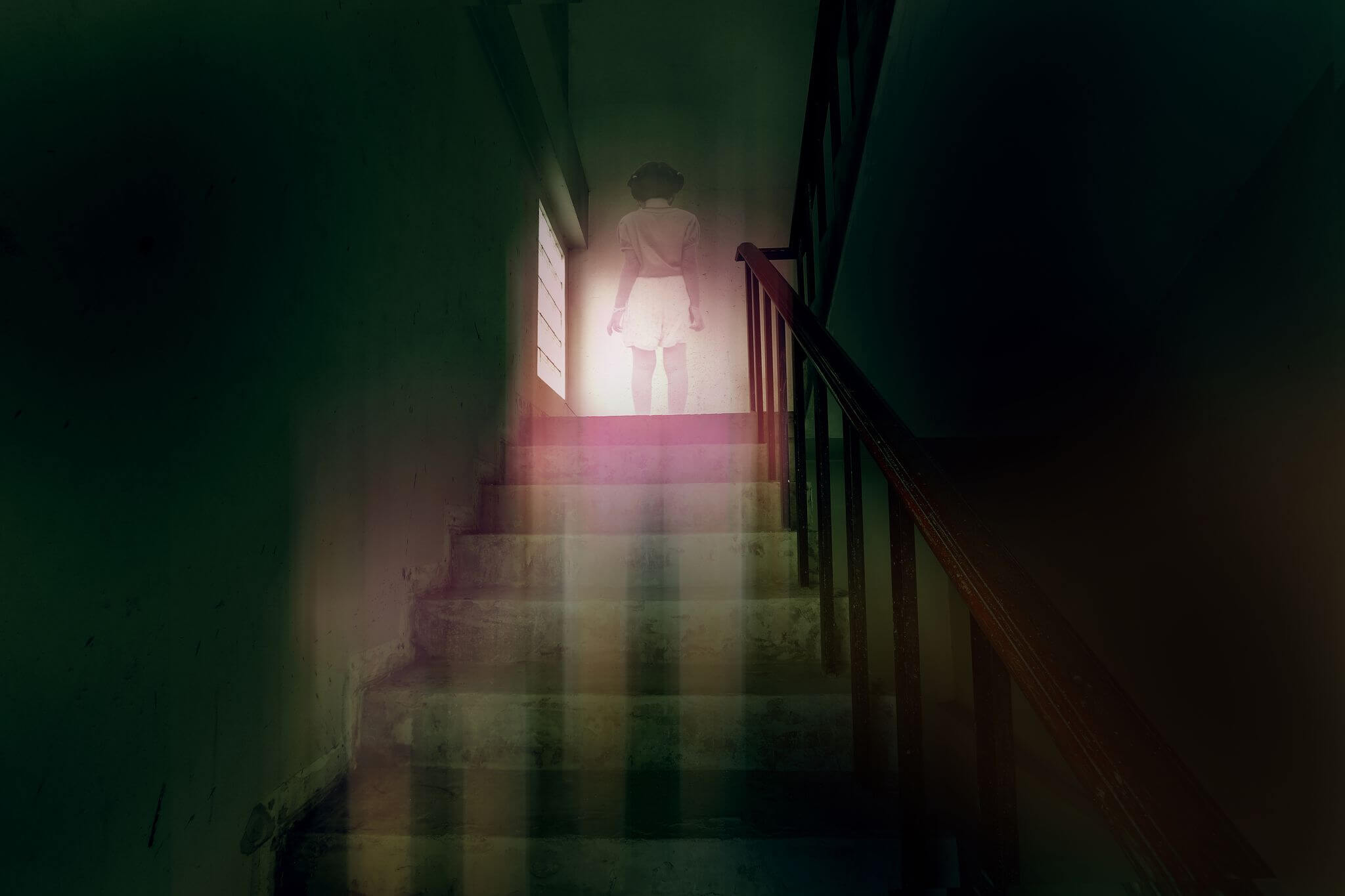 Tune into the latest series of Paranormal: Caught on Camera as a team of dedicated paranormal investigators travel to sites across the country which have been plagued with supernatural happenings to attempt to unlock the locations mysteries and, better yet, catch proof of the haunting on camera.   
---
Believers  
BLAZE, Thursday 2nd September – Friday 3rd September at 11pm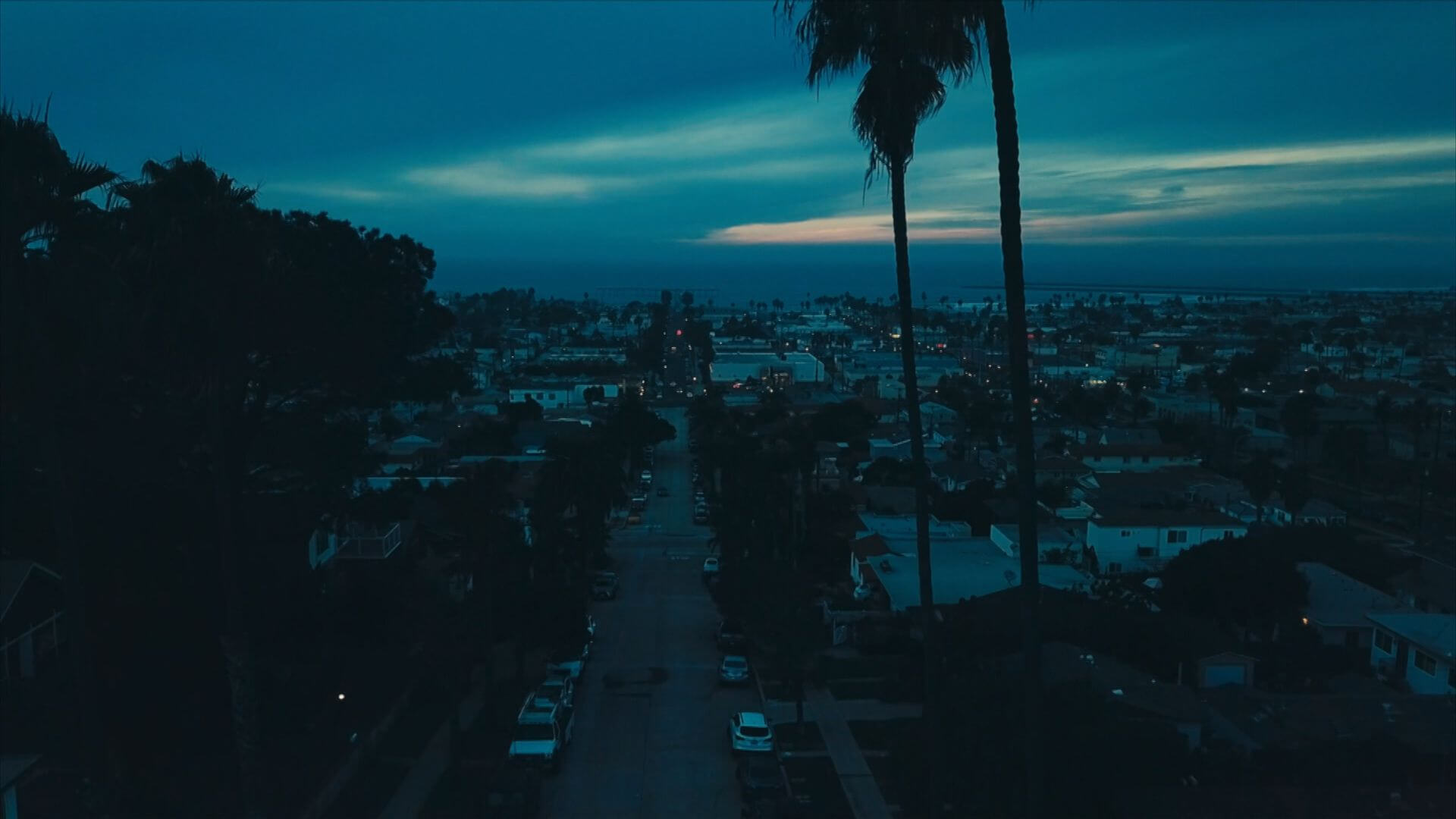 If you're a cynic, Believers will have you questioning everything you think you know about the world of the paranormal. Featuring interviews, video and audio recordings of the supernatural created by people who have experienced it directly, these chilling accounts will send a shiver down your spine.  
---
Missing 411: The Hunted  
BLAZE, Friday 3rd September at 9pm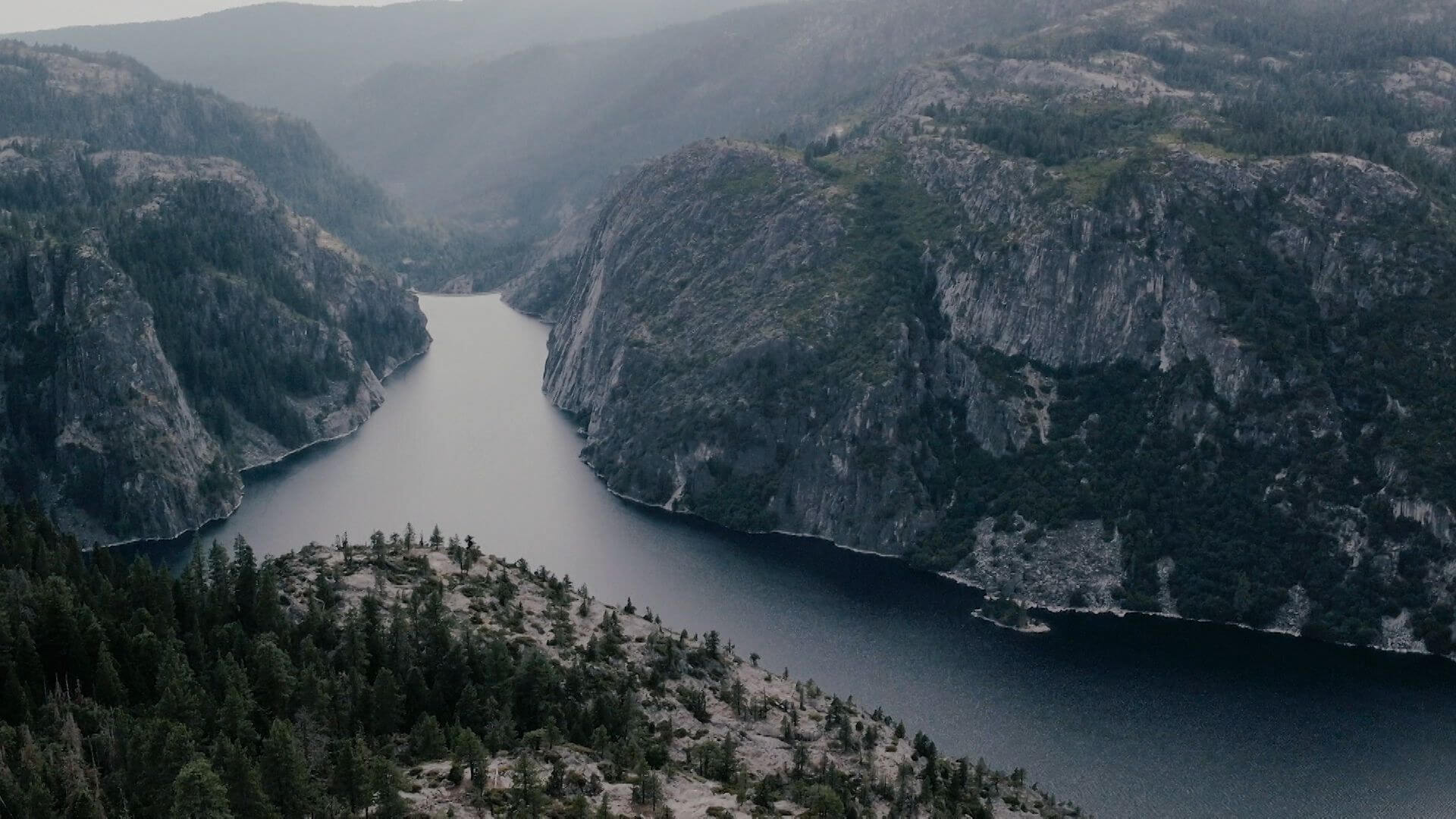 Missing 411 looks into a string of unsolved but strangely similar disappearances in the wilds of the North American National Parks, in which five people went missing without a trace. Based on the books written by former police officer David Paulides, Missing 411 will have you wondering what could have happened to these people, and could the mythical figure of Bigfoot be responsible? 
---
Return of the Amityville Horror  
BLAZE, Friday 3rd September at 11pm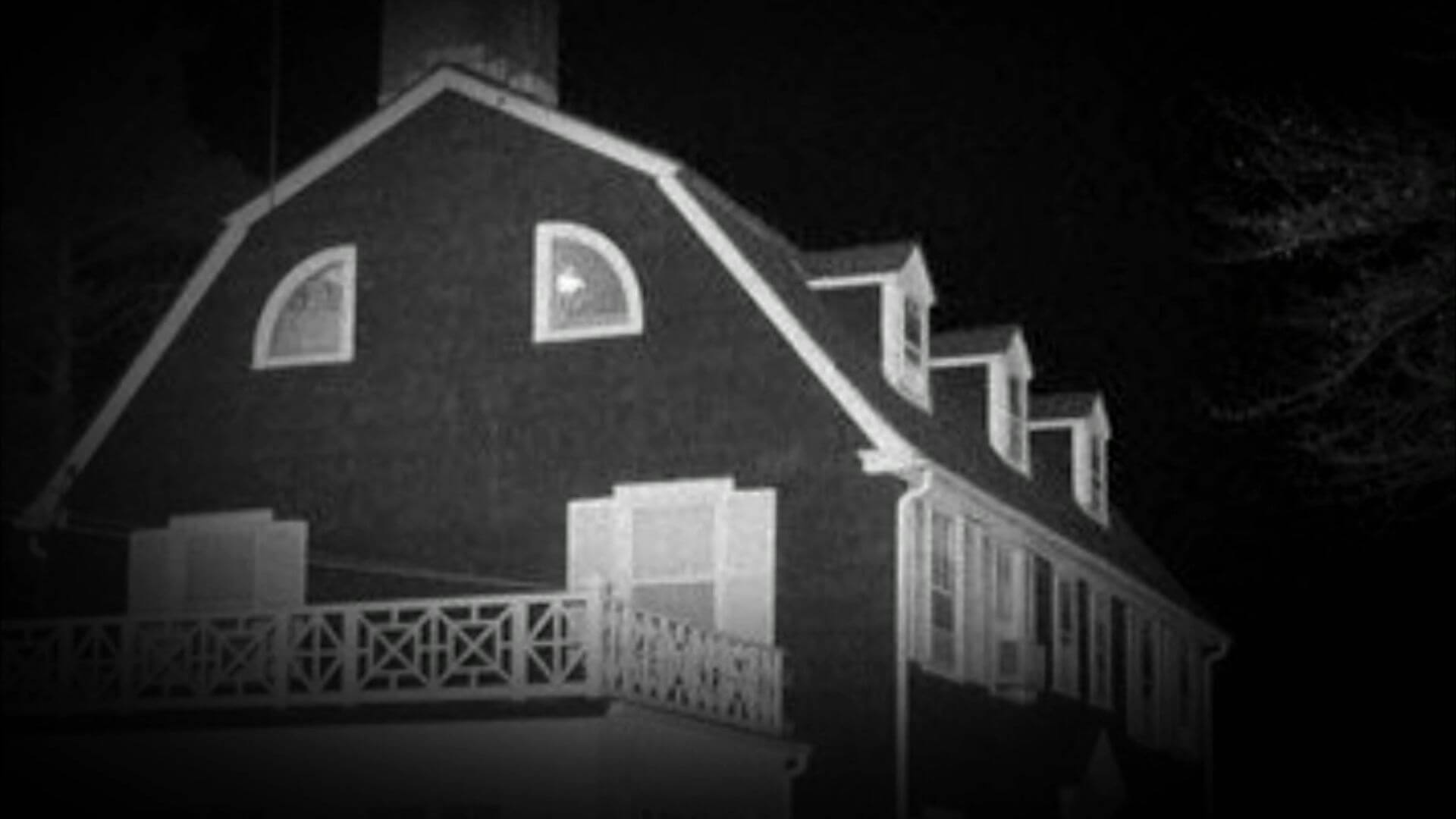 Anyone who follows paranormal history will have heard of the Amityville Horror. Considered one of history's most famous hauntings, the story of the Amityville Horror is based on a case from 1974, in which Ronald DeFeo Jr. shot and killed six members of his family at his home in Amityville. Just a year later in 1975, a young couple and their three children moved into the house, and within a month they all fled, claiming the house was possessed by paranormal phenomena which had terrorised them since they moved in. Now, BLAZE investigates whether Amityville's demonic spirits have returned and are taking over the ominous house once again.  
---
Cursed: The Bell Witch   
BLAZE, Starts Monday 30th August to Friday 3rd September 10pm  
Following a violent murder in the 1800s, a curse is placed on a Tennessee family. Generations later, one of their descendants desperately tries to reverse the curse which plagues the family to this very day.  
---
MORE SUPERNATURAL TV: 
Paranormal Nightshift, S1  
Really, Starts Thursday 12th August at 9pm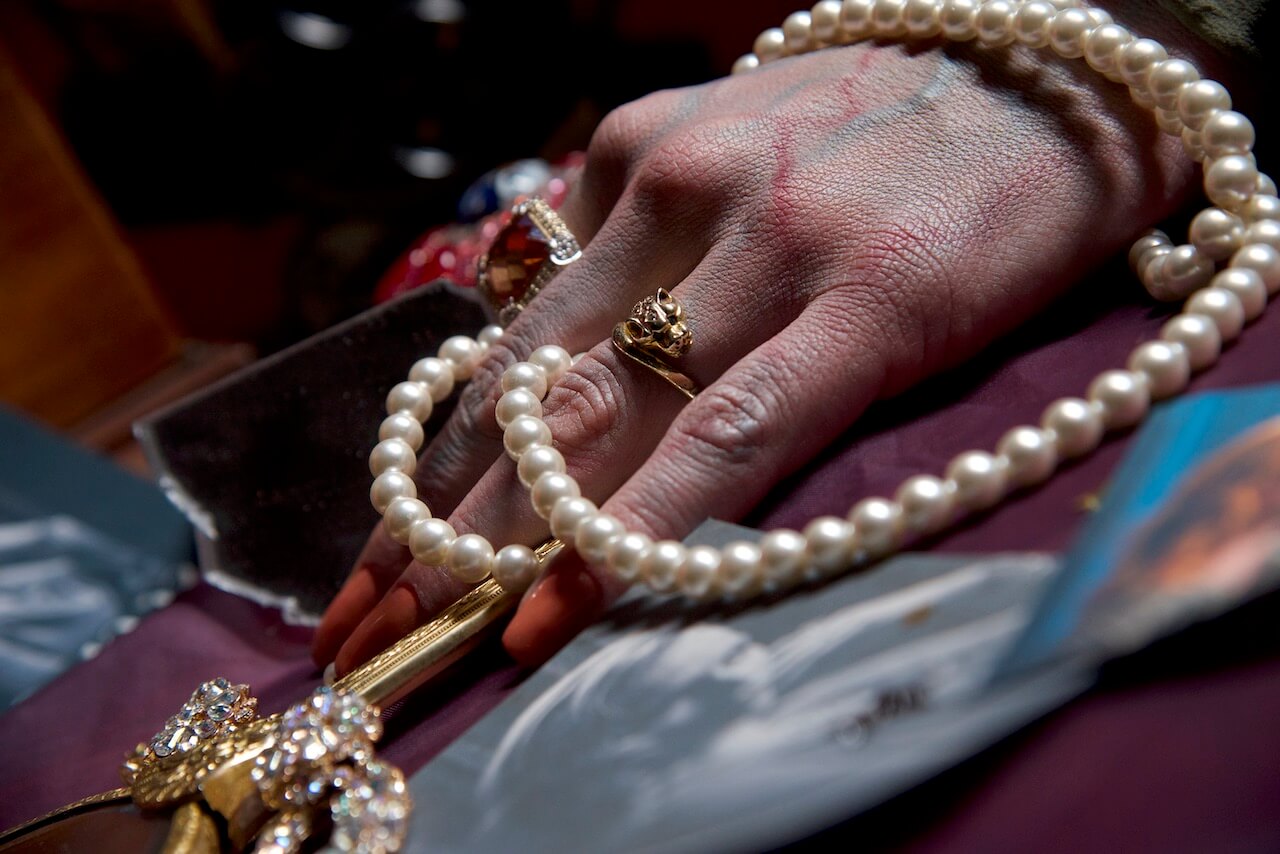 Anyone who works the graveyard shift can tell you that things look different after dark, and strange things happen when you're alone. In this new series on Really, employees from offices, hotels and restaurants tell their tales of the strange, paranormal sights they've seen in the dead of the night.   
If you're a fan of the paranormal, check out our top picks of UFO TV shows on right now for more mystery and intrigue. Don't forget to sign up to the Freesat newsletter for more top picks from our telly experts, as well as competitions and telly news – or check out the TV Guide to see what's on Freesat now.  
---
| | | |
| --- | --- | --- |
|   |   |   |
| Get the best TV picks of the week from our team of telly experts |   | Find out what's new on your favourite channels every week |
---
Follow us
Get the latest telly news and updates PLUS access to competitions and exclusive content