Top Paranormal and Supernatural TV Shows on now
Whether you believe in ghosts or you're a cynic who wants to prove them wrong, hunt down the things which go bump in the night with these blood-curdling paranormal TV shows. Ghost hunters, paranormal investigators and first-hand witnesses of strange happenings all come together in these spooky programmes, so be prepared to sleep with the lights on after this haunting telly.
GHOST-OBER ON REALLY:  
This October, Really (Freesat channel 160) has even more spooky telly for you to watch from behind the sofa. Caution: not to be watched alone... 
Death Walker with Nick Groff 
Really, from 25th - 31st October at 11pm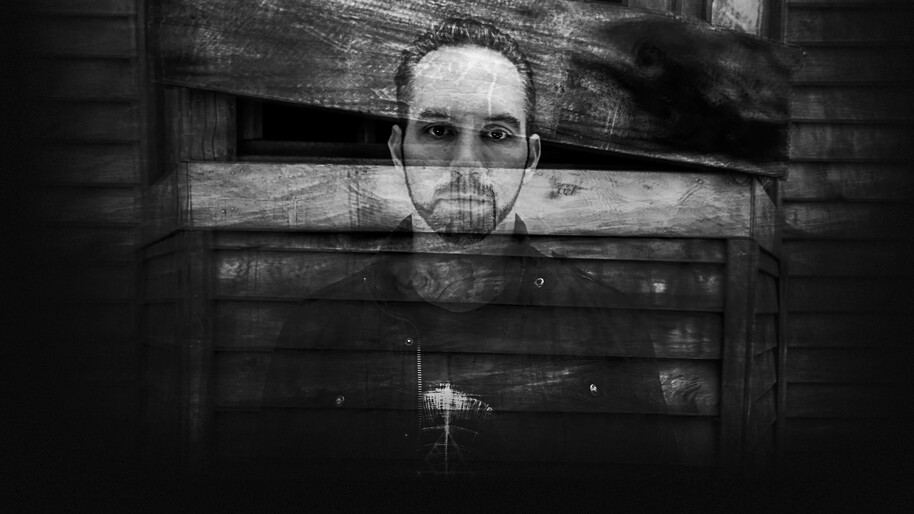 Join paranormal investigator Nick Groff as he explores even more haunted locations around the USA, delivering into their history and trying to communicate with the dark spirits that remain...From old Freemason buildings to the old Brushy Mountain penitentiary, do you dare follow Nick into these strange and eerie places? 
---
The Ghost Adventures: The Goldfield Hotel 
Really, Sunday 31st October at 11pm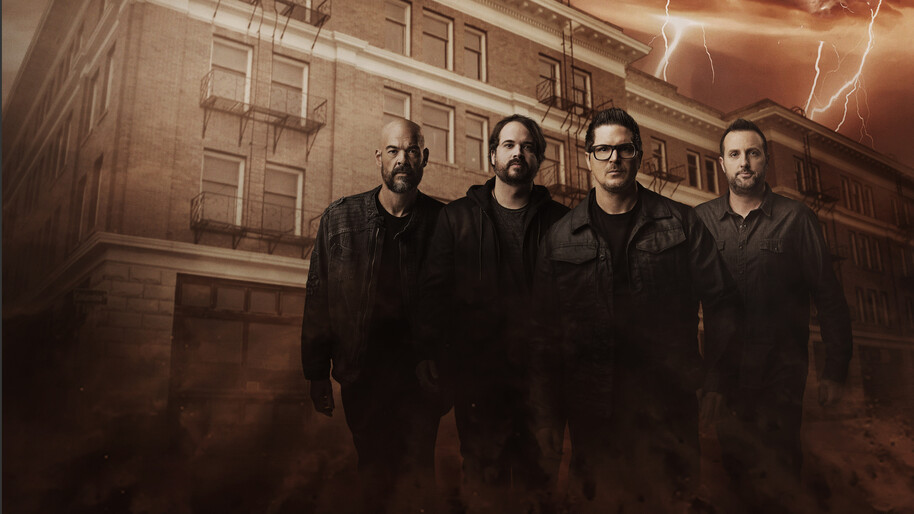 Step into the depths of the notoriously haunted Goldfield Hotel with the Ghost Adventures crew as they return once again to the Nevada spirit hotspot to try and settle the. Score with the sinister spirits who reside there, including a dark presence which has a personal vendetta against Zak... 
---
Help my House is Haunted, S3 
Really, from 25th - 29th October at 10pm 
Three of the world's leading paranormal investigators join forces to try and help families living with frightening spirits in their homes. Using years of experience, ancient cleansing rituals and cutting-edge technology, the team will try and put the spirits to rest and give the (living) residents of these homes some peace at last.  
---
Paranormal 911, S2 
Really, from 25th - 29th October at 12:00am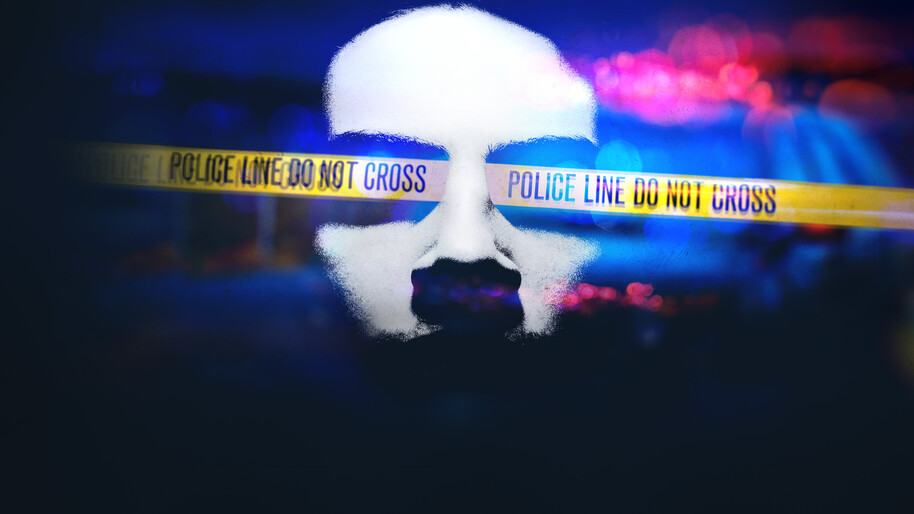 A 911 call is rarely a good sign, but what happens when there's a ghost on the other end of the line? You'd be shocked at just how many 911 calls result in paranormal encounters. Hear from first responders themselves, from police officers to paramedics, about the strange and supernatural things they've seen on the job which they can't explain.  
---
More supernatural telly to watch this Halloween: 
MonsterQuest, S1 
BLAZE, Starts 5th October at 9pm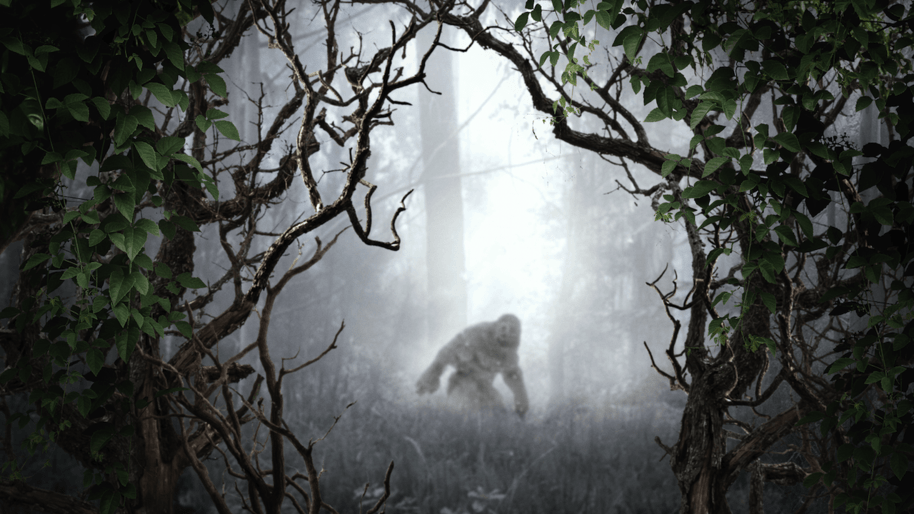 Since we were children, we've all been told stories about the monsters which stalk the woods or reside in the deepest depths of the oceans, lurking in dark corners of the world – but could these stories be based on facts? In this documentary series, scientists and field researchers alike try and find out the truth in these tales, trying to uncover elusive creatures like Bigfoot, giant squids, mutant canines and aquatic dinosaurs. Using cutting-edge technology like DNA testing and digital photo analysis, they'll attempt to track these monsters down to see how much of the stories are true. 
---
Paranormal Portals 
Stream on Prime Video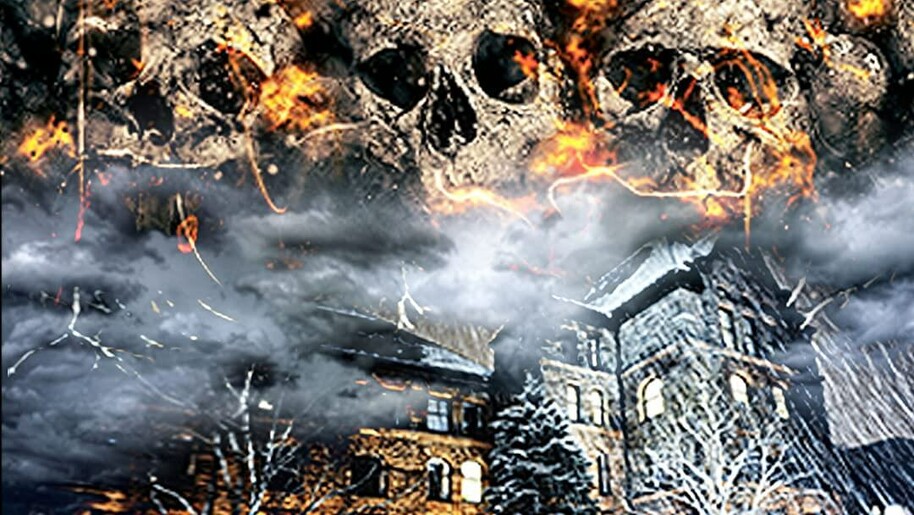 Experience encounters from the beyond in Paranormal Portals as you hear disturbing accounts of poltergeists and apparitions which will chill you to the bone. Stream seasons 1-2 on Prime Video with Prime membership.  
If you're a fan of the paranormal, check out our top picks of UFO TV shows on right now for more mystery and intrigue. Don't forget to sign up to the Freesat newsletter for more top picks from our telly experts, as well as competitions and telly news – or check out the TV Guide to see what's on Freesat now.  
---
| | | |
| --- | --- | --- |
|   |   |   |
| Get the best TV picks of the week from our team of telly experts |   | Find out what's new on your favourite channels every week |
---
Follow us
Get the latest telly news and updates PLUS access to competitions and exclusive content