How to watch The Twilight Zone for free
Remember the 1959 Sci-fi classic, The Twilight Zone? It took us to a new dimension in every episode and left us thinking for days thereafter, and there hasn't been a show quite like it since. Until now...

That's right, The Twilight Zone was rebooted for CBS Television Studios in the US back in 2019, and we're finally getting to see it for free in the UK! 

Originally written and narrated by Rod Sterling, the latest version of the series was created by Jordan Peele (Get Out), and we couldn't think of a better narrator for the 21st century remake! As for the series itself, expect to take a trip down memory lane as the new series of The Twilight Zone doesn't hold back from making us feel uneasy at times, satisfied, or just plain horrified! It'll follow the same anthology format, with new characters and plots in each episode, just like the original, but this time in colour.  
---
What to expect from The Twilight Zone
With free-standing and timeless episodes that you really have no obligation to watch in a particular order, The Twilight Zone reboot is a great go-to show this summer. From camcorders that can turn back time to someone who lives in a world where everyone else is suddenly standing still, all the way to straight-up voodoo, there's something for everyone in the new series!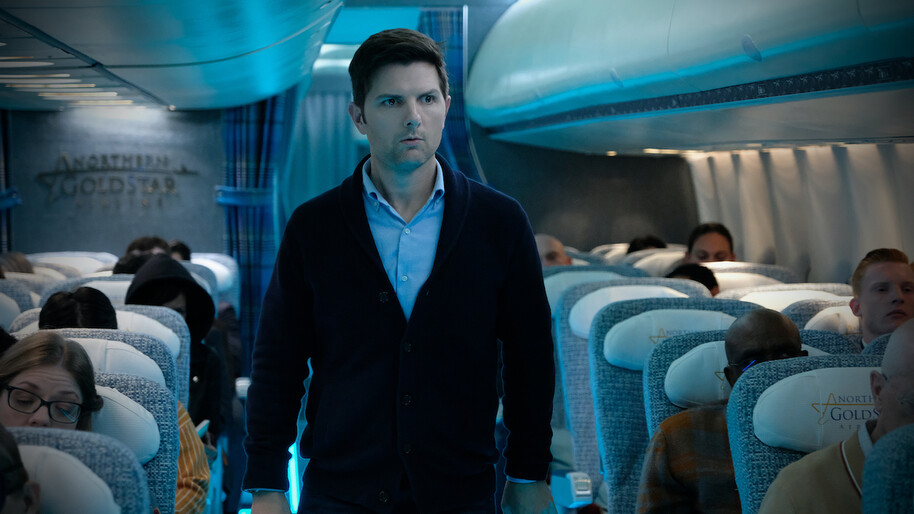 ---
Who's in the new series of The Twilight Zone? 
Jordan Peele as The Narrator  

Kelly Ann Woods (Supergirl) as Dana 

Mark Silverman (Voiceover for Rod Sterling on the Disney attraction, Tower of Terror) as Rod Sterling 

Adam Scott (Step Brothers) as Justin Sanderton in Nightmare at 30,000 feet (named after the original episode titled Nightmare at 20,000 feet) 

John Cho (Cowboy Bebop) as Raff Hanks  

DeWanda Wise (Jurassic World Domination) as Alexa Brandt 
---
Check out the trailer for season 1 of The Twilight Zone 2019 reboot below:
---
Where can I watch The Twilight Zone 2019 reboot? 
You can catch The Twilight Zone on Pick, Freesat channel 144 from Monday 8th August at 10pm, for free, and weekly thereafter at the same time! Don't forget to record episodes on our Recordable 4K TV Boxes.