How to watch The Newsreader for free
If you've ever wanted to know what it's like to work in television, and specifically as a newsreader, The Newsreader is a must watch. Set in Australia, The Newsreader is a TV series that takes us back to 1986 during the time of the bombing of the Russell Street police headquarters in Melbourne. But this isn't the only major incident that was reported on at the time...
What is The Newsreader about?
At times hard-hitting and discussing difficult issues, The Newsreader more closely explores the lives of its main characters Helen Norville (Anna Torv) and Dale Jennings (Sam Reid) as they're thrown together to report on the aftermath of the Challenger disaster which saw a US space shuttle explode just 73 seconds into launch and left the world in shock. With all the craziness going on in the world, their personal lives interweave and things begin to get complicated.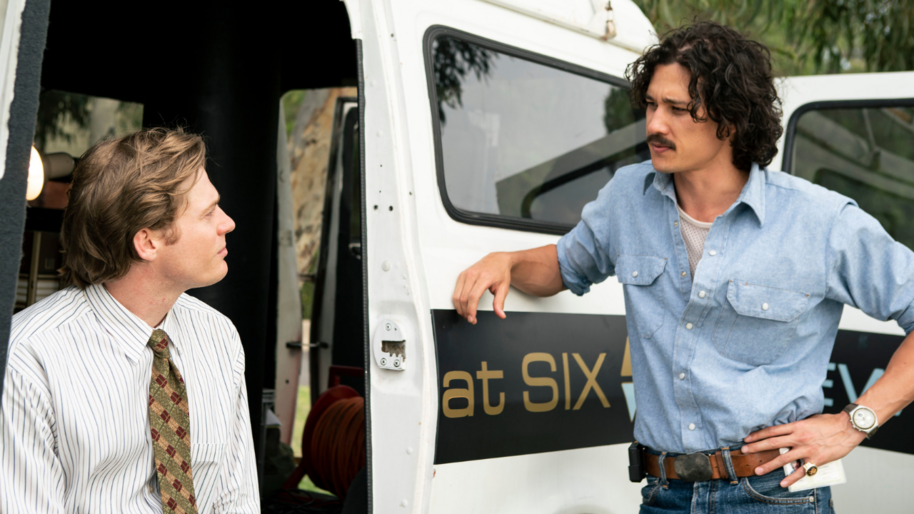 ---
When speaking on the show, creator Michael Lucas mentioned that it was important for him to capture the idea of juxtaposing a totally professional, faced-paced working environment with social lives that are totally up in the air. Who can't relate to that? He said, "They see that their lives are a mess and don't know who they are. The whole series depicts who you're trying to project compared to who you are." It's an important life lesson to take away from the series.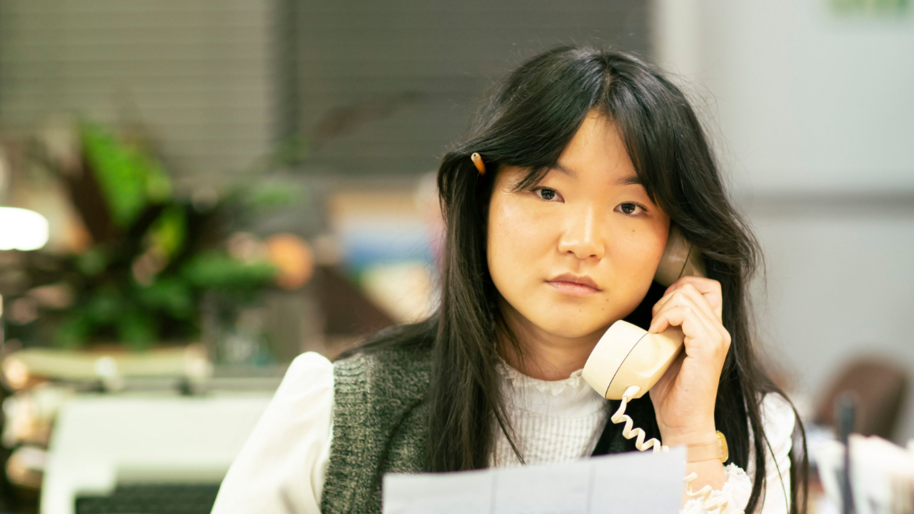 ---
Who stars in The Newsreader?
The Newsreader also explores privileges and oppressions that were rampant at the time, and what's frightening is that most of it is still relevant today. Lucas mentioned that "Dale [was] applauded for his seemingly masculine traits, while Helen [was] punished for them." The Newsreader is packed with underlying themes that truly make the show unique, and includes a stellar cast of Australian actors, including: 
Anna Torv (Mindhunter, Fringe) as Helen Norville 

Robert Taylor (Longmire) as Geoff Walters 

William McInnes (SeaChange) as Lindsay Cunningham 

Sam Reid (Belle) as Dale Jennings 

Marg Downey as Evelyn Walters 
Stephen Peacocke as Rob Rickards 

Chai Hansen as Tim Ahern 

Michelle Lim Davidson as Noelene Kim 

Chum Ehelepola as Dennis Tibb 

Maude Davey as Val Jennings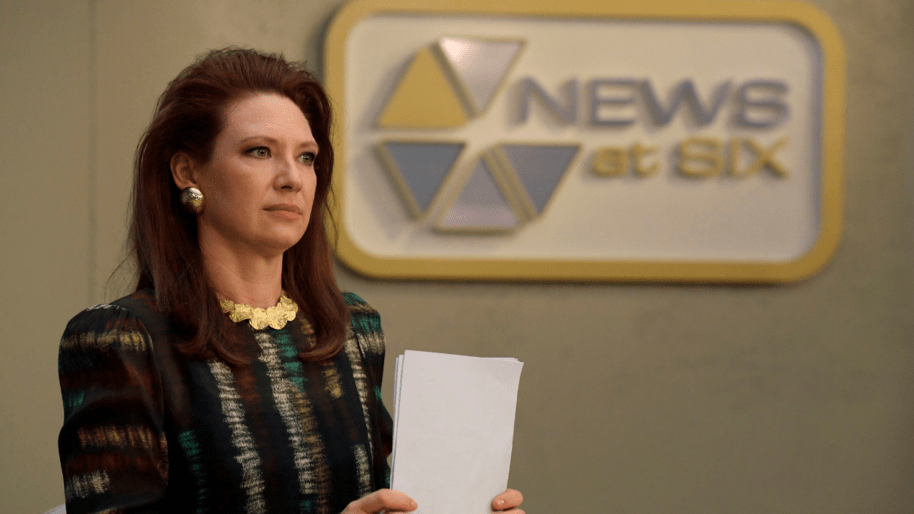 ---
Check out the trailer for season 1 of The Newsreader here: 
---
How to watch The Newsreader for free 
You can watch The Newsreader season 1 for free on BBC Two from Sunday 24th July at 9pm, PLUS you'll be able to catch up on BBC iPlayer shortly after.