Everything we know about Snowfall Season 5
Can't get enough of the 80s drama lately? Here's another that you might've been waiting for, or the perfect opportunity to binge watch four seasons worth of telly this weekend (I've been known to do it, don't judge me). The fifth season of Snowfall is finally here!
What is Snowfall about? 
Damson Idris reprises his role as Franklin Saint, a twenty-year-old drug kingpin and patriarch of a crack cocaine operation in LA called 'The Family'. If you're not familiar with the show, Snowfall also follows other characters' lives, including a CIA operative, the daughter of a Mexican crime boss, a former Mexican luchador and many more.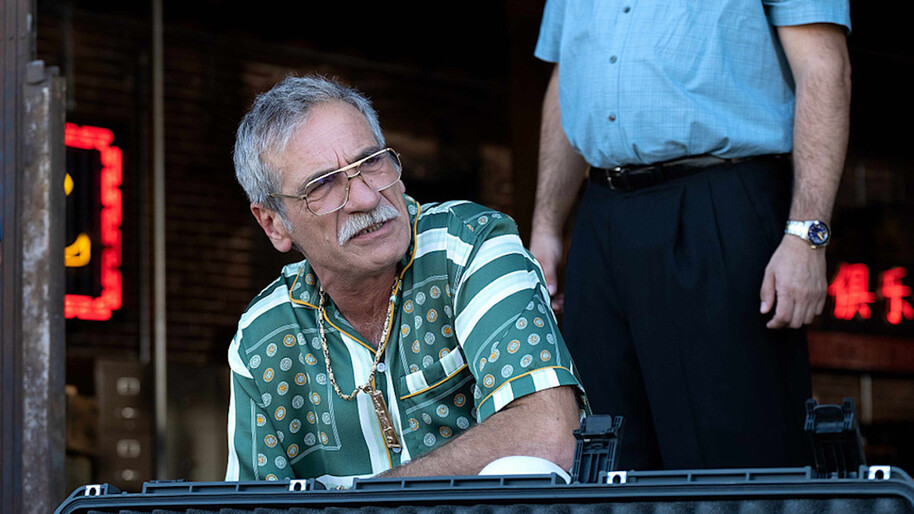 The show is set in 1983 Los Angeles during the crack epidemic, and explores the effects it had on people from all walks of life, focusing in particular on a young teen named Franklin, who falls into the drug dealing business. So if you're looking for something to fill the 80s shaped hole Stranger Things: Chapter 4 left us, Snowfall is a must-see, and if you're already a fan of the show, keep reading for all things season 5!  
---
Who is in the cast of Snowfall season 5? 
As far as we know, Snowfall season 5 is bringing together our favourite characters including; 
Franklin Saint (Idris) 

Teddy McDonald (Carter Hudson) 

Gustavo "El Oso" Zapata (Sergio Peris-Mencheta) 

Jerome Saint (Amin Joseph), Cissy Saint (Michael Hyatt) 

Aunt Louie (Angela Lewis) 

Leon Simmons (Isaiah John) 

Irene Abe (Suzy Nakamura)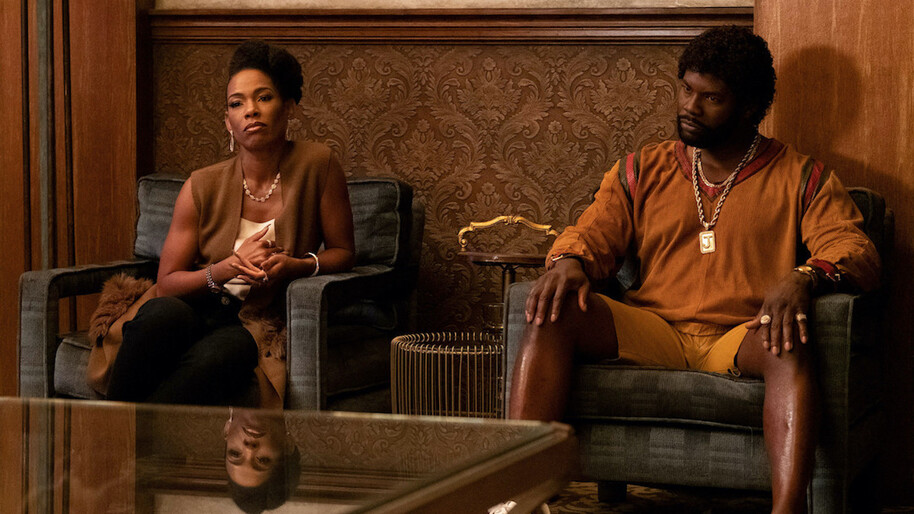 ---
What is Snowfall season 5 about? 
Co-creator Dave Andron says to expect the new series to jump forward in time a little so that they can "get into the meat of 1986 when the violence was really ramping up, when you really started to feel the full militarisation of the LAPD, when the War on Drugs was on its way to reaching its apex".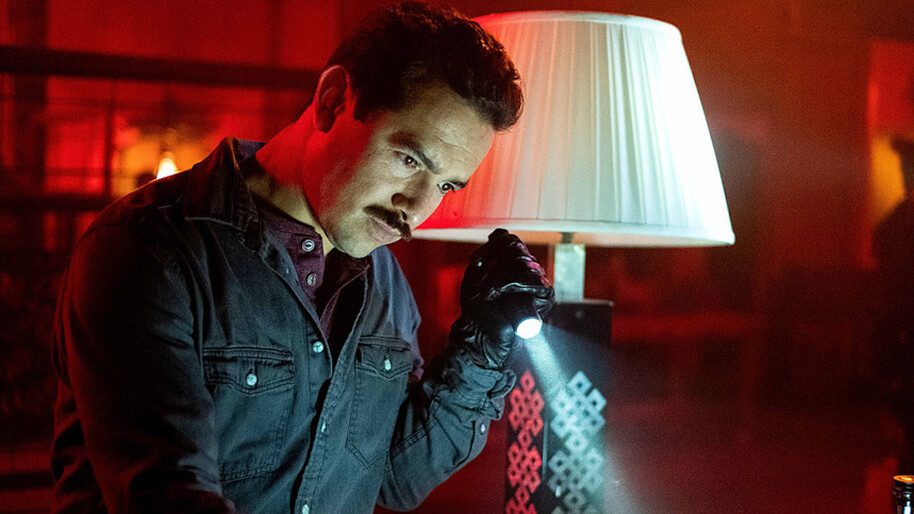 But the new season won't focus solely on the epidemic. It'll also bring to light the good things that were happening for pop culture around the time, including the introduction of N.W.A and the rise of gangster rap in South Central, which Andron says was "a huge sea-change moment for the neighbourhood." However, if you've never watched Snowfall but you're into crime-drama, the show's main focus is the nitty gritty-ness of the drug world, and switches from excitement to danger in moments.  
---
If you've never seen Snowfall, check out the trailer for season 1 below:  
---
If you're ready for more, here's the official trailer for Snowfall season 5:  
---
Where can I watch Snowfall for free? 
If you're in the mood to binge watch four seasons of Snowfall in a weekend, we won't judge you. You can do so on BBC iPlayer today! PLUS for fans waiting for season 5, be sure to head to BBC Three on 12th July at 10pm, and BBC iPlayer thereafter.  
---
| | | |
| --- | --- | --- |
|   |   |   |
| Get the best TV picks of the week from our team of telly experts |   | Find out what's new on your favourite channels every week |
---
Follow us
Get the latest telly news and updates PLUS access to competitions and exclusive content