TV shows to watch after Line of Duty
The latest season of Line of Duty has come to an end, and we're at a loss. What will we do without Ted Hastings and the team? But don't worry, we have just the shows to tide you over until the next season, so tune into these equally addictive police procedural shows and crime dramas to satisfy your telly cravings...
Bloodlands 
Stream on BBC iPlayer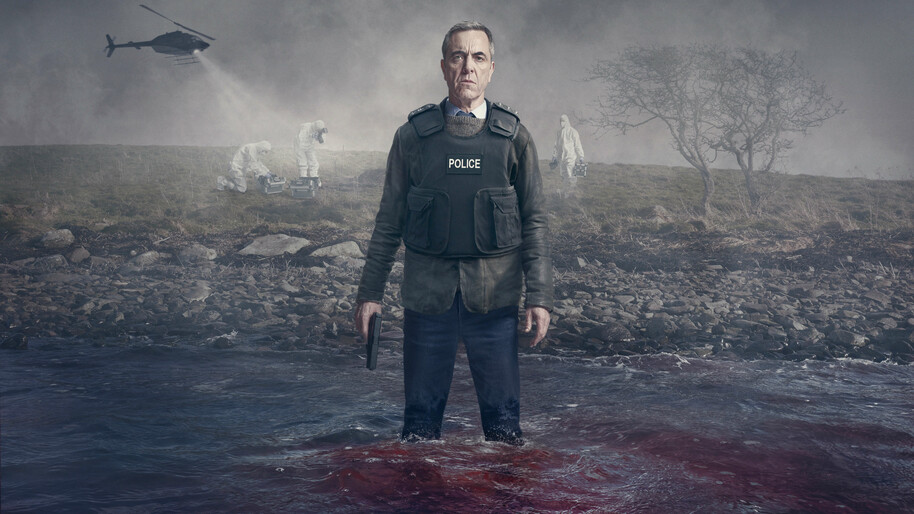 Starring James Nesbitt as DCI Tom Brannick, Bloodlands follows Brannick as he is forced to confront his tragic past when a former IRA member is abducted. Stream the whole first series of Bloodlands now on BBC iPlayer.  
---
Marcella  
Watch now on ITV Hub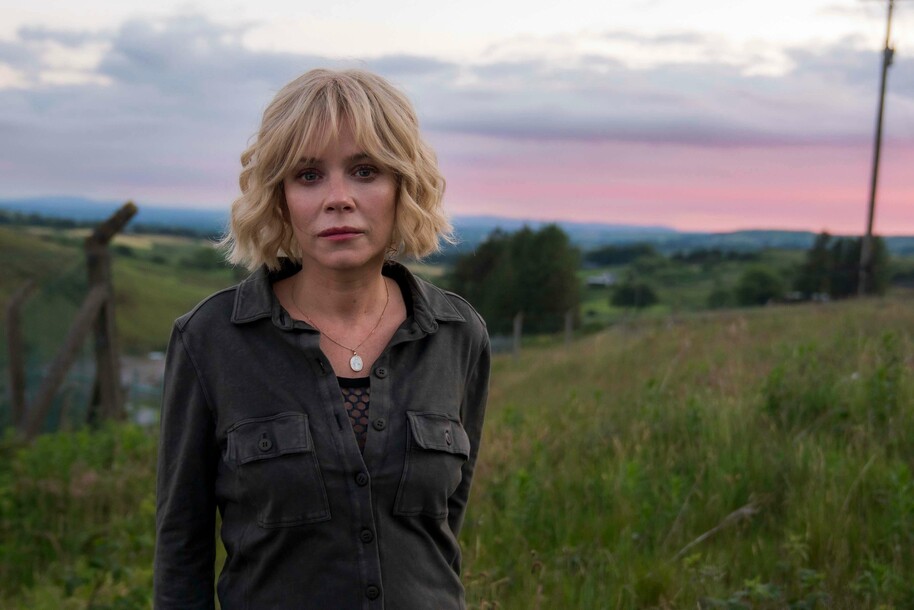 Marcella Backland (Anna Friel) is a leading detective in the Metropolitan Police's murder squad, returning after a 12-year break to take on some of the most challenging cases London has to offer. Written by Hans Rosenfeldt in his signature Nordic Noir style, this British police drama is as gripping as it is surprising. Watch seasons two and three of Marcella on ITV Hub. 
---
Bodyguard  
Watch now on Netflix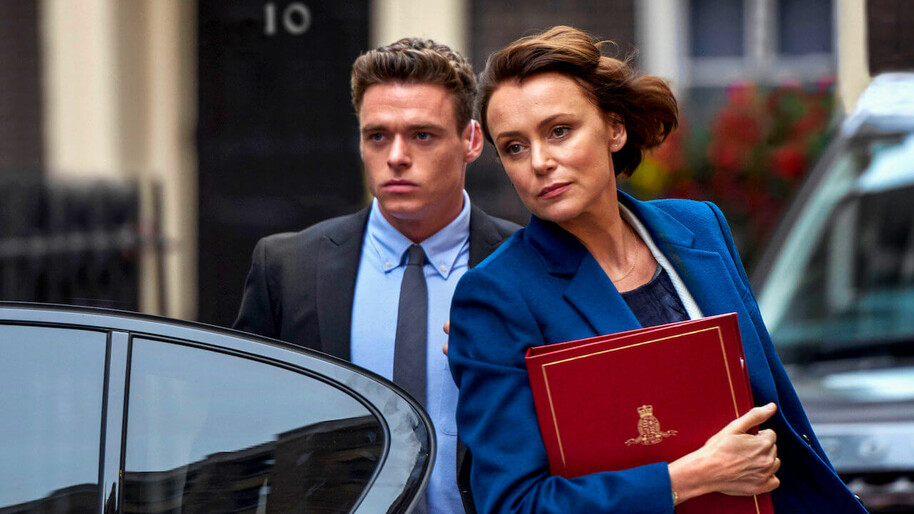 Hit show starring Keeley Hawes as a prominent politician and Richard Madden as her bodyguard, a war veteran who has been assigned to protect her despite her being a key supporter of the conflict he fought in. Watch the complex and thrilling drama now on Netflix. 
---
Peaky Blinders 
Stream on BBC iPlayer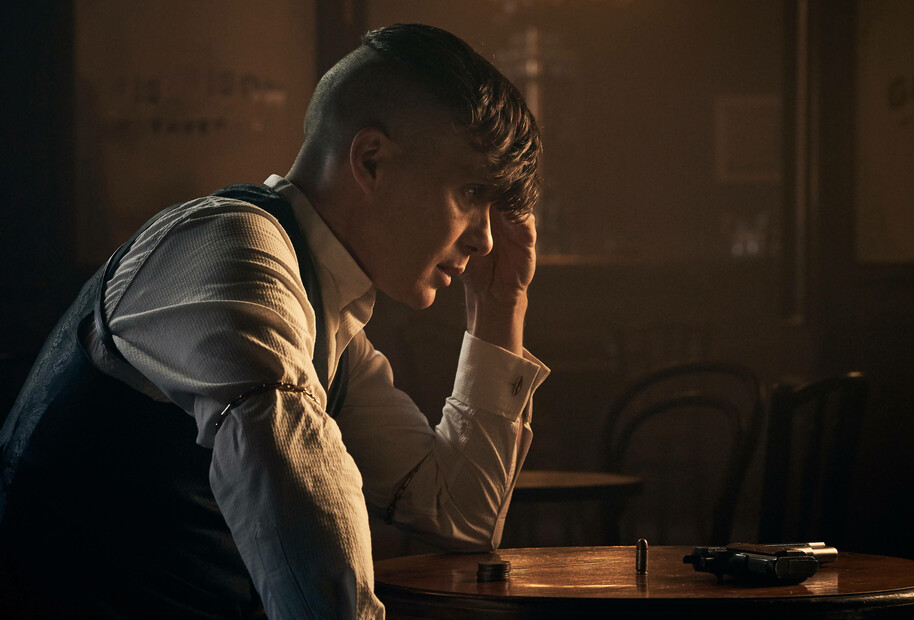 Watch all five seasons of Peaky Blinders, an epic gangster drama set in 1920s Birmingham following the rise of the Peaky Blinders, a gang headed by Tommy Shelby (Cillian Murphy) and the Shelby family. Watch as the family rises from small time criminals to the most powerful country in Birmingham. Full of twists, turns and intrigue, stream Peaky Blinders now on BBC iPlayer in preparation for the sixth and final season which is predicted to air in 2022.  
---
The Missing 
Stream on BBC iPlayer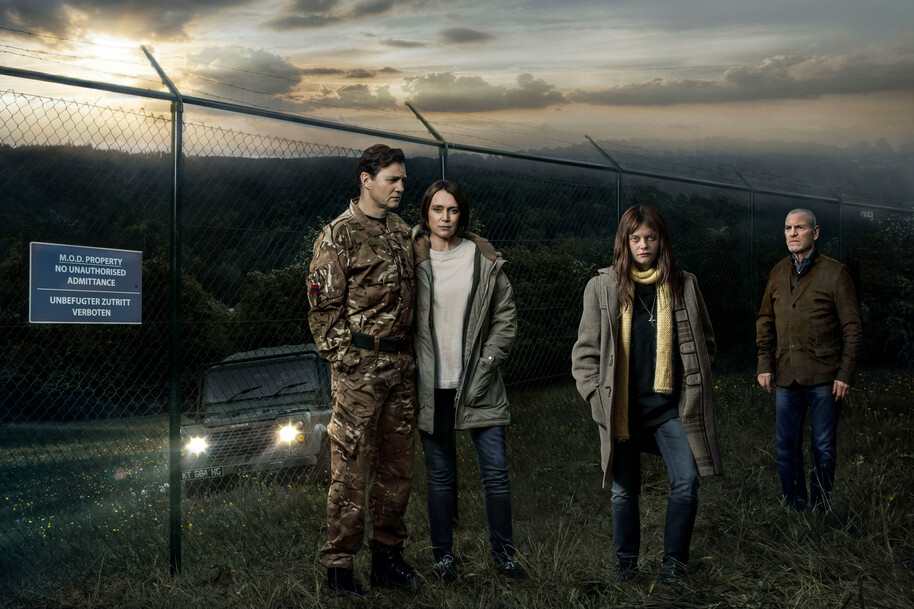 When a married couple and their five-year-old son go on holiday to a small town in France, disaster strikes when their son suddenly disappears after his father loses sight of him for just a minute. Now, years later, his father is still obsessed with finding out what really happened. Tense crime drama starring James Nesbitt and Keeley Hawes, stream season one and two of The Missing now on BBC iPlayer.  
---
Baptiste 
Stream on BBC iPlayer 
And if you loved The Missing, you won't want to miss Baptiste, a spin-off following detective Julien Baptiste (Tchéky Karyo), the lead detective on the case of the missing boy who has never quite retired from the law. Now Baptiste finds himself delving further into the underbelly of the criminal world, uncovering a complex web of lies and a dangerous mystery. Stream the first season of Baptiste on BBC iPlayer. 
---
The Serpent 
Stream on BBC iPlayer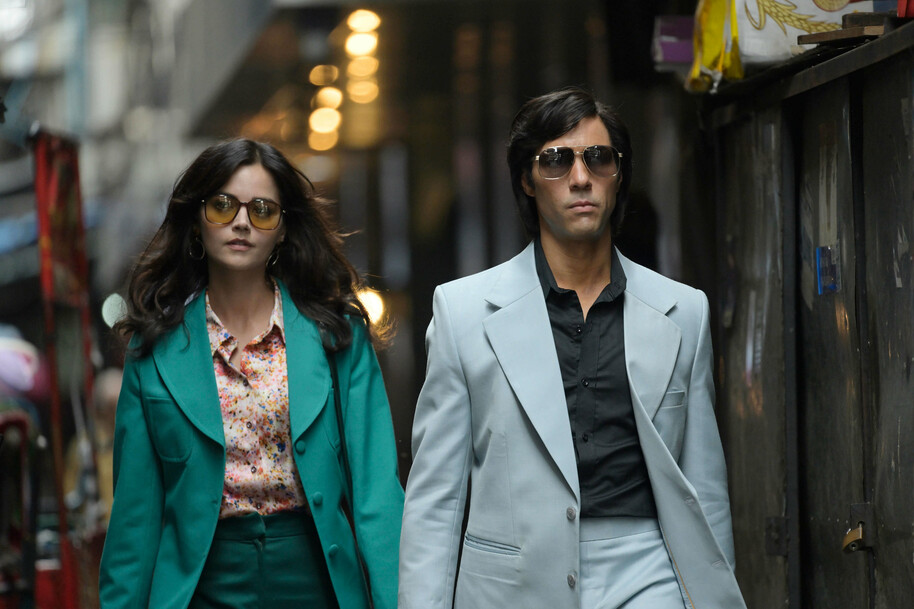 The twisting story of The Serpent is based on the real events of a manipulative, seductive and slippery murderer and thief who haunted Asia's hippie trail in the mid-1970s, evading capture for years to become Interpol's most wanted man. Stream The Serpent on BBC iPlayer to watch all eight episodes of this addictive crime drama now. 
---
The Nest 
Stream on BBC iPlayer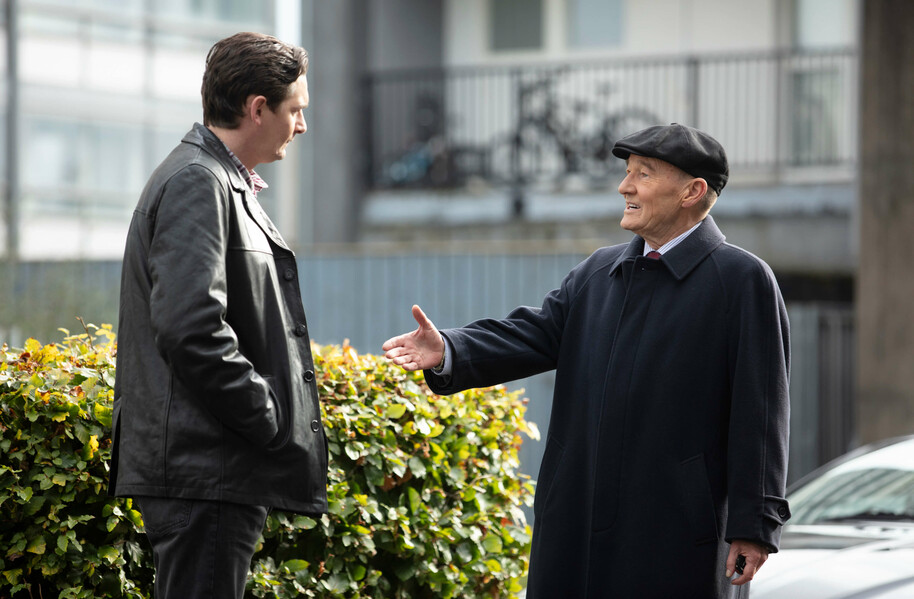 Dan and Emily have a happy life, but after years of trying to have a baby with no success they'll find out just how far they're willing to go to have the child they crave so badly. Stream this emotional thriller now on BBC iPlayer.  
---
The Victim 
Stream on BBC iPlayer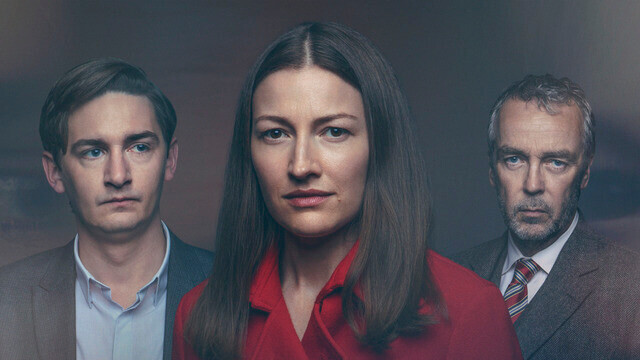 When a grieving mother identified a man online who she believes killed her son and could be a notorious child killer, the consequences for all involved are dire, casting suspicion on the mother and the man accused. Stream the tense and emotional court case drama now on BBC iPlayer.  
---
Luther 
Stream on BBC iPlayer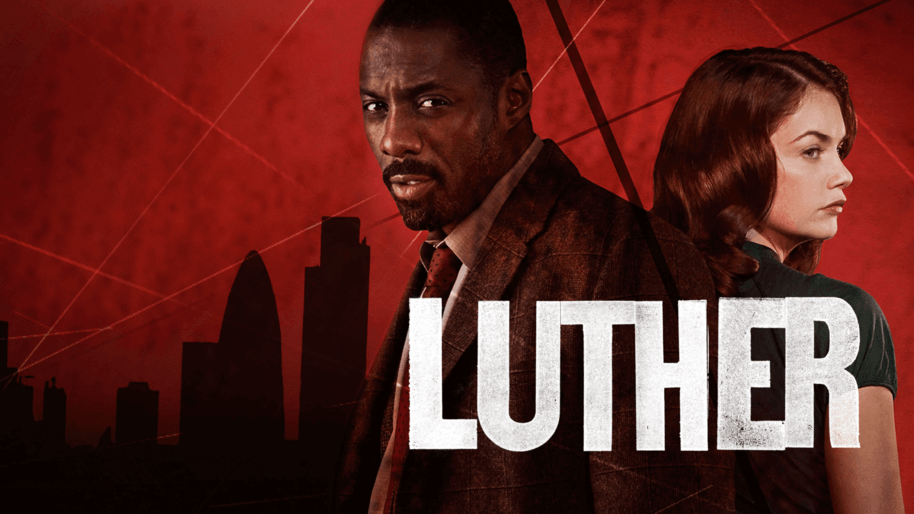 Idris Elba stars in this gritty crime drama as John Luther, a determined and brilliant but unconventional detective who is always willing to cross lines as he investigates some of London's darkest and most disturbing crimes. Stream all five seasons of Luther now on BBC iPlayer.  
---
Unforgotten  
Watch now on ITV Hub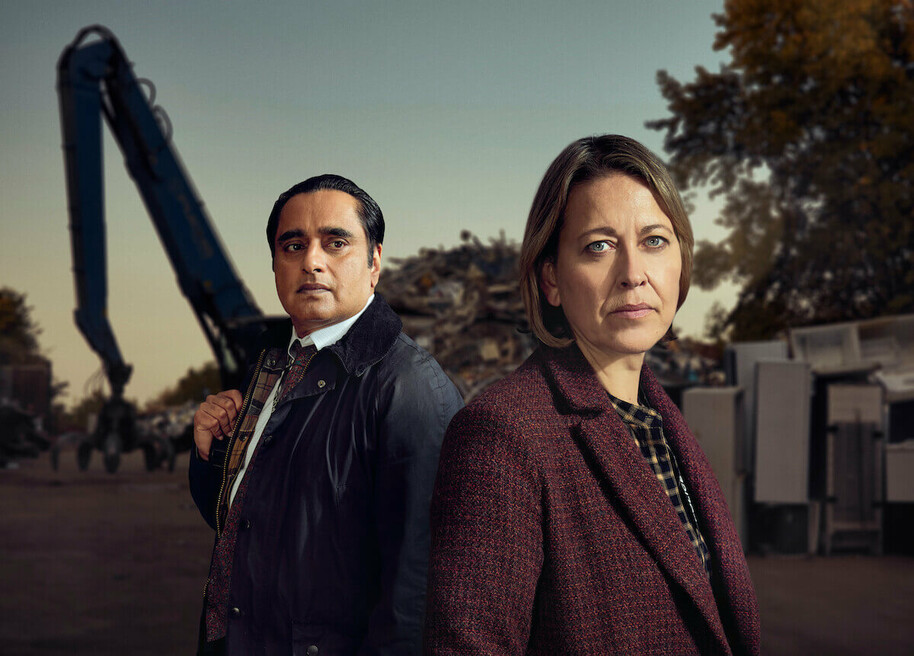 Follow Detectives Cassie Stuart and Sunil 'Sunny' Khan as they work tirelessly to solve long forgotten cold cases to bring justice and closure to victims and families decades later. Both shocking and incredibly moving, watch series three and four of Unforgotten now on ITV Hub, and find out more about Unforgotten.  
---
Don't forget you can also stream all six seasons of Line of Duty on BBC iPlayer, just in case you just can't resist watching it all over again... 
---
| | | |
| --- | --- | --- |
|   |   |   |
| Get the best TV picks of the week from our team of telly experts |   | Find out what's new on your favourite channels every week |
---
Follow us
Get the latest telly news and updates PLUS access to competitions and exclusive content