Doctor Foster spin-off 'Life' comes to BBC One
If you're a fan of 'Doctor Foster', 'Life' is an absolute must-watch. Made by 'Doctor Foster' creator Mike Bartlett and taking place in the same universe, the show continues the story of a few familiar faces, as well as introducing some fantastic new characters.
The new drama features a stella cast, including the return of two Doctor Foster characters: Anna, Gemma Foster's former neighbour, and her ex-husband Neil.  
Find out everything you need to know about the story, who's in it and when you can watch this hotly anticipated new drama.  
Who's in it?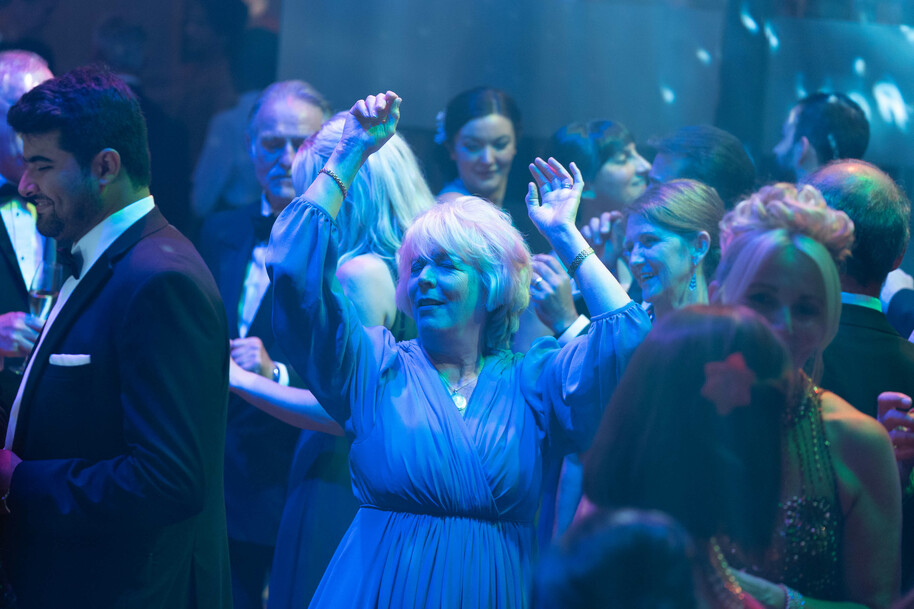 The fantastic cast includes Gemma Foster's former neighbour Anna, played by The Crown's Victoria Hamilton, and Adam James as Neil, Anna's former husband who cheated on Anna with Dr. Gemma Foster. 
Alison Steadman from Gavin & Stacey will also star, alongside on-screen husband Peter Davison (Doctor Who), as well as Rachael Stirling (The Bletchley Circle) and Adrian Lester (Trauma) who also play a married couple. Let's not forget Melissa Johns, who plays a heavily pregnant woman happily coupled with her partner Liam (Joshua James), until her safe and settled life is turned upside down after a one-night stand with Calvin Demba's character, Andy.  
You'll also spot Erin Kellyman (Solo: A Star Wars Story) as Anna's chaotic 15-year-old niece, Elaine Paige from A Midsummer Night's Dream, Susannah Fielding from This Time with Alan Partridge and Saira Choudhry who played Anita Roy in Hollyoaks.  
What's it about?
The six-part series follows the lives and stories of the residents of a set of flats in Manchester. This includes Anna, who is trying to rebuild her life after her divorce and is now going by 'Belle' - but her carefully ordered life is disrupted when her 15-year-old niece turns up.  
Here's what Bartlett had to say on bringing Anna back:  
"In the last series of Doctor Foster, Anna split up with Neil and moved away. But I loved her as a character and suspected that was really the start of her story, rather than the end. In Life, we find her living alone, under a different name, in a new city... It's one of four story strands that make up the series, the other three being new, completely different interconnected stories that explore the epic and extraordinary in our everyday lives. It might share a universe with Doctor Foster but Life is a whole world of its own." 
Alison Steadman takes on the role of Gail, a soon-to-be 70-year-old married to Henry (Peter Davison). Before she can celebrate her 70th, a surprise encounter has her questioning everything in her life. Alison said about the role that: 
"Mike Bartlett is a brilliant writer and has created an extraordinary character in Gail. I'm delighted to be playing her in Life." 
Meanwhile, one flat over, Melissa Johns plays a heavily pregnant Hannah who has a happy and stable life with her partner Liam (Joshua James) until Andy steps back into the picture, nine months after their passionate one-night stand. 
The last story in the block of flats focuses on another supposedly happy couple, David (Adrian Lester) and Kelly (Rachael Stirling), but when David meets an exciting stranger on holiday, their marriage could come crashing down.  
Following these four parallel stories, Life looks at the secrets and complexities going on in the lives of those around you, including the strangers living across the hall. As the shows go on, these four stories overlap and intertwine. The BBC stated: 
"As each of the four separate, relatable yet surprising strands unfold, they tell a larger story about what happens when we decide to step out of our own personal space and take a closer look into other people's lives. Life explores love, loss, birth, death, the ordinary, the extraordinary and everything in between."  
When does Life start?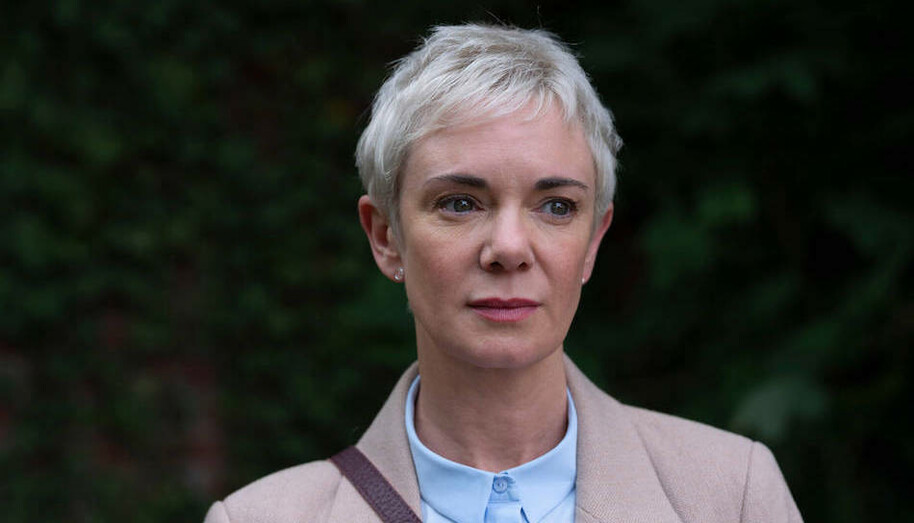 The first episode of Life airs on Tuesday 29th September at 9pm on BBC One. In the meantime, if you want to watch some Doctor Foster to get you in the mood, you can get back into it on BBC iPlayer or over on Britbox via your on-demand players.  
Find out about the latest telly scoops over on our news page, and sign up for the Freesat newsletter for email updates with our top picks of what to watch this week.