Is Manchester the new Manhattan?
As more and more people travel to the upcoming "second city" in Britain each year, Manchester is predicting the population will double in the next five years. But how is it affecting the Mancunians? Tune in to BBC Two's brand-new docuseries Manctopia: Billion Pound Property Boom on Tuesday 18th August at 9pm and discover what the exciting city has to offer.
Rich side, poor side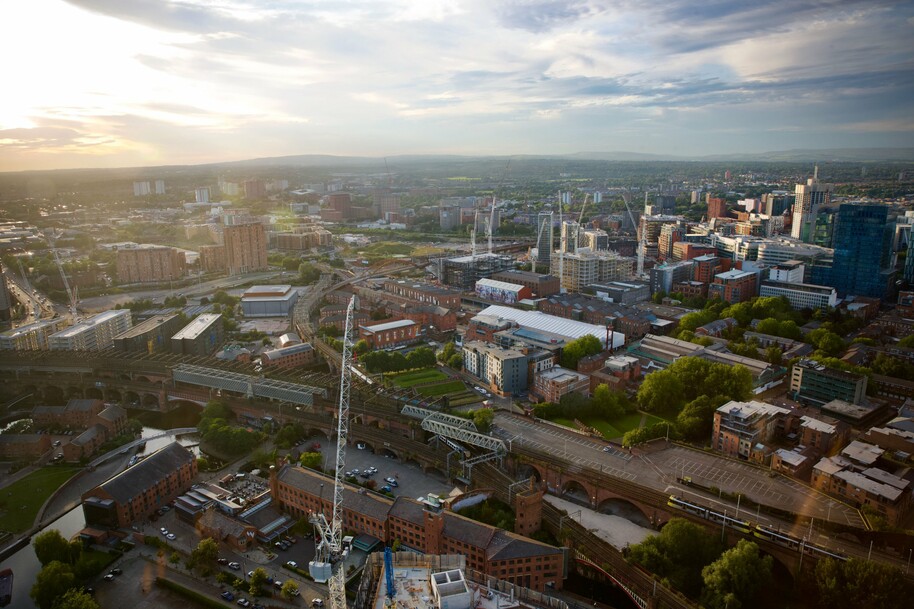 There's always two sides to every story, and Manctopia documents both. One side follows a millionaire developer who's planning to transform the city's red light district into a stylish residential area, and over in Salford, a woman with two small children is struggling to live in the area she grew up in due to the property boom, and is forced to find a home for her family elsewhere.  
Booming business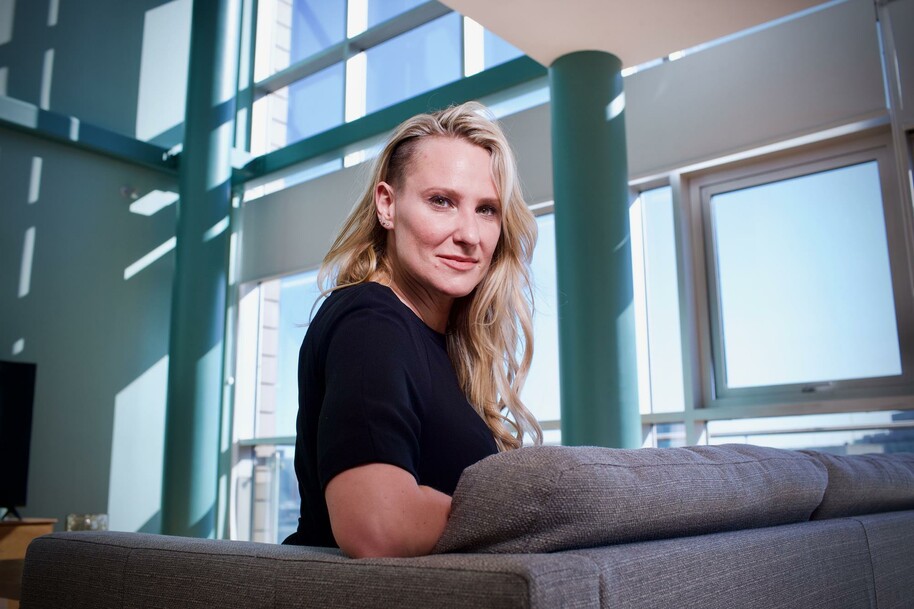 39-year-old Tim Heatly's plans to rebrand the red light district and call it "Picadilly East" is costing him a whopping £450 million, but if everything works out it could be worth a billion. Helen Wilson is spending £1m on her new penthouse, and she's got 250 pairs of shoes to store in it.  
Moving on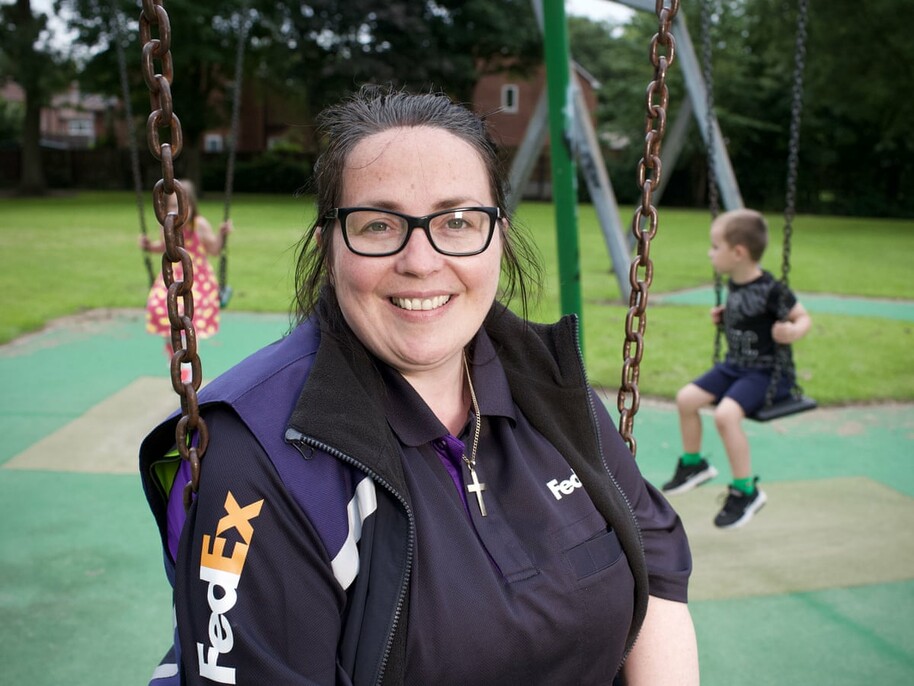 Single mother Christina Hughes is devastated by the property boom, because it's forcing her out of the area she grew up in. See how it is affecting her and her children, among thousands of others in Manctopia: Billion Pound Property Boom this Tuesday. 
Would you consider moving to the second city?
Vote in our Twitter poll below! 
Watch Manctopia: Billion Pound Property Boom on BBC Two from Tuesday 18th August at 9pm. Don't forget to sign up to our newsletter so you never miss the latest telly scoops.