Black & British: A Forgotten History
In celebration of Black History Month UK, Together TV are airing part of the BBC four part documentary Black & British: A Forgotten History. Read on to find out how to watch...
Black & British: A Forgotten History is back on live TV in celebration of Black History Month UK
Together TV, the channel inspiring positive change, are airing three episodes of the four-part docuseries over the next few days and it isn't one to miss. Exploring the history of the relationship between Britain and Africa and the Caribbean, and how lives of black and white Britons have been linked for centuries, the documentary is an essential watch for discovering the truth of our history.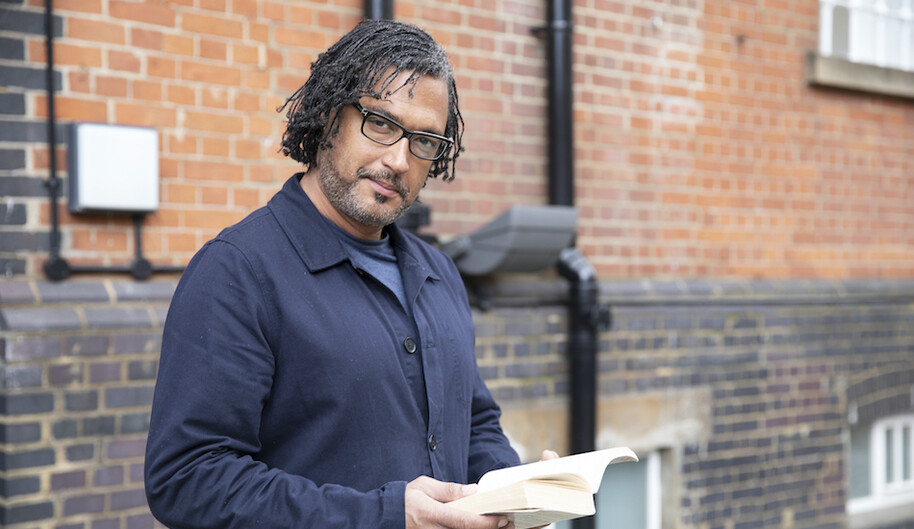 Historian David Olusoga takes us back all the way to the 3rd century AD, where African Romans guarded Hadrian's Wall, through to Tudor times, introducing us to the black trumpeter of the Tudor courts. He learned everything from extensive genealogical research, original records and expert testimony from not only Roman Britain, but also the medieval period, the Elizabethan period and the global slave-trade empire. 
Historical revelations and surprising truths are all part of the beautifully made docuseries, which dives into the nineteenth century industrial boom, built on American slavery. It also explored the black Britons that fought in both World Wars as well as the battle of Trafalgar in 1805.  
David Olusoga reaches out to people of African and or Caribbean descent to learn their stories and experiences growing up in Britain, and where memories have faded and lives forgotten, he creates new reminders in cast iron and stone so that those lives can be honoured and remembered each day. He tells us that this is British history, that it is all of our stories, but we just haven't heard it this way before.  
"It's time to tell the history of Britain in black, as well as white." - David Olusoga  
Where can I watch Black & British: A Forgotten History? 
Tune in to Together TV tomorrow night at 9pm for the first episode of the docuseries titled 'First Encounters'.  The episodes will air as follows:  
First Encounters: Saturday 24th October, 9pm, Together TV 
Freedom: Sunday 25th October, 9pm Together TV 
Moral Mission: Saturday 31st October, 9pm Together TV 
Watch a clip here
Interested in what other documentaries are out? Find more top documentaries to watch on Freesat with our top picks on Showcase and checking out our latest documentary articles. Make sure you sign up for our newsletter to see the latest news, reviews, interviews and much more!