Everything you need to know about Our Planet
Could we be any more excited?

Let's face it, when the news broke that David Attenborough was launching a new eight-part nature series with Netflix, we all had one of those moments where we said "I cannot wait to see that!" and, by the looks of the trailer, we're in for a treat. Check it out…
I mean, come on, how adorable is that baby Orangutan?! Let's break down what you can expect…
Brought to you from the genius creators of award-winning Blue Planet and Planet Earth (yup, you just know it's going to be good), the series will explore the unique and precious wonders of our natural world.
From the remote Arctic wilderness and mysterious deep oceans, to the vast landscapes of Africa and diverse jungles of South America, we'll get an insight into the planet's remaining wilderness areas and their animal inhabitants. Look how stunning the imagery is...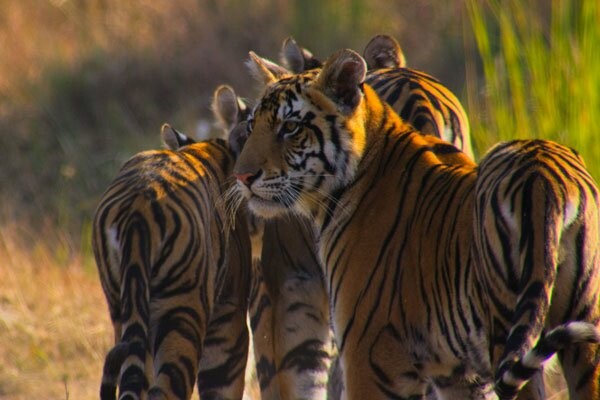 It took the Our Planet team a whopping four years to create this series, with the project being filmed in 50 countries with over 600 crew members capturing some of the most diverse habitats around the world. It only took them three and a half thousand filming days…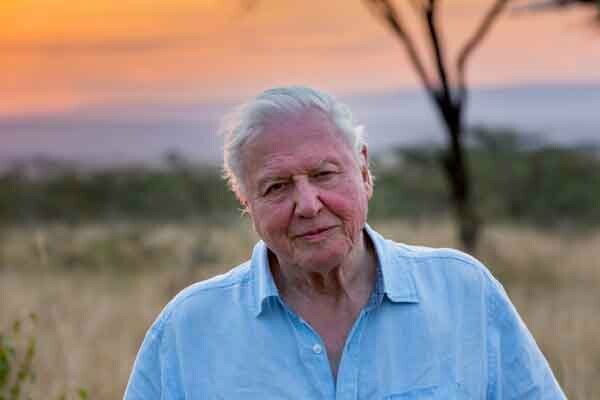 And, let's not forget about Sir David Attenborough, the absolute pioneer of wildlife filmmaking. His voice alone beckons that it's time to get the kettle on, put your feet up, relax and be prepared to learn something new. It's become a popular saying by many that "I want David Attenborough to narrate my life" and there is a reason for it.
highlights of the our planet trailer, launching april 5:
- Sir David Attenborough's voice
- a whale having a lovely bath
- a leopard smooching another leopard
- a baby gorilla pretending to be a backpack
- approx 2,345,004,356 leaves
- mm Sir David Attenborough's voice pic.twitter.com/wkJ1iBLSdl

— Netflix UK & Ireland (@NetflixUK) March 19, 2019
His message though remains clear: Our planet's landscape is changing in its "fragility and beauty", and we need to recognise and unite our efforts towards conservation. 
You'll also get the chance at the end of each episode to see if you want to watch the "Making of" or continue to the next episode.
After the success of our Planet Earth, Blue Planet and most recently Dynasties, we have high hopes and we're expecting it to be a rollercoaster of emotions. The question remains however, is this going to be David Attenborough's best series yet?
Our Planet is available on Netflix from 5th April. Check out what else is on Netflix here.