TalkTalk

Looking for a broadband plan as well as satellite TV?
Get Freesat when you sign up for one of TalkTalk's eligible fibre broadband plans
*This offer has now ended*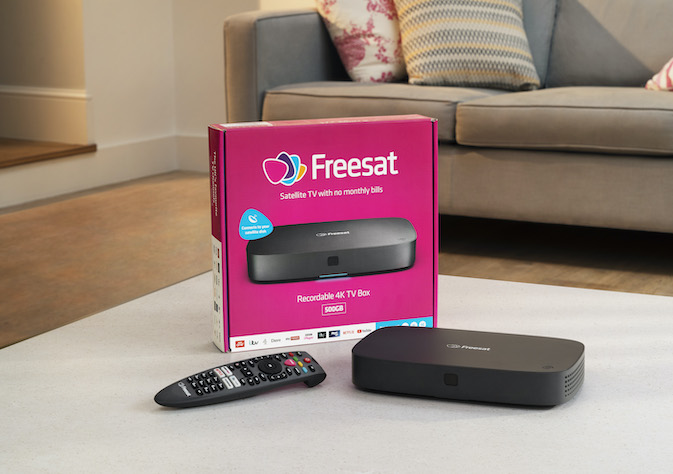 Surf the web and enjoy more telly than you can shake a remote at with TalkTalk and Freesat! Simply purchase one of the eligible TalkTalk Fibre Broadband plans to get a Freesat 500GB Recordable 4K TV Box.  
Head to the Freesat page over on TalkTalk's website and choose between their Fibre 35, super fast Fibre 65 or ultrafast Fibre 150 available plans. Pick the right TalkTalk plan for you and get Freesat as part of the deal!    
Offer ends 31st March.
Click the link below to get started!
Available to new TalkTalk customers only.
TalkTalk fibre broadband plans purchased other than via the Freesat page on TalkTalk's website do not qualify for this promotion. You must pass all applicable TalkTalk credit and technical checks and connect to and go live with a qualifying TalkTalk fibre broadband service to receive the TV Box. Subject to availability. Title in the TV Box will pass to you 31 days after connection to the broadband service, provided that you do not cancel during the 30 day cooling off period.  If you do cancel, TalkTalk will arrange for the return of your TV Box.  United Kingdom residents only, 18+. Closes end of 31/03/21. 
Read the full promotion terms and conditions. 
With your new Freesat Recordable 4K TV Box you can: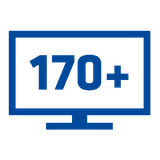 Tune in to over 170 channels, including 20 in HD1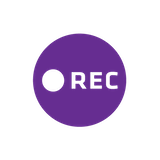 Record up to 4 shows at once2, plus record on the go via the app3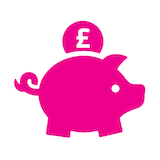 Enjoy great telly with no monthly TV bills or contracts4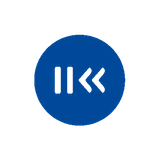 Pause and rewind live TV so you don't miss a moment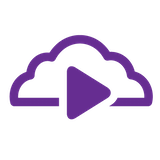 Catch up on 1000+ hours of On Demand at your fingertips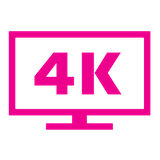 Watch content in crystal-clear 4K, where available5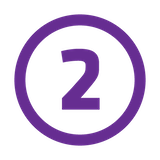 Place your order with TalkTalk for your chosen TalkTalk Fibre plan.6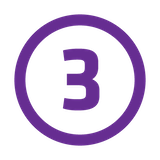 TalkTalk will arrange for your broadband plan to be installed. When your new router arrives, follow the instructions to connect and activate your account.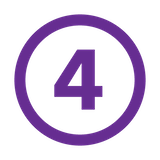 Once your broadband goes live, your brand new Freesat recordable box will follow. When it arrives, simply connect it to your satellite dish (not included) and your TalkTalk broadband service and you're good to go!7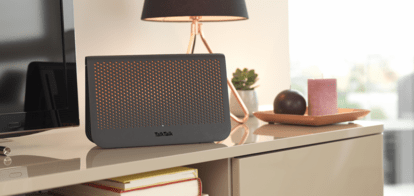 Make the most of this offer while you still can!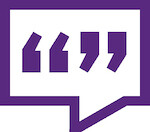 "Our 4K UHD Freesat Recordable box is a game changer, NO monthly TV fees, SIMPLE to use and FULL of features"
- David F, London
1. 170 channels: Number correct at time of publishing, including SD, HD and regional TV variants and radio channels 2. Recording capabilities: Record up to four shows at the same time if your satellite dish has a wideband LNB – for more information on cabling, LNB type and how many shows you can record visit freesat.co.uk/help. 3. Remote record: Set and manage recordings using the Freesat app via your phone or other device with a wireless internet connection or using your mobile data. Freesat account and broadband connected recordable 4K TV box required. 4. No monthly TV bills: Freesat is a satellite TV service for users in the UK. No monthly fees for satellite TV only. 5. 4K: 4K/UHD TV required to view 4K/UHD content where available. Premium HDMI cable supplied. 4K/UHD streaming requires faster broadband connection speeds, see service providers' recommendations for details.  6. TalkTalk broadband: Freesat is not responsible for the supply or installation of broadband services or of any associated equipment. These services and equipment are provided by TalkTalk. 7. Satellite dish required: Satellite dish and cabling (not included) required to enjoy satellite TV. If you don't have a dish it's easy to have one installed – see freesat.co.uk/help. 
TalkTalk Freesat Promotion: Freesat's full Terms and Conditions can be viewed at freesat.co.uk/get-freesat/talktalk/promotion-terms.