Get 'Down to Earth' with Zac Efron
Narrated by High School Musical star Zac Efron, this Netflix documentary series takes us on travels around the world to a multitude of beautiful and meaningful places in an effort to find more sustainable and healthy ways to live.
Down to Earth with Zac Efron isn't about Zac Efron!
While we love to see the High School Musical star back in the spotlight, it's important to note that Efron (although starring in the docuseries) manages to distance himself and his image from the important message the show delivers.  
Over the course of eight episodes, Efron and Darin Olien, a self-proclaimed wellness Guru travel around the world to a multitude of beautiful and meaningful places in an effort to find more sustainable and healthy ways to live. Essentially, the show brings to light that change needs to happen sooner rather than later. 
What makes this different to other environmental documentaries?
For one, this documentary is narrated by Zac Efron, and while he may be no David Attenborough, he definitely adds his own spin to the show, and often makes us laugh with awkward encounters with people who think he's just trying to boost his image.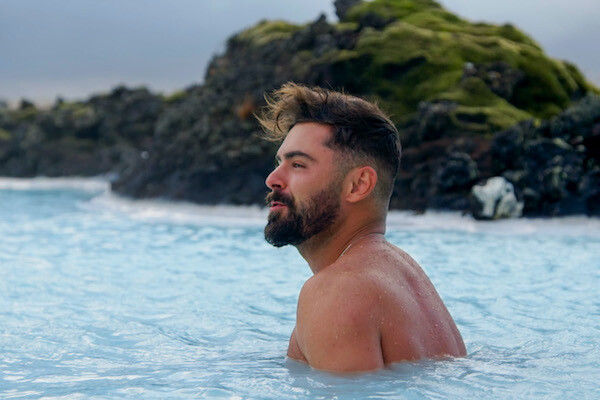 But that's quite the opposite of what he's doing. Instead he's using his platform to encourage change in people around the world. And although to some it may seem like Pandora's box wrapped in shiny Tinseltown paper, Down to Earth does inspire change, especially in young audiences, who ultimately are the future of the Earth.  
The actor visits Iceland, Costa Rica, Sardinia, Lima and more...
Each 40-minute episode takes us on a new exciting adventure to places most people haven't seen before, and each place has something unique to offer, from the largest Jackfruits you've ever laid eyes on and the sweetest apples you've ever tasted to lessons in the water we drink (who knew they had lessons about water?).  
The first episode sees Zac in Iceland, discovering the country's renewable energy efforts and reindeer delicacies with beautiful backdrops of Iceland's natural wonders.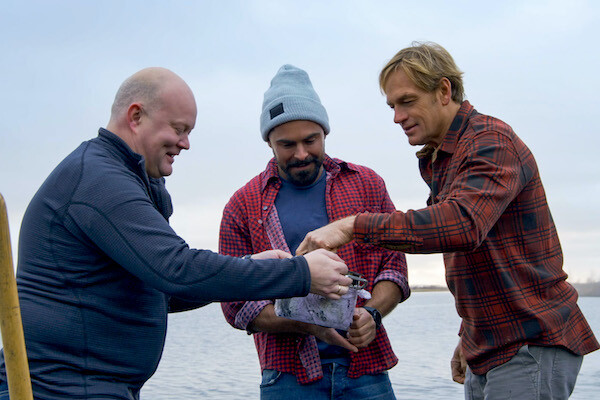 In episode two the duo head to France, Paris, to learn about its unique tap water system, with a special guest star Anna Kendrick (Pitch Perfect) where they both taste a different kind of water which looks suspiciously like sparkling water.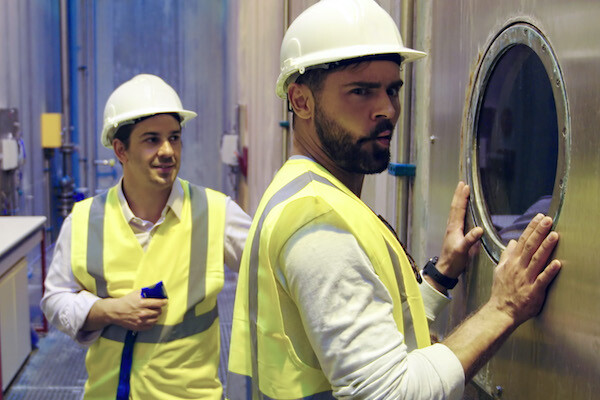 For episode three, think Leonardo DiCaprio's The Beach. Well, at least think about the film before it turned all serious and sinister. Efron and Olien meet with a swanky eco-village who live off the land where they live, growing and collecting their own food and living a completely different lifestyle to us.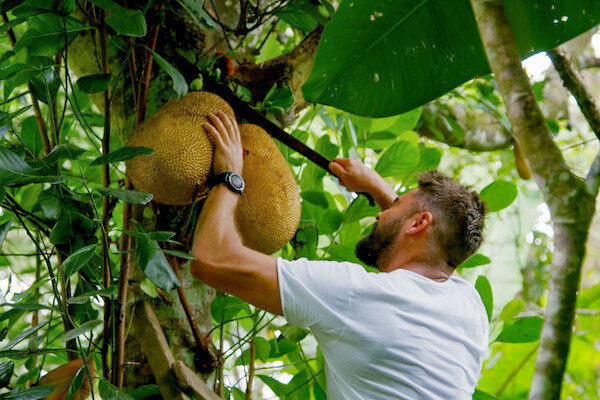 The locals in Sardinia live very long and healthy lives, and Zac is determined to uncover their secret in episode four. He even rethinks his own nutrition along the way.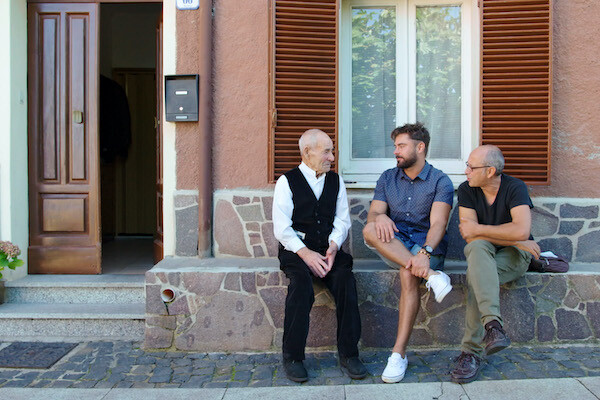 Episode five is set in Lima where Zac gets a crash course on all things apples and potatoes. What he thought was a natural fruit where he lives turns out to be a hybrid, and when he discovers the original use of apples was to produce cider his whole world is turned upside down.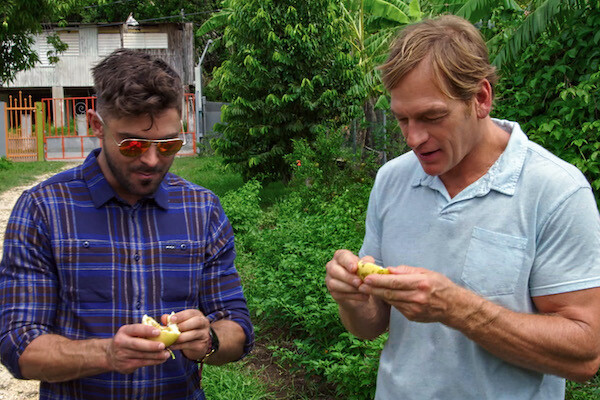 In episode six, Efron and Olien head to Puerto Rico where they discover the devastation of hurricane Maria and its aftereffects. Zac explores sustainability in the region and ends up milking a goat...
In our favourite episode, Zac heads to London (I must've been at home that day), where he discovers our pollution-reduction efforts, including wall gardening and trash collecting.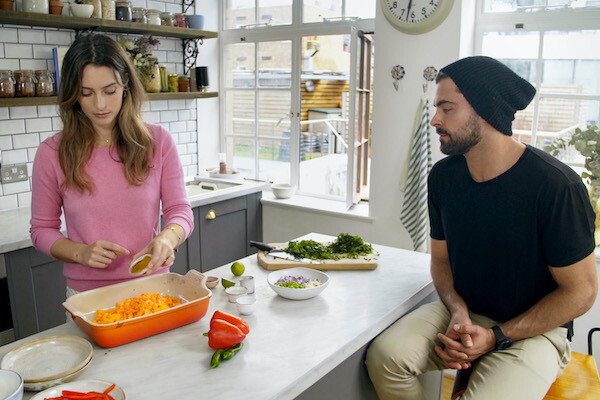 Efron gets in touch with his athletic side in the eighth episode by climbing trees in Iquitos, but also ends up having a slightly unappealing dinner (think I'm a Celebrity, Get Me Out of Here). The series ends on a slightly devastating note when we discover Olein's property has been ruined, leaving us on a cliffhanger for another season.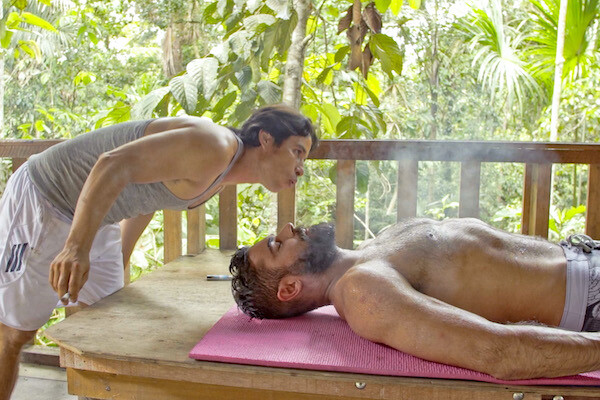 Down to Earth with Zac Efron is now available to stream on Netflix. Don't forget to sign up to our newsletter so you never miss the latest telly scoops, and check out our top documentary picks this week on Freesat.