Magnificent movie mums
What better way to celebrate Mother's Day than with a mum-themed movie fest? We've put together a list of our favourite movie mums for you and your own mum to sit down and enjoy together. Whether your mum's a super-mum, a cool mum or just a straight up badass, we've got her movie twin right here.
Queen Elinor in Brave (2011)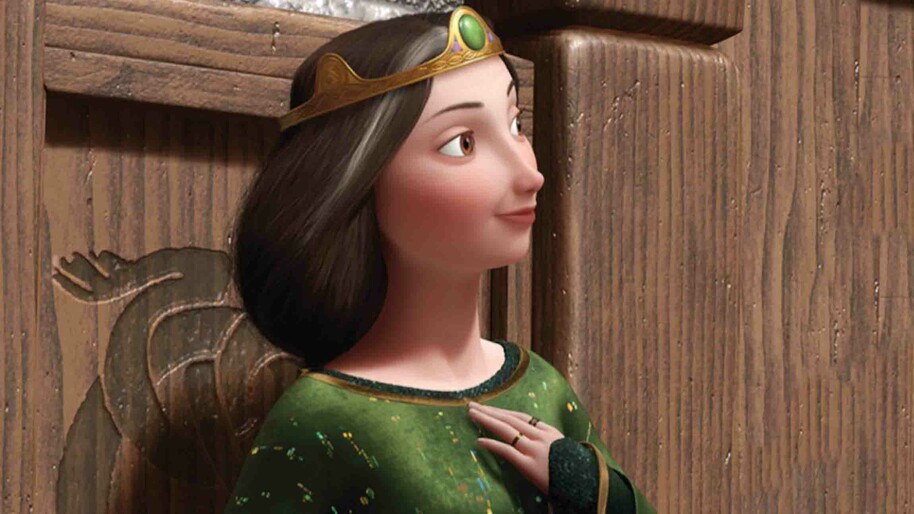 This Disney-Pixar film was wonderfully refreshing thanks to it's strong female characters and it's lack of a romantic relationship. Instead of the usual princess romances we've all seen, this film focused on the mother-daughter relationship. Queen Elinor (Emma Thompson) believes what's best for her daughter Merida is to be a "lady" and get married, but the independent and brave Merida has other ideas. We won't get into the details, but when Merida accidentally turns Elinor into the bear, the two must come together and mend their relationship before the transformation becomes permanent, making it one of the all-time best mother-daughter films around.  
---
Donna Sheridan in Mamma Mia (2008)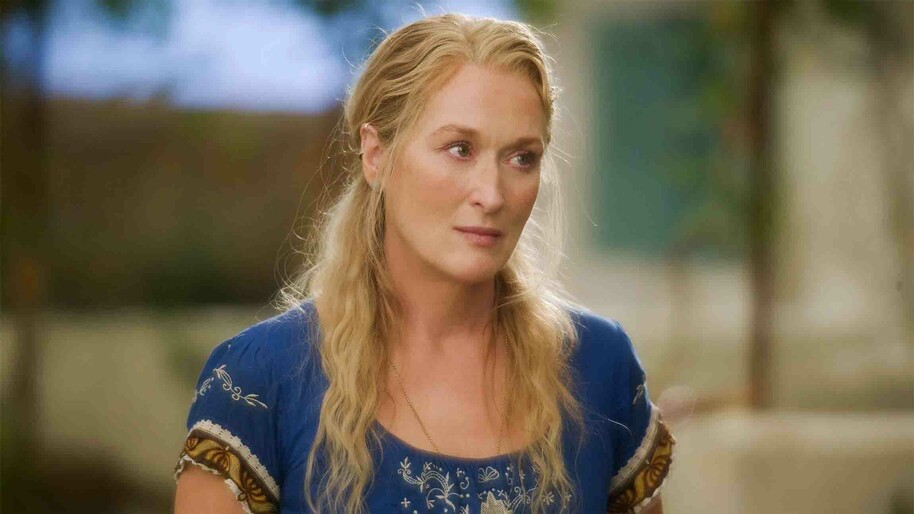 Who doesn't want Donna Sheridan for a mum? The super cool ex-hippy has her own hotel on a Greek island, two amazing best friends, some super high platform shoes and jumpsuits from her singing days, three hunky potential fathers for her daughter, a catalogue of ABBA songs on hand AND she's played by Meryl Streep? What a goddess? Plus, her rendition of Slipping Through My Fingers gets us every time ❤️️  
---
Bren MacGuff in Juno (2007) 
Shout out to all the step-mums out there! When it comes to fairytales, the evil stepmother trope is one we're all sick of, which is why we love Bren MacGuff (Allison Janney) in Juno. She's honest, blunt but also totally supportive of her "dumbass stepdaughter" Juno. The scene where Bren lets the ultrasound technician have it? Watch this glorious clip again for a reminder. To quote Juno, "yous a dick Bren", and we love it. 
PS – Juno (Elliot Page) is a pretty damn great mum too in a totally different way, as is Vanessa Loring (Jennifer Garner) who adopts Juno's baby as a strong single mum. In fact, Juno is jam-packed with amazing examples of the different forms motherhood takes.  
---
Molly Weasley from the Harry Potter series (2001 – 2011) 
She's warm, huggable, and we'd all be terrified to get a howler addressed from her. Molly Weasley is an absolute gem and fiercely protective of her six fire-haired children. Is there anyone out there who doesn't cheer when she takes on Bellatrix in Harry Potter and the Deathly Hallows Part 2? Doubtful...Proof that Molly Weasley is loveable as they come but also not to be messed with! 
Amy, Carla and Kiki in Bad Moms (2016)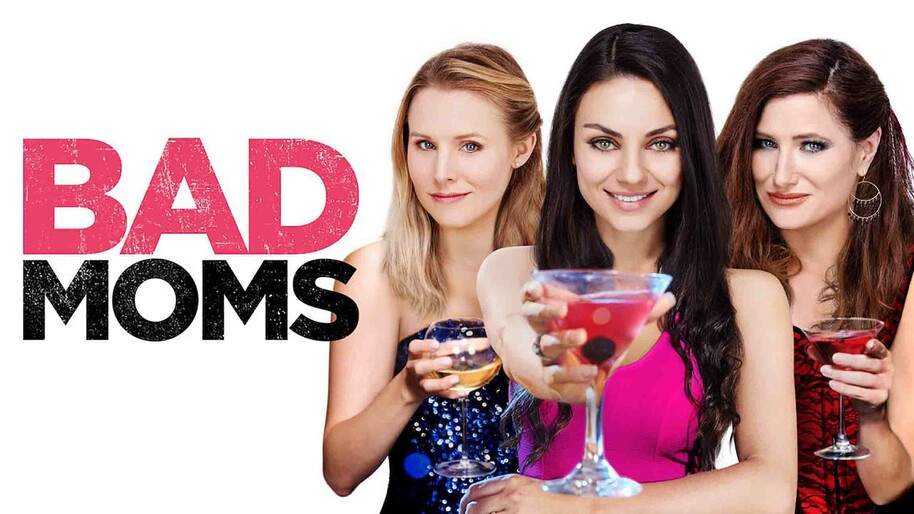 Mums everywhere will relate to the struggles of Amy, Carla and Kiki – the pressures of being a "perfect" mum are not only exhausting, but also impossible! So these three maverick mammas decide to throw the rulebook away and embrace the bad mum life (though they're obviously still amazing mums, that's kind of the point).  
---
Helen Parr/Elastagirl in The Incredibles (2004)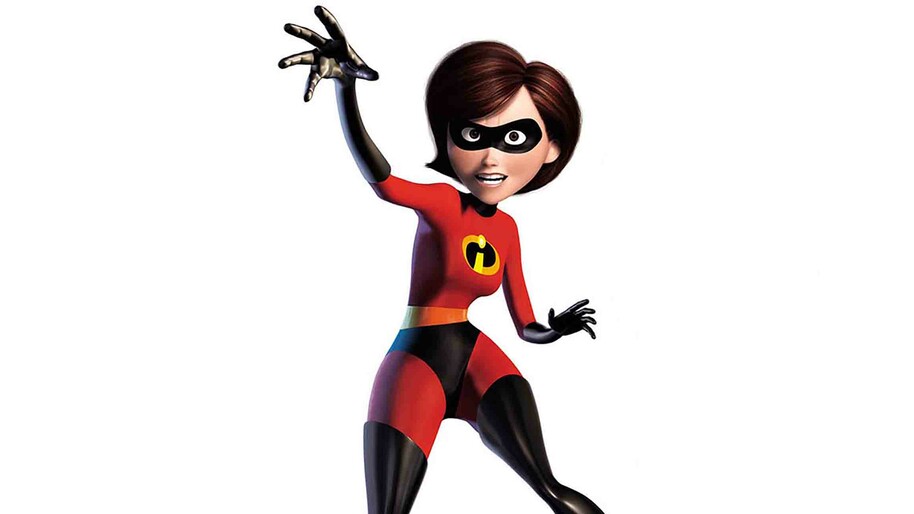 There was no way we were going to leave Elastagirl off the list. Not only is she a fantastic (and relatable) mum, but she's also a literal superhero who keeps both villians and her family safe and, just as importantly, in line... 
---
Sarah Connor in The Terminator series (1981)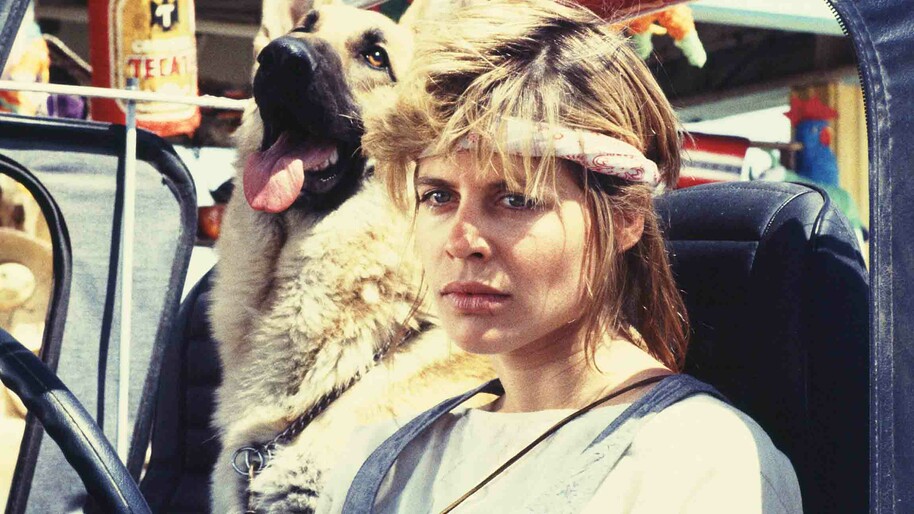 I mean, what mum wouldn't fight tooth and nail to make sure their son grows up with the skills to ultimately become the leader of a resistance group which would defeat an army of killer robots intent on wiping out humanity? Just mum stuff.  
---
Morticia Addams in The Addams Family (1991)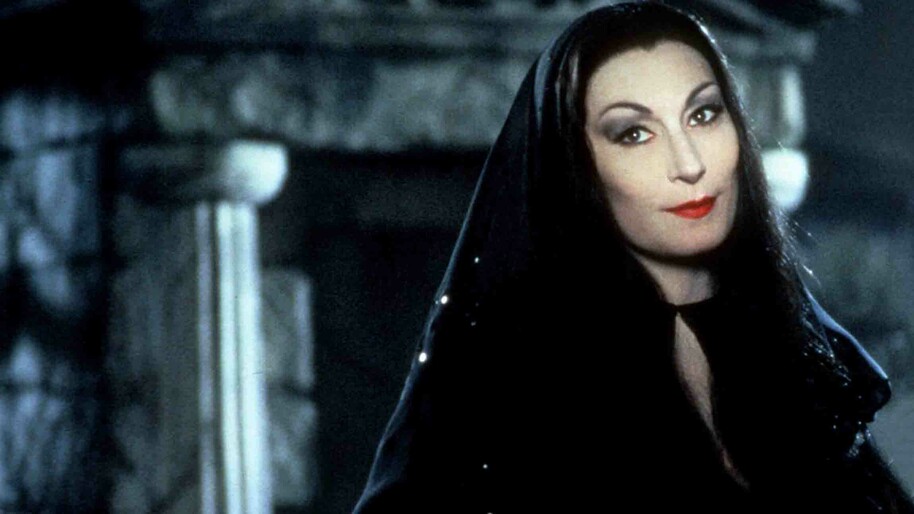 Speaking of badass, Morticia Addams (Anjelica Huston) is a dreamy gothic mum. As well as having some seriously cool style and being absolute couple goals with Gomez (Raul Julia), she also accepts and loves her children exactly as they are, even when what they are is homicide-obsessed little oddballs. Plus, like all mums, she wishes she had time for more of the things she's passionate about outside of the family, like seeking out the "dark forces and joining their hellish crusade."  
---
Mrs. George in Mean Girls (2004) 
Hey there cool mums, we see you. You're not like regular mums, you're a cool mum. Virgin margaritas all around!  
---
Tess Coleman in Freaky Friday (2003)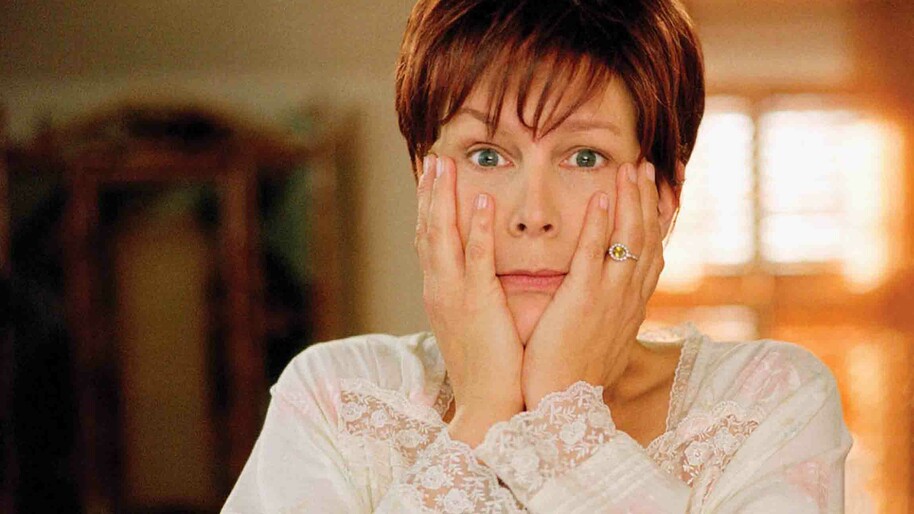 Okay, if you want to get technical, Tess Coleman (Jamie Lee Curtis) spends most of her time in the body of her daughter Anna Coleman (Lindsey Lohan) when they magically switch bodies – but this mum movie is an absolute classic. When the mother and daughter body swap, they get to literally walk in each other's shoes to understand each other better for some serious mother-daughter bonding.  
---
Stifler's Mom in American Pie (1999) 
Known only as "Stifler's Mom", she's gone down as one of the most memorable movie mums and was the source of the now popular term MILF for her Mrs. Robinson moment.
Sidenote: if you have a chance, it's well worth checking out The Graduate (1967) if this is the kind of movie mum you like!  
---
Miss Honey in Matilda (1996)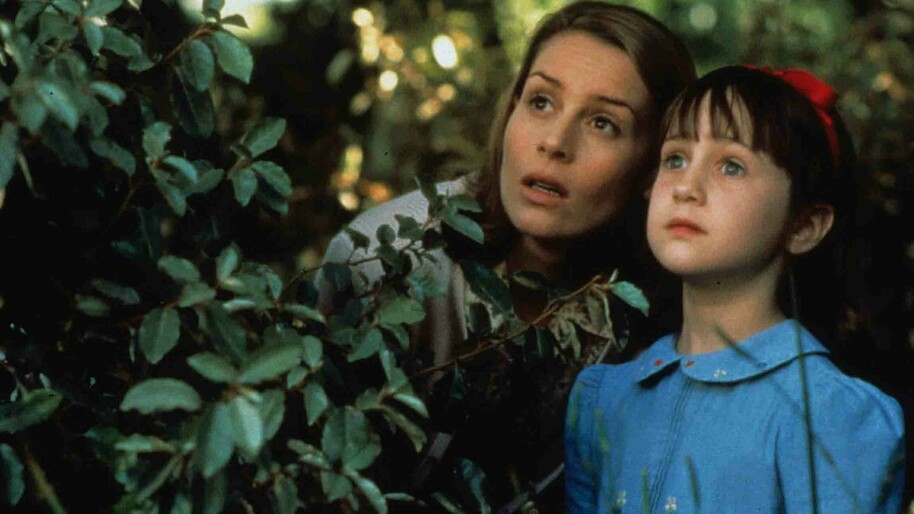 While Matilda's own mum is pretty useless and doesn't notice the amazing daughter she has, Matilda is saved by her adoptive mother figure, the radiant Miss Honey (Embeth Davidtz). She's clever, kind and one of the first to fully appreciate Matilda's extraordinary gifts. The final scene in her house where Matilda reads them Moby Dick is a truly beautiful ending to an amazing, feel-good film! Plus, at least Matilda's birth mum was nice enough to let Miss Honey adopt Matilda and live with someone who really understands her.  
---
Dumbo's mum in Dumbo (1941) 
We didn't see much of Dumbo's mum, but in what we do see she's dubbed as a "mad elephant" for protecting her baby from some mean kids and then the two are separated forever...The scene where she sings and rocks Dumbo never fails to bring a tear to our eye 😭 Let's all take a second to listen to Baby Mine and call our mums to tell them we love them...
---
 
So which movie will you be watching? For more top telly picks, subscribe for our newsletter and give us a follow on Facebook, Twitter and Instagram for the latest telly news and top picks from our telly experts. Plus, check out what's on tonight with our TV Guide.  
Fancy getting satellite TV, subscription-free? Find out more about how to get Freesat.