What's new on UKTV?
From side-splitting comedy to gripping drama and fascinating documentaries, UKTV has something for every mood... Find out what's coming up on all these top UKTV channels, including W, Dave, Drama and Yesterday, as well as their free streaming service UKTV Play!
W goes free-to-view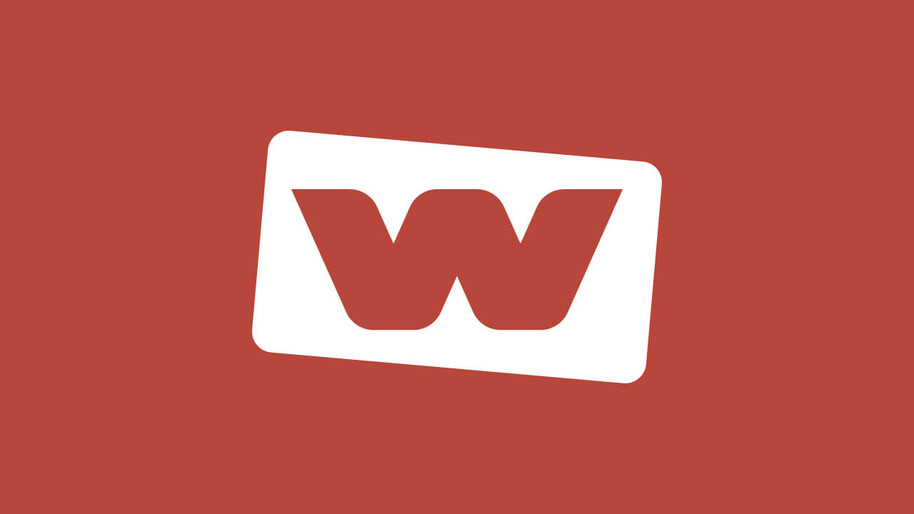 UKTV has announced that W will be moving to free-to-air from Monday 28th March! That means the channel will be available for free on Freesat channel 156, as well as Freeview channel 25 and on-demand on UKTV Play.  
W is part of the UKTV network which also includes Dave, Drama and Yesterday. Until now, W has been available on paid services including Sky, Virgin Media and TalkTalk TV - but now it will be available for viewers for free on Freesat channel 156, Freeview and to stream on UKTV Play!  
The channel will have all the familiar uplifting and joyful content and UKTV Originals fans already used to, but now with hundreds of new hours of content to choose from. 
---
What's on W?
On W you'll find telly which will tug at your heartstrings and get you right into the centre of the action. Here are the highlights: 
Stacey Dooley Sleeps Over, S3 
W, starts Monday 11th April + watch on UKTV Play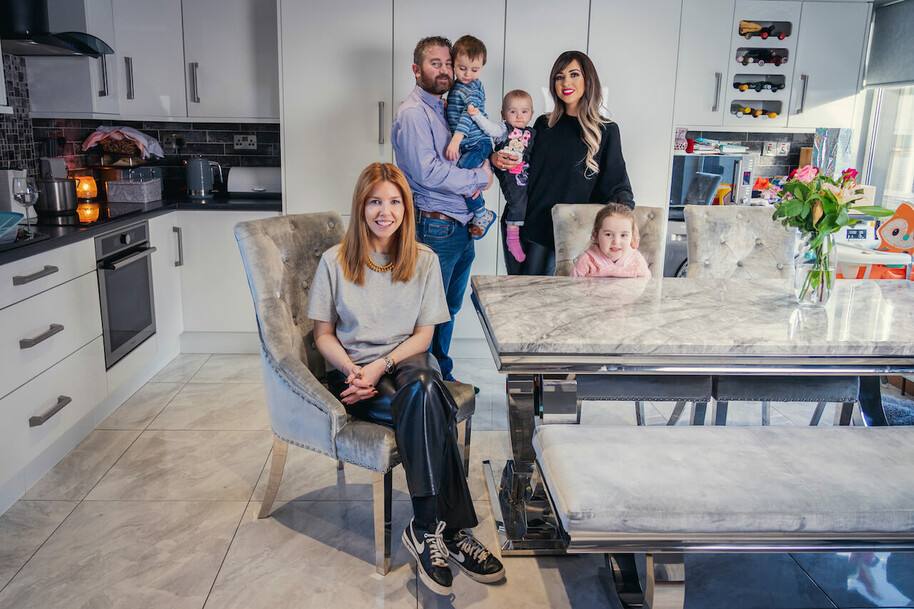 Join award-winning documentary maker Stacey Dooley as she returns to meet more fascinating, non-traditional families to explore their extraordinary lifestyles. Watch on W from 11th April, plus check out the International Women's Day Special where Stacey meets Harnaam Kaur from 28th March on UKTV Play.
---
Nurses on the Ward 
W, Starts Thursday 21st April + watch on UKTV Play  
Follow the dedicated nurses at Portsmouth's Queen Alexandra Hospital to see what life on the ward is like for nurses in the vital critical care, pediatrics and cardiology departments.  
---
Inside the Ambulance, S14 
W, weeknights from 28th March to 8th April + watch on UKTV Play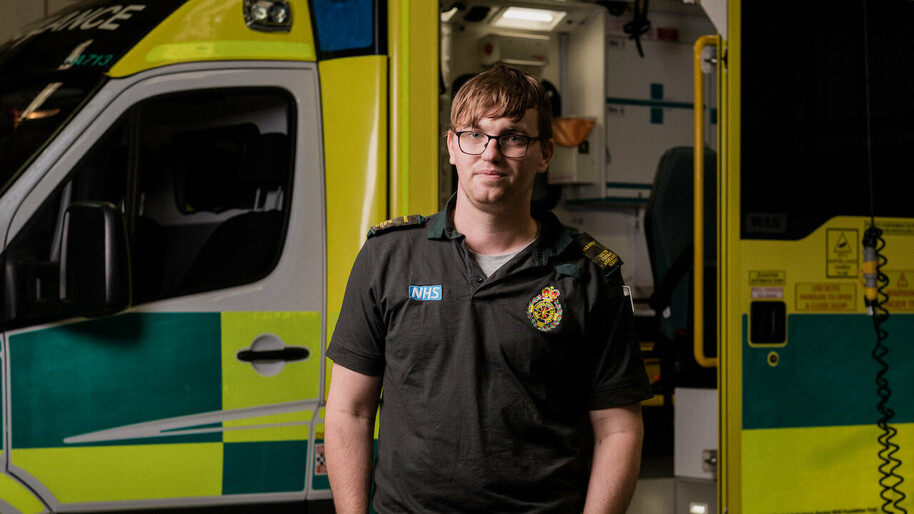 Join some of the frontline workers of the South Central Ambulance Service in Portsmouth and Oxford to witness the shocking situations they find themselves in every day as well as heart-warming stories of the crew saving lives.  
---
999 Rescue Squad, S5 
W, Tuesdays until 12th April + watch on UKTV Play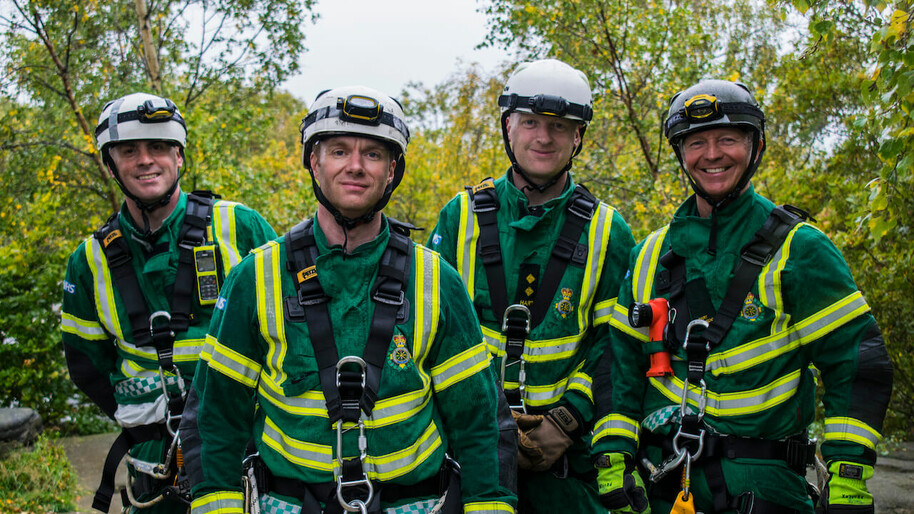 Narrated by Mandip Gill, this UKTV Original follows the Hazardous Areas Response Team (HART) of the Yorkshire Ambulance Service. Watch as first responders head to emergencies across the county to save lives in Yorkshire's cities as well as remote, rural areas.  
---
The Undateables, S8 
W, Wednesdays + watch on UKTV Play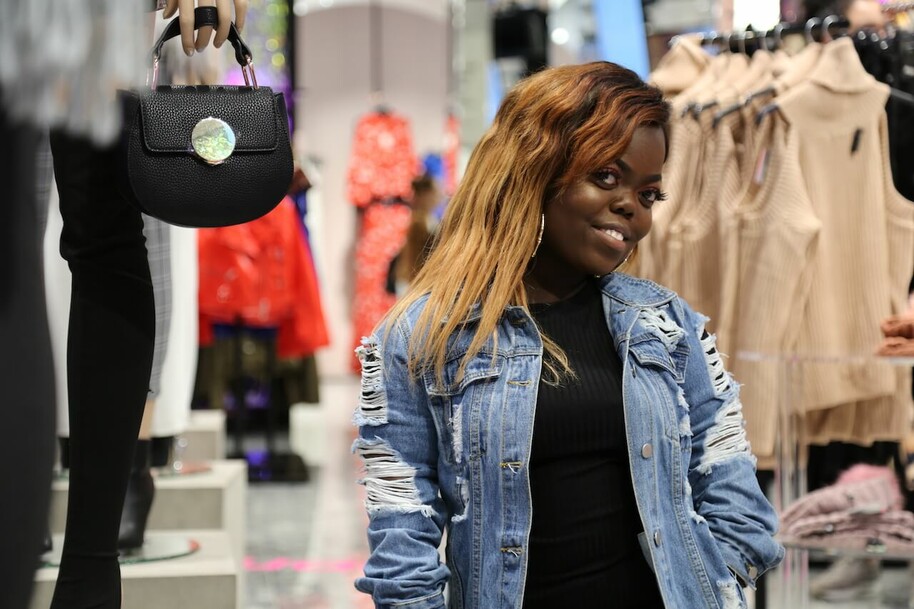 Don't miss this feel-good dating show which follows individuals with mental and physical disabilities in their quest for love.    
Tune in to W for some truly uplifting and joyous telly that tells the inspiring stories of ordinary, passionate people! 
---
What's on Dave?
Comedians Giving Lectures, S3 
Dave, starts Monday 18th April + watch on UKTV Play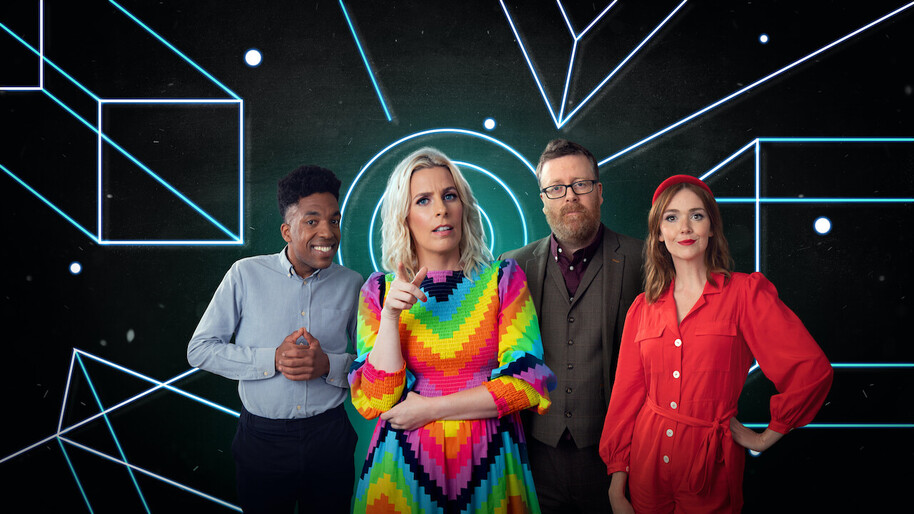 Sara Pascoe returns as host for a new season of Comedians Giving Lectures. In each episode, comedians will take titles from real lectures taught around the world and put together their own version of the lecture. Toussaint Douglass, Frankie Boyle, Lou Sanders and Joel Dommett will be just some of the comedians competing this season, with Sara deciding on the best lecture at the end of each episode.
---
Meet the Richardsons, S3 
Dave, new episodes every Thursday at 10pm + watch on UKTV Play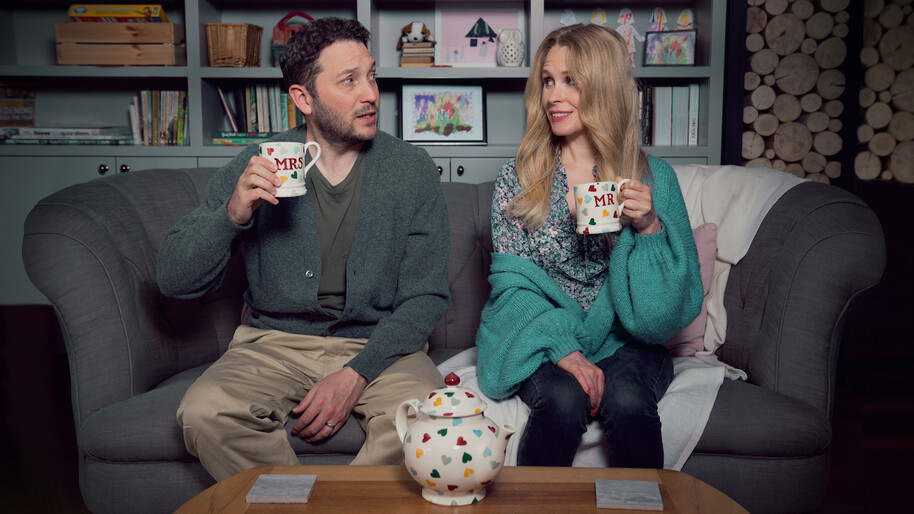 Real life married comedians Lucy Beaumont and Jon Richardson are back for a third season! Get a glimpse at their married life in this hilarious and dramatised sitcom following the two comedians' careers and home life in Yorkshire. 
---
The Island 
Dave, new episode every Wednesday + watch the whole series on UKTV Play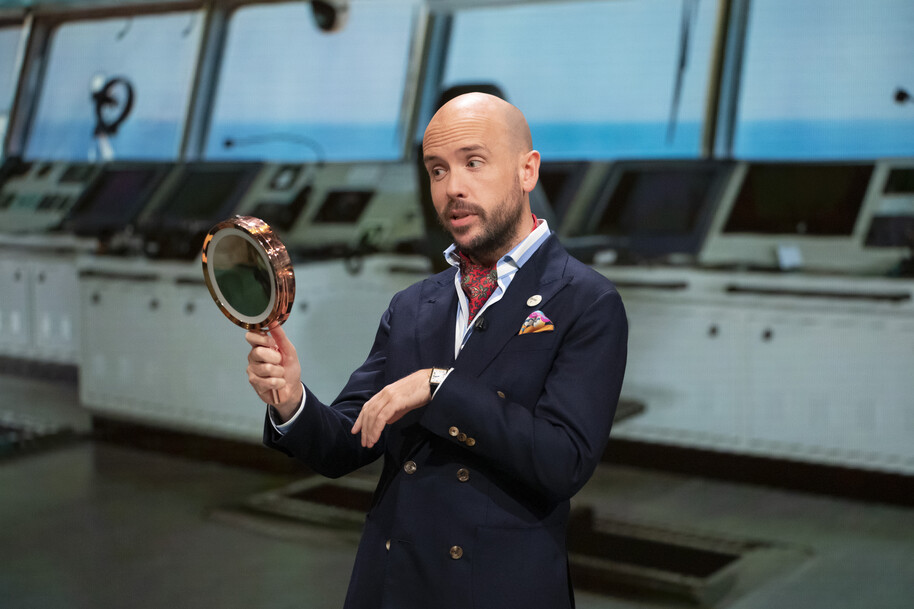 What if you could create your own paradise? In this hilarious new show, Tom Allen's ship, the SS Unsinkable, has run aground, leaving 4 comedians to create their own competing civilisations on 4 islands. The comedians – Sara Pascoe, Johnny Vegas, Ninia Benjamin and Ahir Shah – will need to make their islands as appealling as possible to attract the most passengers and increase their chances of survival. From their national anthem to a national sport, every decision counts!  
---
Mortimer & Whitehouse: Gone Fishing, S3 
Dave, starts Sunday 3rd April at 8pm + watch on UKTV Play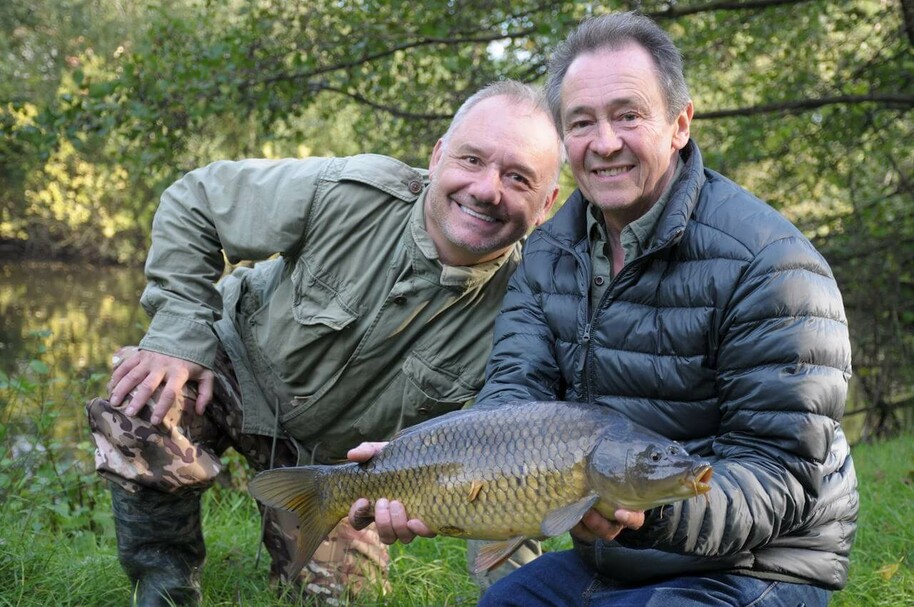 Join Paul Whitehouse and Bob Mortimer for a new season of Gone Fishing as the two lifelong friends cast off in their quest to catch a different species of fish each week while having deep and funny chats.  
---
What's on Drama? 
We Hunt Together, S1 
Drama, starts Sunday 3rd April + stream the whole series on UKTV Play from 6th April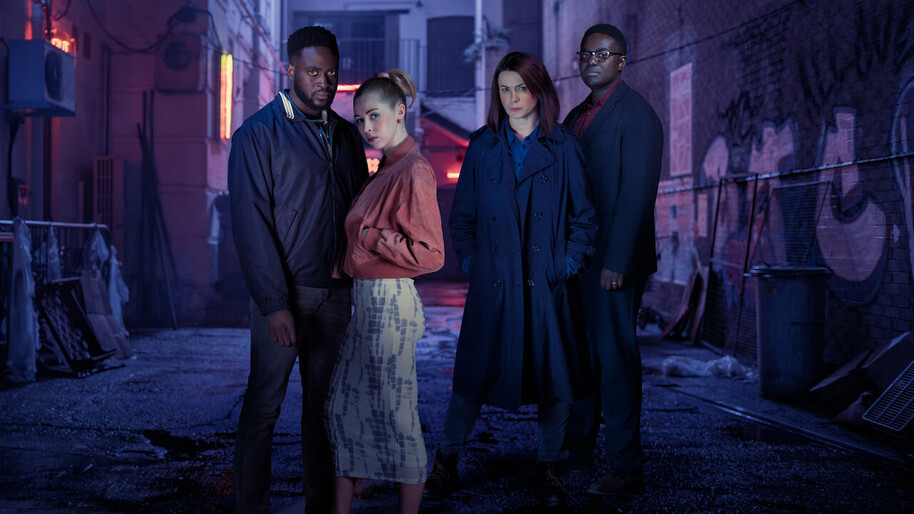 The first season of this gripping psychological thriller will be coming to free-to-view this April. Exploring sexual attraction, emotional manipulation and volatile relationships, this twist on a cat-and-mouse story will have your eyes glued to the screen. Stars Eve Myles, Babou Ceesay, Hermione Corfield and Dip Ola.  
---
Sister Boniface Mysteries 
Drama, Fridays at 8pm + watch on UKTV Play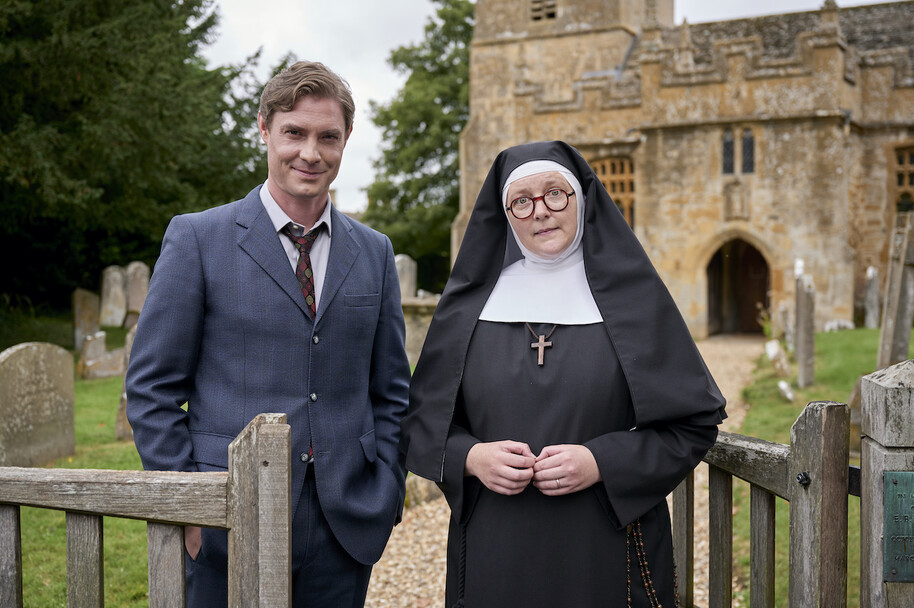 Perfect for fans of Father Brown, this spin-off follows the investigations of Sister Boniface of St Vincent's Convent – a nun/wine-maker/moped rider/forensic scientist – as she helps the local police department on the trickier cases. Set in 1960s rural England, this light-hearted and feel-good detective drama is the perfect Friday night watch. Find out more about Sister Boniface Mysteries.  
---
Banished, S1 
Drama, starts Saturday 23rd April + watch on UKTV Play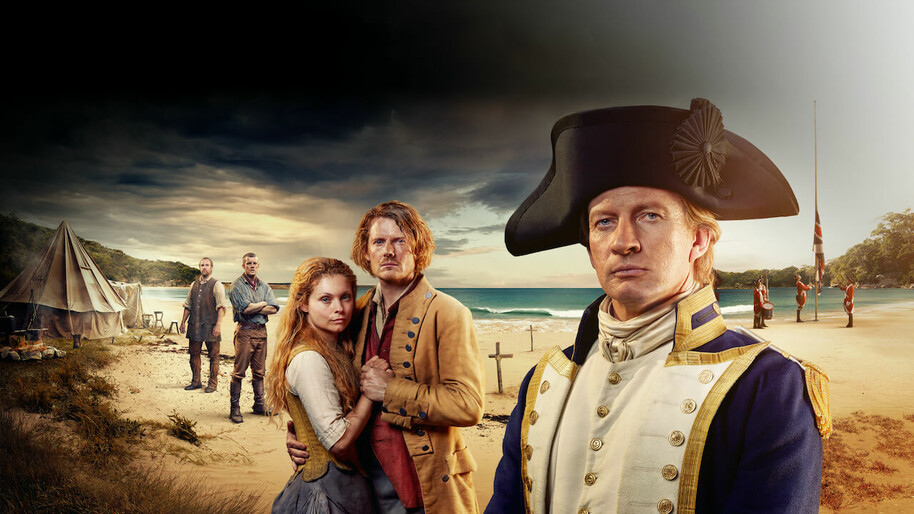 Russell Tovey stars in this engrossing drama exploring the tough beginnings of a British colony in Sydney, Australia. As British convicts are sent down under, convicts and guards alike will have to adjust to their new surroundings quickly if they hope to survive.  
---
Mallorca Files, S1 
Drama, starts Saturday 16th April + watch on UKTV Play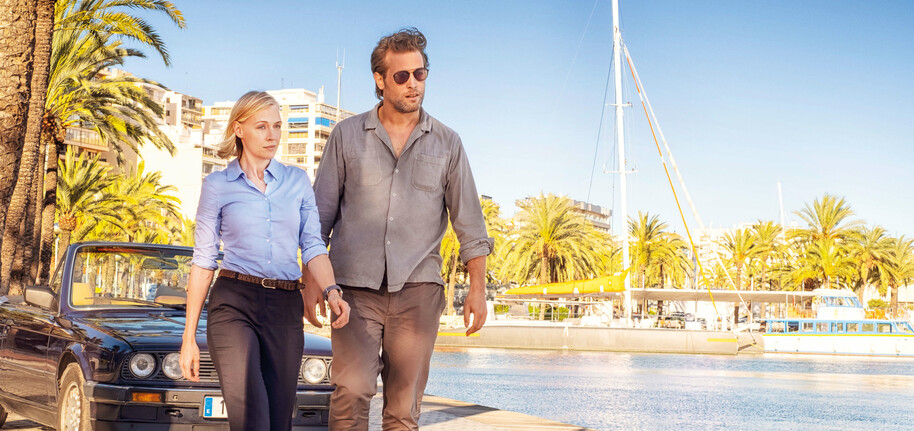 This buddy cop series follows the introverted Detective Miranda Blake and her reckless new partner, Max Winter, as they investigate crimes in beautiful and glamorous Mallorca. Stars Elen Rhys and Julian Looman.  
---
What's on Yesterday? 
Scouting for Toys 
Yesterday, every Thursday at 9pm + watch on UKTV Play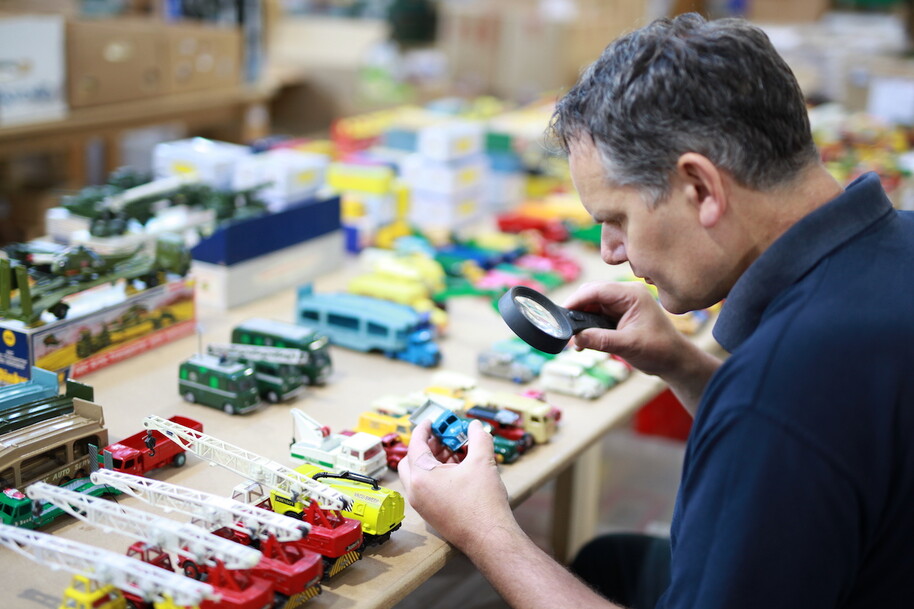 Go behind the scenes at the world's most famous toy auctioneers, Vectis, to discover a magical world of unique, vintage and valuable collectable toys. Watch as they're lovingly restored and put under the hammer in this certified treasure trove of teddies, toy cars, Star Wars memorabilia and much more!  
---
Abandoned Engineering, S9 
Yesterday, Mondays at 8pm + watch on UKTV Play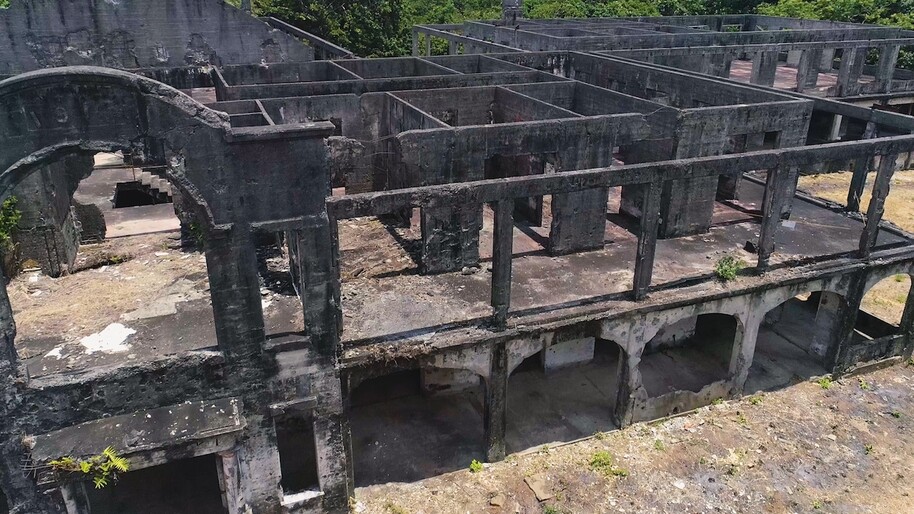 Explore more haunting, decaying structures from around the world to discover their history and how they came to be left abandoned. From ghost towns to industrial complexes, uncover the secrets of these remarkable feats on engineering in this fascinating series.  
---
Secrets of the Transport Museum, S2 
Watch on UKTV Play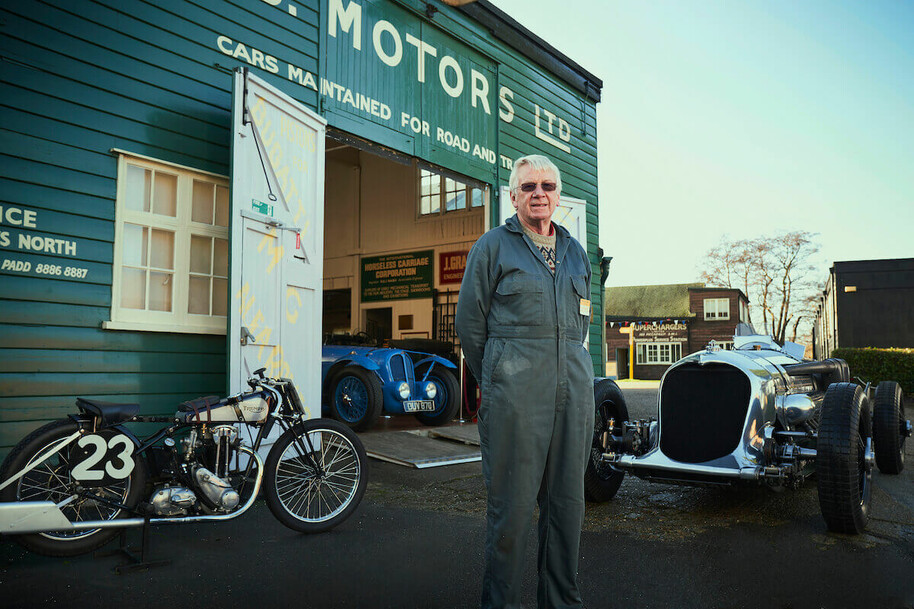 Head back to Brooklands Museum with Sanjeev Bhaskar to see the life and world of the skilled and passionate team who preserve an amazing collection of vintage racing cars, motorbikes, and airplanes. 
---
Bangers & Cash, S5 
Yesterday, Thursdays at 8pm + watch on UKTV Play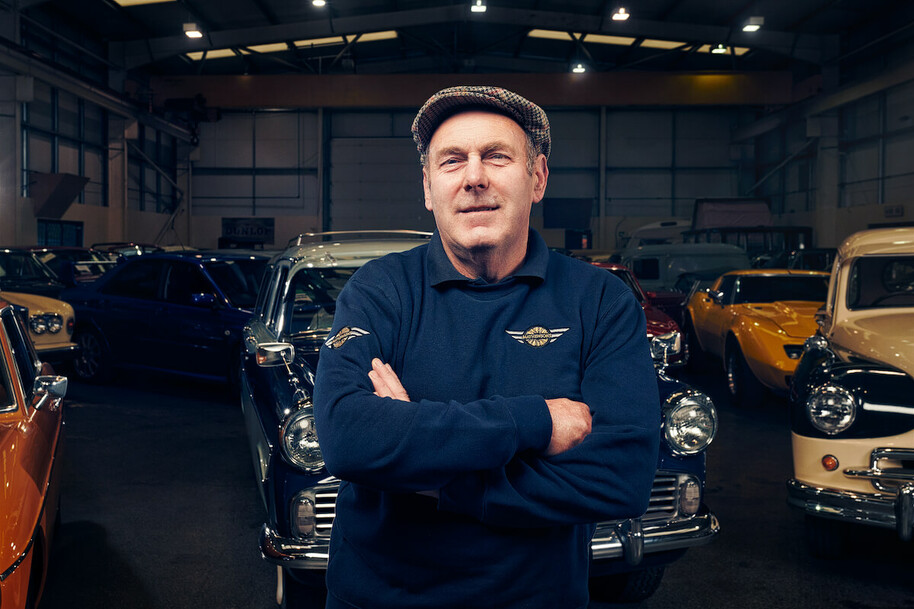 Join the Mathewsons in their classic car auction house in North Yorkshire as the family explore the stories of classic motors before putting them under the hammer. Find out more about the show from Derek Mathewson himself!
---
| | | |
| --- | --- | --- |
|   |   |   |
| Get the best TV picks of the week from our team of telly experts |   | Find out what's coming up this week on Freesat's TV Guide |
---
Follow us
Get the latest telly news and updates PLUS access to competitions and exclusive content