STV is one of Scotland's biggest free-to-air channels, bringing you quality content for whatever your mood. From the latest hit dramas to soaps, sport, music, documentaries and box sets to binge, you'll never be short of great telly to get stuck into. Find out what's on STV now and choose to watch live or catch up with on demand programming through the STV Player on your Freesat box.
CHILLING CRIME
The Bridge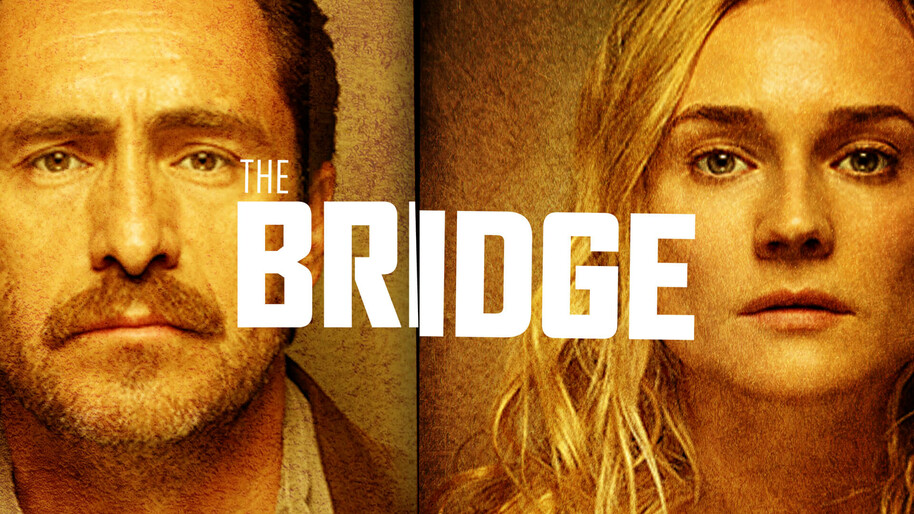 When a dead body is found on the bridge between the USA and Mexico, two American and Mexican detectives must work together to take down a serial killer operating on both sides of the Texas-Chihuahua border. Starring Diane Kruger and Demián Bichir, The Bridge is an essential watch. Give it a try, thank us later!  
Catching Milat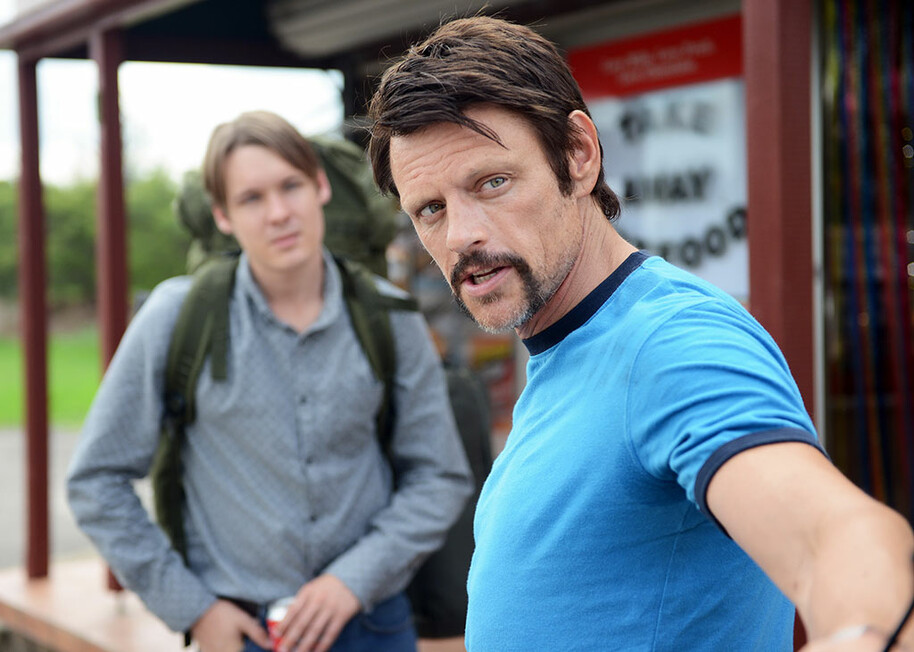 New to the STV Player, Catching Milat tells the chilling true story of the infamous Australian serial killer Ivan Milat after seven bodies of backpackers were found in 1992 and 1993. Find out how law enforcers tracked Milat down in this four-part drama miniseries, available now on STV Player.  
Gracepoint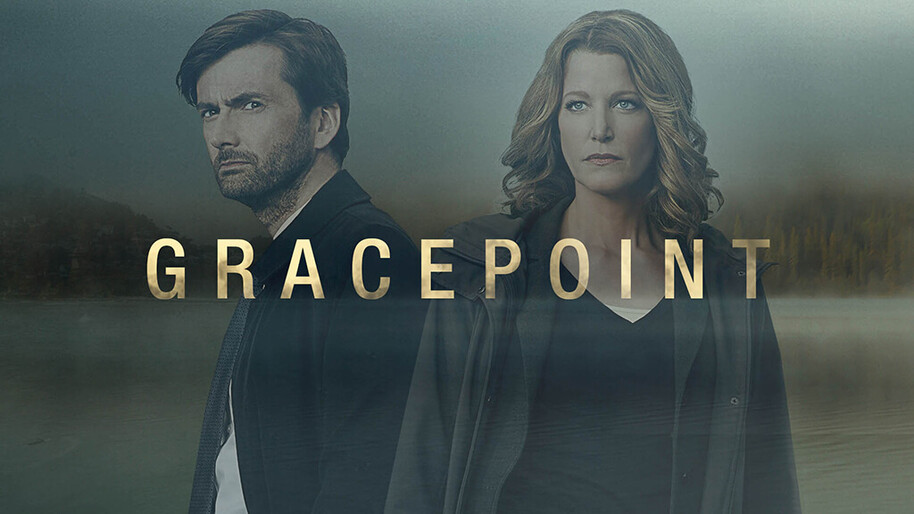 The US adaptation of Broadchurch is now available on STV. Starring David Tennant and Anna Gunn, the first series follows the police investigation of a young boy found dead on the beach in a small California town. Watch all 10 thrilling episodes now.  
Deep Water 
When a young gay man is brutally murdered, Detectives Tori and Nick uncover the bodies of more gay men, leading to the hunt for a serial killer targeting gay men in the '80s and '90s. Watch all four episodes now on STV Player.  
The Lost Honour of Christopher Jefferies 
When Jo Yeates is found murdered on Christmas Day, all eyes turn to her landlord, Christopher Jefferies. Despite a lack of evidence, the press latches onto his eccentric character and demonises him mercilessly. Based on a true story, this gripping drama shows the crippling power of the press. Find both episodes of the miniseries here.  
Forensic Investigators 
Delve into the gritty and fascinating world of forensics with this documentary series which explores infamous murders and the forensic investigations which solve the case. Featuring exclusive footage detailing the criminal case and scientific procedures which find the real story behind the case, Forensic Investigators explores how killers are brought to justice. Find it here on STV Player.  
THRILLING DRAMAS
The Singapore Grip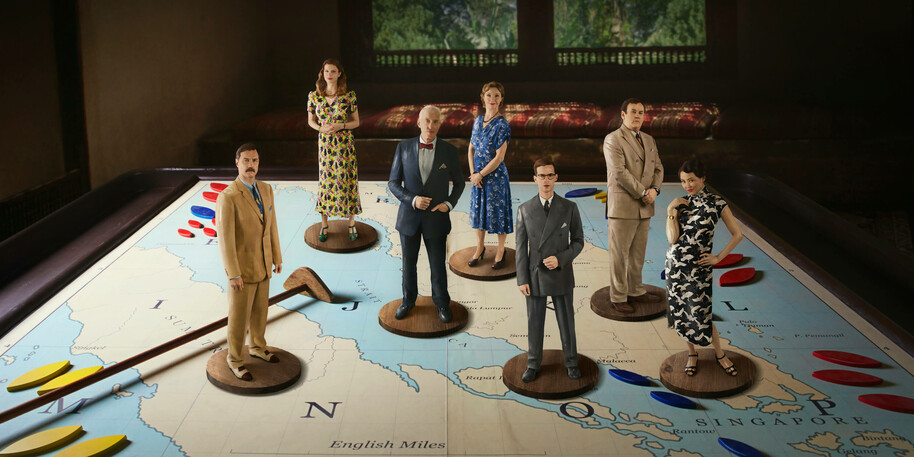 This brand new six-episode drama has been adapted from the Booker Prize winning novel by J.G. Farrell, and stars big names like Luke Treadaway, David Morrissey, Jane Horrocks, Colm Meaney, Charles Dance and many more. Set during World War Two, the historical drama follows a British family living in Singapore at the time of the Japanese invasion. Don't miss the first episode on Sunday 13th September at 9pm, plus find out more about the characters with our round up of who's who.  
Tina and Bobby 
Based on the relationship between footballer Bobby More and Tina Moore, this three-part series explores how their humble beginnings lead them to an extraordinary life when Bobby becomes captain for England. Enjoy all three episodes on STV Player. 
The Slap 
What should have been a joyous family reunion turns sour when a man slaps a child when he's misbehaving, leading to surprising repercussions for everyone involved. Based on Christos Tsiolka's best-selling novel, this drama watches how family disputes can escalate. You'll find all eight episodes here.  
The Code 
The Code is an intense drama which explores the difficult relationship between freedom of speech, personal freedom and national security in the digital age. It follows brothers Ned and Jesse Banks who find a video of an accident in the outback involving two aboriginal teenagers and a vehicle from a highly classified research facility. As they search for the truth of what happened, they get sucked into a dangerous political conspiracy. Sound like your sort of thing? Watch both seasons now through STV Player. 
GRIPPING DOCUMENTARIES
Brave Calling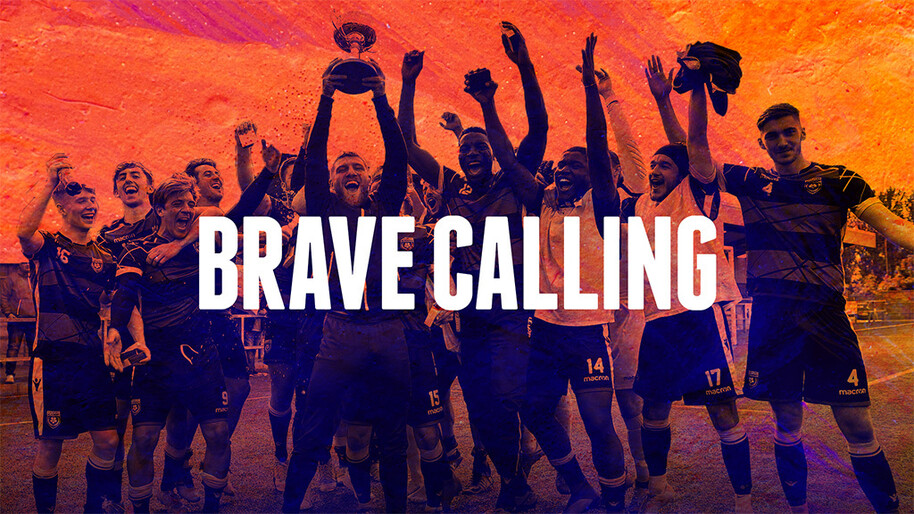 Brave Calling gives you an intimate look behind the scenes of an ambitious, lower league football team, the Caledonian Braves. As they launch an inspiring project to bring fans across the world together, will their hopes and dreams come true? Find out on STV.  
Scotland Loves High Road  
Celebrating 40 years of the Scottish classic Take the High Road (which you can also watch here), Emma Cameron presents this one-off special documentary, looking at the impact of the iconic show. After 23 years on the air, what legacy has Glendarroch left behind? If you fancy rewatching the original soap, you can catch it every Sunday on STV.  
What the Durrells Did Next 
If you loved The Durrells as much as we did, we're sure you're itching to hear what happened to the real life Durrells after the show ended. Join Keeley Hawes, who played Louisa Durrell, as she follows the adventures of the eccentric family after they left Corfu, uncovering their secrets, triumphs and tragedies in this fantastic documentary. 
ENTERTAINMENT FOR ALL MOODS
Piers Morgan Life Stories 
Join Piers Morgan as he conducts intimate interviews with celebrities and their lives and careers, asking those tough questions to find out the person behind the celebrity image. This season is set to include FA Cup winner and actor Vinnie Jones, as well as national hero Captain Sir Tom Moore. Catch up with episodes you've missed, or watch the next interview on Wednesdays at 10:45pm.  
Love Your Garden 
Over lockdown, our gardens have become more important than ever, giving us safe sanctuaries at home. Join famed gardener and presenter Alan Titchmarsh and his team of experts, Katie Rushworth, Fraces Tophill and David Domoney as they travel the country transforming people's backyards into their dream gardens in amazing and inspiring ways. You'll find a few episodes over on the STV Player, or you can wait to watch it on Tuesdays at 8pm. For more gardening shows, head to our list of the best gardening shows on TV right now.  
Rolling in it 
Who doesn't love a good game show? This all new show is presented by Stephen Mulhern as he guides three contestants and their favourite celebs in this game of chance. They could go home with a huge cash prize, but it all depends on a roll of a coin...Catch up on STV Player or watch every Saturday at 6:15pm.  
Virgin Media's V Festival 
It may feel like the summer's been cancelled this year...Glastonbury and other top festivals have been delayed – but don't worry! You can enjoy the fantastic Virgin Media V Festival from the comfort of your own home. Catch up with all four nights of fab live music which will get you grooving in your living room. Headliners include Dizzee Rascal, Anne Marie and Ollie Murs, so make sure to tune in and soak up those summer festival vibes.  
Watch STV on Freesat channel 103 (SD, all regions) or channel 111 (HD, central West), or to watch great telly whenever you want, try the STV Player on your Freesat box to watch STV's fab programming on demand. Bookmark this page to stay up to date with what's coming up, and don't forget to sign up to Freesat's newsletter for the inside scoop on the best upcoming TV.