What's on STV?
STV is one of Scotland's biggest free-to-air channels, bringing you quality content for whatever your mood. From the latest hit dramas to soaps, sport, music, documentaries and box sets to binge, you'll never be short of great telly to get stuck into. Find out what's on STV now and choose to watch live or catch up with on demand programming through the STV Player on your Freesat box.
TOP PICKS:
---
The Commons 
Watch now on STV Player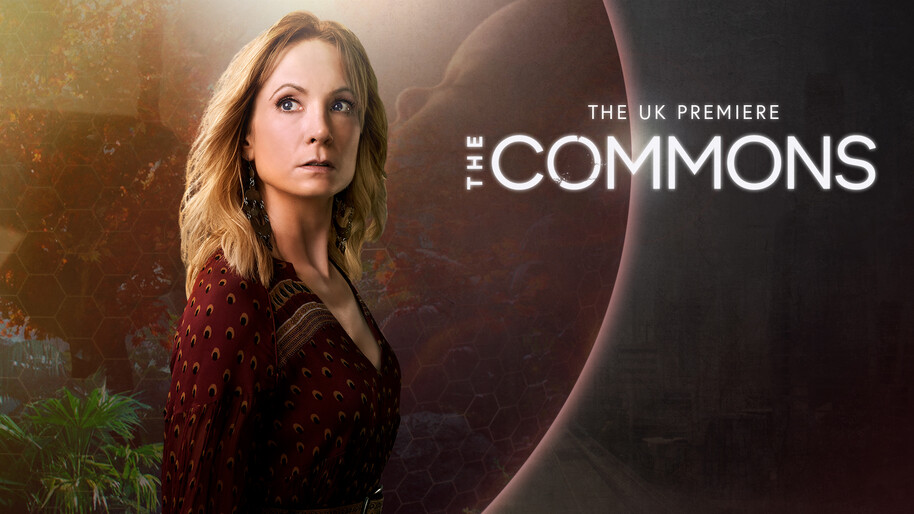 In a not-so-distant future Sydney, Eadie Boulay (Joanne Froggatt) must grapple with the desire for motherhood in a world ravaged by climate change. The dangerous acid rain, orange smog and scarcity of supplies makes her decision to be a mother an extremely difficult one. Watch The Commons exclusively on STV Player! 
---
Necessary Roughness 
Watch now on STV Player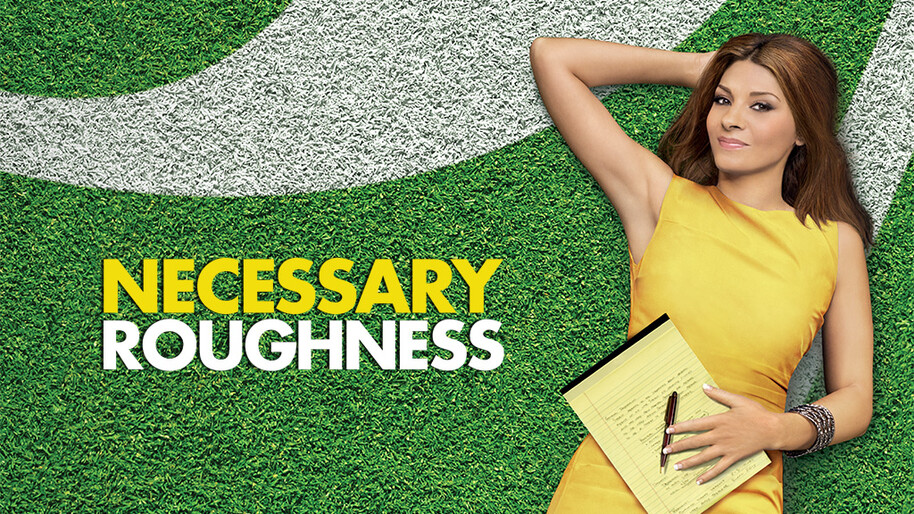 Following a difficult divorce from her cheating husband, Long Island psychotherapist Dr. Dani Santino (Callie Thorne) starts work as a therapist for a professional football team. As word spreads about her tough love approach, she becomes sought after by celebrities, politicians and other high-profile clients. 
---
Sequestered 
Watch now on STV Player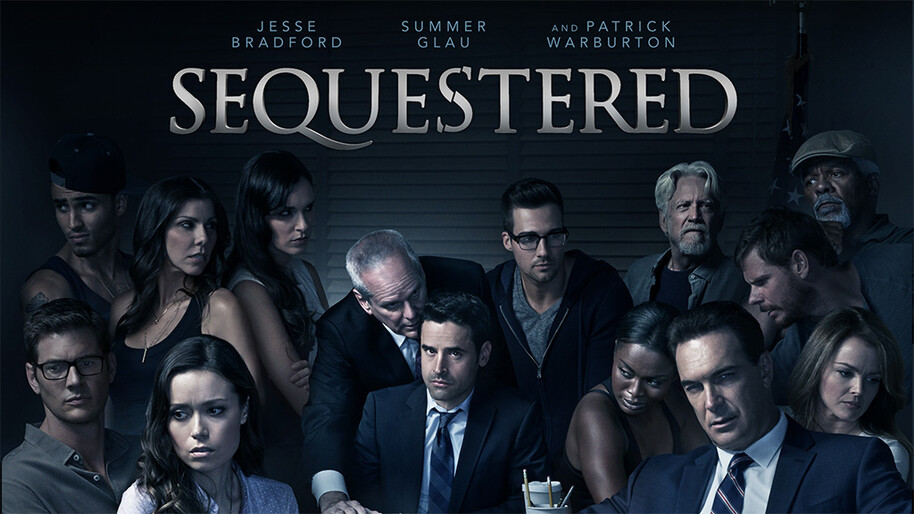 With the fate of a man's future in their hands, twelve members of a jury must decide if the subject of this sensational murder trial is guilty or innocent while being sequestered in a hotel. However, it soon becomes clear there is more to this case than it first seems, and a conspiracy waiting to be uncovered. 
---
Masters of Sex 
Watch now on STV Player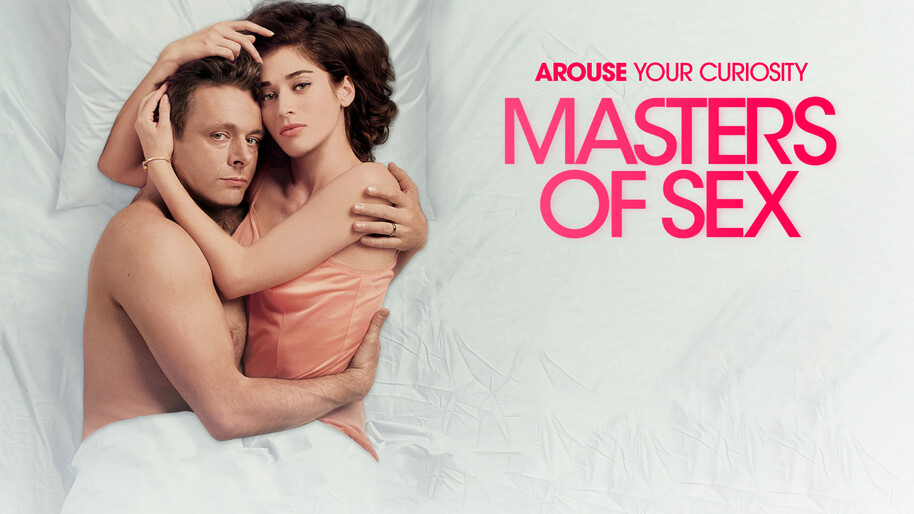 Based on the real lives of sex-perts in the 1950s, Masters of Sex tells the story of William Masters (Michael Sheen) and Virginia Johnson (Lizzy Caplan), and their careers as researchers into human sexuality at the University of Michigan.  
---
Kidnapped 
Watch now on STV Player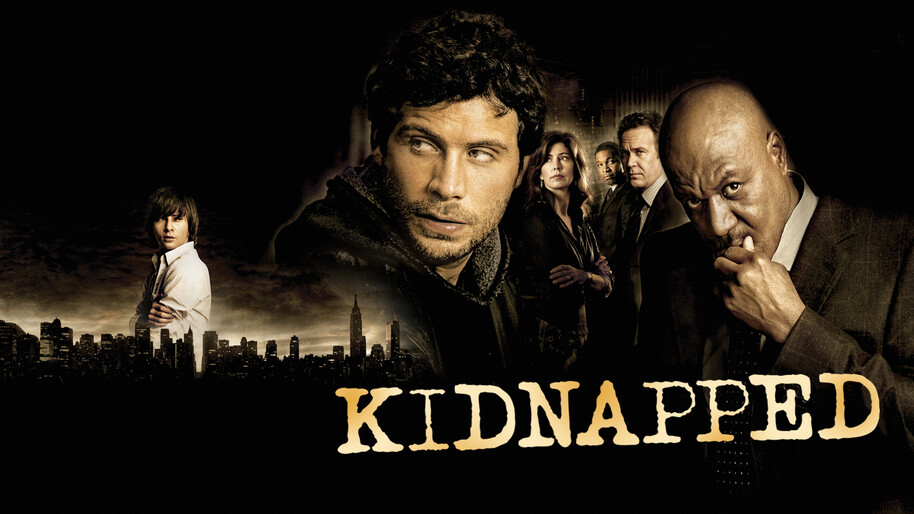 Following the abduction of their teenage son, Conrad and Ellie Cain (Timothy Hutton & Dana Delany) are willing to do anything to get him home safe. They hire an investigator (Jeremy Sisto) with unconventional methods, and a less than respectful relationship with law enforcement. 
---
The Principal 
Watch now on STV Player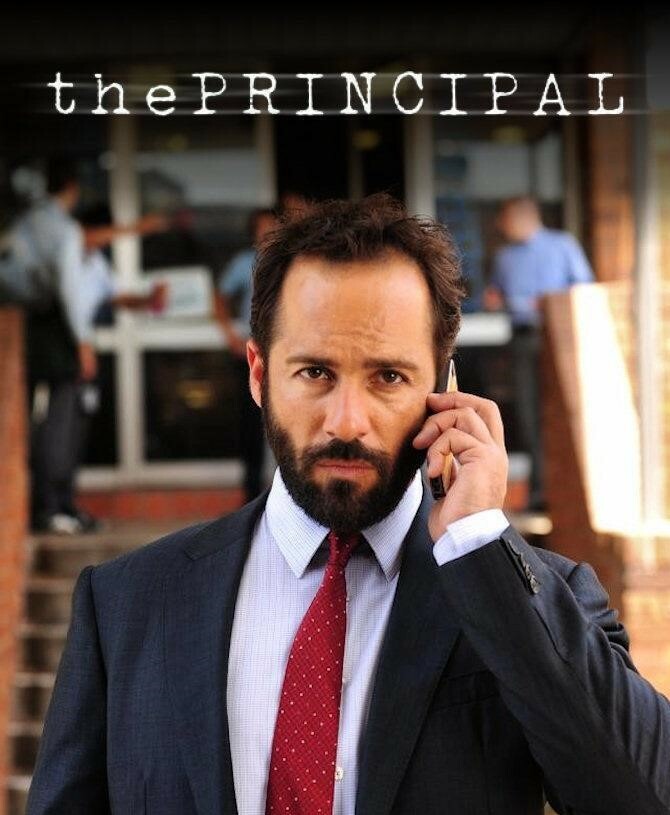 Boxdale Boys High is a notoriously rough high school, with violence and conflict running rampant in the halls. When Matt Bashir (Alex Dimitrades) takes over as headmaster, he is determined to turn the school around, but just as he starts to make progress, the dead body of a student is found on school grounds. 
---
Striking Out 
Watch now on STV Player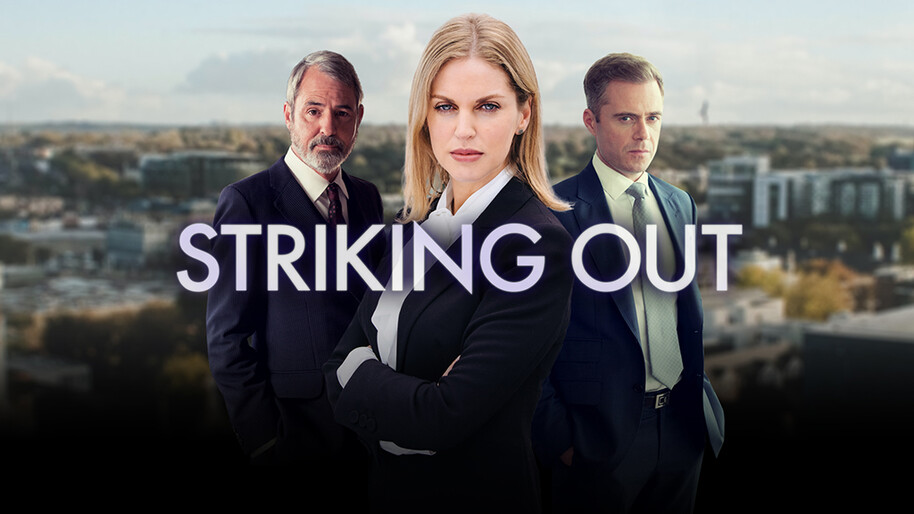 After a scandalous discovery in her personal life, Tara (Amy Huberman) decides to leave her prestigious law firm and set up her own practise. Her chosen speciality of family law leads her to work both with and against influential families, local police and her own values.  
---
Spring Tide 
Watch now on STV Player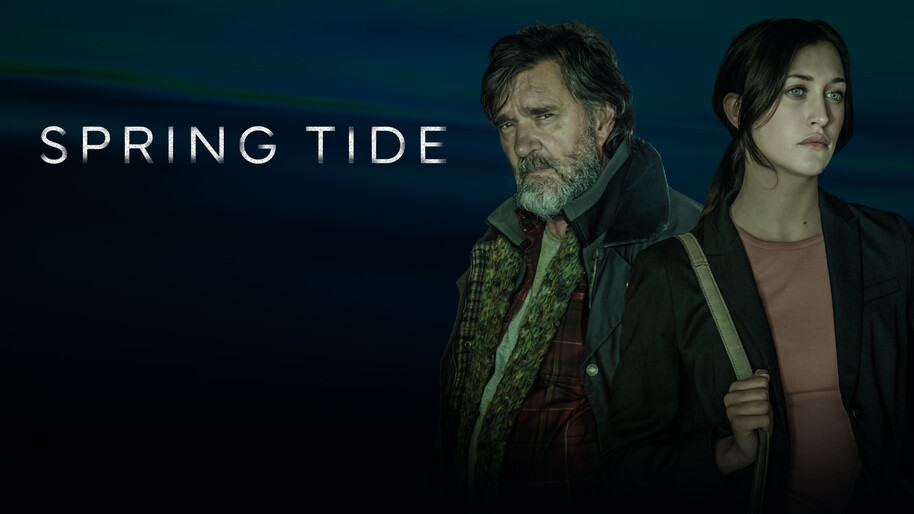 25 years after the murder of a pregnant woman on the shore of a Swedish island, a trainee police officer (Julia Ragnarsson) is assigned the cold case as a summer project. She tracks down the original investigator (Kjell Bergqvist) whose life has since fallen apart. 
---
Watch STV on Freesat channel 103 in Scotland or channel 119 for the rest of the UK, or to watch great telly whenever you want, head to the On Demand section on your Freesat box to watch STV's fab programming on demand with the STV Player. Plus, find out what's on now with Freesat's TV Guide.