What's on STV?
STV is one of Scotland's biggest free-to-air channels, bringing you quality content for whatever your mood. From the latest hit dramas to soaps, sport, music, documentaries and box sets to binge, you'll never be short of great telly to get stuck into. Find out what's on STV now and choose to watch live or catch up with on demand programming through the STV Player on your Freesat box.
CHILLING CRIME
The Sister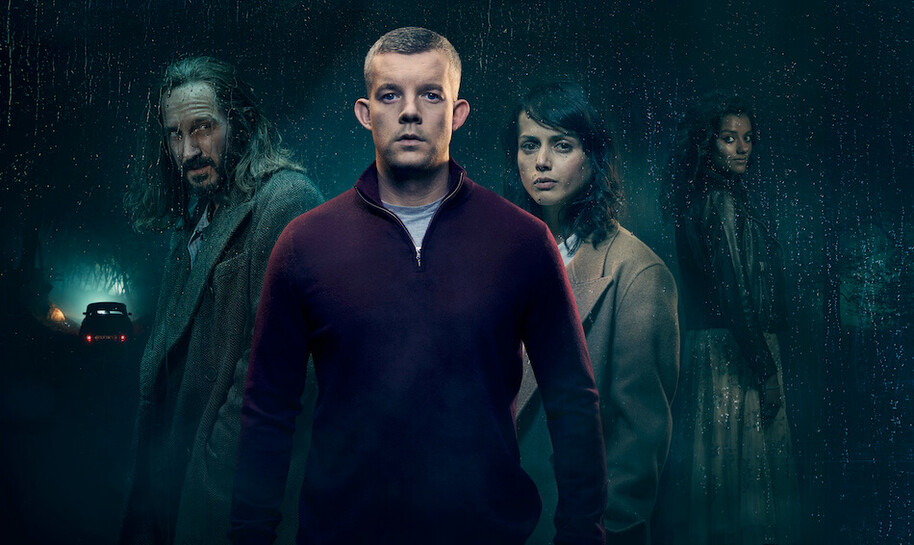 This brand new crime drama comes from the creator of Luther, and starts on Monday 26th October at 9pm. Starring Russell Tovey, The Sister follows Nathan, a man running from a terrible secret in his past which may now finally catch up with him. Chilling and suspenseful, The Sister is an essential watch this Autumn. Watch the following three episodes at the same time from Tuesday 27th October to Thursday 29th October.  
Des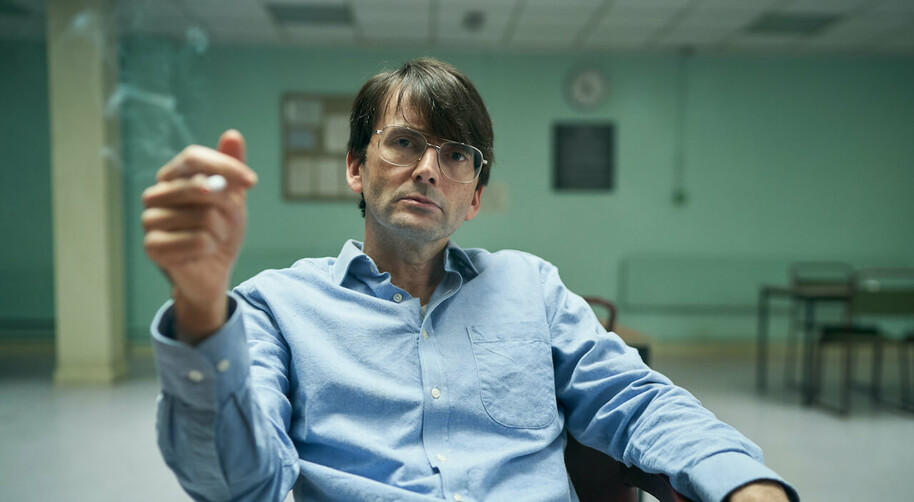 If you haven't watched Des yet, we highly recommend you catch up now on STV. Starring David Tennant in a chilling portrayal of real life serial killer Dennis Neilson, the three-part true crime drama follows how Neilson was finally discovered after five years of murders. Catch up with Des now on STV Player, and find out more about how Tennant prepared for the role of Neilson.  
The Bridge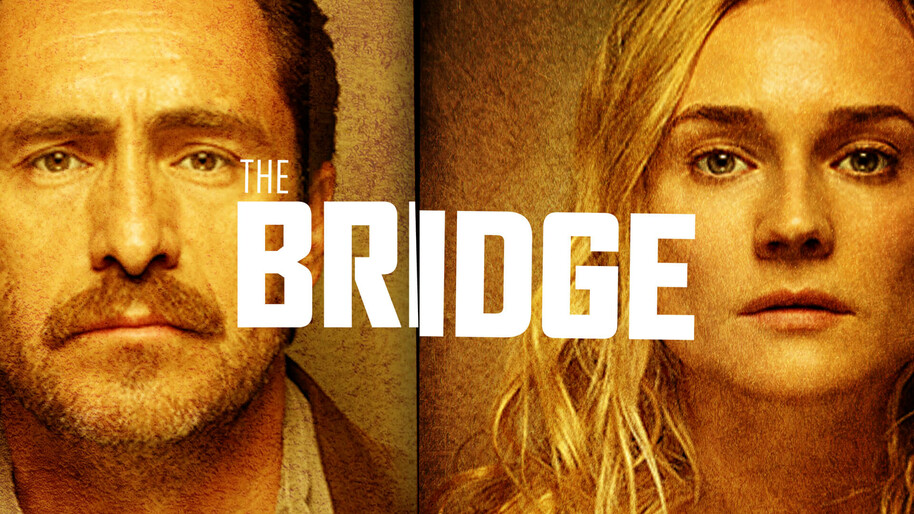 When a dead body is found on the bridge between the USA and Mexico, two American and Mexican detectives must work together to take down a serial killer operating on both sides of the Texas-Chihuahua border. Starring Diane Kruger and Demián Bichir, The Bridge is an essential watch. Give it a try, thank us later!  
Catching Milat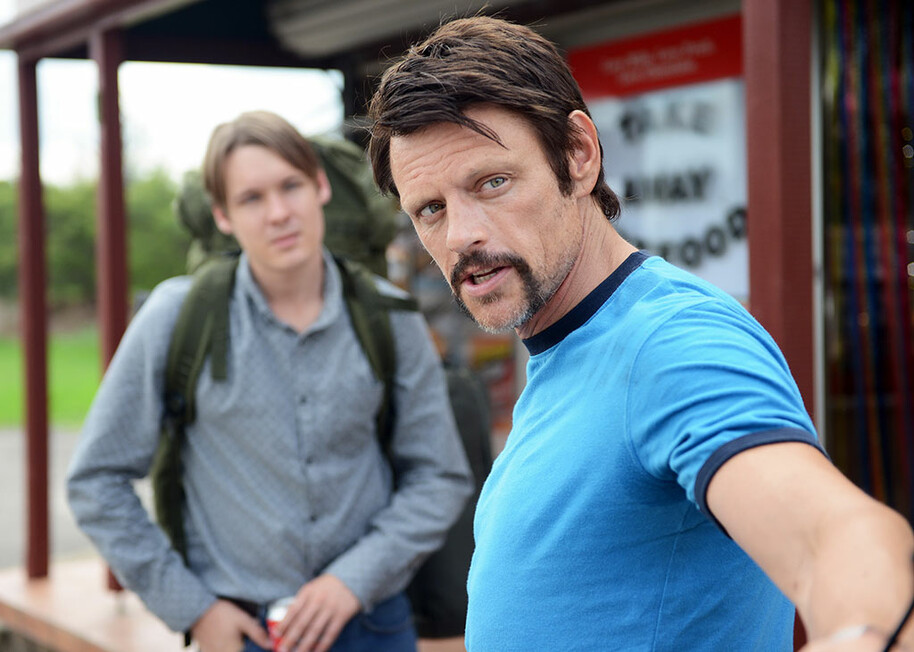 New to the STV Player, Catching Milat tells the chilling true story of the infamous Australian serial killer Ivan Milat after seven bodies of backpackers were found in 1992 and 1993. Find out how law enforcers tracked Milat down in this four-part drama miniseries, available now on STV Player.  
Gracepoint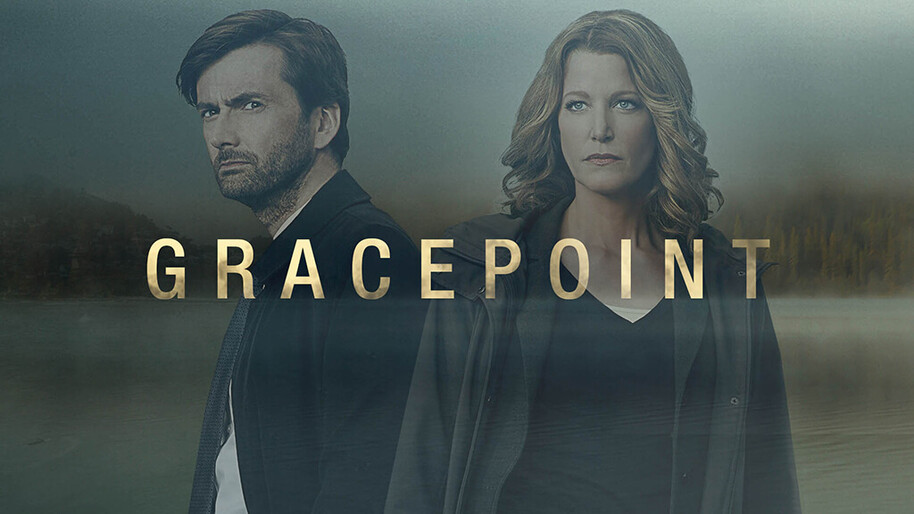 The US adaptation of Broadchurch is now available on STV. Starring David Tennant and Anna Gunn, the first series follows the police investigation of a young boy found dead on the beach in a small California town. Watch all 10 thrilling episodes now.  
THRILLING DRAMAS
Striking Out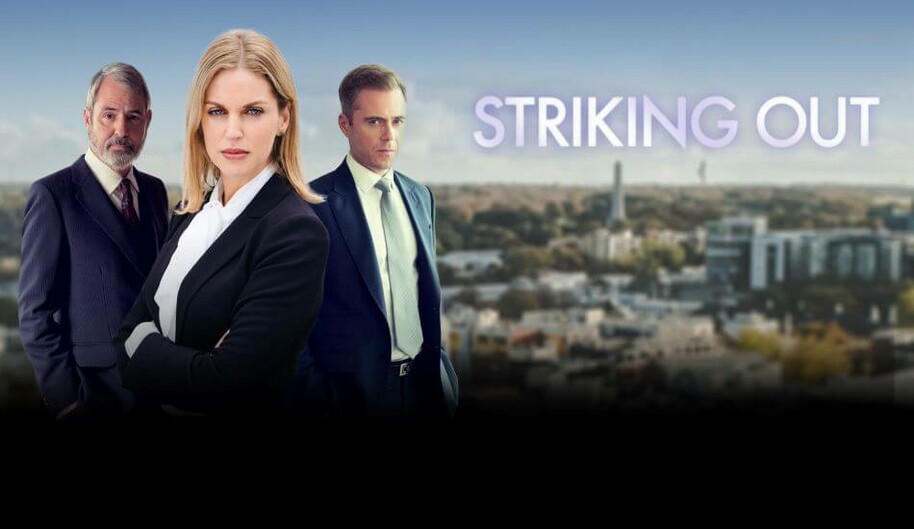 After discovering her fiance has been having an affair with a collegue, Tara, a solicitor from Dublin, has to find a new purpose in life, both personally and professionally. Check out Striking Out now on STV Player.  
The Singapore Grip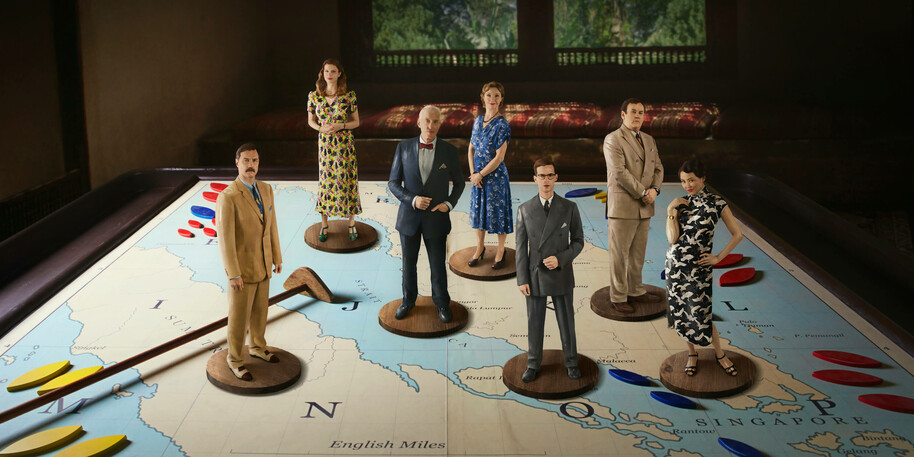 This brand new six-episode drama has been adapted from the Booker Prize winning novel by J.G. Farrell, and stars big names like Luke Treadaway, David Morrissey, Jane Horrocks, Colm Meaney, Charles Dance and many more. Set during World War Two, the historical drama follows a British family living in Singapore at the time of the Japanese invasion. Not seen it yet? Catch up with The Singapore Grip on STV Player, plus find out more about the characters with our round up of who's who.  
GRIPPING DOCUMENTARIES
Brave Calling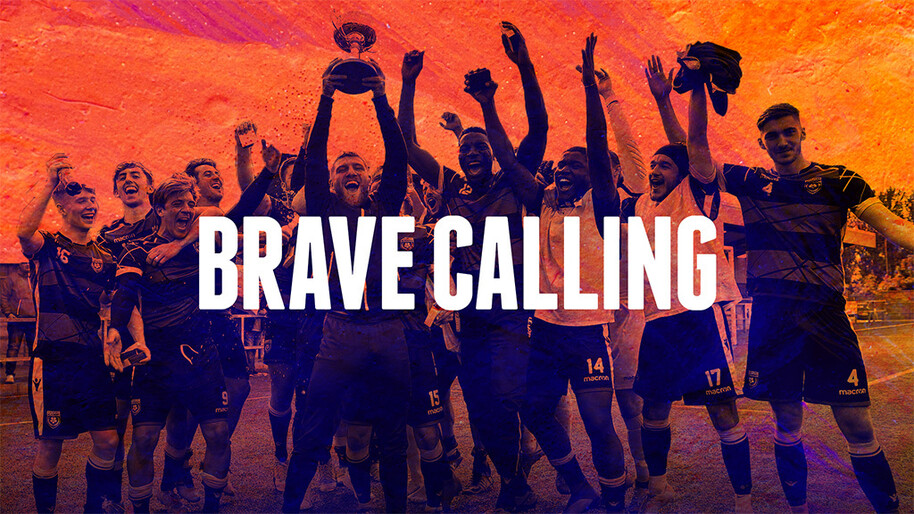 Brave Calling gives you an intimate look behind the scenes of an ambitious, lower league football team, the Caledonian Braves. As they launch an inspiring project to bring fans across the world together, will their hopes and dreams come true? Find out on STV. 
Alison Hammond: Back to School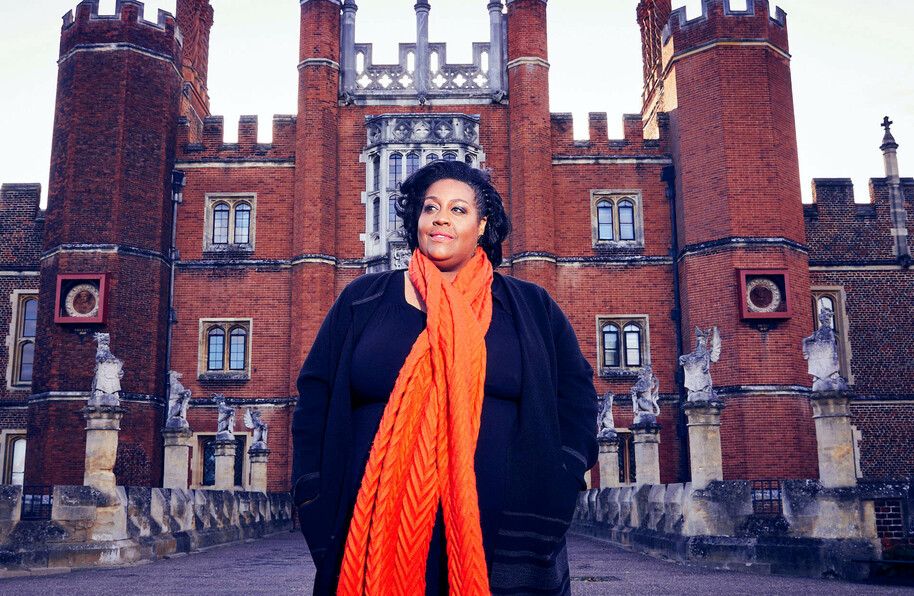 Join This Morning's Alison Hammond as she goes on a school trip with a twist. Visiting heritage sites across the UK, Alison will look at history from a different perspective, uncovering the forgotten stories of black figures hidden throughout history who didn't make it into the textbooks. From Ham House to Hadrian's Wall, this enlightening documentary will help you see our history in a whole new light. Watch Alison Hammond: Back to School now on STV Player. 
Prince William: A Planet For Us All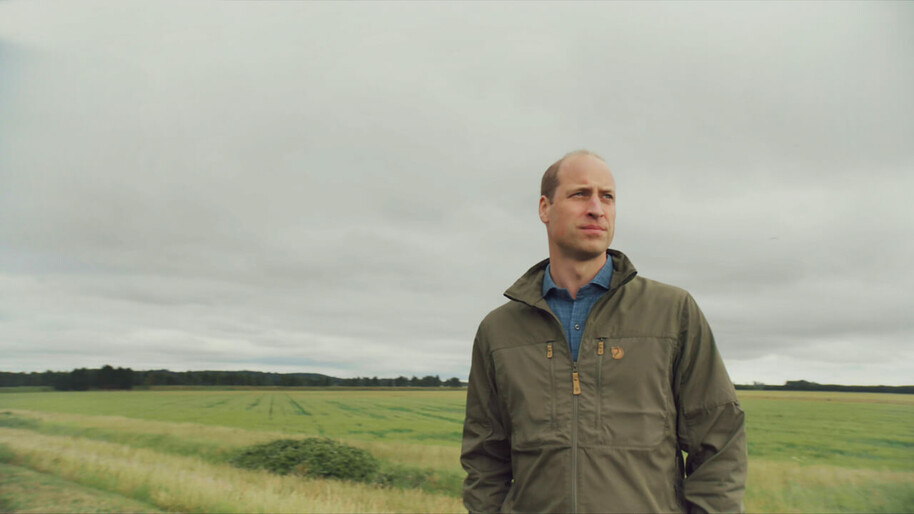 With special access to the Prince over two years, this documentary follows Prince William as he travels across the UK and around the globe to champion environmental change, celebrating local heroes and passing on a greener, more sustainable world to the next generation. Watch Prince William: A Planet For Us All on STV Player, and find out more about Prince William's unique environmental documentary.  
The Real Des: The Dennis Neilson Story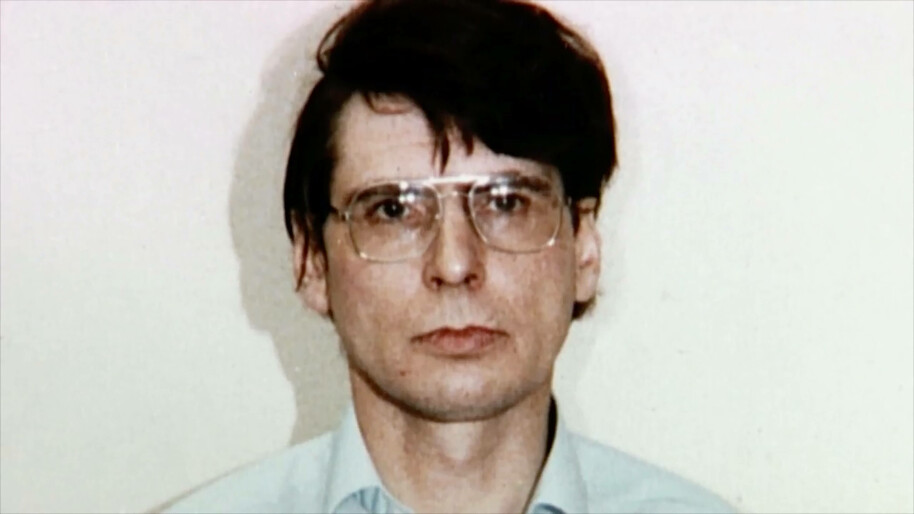 You've watched Des, now it's time to find out the whole true story in this chilling documentary. Find out who the serial killer really was with interviews from those who featured in the case. Watch The Real Des on STV Player.  
ENTERTAINMENT FOR ALL MOODS
5 Rings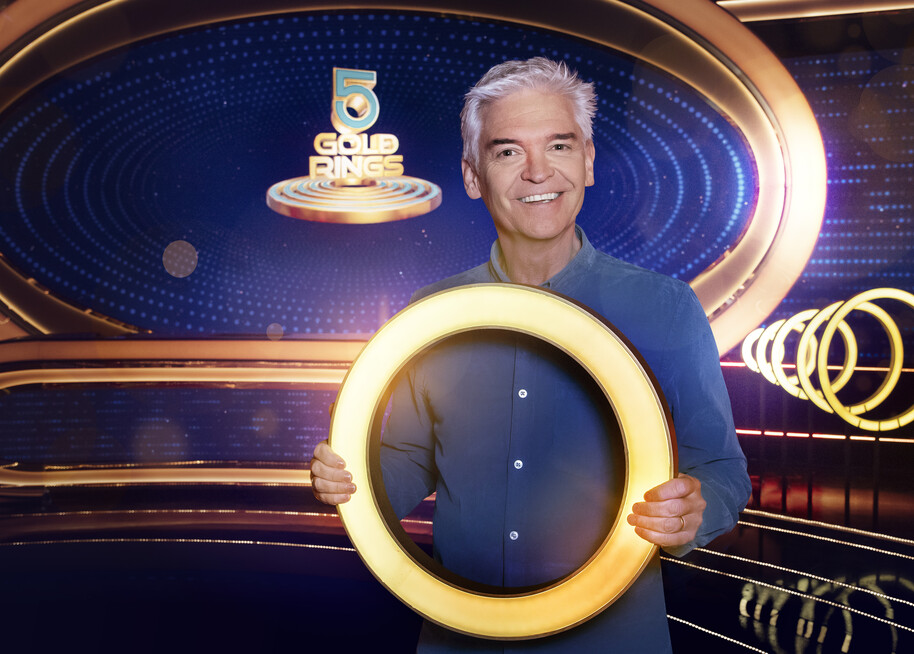 Whose in the mood for a game show? 5 Rings is back for a brand-new series! Starting on Sunday 1st November, the game show is hosted by none other than Phillip Schofield who will guide two teams as they battle it out for a whopping cash prize, using gold rings and an LED floor to answer a series of picture questions. Make sure you don't miss out! 
Celeb Supermarket Sweep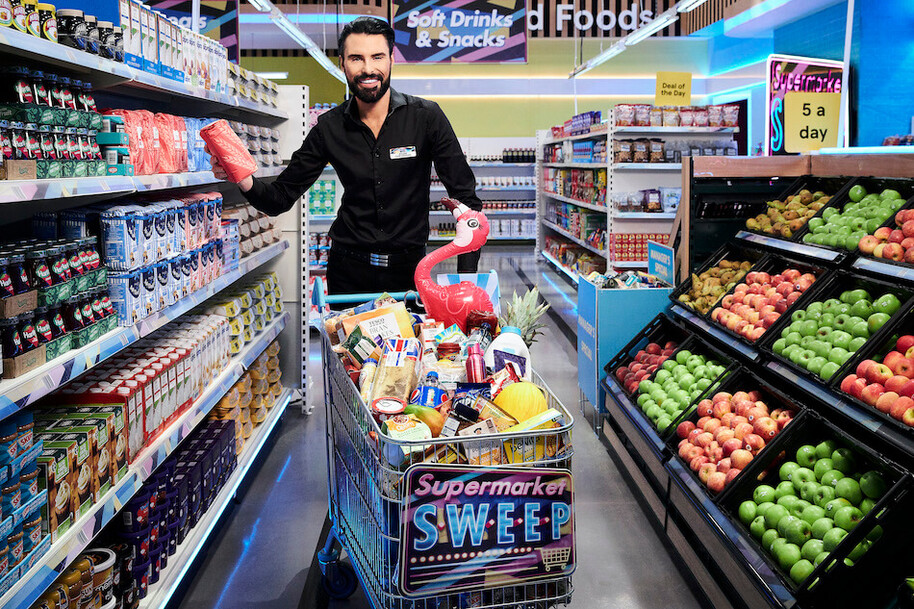 Supermarket Sweep is also back for a whole new series hosted by Rylan Clark-Neal. Three pairs of shoppers will rush around the aisles to compete in the ultimate supermarket challenge – but this time, it'll be celebs trying to win the prize for charity. Tune into the first episode on Saturday 7th November.  
Don't Rock the Boat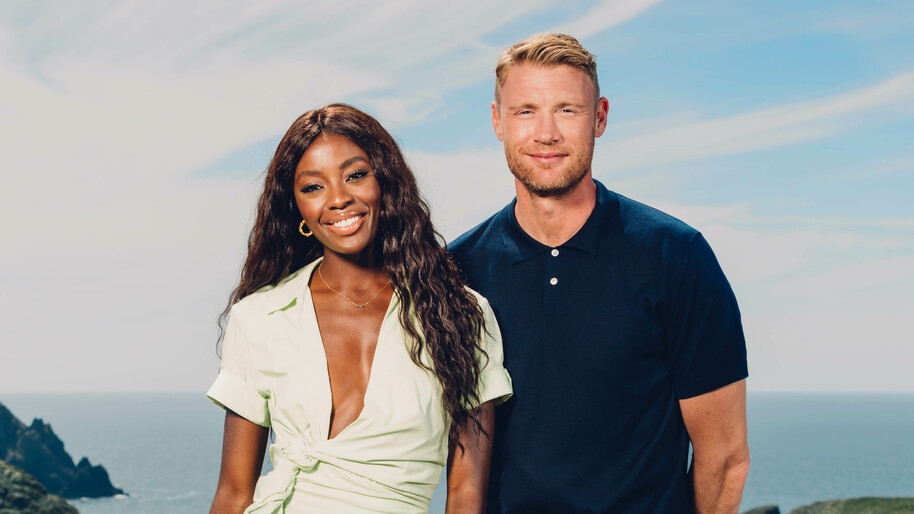 Don't Rock the Boat is a fab new adventure series which sees twelve celebs compete to row the length of Britain in more than 500 miles. Hosted by sporting legend Freddie Flintoff and The Voice's AJ Odudu, this is a celebrity show like no other. Watch it every weeknight from Monday 2nd November to Friday 6th November to see who will pass the finish line first! 
Watch STV on Freesat channel 103 in Scotland or channel 119 for the rest of the UK, or to watch great telly whenever you want, head to the On Demand section on your Freesat box to watch STV's fab programming on demand with the STV Player. Bookmark this page to stay up to date with what's coming up, and don't forget to sign up to Freesat's newsletter for the inside scoop on the best upcoming TV.