What's on ITV?
ITV have some fantastic, brand-new shows dropping with nothing but great TV hitting your screens. Here's our top picks of what's coming up on ITV this week...
OUR TOP PICK ON ITV THIS WEEK:
Professor T 
ITV, Sundays at 9pm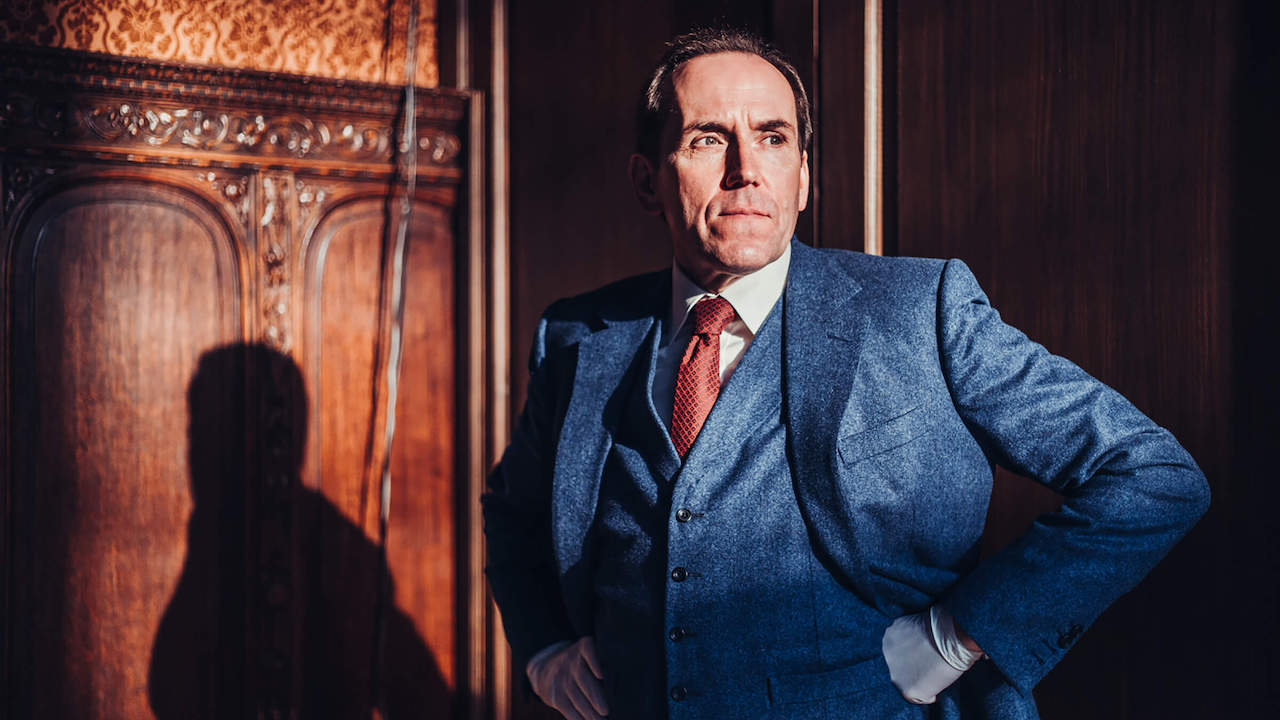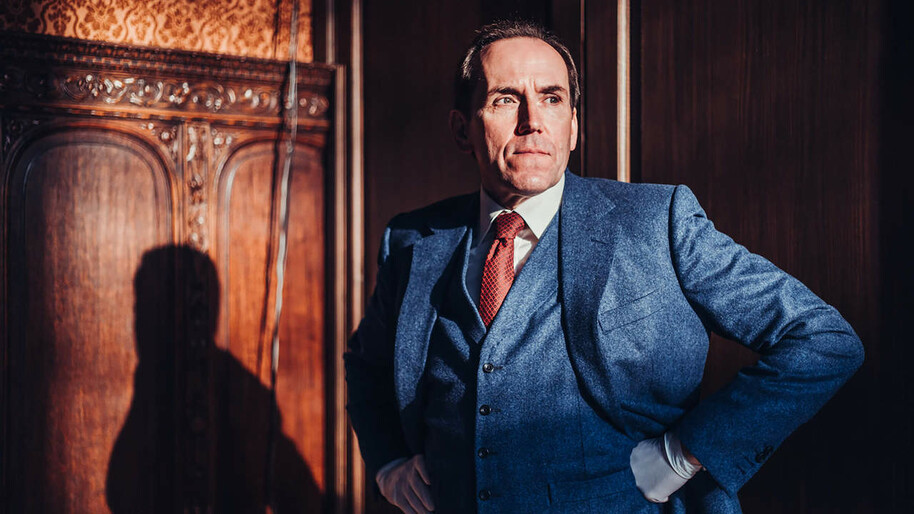 Starring Ben Miller, Professor T follows a Cambridge professor whose life runs depending on order and stability – but all this changes when he's asked to assist on criminal cases by an old student. Don't miss this must-see crime drama every Sunday night on ITV, or watch Professor T on ITV Hub. 
---
LOOK OUT FOR...👀
No Body Recovered 
ITV, Thursday 29th July at 9pm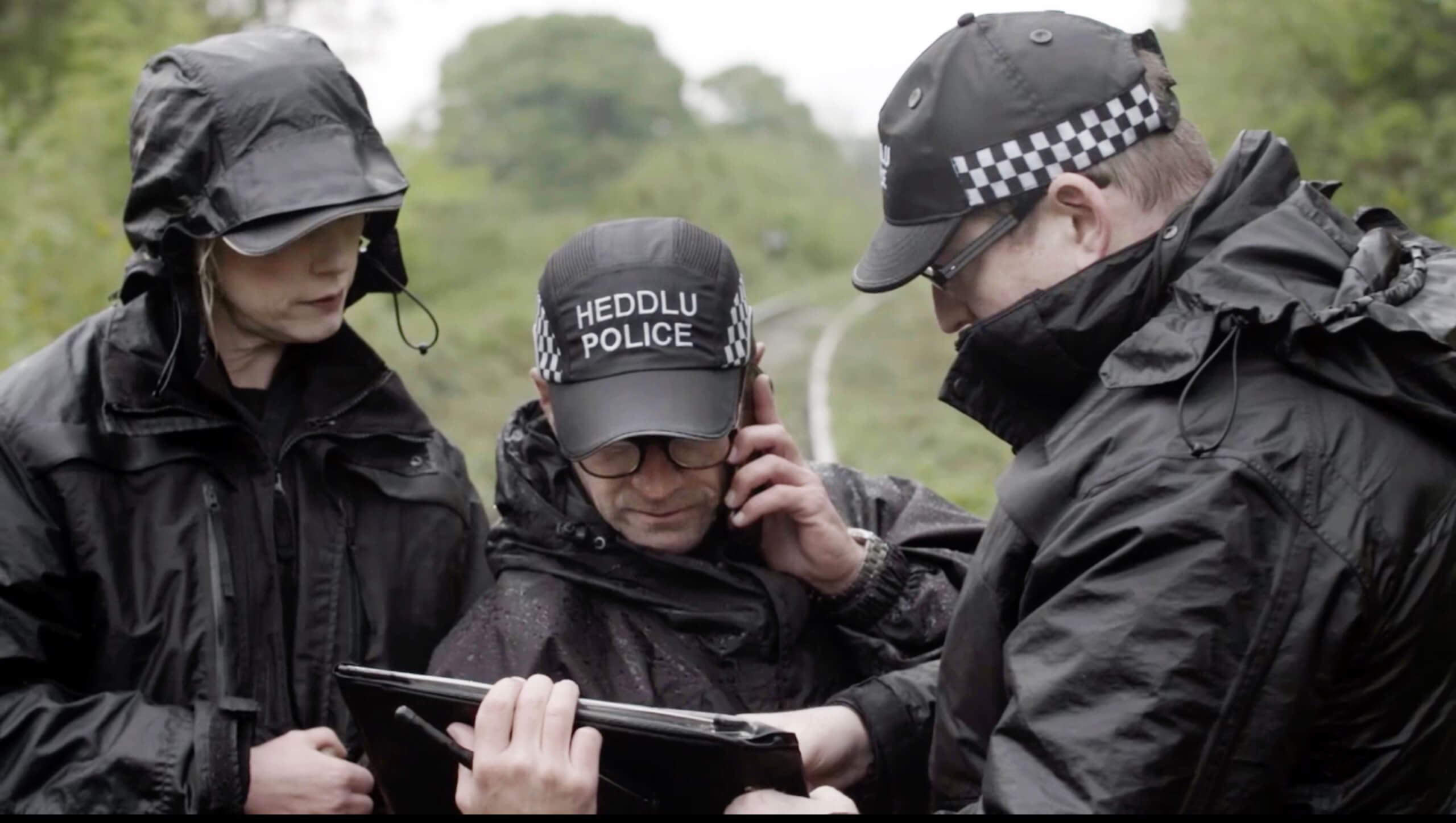 With exclusive access to the police investigation into Mike O'Leary, this new crime documentary explores the bizarre disappearance of the father-of-three and how police investigation into a grisly murder runs without the discovery of a body.  
---
Love Your Garden 
ITV, Tuesdays at 8pm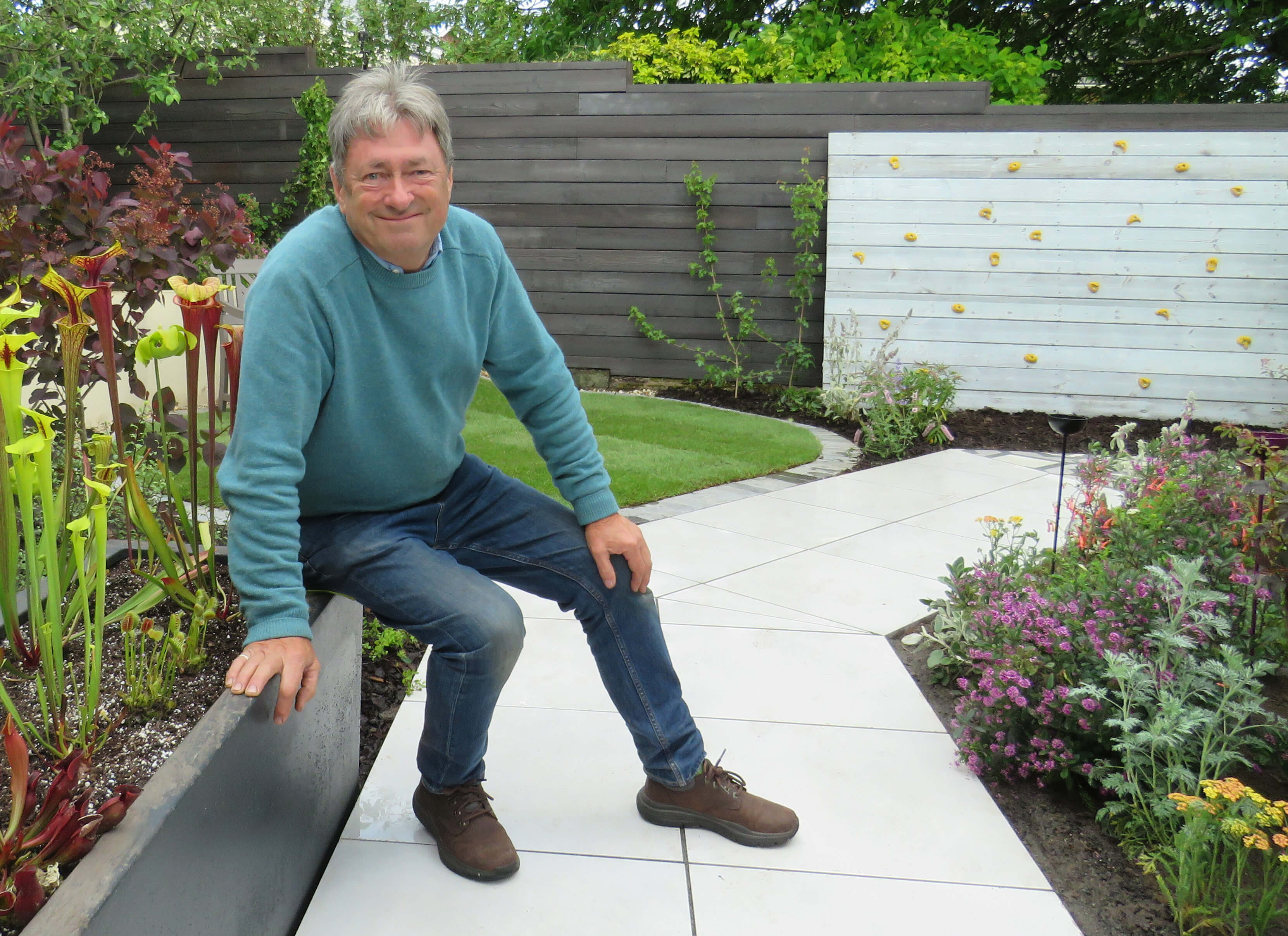 Want more tips on how to get your garden looking ship-shape this season? Tune into Love Your Garden with Alan Titchmarsh to see how his team of greenthumbs transform gardens into little slices of paradise in your backyard.  
---
The Void 
ITV, Saturdays at 8pm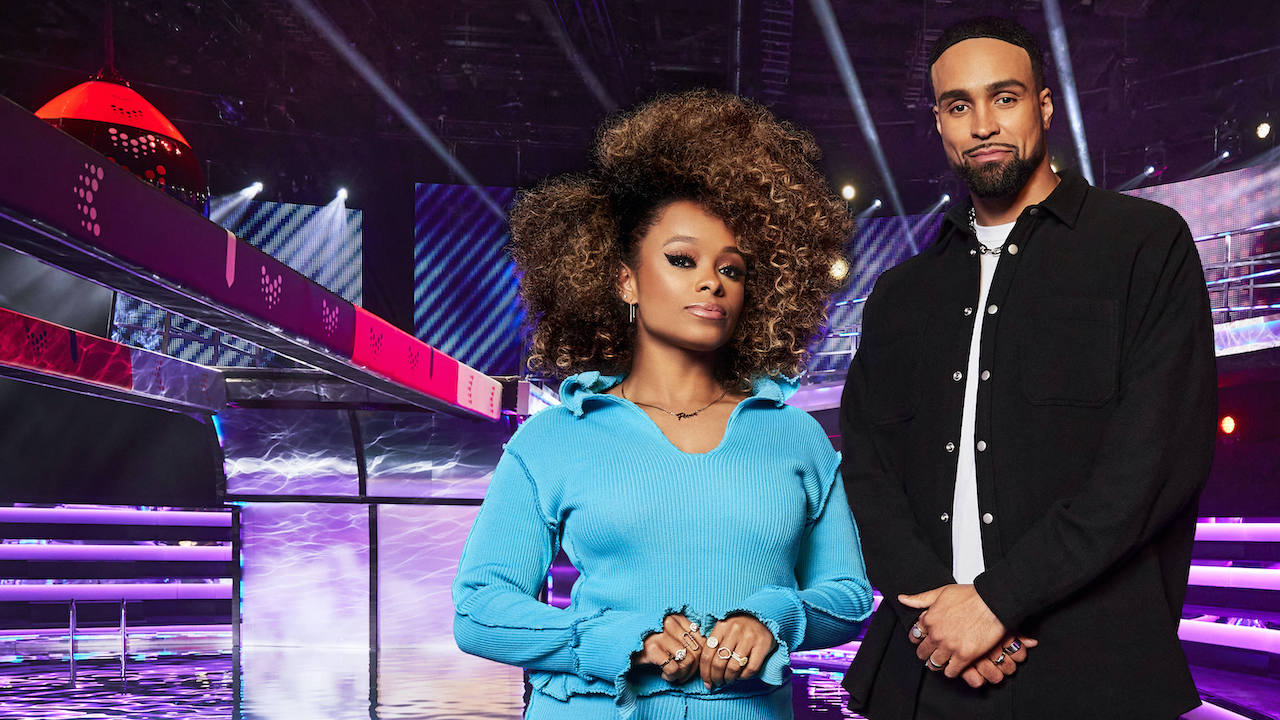 Hosted by Ashley Banjo and Fleur East, this new game show sees contestants take on physically and mentally challenging trials to try and win a whopping £25,000. But there's a twist – while they're taking on these challenges, they also must avoid falling into the void – a huge tank of 520,000 litres of water. With a weightlifting champion and former US paratrooper taking part, you can tell this game is no joke! 
---
Rolling in It, S2 
ITV, Saturdays at 7pm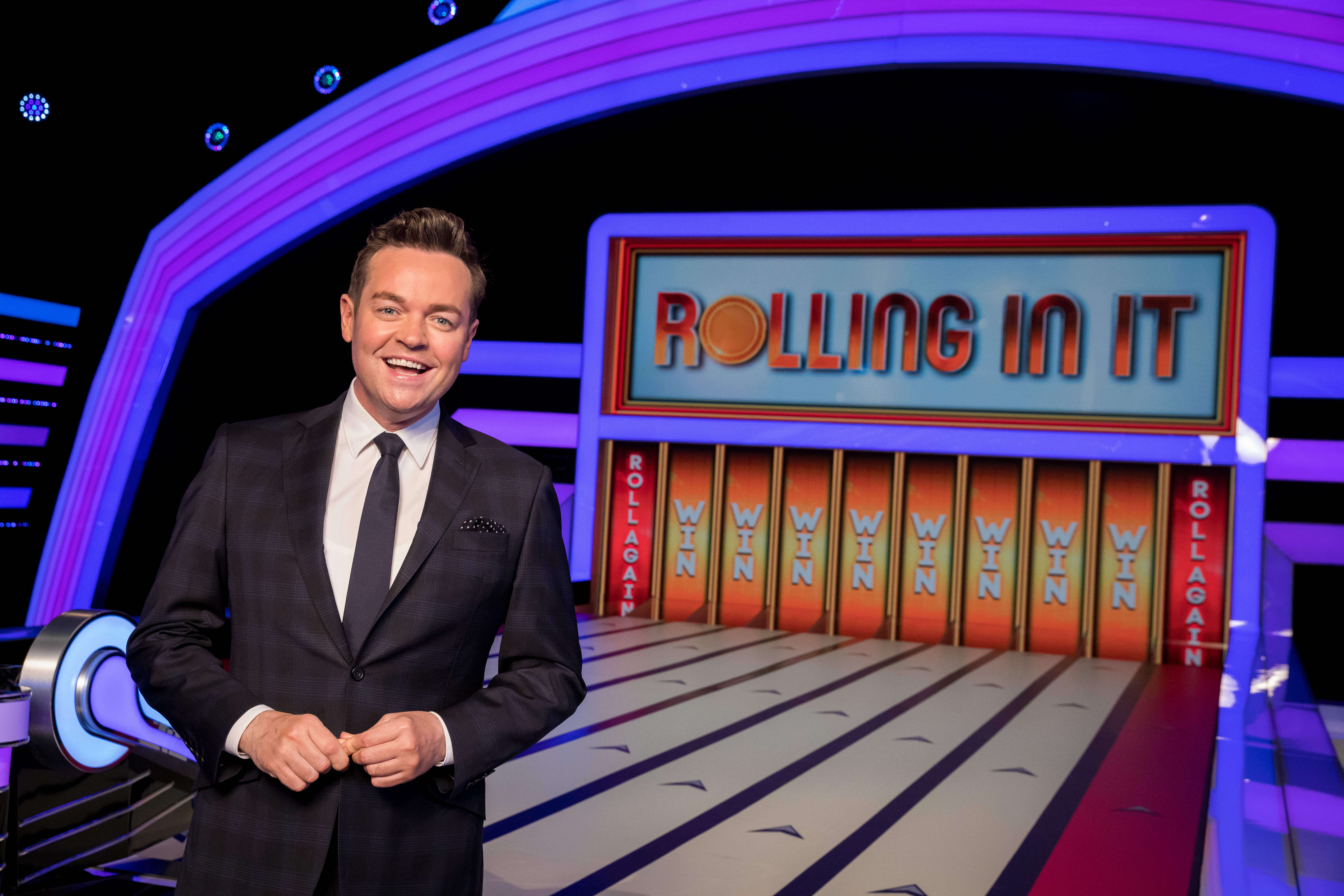 Stephen Mulhern returns for the second season of Rolling in it as more members of the public try to win big – but when their chances of success are based on the roll of a coin, you never know how this gameshow will go! 
---
Cooking with the Stars 
ITV, Tuesdays at 9pm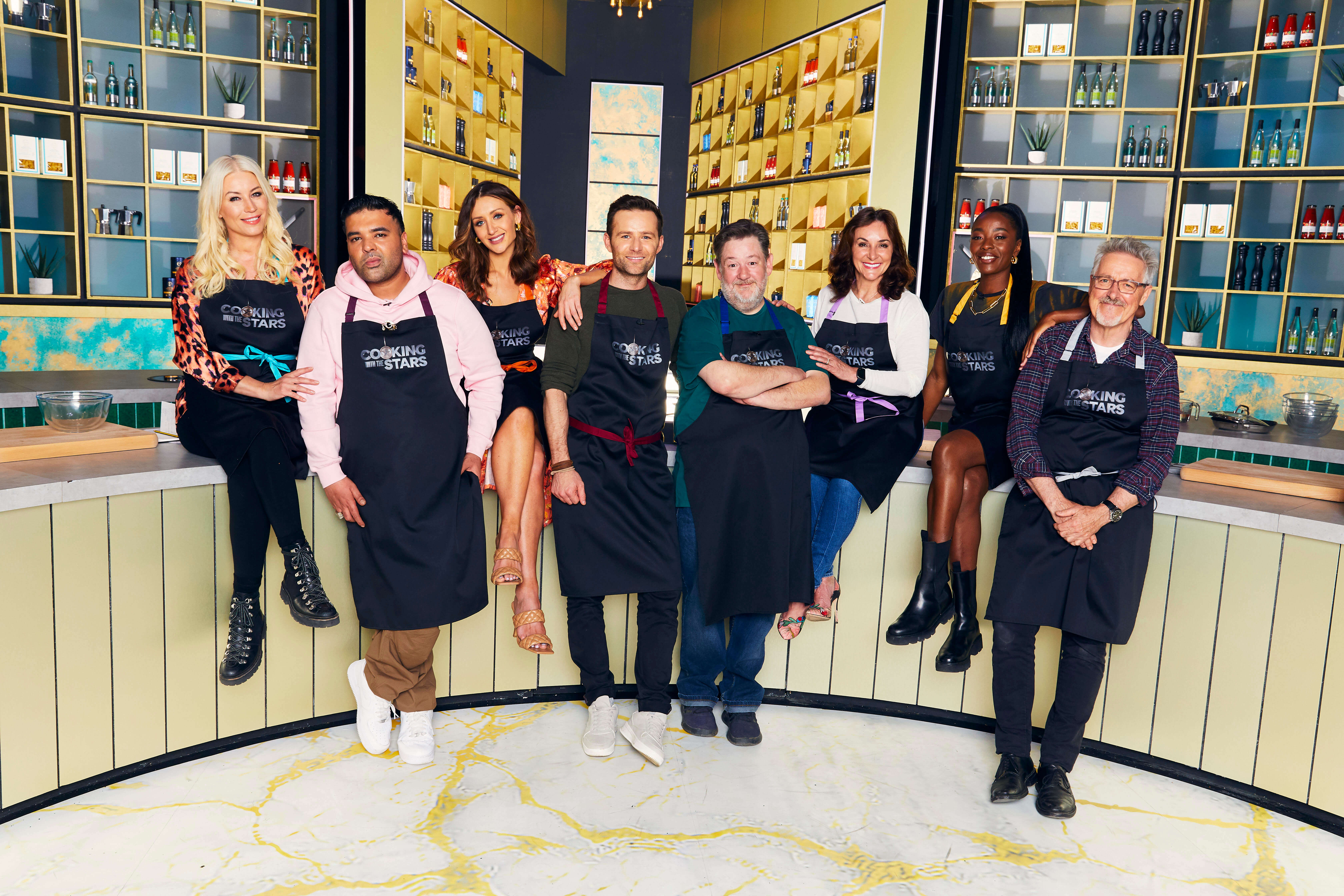 This brand-new series sees a few familiar faces take to the kitchen in an exciting new cooking competition. Paired with a professional chef, the celebs will be taught how to prepare restaurant quality dishes to try and outdo their rivals and cook up a storm.  
---
Love Island 2021 
ITV2, Every night (except Saturday) at 9pm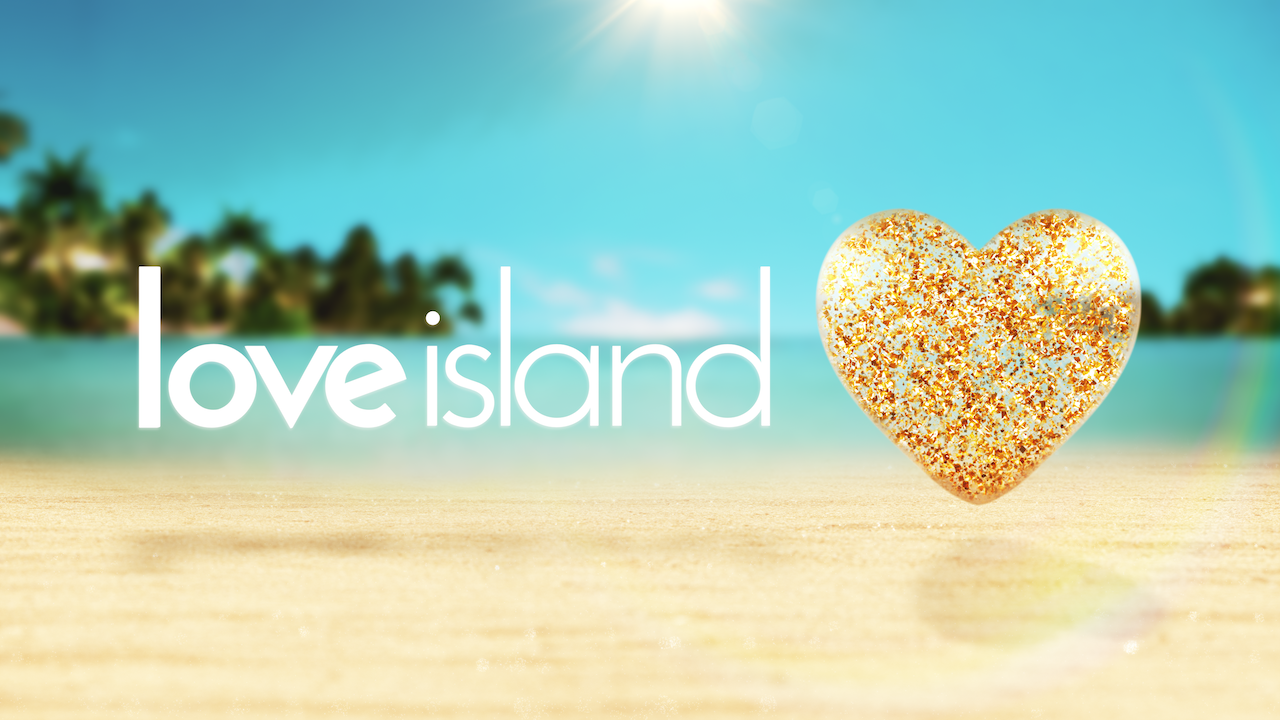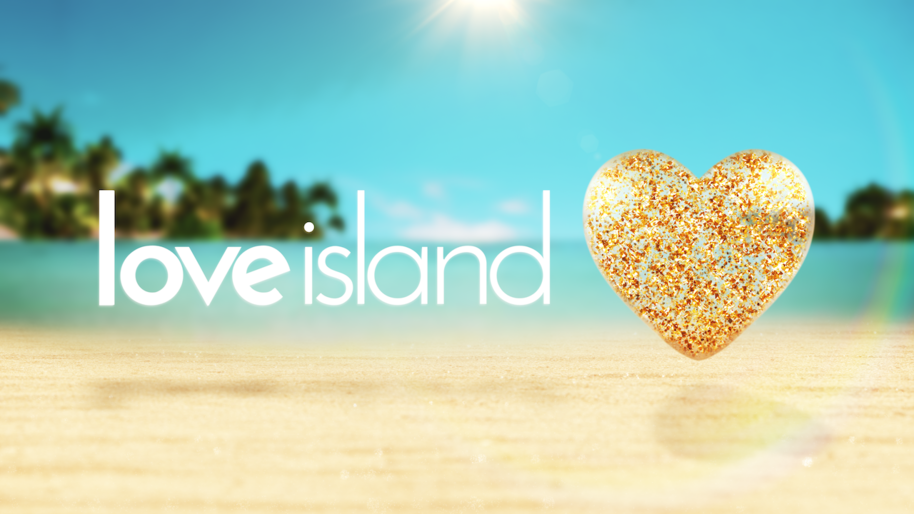 At long last, Love Island is back for the summer of 2021! Watch this must-see reality dating show every night (except Saturdays) at 9pm on ITV2 to see a new batch of sexy singletons step into the villa to find love (or cash their villa romance in at the end of the show!) Highly addictive and utterly irresistible, you won't want to miss it. 
---
Iain Stirling's CelebAbility, S5 
ITV2, Thursdays at 10:05pm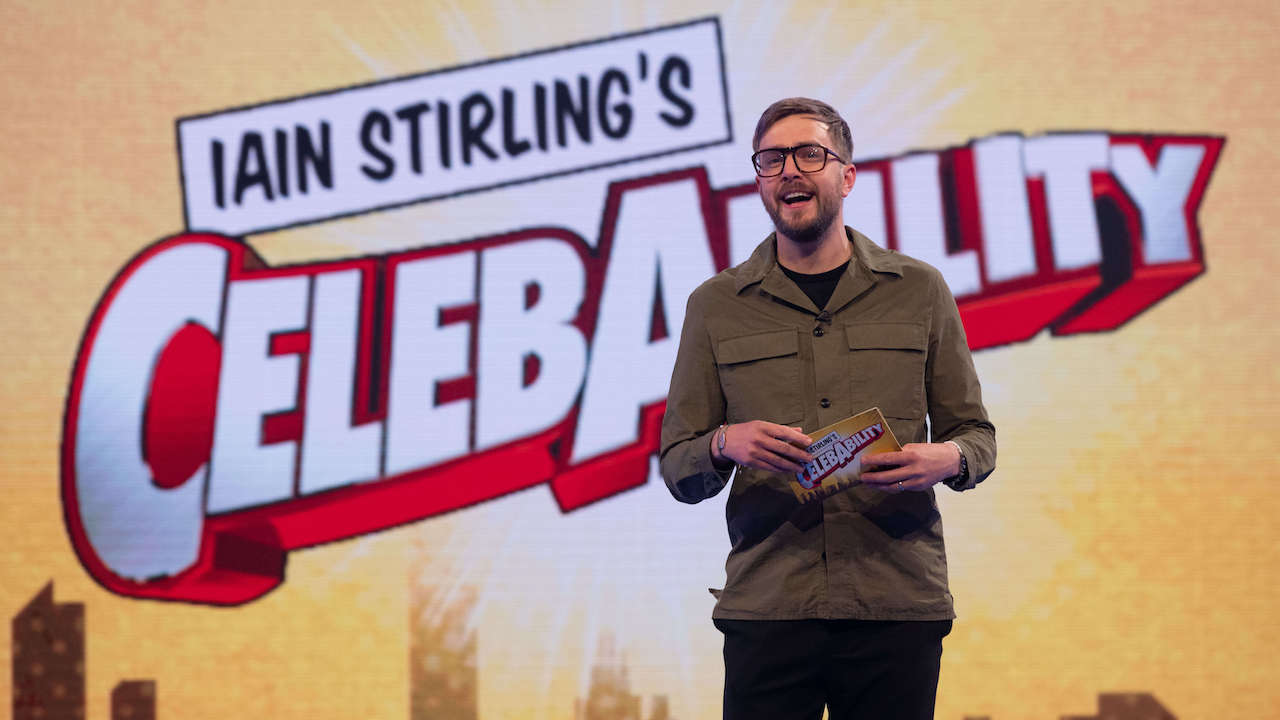 Iain Stirling is joined by team captain Scarlett Moffatt for a new season of Iain Stirling's CelebAbility. The game show pits three contestants against a team of celebs with surprising talents. The two teams will participate in a series of wild games based around the weird and wonderful abilities which the celebrities claim they possess. Tune in for fun and laughs on Thursday nights at 10pm.  
---
TOP PICKS ON ITV HUB
Olivia Meets Her Match, S2 
Watch on ITV Hub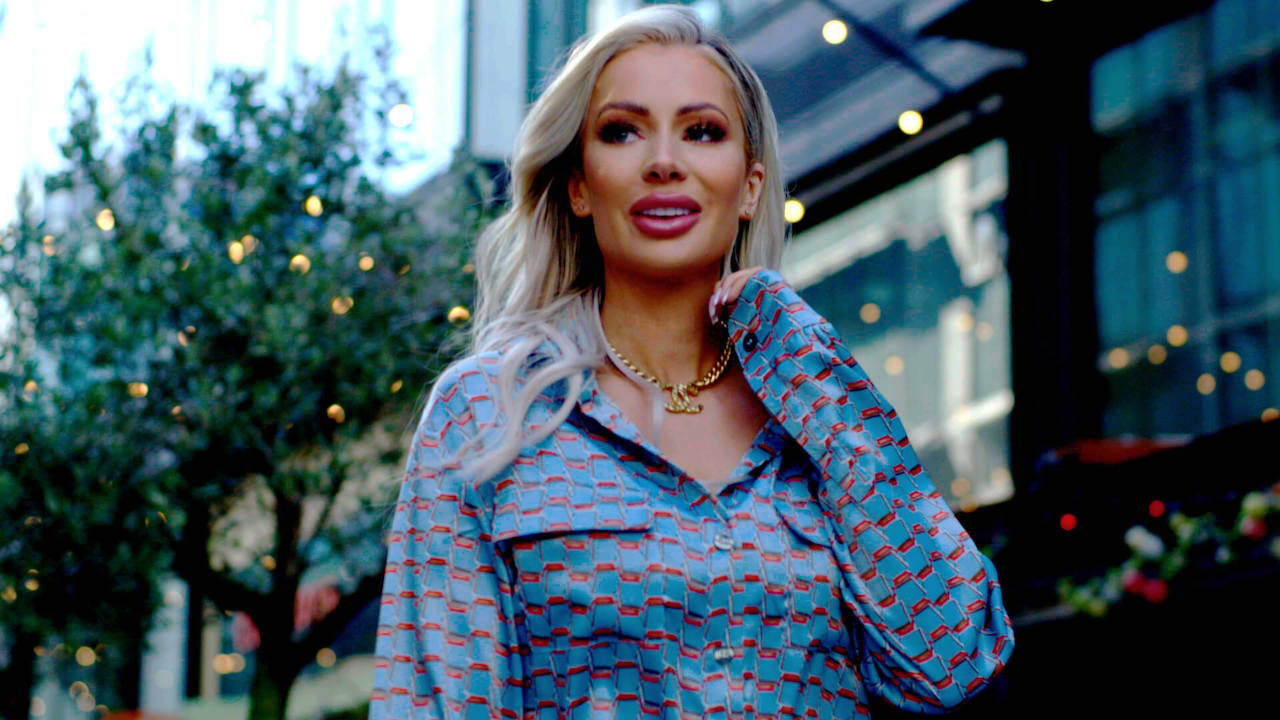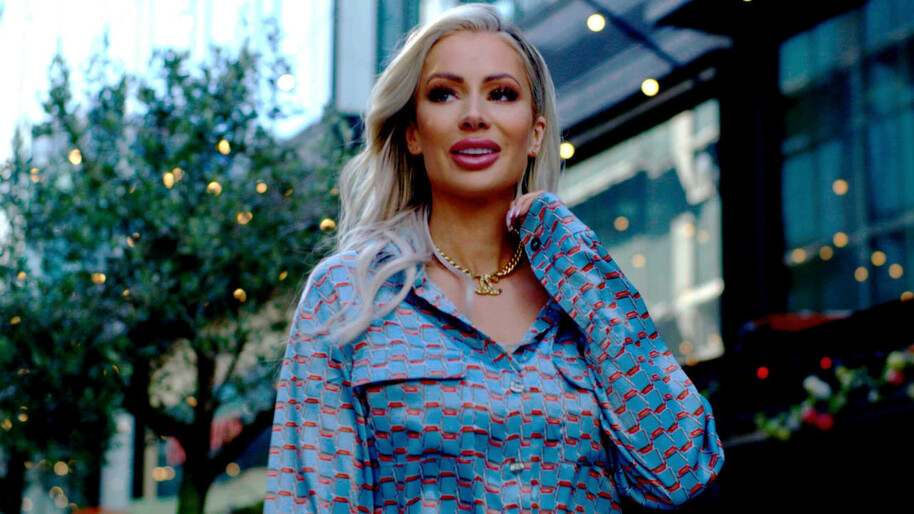 Another show kicking off its second season this week is Olivia Meets Her Match over on ITVBe. Join Olivia Attwood and her footballer fiancé Bradley Dack as they plan their big wedding, move into a glam new home and celebrate Olivia's milestone 30th birthday. 
Why should I watch it? 
Former Love Island star Olivia Attwood has long been a fan favourite. Tune into Olivia Meets Her Match for a glimpse of the reality star's real life.  
---
Innocent, S2 
Available on ITV Hub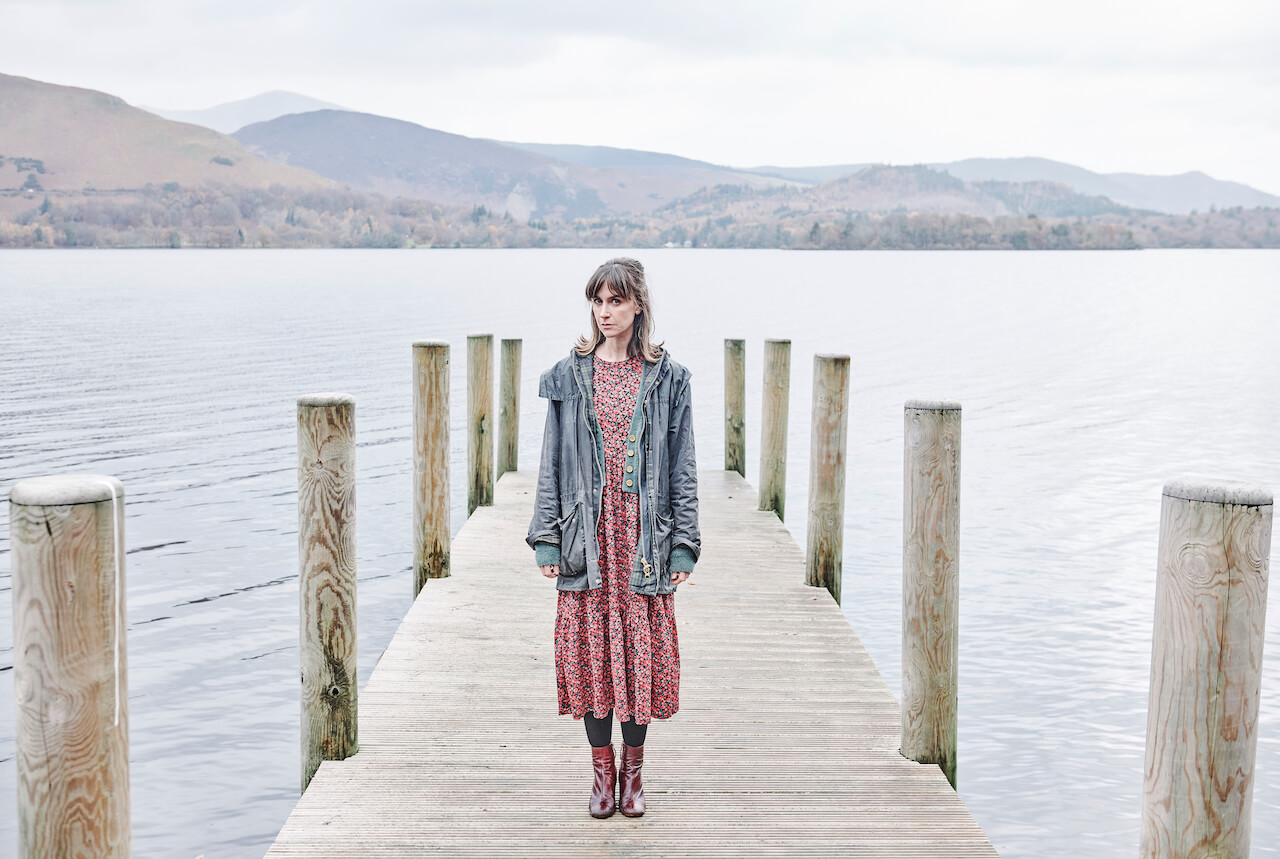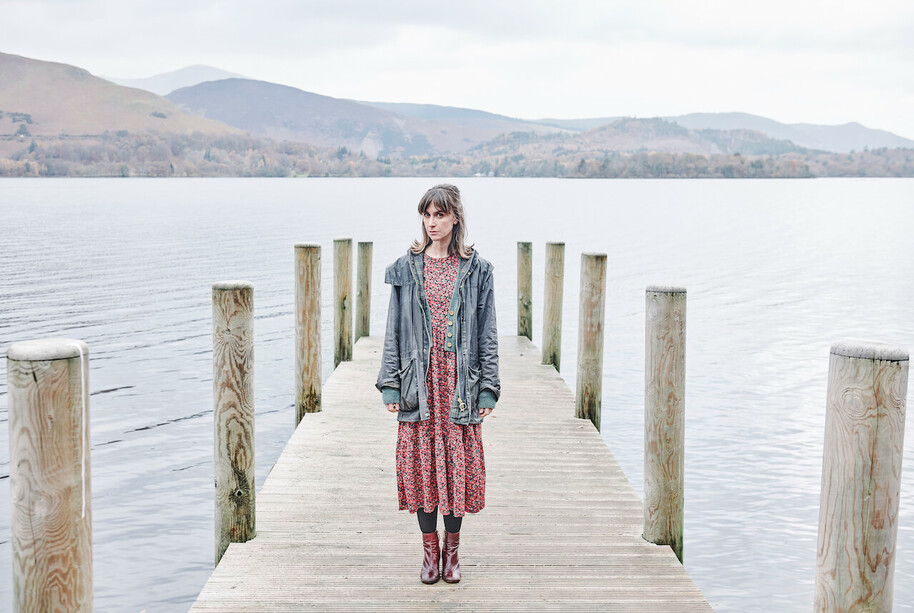 Innocent returns for season 2. When Sally, the schoolteacher accused of murdering 16-year-old Matthew Taylor 5 years ago is found not guilty, DCI Mike Braithwaite begins to reinvestigate the case.  
Why should I watch it? 
We all loved season 1 of Innocent and were thrilled to find out it had been renewed for a second season. Set in the Lake District, this intriguing crime drama will have you questioning who is truly innocent in this small community.  Watch both seasons of Innocent on ITV Hub. 
---
Too Close 
Available on ITV Hub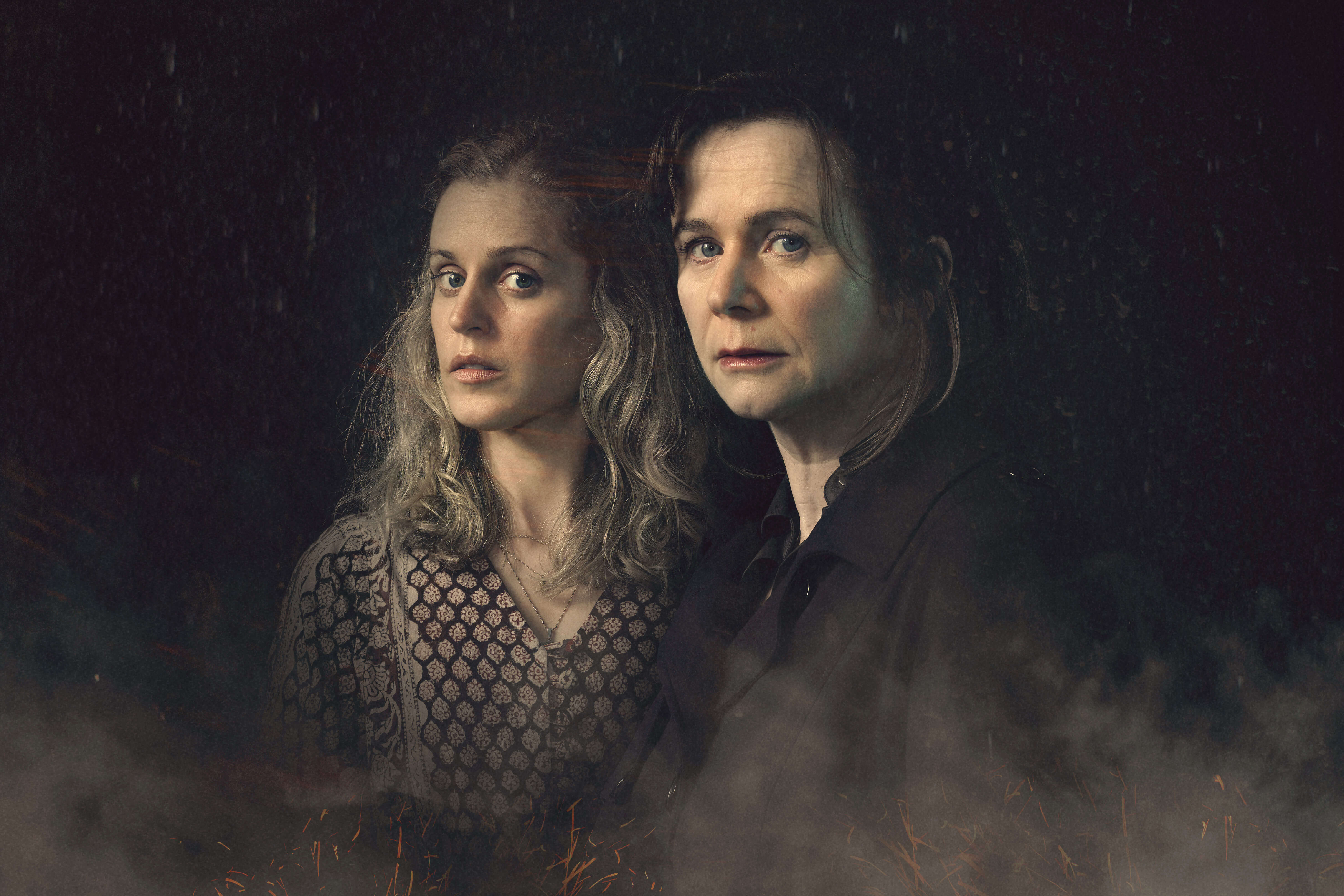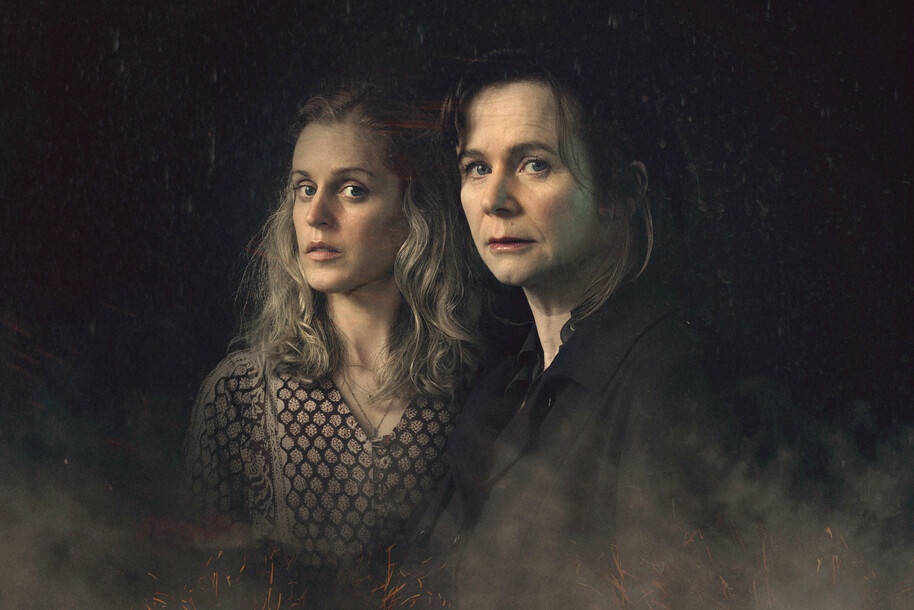 When a forensic psychiatrist is assigned to work with a woman accused of a shocking crime, she finds herself getting dangerously close with her patient. But is her patient telling the truth about having no memory of her crime, or is she playing a game with the psychiatrist? Watch Too Close on ITV Hub.
Why should I watch it? 
Starring Emily Watson and Denise Gough, this psychological thriller is one of the top dramas to watch this month, so make sure you don't miss it!  
---
The Queen: Unseen 
Available on ITV Hub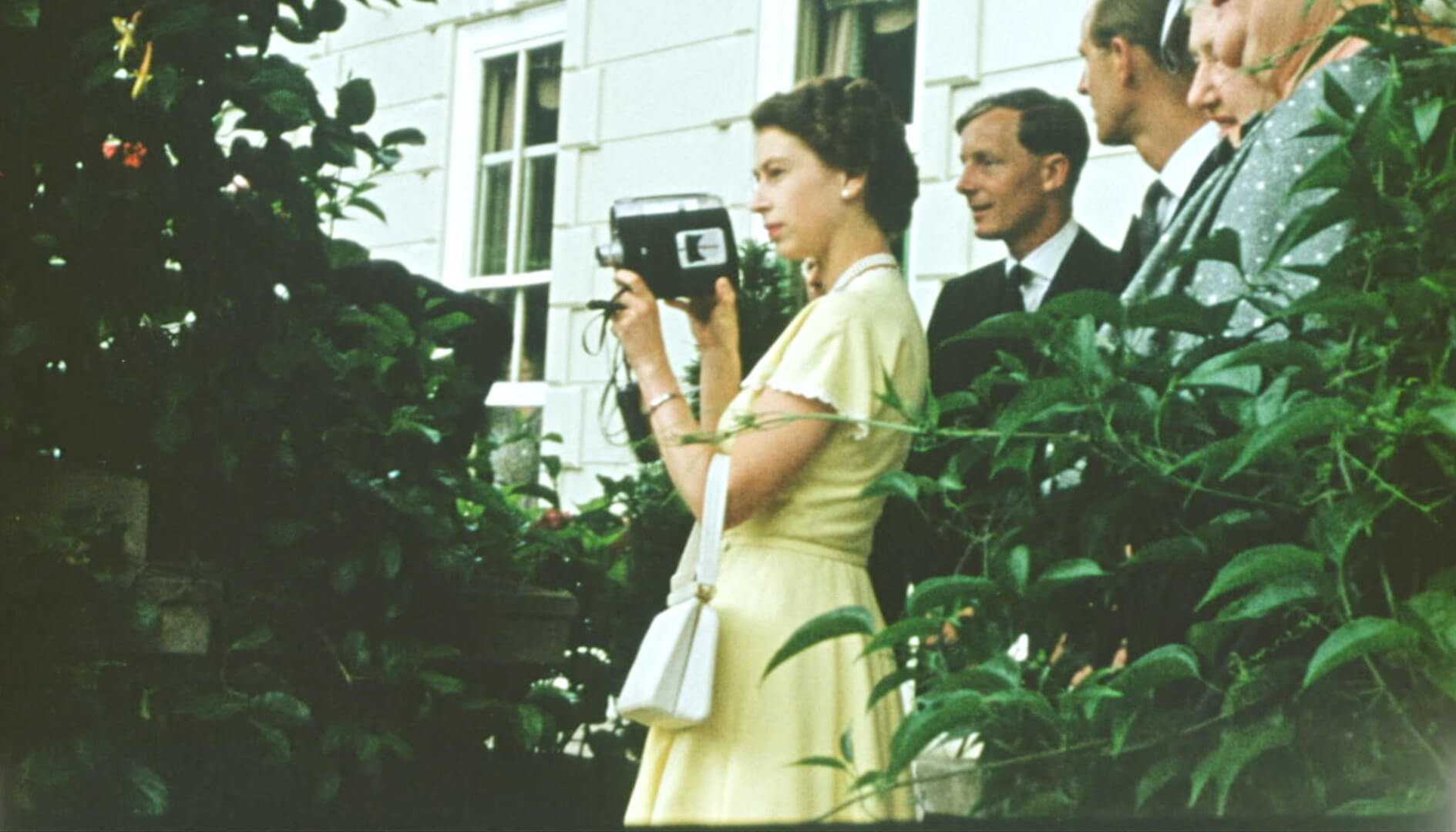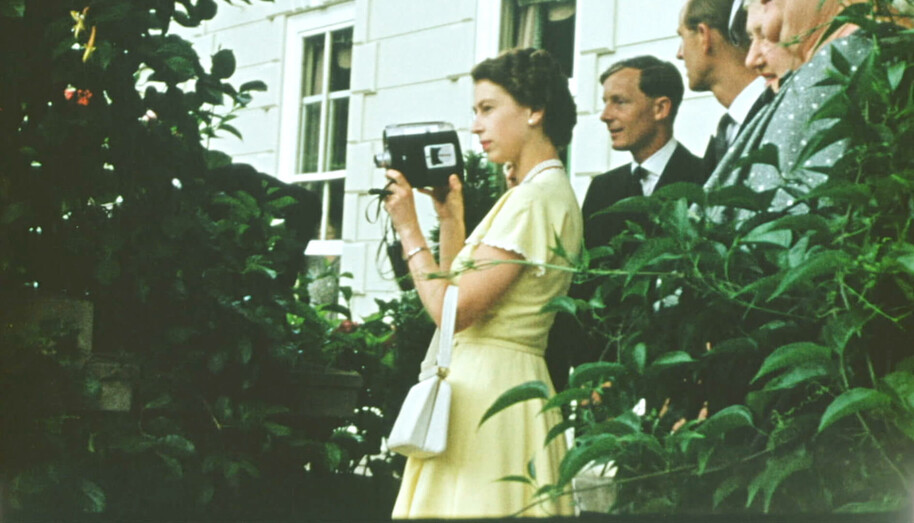 Queen Elizabeth II is one of the most famous and recognisable faces in the world. And yet, decades into her reign, her real personality remains largely unknown. In this new documentary series, find out more about the hidden, private life of not Queen Elizabeth II, but Elizabeth Windsor – wife, mother and animal lover. 
Why should I watch it? 
Find out more about the Queen's real character with unseen home movies, intimate archive footage and rare material from 100+ countries she has visited during her reign.  
Fascinated by the royal family? Check out the other royal family documentaries on right now. 
---
DNA Journey
Available on ITV Hub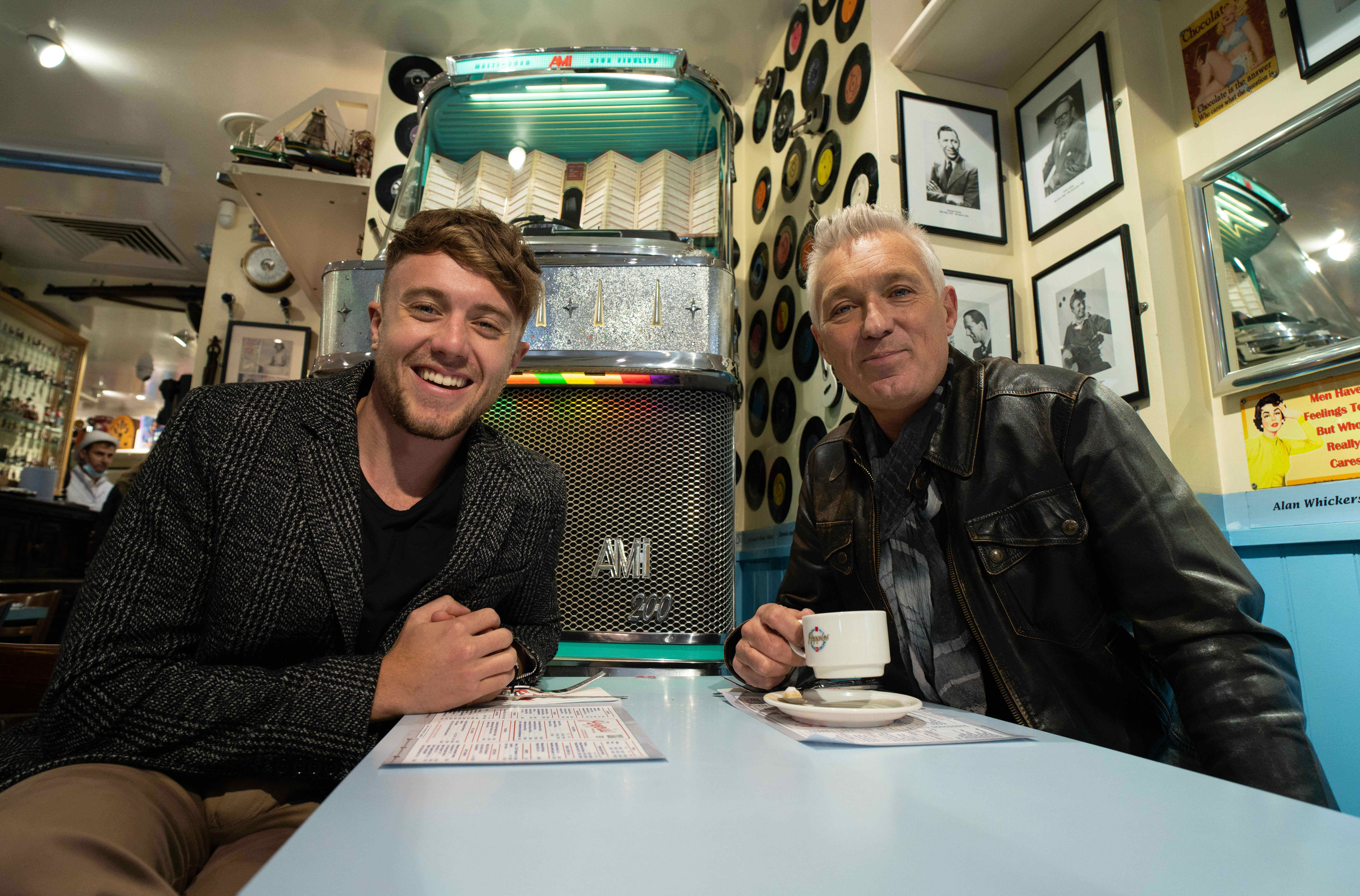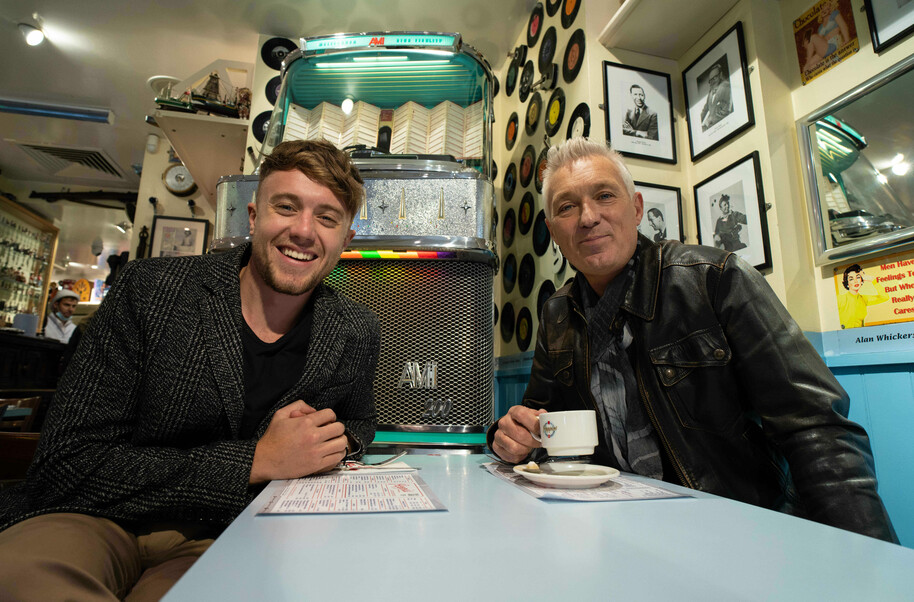 In this brand-new series, eight celebs will set off to explore their family history through the latest DNA technology and genealogy. This exciting new show reveals stories these celebs could never have guessed at, taking them across the UK and the world to uncover family legends and mysteries.  Watch DNA Journey now on ITV Hub. 
Why should I watch it? 
If you're a fan of Who Do You Think You Are?, then DNA Journey is an absolute must-watch. See some of your favourite celebs discover long lost ancestors and stories about their past in this surprising and often emotional show.  
---
Unforgotten
Available on ITV Hub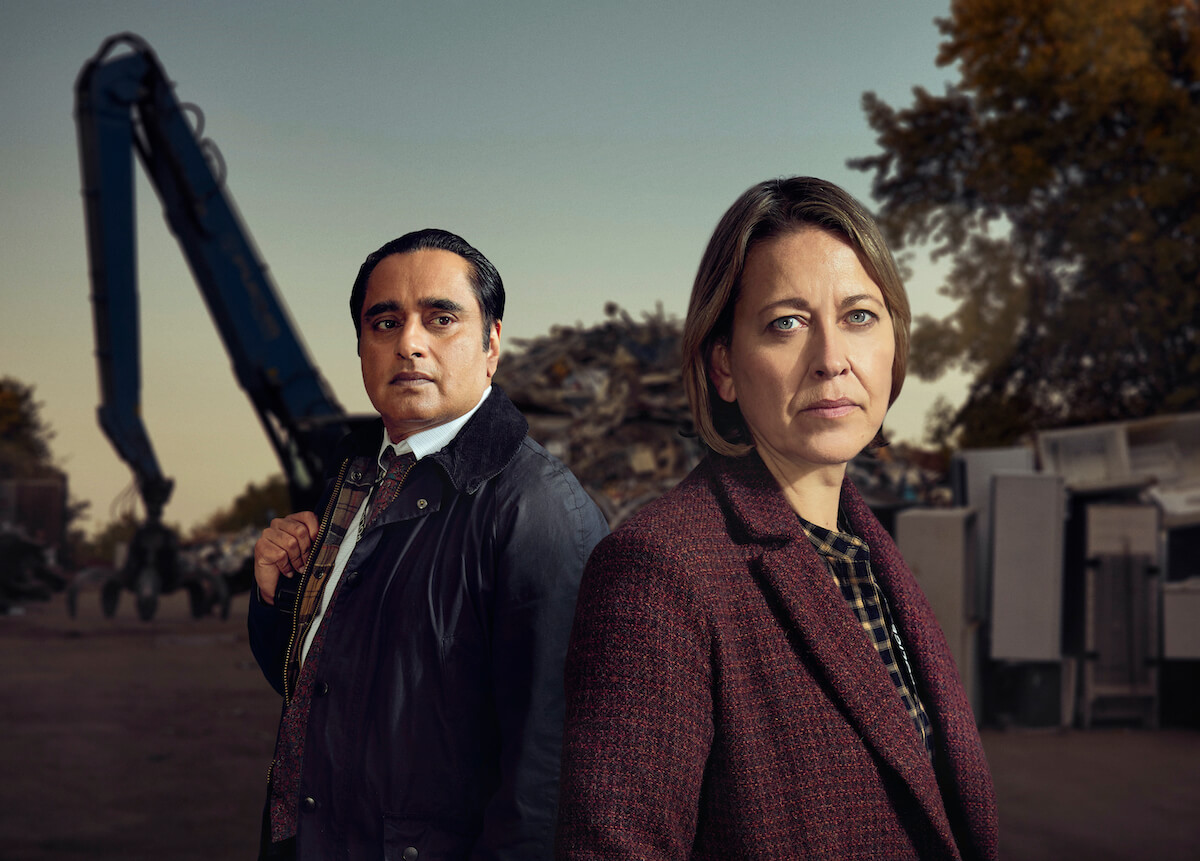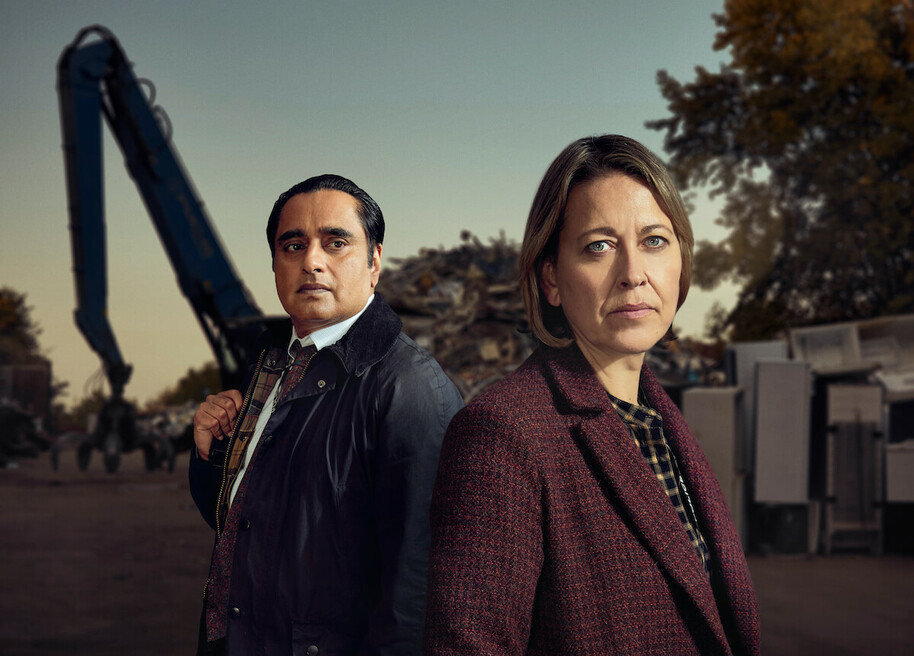 No one stays forgotten forever...Unforgotten returns for a whole new season as detectives Cassie Stuart and 'Sunny' Khan continue on their mission to solve seemingly unsolveable cold cases. Meanwhile, Cassie struggles with her own personal demons. Find out more about what to expect from season 4 of Unforgotten and and watch Unforgotten seasons 3 and 4 now on ITV Hub.
Watch if you fancy something new and can't resist a complex and gripping crime drama. We're certain the new series won't disappoint. 
---
Finding Alice
Available on ITV Hub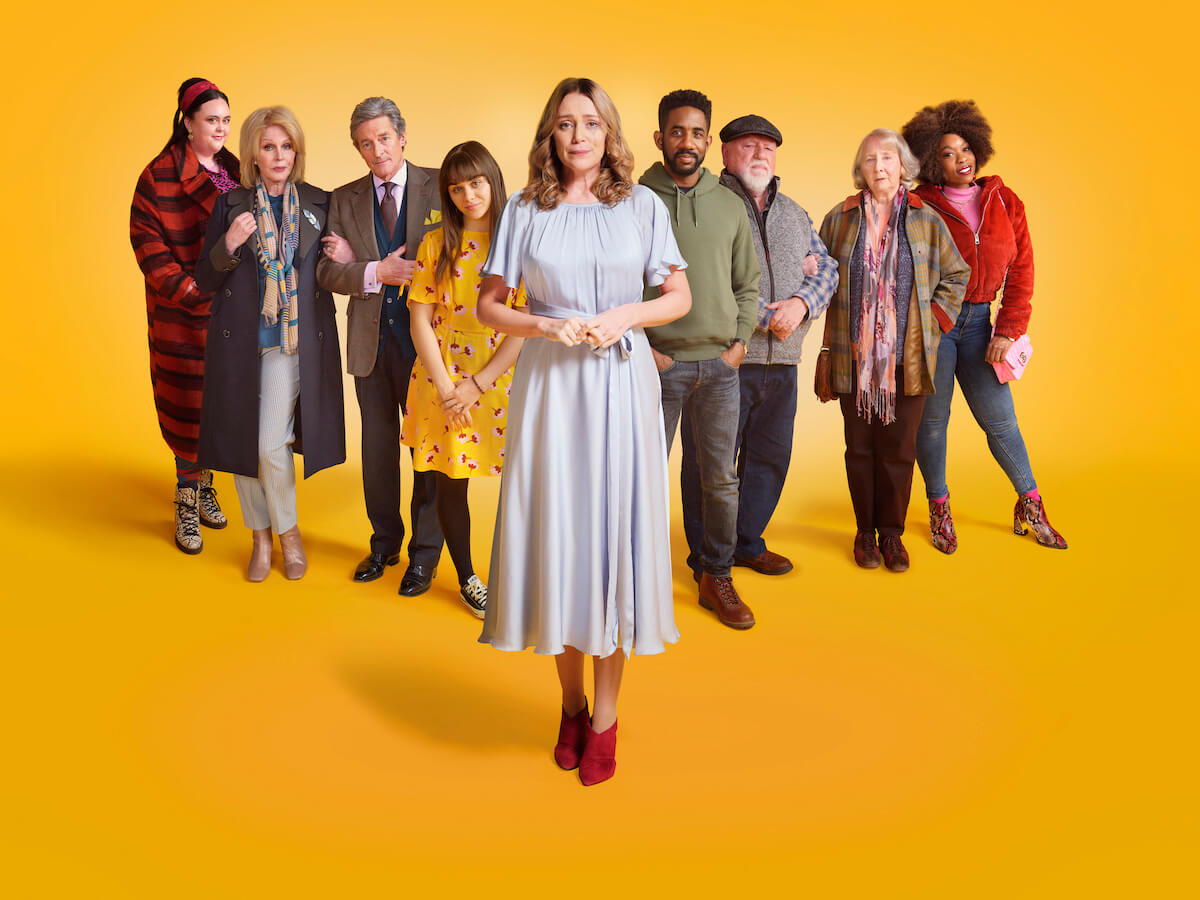 Starring Keeley Hawes (Bodyguard, Honour), this all-new drama follows Alice, who has just lost her partner of 20 years and father of her daughter in a freak accident in their new dream home. Now, Alice is left to pick up the pieces after his death in this relatable, heartwarming and surprisingly funny drama about grief. Don't miss the finale this week, and find out more about Finding Alice from the stars and creators themselves and watch Finding Alice on ITV Hub. 
Watch if you're in the mood for a new drama - Finding Alice is the perfect combination of light and heavy, the dark humour brightening up the theme of loss and grief. Plus, we have a feeling this is the new drama everyone will be talking about...
---
The Bay, Season 2 
Available on ITV Hub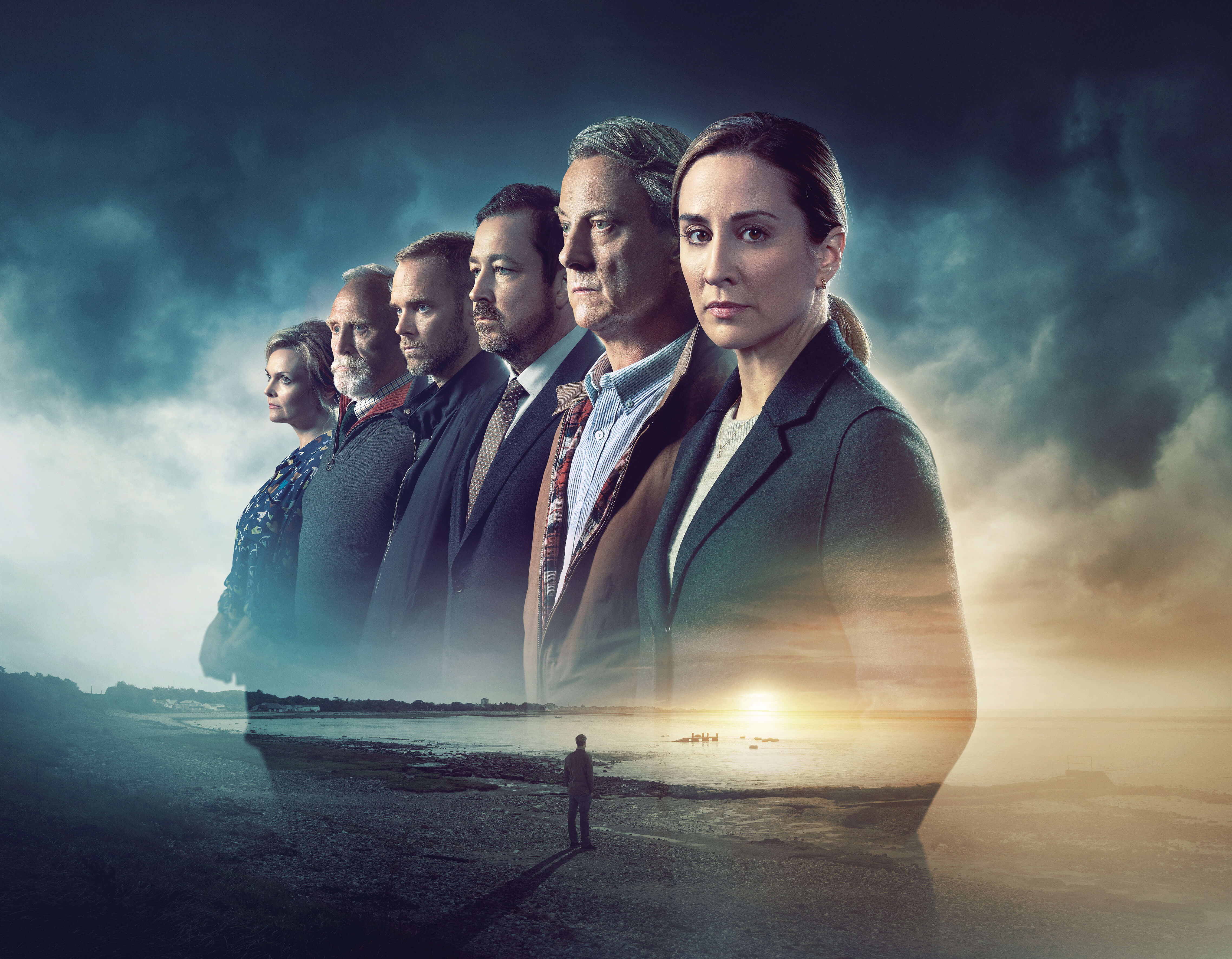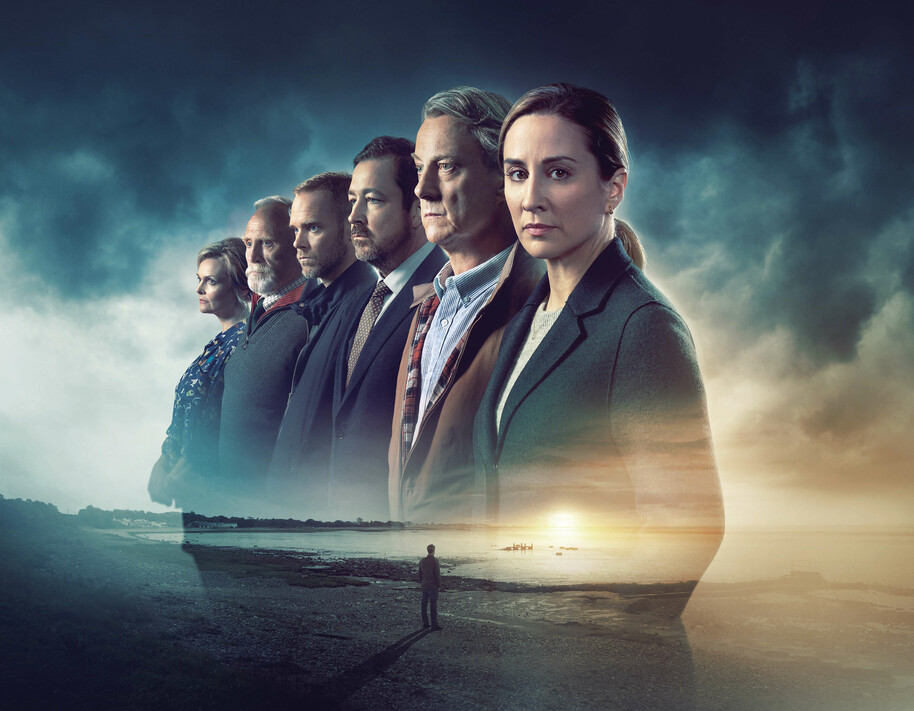 Great news for crime lovers - The Bay is back! Season 2 of this breakout crime drama returns to Morecambe as DS Lisa Armstrong and DI Tony Manning investigate a shocking murder at the heart of what seems like a normal, loving family. Watch The Bay now on ITV Hub. 
Watch if You're a fan of atmospheric crime dramas full of twists and turns... 
---
Marcella, Season 3
ITV, Available now on ITV Hub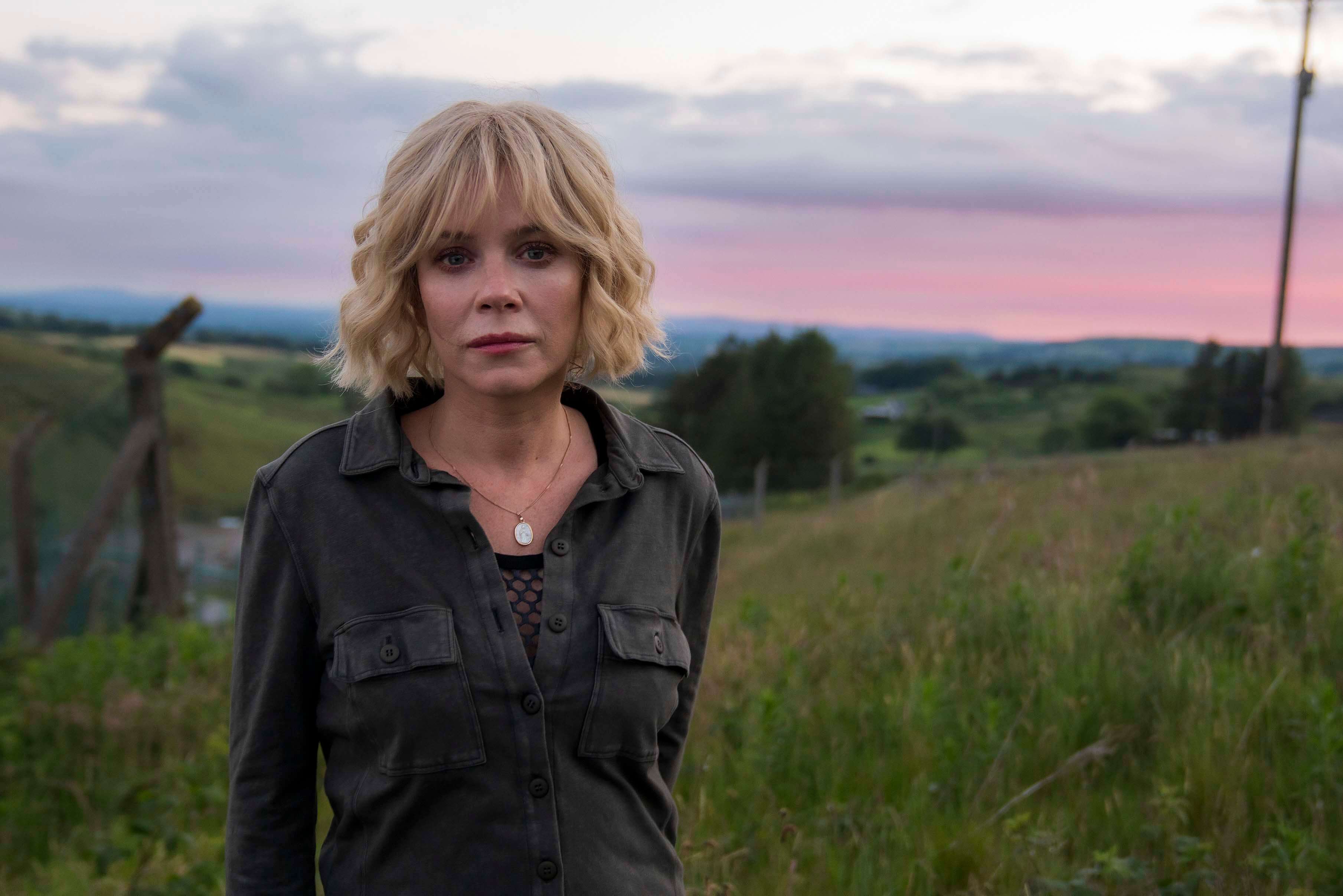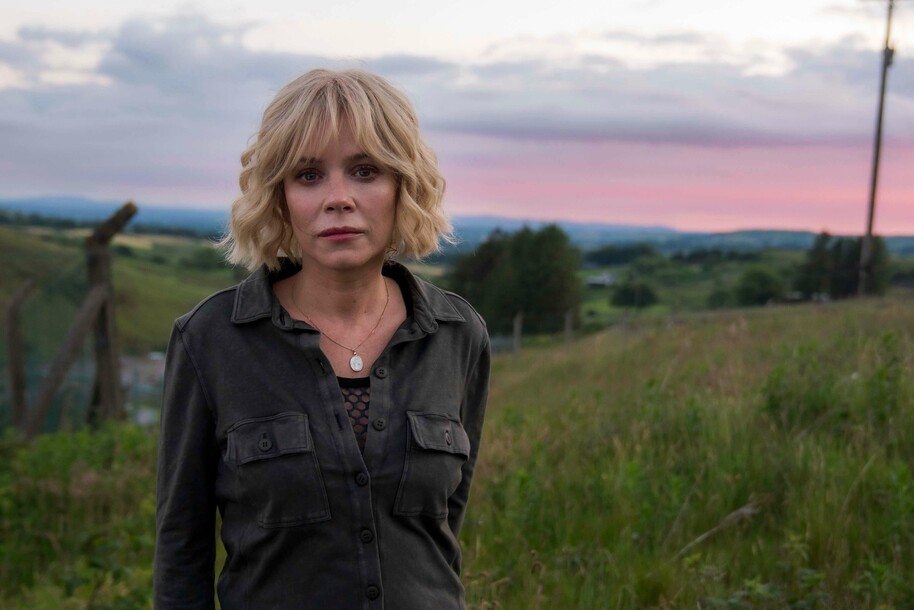 But wait, there's more! Marcella season 3 is now on ITV, following Detective Sergeant Marcella Backland as she goes undercover in Belfast to infiltrate an infamous crime family. Find out what other top crime dramas are on right now, and watch Marcella on ITV Hub.
Watch if you loved previous seasons of Marcella or just can't get enough of gritty crime dramas. 
---
The Pembrokeshire Murders 
Available now on ITV Hub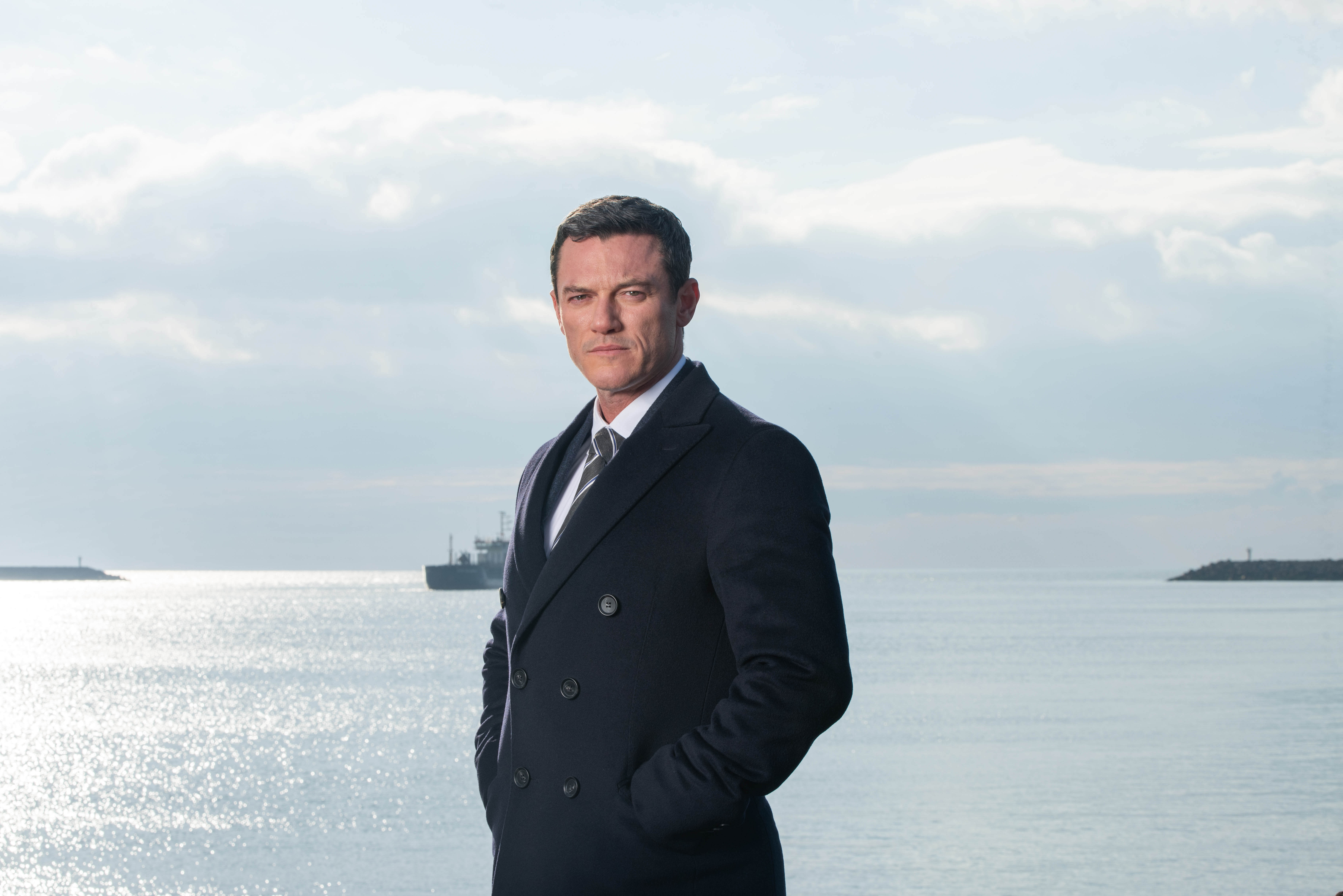 Based on the true story of John Cooper, a serial killer who was able to avoid capture for more than two decades, this new crime drama follows Detective Superintendent Steve Wilkins who decides to reopen two unsolved homicide cases from the 1980s to try and catch the killer and end his reign of terror once and for all. Watch The Pembrokeshire Murders now on the ITV Hub.  
Watch if you're in the mood for a dark murder drama based on a true story. 
---
The Real Housewives of Jersey S1 
ITVBe, Mondays at 9pm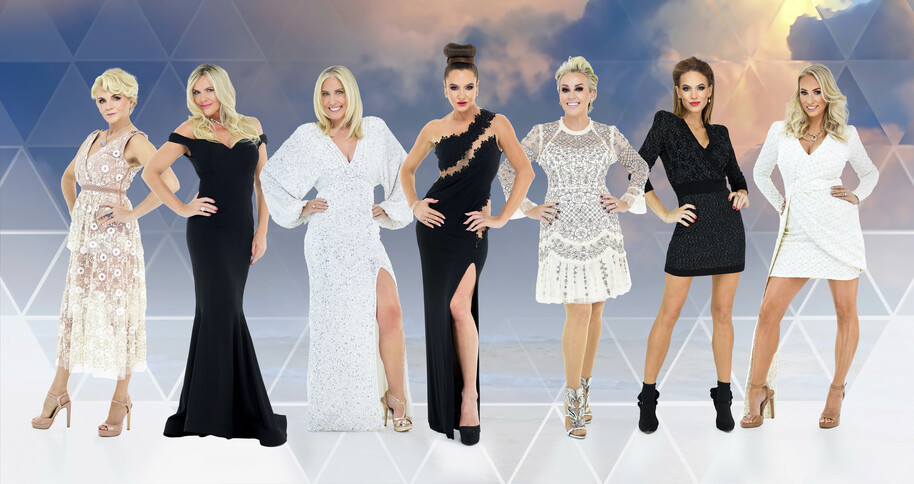 If you love The Real Housewives of Cheshire, then we have a special surprise for you...Are you as addicted as we are? Enjoy a good old binge on ITV Hub. 
Watch if you're in the mood for glitz, glamour and plenty of drama!
---
Long Lost Family, S10 
ITV, Available on ITV Hub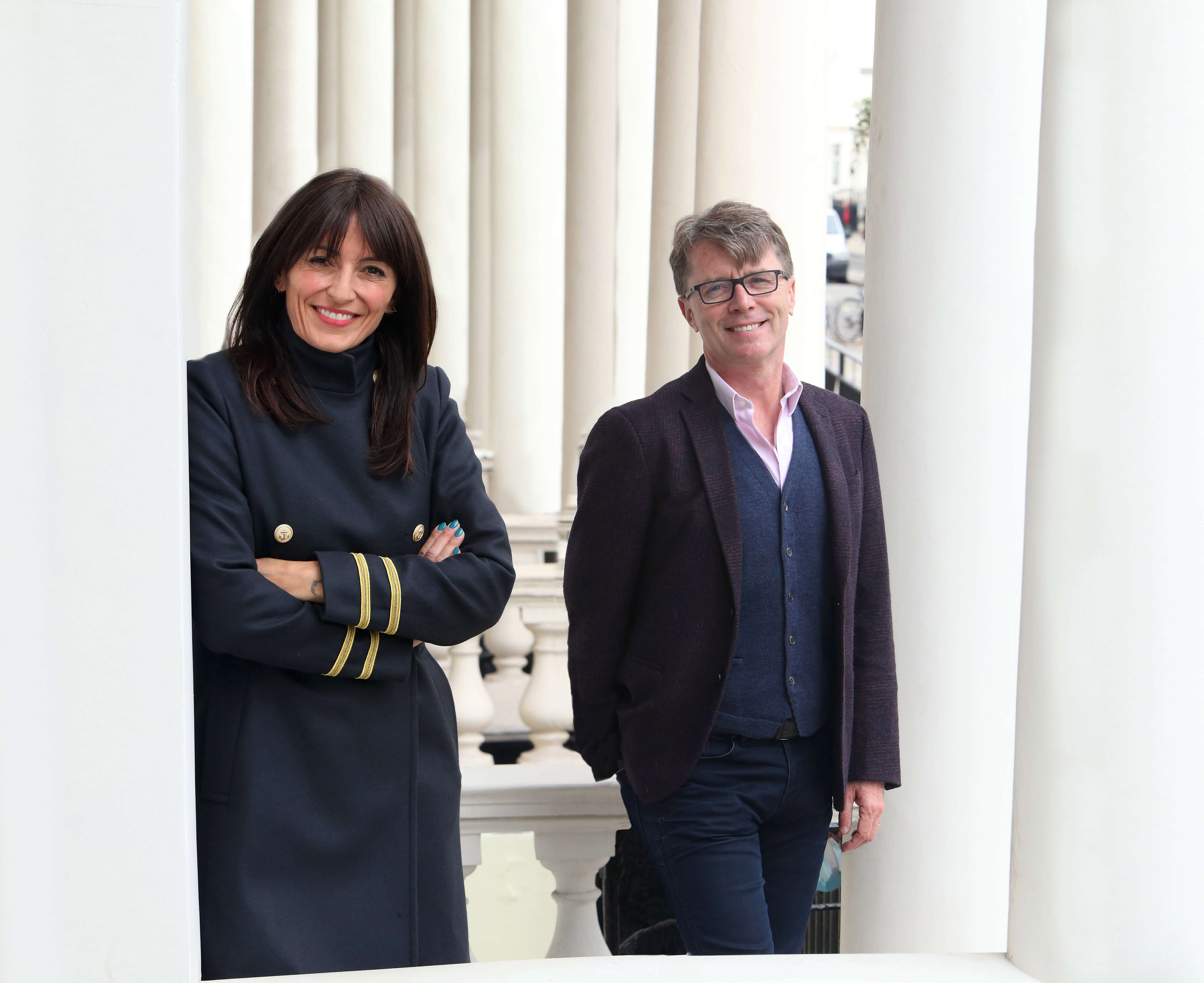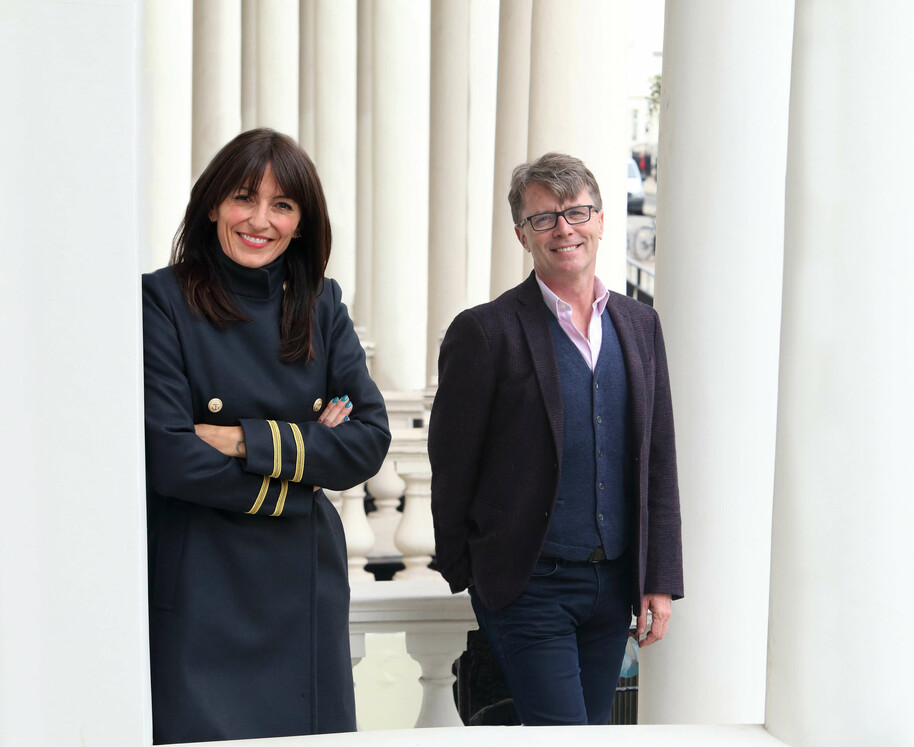 Davina McCall and Nicky Campbell are back to help reunite people with long-lost family. Tune in to find out the stories which tore family members apart and see their heartwarming reunions in in season 10 of Long Lost Family on ITV Hub. 
Watch if: You're fascinated by family history and personal stories, and aren't afraid of a little cry.  
---
| | | |
| --- | --- | --- |
|   |   |   |
| Get the best TV picks of the week from our team of telly experts |   | Find out what's new on your favourite channels every week |
---
Follow us
Get the latest telly news and updates PLUS access to competitions and exclusive content