What's on ITV?
New year, new TV! ITV have some fantastic, brand-new shows dropping to celebrate the start of 2021 (and say goodbye to 2020 👋) with nothing but great TV. Here's our top picks of what's coming up on ITV this week...
OUR TOP PICK ON ITV THIS WEEK:
McDonald and Dodds, S2 
ITV, Sunday 28th February at 8pm 
McDonald and Dodds returns for season 2! The odd couple detectives are back in Bath solving crimes. Despite their differences, they continue to make a great team. While Detective Sergeant Dodds (Jason Watkins) is quiet and enigmatic, Detective Chief Inspector DCI Lauren McDonald (Tala Gouveia) couldn't be more different. Make sure you tune in for more adventures from this chalk-and-cheese team.  
Watch if you're in the mood for a light-hearted but gripping detective drama. 
---
LOOK OUT FOR...👀
Unforgotten, S4 
ITV, Mondays at 9pm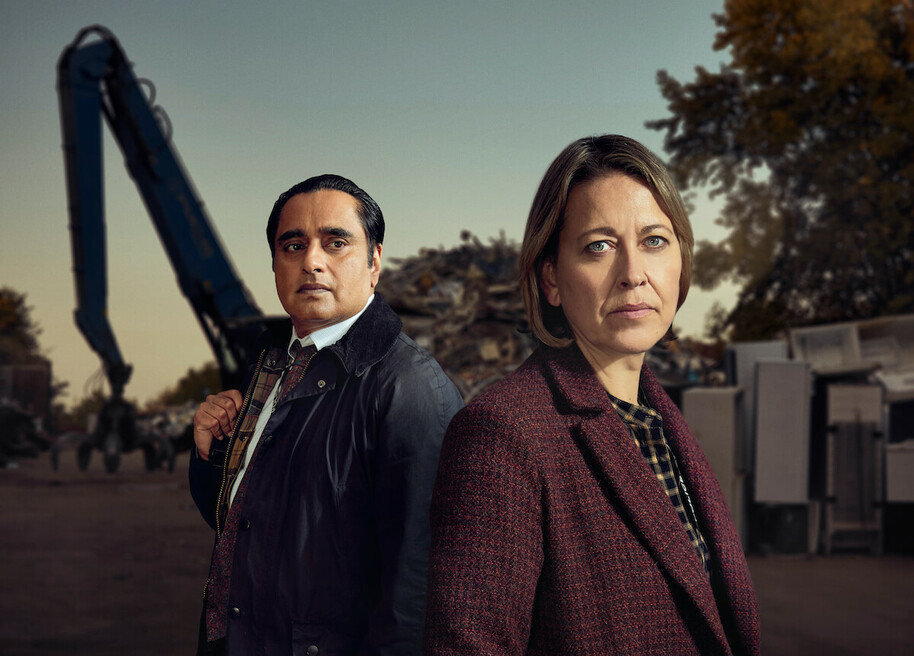 No one stays forgotten forever...Unforgotten returns for a whole new season as detectives Cassie Stuart and 'Sunny' Khan continue on their mission to solve seemingly unsolveable cold cases. Meanwhile, Cassie struggles with her own personal demons. Find out more about what to expect from season 4 of Unforgotten and make sure you don't miss out on new episodes of this must-see crime drama. 
Watch if you fancy something new and can't resist a complex and gripping crime drama. We're certain the new series won't disappoint. 
---
Fergie's Killer Dresser: The Jane Andrews Story 
ITV, Wednesday 3rd March at 9pm 
In a shocking scandal, Jane Andrews, the former royal dresser, was convicted of the murder of her boyfriend, Tom Cressman, in 2001. 14 years later she was released on parole. This documentary film takes another look at the case to see if the verdict was fair – should it have been manslaughter, or was Jane Andrews indeed "a danger to all men?" 
Watch if you're in the mood for a crime documentary with a touch of royal scandal.  
---
Marcella, Season 3
ITV, Tuesdays at 9pm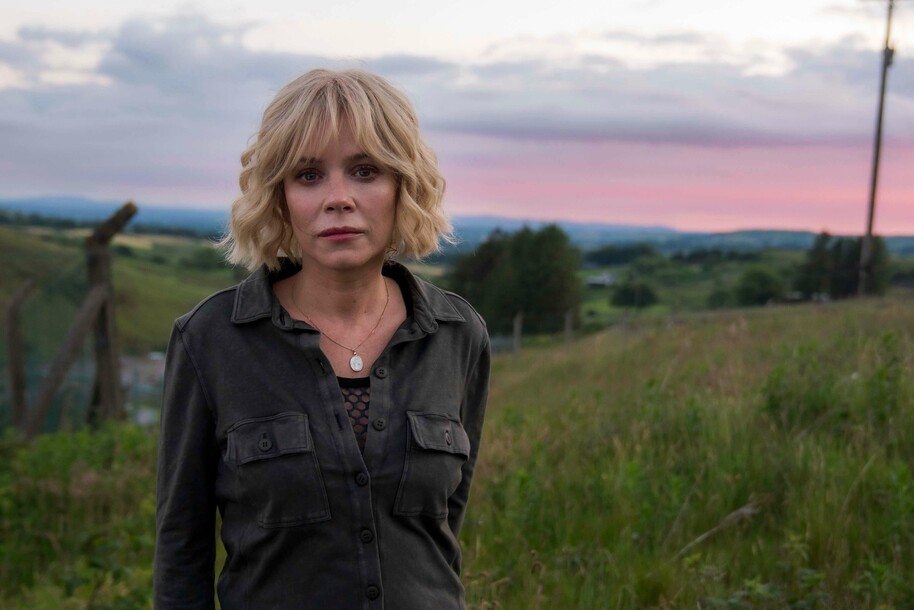 But wait, there's more! Marcella season 3 is now on ITV, following Detective Sergeant Marcella Backland as she goes undercover in Belfast to infiltrate an infamous crime family. Find out what other top crime dramas are on right now, and catch up with Marcella on ITV Hub.
Watch if you loved previous seasons of Marcella or just can't get enough of gritty crime dramas. 
---
Million Pound Pawn 
ITV, Tuesdays at 8pm 
This new documentary series follows pawnbrokers and their customers to explore how the economic crisis has affected both pawnbrokers and the community. From Lamborghinis to a former pop star trying to pay the bills, learn more about the day-to-day life of a pawnbroker.  
Watch if you want a more down-to-earth version of Pawn Stars.  
---
Ant and Dec's Saturday Night Takeaway 
ITV, Saturdays at 7pm 
The duo are back for a whole new series! To kick things off, Gary Barlow performs live, while Stephen Mulhern returns for Ant v Dec, and Harry and Jamie Redknapp are on the receiving end of a brand new I'm A Celebrity Get Out Of Me Ear. Tune in for perfect Saturday night telly.  
Watch if you're in the mood for a few laughs along with your Saturday night takeaway treat... 
---
Piers Morgan's Life Stories  
ITV, Thursdays at 9pm  
This week actor and director Rupert Everett is in the chair, where she discusses everything from his sex life in the 1970s and 1980s, how the HIV/Aids crisis affected him and his romantic relationships. Tune in for this intimate, no holds are barred interview.  
Why should you watch it?  
We think we know people just because they're on TV, but Piers Morgan's Life Stories challenges that perception with these powerful interviews, giving us a real insight into the lives of people we thought we knew. Rupert Everett's story will no doubt provide a mix of emotions, and we're ready for it! 
---
Superstore 
ITV2, Weeknights at 8pm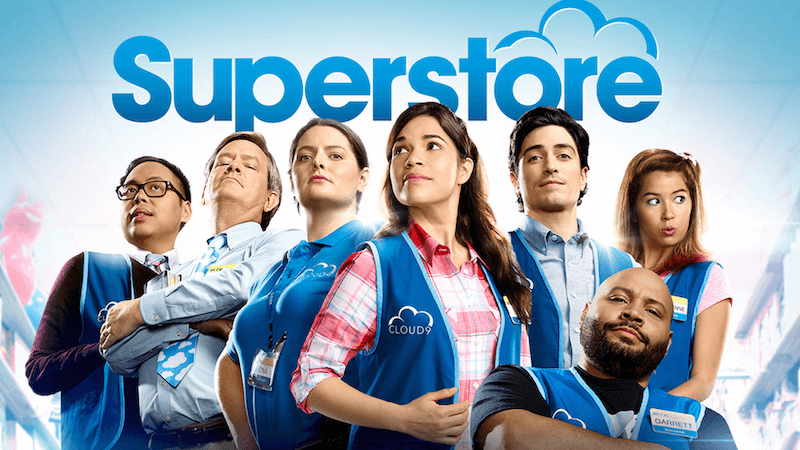 The hit US-comedy is now available to watch for free on ITV2! Tune in every night for this hilarious sitcom following a group of uninspired employees working at Cloud 9 in St Louis, Missouri as they deal with customers and get up to plenty of antics to keep themselves entertained. 
Watch if you fancy some light watching and are fans of shows like Schitt's Creek and Brooklyn Nine-Nine. We guarantee it won't be long before you're hooked! 
---
Cornwall and Devon Walks with Julia Bradbury 
ITV, Wednesdays at 8pm 
Join Julia Bradbury as she walks through Dartmoor National Park. Known as one of the last great wildernesses in the UK, Julia tries climbing it's huge granite rocks, and learns about the myths and legends of the moor with musician Seth Lakeman.  
Watch if you're in the mood for something calming, and are missing walks which take you further than your local park. Take notes for when lockdown is over! 
---
Dancing on Ice
ITV, Sundays at 6pm
Dancing on Ice is back for a whole new season with 12 new celebs competing to become the champions of the ring. Phillip Schofield and Holly Willoughby return as hosts, along with judges Torvill and Dean, Ashley Banjo and John Barrowman. 
Watch if you're a fan of Strictly Come Dancing. 
---
TOP PICKS ON ITV HUB
Finding Alice
Available on ITV Hub
Starring Keeley Hawes (Bodyguard, Honour), this all-new drama follows Alice, who has just lost her partner of 20 years and father of her daughter in a freak accident in their new dream home. Now, Alice is left to pick up the pieces after his death in this relatable, heartwarming and surprisingly funny drama about grief. Don't miss the finale this week, and find out more about Finding Alice from the stars and creators themselves and watch Finding Alice on ITV Hub. 
Watch if you're in the mood for a new drama - Finding Alice is the perfect combination of light and heavy, the dark humour brightening up the theme of loss and grief. Plus, we have a feeling this is the new drama everyone will be talking about...
---
The Bay, Season 2 
Available on ITV Hub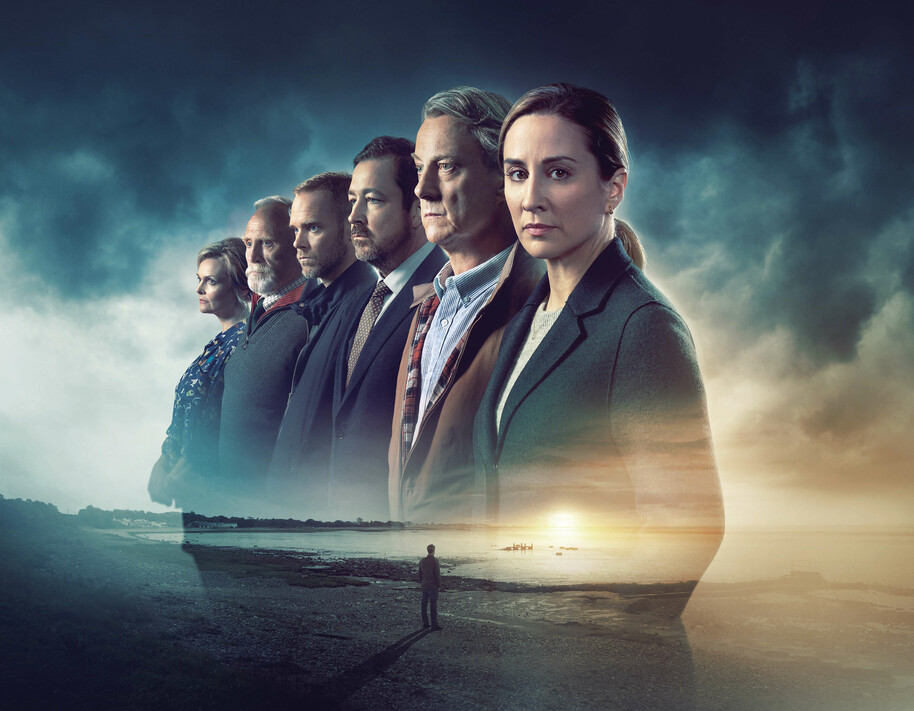 Great news for crime lovers - The Bay is back! Season 2 of this breakout crime drama returns to Morecambe as DS Lisa Armstrong and DI Tony Manning investigate a shocking murder at the heart of what seems like a normal, loving family. Watch The Bay now on ITV Hub. 
Watch if You're a fan of atmospheric crime dramas full of twists and turns... 
---
The Pembrokeshire Murders 
Available now on ITV Hub 
Based on the true story of John Cooper, a serial killer who was able to avoid capture for more than two decades, this new crime drama follows Detective Superintendent Steve Wilkins who decides to reopen two unsolved homicide cases from the 1980s to try and catch the killer and end his reign of terror once and for all. Watch The Pembrokeshire Murders now on the ITV Hub.  
Watch if you're in the mood for a dark murder drama based on a true story. 
---
The Real Housewives of Jersey S1 
ITVBe, Mondays at 9pm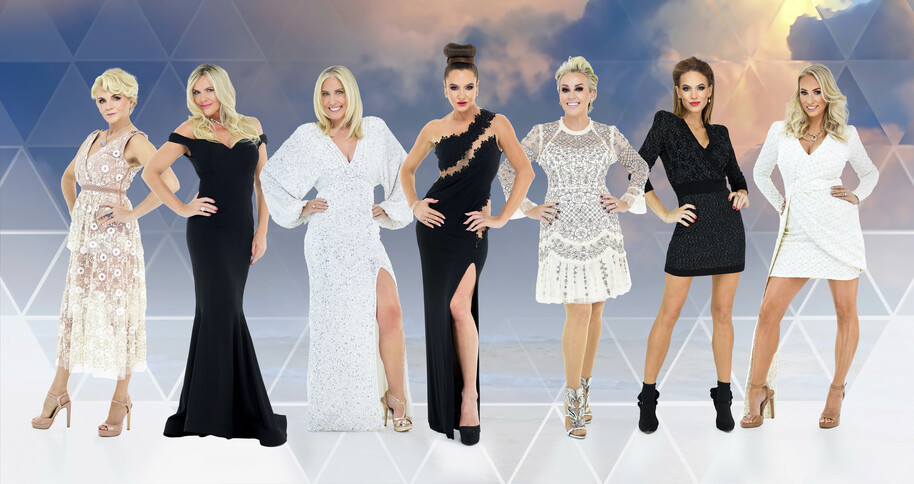 If you love The Real Housewives of Cheshire, then we have a special surprise for you...ITVBe has an all-new reality show hitting the screen every Monday at 9pm. Enjoy a good old binge on ITV Hub. 
Watch if you're in the mood for glitz, glamour and plenty of drama!
---
Long Lost Family, S10 
ITV, Mondays at 9pm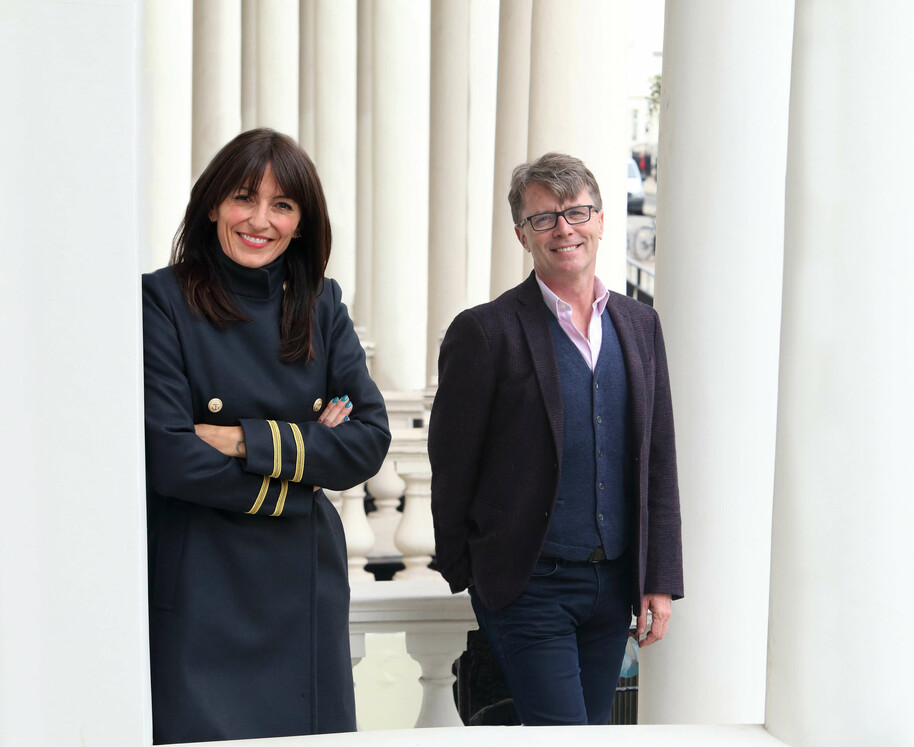 Davina McCall and Nicky Campbell are back to help reunite people with long-lost family. Tune in to find out the stories which tore family members apart and see their heartwarming reunions in in season 10 of Long Lost Family on ITV Hub. 
Watch if: You're fascinated by family history and personal stories, and aren't afraid of a little cry.  
---
Outbreak: The Virus That Shook the World 
Available on ITV Hub 
This new documentary explores how Covid-19 spread across four continents over 2020. Look back at the initial outbreak in China, the rumours that there was a cover-up and how governments across the globe have affected the course of the virus and infection rates. Watch Outbreak now on ITV Hub.  
Watch if: You're still trying to get to grips with these unprecedented times. 
---
The Masked Singer 
Available on ITV Hub 
Who's behind the mask? Try and guess the celeb performing beneath elaborate costumes in the brand-new season of The Masked Singer. Catch up now on ITV Hub until 15th March.  
Watch if you like your entertainment with a side of mystery – we bet you'll never guess whose behind the mask! 
---
Check back every week to find out what else is coming up on ITV. From top drama to documentaries, sport, comedy and entertainment, there's something for everyone! Find out what's on TV tonight and see our top picks of what to watch this week on Freesat. You can also give us a follow on Facebook, Twitter and Instagram for the latest telly news and recommendations. 
Find out more about how to get TV Smart with Freesat, satellite TV, subscription-free.