What's on ITV?
ITV have some fantastic, brand-new shows dropping with nothing but great TV hitting your screens. Here's our top picks of what's coming up on ITV this week...
OUR TOP PICKS ON ITV THIS WEEK:
The Long Call 
ITV, Starts Monday 25th October – Thursday 28th October, 9pm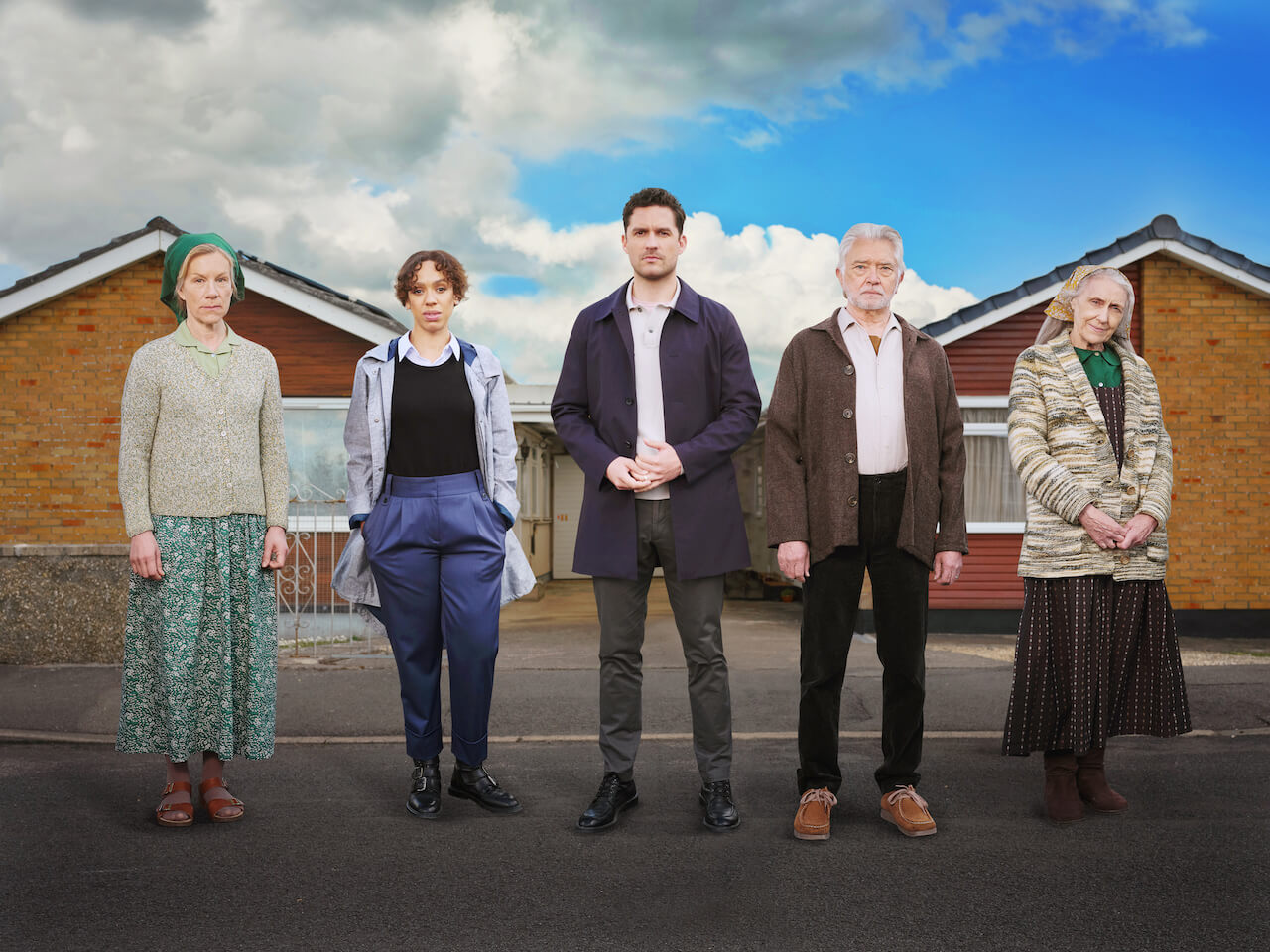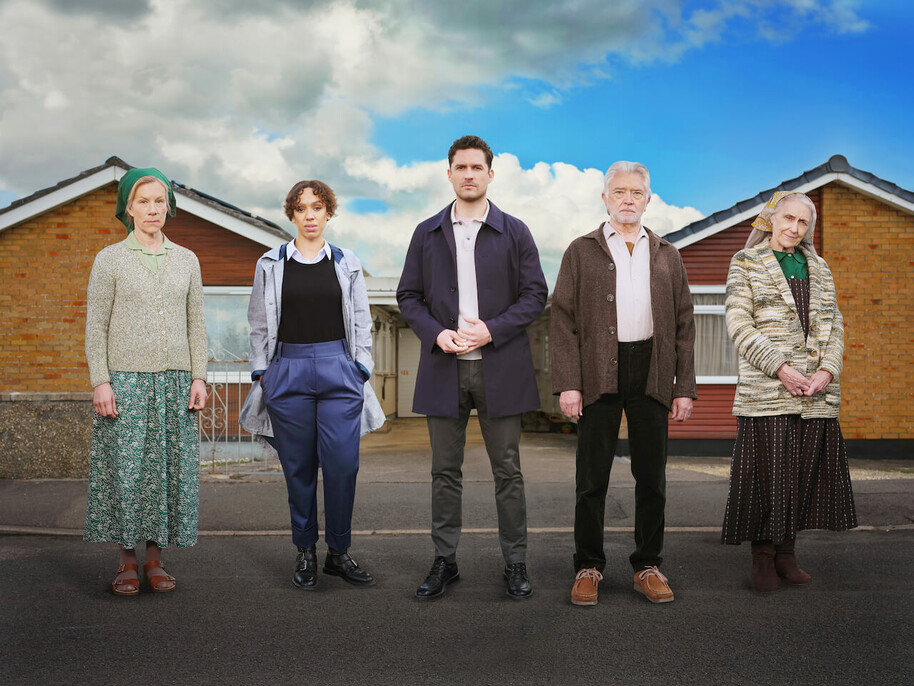 Don't miss ITV's newest crime drama, based on Ann Cleeve's best-selling novel of the same name and starring Ben Aldridge, Juliet Stevenson and Neil Morrissey. It begins with a body found on a beach in Devon with seemingly no witnesses, forensics or obvious motive. DI Matthew Venn, who is visiting the small town he left behind so long ago for his father's funeral, is forced to confront his past and dive back into the community as he looks for the culprit behind the shocking crime. 
---
LOOK OUT FOR...👀
Angela Black 
ITV, Sundays at 9pm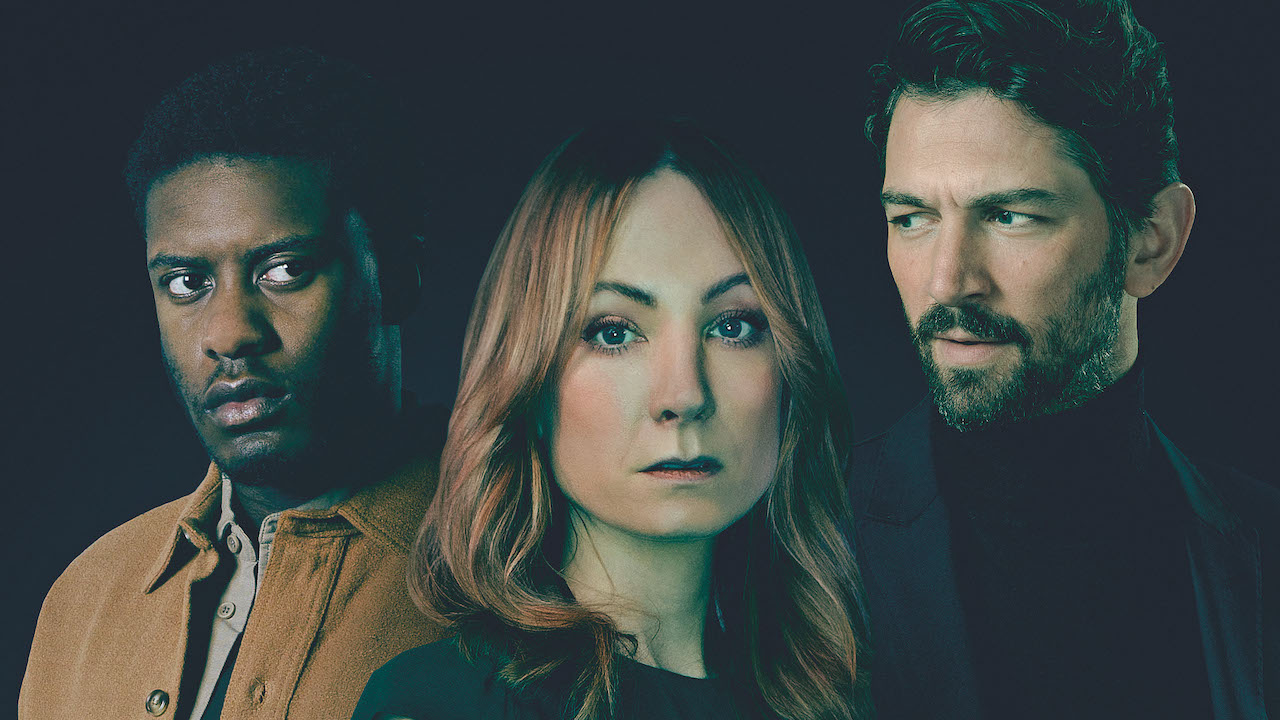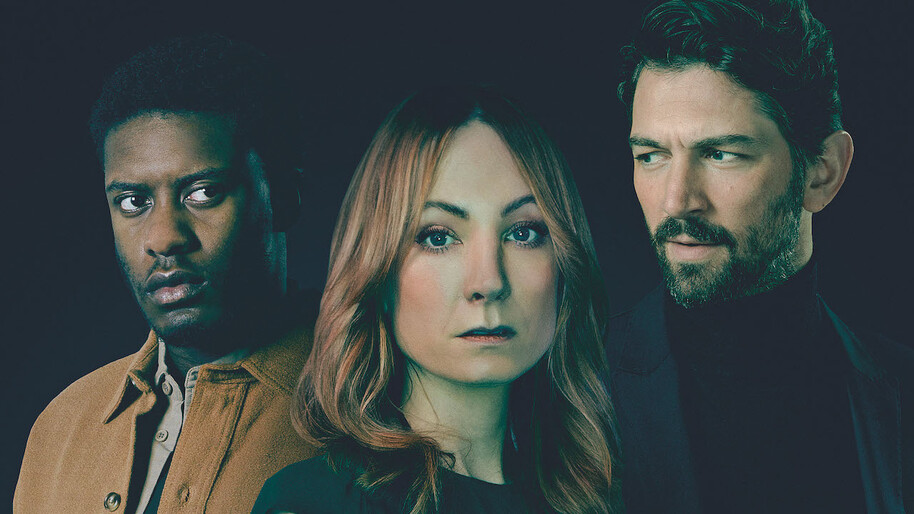 Don't miss this gripping new drama starring Downton Abbey's Joanne Froggatt as Angela, a mum-of-two with a seemingly idyllic life. However, in reality Angela is hiding a secret – her charming husband Olivier is abusive behind closed doors, and when a strange begins following her, things take an even darker turn.  
---
The Jonathan Ross Show 
ITV, Saturdays at 9:30pm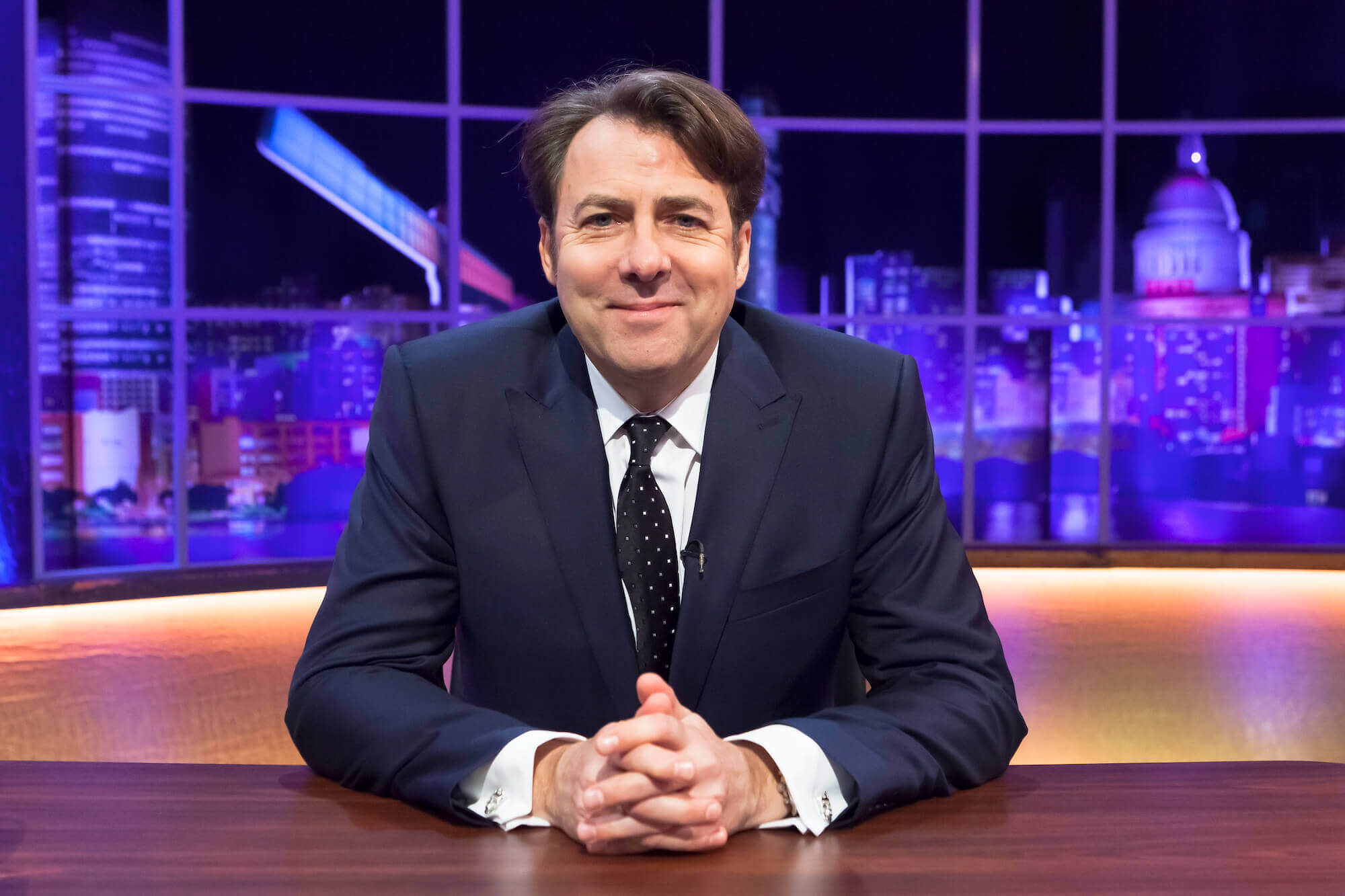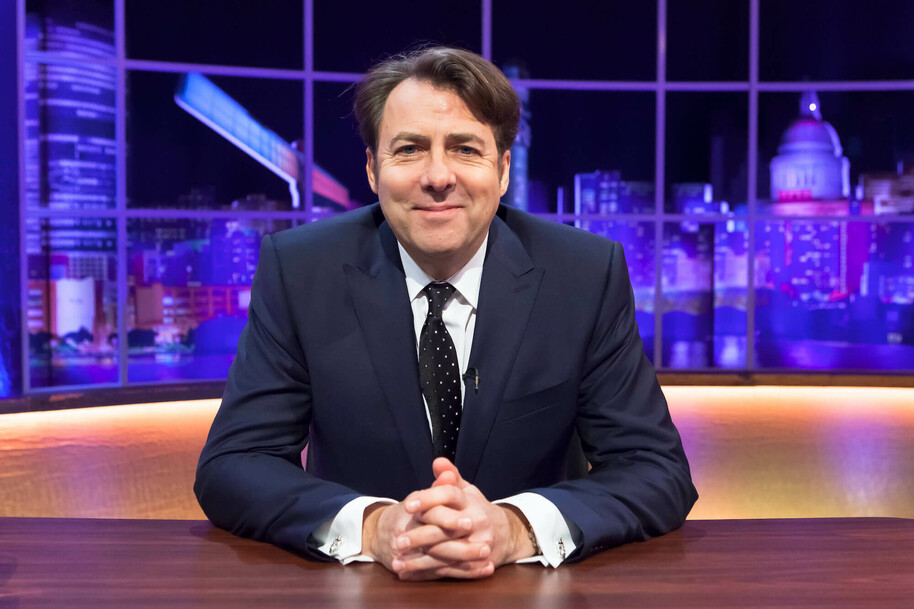 Jonathan Ross returns for a new season to chat with stars and celebs, including actress Joan Collins, comedian Rob Beckett and more. For celebrity scoops and live music, tune in on Saturday nights on ITV.  
---
Peckham's Finest 
ITV2, Wednesdays at 10pm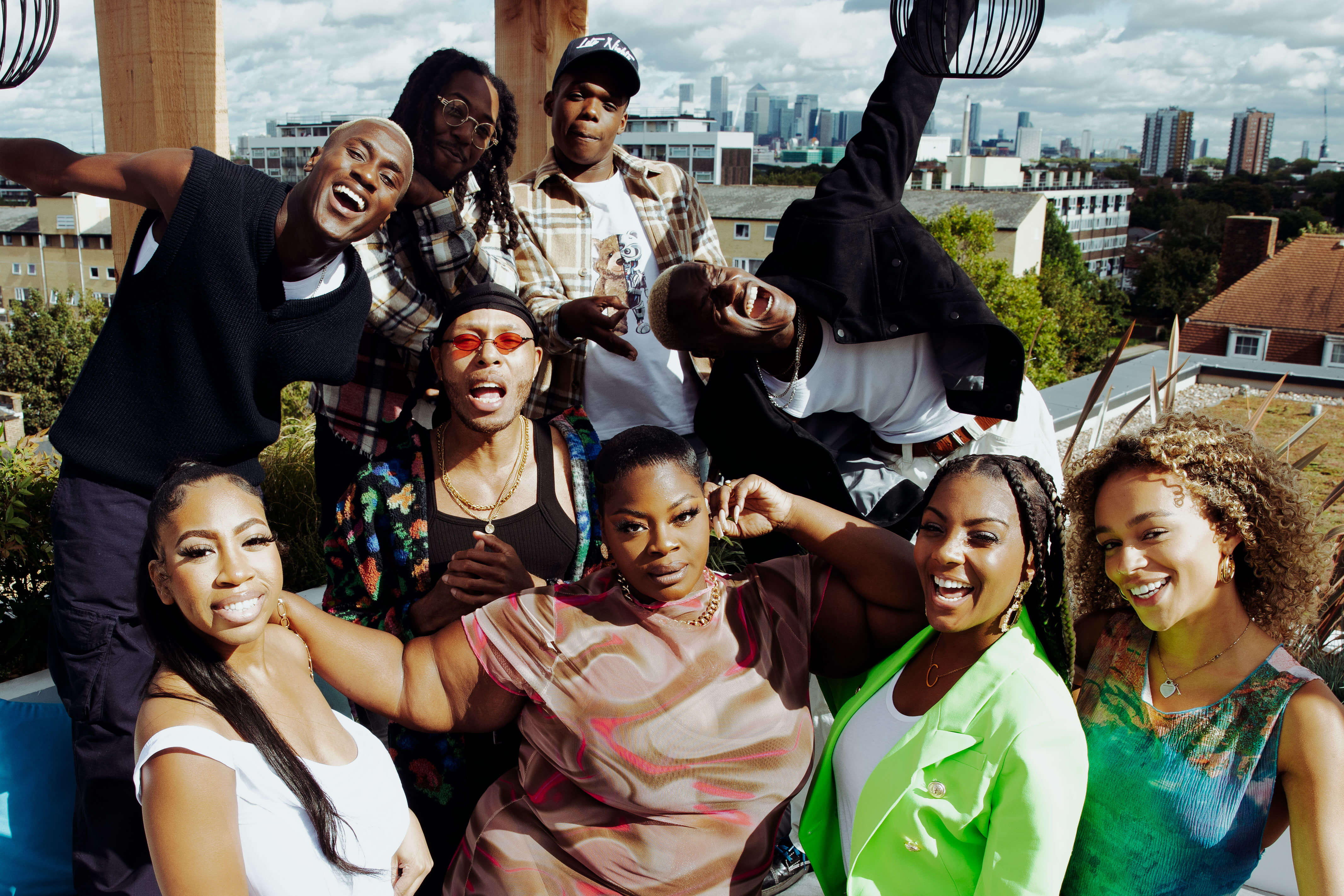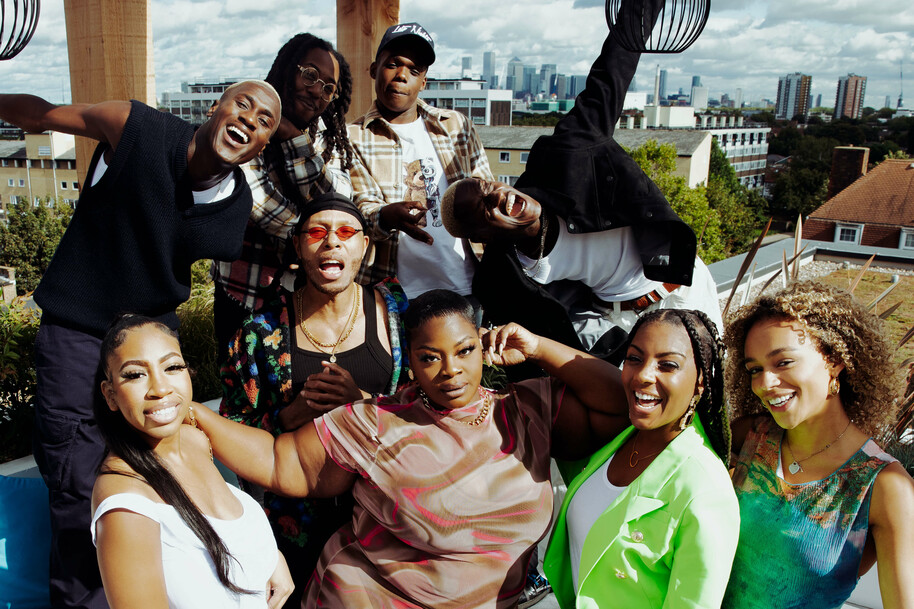 Tune into this new documentary series following people from Peckham, giving a glimpse into their lives, relationships, friendships and careers. From Queen Mojo's body positive fashion to DJ Marc-Ashley hosting a fresh event, watch this slice of life documentary from the streets of South London.  
---
Sorry, I Didn't Know, S2 
ITV, Sundays at 10:20pm 
Jimmy Akingbola returns for a second series of Sorry, I Didn't Know, the trivia show which takes you on a journey through Black British history to discover facts and stories you might not have ever heard before. Jimmy will be joined by comedians Chizzy Akudolu and Judi Love, along with guest panelists each week.  
Check out our highlights of what to watch for Black History Month. 
---
Grantchester 
ITV, Fridays at 9pm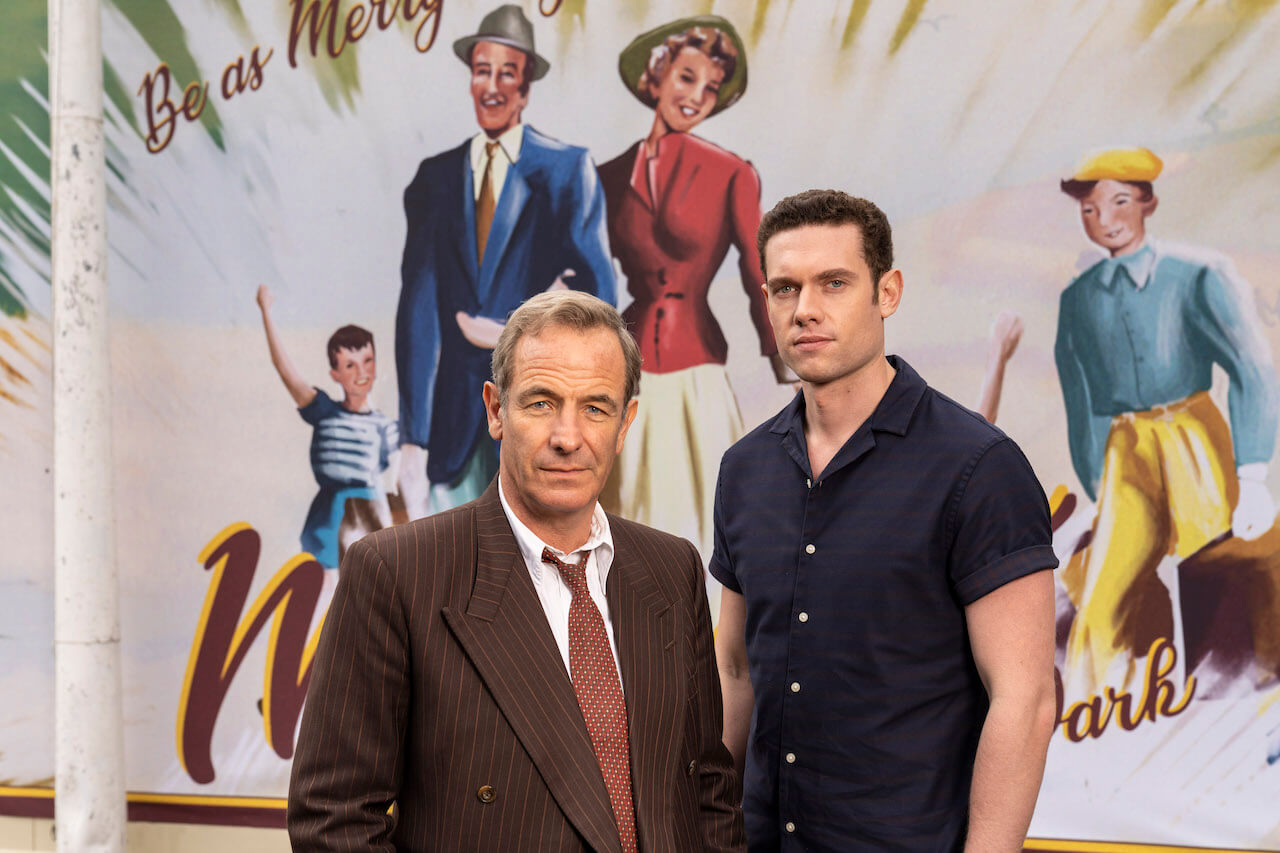 Grantchester also returns for a new series of murder mysteries. Set in 1958, the show sees Reverend Sidney Chambers continue to help Inspector Geordie Keating solve crimes, uncovering the dark side of the English village. 
---
Real Housewives of Cheshire, S14 
ITVBe, Mondays at 9pm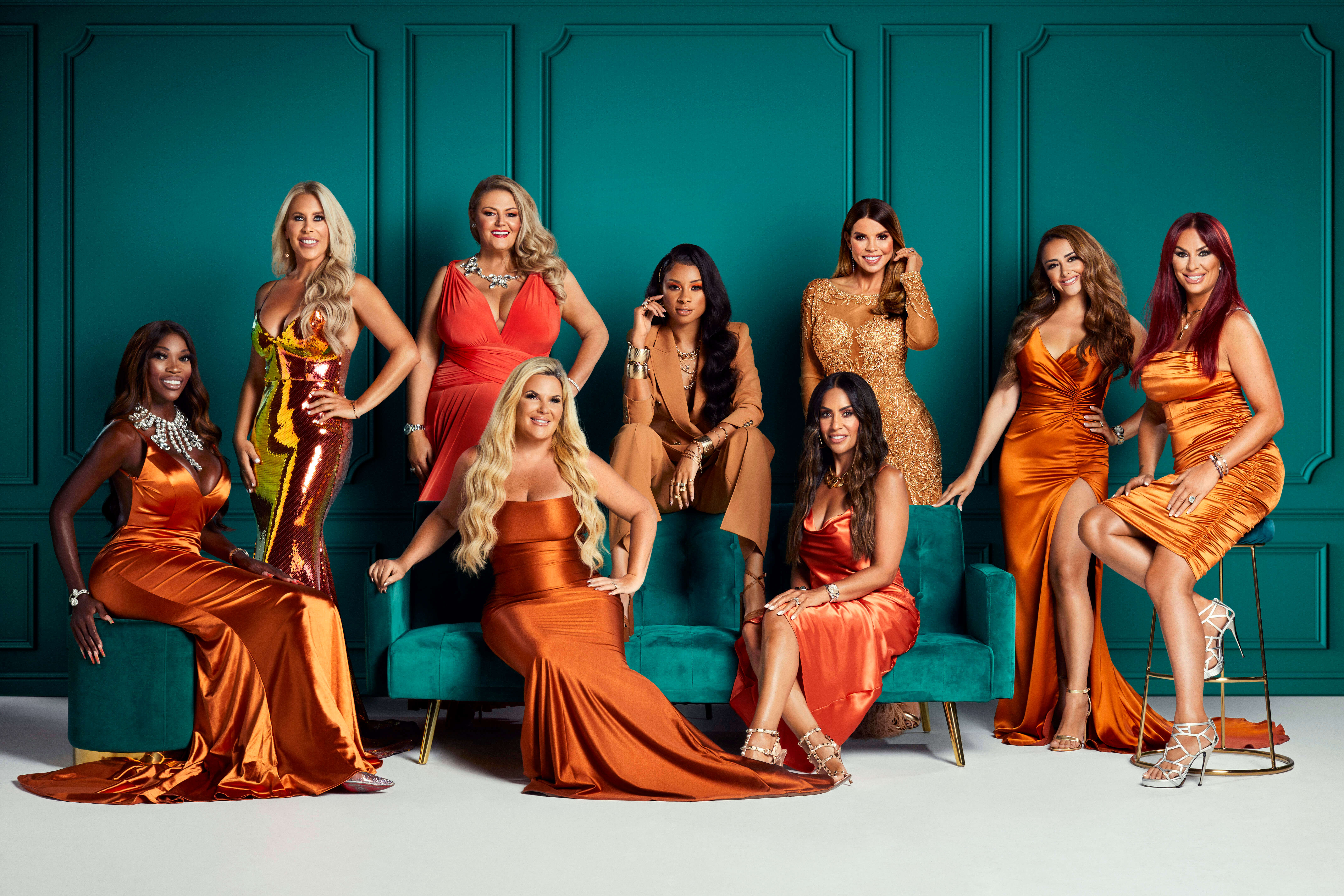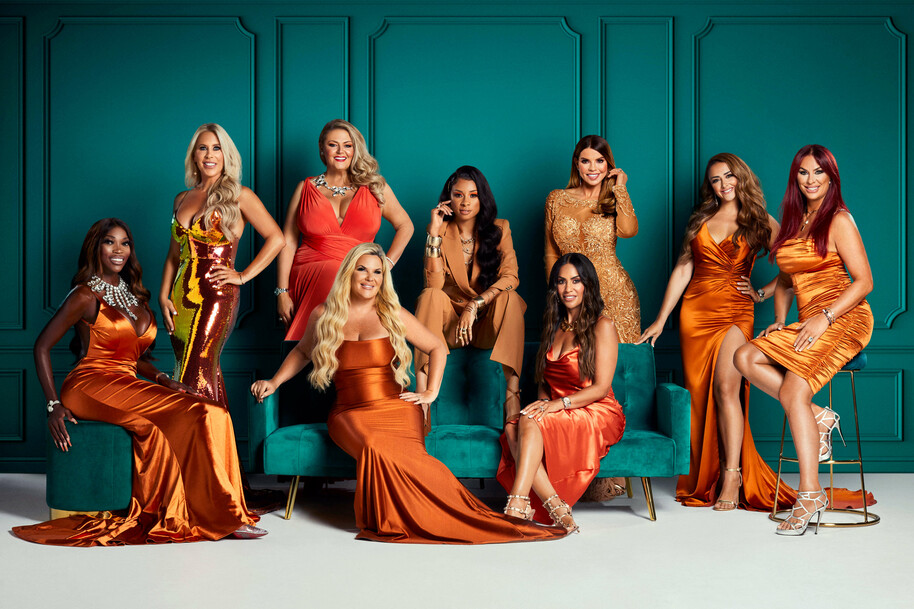 The real housewives of Cheshire are back for a new season of drama, gossip and glamour! Tune in on ITVBe on Monday nights at 9pm. 
---
Billie and Greg: The Family Diaries 
ITVBe, Wednesdays at 9pm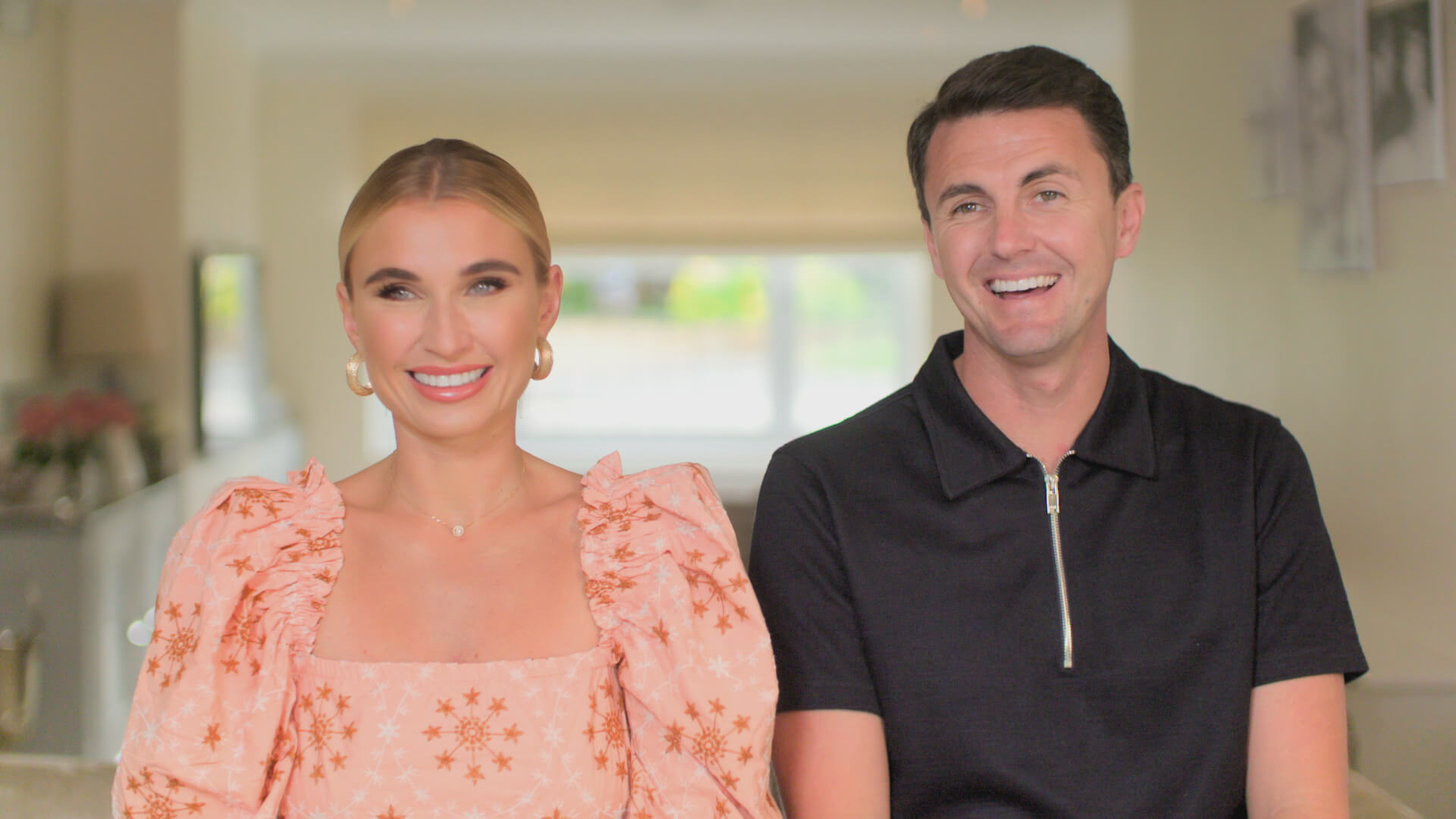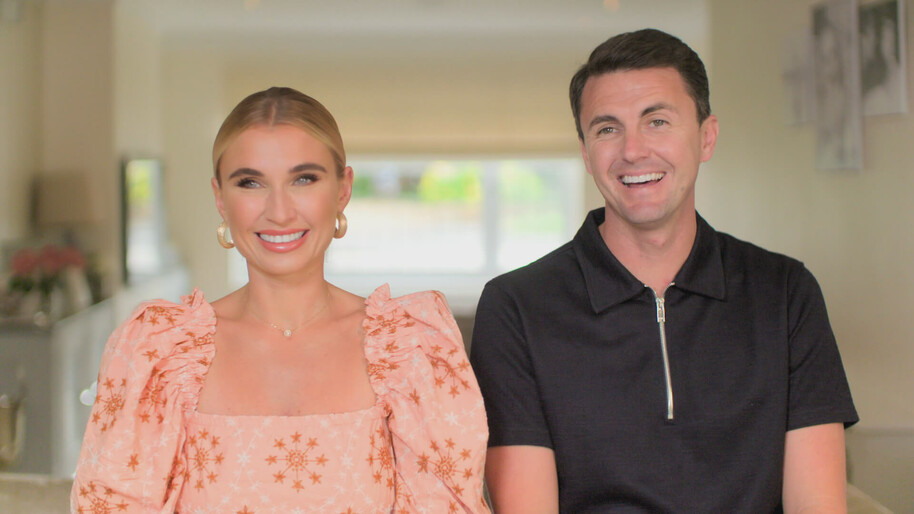 In this new reality series, Billie and Greg Shepherd give you a peek into their lives juggling parenthood with their careers and home renovations. Watch on ITVBe on Wednesday nights!  
---
The Emily Atack Show, S2 
ITV2, Thursdays at 10pm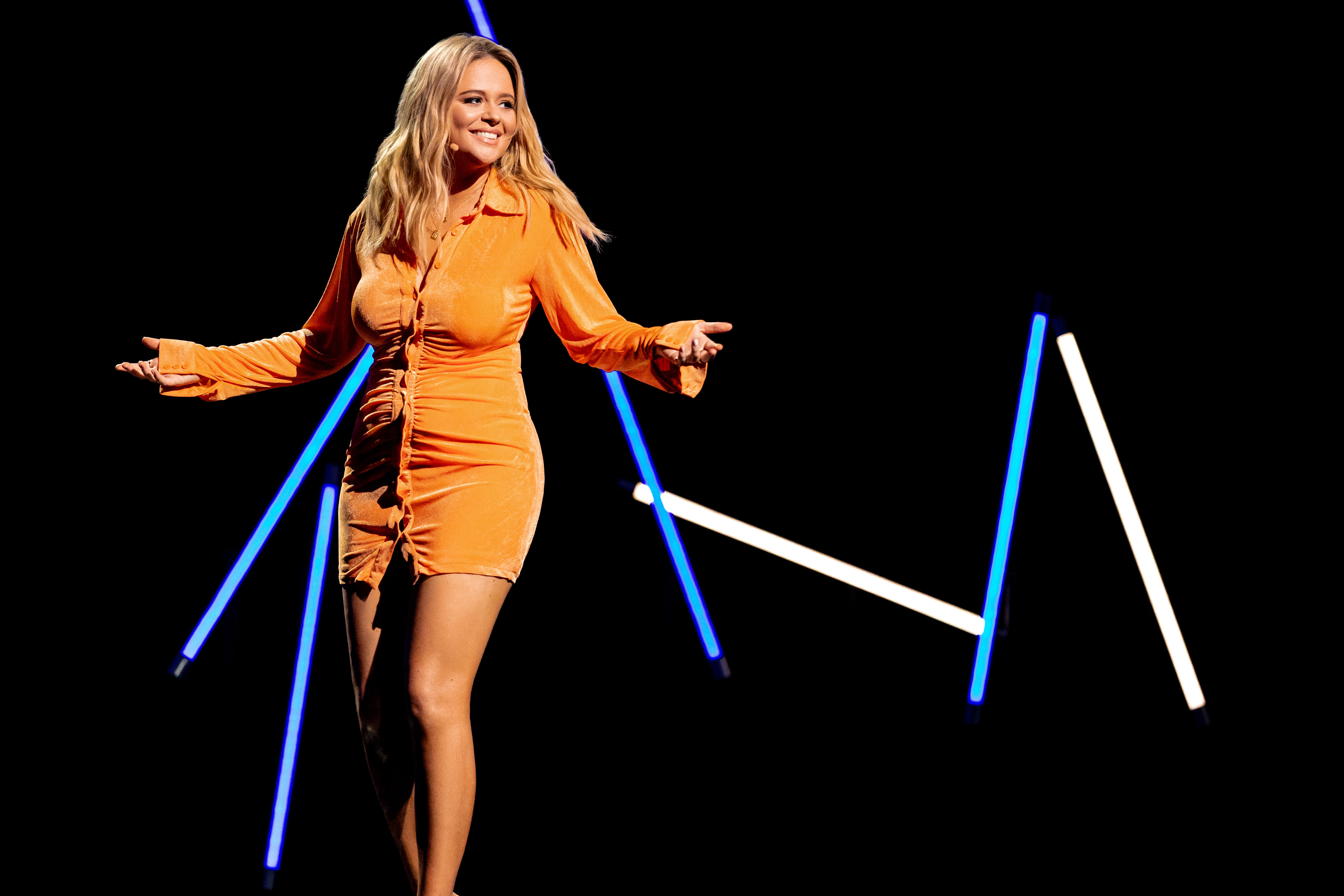 Emily Atack returns with her comedy sketch show where she gives her take on everything from dating to baking and driving school. Head to ITV2 for Emily's hilarious life lessons.   
---
TOP PICKS ON ITV HUB
 

Hollington Drive

Watch on ITV Hub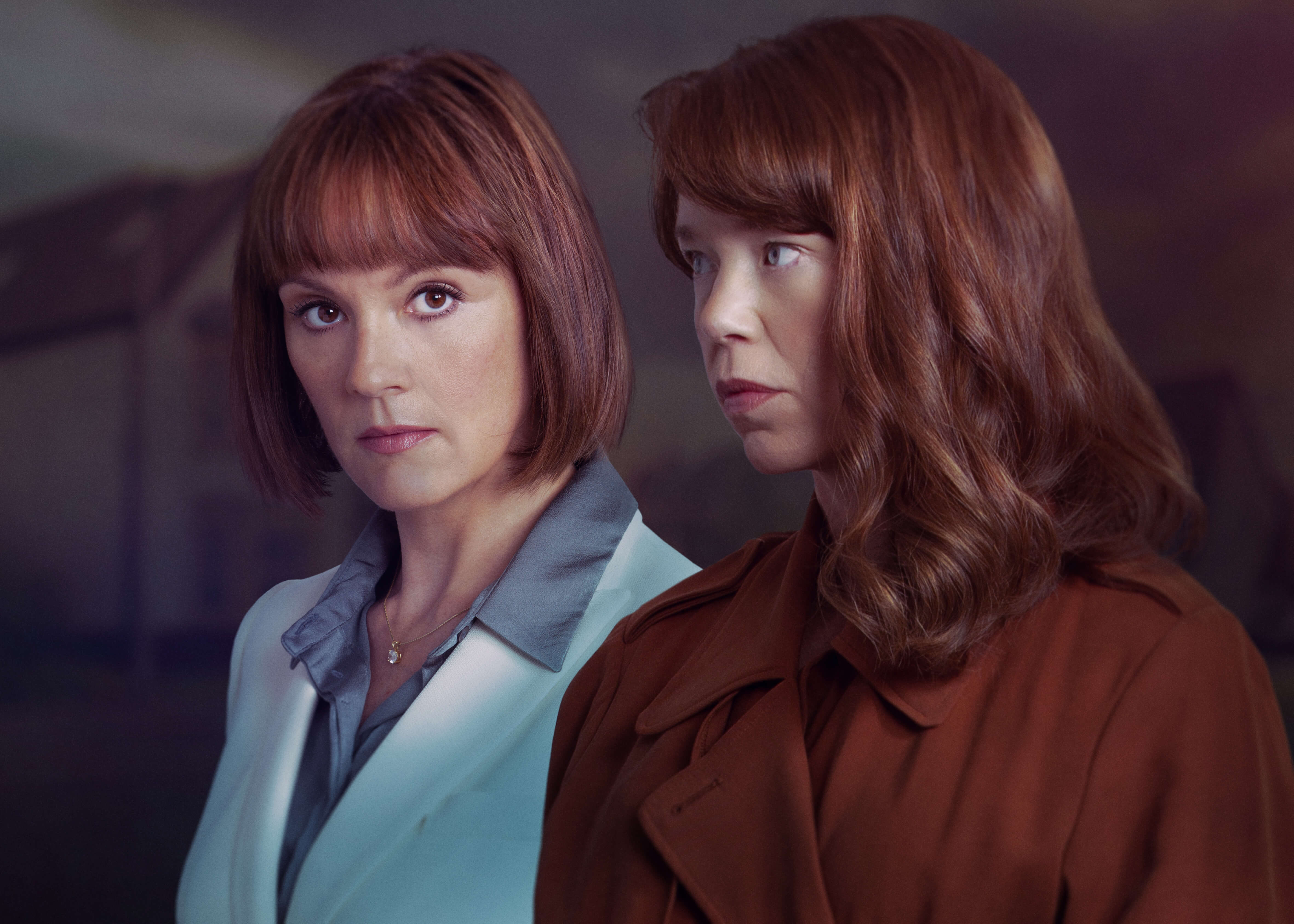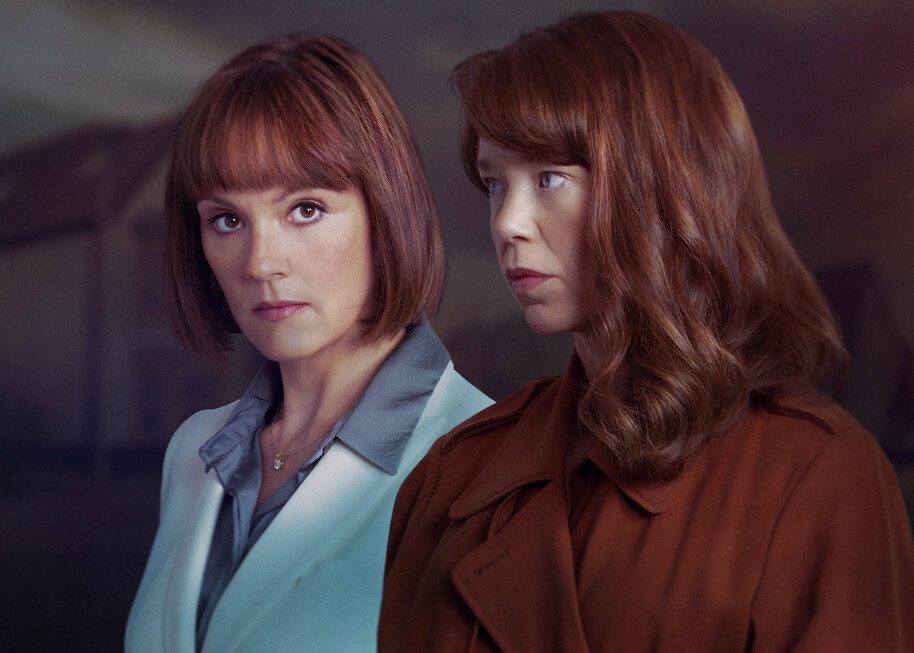 When a ten year old goes missing, two sisters struggle to hold their families together as they begin to suspect their own children may have played a role. Starring Anna Maxwell Martin and Rachael Stirling, this drama is our must-see this week! Find out more about Hollington Drive from the cast and writers.  
---
Ashley Banjo: Britain in Black and White 
Watch on ITV Hub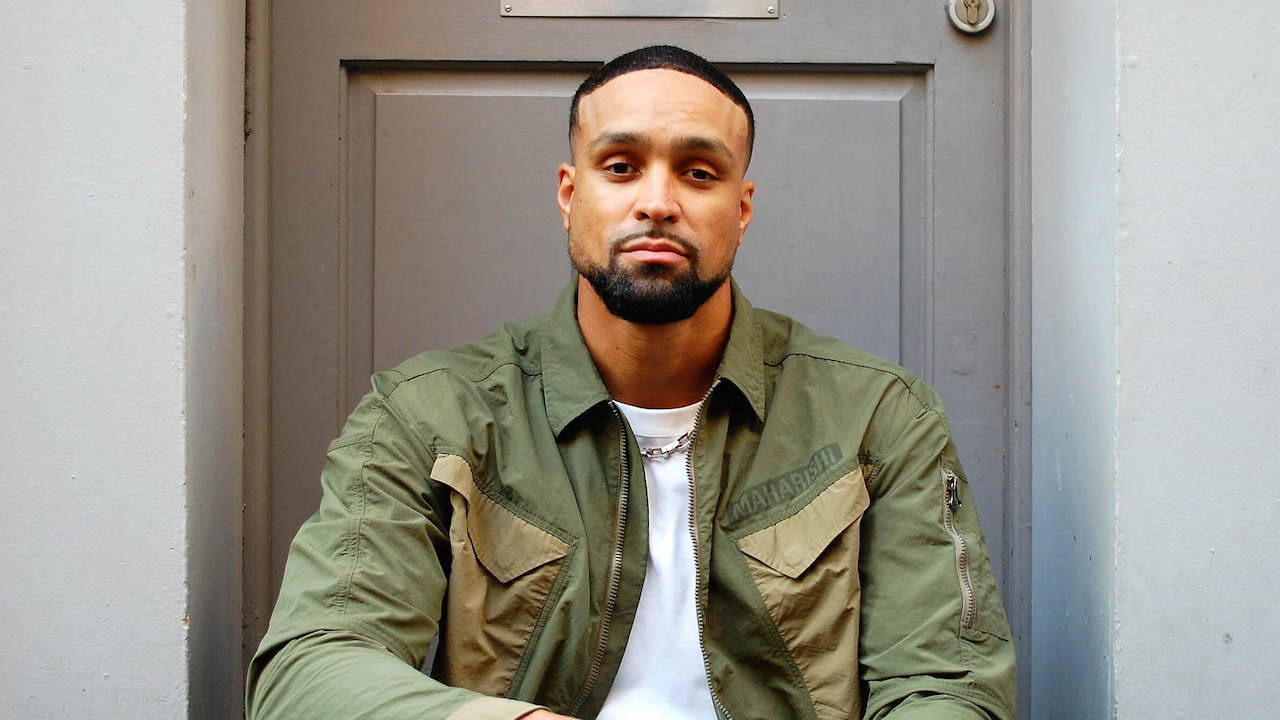 Join Ashley Banjo, star of the dance group Diversity as he explores the negative reaction the group's dance received on Britain's Got Talent in 2020 after it acted out the shocking death of George Floyd's death at the hands of US police, an event which gave new life to the Black Lives Matter movement.  
---
Charlene White: Empire's Child 
Watch on ITV Hub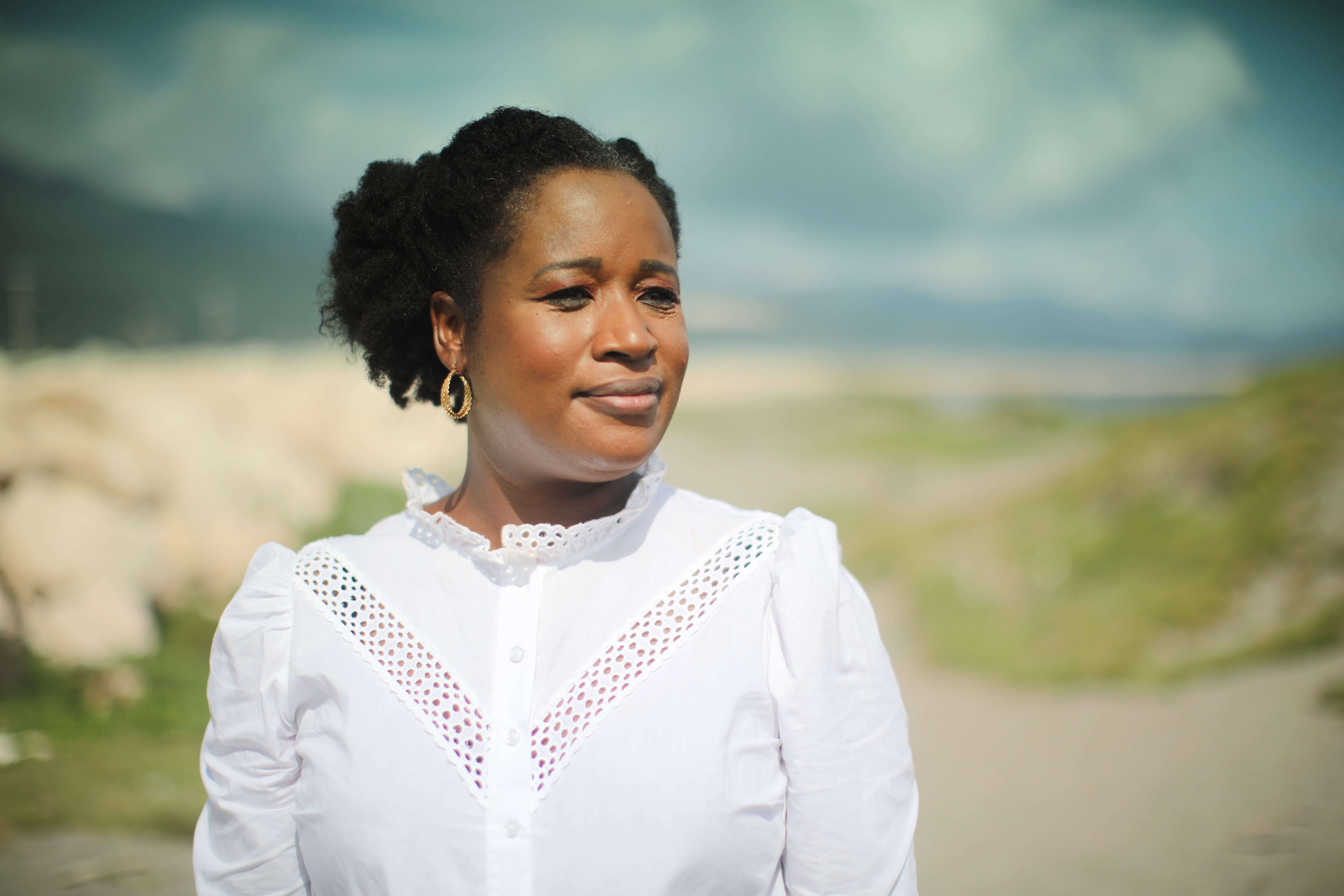 Follow broadcaster Charlene White as she steps back into her own history to explore how the British Empire has shaped how own family's past, including a mystery around her great-great uncle's racial heritage. From London to Devon and at last Jamaica, find out how much the British Empire has shaped Charlene's family and many others around the globe.  
---
Gordon, Gino & Fred Go Greek 
Watch on ITV Hub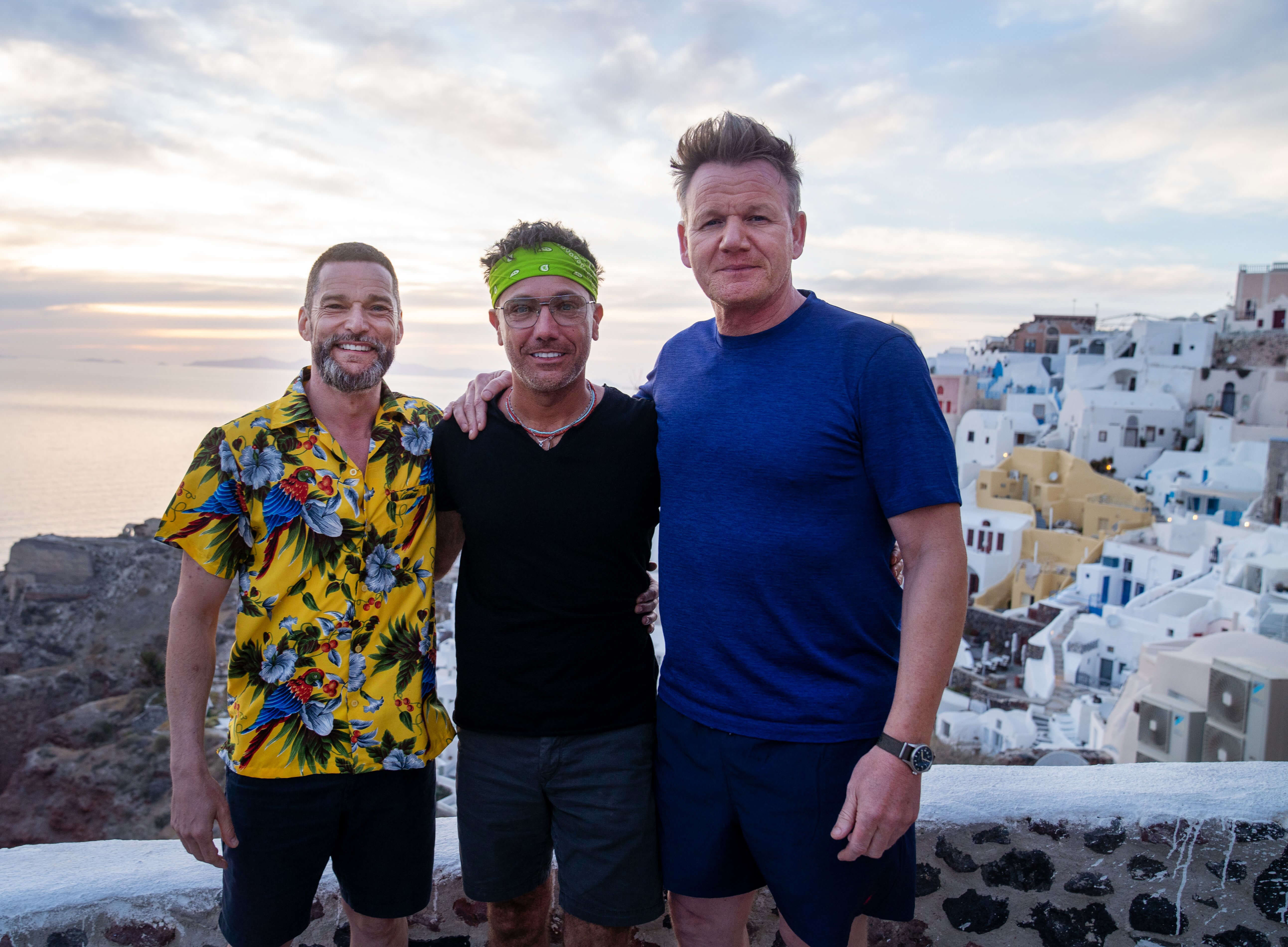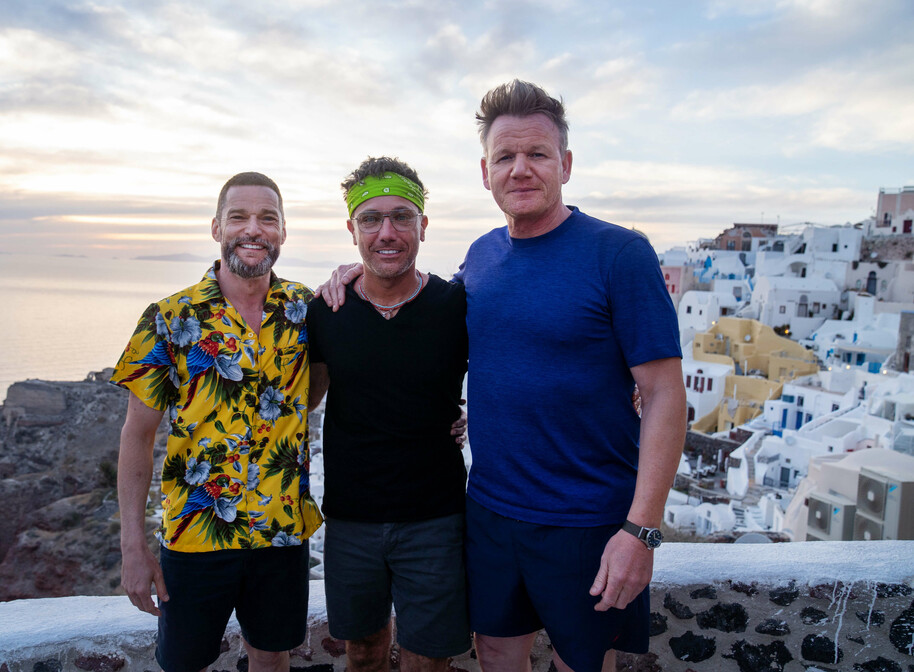 Gordon Ramsay, Gino D'Acampo and Fred Sirieix are back, and they're exploring the best of Greece to immerse themselves in the culinary traditions and history of the birthplace of democracy. Starting off in Crete, they'll enjoy some lobster-diving before taking a dip in Santorini and digging into the traditional sausages of Mykonos.  
---
Will.i.am: The Blackprint 
Watch on ITV Hub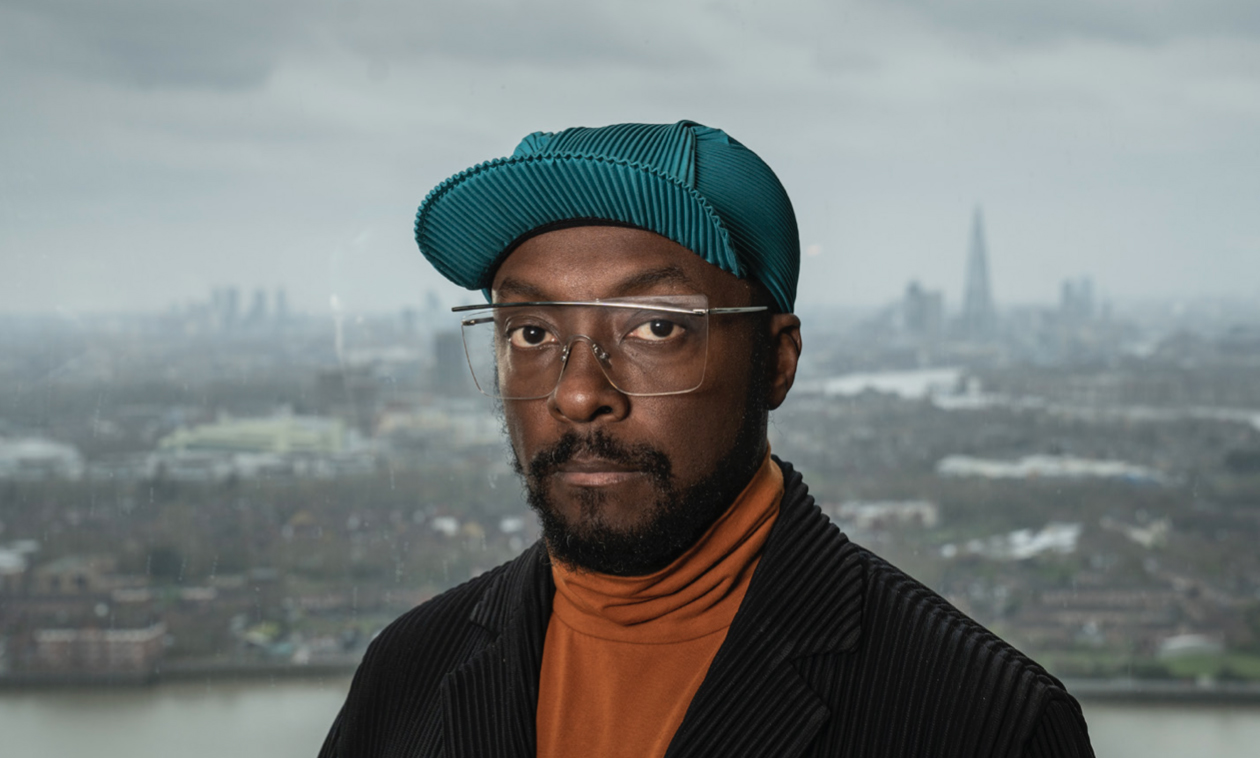 Musician Will.i.am has become a household name in the UK. Now, he's travelling around the country to explore what it means to be Black and British, comparing it to his own experiences in the US. Meeting civil rights heroes and inspirational trailblazers, this documentary is part of ITV's line up for Black History Month.  
---
Endeavour, S8 
Watch on ITV Hub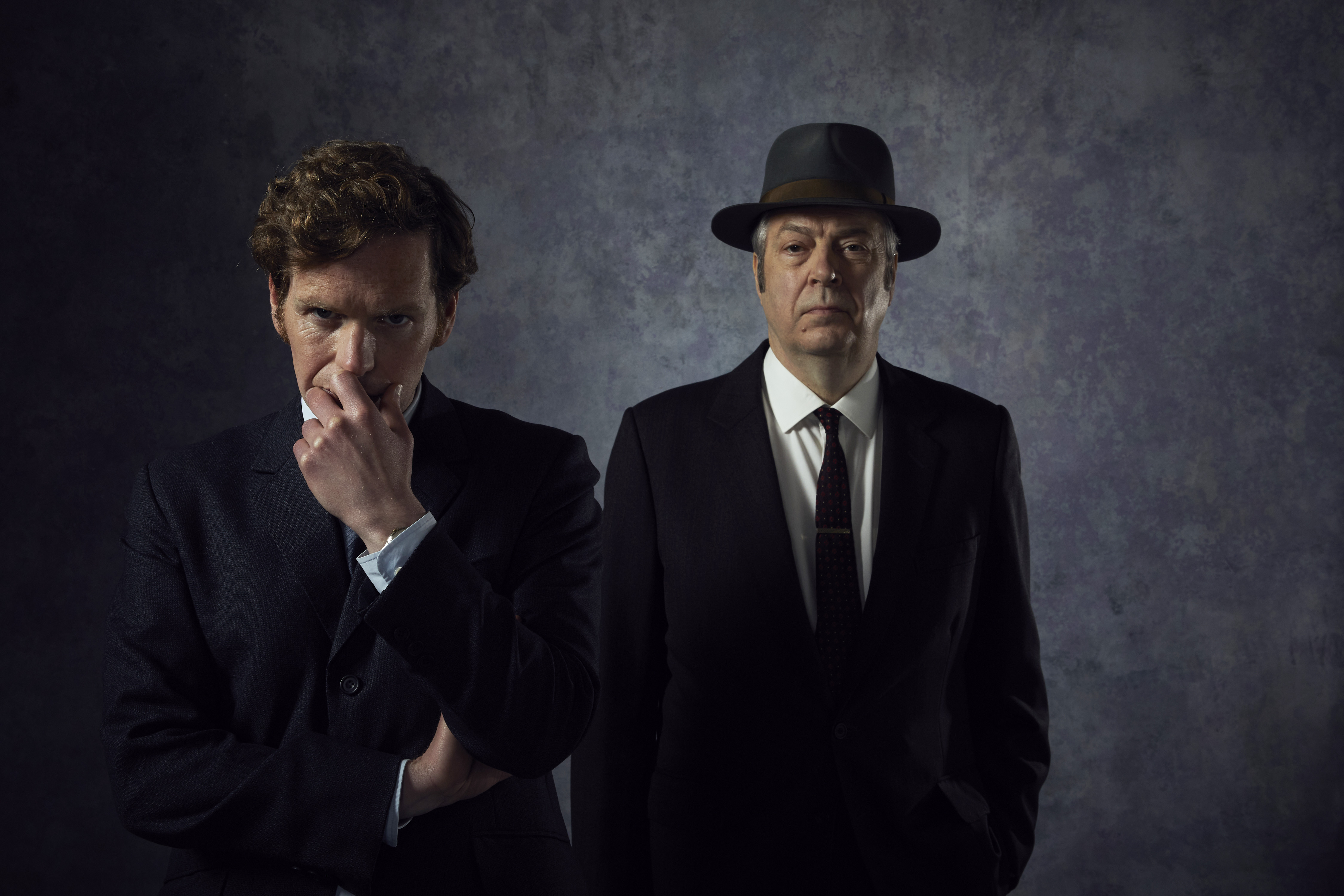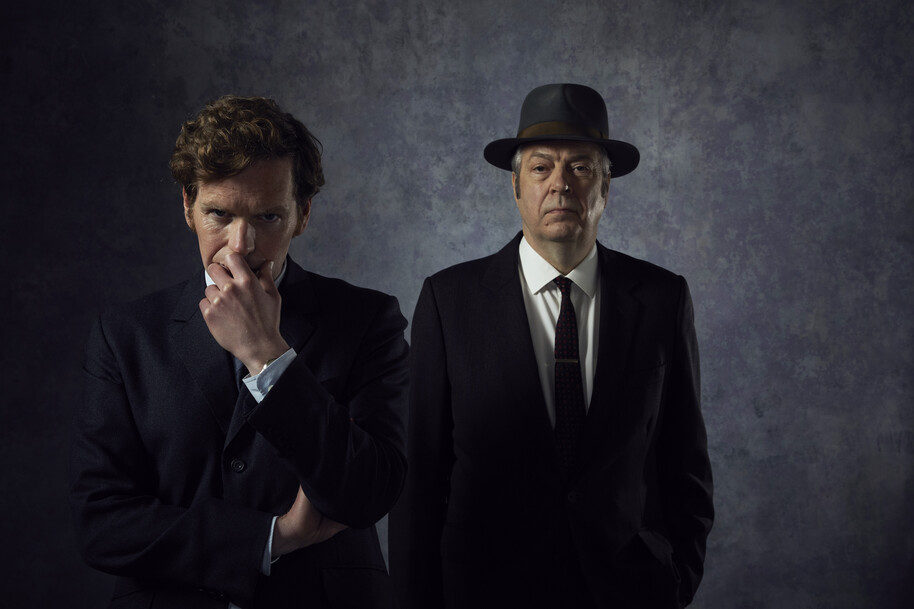 Set in 1971, Endeavour is worn and weary from the events of 1970, but finds himself in the midst of another high profile murder in Oxford which could have dramatic political consequences as the IRA begins to threaten Oxford. 
---
Manhunt: The Night Stalker 
Watch on ITV Hub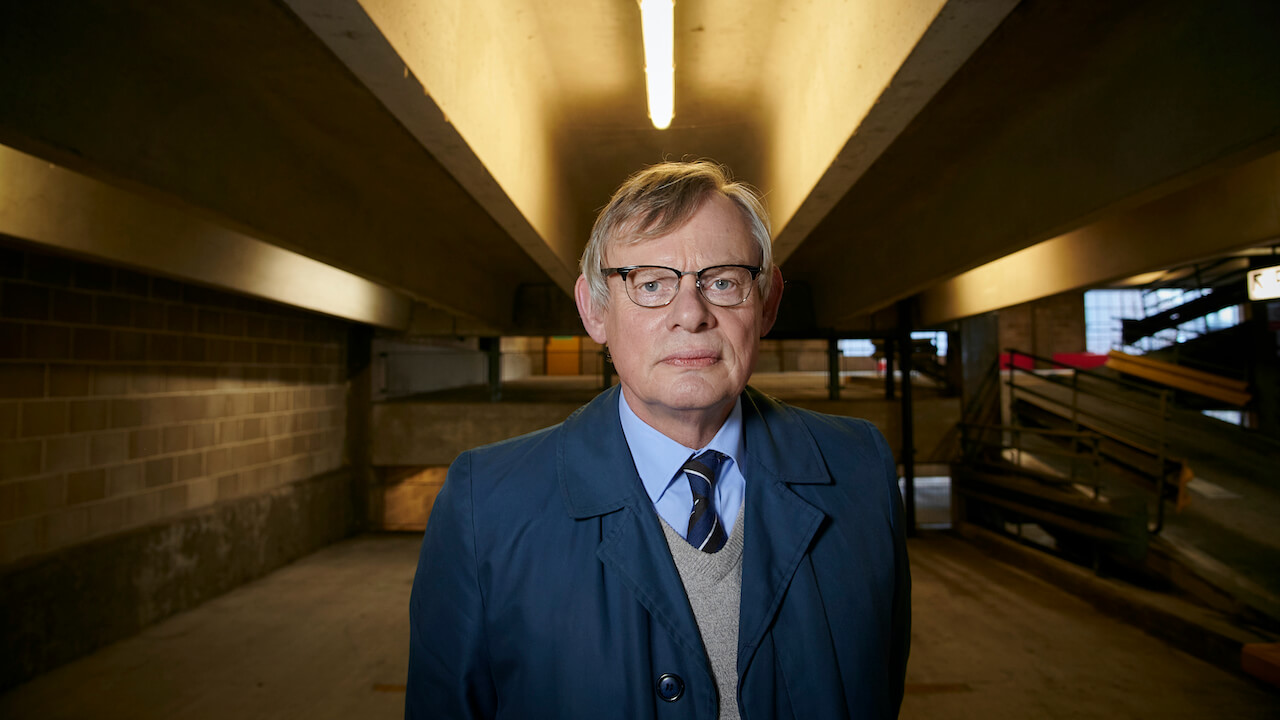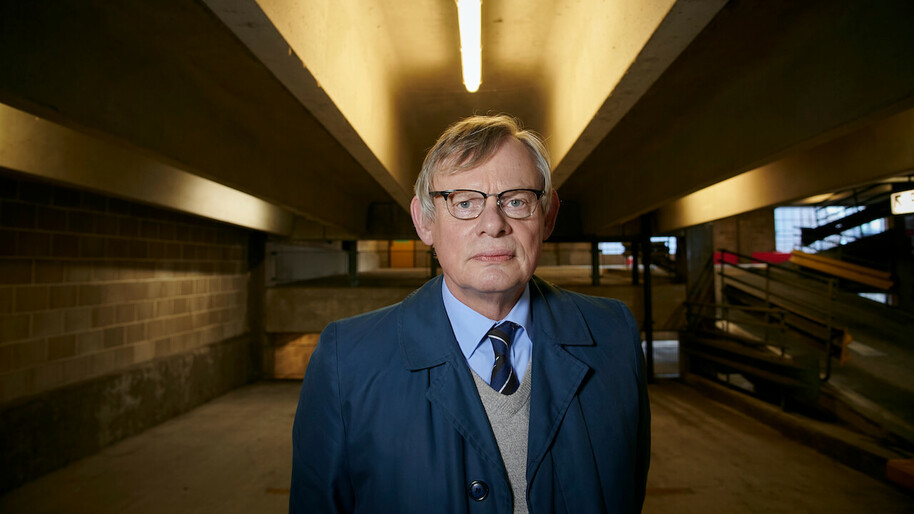 Series 2 of Manhunt sees Martin Clunes reprise his role as DCI Colin Sutton. Based on true events, the new series follows DCI Sutton investigate a string of sexual assaults and burglaries in South-East London which occurred from 1992 to 2009, sending him on the hunt for one of Britain's most prolific rapists. 
---
Stephen
Watch on ITV Hub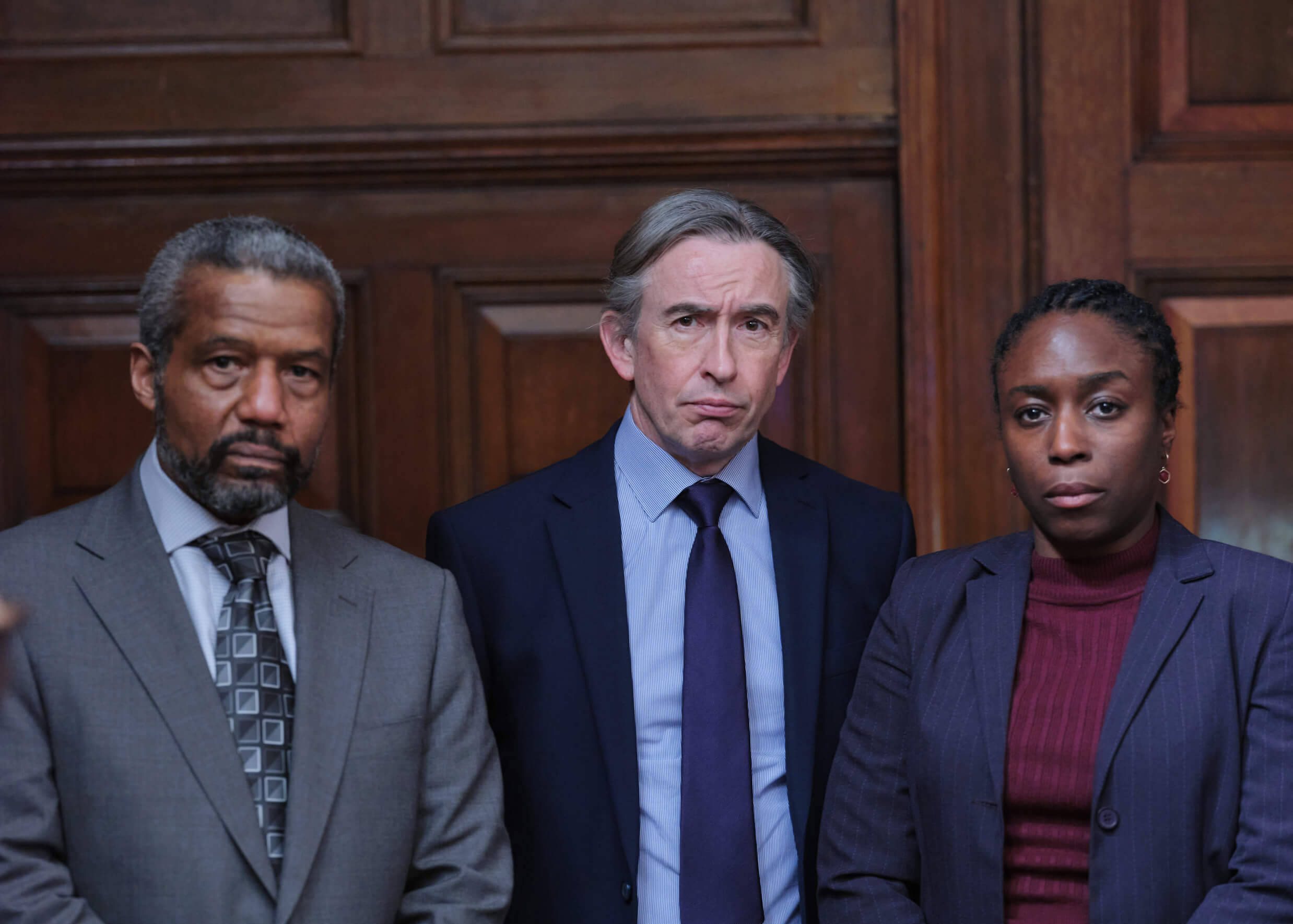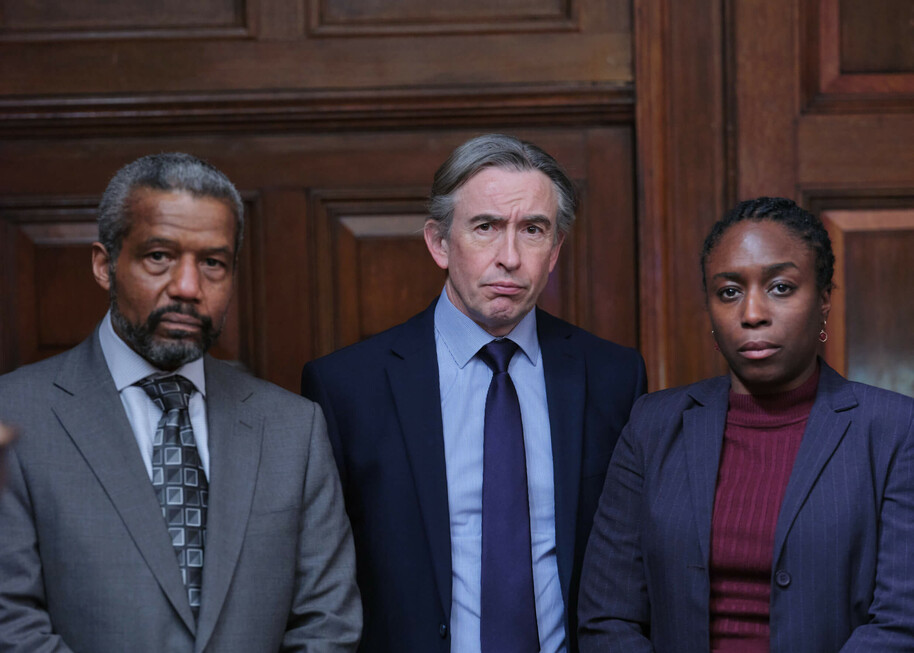 Based on true events, this new drama follows the parents of Stephen Lawrence, a teenage who was murdered in a racially motivated attack in 1993. Thirteen years after his death, Doreen and Neville are still fighting for justice, while DCI Clive Driscoll pushes against his own team as he tries to solve the case. Starring Steve Coogan, Sharlene Whyte and Hugh Quarshie, Stephen is the must-see drama on ITV. 
---
Vera 
Watch on ITV Hub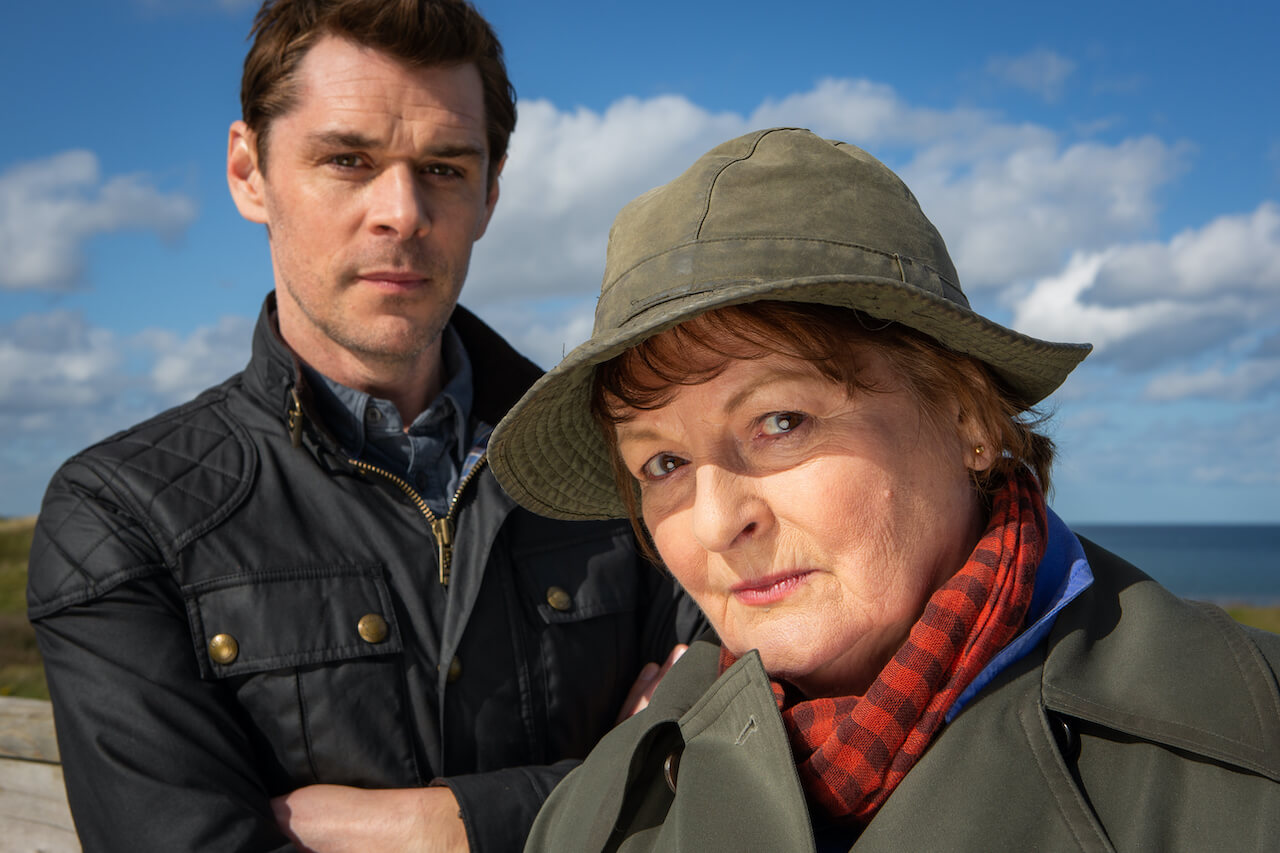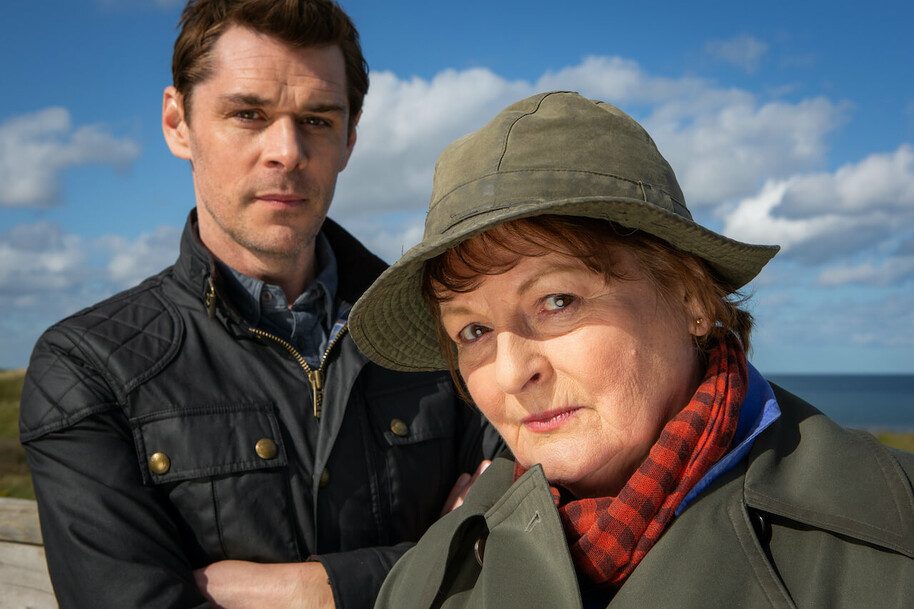 DCI Vera Stanhope (Brenda Blethyn) is back for the 11th season of the celebrated Vera, an iconic British crime drama set in stunning but wild Northumbria.  
---
Professor T
Watch on ITV Hub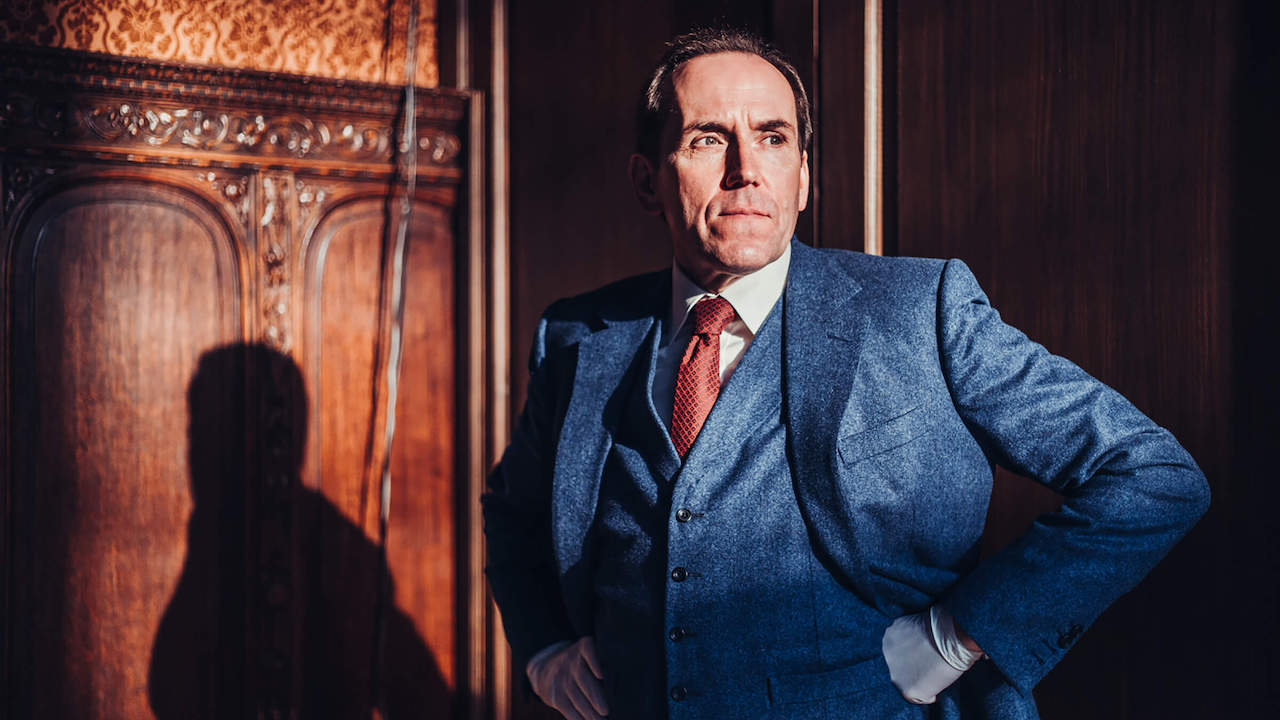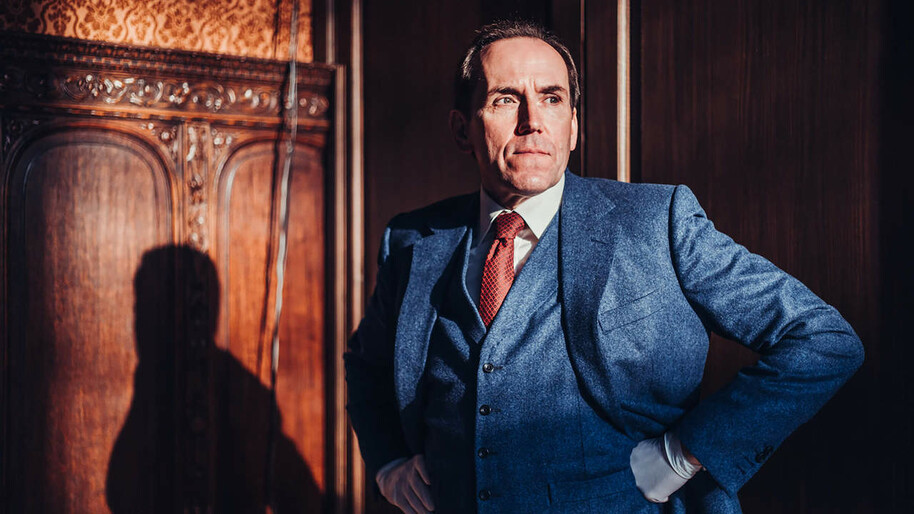 Starring Ben Miller, Professor T follows a Cambridge professor whose life runs depending on order and stability – but all this changes when he's asked to assist on criminal cases by an old student. Don't miss this must-see crime drama every Sunday night on ITV, or watch Professor T on ITV Hub. 
---
Love Island 2021 
Watch on ITV Hub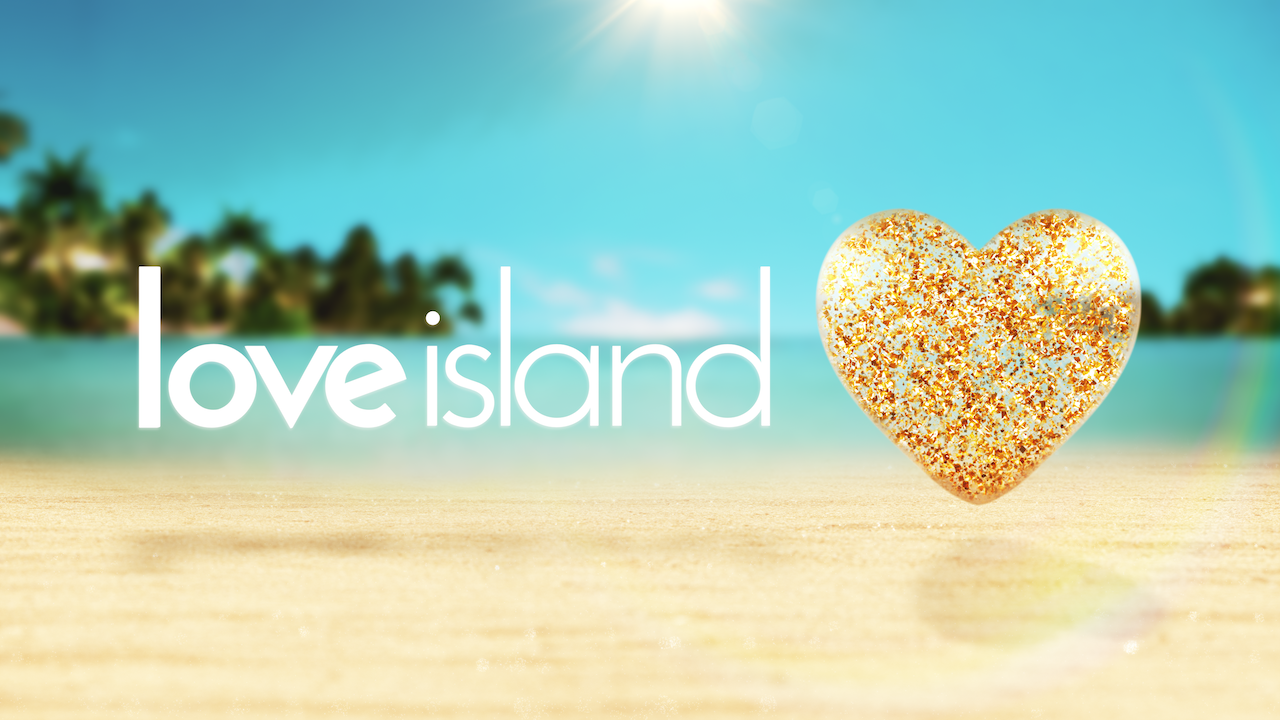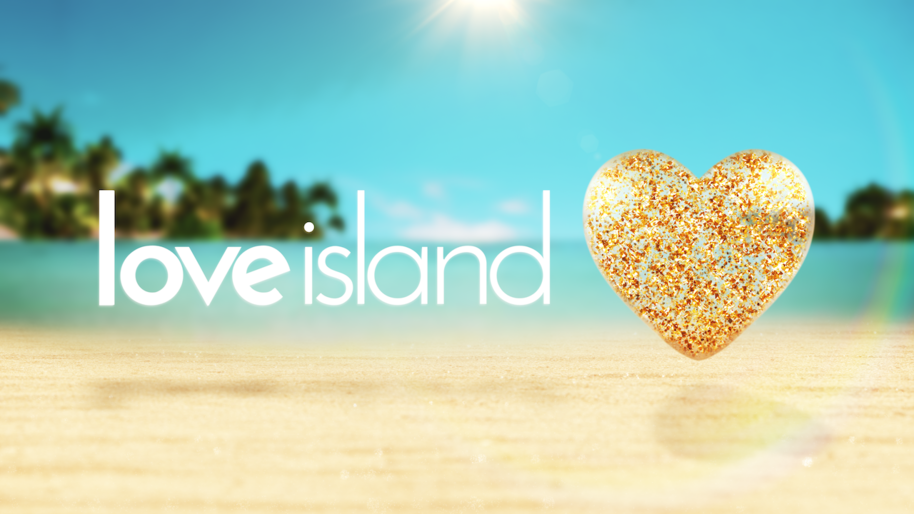 Watch this must-see reality dating show on ITV Hub to see the latest batch of singletons step into the villa to find love (or cash their villa romance in at the end of the show!) If you've not watched the show everyone's talking about yet, tune in on ITV Hub.
---
Olivia Meets Her Match, S2 
Watch on ITV Hub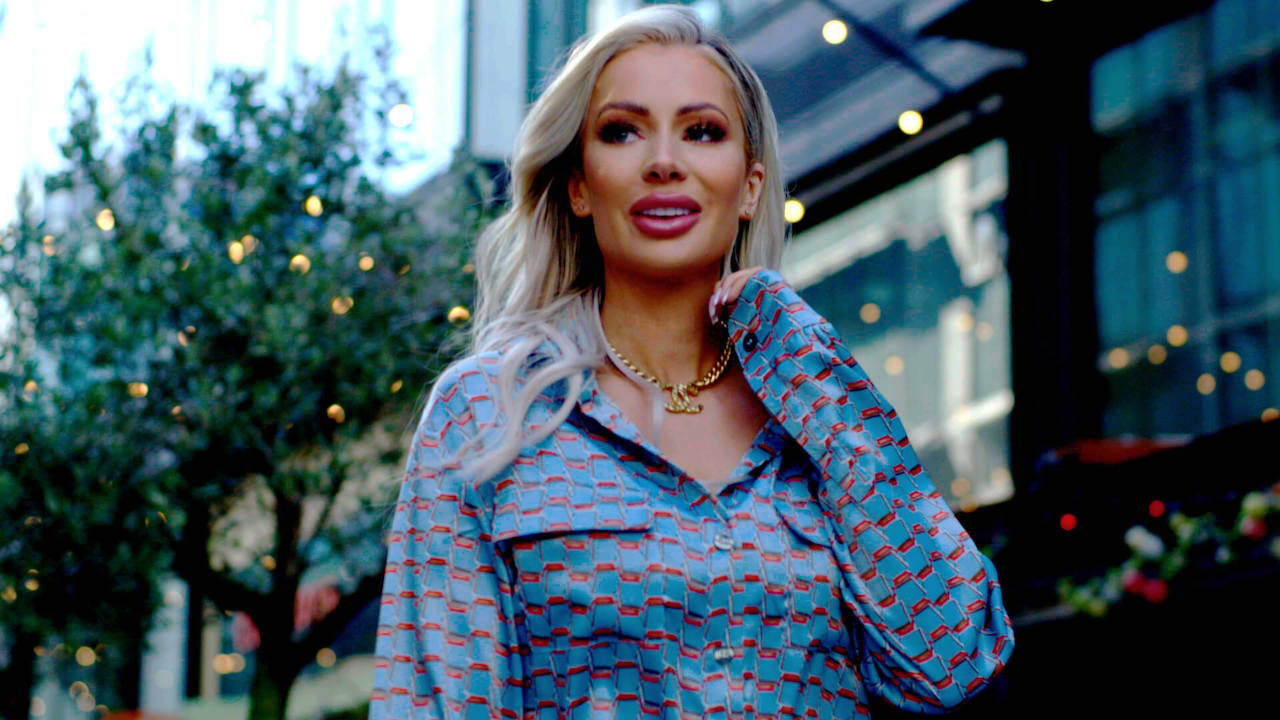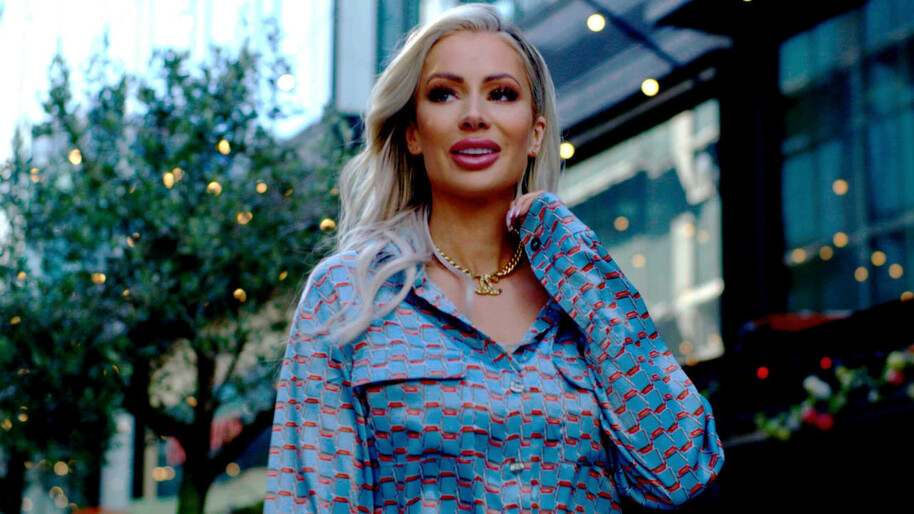 Another show kicking off its second season this week is Olivia Meets Her Match over on ITVBe. Join Olivia Attwood and her footballer fiancé Bradley Dack as they plan their big wedding, move into a glam new home and celebrate Olivia's milestone 30th birthday. 
Why should I watch it? 
Former Love Island star Olivia Attwood has long been a fan favourite. Tune into Olivia Meets Her Match for a glimpse of the reality star's real life.  
---
Innocent, S2 
Available on ITV Hub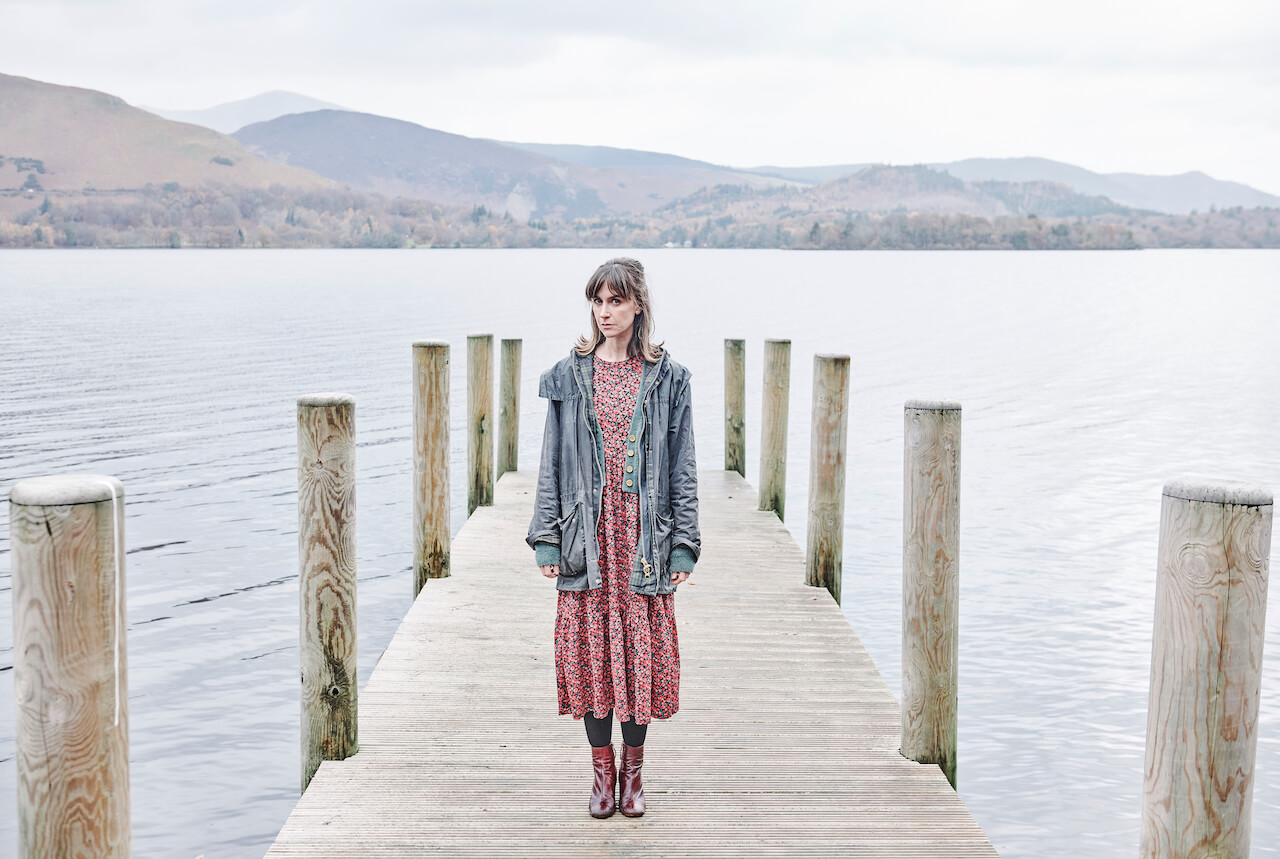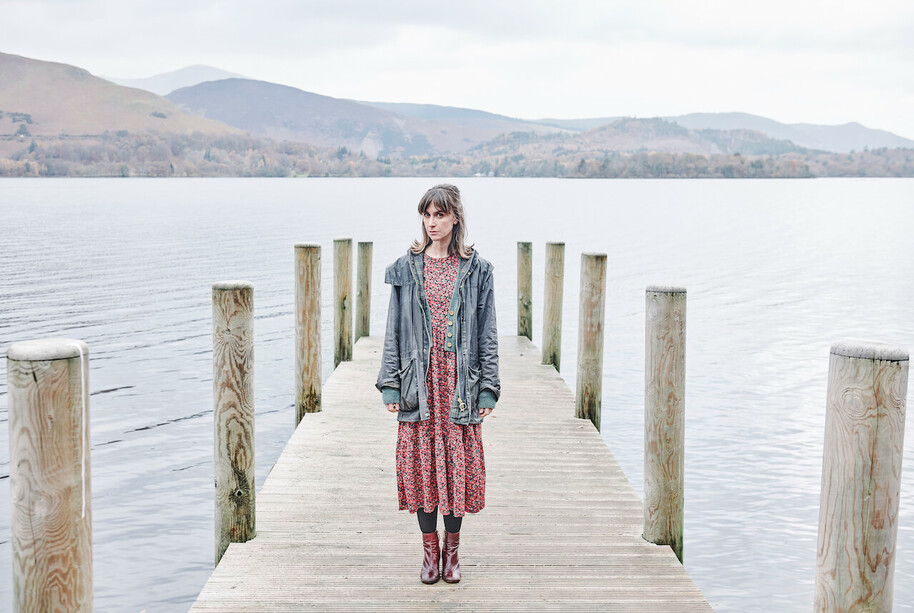 Innocent returns for season 2. When Sally, the schoolteacher accused of murdering 16-year-old Matthew Taylor 5 years ago is found not guilty, DCI Mike Braithwaite begins to reinvestigate the case.  
Why should I watch it? 
We all loved season 1 of Innocent and were thrilled to find out it had been renewed for a second season. Set in the Lake District, this intriguing crime drama will have you questioning who is truly innocent in this small community.  Watch both seasons of Innocent on ITV Hub. 
---
Too Close 
Available on ITV Hub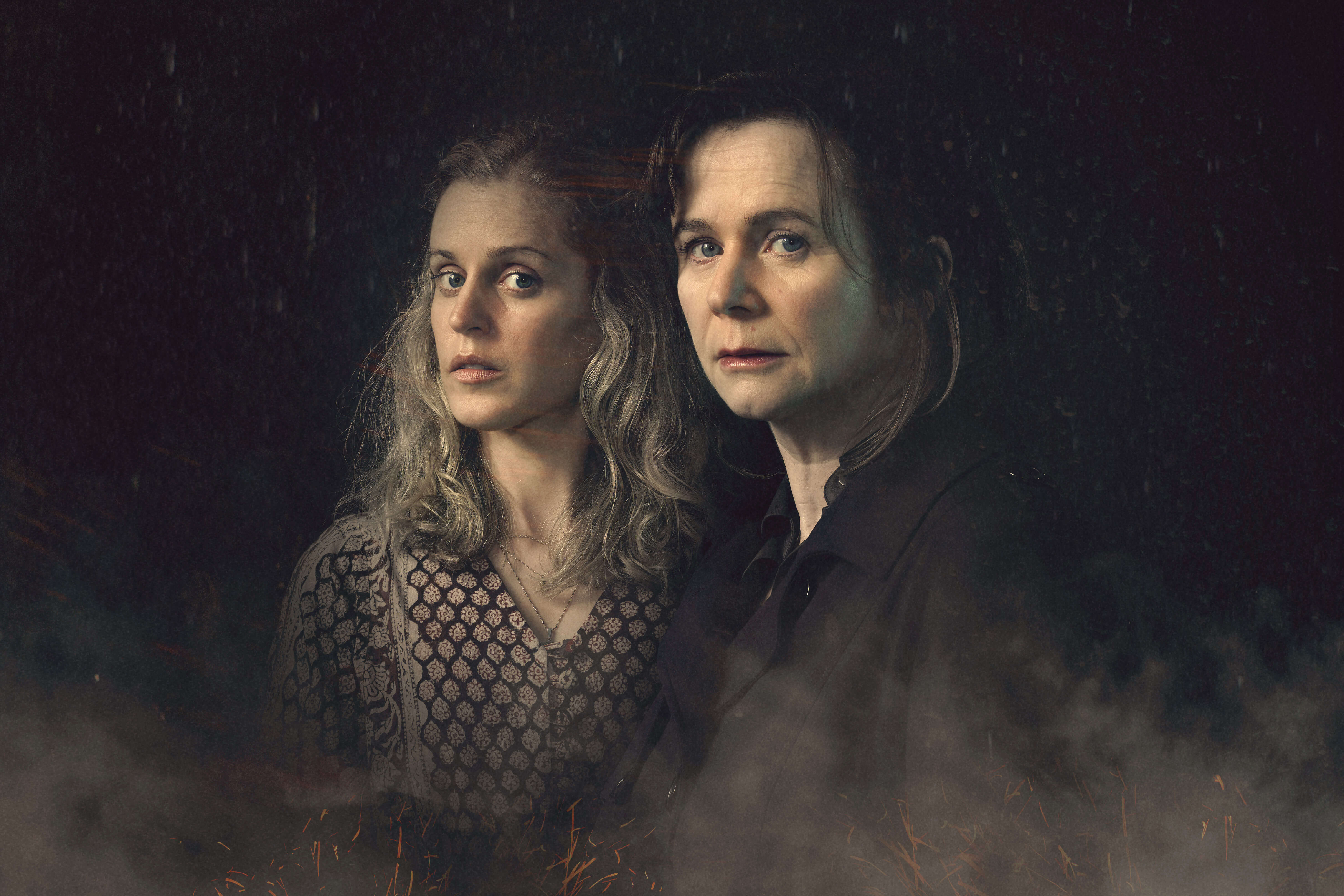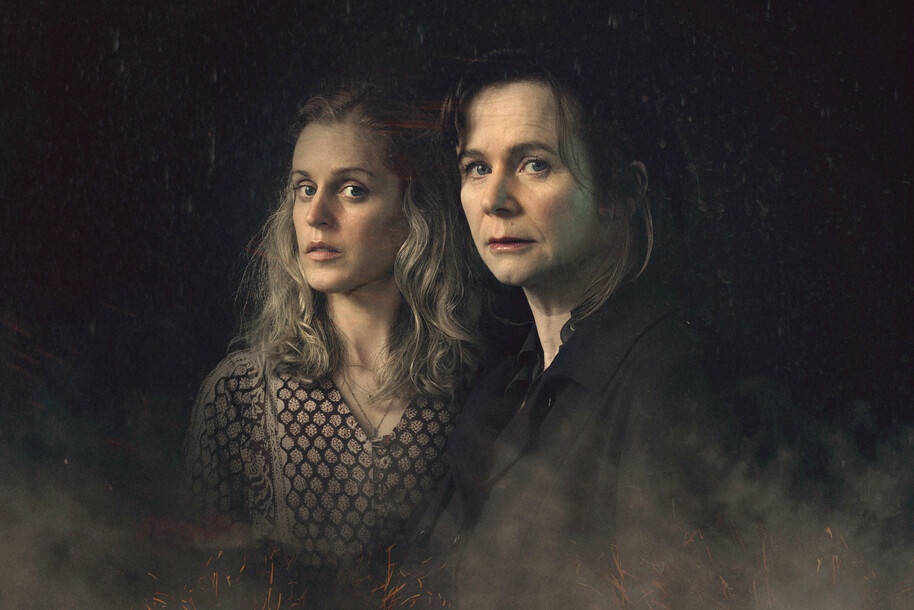 When a forensic psychiatrist is assigned to work with a woman accused of a shocking crime, she finds herself getting dangerously close with her patient. But is her patient telling the truth about having no memory of her crime, or is she playing a game with the psychiatrist? Watch Too Close on ITV Hub.
Why should I watch it? 
Starring Emily Watson and Denise Gough, this psychological thriller is one of the top dramas to watch this month, so make sure you don't miss it!  
---
The Queen: Unseen 
Available on ITV Hub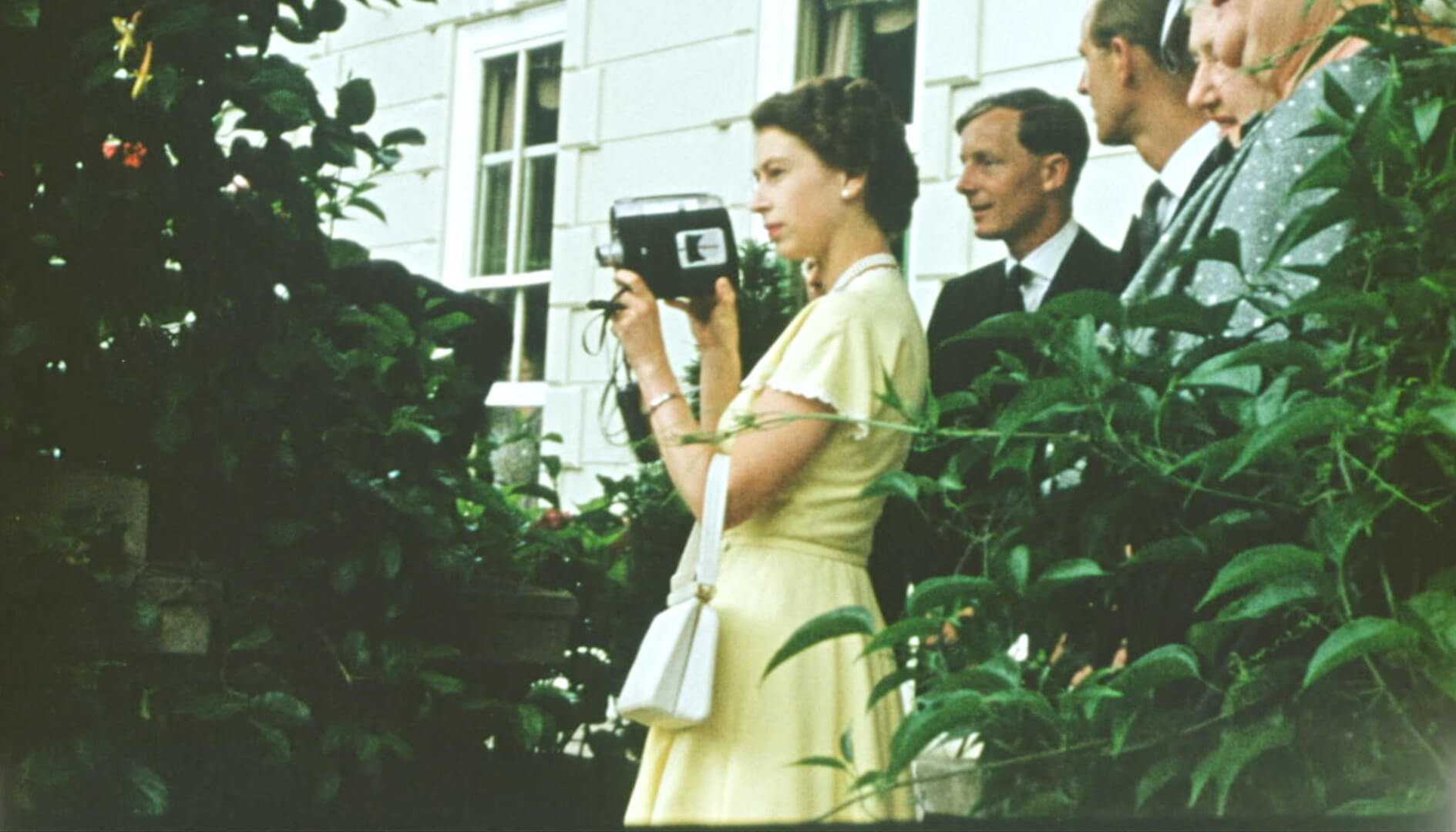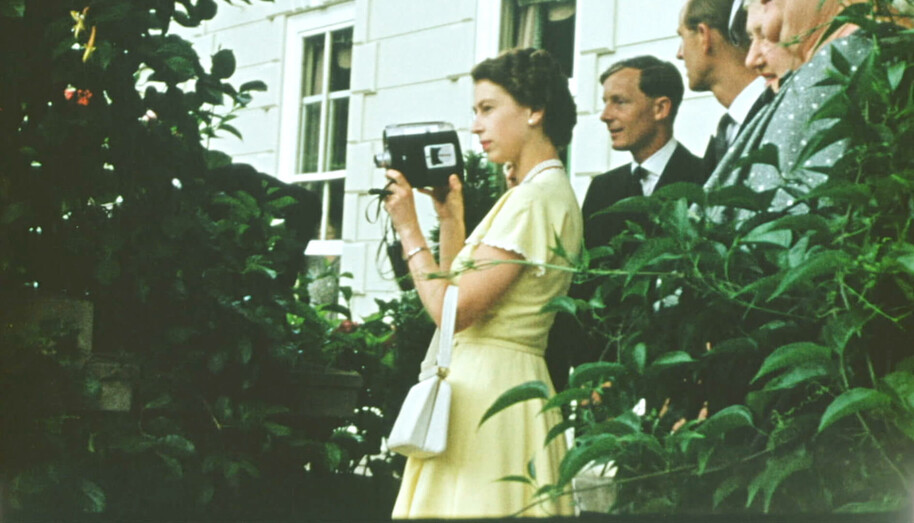 Queen Elizabeth II is one of the most famous and recognisable faces in the world. And yet, decades into her reign, her real personality remains largely unknown. In this new documentary series, find out more about the hidden, private life of not Queen Elizabeth II, but Elizabeth Windsor – wife, mother and animal lover. 
Why should I watch it? 
Find out more about the Queen's real character with unseen home movies, intimate archive footage and rare material from 100+ countries she has visited during her reign.  
Fascinated by the royal family? Check out the other royal family documentaries on right now. 
---
DNA Journey
Available on ITV Hub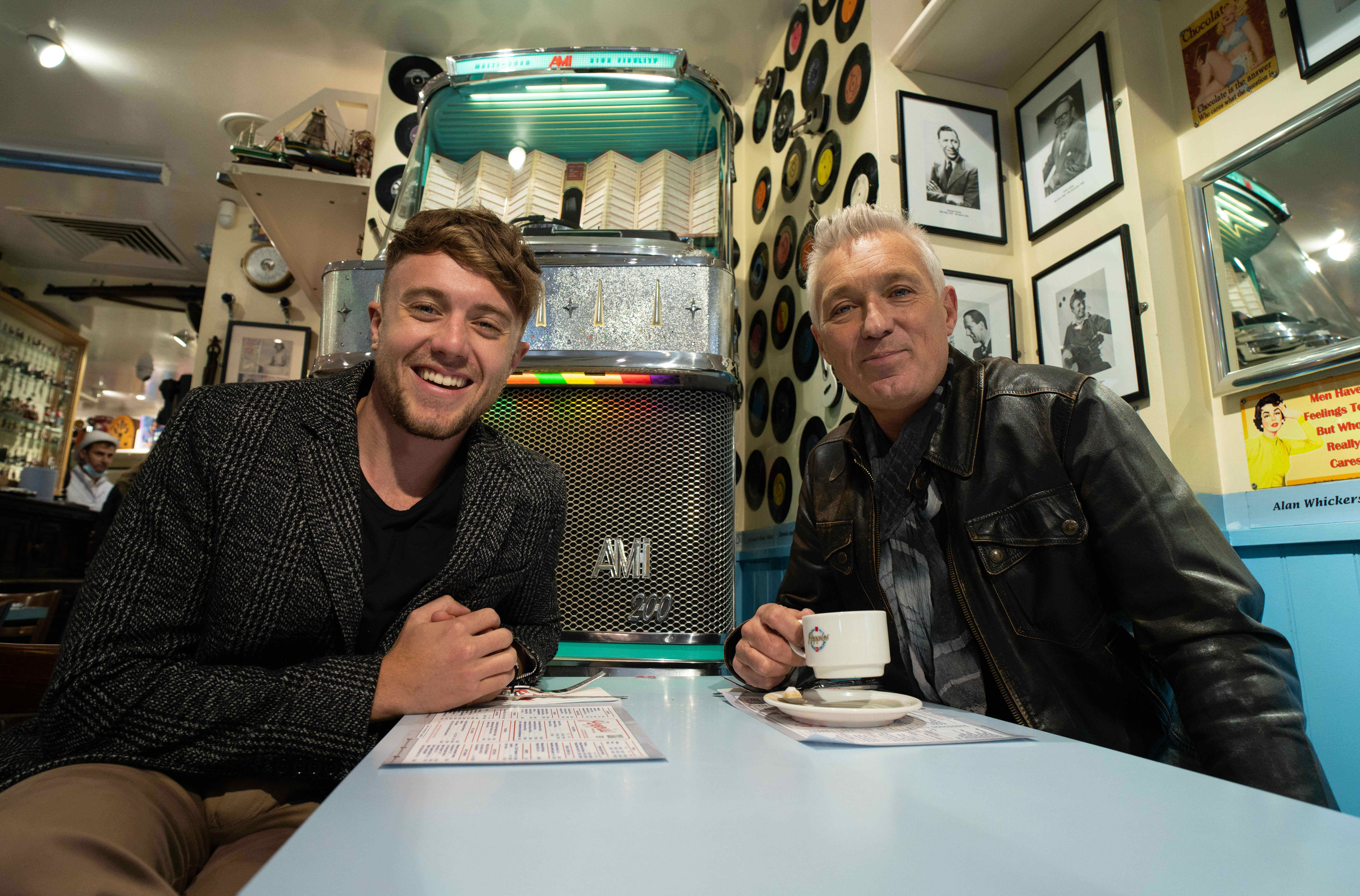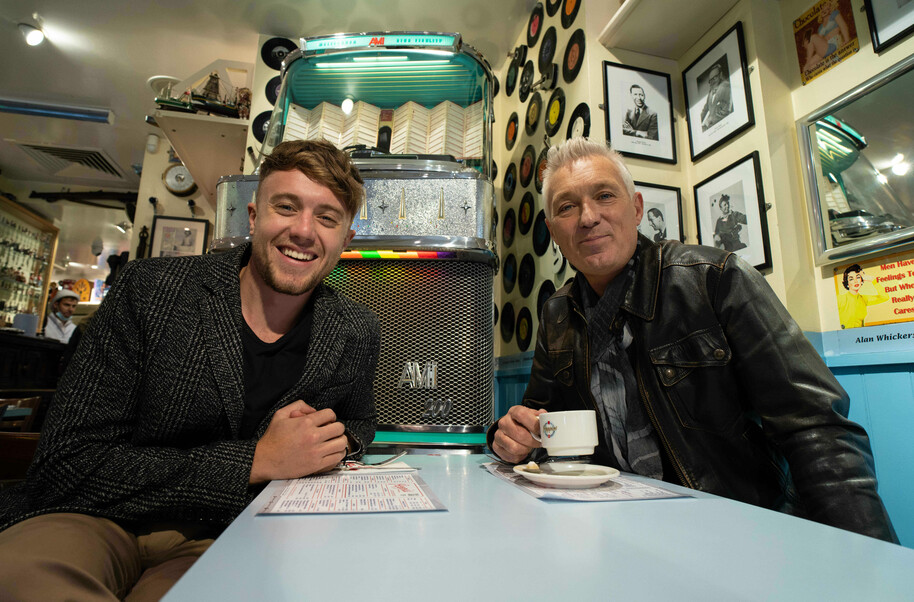 In this brand-new series, eight celebs will set off to explore their family history through the latest DNA technology and genealogy. This exciting new show reveals stories these celebs could never have guessed at, taking them across the UK and the world to uncover family legends and mysteries.  Watch DNA Journey now on ITV Hub. 
Why should I watch it? 
If you're a fan of Who Do You Think You Are?, then DNA Journey is an absolute must-watch. See some of your favourite celebs discover long lost ancestors and stories about their past in this surprising and often emotional show.  
---
Unforgotten
Available on ITV Hub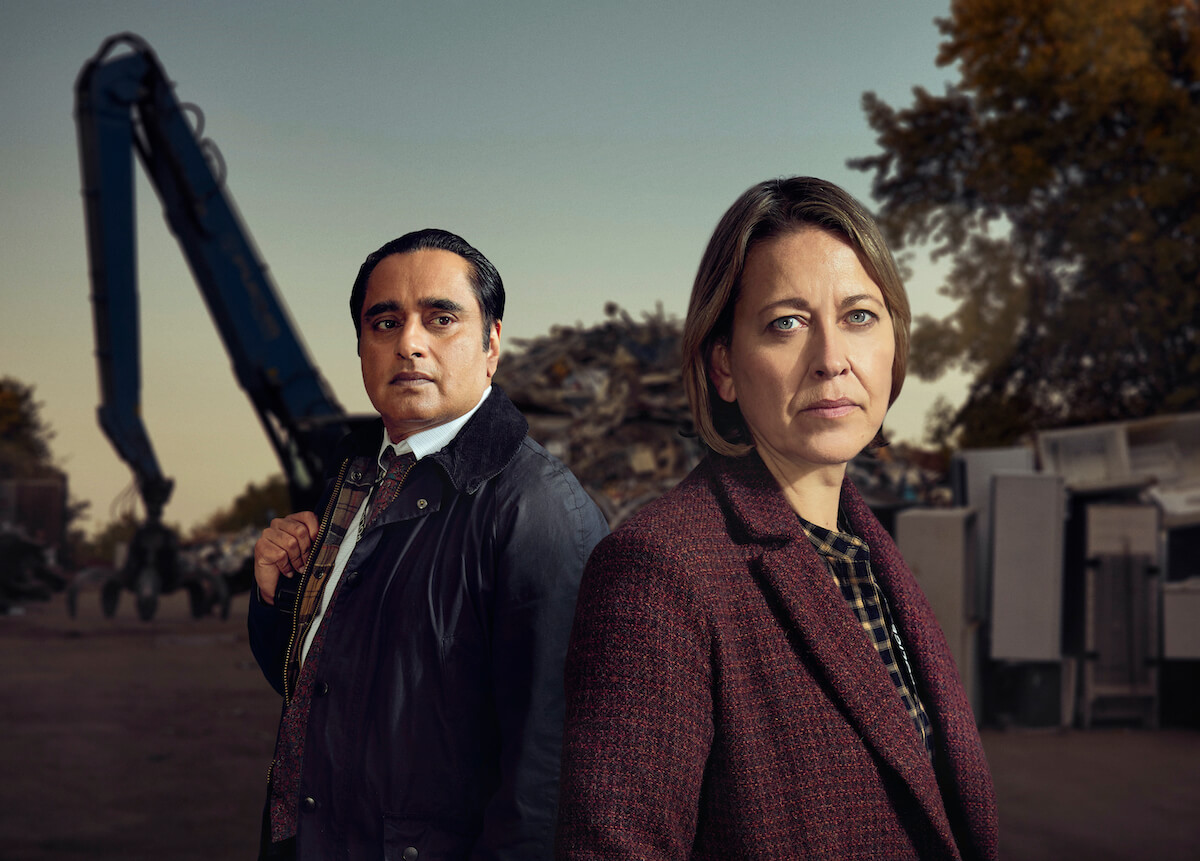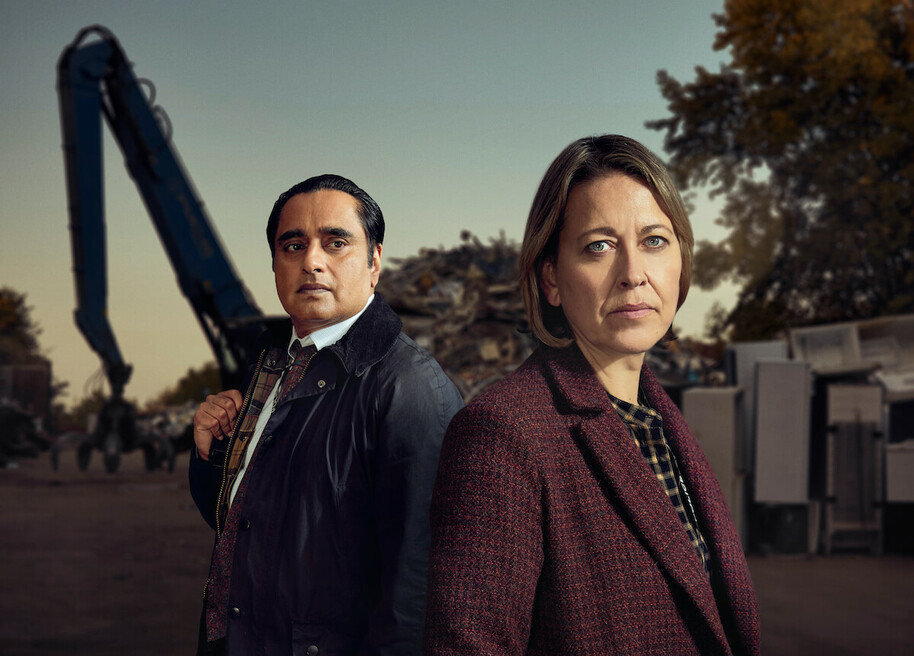 No one stays forgotten forever...Unforgotten returns for a whole new season as detectives Cassie Stuart and 'Sunny' Khan continue on their mission to solve seemingly unsolveable cold cases. Meanwhile, Cassie struggles with her own personal demons. Find out more about what to expect from season 4 of Unforgotten and and watch Unforgotten seasons 3 and 4 now on ITV Hub.
Watch if you fancy something new and can't resist a complex and gripping crime drama. We're certain the new series won't disappoint. 
---
Finding Alice
Available on ITV Hub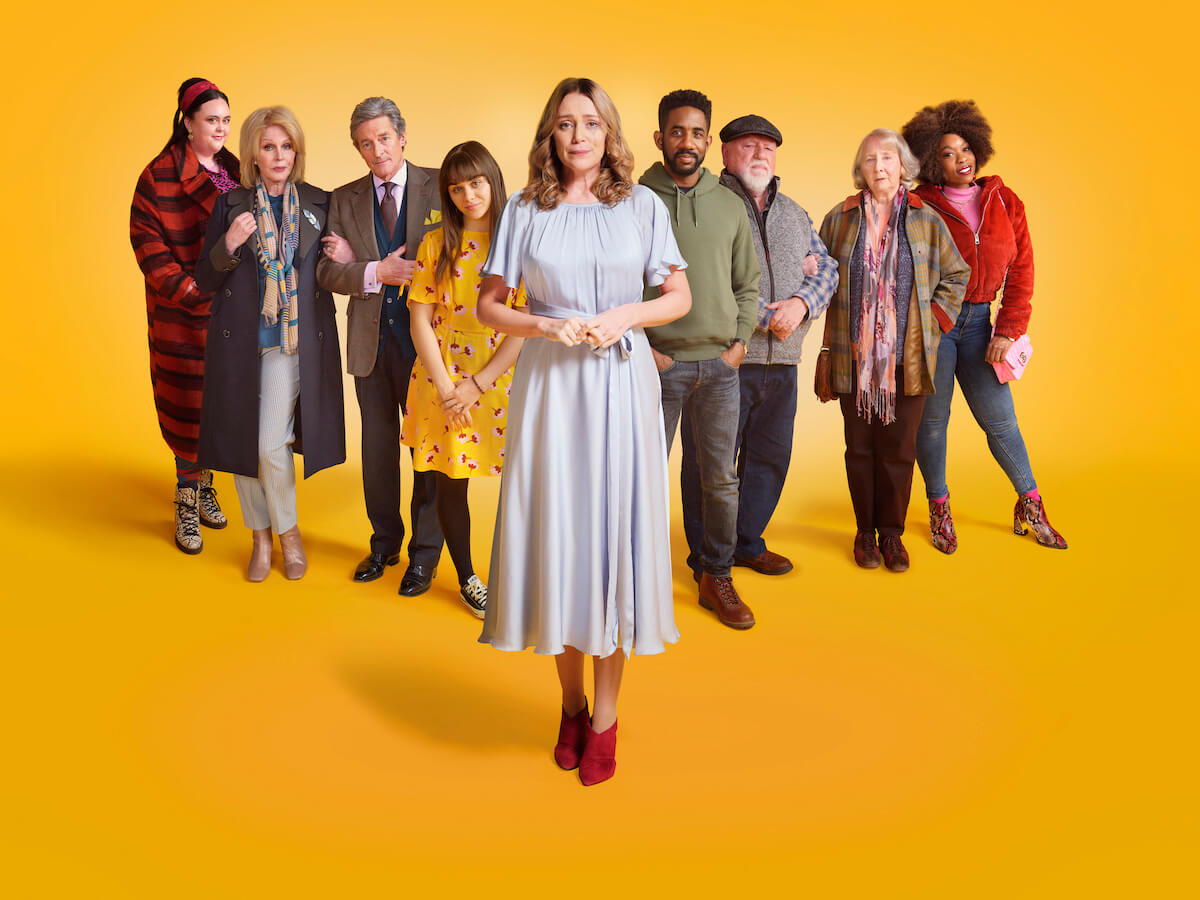 Starring Keeley Hawes (Bodyguard, Honour), this all-new drama follows Alice, who has just lost her partner of 20 years and father of her daughter in a freak accident in their new dream home. Now, Alice is left to pick up the pieces after his death in this relatable, heartwarming and surprisingly funny drama about grief. Don't miss the finale this week, and find out more about Finding Alice from the stars and creators themselves and watch Finding Alice on ITV Hub. 
Watch if you're in the mood for a new drama - Finding Alice is the perfect combination of light and heavy, the dark humour brightening up the theme of loss and grief. Plus, we have a feeling this is the new drama everyone will be talking about...
---
The Bay, Season 2 
Available on ITV Hub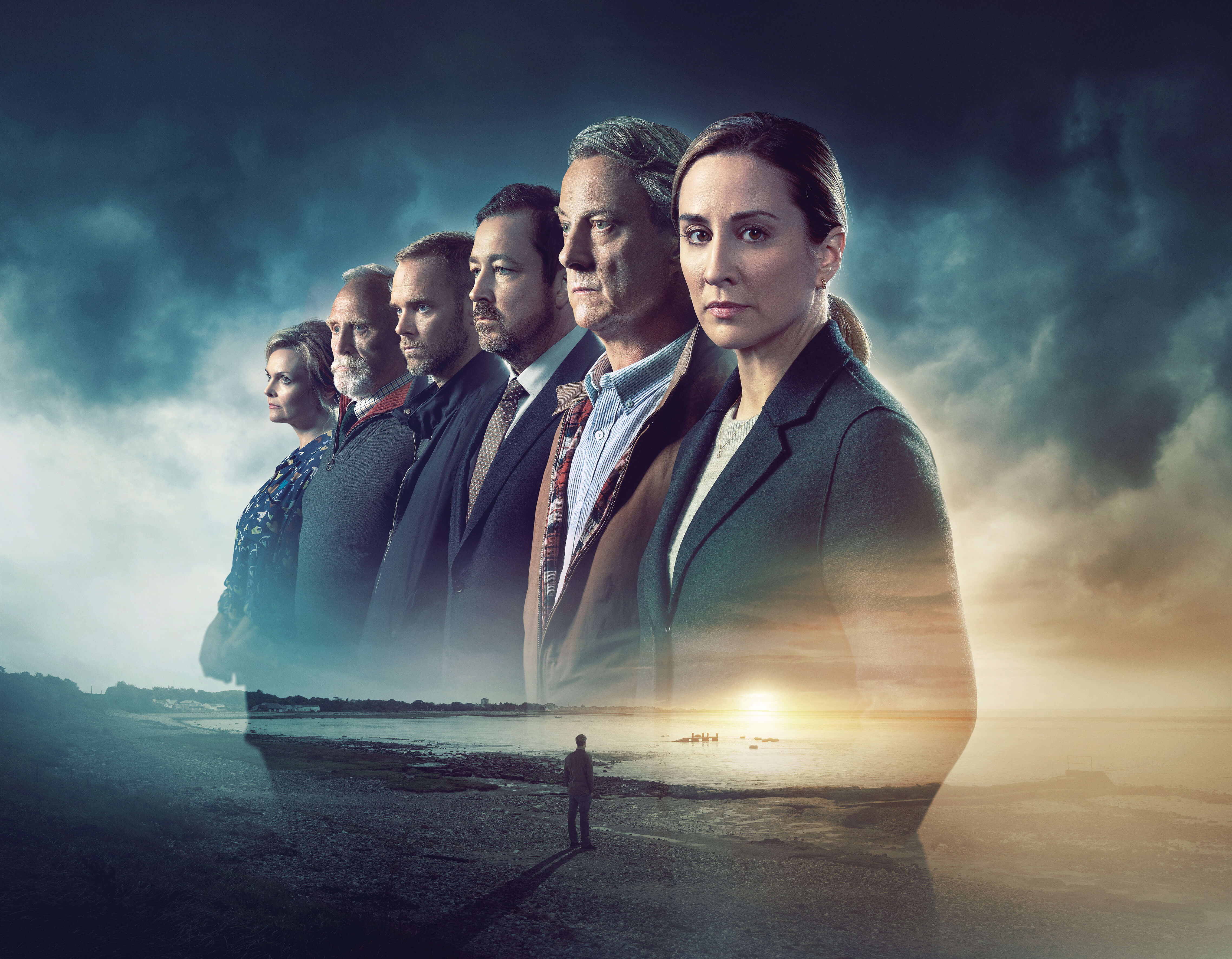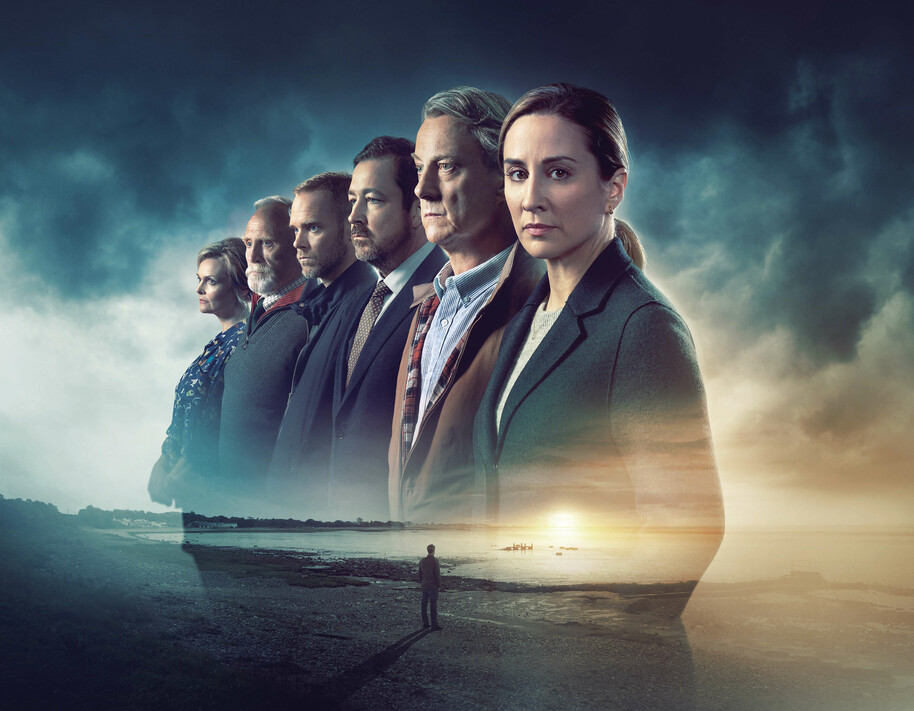 Great news for crime lovers - The Bay is back! Season 2 of this breakout crime drama returns to Morecambe as DS Lisa Armstrong and DI Tony Manning investigate a shocking murder at the heart of what seems like a normal, loving family. Watch The Bay now on ITV Hub. 
Watch if You're a fan of atmospheric crime dramas full of twists and turns... 
---
Marcella, Season 3
ITV, Available now on ITV Hub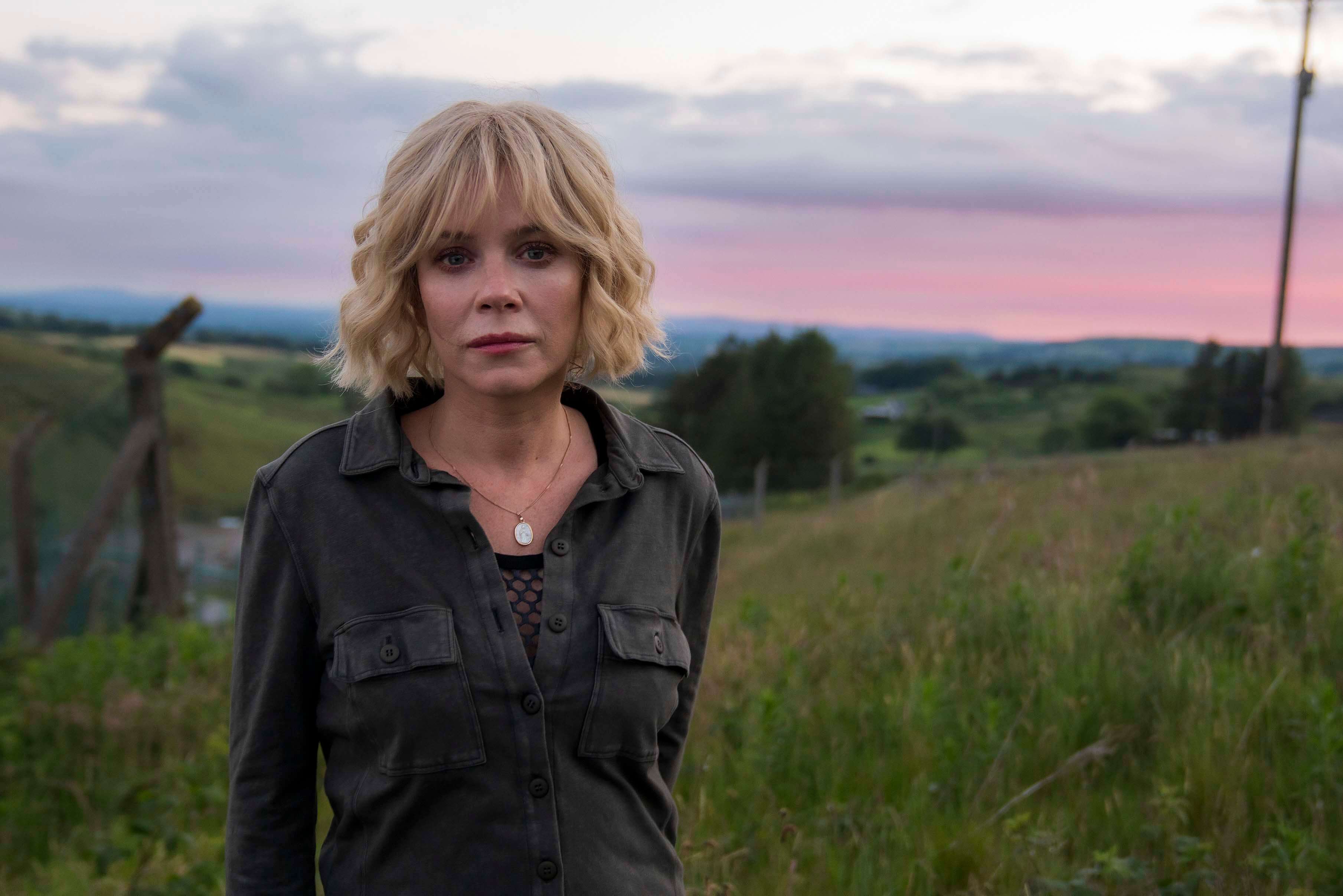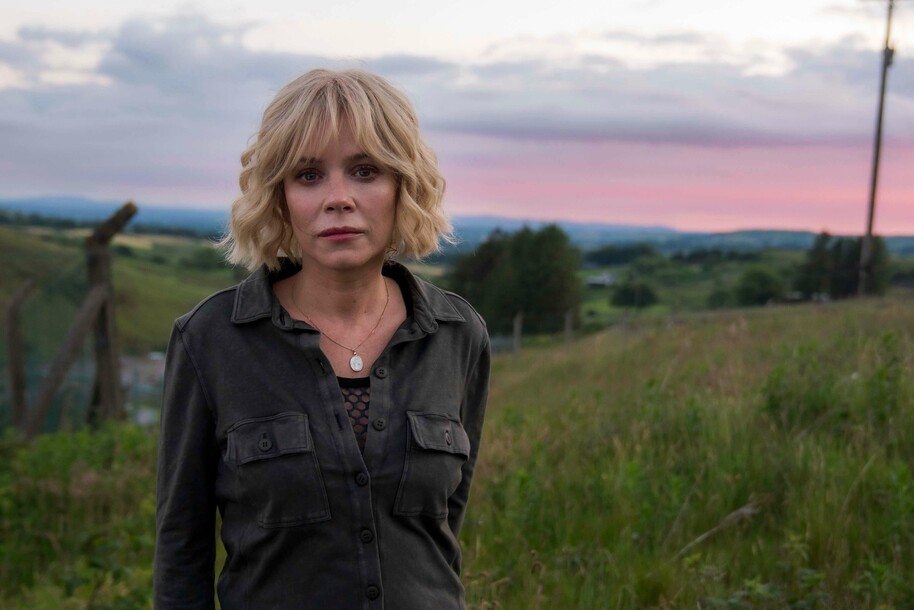 But wait, there's more! Marcella season 3 is now on ITV, following Detective Sergeant Marcella Backland as she goes undercover in Belfast to infiltrate an infamous crime family. Find out what other top crime dramas are on right now, and watch Marcella on ITV Hub.
Watch if you loved previous seasons of Marcella or just can't get enough of gritty crime dramas. 
---
The Pembrokeshire Murders 
Available now on ITV Hub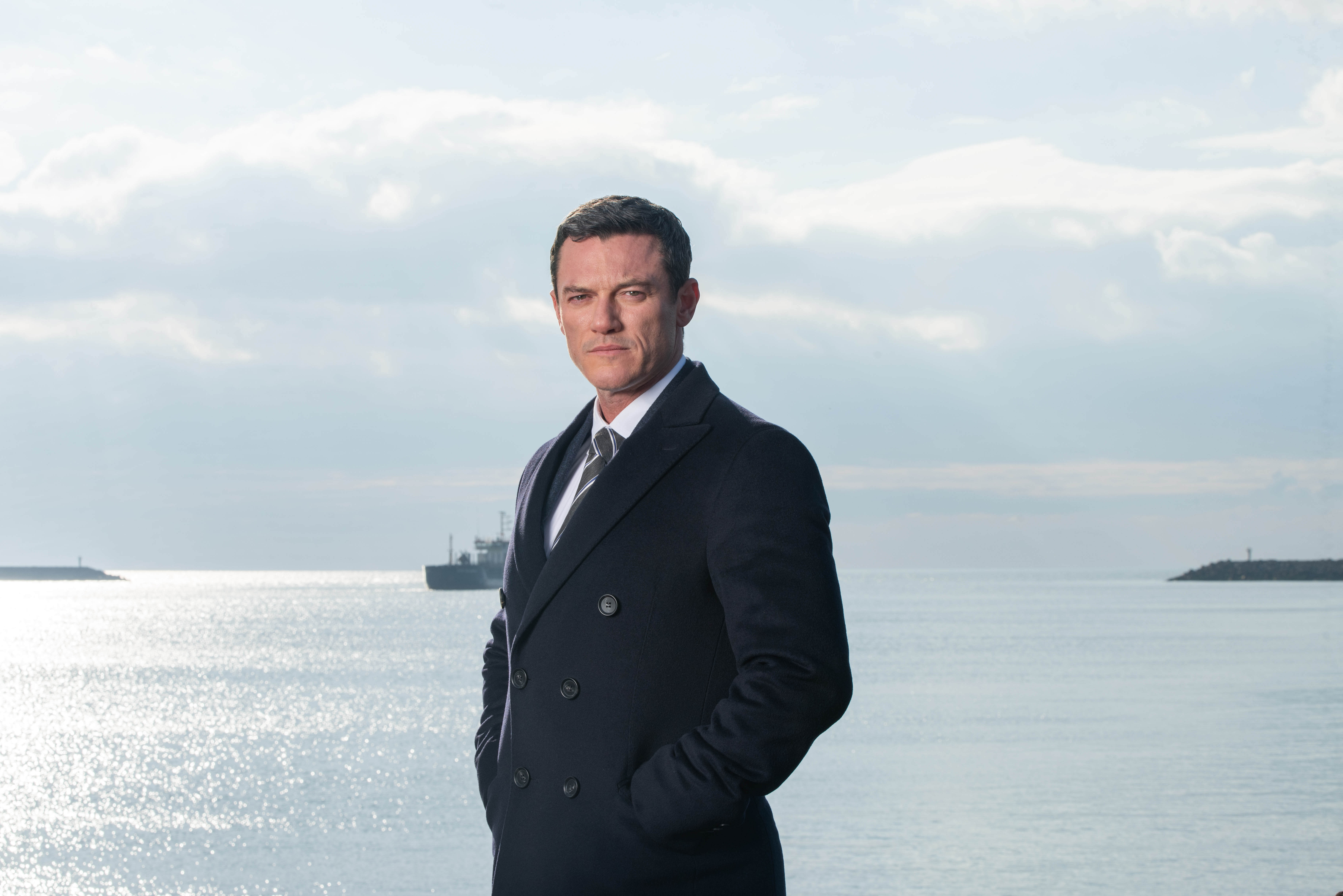 Based on the true story of John Cooper, a serial killer who was able to avoid capture for more than two decades, this new crime drama follows Detective Superintendent Steve Wilkins who decides to reopen two unsolved homicide cases from the 1980s to try and catch the killer and end his reign of terror once and for all. Watch The Pembrokeshire Murders now on the ITV Hub.  
Watch if you're in the mood for a dark murder drama based on a true story. 
---
The Real Housewives of Jersey S1 
ITVBe, Mondays at 9pm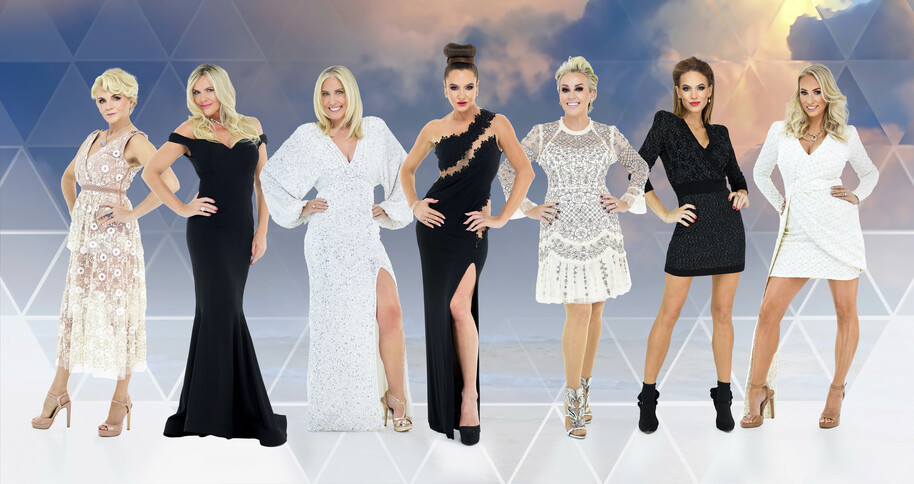 If you love The Real Housewives of Cheshire, then we have a special surprise for you...Are you as addicted as we are? Enjoy a good old binge on ITV Hub. 
Watch if you're in the mood for glitz, glamour and plenty of drama!
---
Long Lost Family
Available on ITV Hub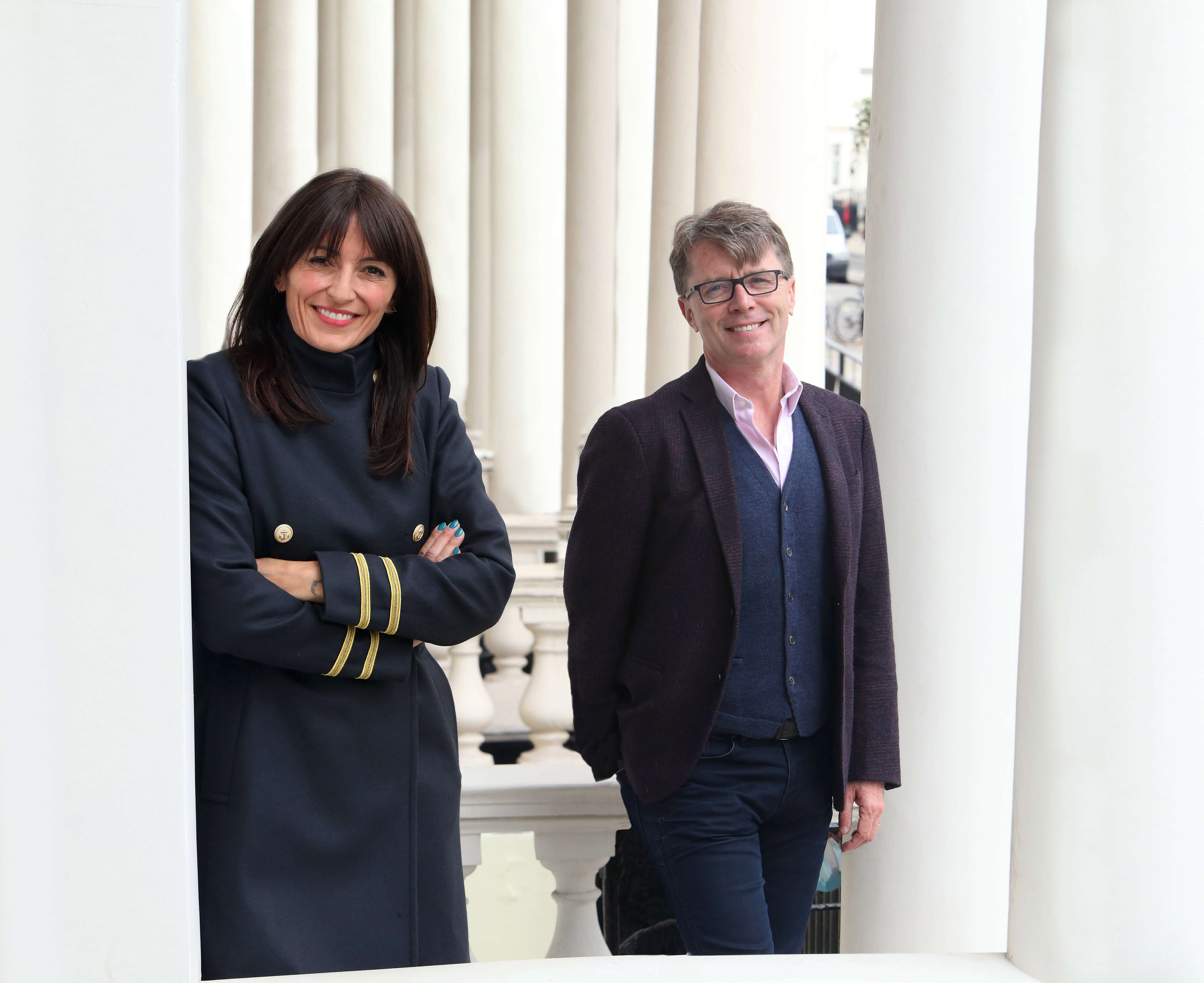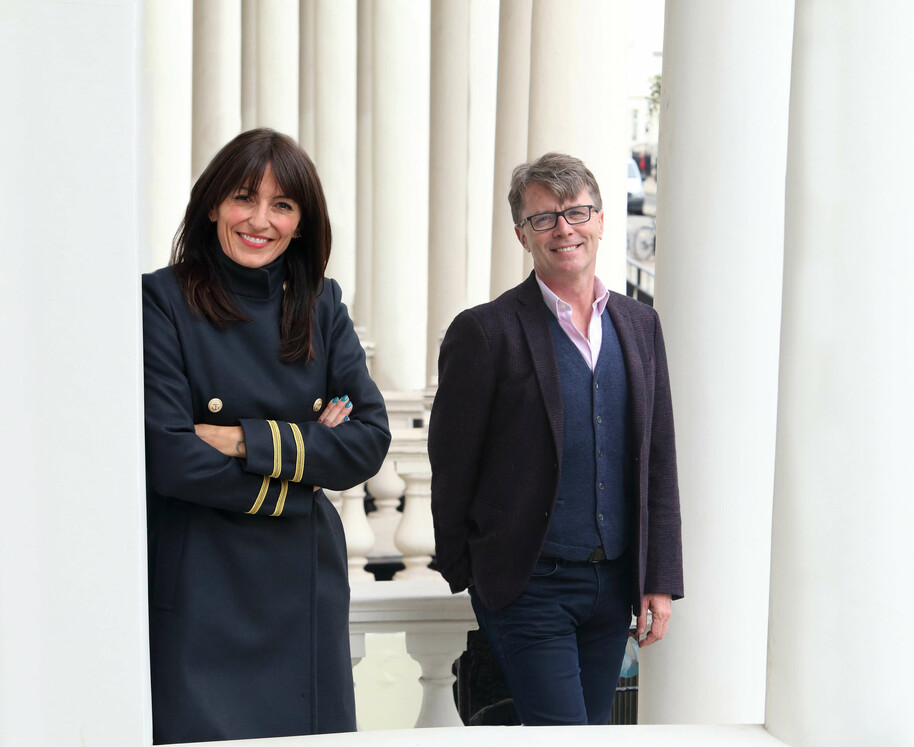 Davina McCall and Nicky Campbell are back to help reunite people with long-lost family. Tune in to find out the stories which tore family members apart and see their heartwarming reunions in Long Lost Family on ITV Hub. 
Watch if: You're fascinated by family history and personal stories, and aren't afraid of a little cry.  
---
| | | |
| --- | --- | --- |
|   |   |   |
| Get the best TV picks of the week from our team of telly experts |   | Find out what's new on your favourite channels every week |
---
Follow us
Get the latest telly news and updates PLUS access to competitions and exclusive content