Your mega summer TV guide
The summer of 2021 is set to be bigger and better than ever. After a challenging year, the world is finally opening up again, and that means even more great entertainment for you to sink your teeth into.
The summer of sport is in full swing, but sports aren't for everyone. If you're not into the footy and tennis and cricket don't float your boat, never fear – this is the summer of MORE. Consider this an answer to your SOS – Freesat's MEGA summer guide with top telly picks, TV news and limited-time promotions. So, without further ado, get the scoop this week as the TV Experts count down their favourite TV picks of what to watch out for.  Looks like it's gearing up to be a good one! 
---
The Handmaid's Tale, S4 
Channel 4, Starts Sunday 20th June at 9pm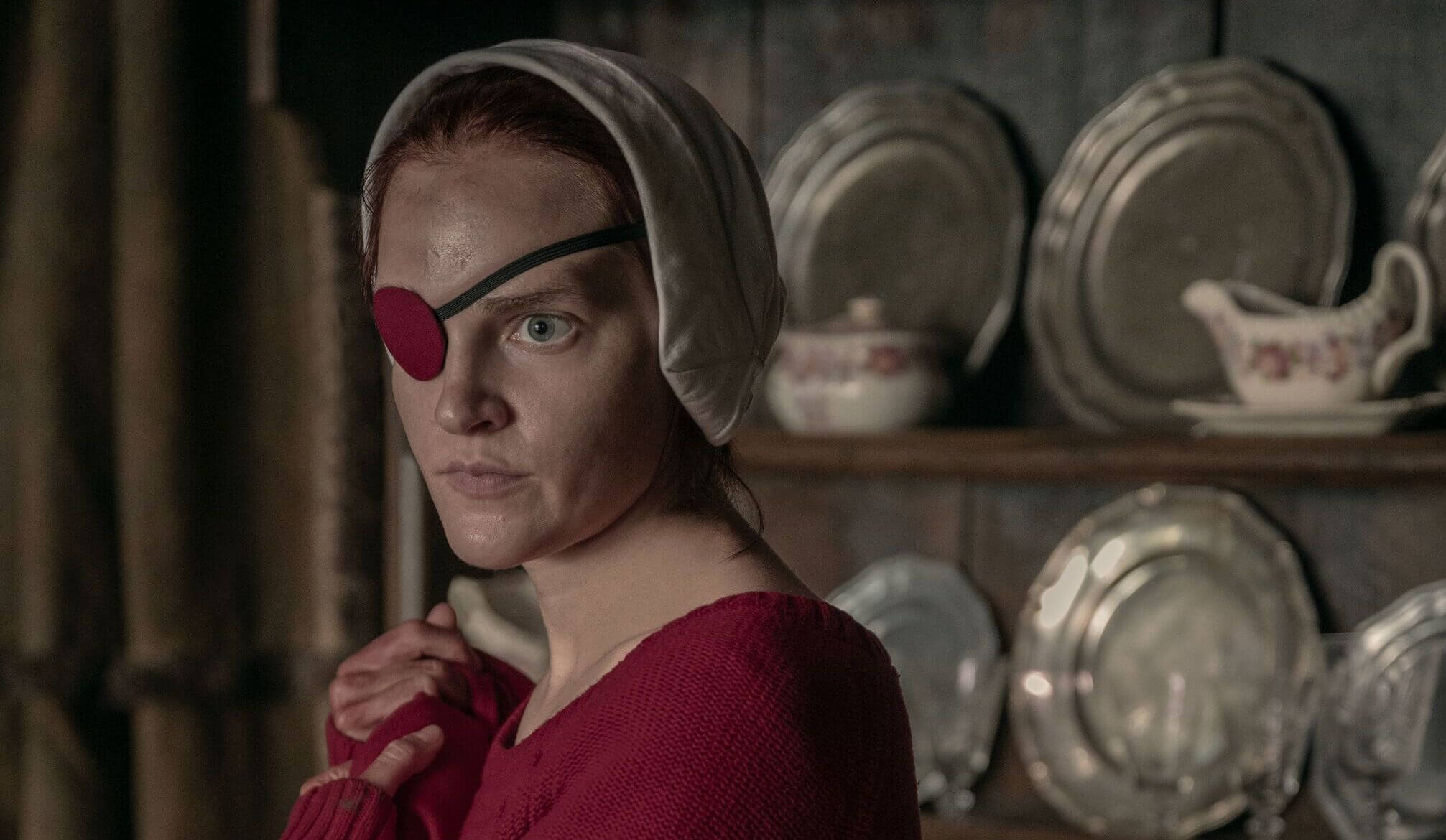 Starring Elisabeth Moss, The Handmaid's Tale returns for a fourth season on Sundays over on Channel 4. In the new season June continues to try and take down Gilead, but in order to get the justice, she will have to make many tough choices along the way and risk the relationships she holds most dear.  
---
Alien Highway  
DMAX, Starts Monday 21st June at 9pm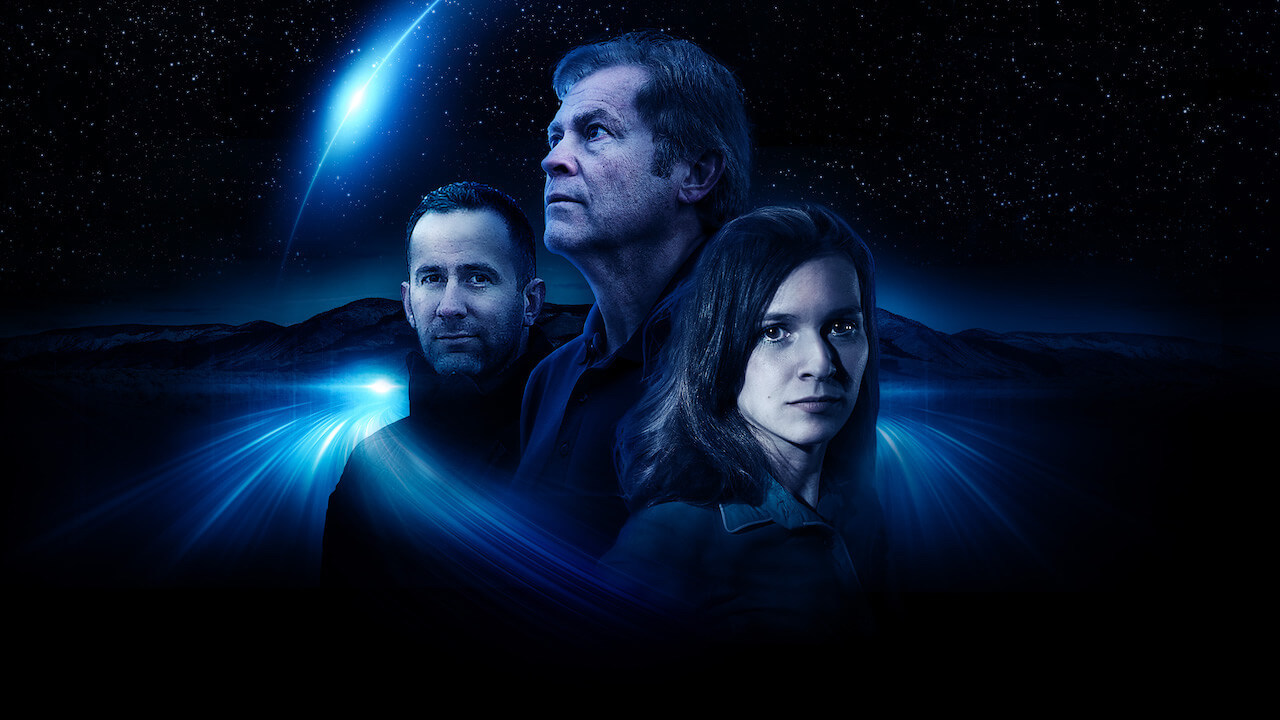 Former Colorado law enforcement officer Chuck Zukowski has been researching UFO incidents for more than 30 years. Along with fellow UFO investigator Heather Taddy and his son, Daniel, Zukowski explores the Nevada State Route 375, otherwise known as America's Alien Highway to investigator unexplained phenomena which the police ignore. Don't miss the UK premiere of this intriguing new show on DMAX.  
---
The 2000s 
Sky Arts, Starts Wednesday 23rd June at 9pm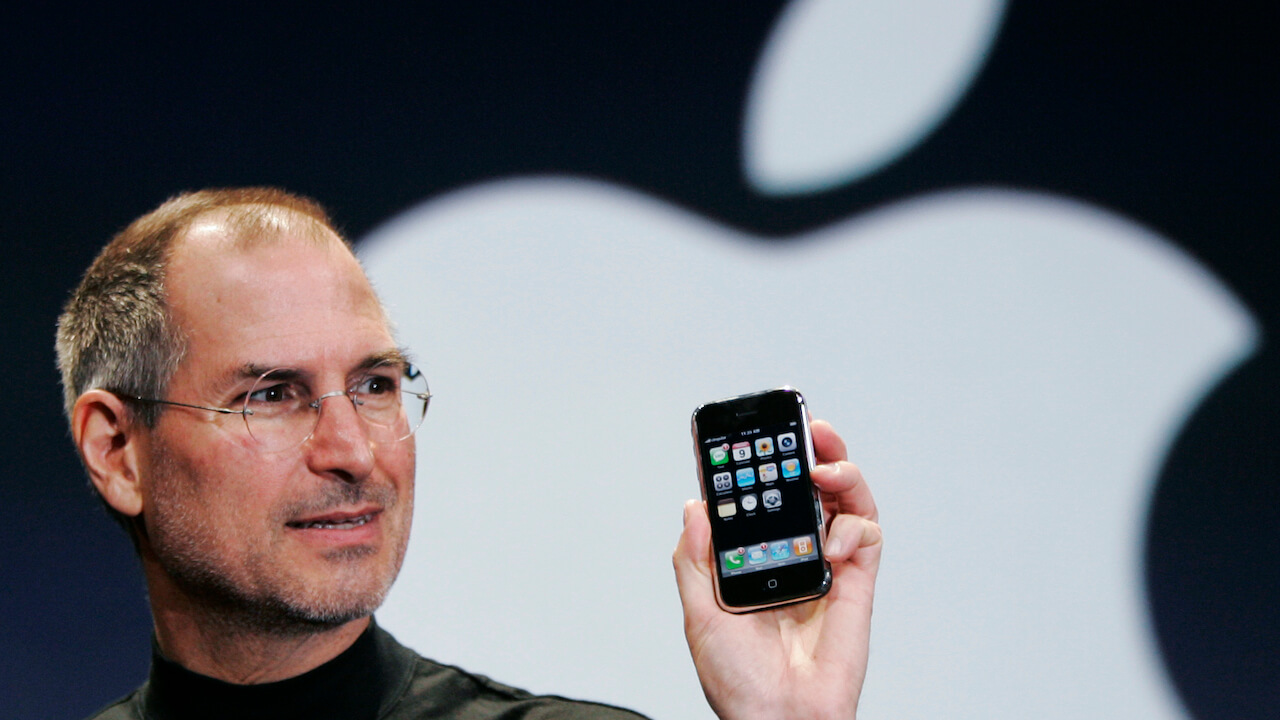 Wait, weren't the 2000s just a minute ago? Nope, turns out the 2000s were a decade ago...while you're wrapping your head around that, tune into this documentary series to revisit the decade which gave us Facebook, the iPhone and the first black president of the United States.  
---
Diana 
ITV, Thursday 24th June at 9pm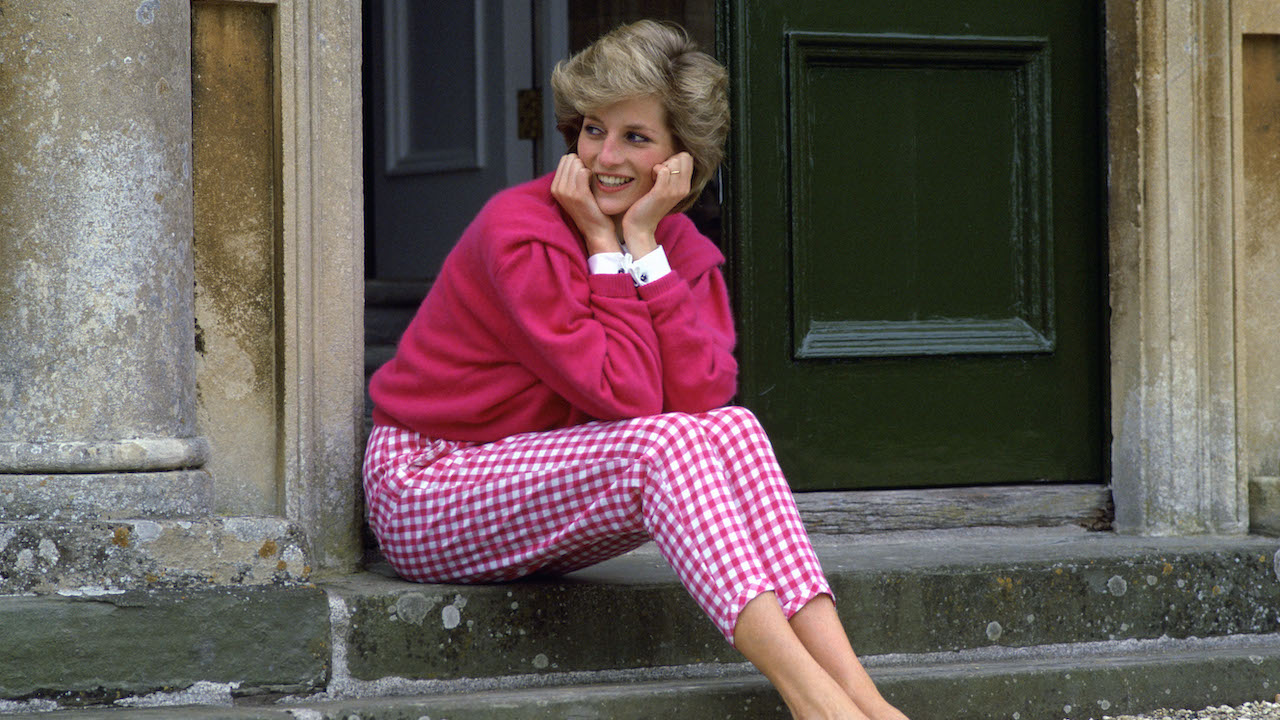 If not for her tragic death in 1997, 2021 would have been Diana, Princess of Wales' 60th birthday. To mark the occasion, ITV has made a new feature-length documentary which will look back at the Princess' remarkable life and her lasting impact on the world. From her early days working with young children as a nursery assistant to her dizzying rise to international fame, revisit some of the most iconic and significant events in Diana's life with rare interviews and footage from the archives.  
---
Escape to the Chateau: Make Do and Mend, S2 
Channel 4, Starts Thursday 24th June at 9pm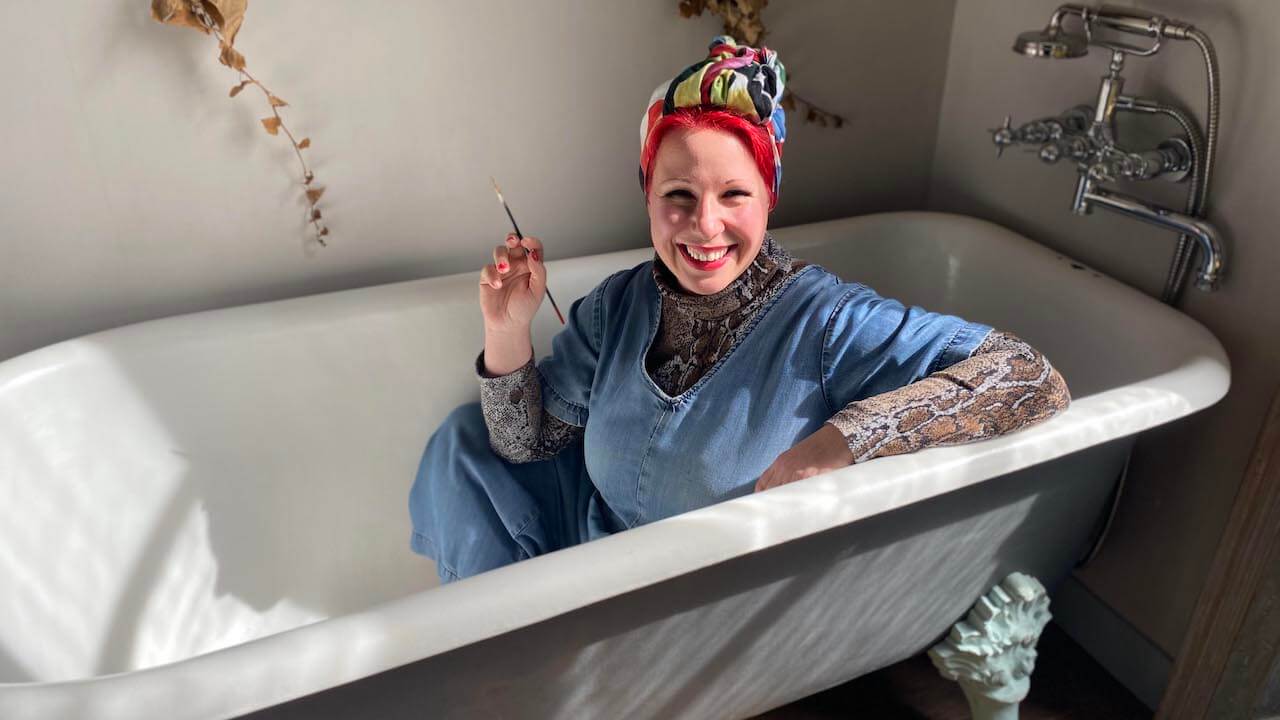 A new, second series of Escape to the Chateau: Make Do and Mend kicks off on Thursday on Channel 4 as husband and wife duo Dick and Angel Strawbridge help more keen couples to restore old chateaus to their former glory without breaking the bank.  
---
Love Island 2021 
ITV2, Starts Monday 28th June at 9pm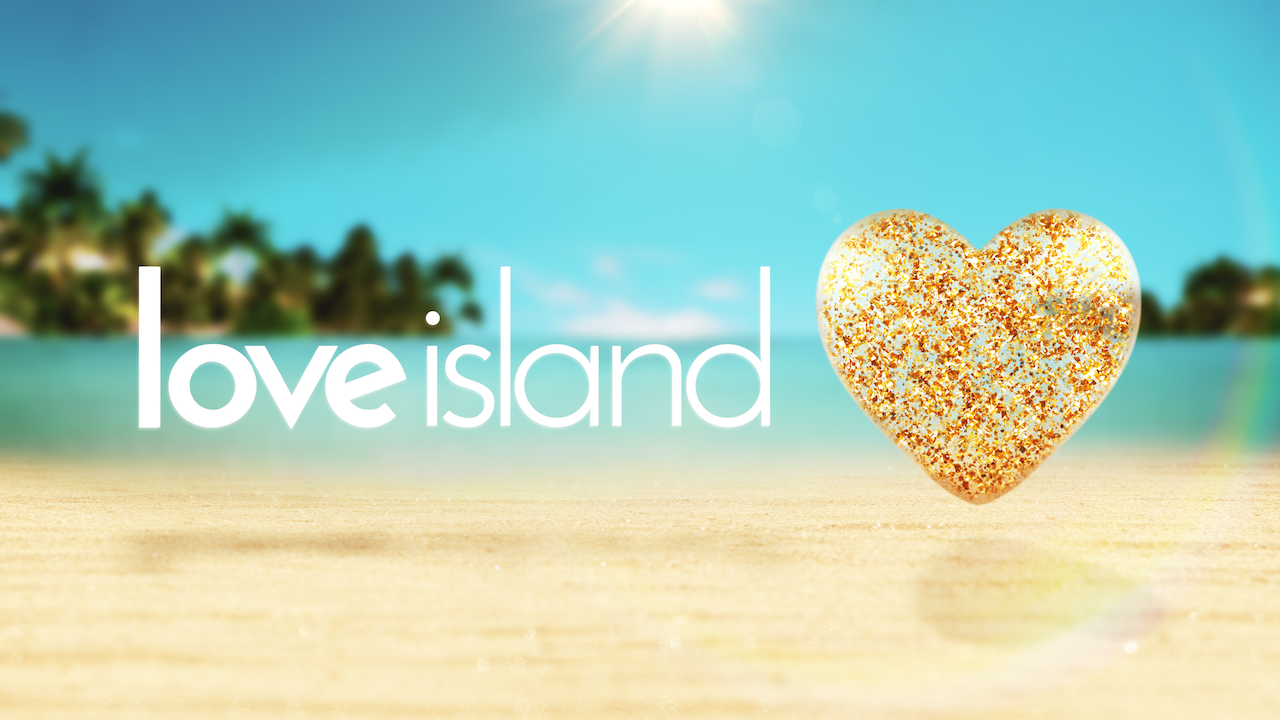 It's not really summer until the doors of the villa reopen...and you don't have to wait much longer! A new group of singletons will be entering the villa and coupling up from Monday 28th June on ITV2, and will air every night at 9pm other than Saturdays.  
---
Dom 
Watch on Prime Video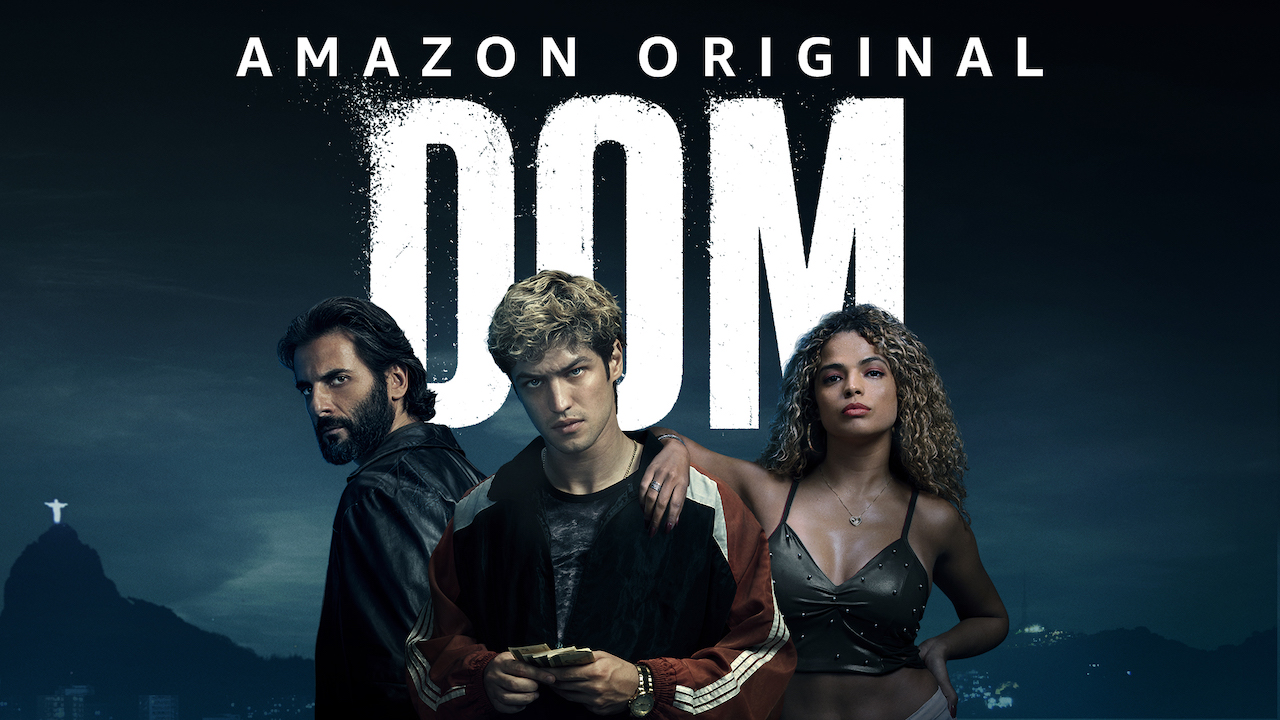 This Amazon Original series is now available to watch on Prime Video. The Brazilian crime-drama follows a police officer who has dedicated his life to the war on drugs and struggles to help his son, Pedro, who is not only a drug addict, but has also become one of the most wanted criminals in the country.  
---
Flack, S2 
Watch on Prime Video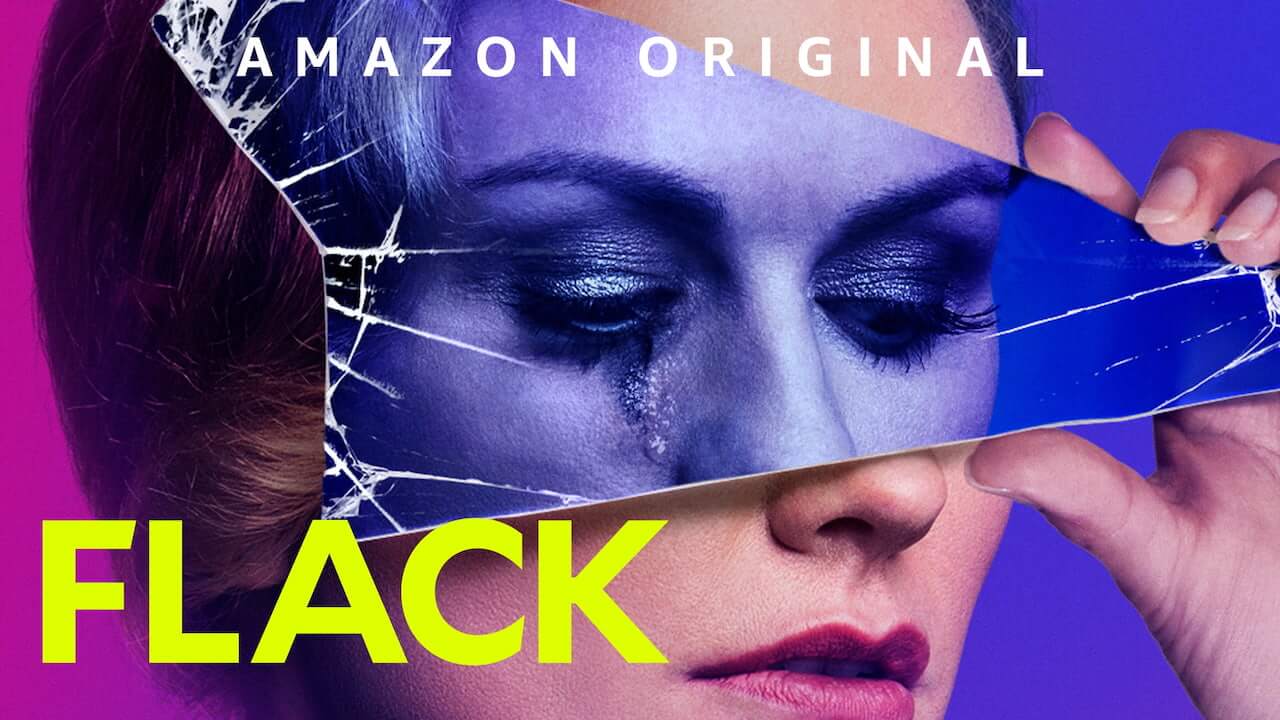 Another Amazon Original now available is the second season of Flack, starring Anna Paquin as Robyn, an American publicist working for a cut-throat PR firm in London. From troubled, diva celebrities to her own floundering personal life, this comedy is as hilarious as it is dramatic.  
---
Penguin Town  
Watch on Netflix 
Penguins!  
If that isn't enough information for you...this new Netflix nature documentary follows a colony of African penguins as they try to find a new home south of Cape Town. Their life is a whole lot different from the penguins huddling together in Antarctica – they've swapped out snowstorms for sun-soaked beaches full of tanned tourists – and they're taking over the town. Watch their antics now on Netflix.  
---
Fatherhood  
Watch on Netflix from Friday 18th June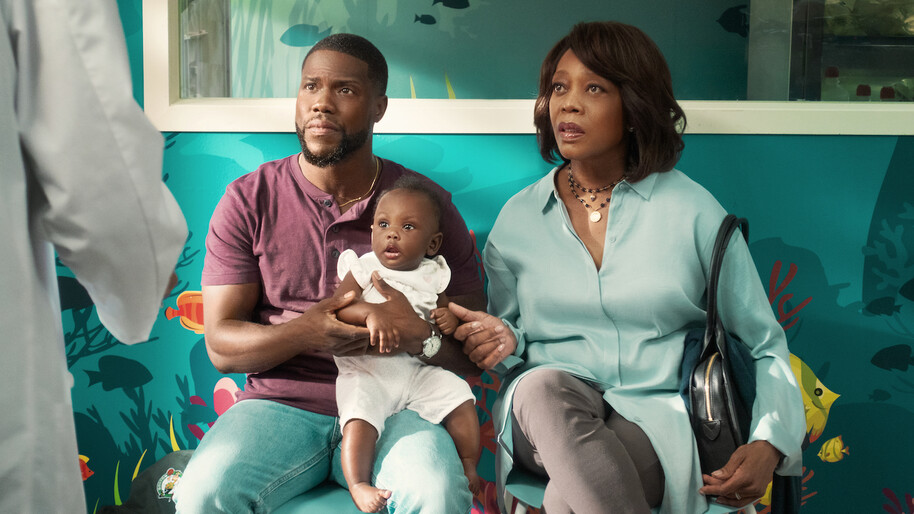 Don't miss this hilarious new film on Netflix starring Kevin Hart. Following the unexpected death of his wife just a day after their daughter's birth, this father is flung into the life of a singer dad while mourning his wife. We know it doesn't sound funny...but trust us – Fatherhood is a heart-warming, emotional and comical new release to add to your watch list.  
---
Sex/Life  
Watch on Netflix from Friday 25th June  
Before marrying her reliable and kind husband, Billie (Sarah Shahi) was something of a wild child. As married life begins to wear thin, Billie fantasises about her adventurous old life in New York City in her diary – but when her husband finds out how she's secretly been feeling, things begin to go off the rails. More than a love story, this is a story about female desire and freedom.  
---
FREESAT NEWS:
GB News is now on Freesat! 

GB News has now launched on Freesat and can be found on channel 216. This exciting news channel will provide a fresh take on the news with lively debate, top anchors and a wide variety of programming.  
GB News anchors include the likes of Andrew Neil and Michelle Dewberry, along with many other well-known journalists. Find out more about what to expect from GB News and hear from the anchors themselves about why they're excited for this new venture.  
---
Summer of Sport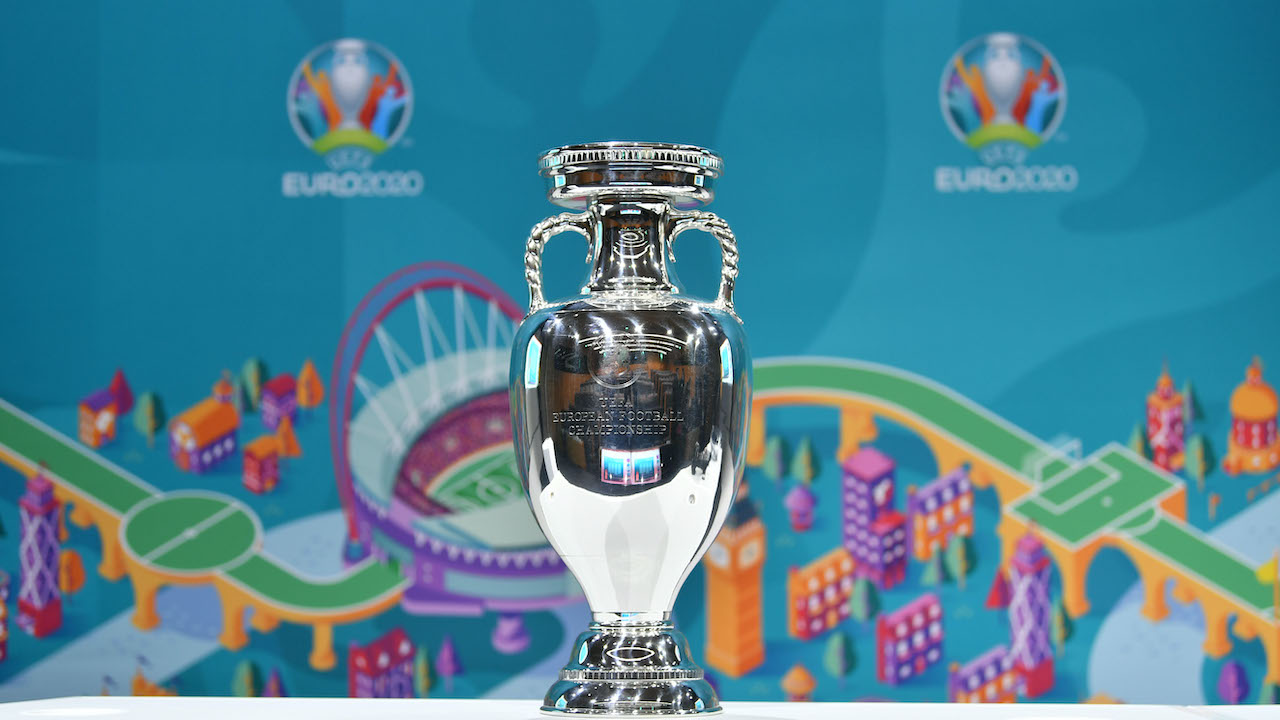 Pssst, in case you've changed your mind and fancy seeing what sports coming up, check out our summer of sport rundown. From the UEFA Euros 2020 to Wimbledon and the Tokyo Olympics, find out what sporty stuff is coming up.  
Keep checking back to find more of this summer's must-sees and Freesat recommendations to keep your summer full of great TV.  
---
| | | |
| --- | --- | --- |
|   |   |   |
| Get the best TV picks of the week from our team of telly experts |   | Find out what's new on your favourite channels every week |
---
Follow us
Get the latest telly news and updates PLUS access to competitions and exclusive content