Top TV Shows and Films featuring Lesley Sharp
We've all loved watching Lesley Sharp in Before We Die over on Channel 4 – she's undoubtedly an incredibly talented actor, so like us, you might want to check out what else she's done, right? Great minds think alike...Check out our rundown of the other top TV shows and films to check out if you're a big fan of Lesley Sharp.
Who is Lesley Sharp?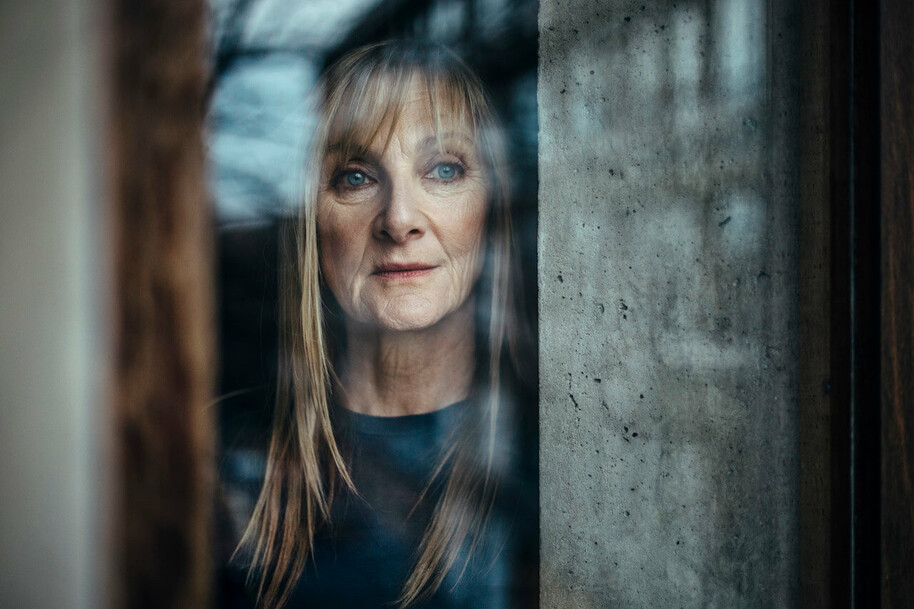 Born in 1960, Lesley Sharp grew up in Manchester and is a well-known English actress who has starred on the stage, big screen and television. She was even nominated for a BAFTA Award for the Best Actress in a Supporting Role in 1997 for her part in the comedy film The Full Monty (but more on that later). Sharp is also a director, directing a short entitled Mary and Mick in 2007.  
Sharp has also been married to Nicholas Greaves since 1994, a fellow Manchurian actor and playwright, and the couple have two sons. 
---
What has Lesley Sharp been in? 
Before We Die (2021) as DI Hannah Laing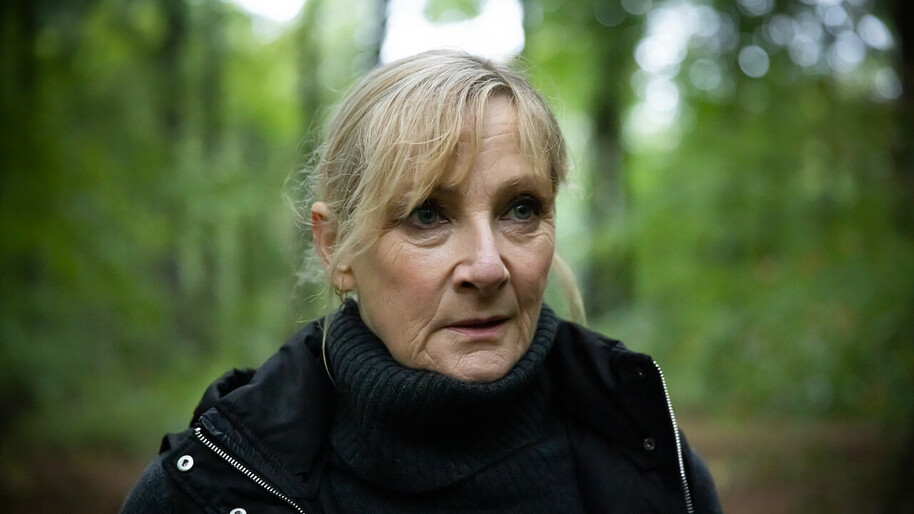 We can't start this list without mentioning Before We Die, in which Sharp plays Detective Inspector Hannah Laing. In this six-episode crime drama, DI Laing leads an investigation into the brutal murder of a fellow officer, who also happened to be her lover. Sharp captured our attention in her most recent role, but it's far from her first... 
---
Fate: The Winx Saga (2021) as Rosalind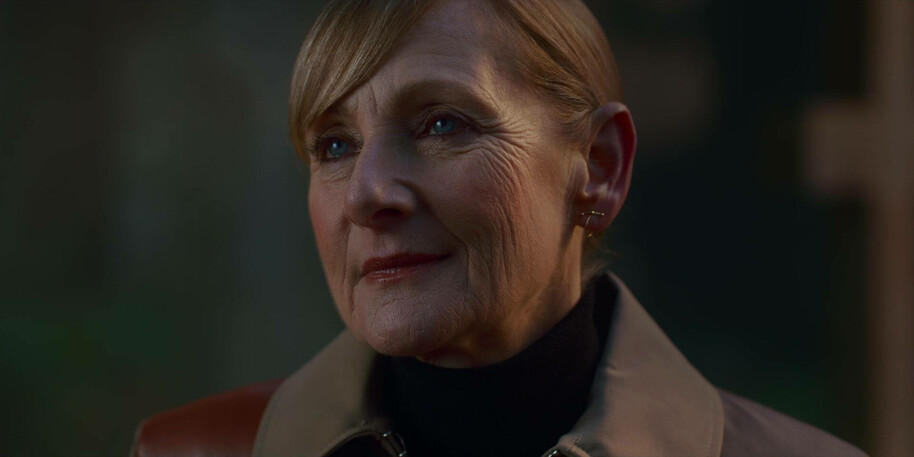 Sharp played Rosalind in three episodes of this teen fantasy drama about fairies attending a magical boarding school. To put it simply, Sharp's character of Rosalind is the bad guy in Fate: The Winx Saga on Netflix. We don't want to give too much away, but she plays the baddie well, and you're never quite sure what her true motives are...not yet at least. 
---
Living the Dream (2017-2019) as Jen Pemberton 
But it's not just heavy drama that Sharp has a talent for – she also starred in comedy series Living the Dream as Jen Pemberton, a mother of two who moves with her partner from Yorkshire to Florida to run an RV park and trade in their old life for something new. Unsurprisingly, their dream life isn't quite what they envisioned. Watch Living the Dream on BritBox.  
---
Three Girls (2017) as DC Margaret Oliver 
Based on true stories, this three-part drama follows three young girls who were victims of sexual abuse, child grooming and exploitation in Rochdale. Lesley Sharp plays DC Margaret Oliver who determinedly leads the investigation into the case in this gritty and thought-provoking crime drama. Three Girls was originally a BBC release and is now available to watch on Netflix.
---
Scott & Bailey (2011-2016) as DC Janet Scott 
Another crime drama under Sharp's belt is Scott & Bailey, a popular British crime series which ran for five seasons. Sharp co-starred as DC Janet Scott, the partner of DC Rachel Bailey (Suranne Jones), two Manchester detectives specialising in murder cases. Scott & Bailey was originally on ITV, but is now available to watch on Prime Video.  
---
Starlings (2012-2013) as Jan 
Another one for Sharp's comedy reel is Starlings. Sharp played Jan, who welcomes her husband's father in their already jam-packed Derbyshire house, leading to plenty of family dysfunction (and laughs). 
---
Doctor Who (2008) as Sky Silvestry 
Yep, that's right – like many great British actors, Sharp featured in an episode of Doctor Who in 2008 – Midnight, to be precise, the 10th episode of the 4th season while David Tennant still starred as The Doctor. Sharp plays Sky Silvestry, who becomes possessed by a strange entity that takes over a spaceship and communicates to the passengers through Sky. Although Sky only features in this one episode, it's a disturbing and memorable addition to the Doctor Who universe.  
---
Afterlife (2005 – 2006) as Alison Mundy 
In this supernatural psychological thriller, Sharp plays Alison Mundy, a medium (or psychic) who can communicate with the dead. When a cynical professor (played by Andrew Lincoln) gets involved with Mundy, he decides to study her for a book after she claims to be able to see the spirit of his deceased son, and the two begin a strange companionship over the series' two seasons.  
---
Films featuring Lesley Sharp 
The Full Monty (1997) as Jean 
Set in 1980s Sheffield, The Full Monty sees six unemployed steelworkers turn their talents to stripteasing in a desperate bid to make some money. Sharp plays Jean, the wife of Dave (Mark Addy) in this hilarious and feel-good comedy – which still has iconic scenes which we all recognise. Surely no one can hear "Hot Stuff" without thinking of The Full Monty 😉 After finding out about the dancing, Jean is ultimately supportive of her body-conscious husband and goes to watch him bear all for the crowd.  
---
Priest (1994) as Mrs. Unsworth 
In this intense drama, a gay Roman Catholic priest pushes against the religious rules which bind him to try and help a young girl who admits during confessional that she is being sexually abused by her father. Sharp plays the mother of the young girl, and the wife of the abuser in this complex and moving film.  
---
Naked (1993) as Louise 
In this independent, highly regarded film, Sharp plays Louise, the ex-girlfriend of the protagonist Johnny Fletcher (David Thewlis) who takes refuge at her home with her two other housemates. Directed by Michael Leigh, the film can be described as a dark and bitter comedy as Fletcher vents his frustrations on the world around him.  
---
Brighton (2019) as Doreen 
When two working-class couples head to Brighton for a day trip to relive their youth, they could never have predicted it would end in disaster in this hilarious British comedy.  
Check out Lesley Sharp's full filmography list to start adding to your watchlist!
---
| | | |
| --- | --- | --- |
|   |   |   |
| Get the best TV picks of the week from our team of telly experts |   | Find out what's new on your favourite channels every week |
---
Follow us
Get the latest telly news and updates PLUS access to competitions and exclusive content