BBC launches new Education TV programming for lockdown
Following the announcement that we face another national lockdown until at least mid-February, parents across the country let out a collective groan as they realised the schools would be closing, leaving them to balance working from home and homeschooling.

Thankfully, the BBC has thrown parents a lifeline by announcing its biggest ever education offer, launching new education content across its platforms including BBC Two, CBBC, BBC Red Button, BBC iPlayer and online. This offer ensures that all children, including those without internet access, still have access to curriculum-based learning at home, helping them to keep up with their studies and maintain a routine with BBC Lockdown Learning.
Regarding the new Educational TV available, BBC Director General Tim Davie has stated, 
"Ensuring children across the UK have the opportunity to continue to follow the appropriate core parts of their nation's school curriculum has been a key priority for the BBC throughout this past year. 

"Education is absolutely vital - the BBC is here to play its part and I'm delighted that we have been able to bring this to audiences so swiftly." 
Secretary of State for Digital, Culture, Media and Sport Oliver Dowden has praised the BBC, describing the offer of more Educational programming as a "lifeline to parents":  
"The BBC has helped the nation through some of the toughest moments of the last century, and for the next few weeks it will help our children learn whilst we stay home, protect the NHS and save lives. This will be a lifeline to parents, and I welcome the BBC playing its part." 
What Education TV is available on the BBC?  
For primary school children: 
Starting from Monday 11th January at 9am, CBBC will air a three-hour block of primary school programming. This will include BBC Bitesize Daily, BBC Live Lessons and other popular educational TV including Celebrity Supply Teacher, Horrible Histories, Our School, Art Ninja and Operation Ouch to keep your kids entertained as they learn.  
For secondary school learning: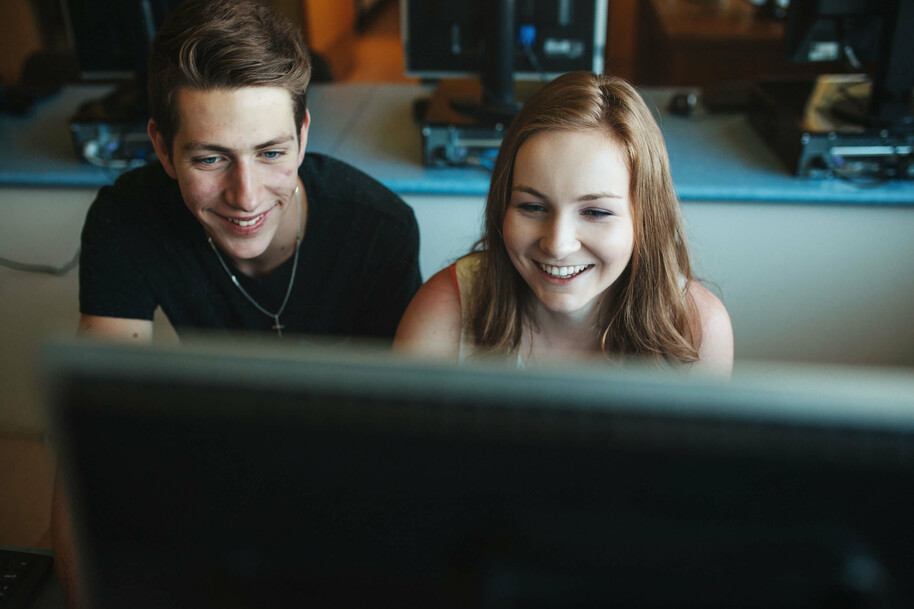 It's not just the little ones which can reap the benefits of remote TV learning. There's also an extensive line-up for secondary students from year 7 up to those studying for their GCSEs, including at least two hours of content to watch every weekday on BBC Two.  
Alongside Bitesize Daily secondary shows, there will also be complementary educational programming including classic drama and Shakespeare adaptations, as well as science, history and factual titles to help inform their studies.  
Both the primary and secondary editions of Bitesize Daily will also be available daily on BBC Red Button and BBC iPlayer, meaning if they've missed a lesson, it's still easy for them to catch up.  
What other Educational content is available through the BBC?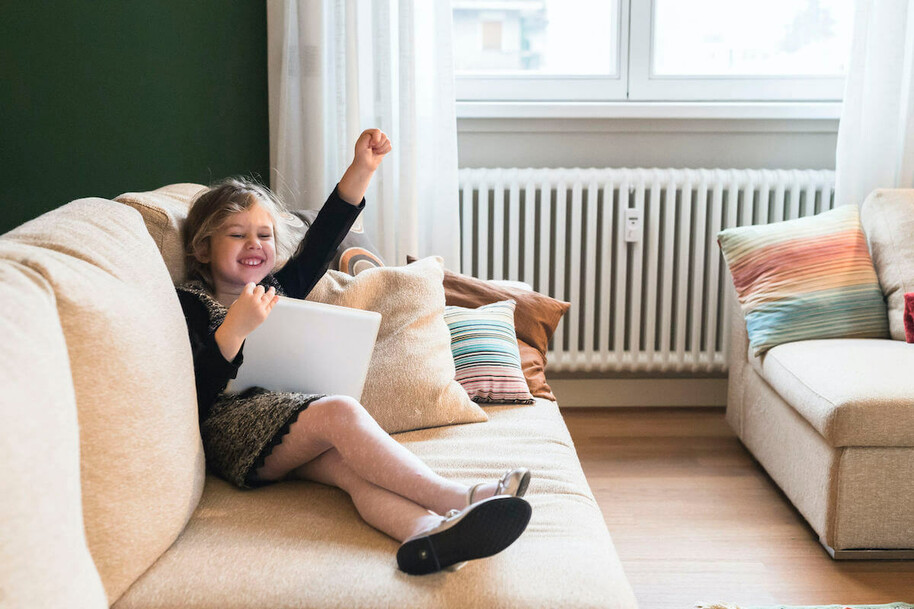 As well as all this fantastic educational telly on every weekday, there's also still a huge range of educational resources available online via the BBC, including structured lessons and revision guides for key subjects suitable for all ages and levels.  
For secondary students in years 7, 8 and 9 (KS3) there are two-week learning packs available for English and Mathematics, as well as This Term's Topics for other subjects like History. Plus, for students in years 10 and 11 tackling their GCSEs, students can pick their exam boards to find everything they need to stay on the ball while learning from home in the Bitesize Secondary section. However, your kids learn best, whether it's through recorded lessons or guided interactive learning, the BBC makes it easy.  
Simply go to bbc.co.uk/bitesize to discover the wealth of subjects available to keep your kids up to speed with their studies. Find out what other kid's TV is available to keep your family entertained while they're at home on YouTube Kids, and check out our TV guide to see what else is on this week.