Enter Freesat's Cracking Christmas 2021 Prize Draw 🎁
All of us here at Freesat love Christmas almost as much as we love telly. This year, to get into the festive spirit, we've teamed up with a few of the fab channels we have on our nifty little TV boxes to bring you a Santa's sack full of amazing prizes to win over 12 days 🎁 Read on to find out more...
Prize Draw is now closed
---
Congratulations to our winners...
Day 1 (QVC):
Debbie B.
Hazel H.
Winner 3 - Undisclosed
Day 2 (UKTV):
Denise M.
Day 3 (BLAZE):
Sarah S.
Day 4 (The Craft Store):
Paula Y.
Day 5 (GREAT! Movies):
Teresa B.
Day 6 (QVC):
James R.
Day 7 (Freesat):
Undisclosed
Day 8 (Horror Channel):
Dean W.
Day 9 (QVC):
Gwenyth L.
Martin D.
Day 10 (Channel 5):
Marc C.
Day 11 (Talking Pictures):
Alison V
Day 12 (ITV): 
David S.
---
Not your average advent calendar...
Advent calendars are one of the best things about Christmas, building anticipation as they count down to the big day 🎄 So naturally, we decided to SUPERSIZE this year by swapping out chocolates for some serious goodies from Freesat channels. From luxurious beauty products to must-have tech, there are tons of festive treats up for grabs! So let's have a look at how to enter for a chance to win and who's putting all these gifts under the tree... 
---
How do I enter Freesat's Cracking Christmas Prize Draw? 
Here's what you need to know: 
The competition runs from Wednesday 1st December at 00:00 GMT all the way until Sunday 12th December at 23:59 GMT. Over these 12 days we've teamed up with 9 channels to give away different prizes every single day – plus Freesat will be offering up something exciting on one of these days too!  
Every day the prizes will be updated on our entry page, so make sure you keep popping back to see what's up for grabs each day. You can enter ONCE PER DAY for a chance to win that day's prizes. That means you can enter every day for more chance of winning a prize. The winner(s) for each day will then be selected at random.
 
Please note that you have to be aged 18 or over and a UK resident (England, Scotland, Wales and Northern Ireland) to enter this giveaway. One entry, per person, per day. Further T&Cs apply. 
---
Freesat's very own Christmas elves 🎅 
So, who are the telly elves offering up all these goodies? In no particular order, take a look at the channels we've teamed up with for our Cracking Christmas Prize Draw: 
ITV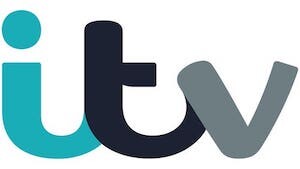 ITV will also be adding to the sleigh with some exciting prizes...With the grand final of I'm a Celebrity...Get Me Out of Here! coming on Sunday 12th December, along with plenty of Xmas specials and must-see drama, ITV is the place to be this Christmas. Watch ITV on Freesat channel 103, or stream On Demand with ITV Hub!  
---
Channel 5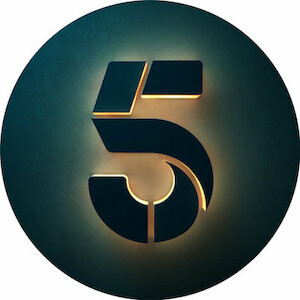 Who doesn't love Channel 5? With a range of hard-hitting documentaries, fun entertainment and gripping drama coming your way this Christmas, there's always something to watch on Channel 5 (Freesat channel 105). Find out more about what's on Channel 5 and My5.  
---
GREAT! Movies Christmas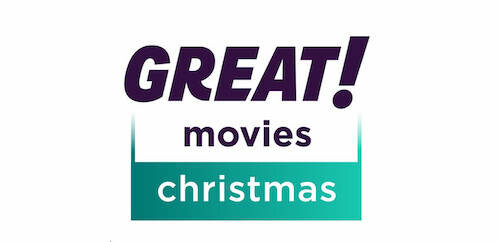 What's better than snuggly up with a mug of hot chocolate and a Christmas movie? From Christmas classics to some festive gems you've not seen before, head to GREAT! Movies Christmas on Freesat channel 303 for non-stop Christmas films to get you in the spirit. Check out a few of our favourite films on Freesat this week... 
---
UKTV 
Home to Dave, Yesterday and Drama, UKTV has tons of entertainment for every mood, and with it's On Demand app UKTV Play, you can watch it all anytime, anywhere. We're particularly excited for the new series of Expedition with Steve Backshall coming up on Dave, but there will also be tons of Christmas drama and comedy coming your way... 
Watch Dave on Freesat channel 157, Yesterday on Freesat channel 159, Drama on Freesat channel 158, or download UKTV Play to watch On Demand.  
---
QVC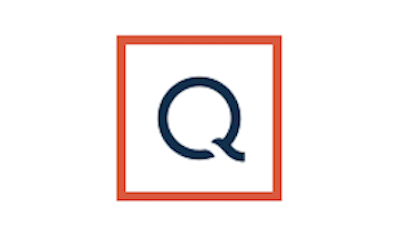 QVC has been super generous this year, offering up several Christmas bundles for you to win on three days of our prize giveaway! As you'll be able to tell from the prizes they're offering up, QVC is sure to become a go-to for your Christmas shopping. The shopping channel has amazing deals on everything from luxury beauty products to stylish fashion, nifty electronics and much more from top brands.  
Watch QVC on Freesat channel 800, Q Beauty on Freesat channel 801, Q Extra on Freesat channel 802 and Q Style on Freesat channel 803 to find the perfect gift for anyone and everyone (including yourself!)  
---
Talking Pictures TV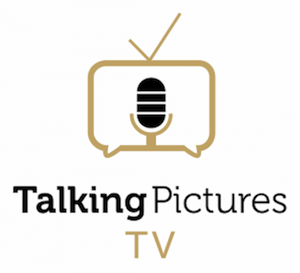 Here's one for fans of classic films and nostalgic telly from yesteryear. Talking Pictures TV (Freesat channel 306) plays some of the rarest and greatest films from history, including 1951's Scrooge, which just so happens to be celebrating its 70th anniversary this year! Watch the classic Christmas drama on Talking Pictures TV.  
---
BLAZE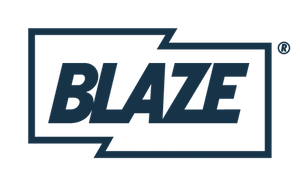 The home of mystery, BLAZE (Freesat channel 162) has an eclectic mix of extraordinary entertainment for you to sink your teeth into. From treasure hunters to alien investigators, BLAZE will have you questioning what's really out there (from the comfort of your sofa, of course!) Over Christmas we'll be sat in front of new episodes of The Curse of Oak Island on Mondays at 9pm...🧭
---
Horror Channel

As well as Horror Channel (Freesat channel 138), CBS has a range of fantastic channels on Freesat, including CBS Justice (Freesat channel 137), CBS Reality (Freesat channel 135), and of course CBS Drama (Freesat channel 134). Tune in this festive season for an amazing range of great telly, including the Christmas zombie musical Anna and the Apocalypse on Horror this festive season 🧟  
---
The Craft Store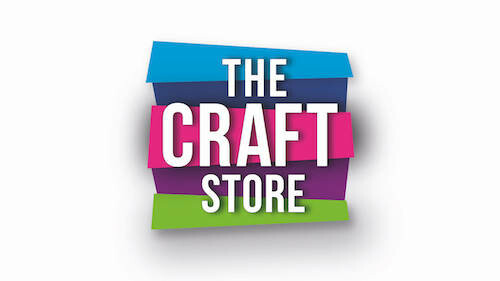 Here's one for all the crafters and DIY-ers out there. Get inspired with The Craft Store (Freesat channel 817) for Christmas arts, crafts and hobby gifting ideas, as well as some amazing deals on must-have crafting supplies.  
---
And of course, Freesat!  

Yep, we weren't going to miss the opportunity to play Santa after all! We'll be giving away a special prize of our own this year, so stay tuned!  
As for the prizes, you'll have to check back each day to find out... 

Enter our Cracking Christmas Prize Draw every day from Wednesday 1st December, and make sure you don't miss a thing by signing up to our newsletter for more updates on this exciting competition!  
T&Cs: UK only, 18+, 1 entry per person per day. Daily prize draw entry opens at 00:00 GMT & closes at 23:59 GMT each day from 1 to 12 December 2021. Further T&Cs apply, see full terms and conditions for each day's draw.
| | | |
| --- | --- | --- |
|   |   |   |
| Get the best TV picks of the week from our team of telly experts |   | Find out what's coming up this week on Freesat's TV Guide |
---
Follow us
Get the latest telly news and updates PLUS access to competitions and exclusive content