What to watch on Christmas Day (other than the Queen's speech)
Wondering what to watch on Christmas Day? As well as the Queen's speech, which will air as usual on BBC One and ITV at 3pm, there's tons of great telly out there to keep you and the family entertained, so read on to find out what festive shows are on for you and the whole family to tune into this Christmas.
OUR TOP PICKS FOR CHRISTMAS DAY: 
 
Call the Midwife Christmas Special
BBC One, Christmas Day at 7:40pm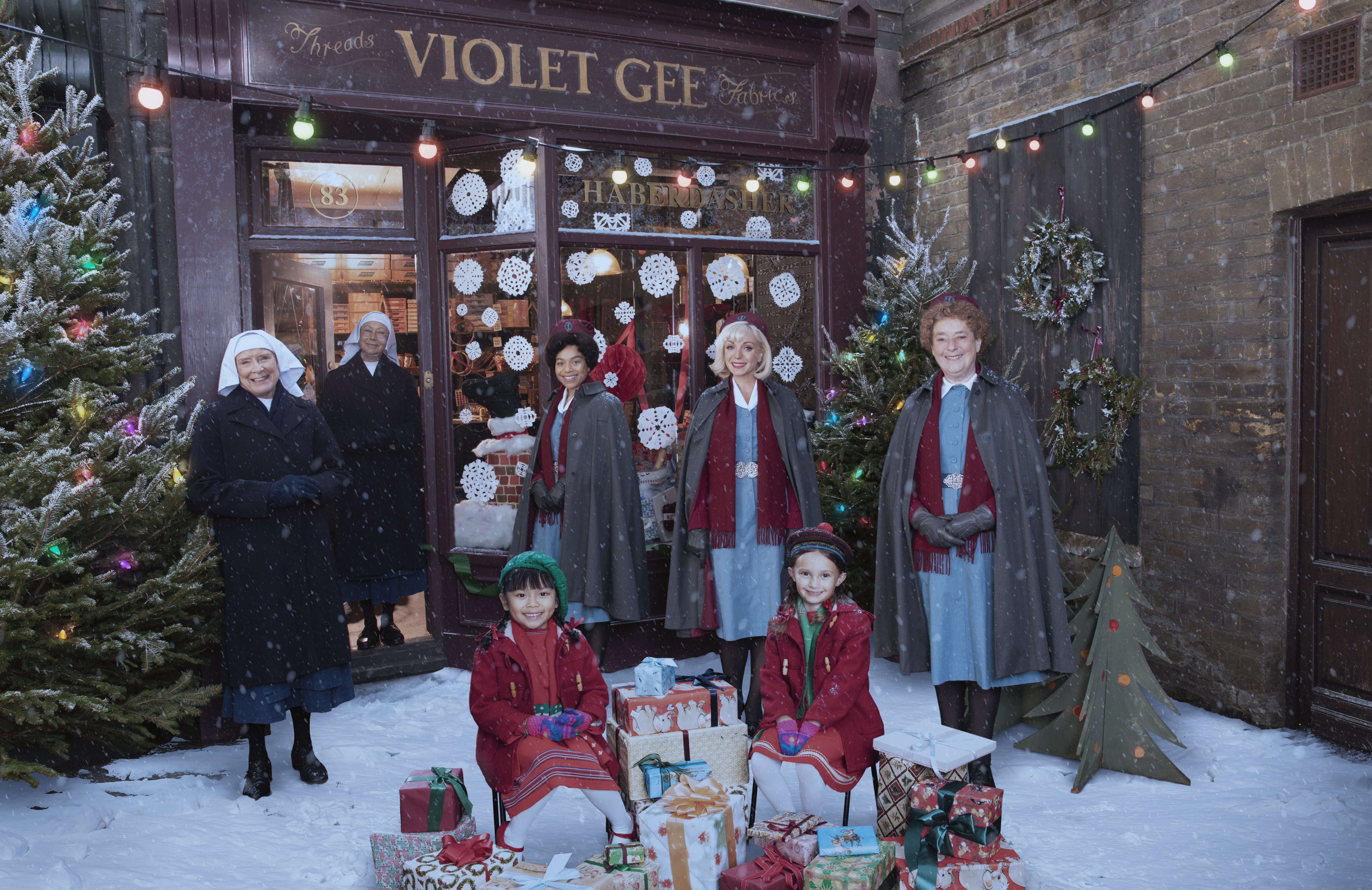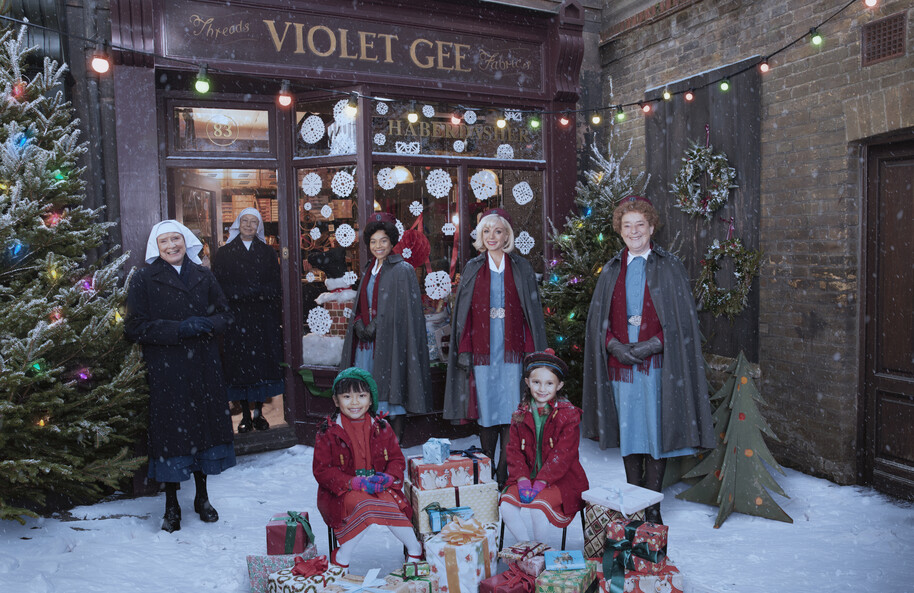 A special, festive edition of Call the Midwife will air at 7:40pm on Christmas Day as a special treat for fans of the beloved show. Set in December 1965, the episode follows everyone as Nonnatus House as they get in the festive spirit – but the work of a midwife is never done, and unsurprisingly their plans for an uneventful Christmas has a few bumps along the way. Trixie is horrified when she is gifted a subscription to a Marriage Bureau and Sister Monica Joan is rushed to hospital. Meanwhile, a circus comes to town with a guest appearance from Peter Davison as the ringmaster.  
---
Britain's Got Talent Christmas Spectacular 
ITV, Christmas Day at 8pm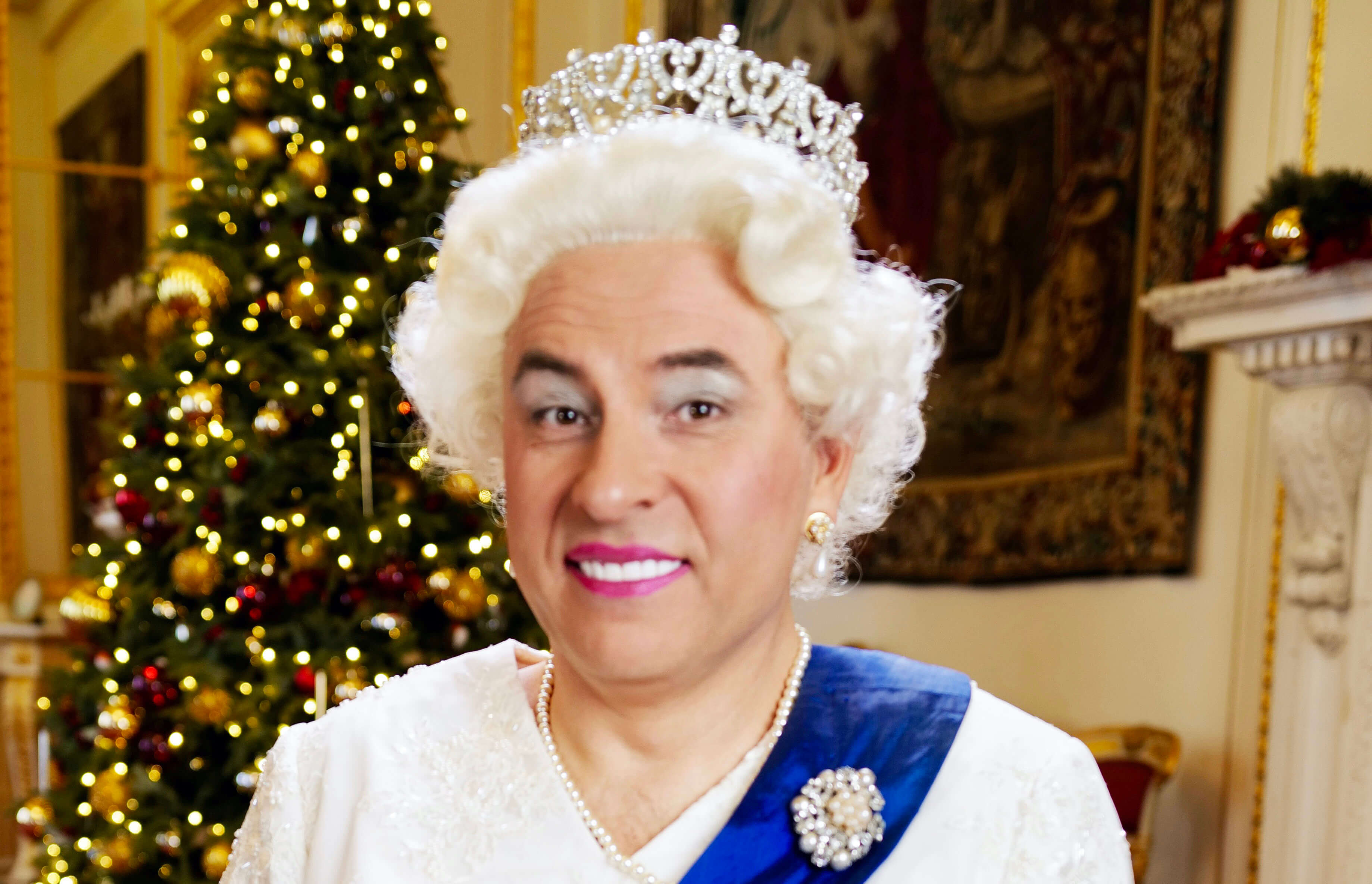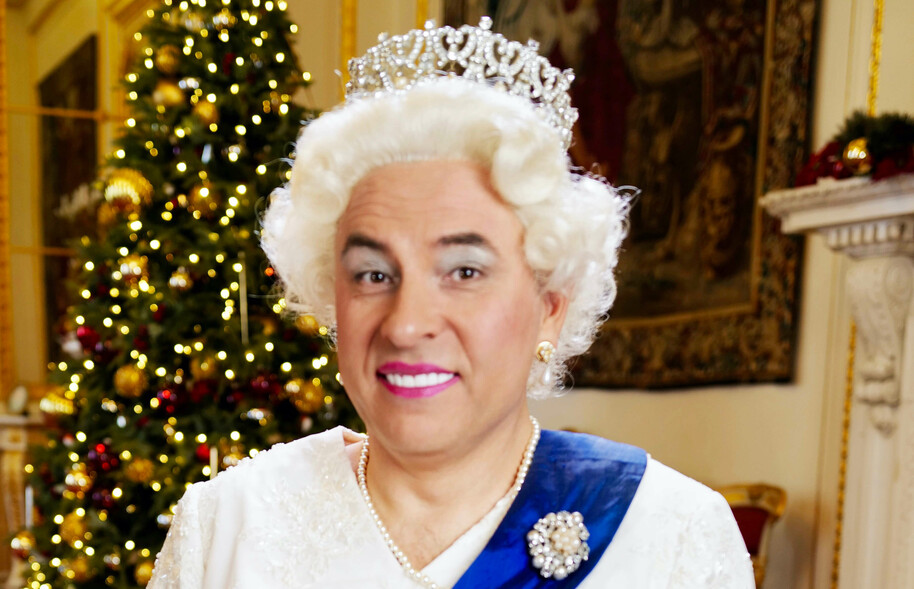 Ant and Dec will host the Christmas edition of the top talent show to welcome some of the show's most memorable and beloved acts back to the stage. The judges include Alesha Dixon, Amanda Holden, David Walliams and Ashley Banjo, who have the tough task of selecting the best of the best from the show's 14-year history.  
---
Strictly Come Dancing: The Christmas Countdown 
BBC One, Christmas Day at 4:45pm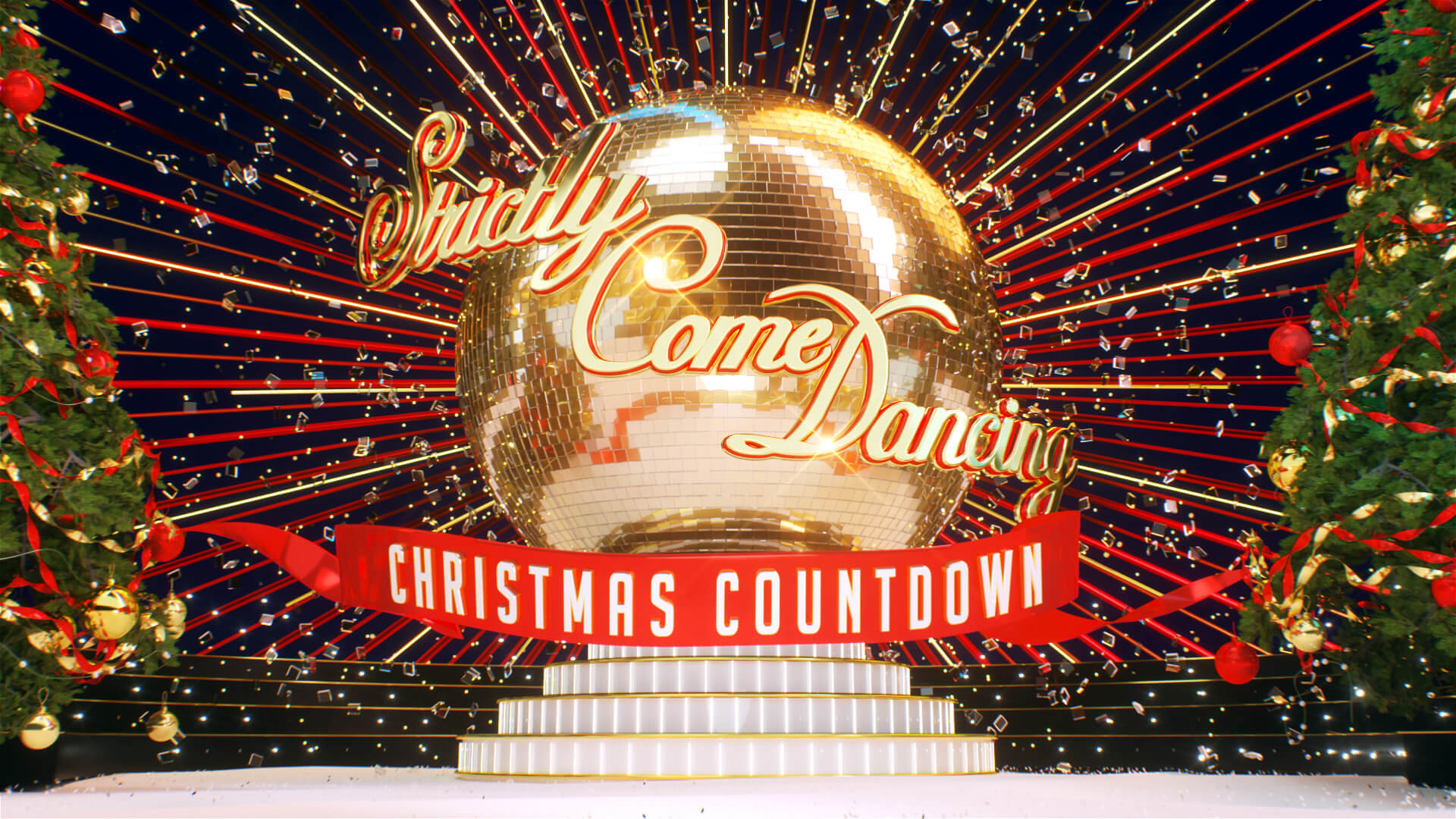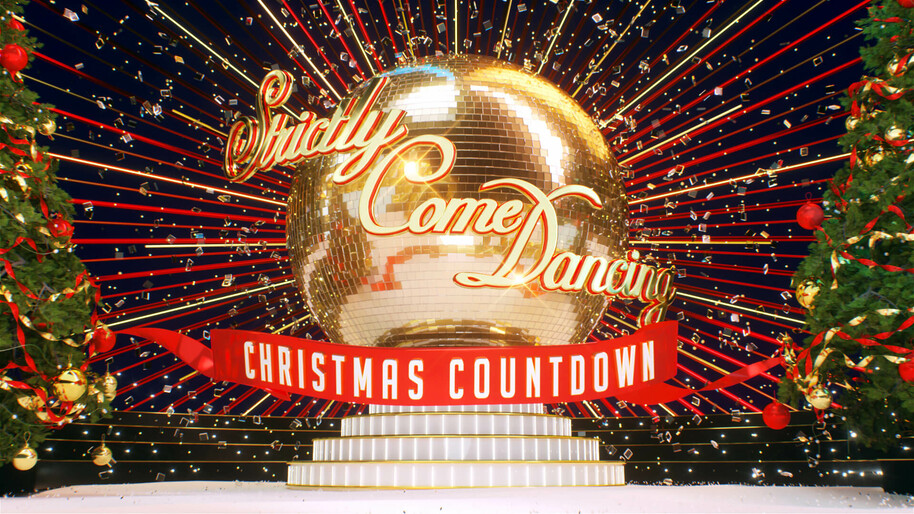 Due to the coronavirus pandemic we won't have the usual Strictly Christmas special to look forward to, but fear not, you can still get your dose of Strictly glamour! Strictly: The Christmas Countdown will look back at the 25 most memorable dances in the show's history, as voted by you. Whether they're remembered for their perfect score or because they had us all cracking up on the sofa, tune in to see if your favourite performance is on the list.  
---
EastEnders Christmas Special 
BBC One, Christmas Day at 9:10pm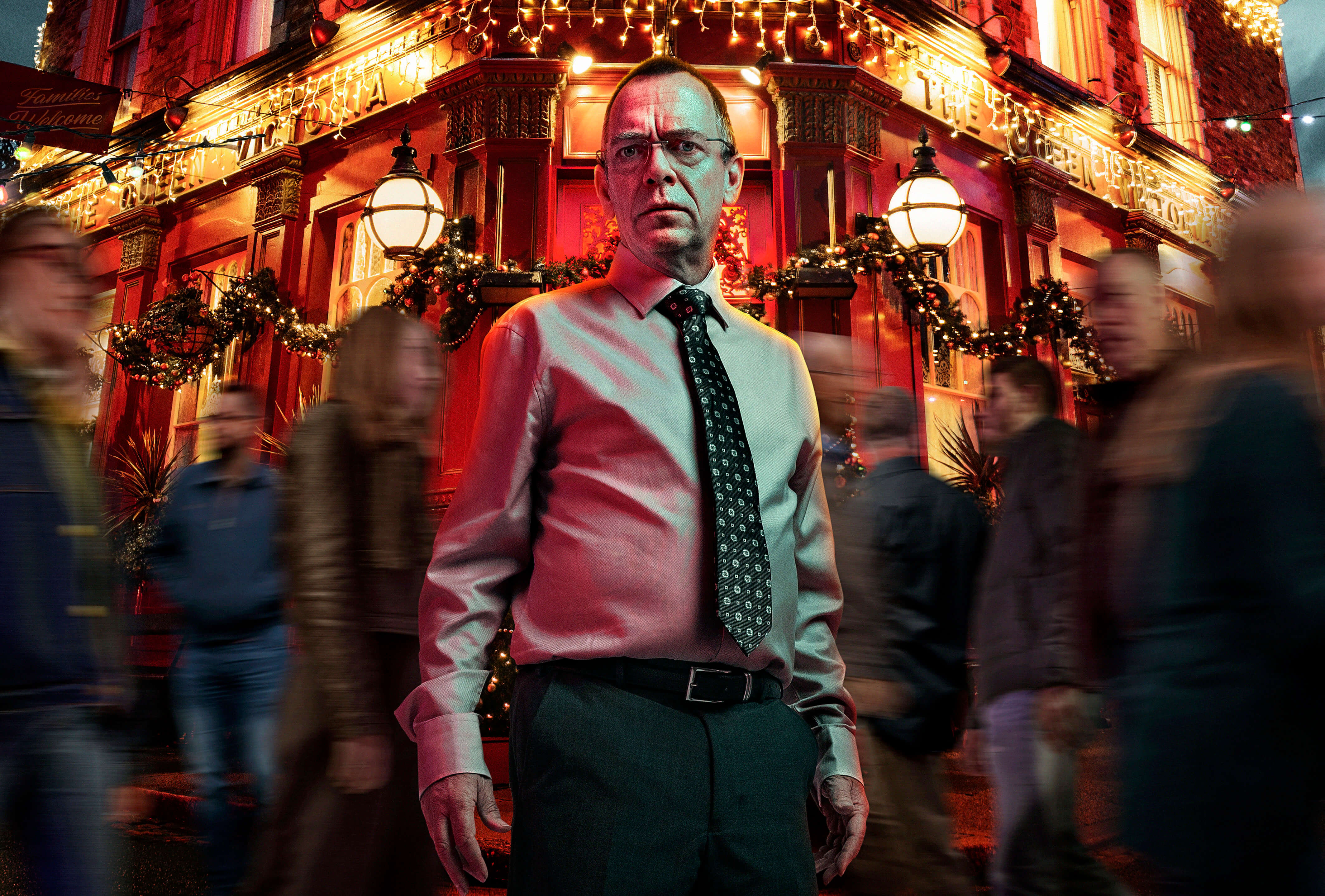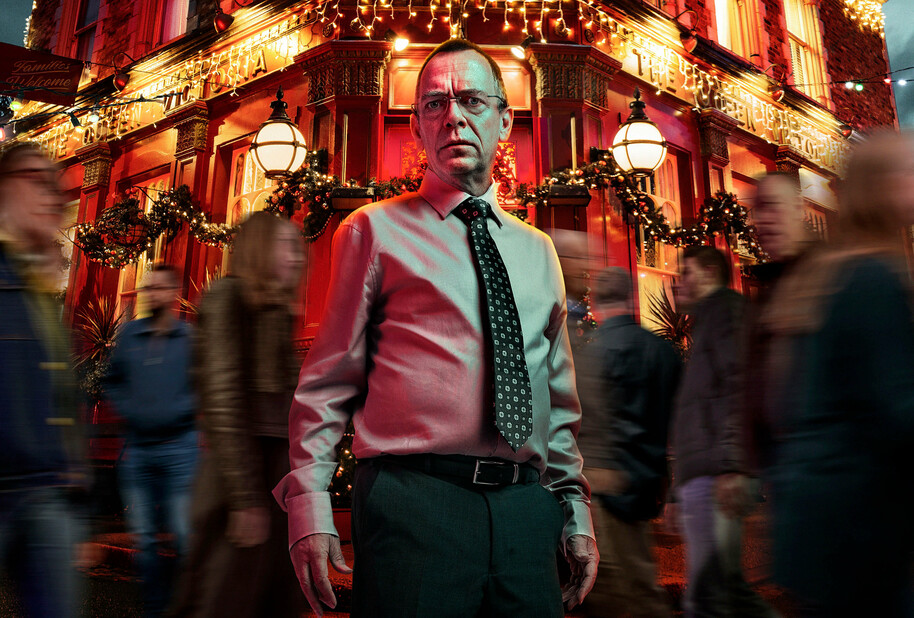 If the EastEnders were hoping for a peaceful Christmas, they may be disappointed as drama comes to Walford. We don't know exactly what to expect yet, but according to executive producer Kate Oates, we'll see a familiar face return to the square... 
---
Blankety Blank 
BBC One, Christmas Day at 7pm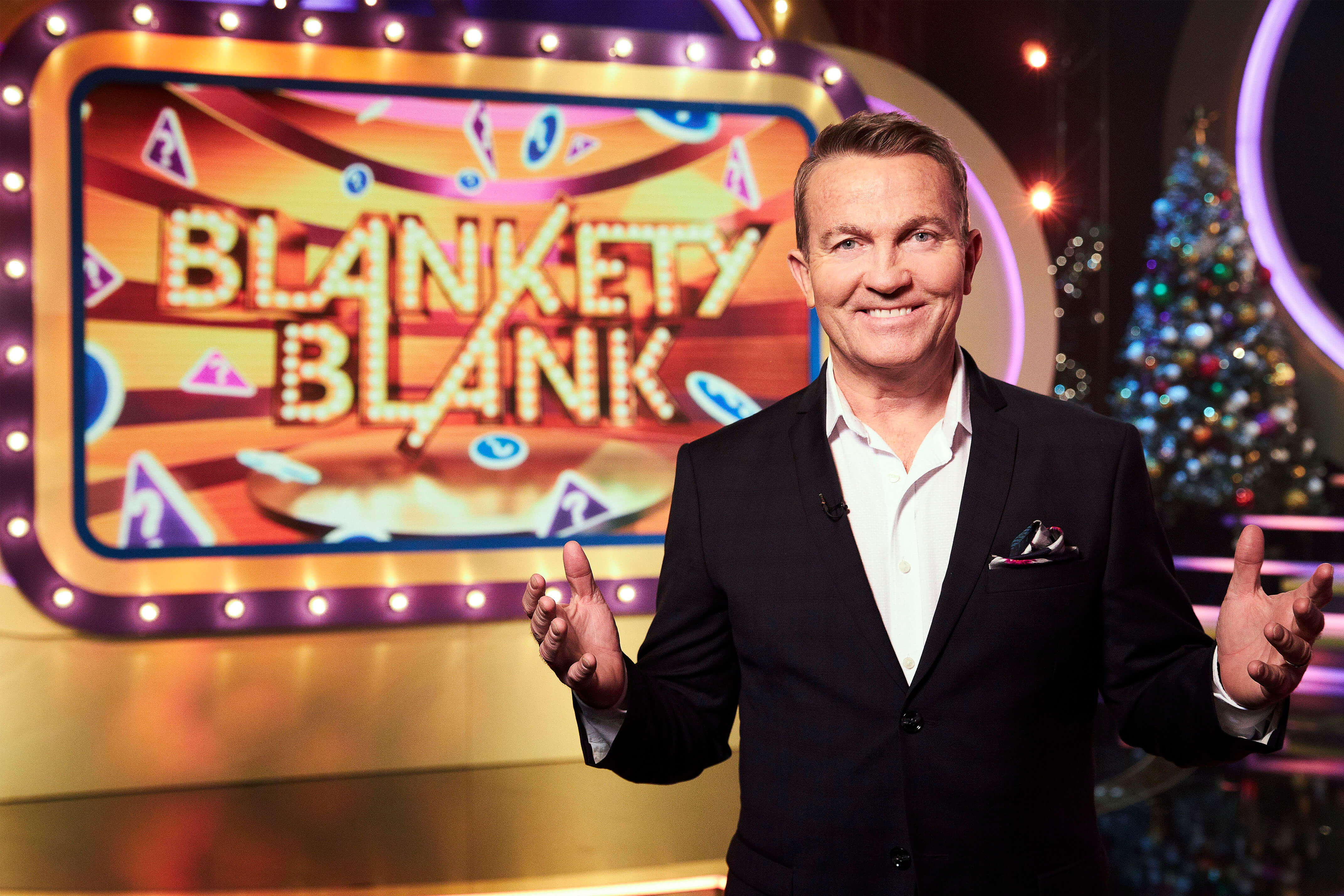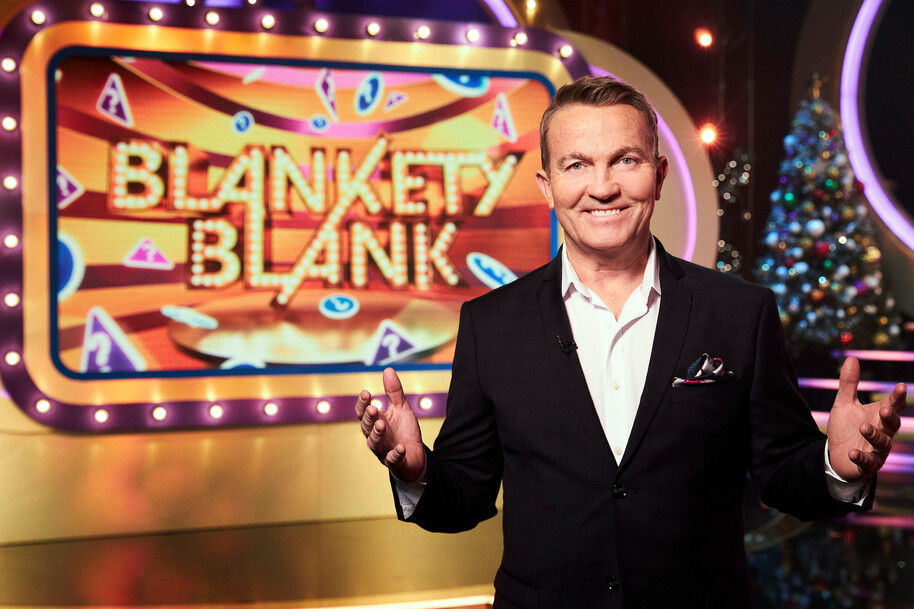 Bradley Walsh will be hosting this very special episode of Blankety Blank as six celebrity guests compete to fill in the Blanks and win some must-have prizes which could make a contestants Christmas really special. If you're a big fan of the show, the BBC has promised a special surprise: the return of the legendary Blankety Blank Cheque Book and Pen!  
---
Quentin Blake's Clown 
Channel 4, Christmas Day at 7:45pm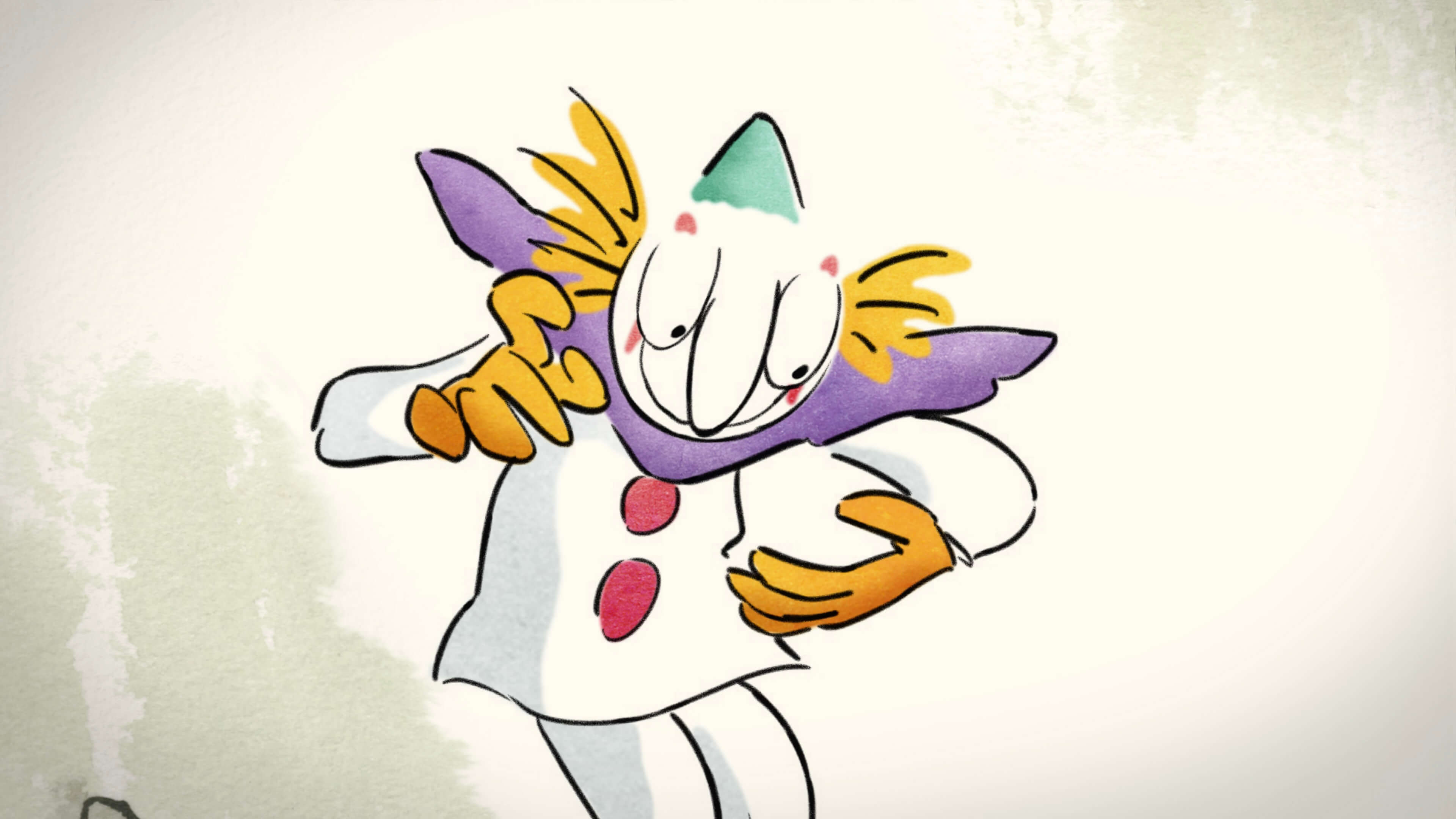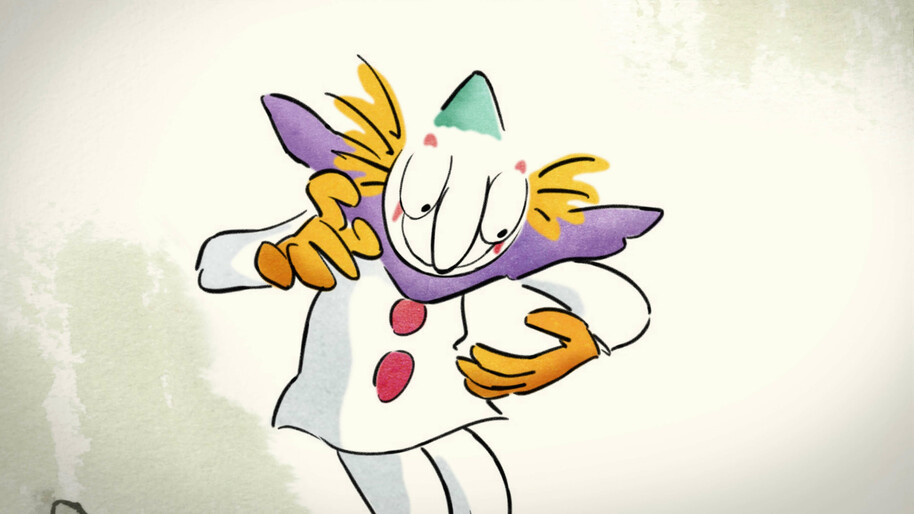 Here's one for the whole family...this charming, festive adaptation of Quentin Blake's children's book is narrated by Helena Bonham Carter and features Blake's iconic art style. It follows the story of a toy clown on a quest with his fellow discarded toys to find a new, loving home in time for Christmas. Tune into this irresistible new animated short film at 7:45pm on Channel 4 this Christmas.  
---
Zog and the Flying Doctors 
BBC One, Christmas Day at 2:35pm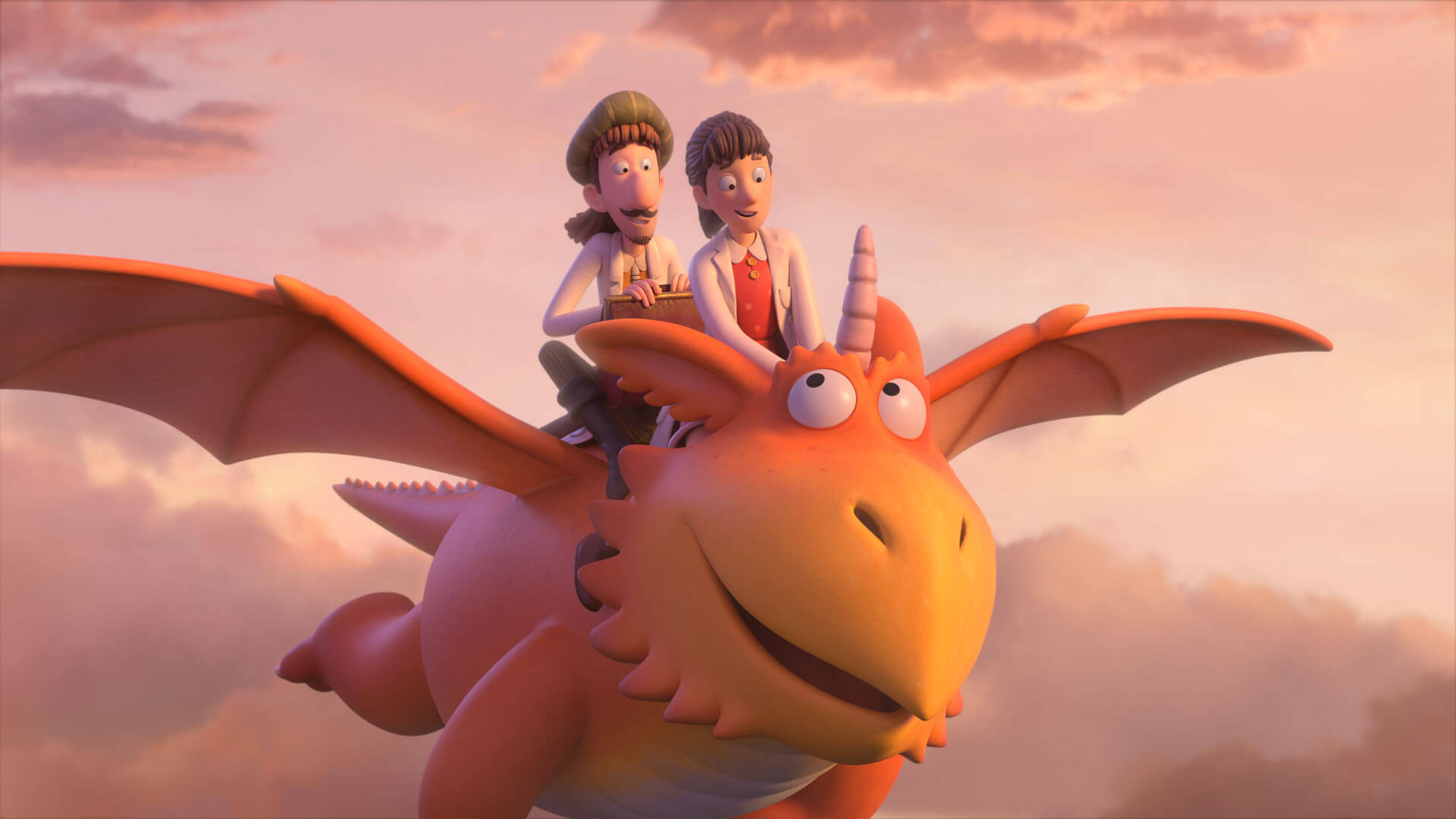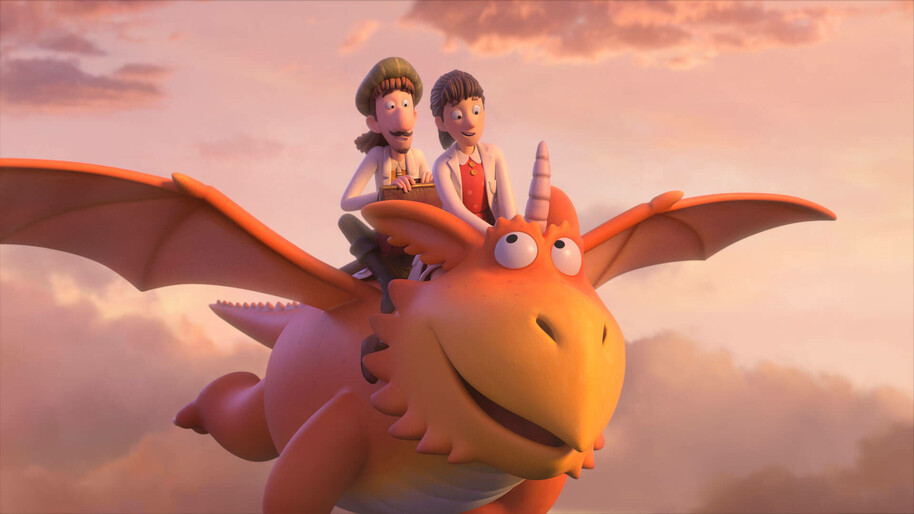 This animated adventure comes from Julia Donaldson, author of The Gruffalo. It follows flying doctors Zog, Pearl and Gadabout on an adventure which leads to Pearl being locked up by her uncle with Zog and Gadabout rushing to her rescue. Featuring an all-star cast which includes Rob Brydon, Lenny Henry and many more big names, Zog and the Flying Doctors is the perfect Christmas telly for your little ones.  
---
Mrs. Brown's Boys Christmas and New Year's Specials 
BBC One, Christmas Day and New Year's Day at 10pm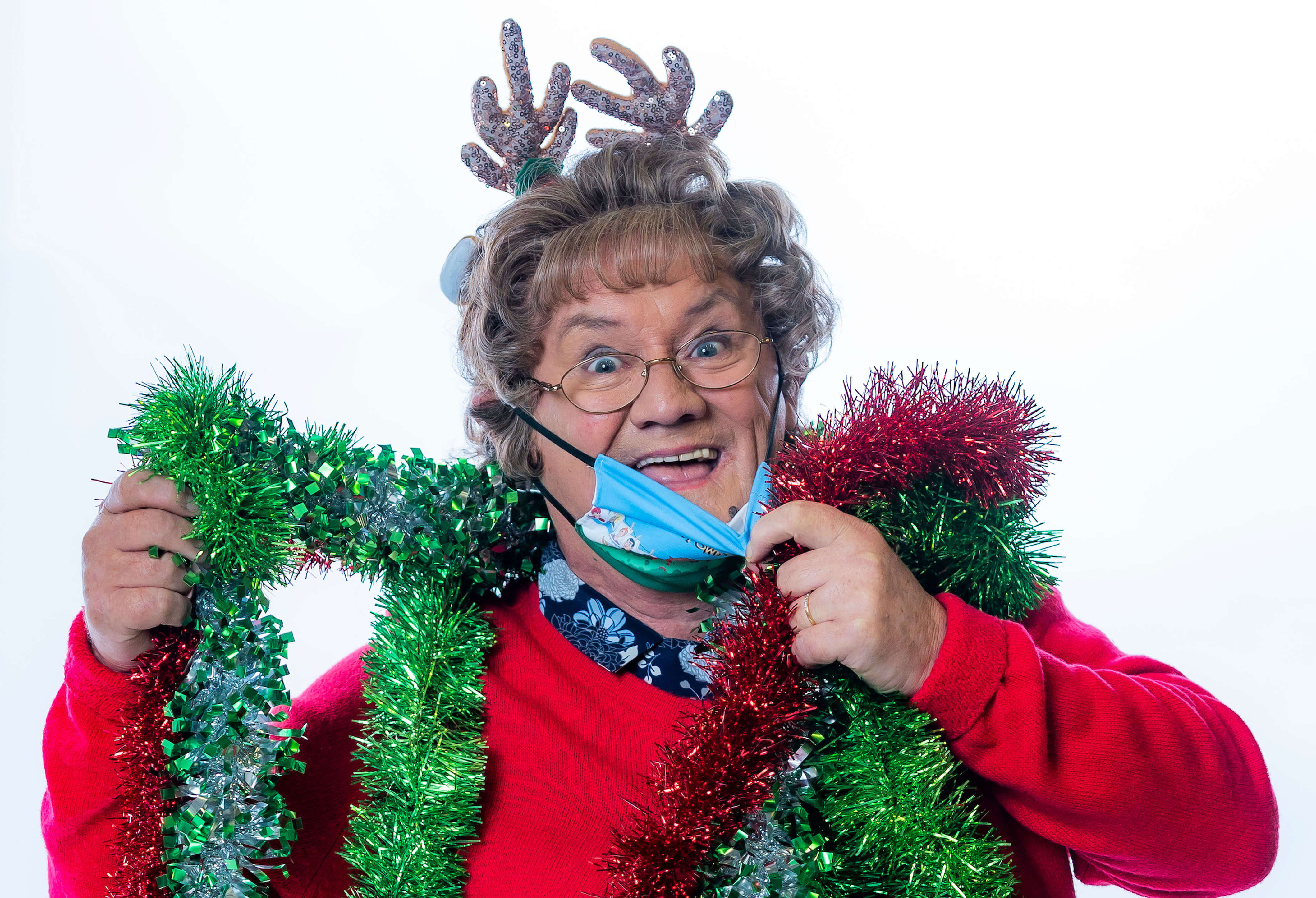 Following the tradition of the last decade, Mrs. Brown's Boys is set to have two new Christmas specials this year – one on Christmas Day at 10pm and another on New Year's Day at the same time. The Christmas special is entitled Mammy of the People, and sees the Browns adjust to life in lockdown while Agnes and Winnie wait to see if they've won a competition which will let them perform an alternate Queen's speech.  
---
Victoria Wood: My Secret List 
BBC Two, Christmas Day at 9:10pm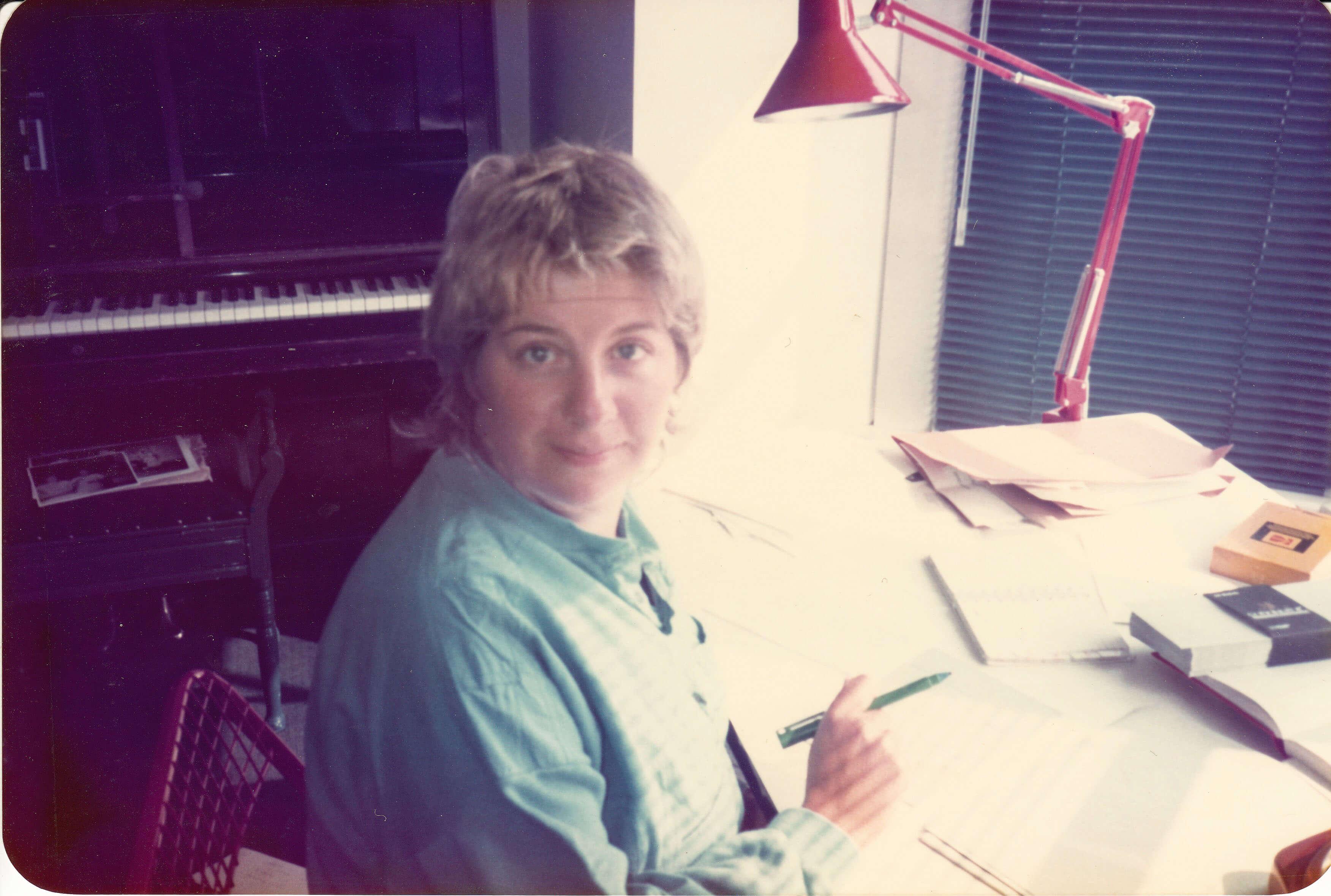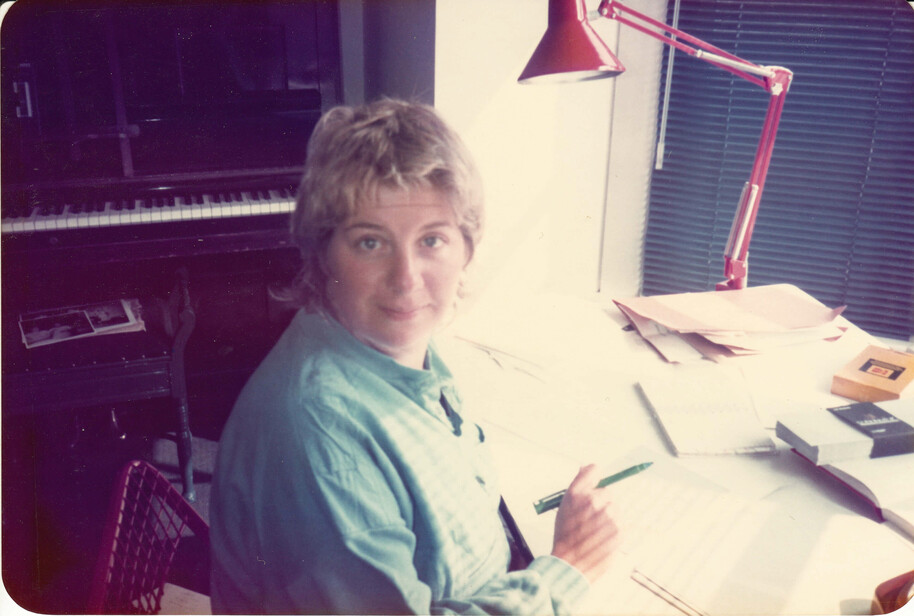 This heartfelt tribute to the late comedy legend looks back at some of Victoria's favourite moments in her career, as chosen and recorded by herself in a notebook which was discovered after she passed away. Enjoy more than 20 sketches from her iconic comedy career along with clips from her own personal archives. 
---
The Wheel Christmas Special 
BBC One, Christmas Day at 6pm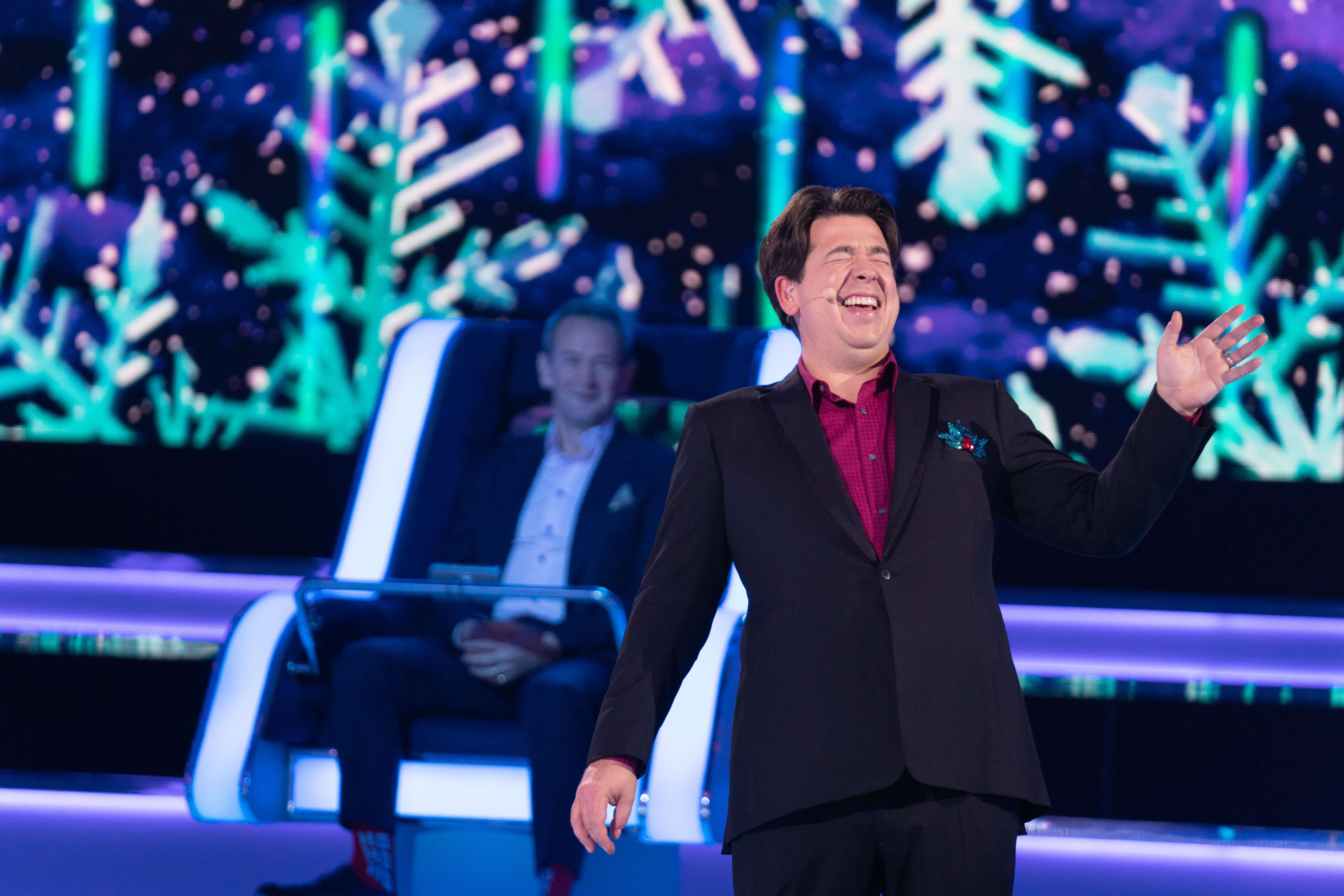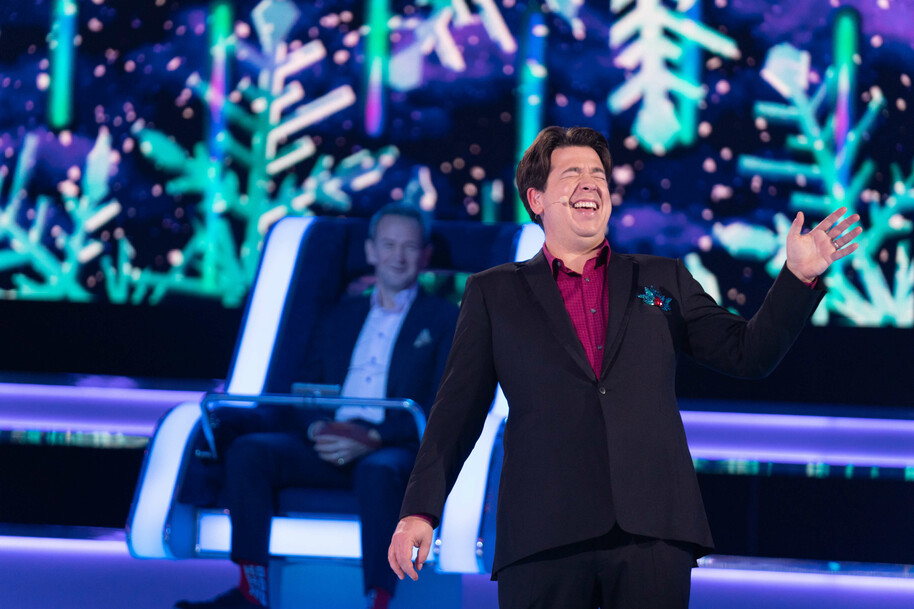 Holly Willoughby, Alan Carr and Oti Mabuse will compete in this festive edition of The Wheel to try and win money for their chosen charities. Hosted by Michael McIntyre, this episode will have an array of Christmassy questions to answer. How will the celebs fare? Tune in at 6pm on BBC One to find out.  
---
TOP PICKS FOR CHRISTMAS EVE TELLY: 
Worzel Gummidge: Saucy Nancy 
BBC One, Christmas Eve at 5:55pm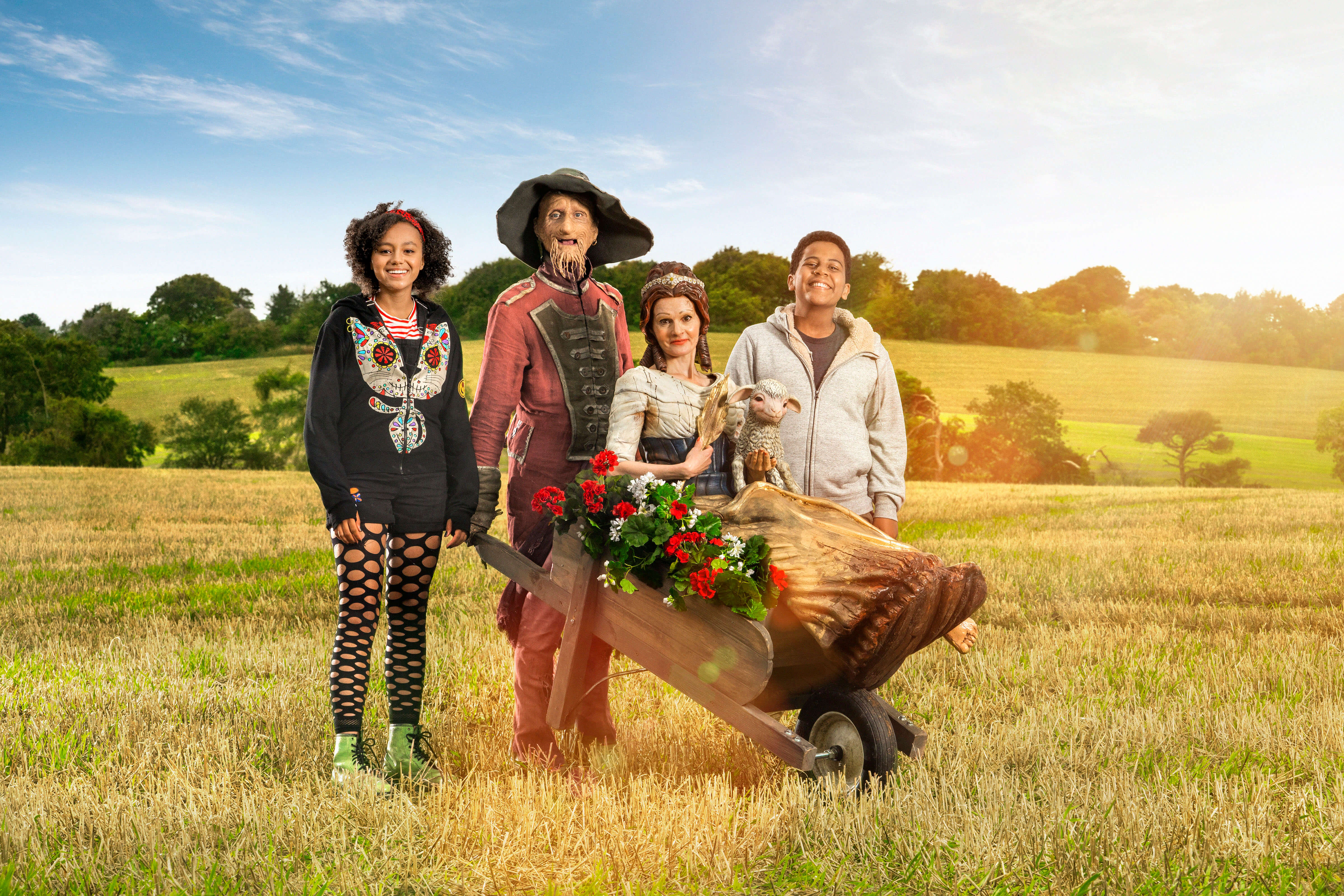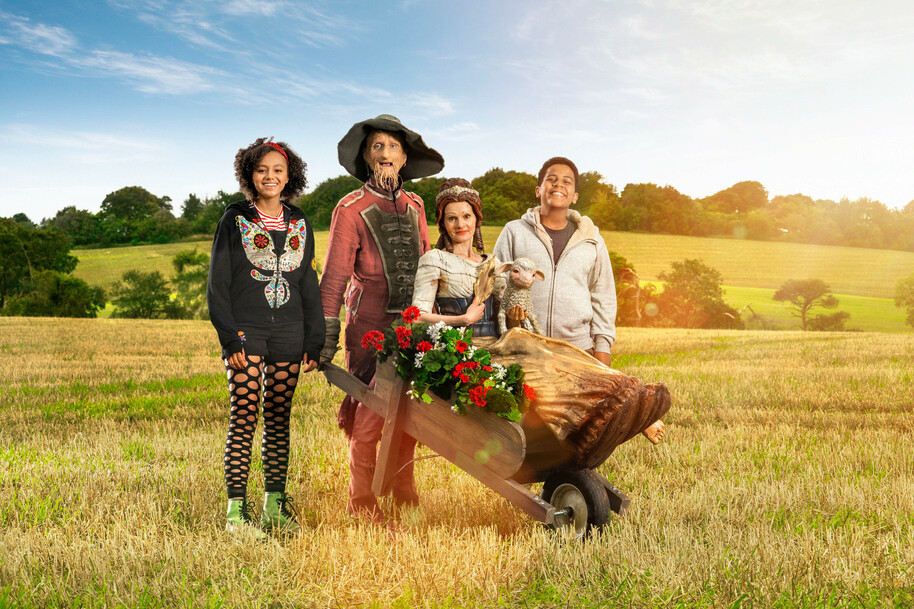 Mackenzie Crook returns as the sentient scarecrow Worzel Gummidge along with Susan and John to save a carved ship's figurehead, Saucy Nancy, from a scrapyard and return her to the sea. Tune in on Christmas Eve at 5:55pm for another fun-filled adventure.  
---
A Baby Reindeer's First Christmas 
Channel 4, Christmas Eve at 6:40pm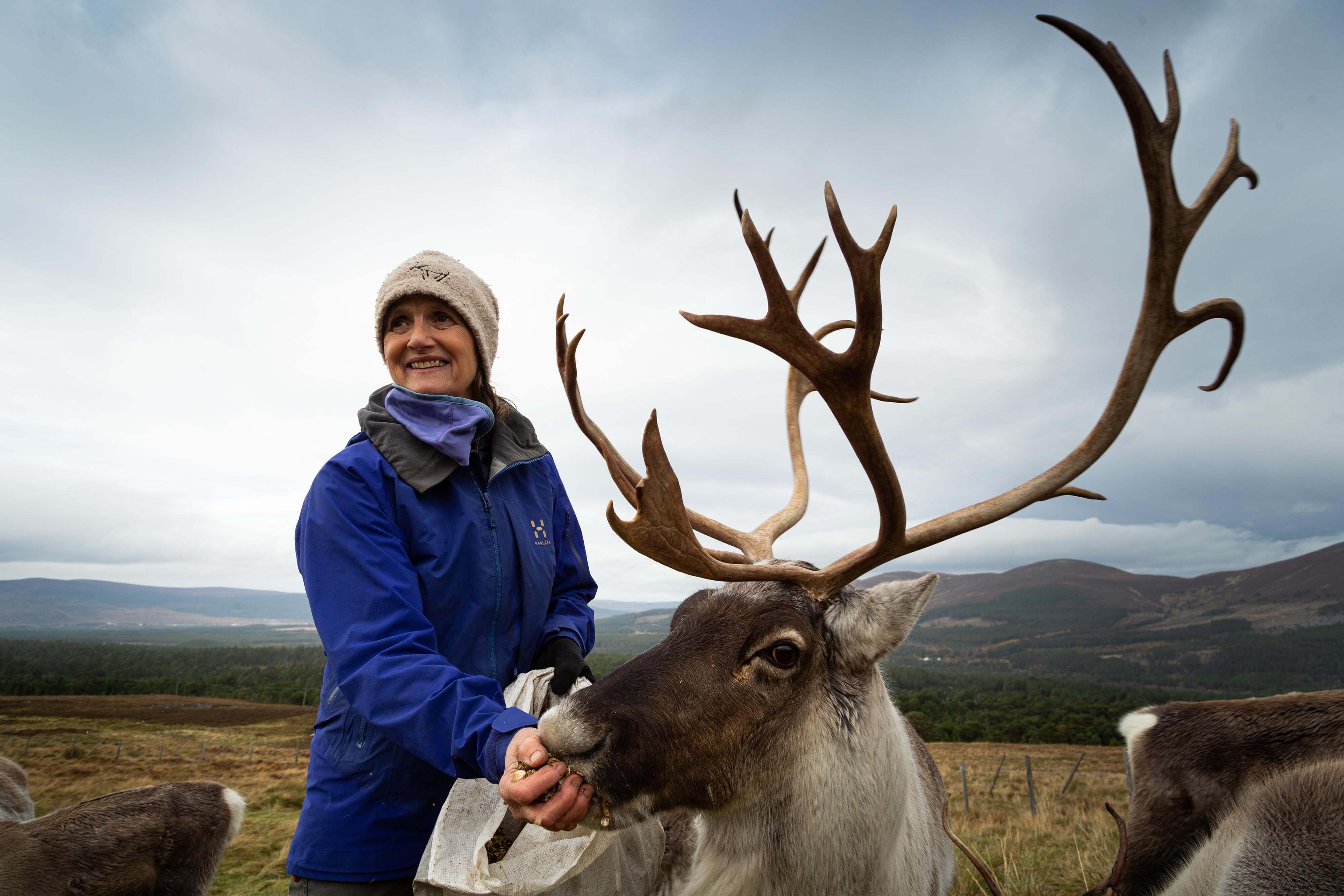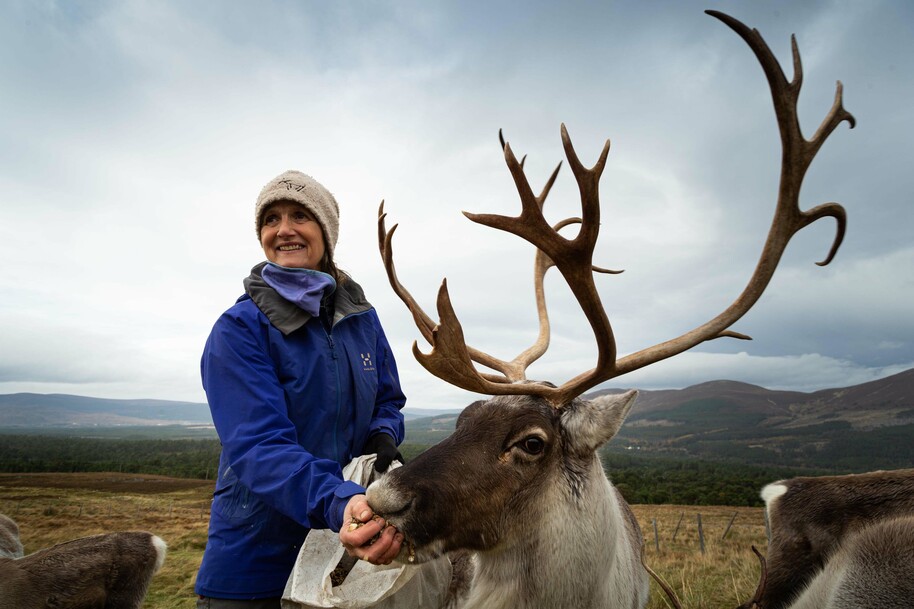 Follow a group of young reindeer across the dramatic Scottish Highlands in this new documentary as they prepare for their first Christmas.  
---
The Great Christmas Bake Off 
Channel 4, Christmas Eve at 7:40pm 
We're heading back to the tent to see four previous contestants compete in a festive edition of Bake Off. We'll be welcoming back Jamie and Rosie from 2019, as well as Ruby from 2018 and James from 2017, along with our judges, Paul Hollywood and Prue Leith, and hosts Matt Lucas and Tom Allen.  
---
Birds of a Feather Christmas Special 
ITV, Christmas Eve at 9:15pm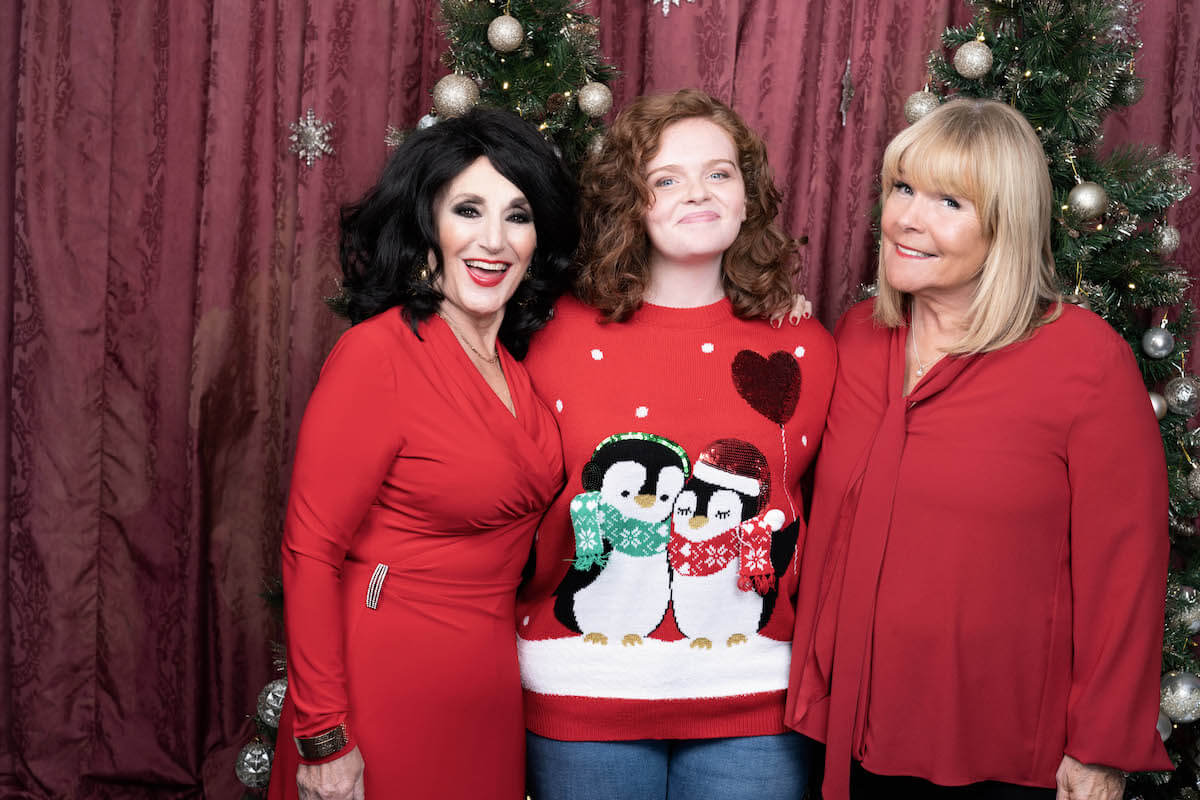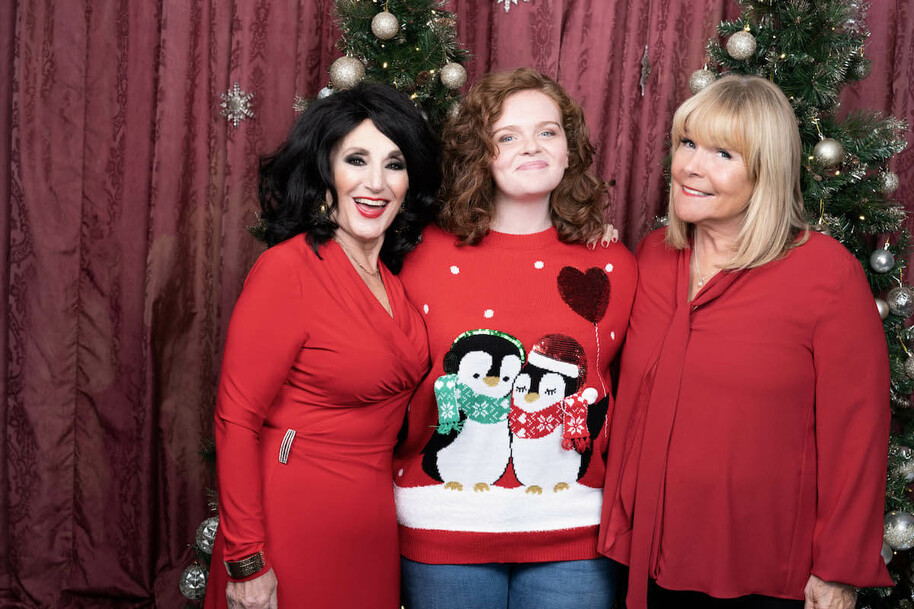 The iconic sitcom returns for a one-off Christmas special where we'll be reunited with characters we haven't seen for three years. Tune in to see how the crew have been getting on during the pandemic! 
---
TOP PICKS FOR BOXING DAY TELLY: 
Big Fat Quiz of the Year 2020 
Channel 4, Boxing Day at 9:05pm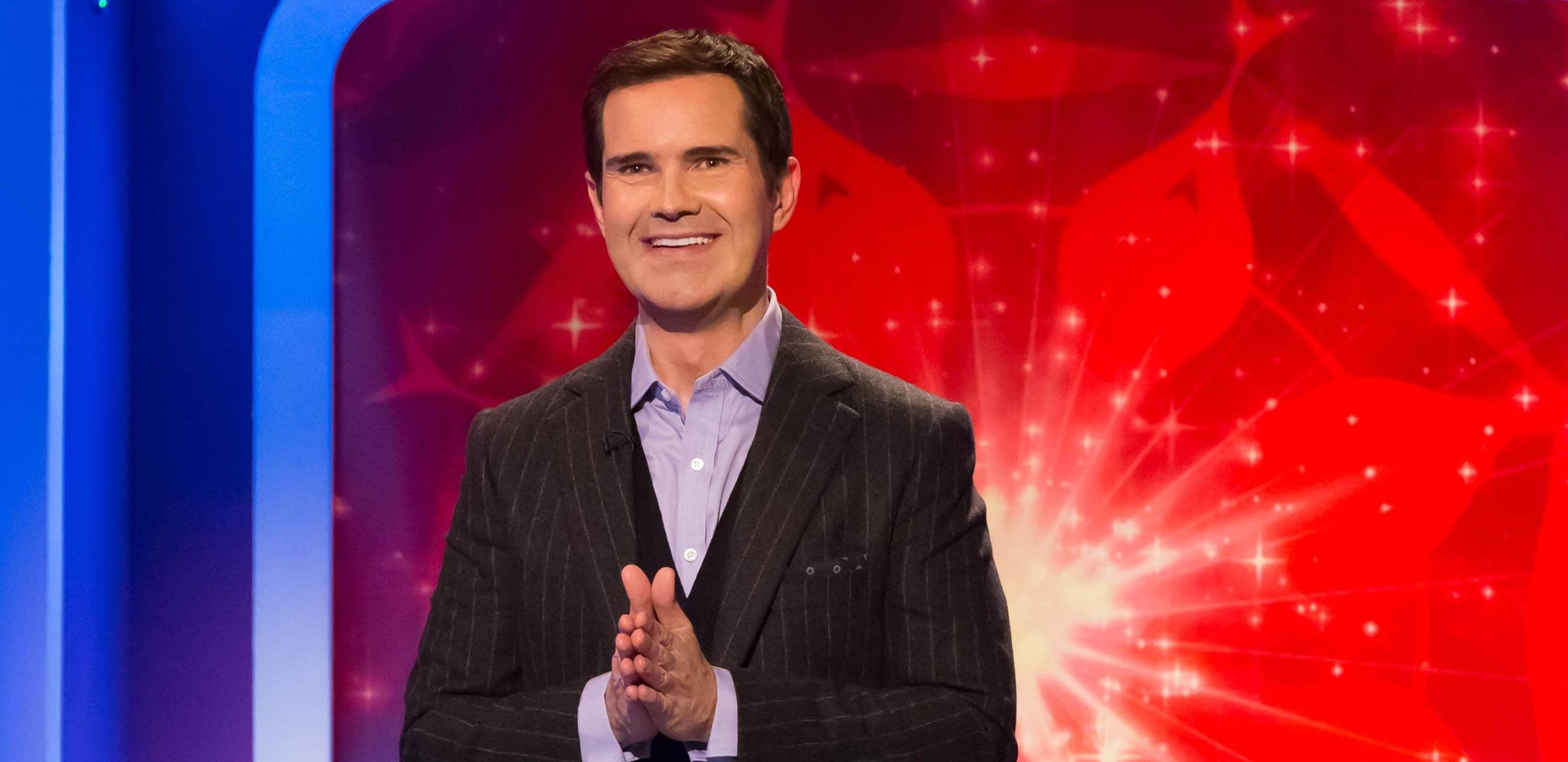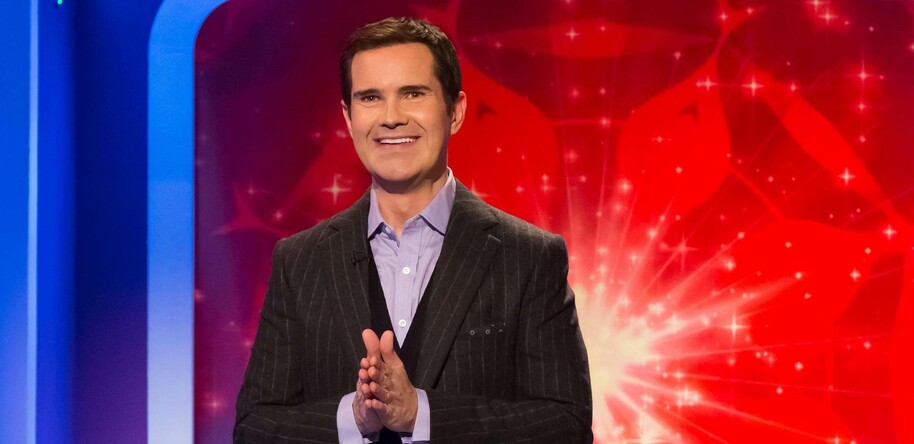 Everyone's favourite quiz is back! Jimmy Carr plays host again as six comedians answer questions about 2020. With such an unprecedented whirlwind of a year to look back on, the comedians will certainly have their work cut out for them! This year the comedians are James Acaster, Stacey Solomon, David Mitchell, Maya Jama, Richard Ayoade and Joe Lycett – plus there will be a few other celebs stepping in to ask questions, including Charles Dance and Jon Snow.  
---
The Masked Singer 
ITV, Boxing Day at 7pm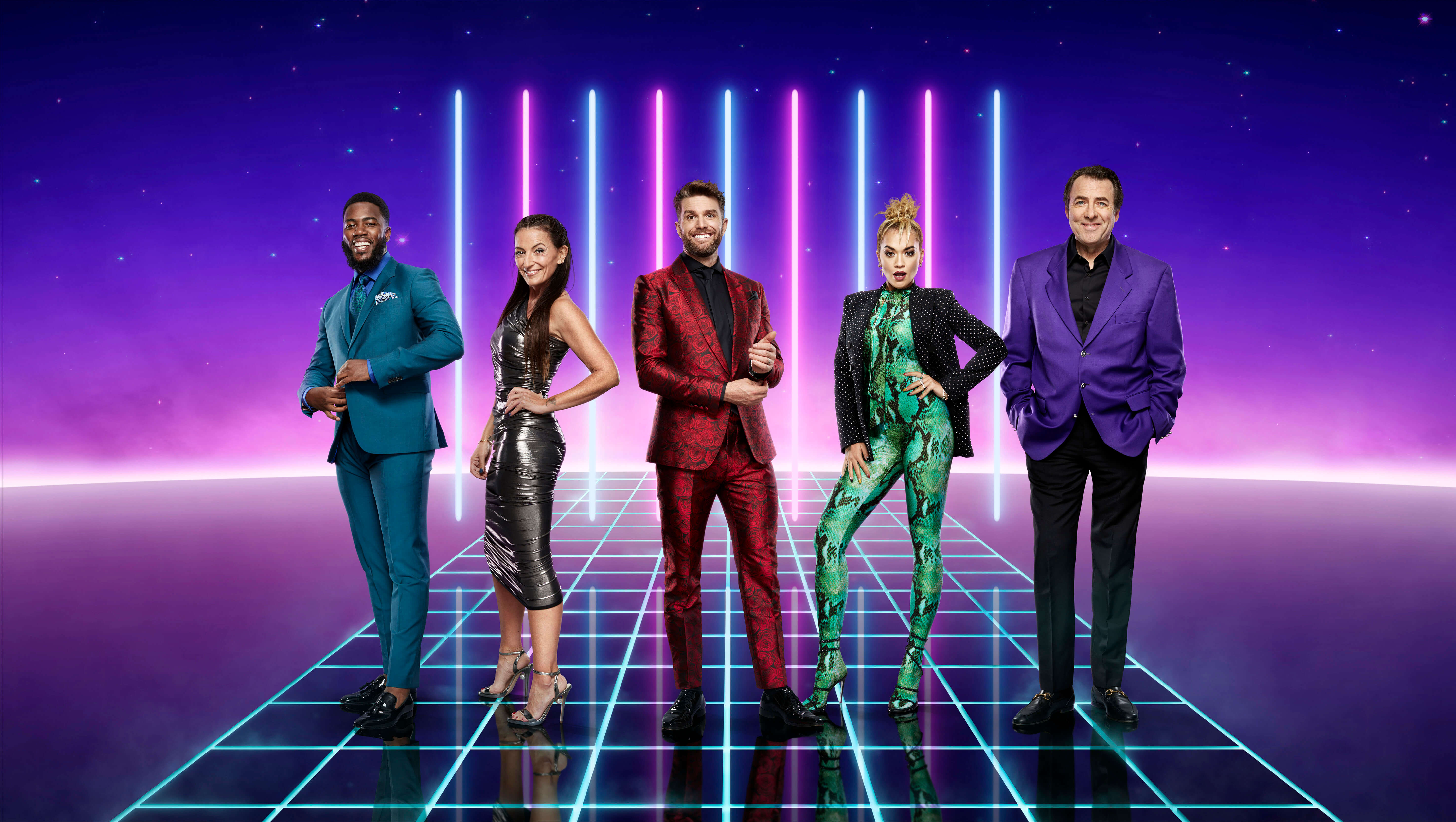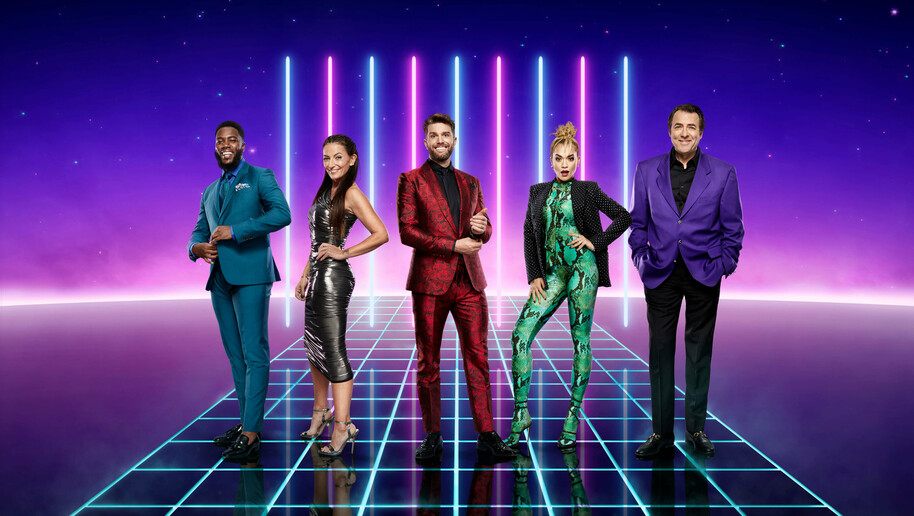 The hit entertainment show returns as 12 celebs in flamboyant disguises perform, while viewers and the panel of judges try and work out their true identity. The panel of celeb detectives includes Davina McCall, Rita Ora, Jonathan Ross and Mo Gilligan, plus Joel Dommett as host. Tune in from Boxing Day to see if you can guess who is behind the mask.  
---
Who Wants To Be A Millionaire Celebrity Special 
ITV, Boxing Day at 9:30pm and Sunday 27th December at 9:15pm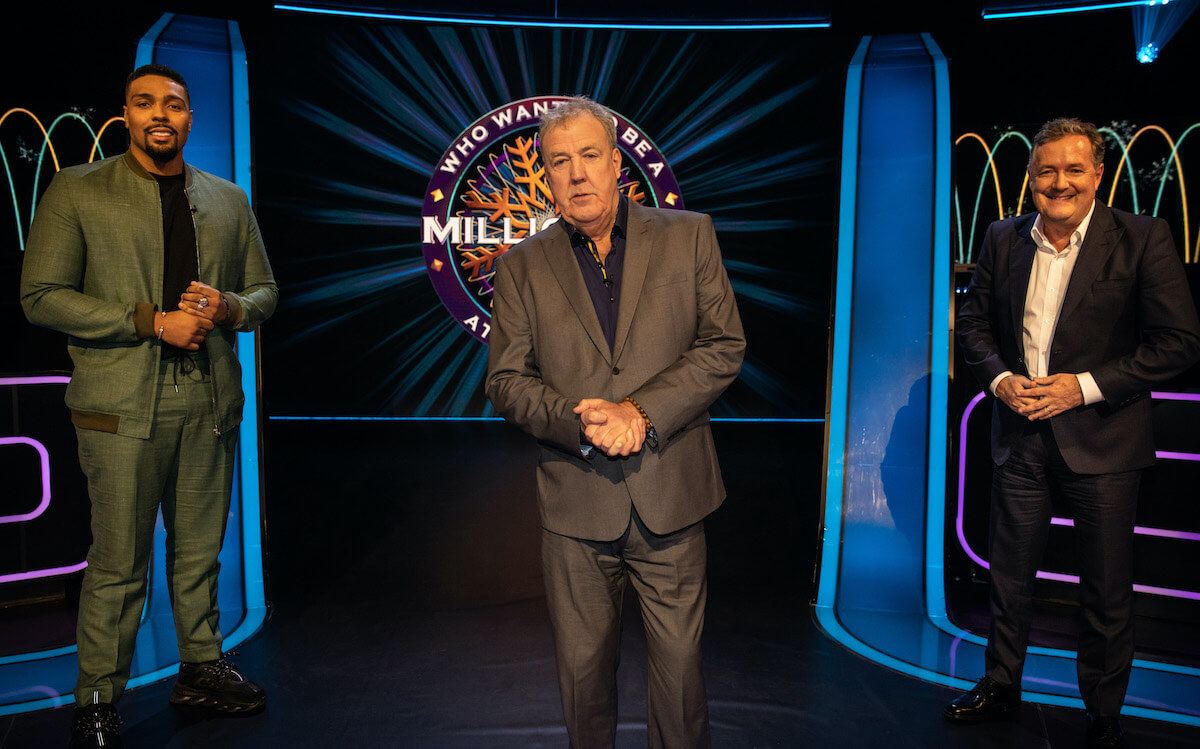 Coronation Street star Kym Marsh, Bake Off judge Prue Leith, Good Morning Britain's Piers Morgan, actress Ronni Ancona and Diversity star Jordon Banjo will be trying their luck on the iconic gameshow to try and win money for their chosen charities. They'll be joining host Jeremy Clarkson to see if they can win a million.  
---
The Story of SM:TV Live 
ITV, Boxing Day at 9:25am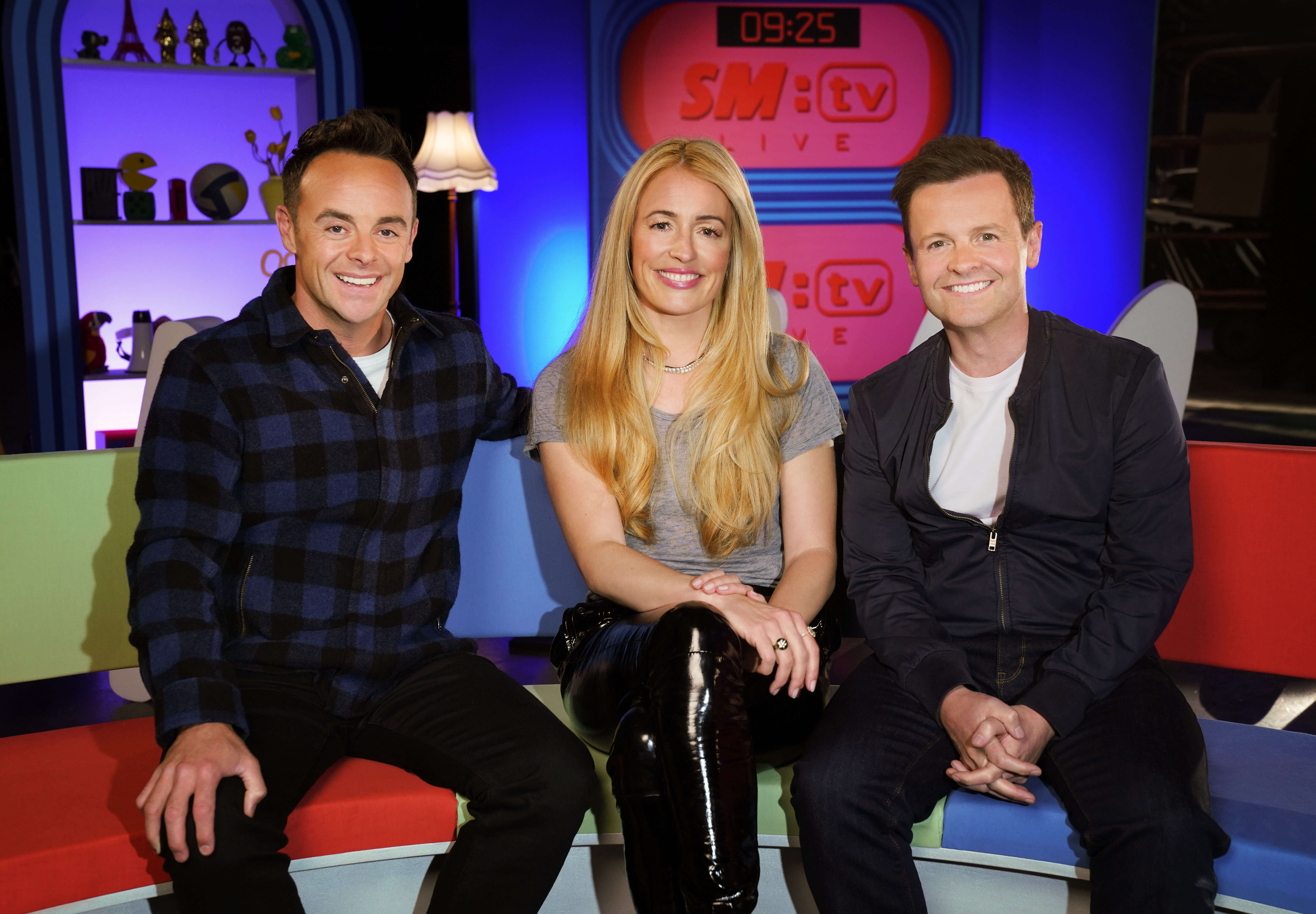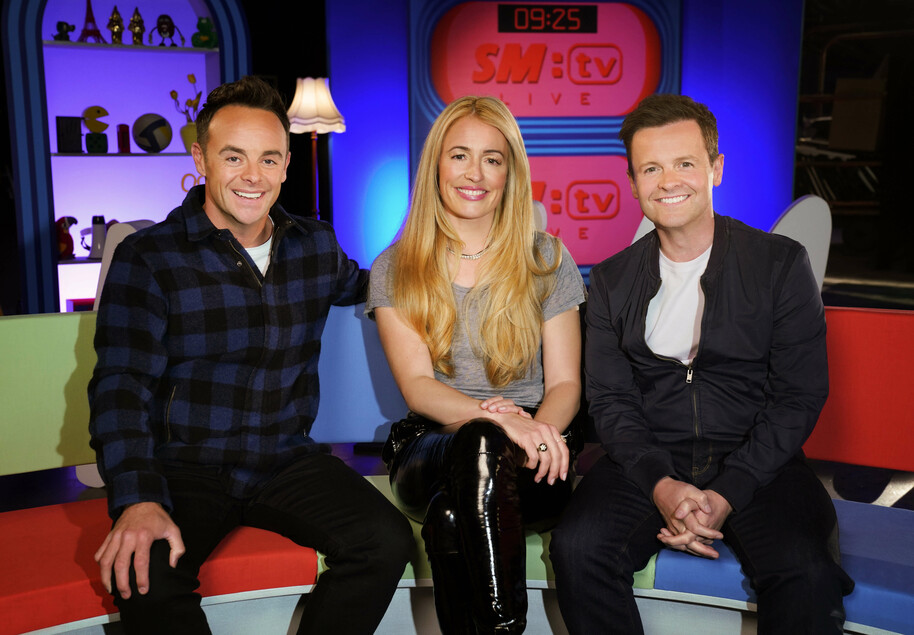 Take a look back at the iconic Saturday morning kids show this Boxing Day with the original hosts – Ant, Dec and Cat Deeley. From Wonky Donkey to the Pokémon rap, take a trip down memory lane and relive some childhood nostalgia as the old crew comes back together on the original set.  
---
The Repair Shop at Christmas 
BBC One, Boxing Day at 6:45pm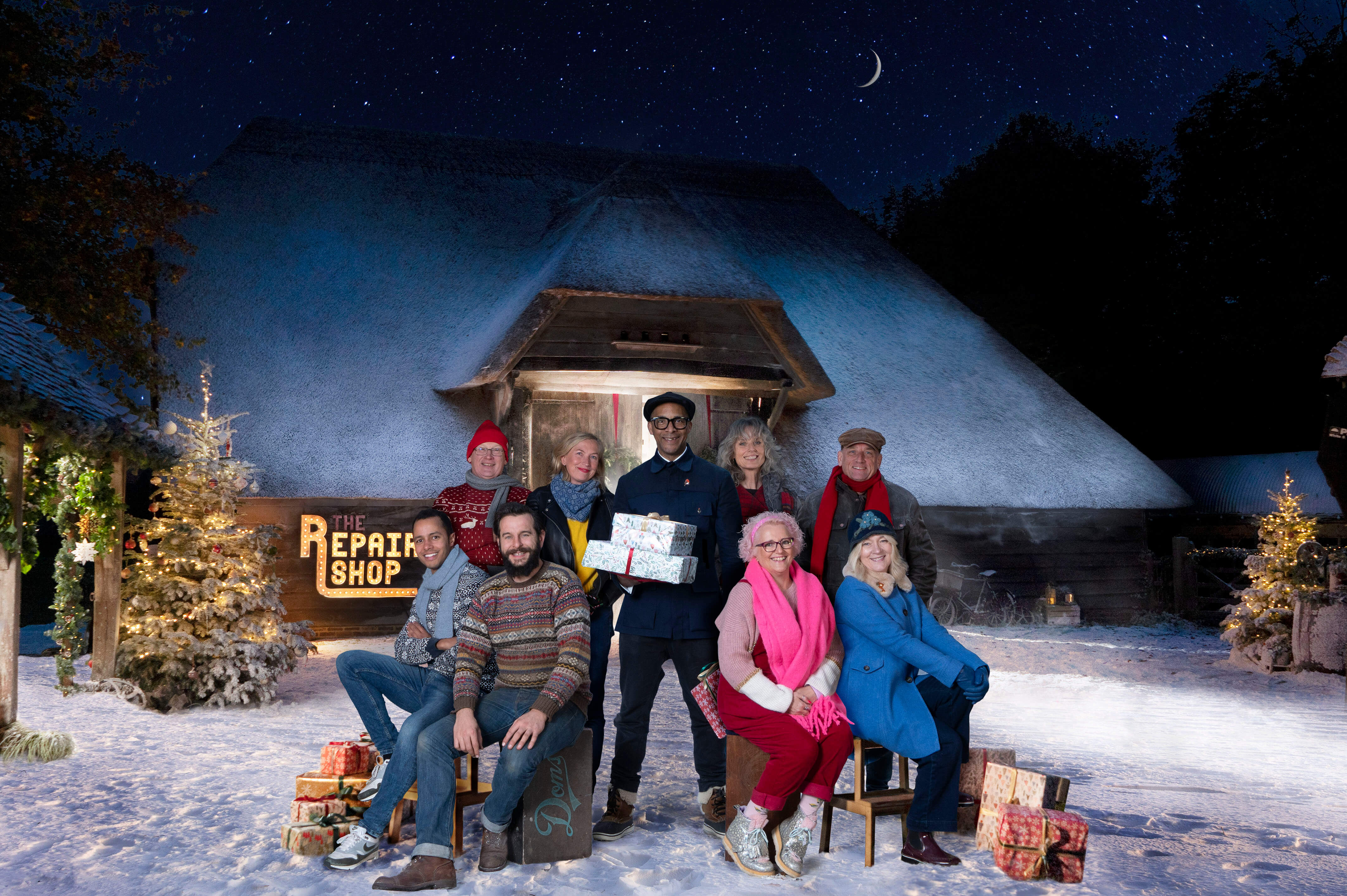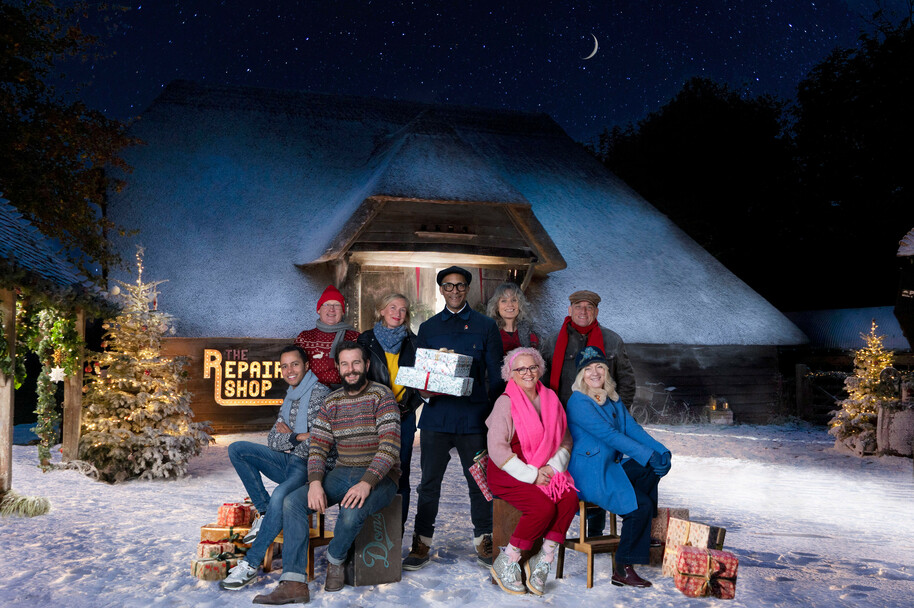 Head on down to The Repair Shop as the team try to repair and restore four precious festive treasures, including a cherished rocking horse which is being passed on in the family, a vintage musical Christmas ornament, a toy truck made by a team of WWII engineers and a treasured stereogram.  
---
Black Narcissus 
BBC One, Sunday 27th December at 9pm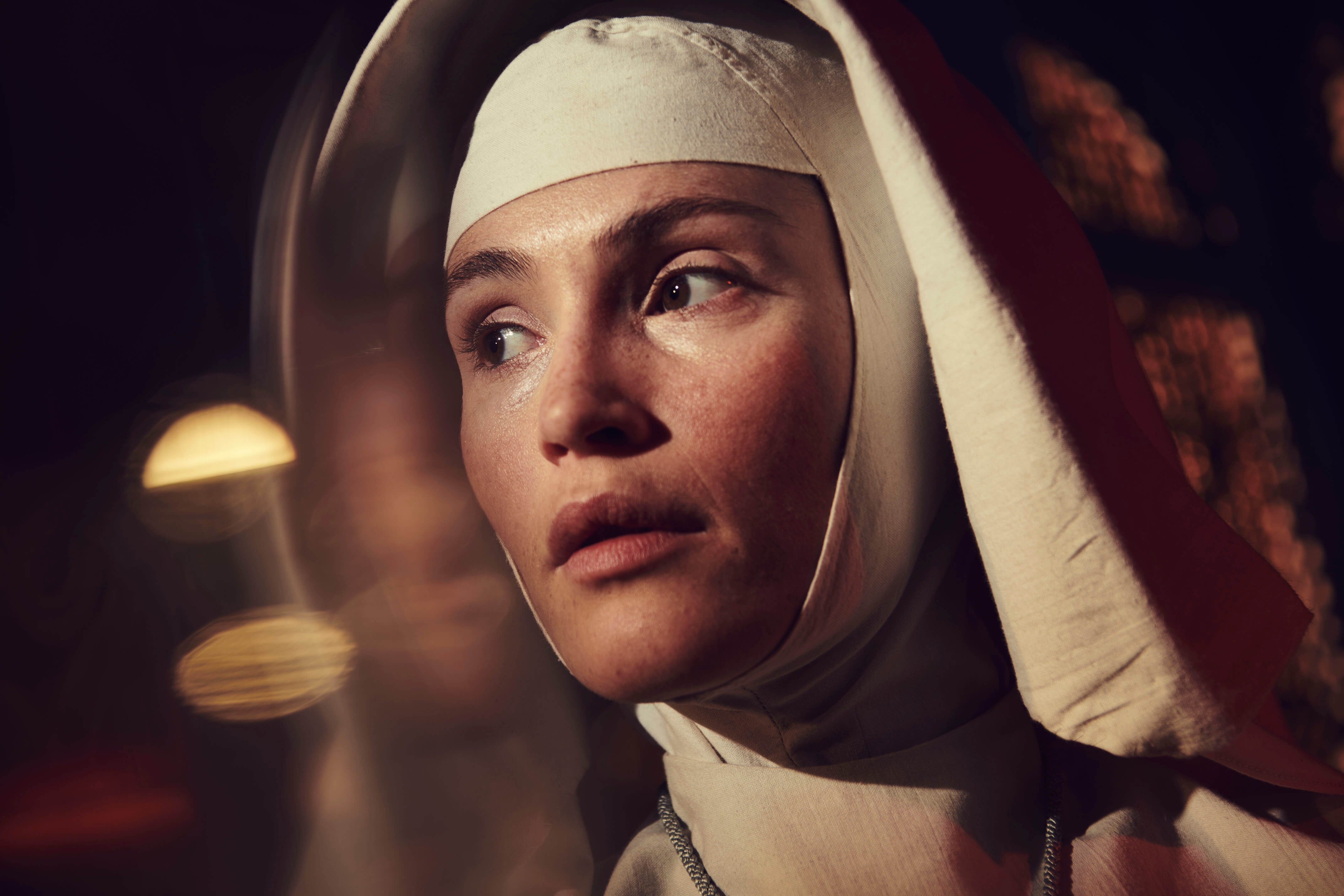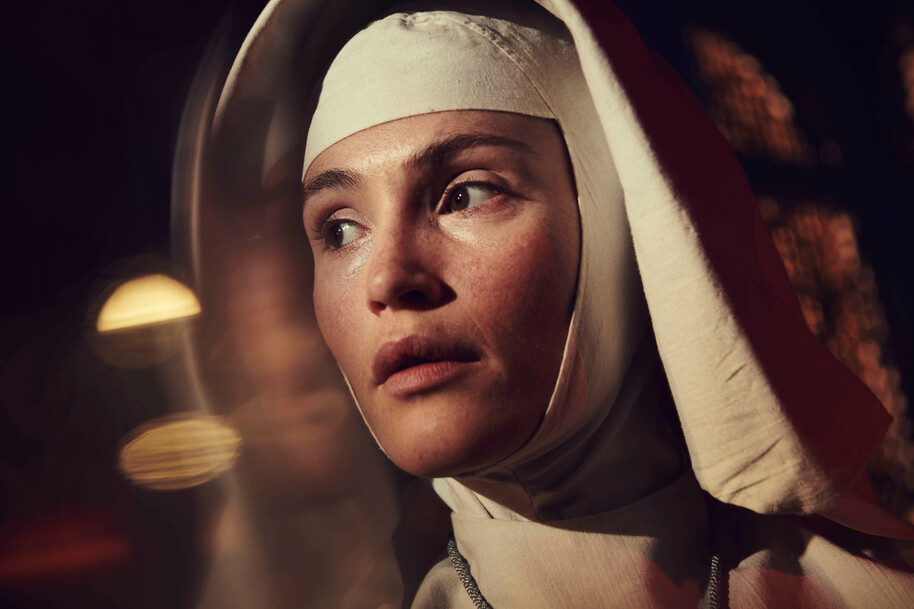 Okay, it's not quite on Boxing Day, but we still feel like this exciting new drama is worth a mention! Based on the original 1939 classic, this three-part thriller features big names like the late Dame Diana Rigg, Gemma Arterton and Jim Broadbent in a dark, unsettling romance. It follows a nun named Sister Clodagh (Arterton) who travels to Nepal with her fellow sisters and quickly finds herself falling for a land agent, Mr Dean. Torn between her promise to the church and her heart, this romantic gothic is a must-see this Christmas season.  
---
TOP PICK FOR NEW YEAR'S TELLY: 
Doctor Who Special 
BBC One, New Year's Day at 6:45pm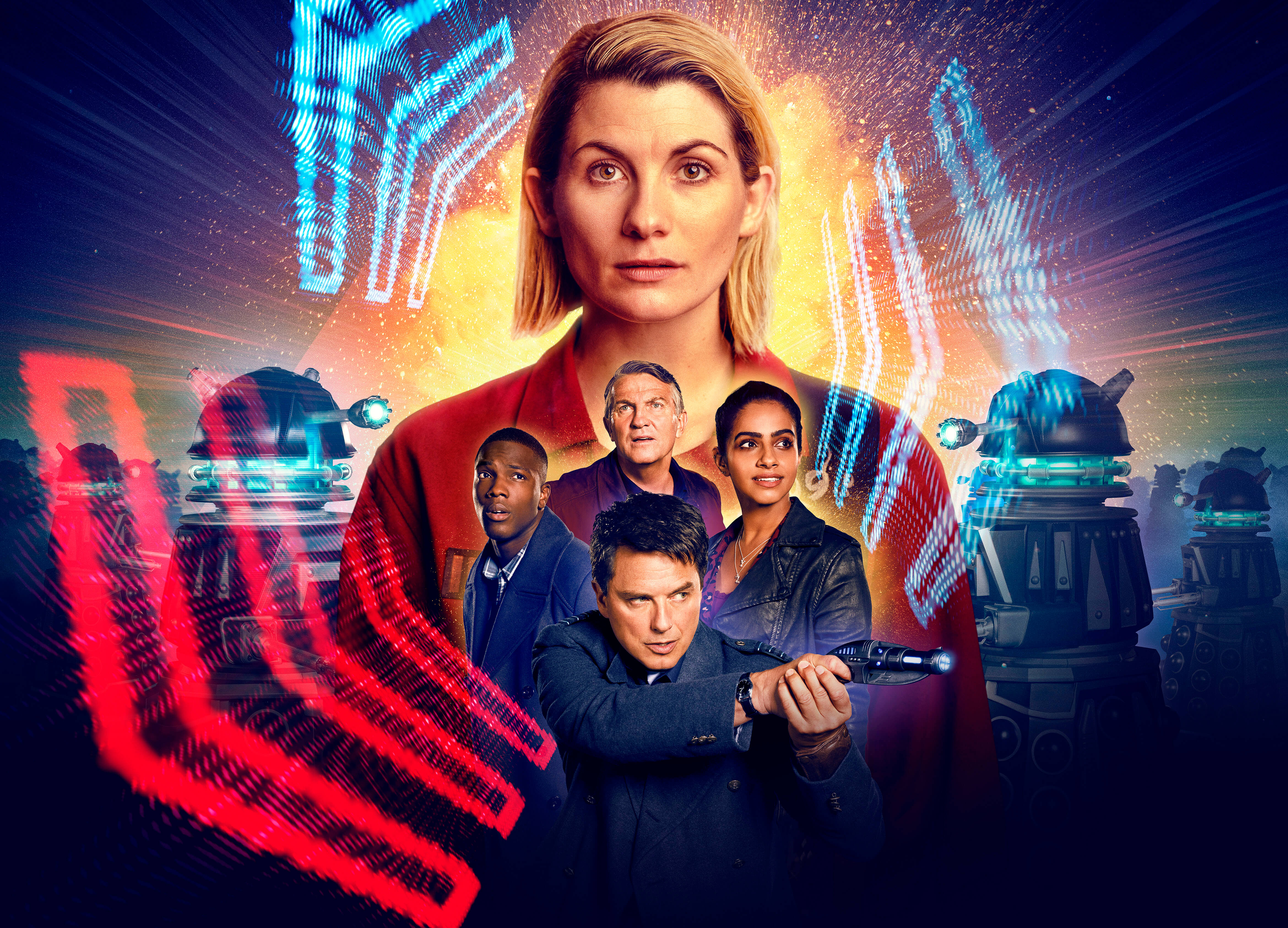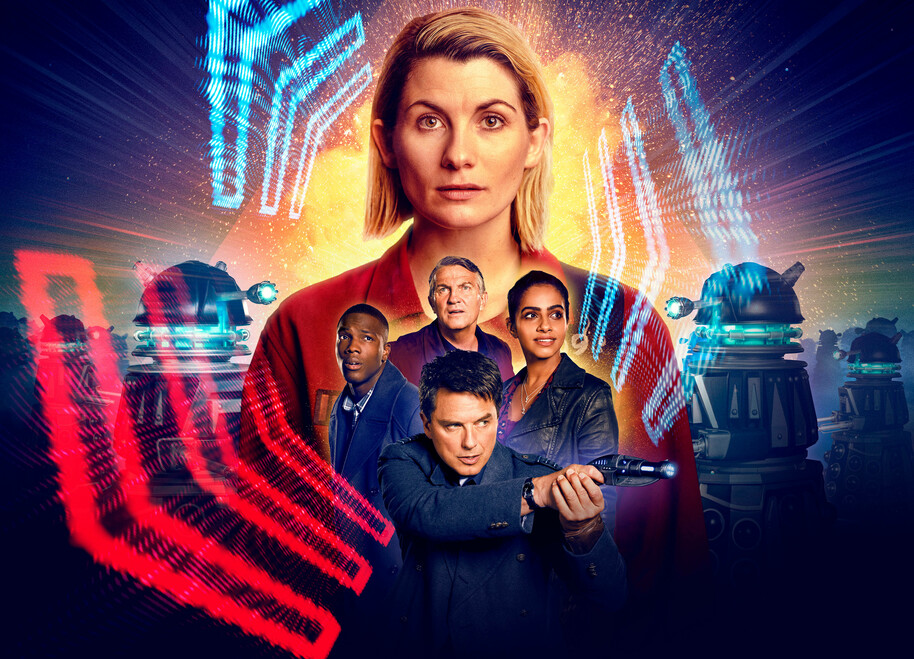 New year, new Doctor Who special. Jodie Whittaker returns as the Doctor, along with the Daleks and John Barrowman in his popular role as Captain Jack. Picking up where it left off, the Doctor is trapped in an alien prison, and must escape to defy the Daleks yet again.  
---
The Serpent 
BBC One, New Year's Day at 9pm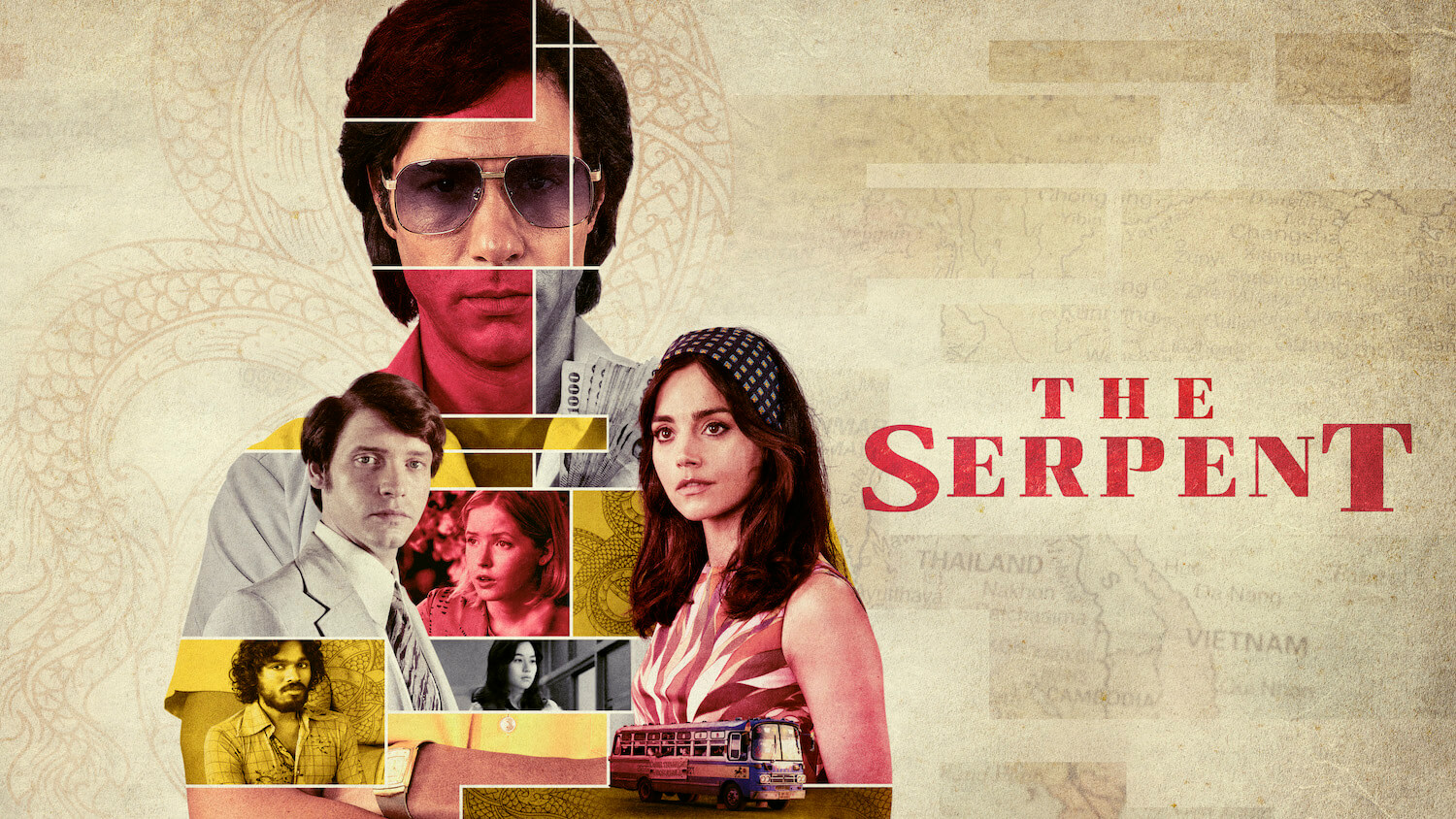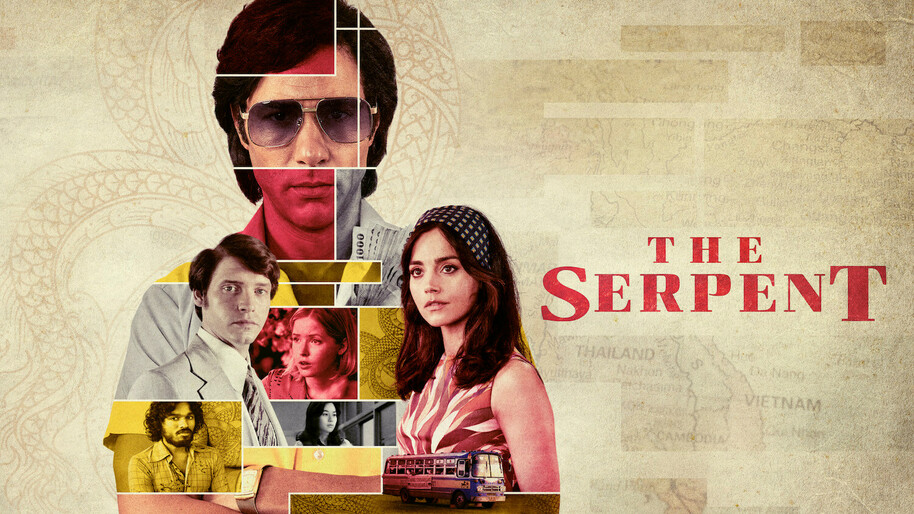 When multiple travellers and tourists went missing along the 'Hippie Trail' through India, Thailand and Nepal in the mid-1970s, no one could have guessed that one man was responsible. Inspired by true events, this new eight-part drama follows Charles Sobhraj, the man to blame for these missing persons cases, and how he managed to continually evade the authorities to become Interpol's most wanted man. Starring Jenna Coleman and Tahar Rahim, you won't want to miss this exciting new crime drama. Tune in on BBC One from Friday 1st January. 
---
The Graham Norton New Year's Eve Show 
BBC One, New Year's Eve at 10:25pm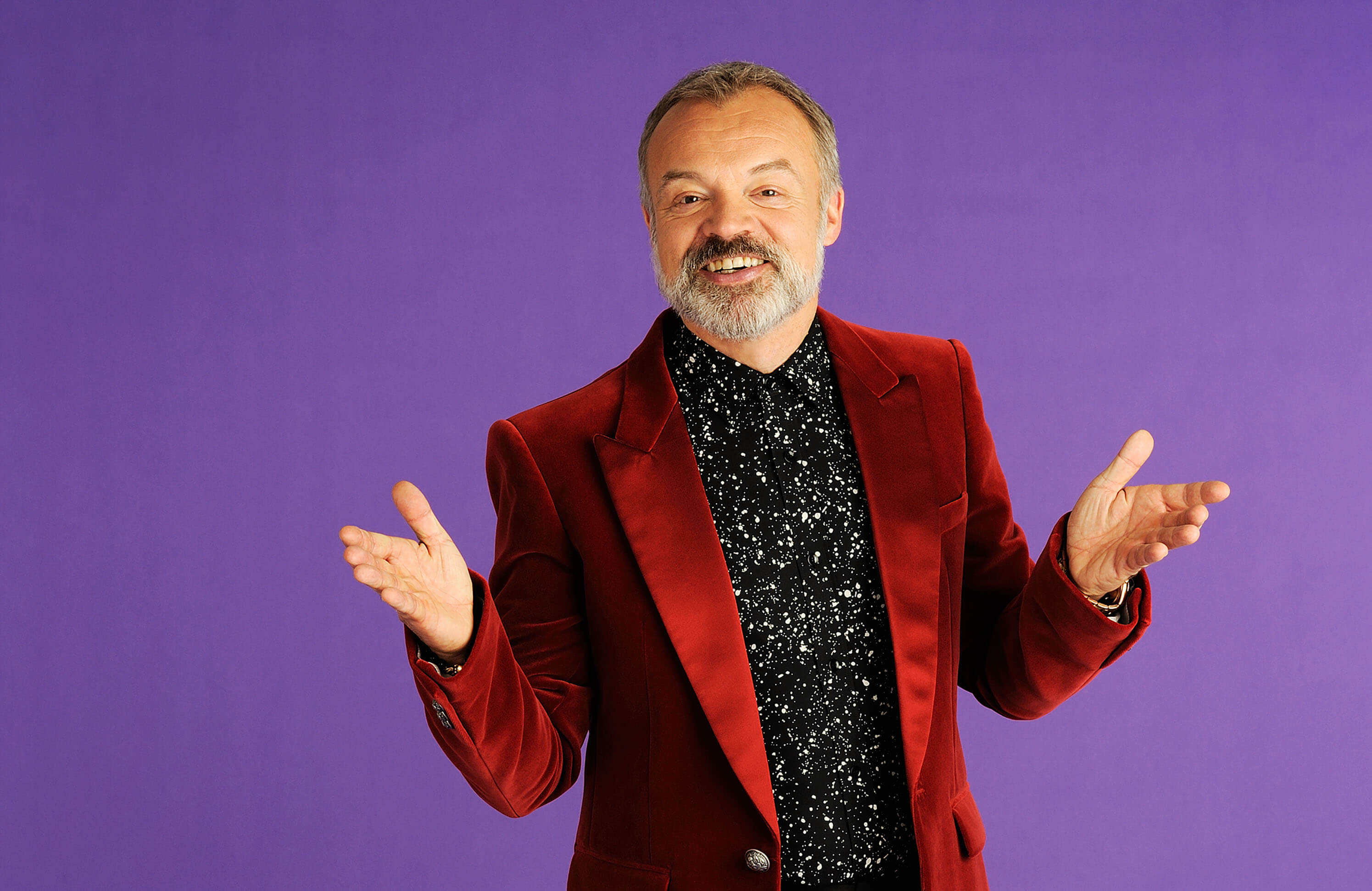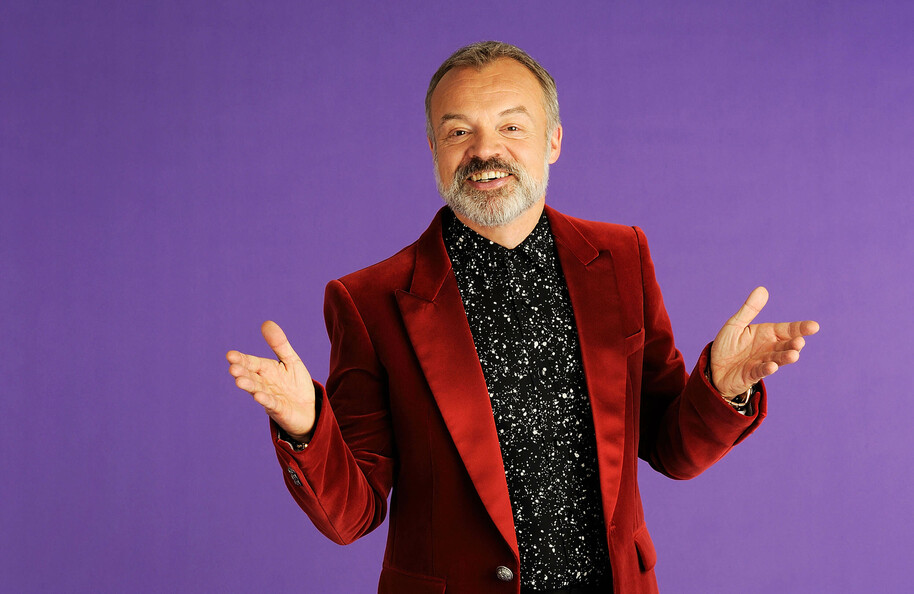 As you're getting ready for 2021, tune in for Graham's top talk show with his special guests Tom Hanks, Emily Blunt and Jamie Doran, as well as Jessica Chastain, Nish Kumar, Hugh Fernley-Whittingstall and a musical number from Sophie Ellis-Bextor.  
Find out which of your favourite shows are getting a Christmas special this year, and see what other new programmes are hitting your screens very soon. Mark your calendars and get ready for plenty of fab festive telly and new dramas to ring in the New Year. Merry Christmas everyone!