Best UFO shows to watch right now
We've always had a fascination with the otherworldly and this is clearly reflected through our round up of the top alien TV shows to watch.
Doctor Who
Available to watch on demand on UKTV Play - Drama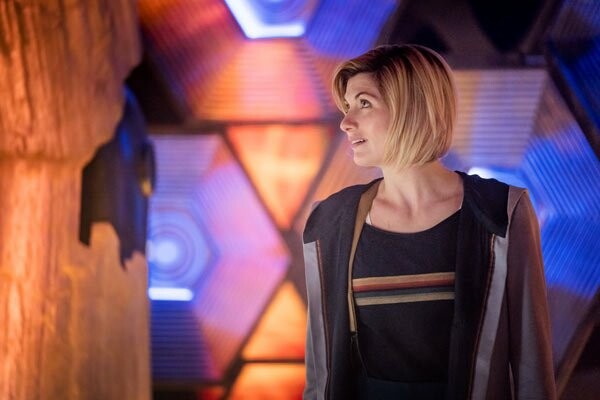 It's only right that we should kick things off with one of the most renowned and long-running sci-fi series, Doctor Who. The Time Lord first appeared on screens in the 1960s and we've followed his/her journey across time and space ever since. The iconic blue police phone box, AKA, the TARDIS, has encountered all kinds of alien life over the years, the most obvious being those infamous, dreaded Daleks.
---
Red Dwarf
Available to watch on demand on UKTV Play - Dave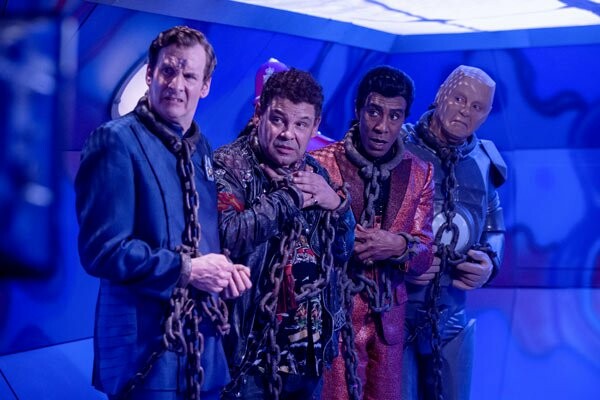 And who could forget the nation's favourite space sitcom? Red Dwarf has entertained audiences for over three decades now and we still don't think we'll ever grow bored of it. Starring Chris Barrie (Rimmer), Craig Charles (Lister), Danny John-Jules (Cat) and Robert Llewellyn (Kryten), the series shares the weird and wonderful adventures of the last human alive and his friends after being stranded three million years into deep space.
---
In Search Of... (Season 2)
Available to watch on BLAZE - Channel 162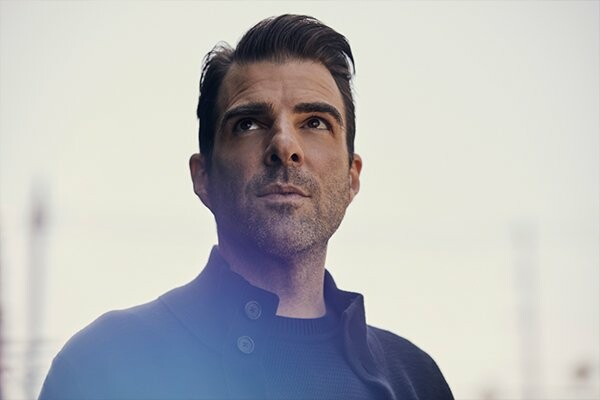 The Star Trek and American Horror Story actor has another, rather interesting pastime, which explains his previous acting roles. Zachary Quinto returns for a second series of In Search Of…, as he travels the globe to find clues of possible UFOs. Quinto's objective is to answer our burning questions: Are UFO's actually visiting Earth? Can the Ark of the Covenant ever be found? And could the Lock Ness monster actually exist in some form? Catch Season 2 of In Search Of… on Wednesday 8th July at 9pm, BLAZE.
---
Stranger Things
Available to watch on Netflix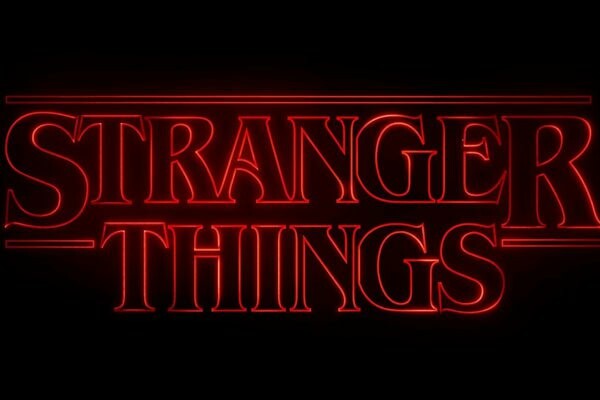 Stranger Things is newer to the sci-fi scene, although the series definitely brings a sense of nostalgia with its retro 80s imagery and transcendental synth-based soundtrack. The supernatural Netflix thriller sees the small town of Hawkins start to uncover mysteries of a strange, parallel unaversive - The Upside Down - following the disappearance of a young boy.
 
Read our latest TV releases coming soon to Freesat, as well as on-demand additions that you can binge watch in one go!