Normal People returns for Comic Relief
After taking the UK by storm on its release in April, Normal People is back for two bonus episodes made for Comic Relief.  
In these special episodes you'll get to revisit Connell (Paul Mescal) and Marrianne (Daisy Edgar-Jones), but not as the students we know them as. Instead, the specials will be set 40 years in the future to see what's become of them and how their lives have turned out. 
What do we know?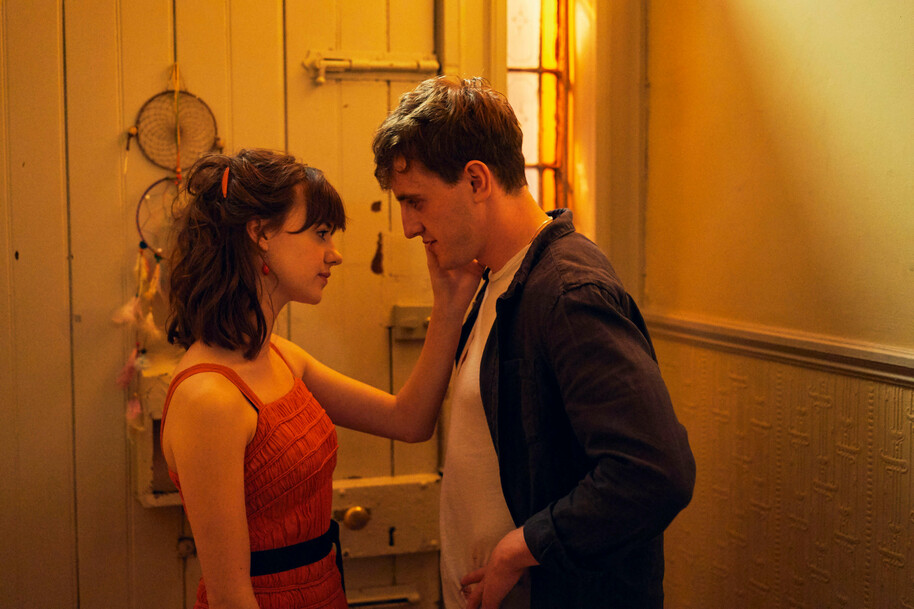 Based on the bestselling novel by Sally Rooney, the TV adaptation has been met with glowing reviews from critics and viewers, breaking viewership records and keeping us all hooked to our screens. Fraught with teenage insecurities, romance, sexual tension, family drama and friendship, Normal People has been one of our favourite releases of 2020 so far.   
The special episodes were confirmed by Comic Relief's co-founder Richard Curtis while speaking on RTÉ radio. The special episodes will be called Normal Older People and will see the return of Paul Mescal and Daisy Edgar-Jones, as well as the director Lenny Abrahamson. 
Richard Curtis told RTE Radio 1 that: 
"Normal Older People...is so much better than anything we've ever made. I mean I can't even say all about it because there's a guest star in it. But it's really, it's really beautiful." 
He also praised the creative aspects of Comic Relief, noting that it provides opportunities to make things which might not have been considered otherwise: 
"One of the things about Comic Relief is it just gives opportunities for things to happen that would never happen. I can't imagine any context in which they would have allowed this little sort of extra special into the world of Normal People." 
What happened in the final episode of Normal People?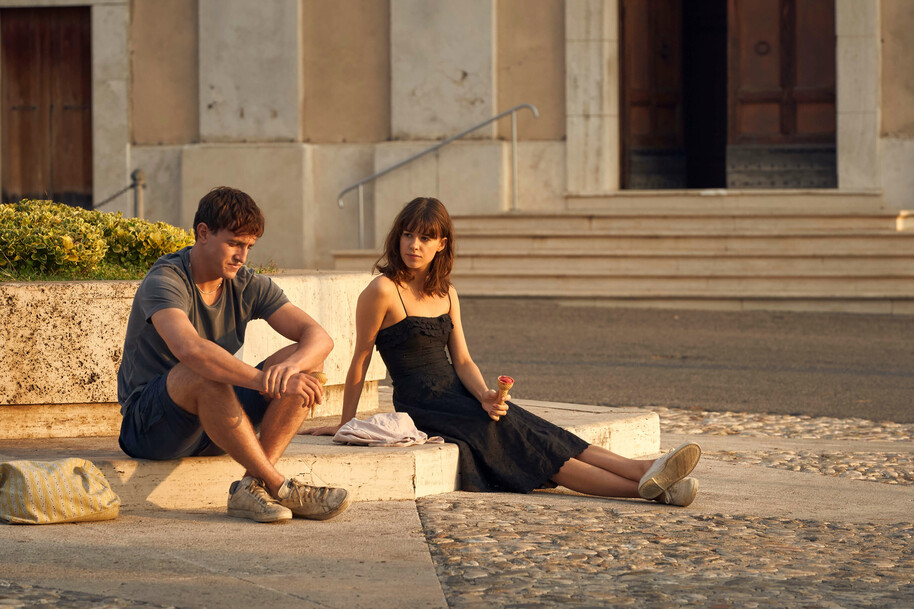 If you need a recap of where we left Connell and Marianne, read on (but if you haven't watched it yet, skip ahead, spoilers!) 
In the final episode the pair had finally come back together as we all hoped, this time seemingly for real. Just when we were jumping for joy, Connell was accepted onto a highly coveted writing course in New York. Marianne encouraged him to go to New York and pursue his writing career, while she would stay in Ireland in the happy, normal life she had created for herself. Although this was the mature choice for them both, it was one of the most heart-breaking endings we've seen in a TV show. 
So what will we find out in the new episodes? Where have their lives taken them? Did they end up back together? You'll have to tune in to find out! 
When is it on and how can I watch?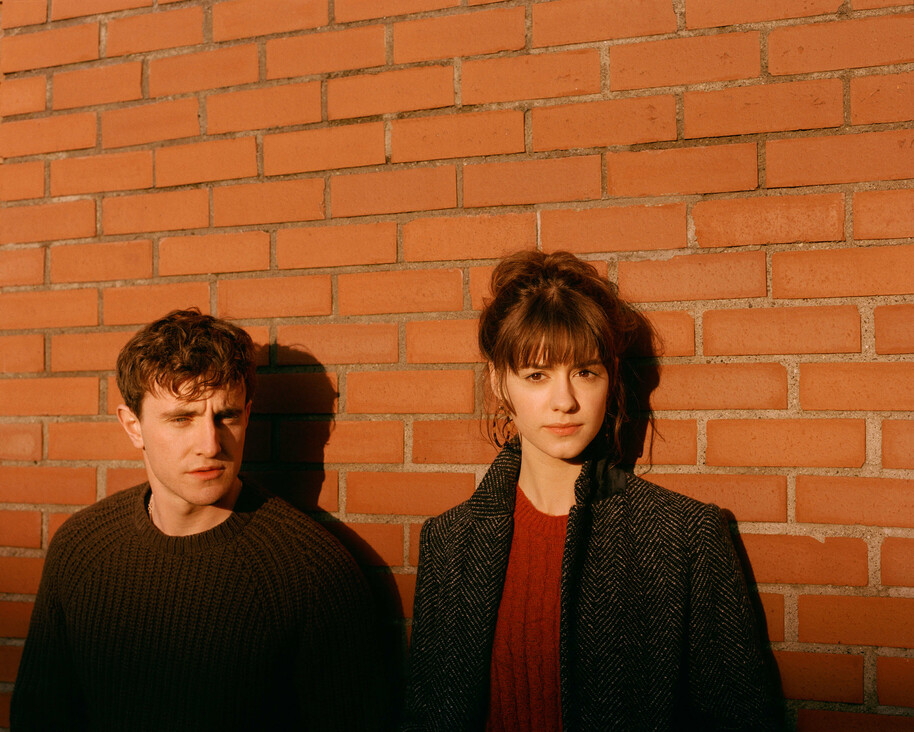 The show airs on Friday 26th June at 8pm on RTÉ Does Comic Relief in Ireland.  That means that unfortunately for now the show is for Irish viewers only, but hopefully these episodes will make their way over to the BBC soon! If you're in Ireland, you can watch RTÉ 1 via Saorview on channel one for free.  
If the idea of new episodes isn't enough to quench your thirst for Sally Rooney, you can get excited knowing that her other hit novel, Conversations with Friends, is also in the works for a TV adaption with some of the team who worked on Normal People. There is no release date yet, but we'll be keeping our ears to the ground for you to keep you in the loop with the latest TV scoops. 
Watch RTÉ Does Comic Relief on Saorview Channel 1 on Friday 26th June at 8pm and catch up with previous episodes on BBC iPlayer. If you're watching from outside of Ireland, make sure you sign up to our newsletter to hear the latest on when the episodes are coming to the UK as well as hearing about all the latest telly news and releases.  Not sure what to watch tonight? Head to our Showcase to find our top picks.