Guilt returning to BBC Two
Guilt is returning for a second series and we couldn't be more thrilled. It was announced that BBC Two and BBC Scotland will bring Guilt back for another four-part series (It's not enough 😭)
If you haven't seen the first series, you can purchase it now on Amazon Prime. But if you did catch the series late last year, you'll probably be as excited as us to know that the show has been commissioned for four, sixty-minute episodes which will begin filming in Scotland later this year when restrictions due to the coronavirus are eased.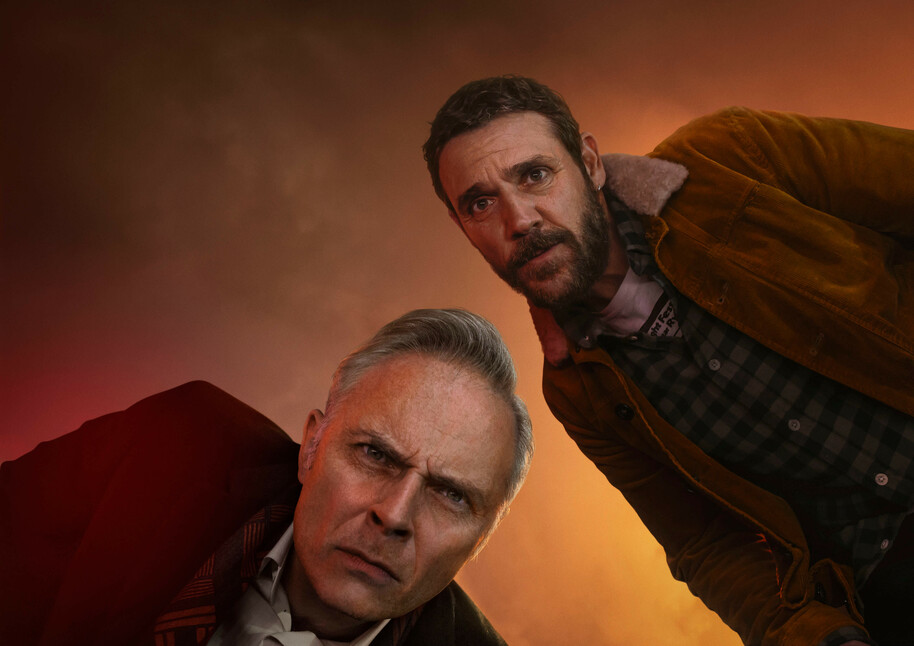 *Spoilers for season 1 below*
Mark Bonnar and Jamie Sives play two disparate brothers who's lives become complicated when they accidently run over and kill a man. They're forced to share the burden, avoid suspicion and live with the guilt of their actions.  
Neil Forsyth (Eric, Ernie and Me), the writer of Guilt season 1 has signed on to write a second series of the hit 4-part show, after the huge success of the first series, which was co-produced by Expectation and Happy Tramp North.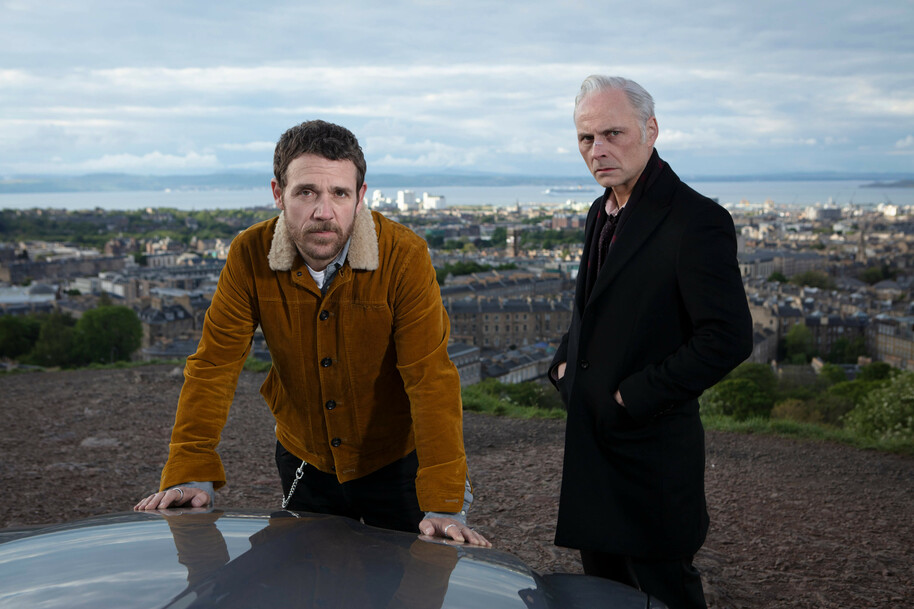 Neil Webster, an Executive Producer at Happy Tramp North said:
"Here we go again. We can't wait to bring more of Forsyth's light and shade to the world. Series two is going to be a corker." 
Nerys Evans, the Creative Director at Expectation noted:
"Neil set a high bar with his fantastic scripts on series one, so I'm really excited to hear the new twists and turns he has in store for series two." 
Want more crime? Check out our top on-demand Crime shows on Freesat for all the best content and check out our showcase for the top telly picks this week.