Live Life Free with Freesat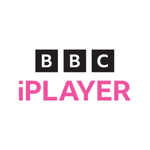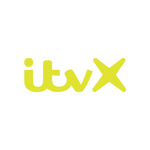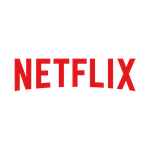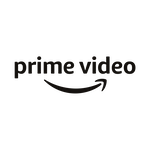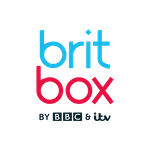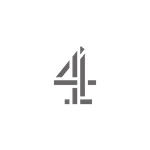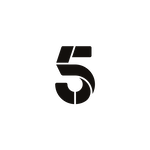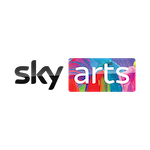 So many clawsome features...
Bask in 100% UK channel coverage

3

Grab over 160 channels for free

1

Dive into top streaming services4

Sidestep monthly TV bills2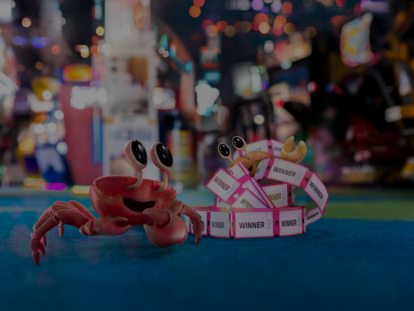 Your ticket to a world of entertainment
1. 160 channels: Number correct at time of publishing, including SD, HD and regional TV variants and radio channels. 2. Free entertainment/subscription free/no monthly TV bills: Freesat is a free-to-air satellite TV service. No monthly bills or subscription required for satellite TV only. 3. Great reception: Receive all satellite TV channels available on Freesat with a correctly installed, unobscured satellite dish and a HD TV. Weather conditions may affect your satellite reception temporarily. 4. On Demand players: On Demand players are broadband speed dependent and 4K/UHD streaming requires faster broadband connection speeds – see service providers' recommendations for details. Some optional On Demand content or services (such as Netflix) may cost extra and require paid subscription.