Top gardening shows on TV
For all you green thumbs and aspiring gardeners out there, get inspired with the best gardening programmes on TV and on demand right now. Whether you're a bona fide gardening pro or are itching to transform your balcony into a botanical oasis, we've got some great telly to get your creative juices flowing, so sit back and enjoy!
TOP GARDENING PROGRAMMES ON TV 
Gardeners' World 
BBC Two, Fridays at 9pm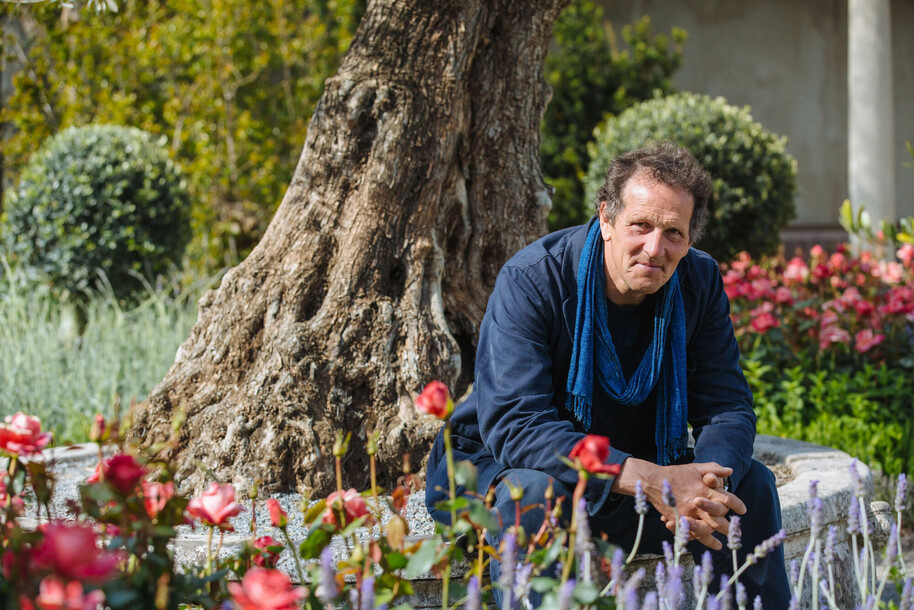 You can't beat a classic. Gardeners' World has been a telly staple for decades, and has new episodes every week on BBC Two at 9pm. Packed with advice from the experts, this iconic gardening show has plenty of great ideas, tips and reminders to help you get the most out of your garden, whether you fancy growing some veg or making it a wildlife paradise. Plus, tune in to this essential gardener's TV on BBC iPlayer.  
---
Alan Titchmarsh: Spring into Summer 
ITV, Mondays at 8pm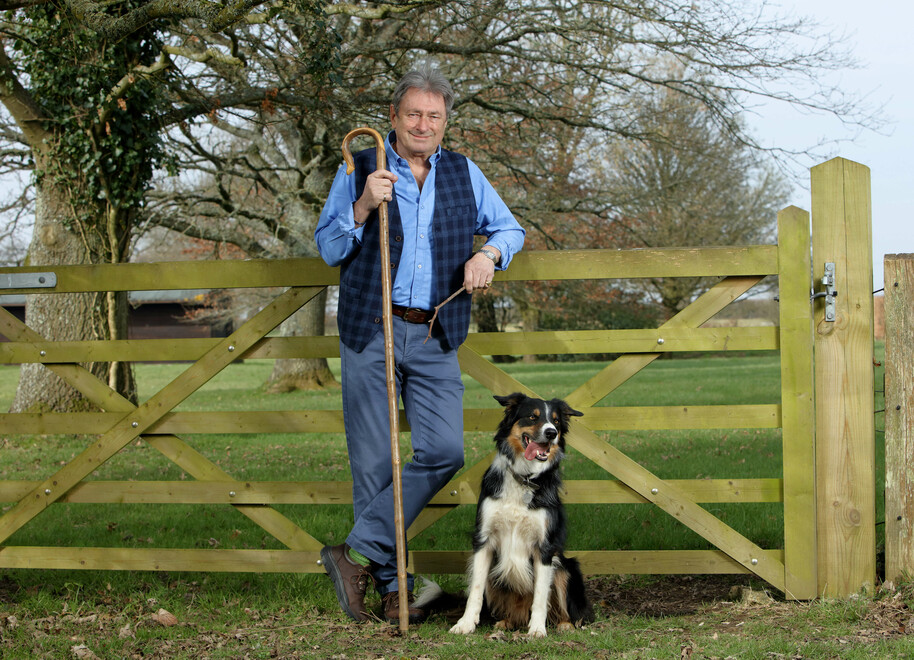 Alan Titchmarsh and celebrity guests are setting out to celebrate the great outdoors. From seasonal plants to wildlife like birds of prey, the new series focuses on the joy of fresh air and outdoor spaces. Tune in to learn more about everything from farming to seasonal gardening to get you excited for your daily walk. 
---
Garden Rescue
Together TV, every night at 8pm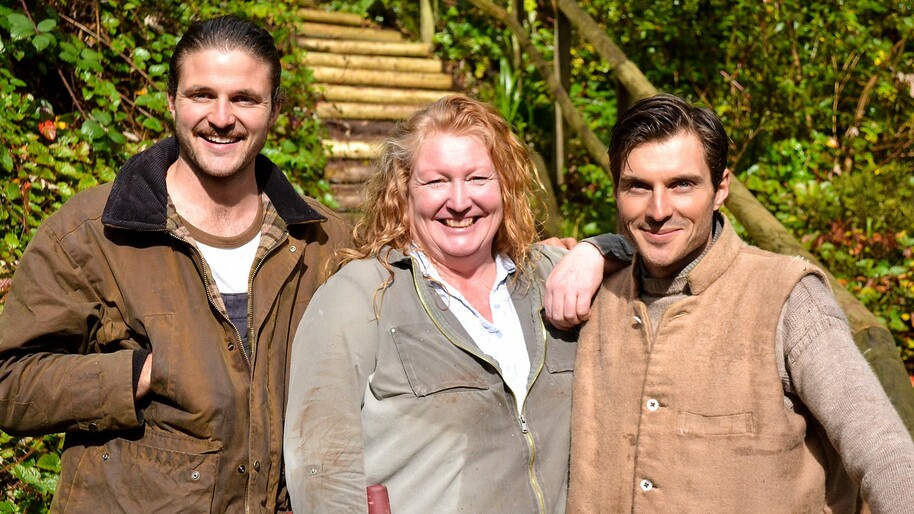 Watch as the award-winning garden designers the Rich brothers and gardening expert Charlie Dimmock compete to design stunning gardens for lucky homeowners across the UK. They create designs based on the owners' space and budget, and then it's up to the homeowner to pick which one they like best and have their dream garden built for them. Watch it every night at 8pm on Together TV (Freesat channel 164).  
---
TOP GARDENING SHOWS ON-DEMAND 
Your Garden Made Perfect 
Streaming on BBC iPlayer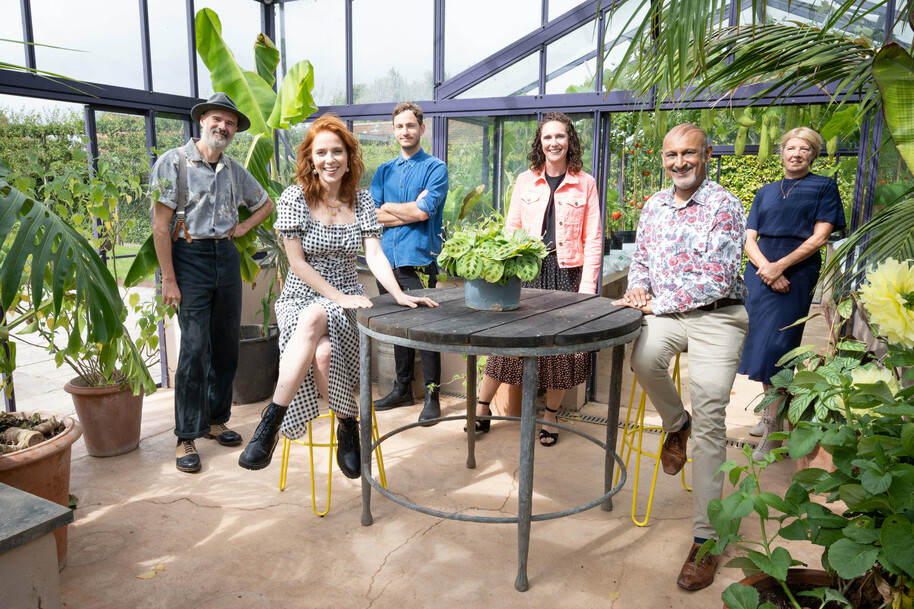 Check out this all-new gardening show on BBC Two. In Your Garden Made Perfect, teams of designers use cutting edge technology to show the potential of your garden and the paradise it can be transformed into. Families will then choose the designer's idea they like best to turn their garden into the beautiful escape they always dreamed of. If you've missed an episode, catch up with Your Garden Made Perfect on BBC iPlayer.  
---
Grow Your Own at Home with Alan Titchmarsh 
Streaming now on ITV Hub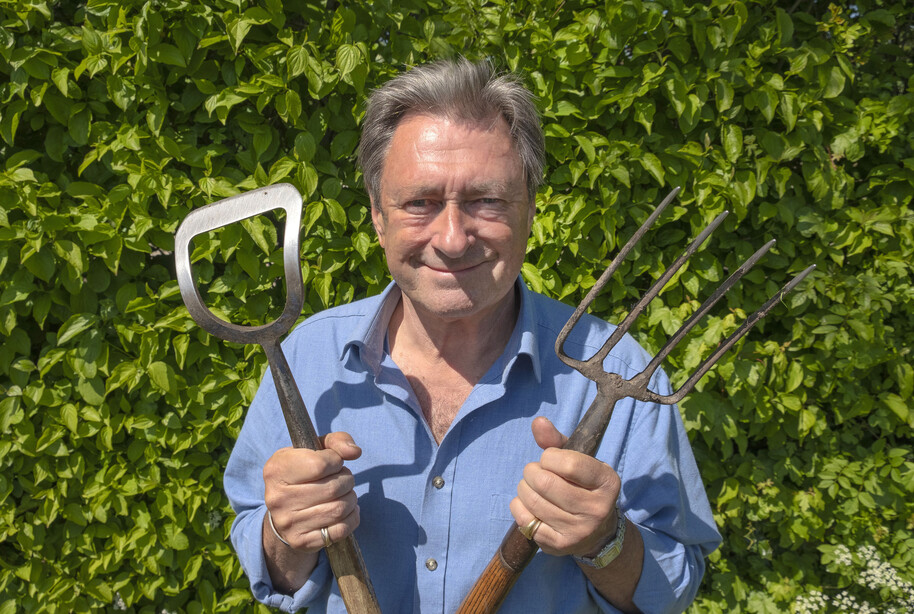 Gardens are for more than just flowers – if you know what you're doing, you can grow your next meal in your back yard too! Join Alan Titchmarsh as he shows us how to grow our own fruit and veg with this week-by-week guide, available to watch now on ITV Hub.  
---
Around the World in 80 Gardens 
Streaming on BBC iPlayer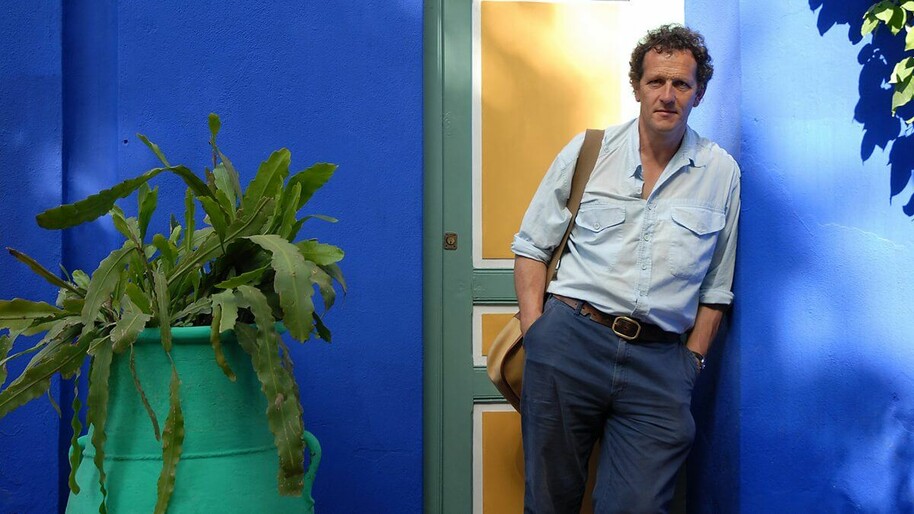 Join Gardeners' World presenter Monty Don as he travels around the globe to visit some of the most beautiful and remarkable gardens in the world. From Bangkok, Singapore and Bali all the way to Japan, Australia and Mexico, see the world one garden at a time. Stream Around the World in 80 Gardens now on BBC iPlayer.  
---
The Big Flower Fight 
Watch now on Netflix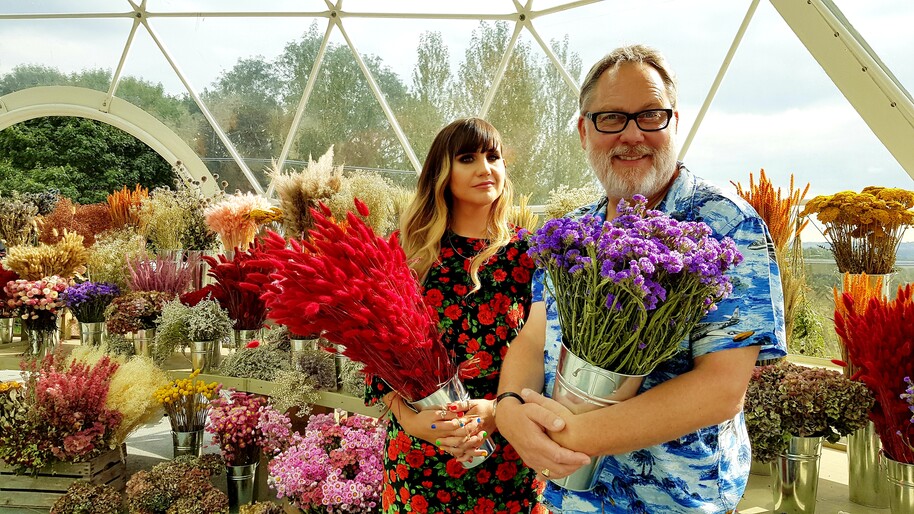 It's like The Great British Bake Off, but for gardeners...watch as 10 pairs of florists, sculptors and garden designers face off to see who can create the biggest, boldest and most showstopping garden sculptures for a chance to display their work at London's Royal Botanic Gardens, Kew. Presented by hilarious comedians Vic Reeves and Natasia Demetriou, we guarantee you'll be amazed and amused by this fab new show. Connect your Netflix account to your Freesat box to start watching.  
Whether you want to hear about the latest drama or love a good history documentary, we've got loads of great free telly for you to choose from. Head to our Showcase to find out or top picks or our TV Guide for what's on TV tonight, and don't forget to sign up to our newsletter to hear the latest telly scoops.