Top telly picks for Black History Month UK 2021
With Black History Month running throughout October, it's the perfect time to immerse yourself in TV shows which explore and celebrate Black stories. Read on to find out more about the origins of Black History Month and what to watch to learn more about this important event.
What is Black History Month?  
Black History Month was first created in the US and takes place in February to coincide with the births of former President Abraham Lincoln and Fredrick Douglass, both of whom played significant roles in helping to end slavery in the US.  
In the UK, Black History Month takes place in October, and is intended to celebrate the many achievements and contributions of those with African or Caribbean heritage. It also is a chance to challenge stereotypes and racism towards these communities with a focus on key moments in Black history such as Britain's colonial past.  
From Walter Tull, one of the first Black English football players and the first Black officer to command white troops in the British Army, to Malorie Blackman, the first Black Children's Laureate, there are many key Black figures Black History Month aims to celebrate, along with the communities' cultures and heritages.  
This year, Black History Month's theme is inspired around Black Lives Matter, which has come to the forefront of current events over the last year. With a slogan of 'Proud to Be...', this year encourages ethnic minority groups to be proud of their African or Caribbean roots.  
---
Top picks for Black History Month on Freesat: 
Check out a few of our top TV recommendations to help you discover, learn and celebrate Black history, culture, narratives and talent... 
Black and British Collection  
Black is the New Black 
Stream on BBC iPlayer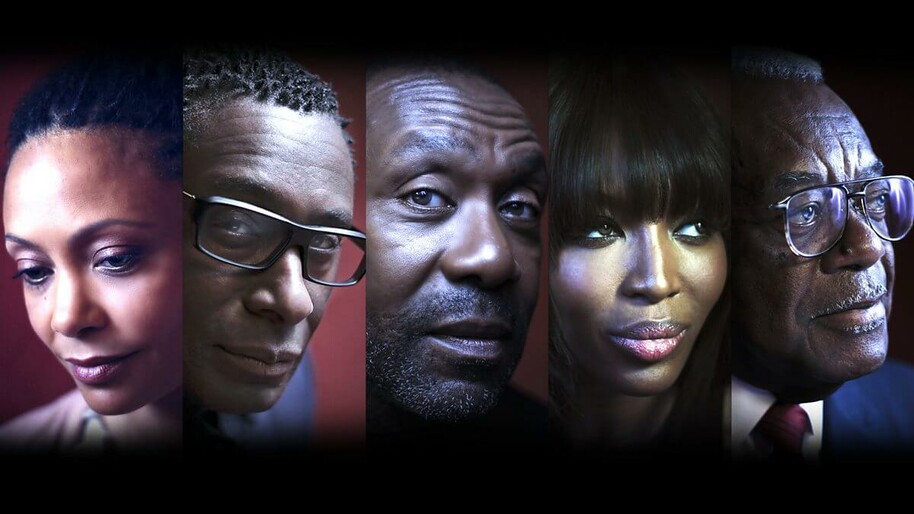 In this documentary series, important figures from politics, business, culture, sport, science and religion share their perspectives and insights on being Black in Britain today. From TV personalities to Sir Trevor McDonald to supermodel Naomi Campbell and musicians like Dizzie Rascal, hear about their experiences and insights, as well as what they believe the future holds. Stream Black is the New Black now on BBC iPlayer.  
---
I May Destroy You 
Stream on BBC iPlayer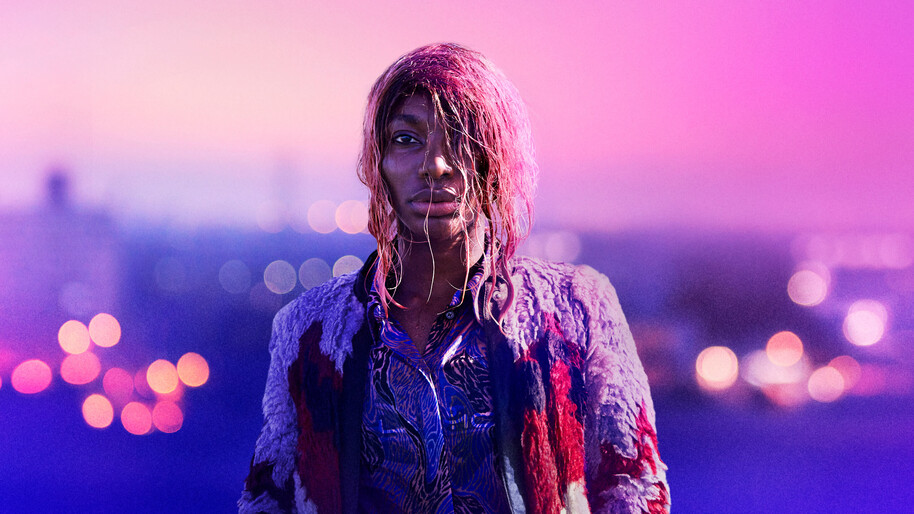 Written by and starring Michaela Coel, I May Destroy You has been one of the stand out dramas of the last two years, and has recently won an Emmy for Outstanding Writing for a Limited or Anthology Series or Movie after rave reviews. The drama follows Arabella, a writer who joins her friends on a night out, only to be sexually assaulted after having her drink spiked in a nightclub. An exploration of consent, I May Destroy You is a powerful, raw and surprisingly comedic drama which will stay with you long after you've watched the final episode. Stream I May Destroy You on BBC iPlayer.  
---
Uprising 
Stream on BBC iPlayer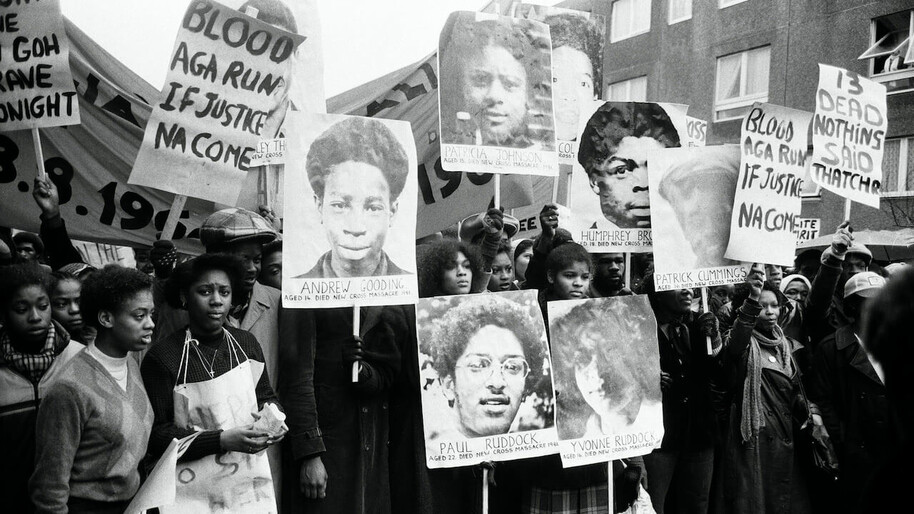 From acclaimed director Steve McQueen, Uprising is a three-part documentary series focusing on three events from 1981 which significantly impacted race relations in the UK. Starting with a birthday party that ended with a horrific fire in South London that left 13 young black people dead, the first episode explores the events which led to the fire and how it ignited an uprising by the Black British community.  
---
Noughts + Crosses 
Streaming on BBC iPlayer 
Based on Malorie Blackman's bestselling novels, Noughts + Crosses follows Sephy and Callum, two characters from different walks of life who fall in love in dystopian London and will have to try to breach the divide between the black elite and white underclass. Stream series one of Noughts + Crosses now on BBC iPlayer.  
Stream more of the Black & British Collection on BBC iPlayer. 
---
Black History Month on ITV: 
Sorry, I Didn't Know, S2  
ITV and ITV Hub, Sundays at 10:30pm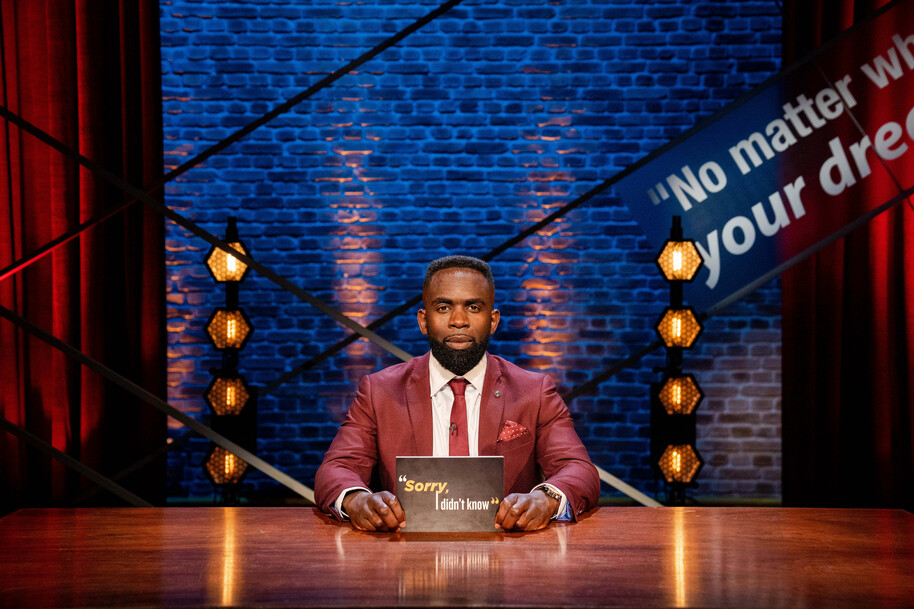 Jimmy Akingbola returns to host series 2 of Sorry, I Didn't Know on ITV and ITV Hub. Alongside team leaders Chizzy Akudolu and Judi Love and special guests for each episode, the teams will answer trivia about untold stories and unsung heroes in this uniquely funny and informative show. Find out more about the show from Jimmy Akingbola himself. 
---
Will.i.am: The Blackprint  
ITV and ITV Hub, Thursday 14th October at 10pm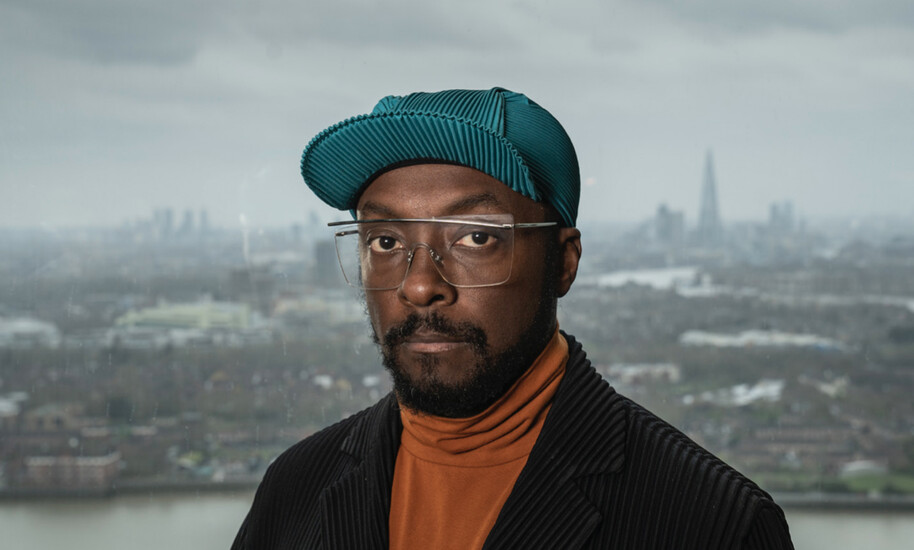 Famed superstar Will.i.am hosts this special one-hour documentary as he explores what it means to be Black and British after being raised in Los Angeles then coming to the UK over twenty years ago. Despite coming a household name in the UK, will.i.am has yet to explore much of Black British culture, but now he's travelling around the nation to compare the lives of Black British people to his experiences in the USA.  
---
Ashley Banjo: Britain in Black & White 
ITV and ITV Hub, Tuesday 19th October at 9pm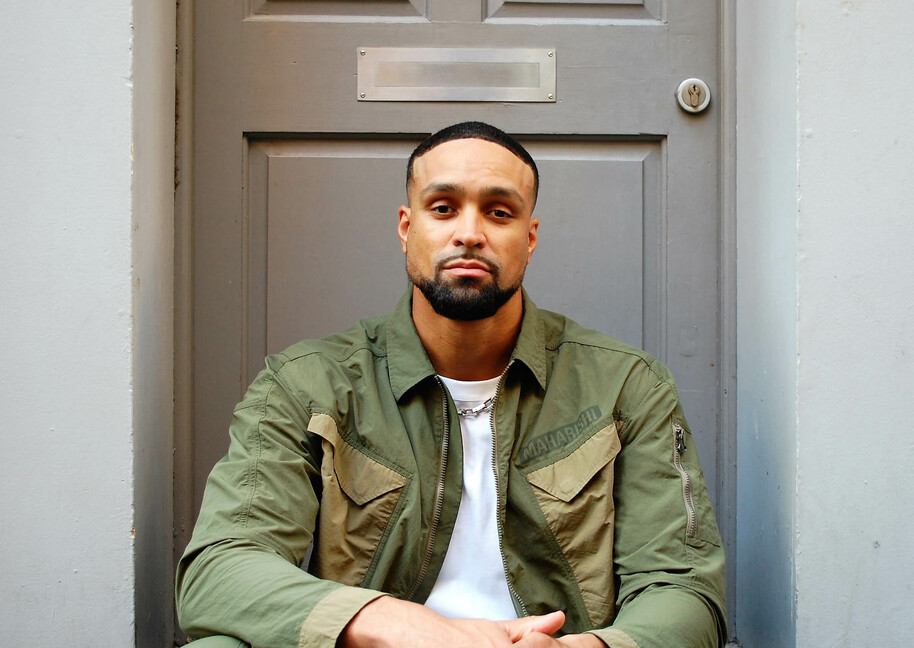 In 2020, actor and dancer Ashley Banjo suddenly found himself in the centre of the Black Lives Matter movement after the pro-equality routine performed by Diversity was met with mass complaints, blurring the line between entertainment and politics. A year and a BAFTA later, Ashley is about to delve into British Black history while exploring his own past.  
---
Charlene White: Empire's Child  
ITV and ITV Hub, Coming soon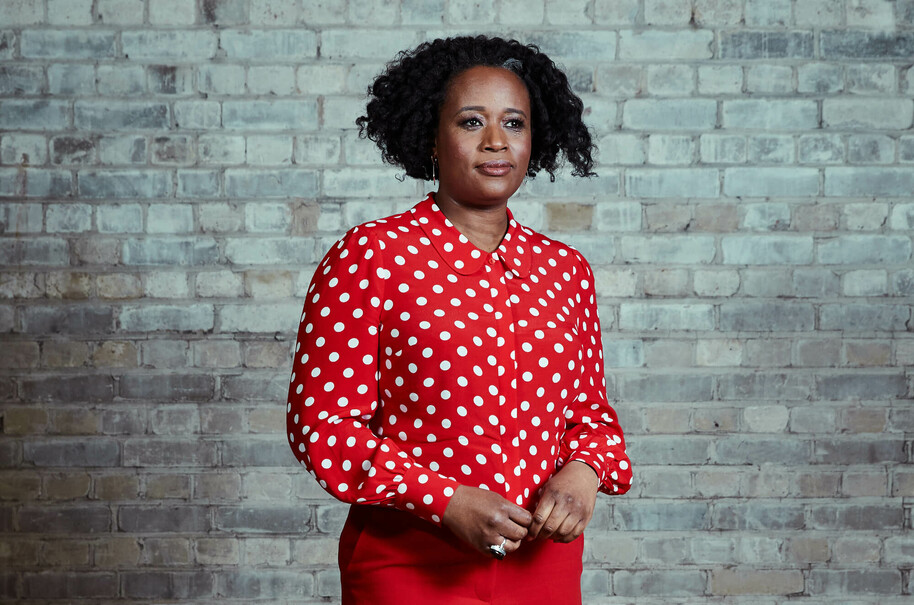 Join television personality Charlene White as she embarks on a personal journey about her own roots and connections to the British Empire, exploring how Black Britons' contributions to the UK are still so often overlooked and their "Britishness" questioned. Asking questions about the legacy and shadow of the empire and what the future holds for Black Britons, this moving, personal and surprisingly funny film looks into the heart of Britain's history and place in today's racially charged atmosphere.  
---
More Black History Month recommendations:  
Walter's War 
Drama and UKTV Play, Saturday 30th October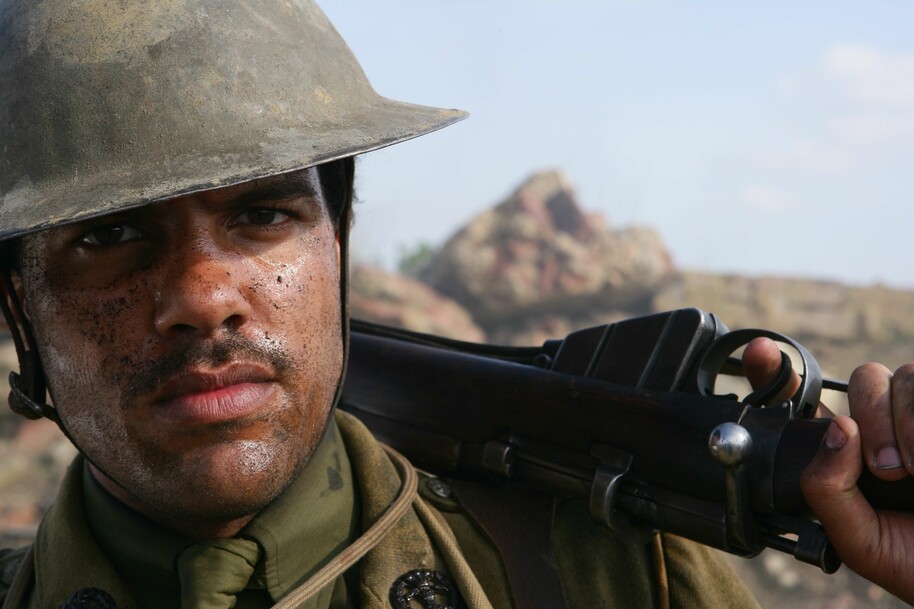 We mentioned Walter Tull earlier – well if you wanted to hear more about his story, tune into Drama on Saturday 30th October. The film explores Walter's experiences as the first Black officer to serve in the British army during the First World War, and how he then went on to be the first Black officer to command white troops.   
---
The Black Panthers of WWII 
Yesterday and UKTV Play, Monday 18th October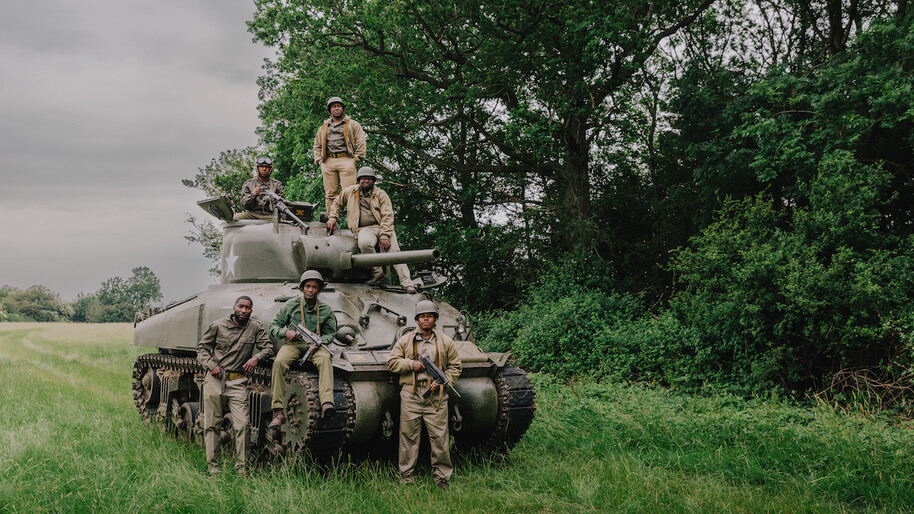 In its UK premiere, this special documentary looks at the 761st Tank Battalion, otherwise known as the 'Black Panthers.' The battalion made up the very first African American armoured unit in World War Two. It's soldiers not only faced terrifying situations on the front line, but also had to deal with horrendous discrimination in the USA, the very country they were fighting for. Now, hear their hidden stories of how they not only battled the Nazis, but also racist Jim Crow laws in a time with Nazi POWs enjoyed more rights than them.  
---
Small Island 
Drama and UKTV Play, starts Sunday 24th October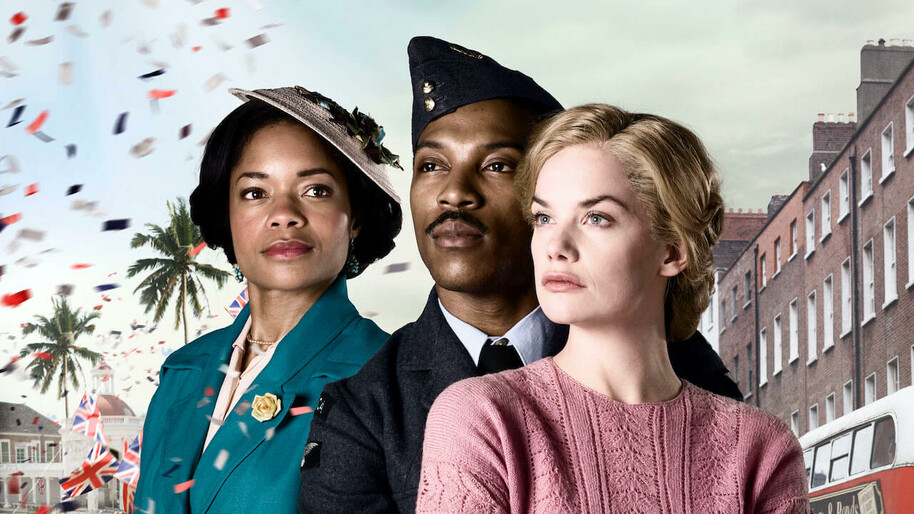 Adapted from Andrea Levy's award-winning novel, this two-part series follows a young Jamaican woman named Hortense (Naomie Harris) and her childhood friend Michael (Ashley Walters) in 1940s London. While she expected roads paved with gold, she instead found a grim post-war London and faces prejudice and poverty from the moment she arrives. However, upon meeting Queenie Bligh (Ruth Wilson), they find an ally in England as they face the world together.  
---
Black History Month on Together TV 
Every Tuesday and Wednesday throughout October from 7pm  
Superheroes Wear Hoodies 
Together TV, Tuesday 5th October at 7pm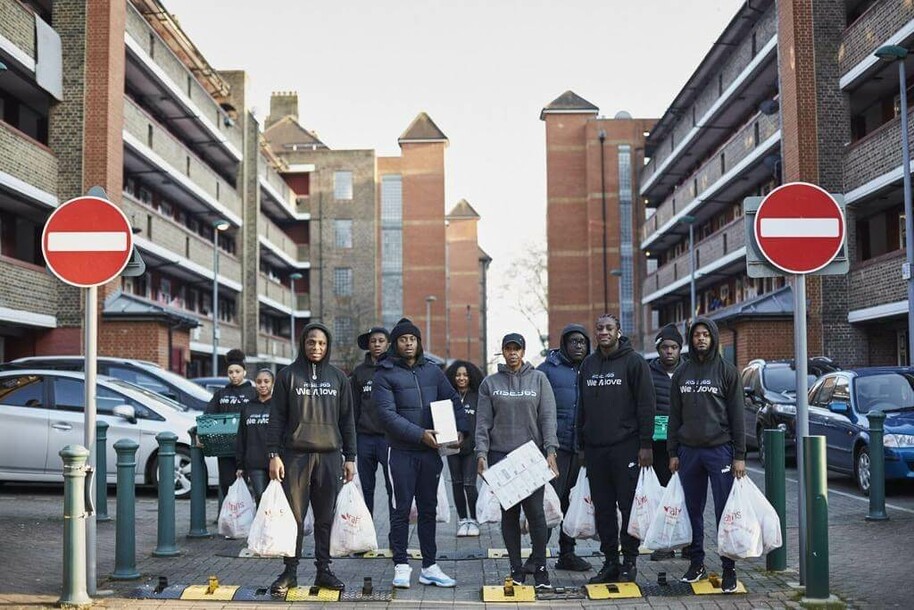 A group of young Black people came together within one of East London's most notorious estates to create and run a community shop and food distribution programme, supporting their local community through the pandemic.  
---
Barry the Beekeeper 
Together TV, Wednesday 13th October at 7pm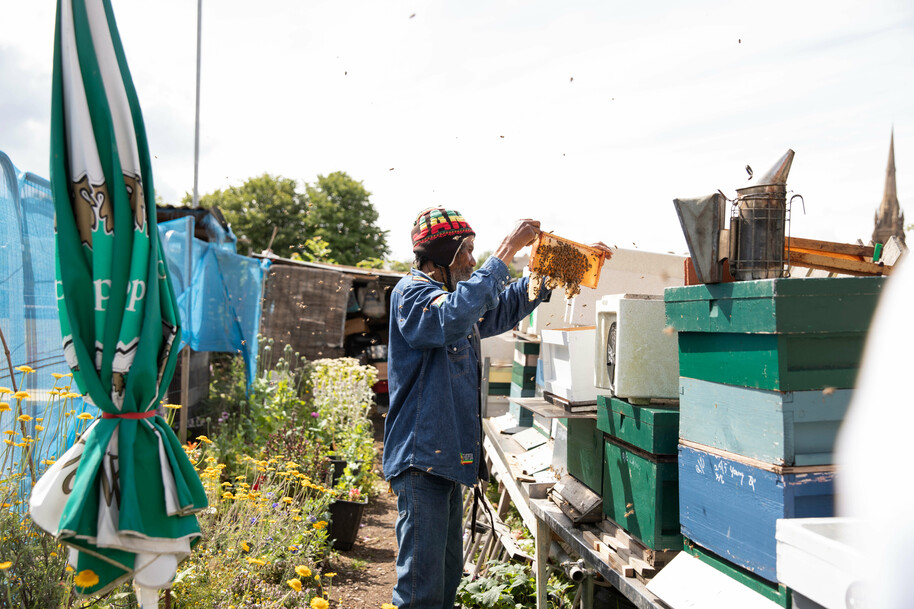 Jamaican born Barry has been at the heart of his local community in Liverpool for decades as he campaigns to keep his Caribbean centre open, taking inspiration from his bees that if we work together, we can create something great.  
---
The Beyoncé Experience 
Together TV, Tuesday 19th October at 7pm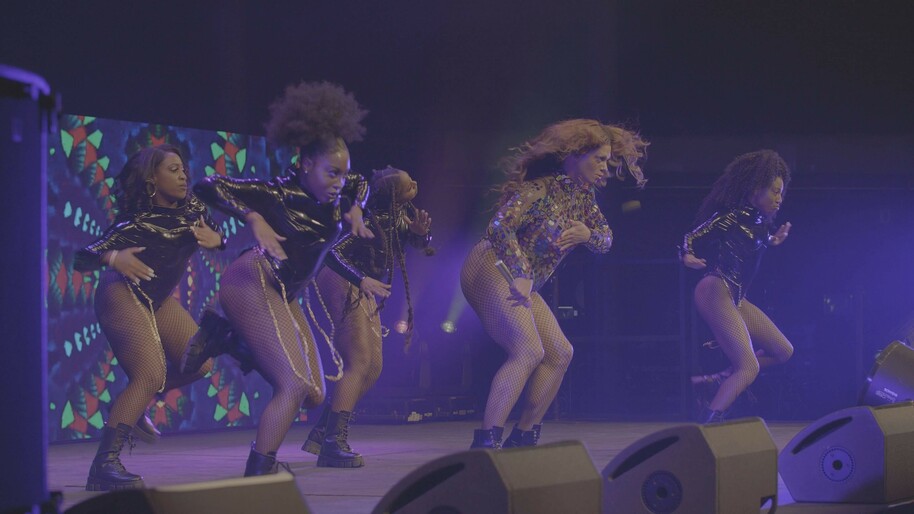 Aaron Carty was once a police officer, but he has now left behind his police career to become a Beyoncé drag act, his dream being to act as a positive role model for the Black Queer community. Now, Aaron has created 'The Beyoncé Experience', in which he performs, produces and runs a media agency, all while volunteering with UK Black Pride. 
Find out more about the history of Black television and the Freesat team's own recommendations for Black History Month 📺 
---
| | | |
| --- | --- | --- |
|   |   |   |
| Get the best TV picks of the week from our team of telly experts |   | Find out what's coming up this week on Freesat's TV Guide |
---
Follow us
Get the latest telly news and updates PLUS access to competitions and exclusive content