What does the light on my box mean?
Our 4K Freesat Set Top Boxes display different lights on the front of the box. This tells you which mode your box is in. Below is a guide to what the coloured lights represent. 
The Blue Light
Your Set Top Box is on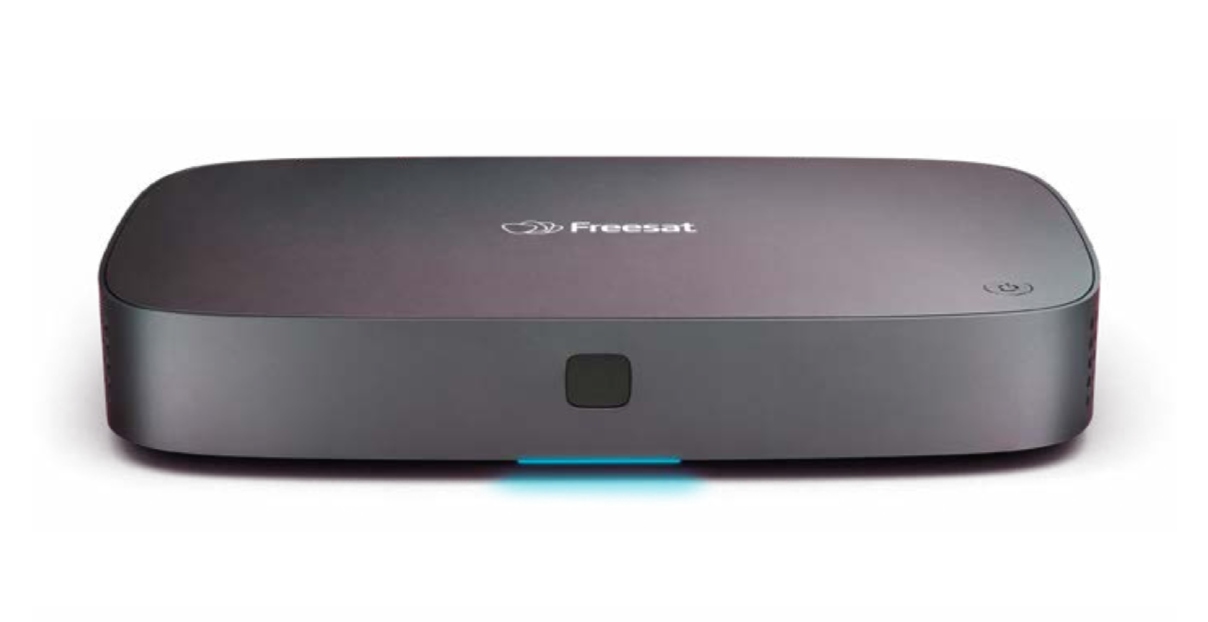 The Purple Light
Your Set Top Box is transitioning between standby and on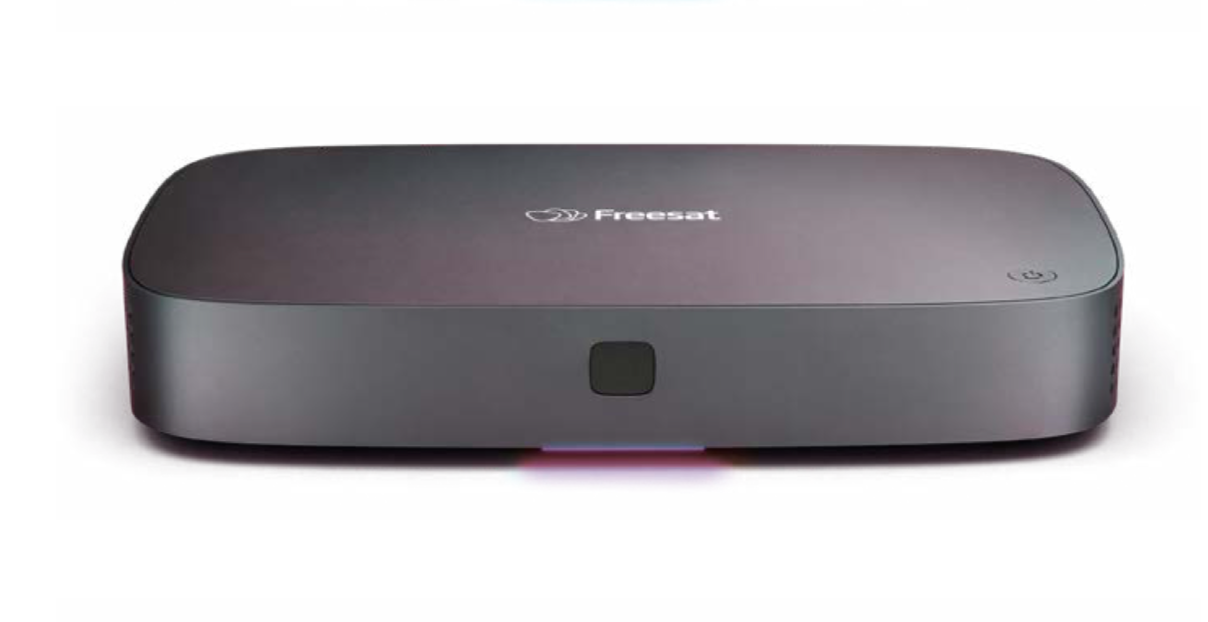 The Red Light
Your Set Top Box is in standby mode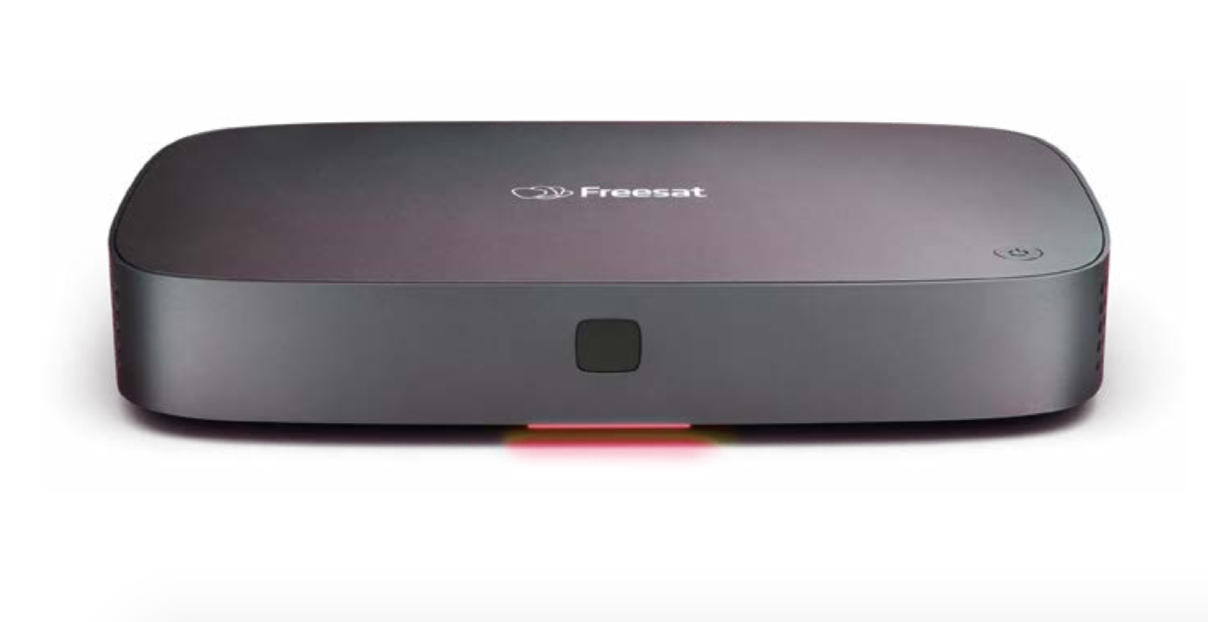 No Light - if there is no light showing on the front of your Set Top Box, this means there is no power going to your box. Please check your power connection. Visit My Box Isn't Turning On guide for further assistance.