The true story behind BBC One's Sherwood
Inspired by real-life events, BBC One's new crime drama Sherwood has all the signs of our new must-watch series. Armed with an all-star cast including David Morrissey, Joanne Froggatt, Robert Glenister and Lesley Manville alongside Quiz writer James Graham behind the scenes, here's everything you need to know about Sherwood:
What's Sherwood about? 
It all begins with two shocking murders in a small ex-mining village. The unexpected killings shatter what is already a troubled and fractured community. Suspicion and hostility set in, opening up old, unhealed wounds between residents and the police that were inflicted 30 years ago during the miners' strikes. In the middle of it all, Detective Chief Superintendent Ian St Clair tries to track down the true culprits behind these disturbing deaths.  
Taking its name from the woodland the culprits flee to and as a nod to the surprising murder weapon used in one of the killings, Sherwood isn't the Robin Hood tale the name might suggest. Described as exploring "the frayed social and political fabric of modern-day, post-Brexit Britain", Sherwood promises to be a complex and gripping new crime drama for us. Plus, with the killer revealed in episode one, it's far from your average whodunnit.  
---
The cast of Sherwood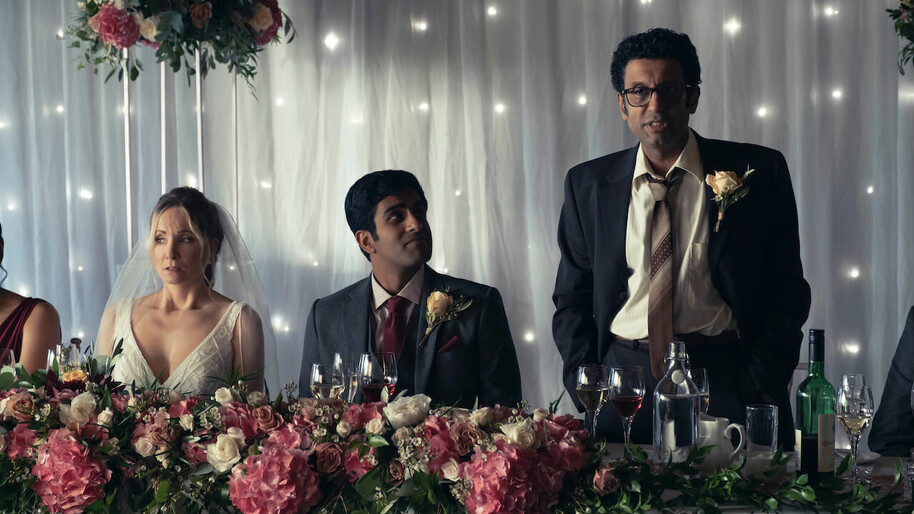 One of the big draws of Sherwood is its cast of British acting royalty. Here are some of the big names you can expect to see:  
David Morrissey (The Walking Dead) stars as DCS Ian St Clair, who is given the tough job of finding a connection between the two shocking killings.  

Robert Glenister (Spooks) plays DI Kevin Salisbury. Despite being a former rival of DCS St Clair, the two are paired together to investigate the case and navigate the complex history of the community. 

Joanne Froggatt (Liar and Downton Abbey) plays Sarah 

Bally Gill as Neel, Sarah's fiancé  

Adeel Akhtar (Sweet Tooth) as Andy Fisher, Neel's father and Sarah's soon-to-be father-in-law 

Alun Armstrong (Breeders) as Gary Jackson 

Lesley Manville (The Crown) as Julie Jackson 

Philip Jackson (Raised by Wolves) as Mickey Sparrow 

Lorraine Ashbourne (Bridgerton) as Daphne Sparrow 

Claire Rushbrook (Enola Holmes) as Cathy Rowley 

Perry Fitzpatrick as Rory 

Kevin Doyle as Fred Rowley 

Adam Hugill as Scott 

Stephen Tompkinson as Warnock 
---
Is Sherwood based on a true story?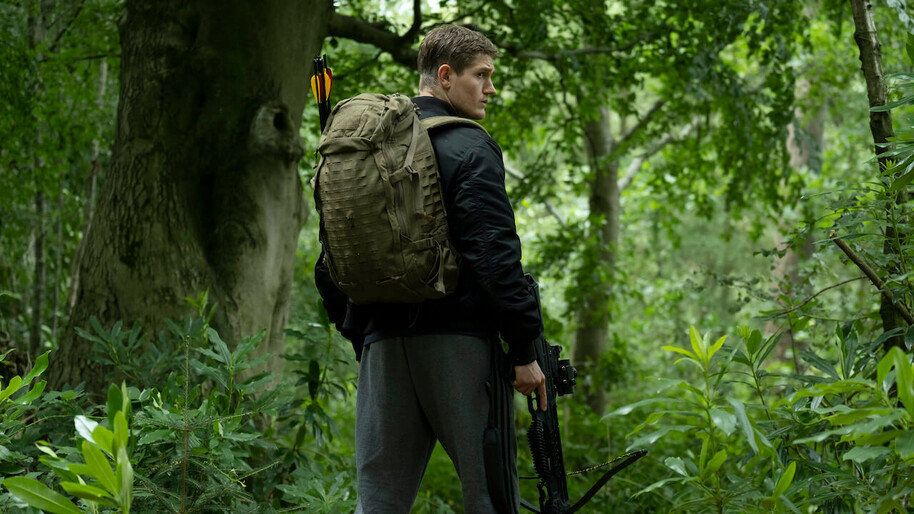 Yes, in part – Sherwood's writer James Graham was inspired by true events that happened in his own hometown, a small mining village in Nottinghamshire called Annesley Woodhouse.
Back in 2004, two grisly murders sparked the biggest manhunt in Nottinghamshire Police history. The murders got national attention and unsurprisingly had a huge effect on residents of the small village which persists today.  
The true murders  
In July 2004, Robert Boyer shot ex-miner Keith 'Froggy' Frogson with a crossbow on Frogson's doorstep. Boyer then proceeded to kill the ex-miner with a sword and set fire to his home with Frogson's daughter and son-in-law still inside.  
As if this horrifying event wasn't enough, just a few weeks later Terry Rodgers shot his newly wed daughter Chanel four times for reasons that remain unclear.  
Despite being unrelated to one another, the two crimes became linked as the two killers fled and hid in the woods near Annesley Woodhouse. The hunt for the killers lasted for weeks and inflicted lasting wounds on the community.  
However, although Graham has openly taken inspiration from the tragic true events in his hometown, he chose to fictionalise the characters, telling The Guardian that: 
"The decision to fictionalise was driven by a responsibility to the community, knowing the real families involved... My uncle lived on the street where one murder took place. And, unlike other real-life crime stories where the images of the participants become very well known, this one isn't like that. So there is more freedom to create. I felt grateful not to be putting my friends and neighbours through direct dramatisation." 
---
When does Sherwood start?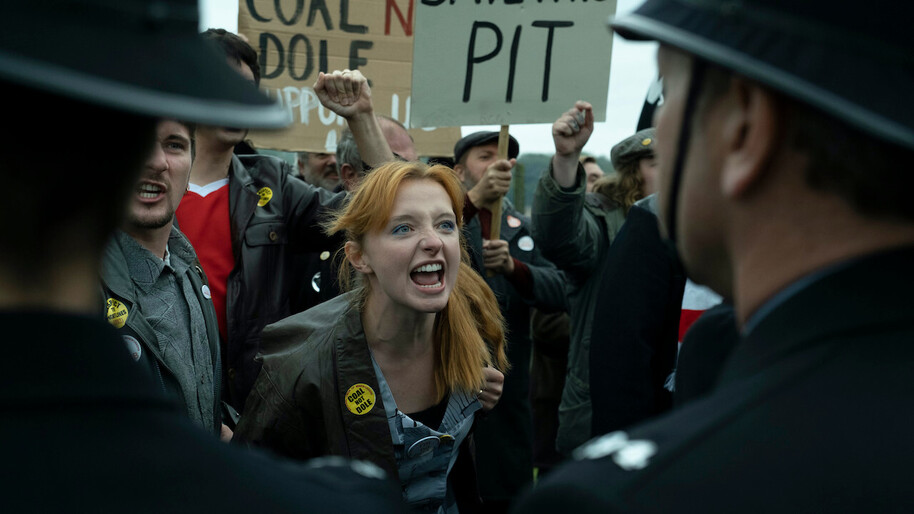 The six-part series kicks off on BBC One starting Monday 13th June at 9pm, with the second episode following on Tuesday 14th June at the same time. Sherwood will also be available to watch on BBC iPlayer. 
Check out more must-see detective and crime dramas to watch now. 
---
| | | |
| --- | --- | --- |
|   |   |   |
| Get the best TV picks of the week from our team of telly experts |   | Find out what's coming up this week on Freesat's TV Guide |
---
Follow us
Get the latest telly news and updates PLUS access to competitions and exclusive content