Meet the Freesat Management Team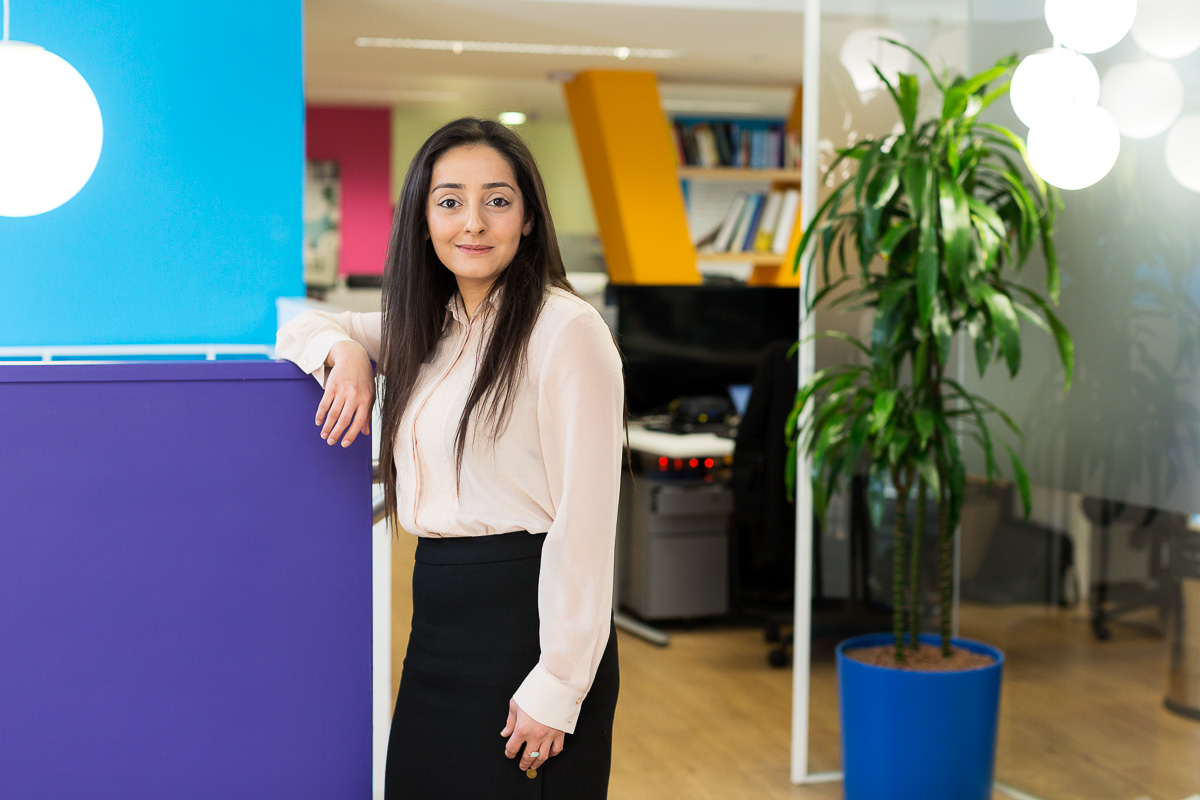 Finance Director
Mahshid Hadavinia
Mahshid oversees the Finance, HR and Company Secretarial functions at Freesat. Mahshid joined us from Elsevier where she successfully led a multi-disciplinary team to deliver strategic business change programmes prior to joining their EMEALAAP Health finance leadership team, partnering with the business to deliver growth.

Prior to this, Mahshid was a management consultant at KPMG where she was responsible for advising and implementing large scale business change programmes for FTSE listed clients, focused on delivering business wide performance improvements aligned to their strategic priorities. Mahshid began her career in Audit at KPMG, where she qualified as a chartered accountant.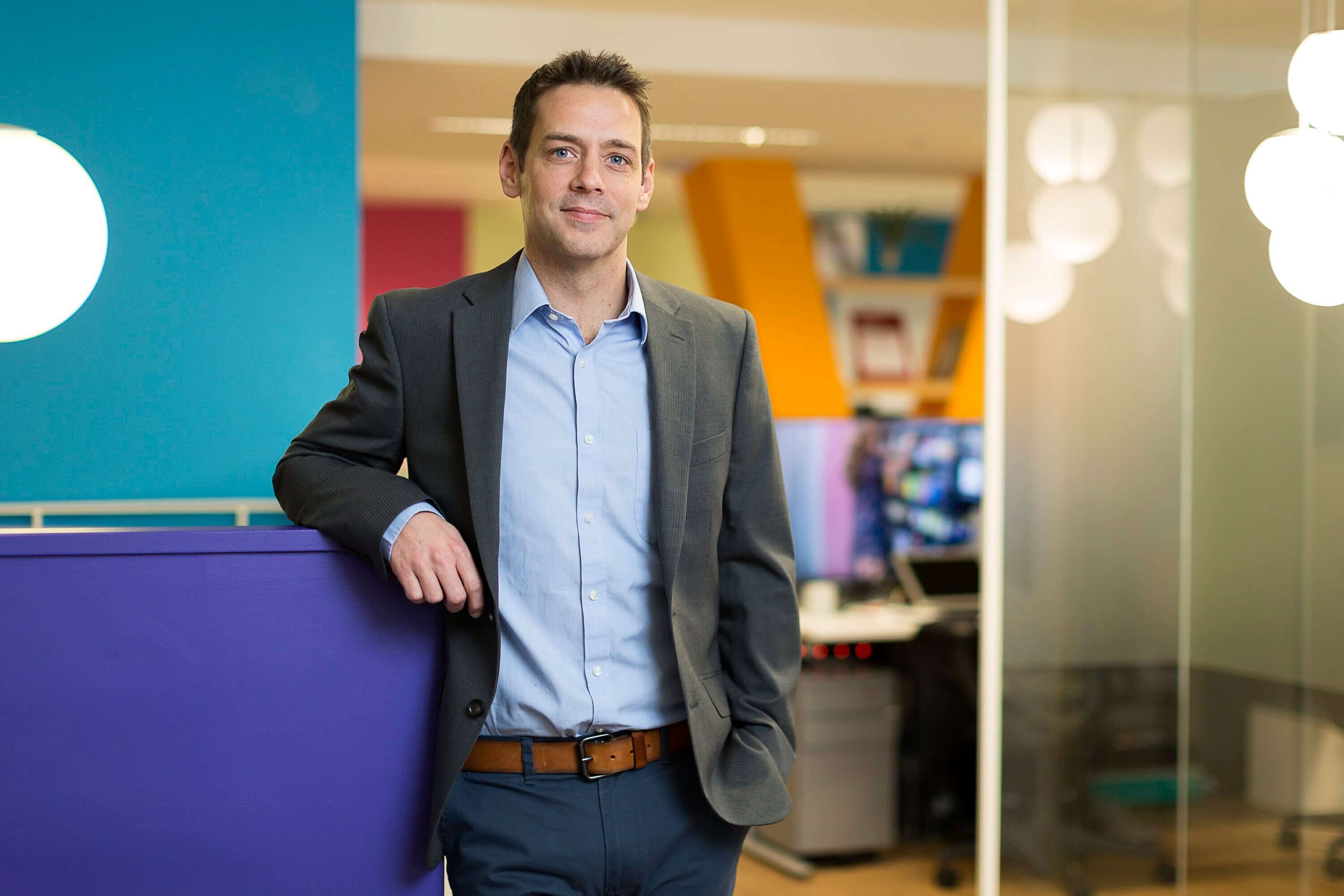 Director of Marketing
Andre Santos
With over 17 years of marketing communications experience, Andre has spent the last 15 years of it working for technology companies; from silicon chip makers to home electronics and latterly mobile network operators. He spent 5 years at O2 (until the end of 2017) where his core focus was the acquisition of new customers across all O2's main categories - mobile phones, tablets and sim-only.

His team was responsible for the inception and delivery of all campaigns that pertained to product launches, promotions or seasonal events, ensuring that the efficiency and effectiveness of those campaigns were carefully monitored and optimised.

Prior to Freesat, Andre held a contract role as Marketing Director at The People's Operator, where he oversaw the acquisition and retention of customers for the cause-based MVNO.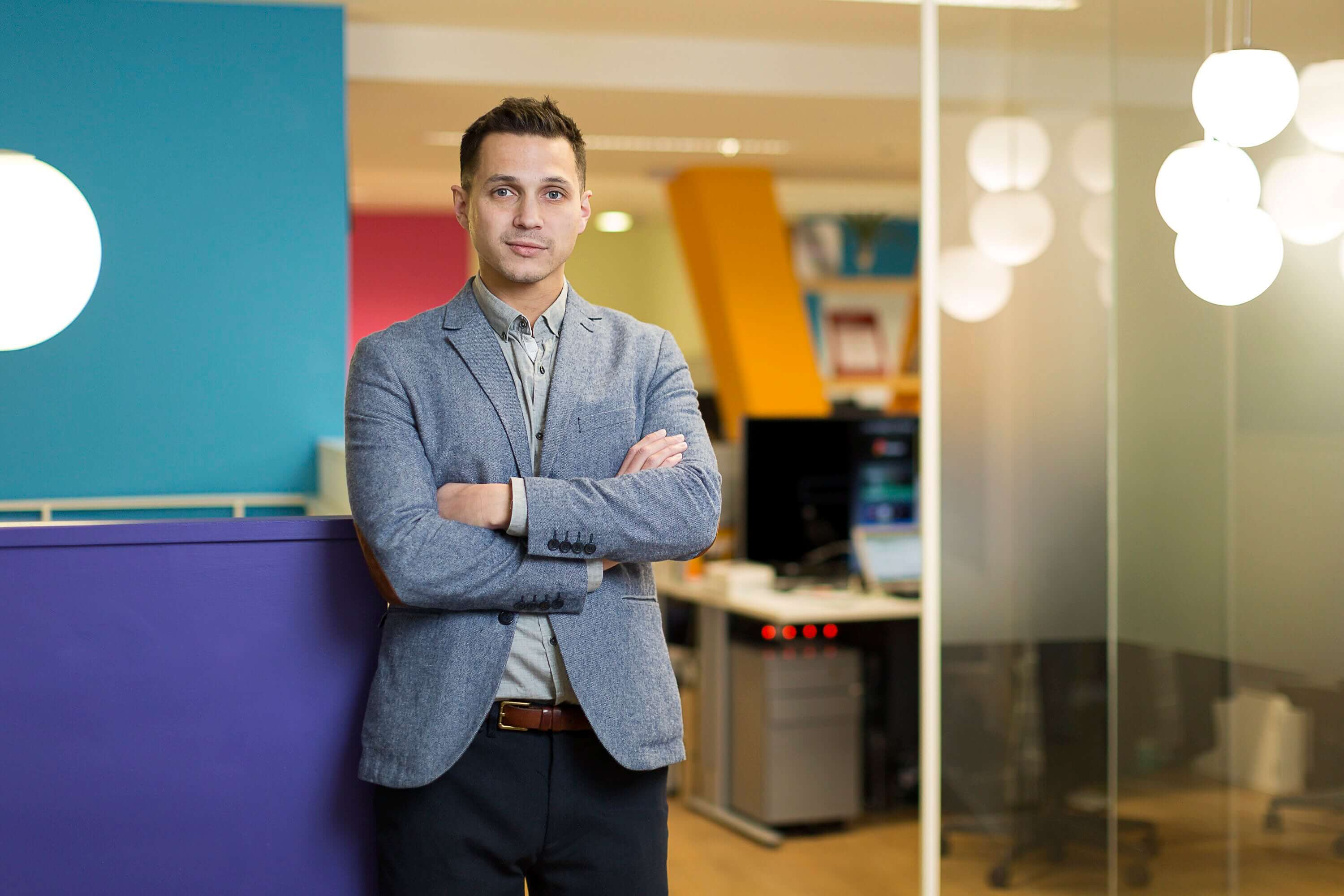 Director of Strategy
Andrew Ladbrook
Andrew is responsible for developing Freesat's strategic plans and assessing the impact of potential new ventures and changes in the wider market to ensure the company is on track to achieve its long term goals. Andrew has a deep understanding of the UK media landscape having previously worked as an analyst specialising in OTT content and smart TV devices at Informa group.

Before commencing his career Andrew studied economics at the University of Bath and obtained a masters degree in theology from the University of St Andrews.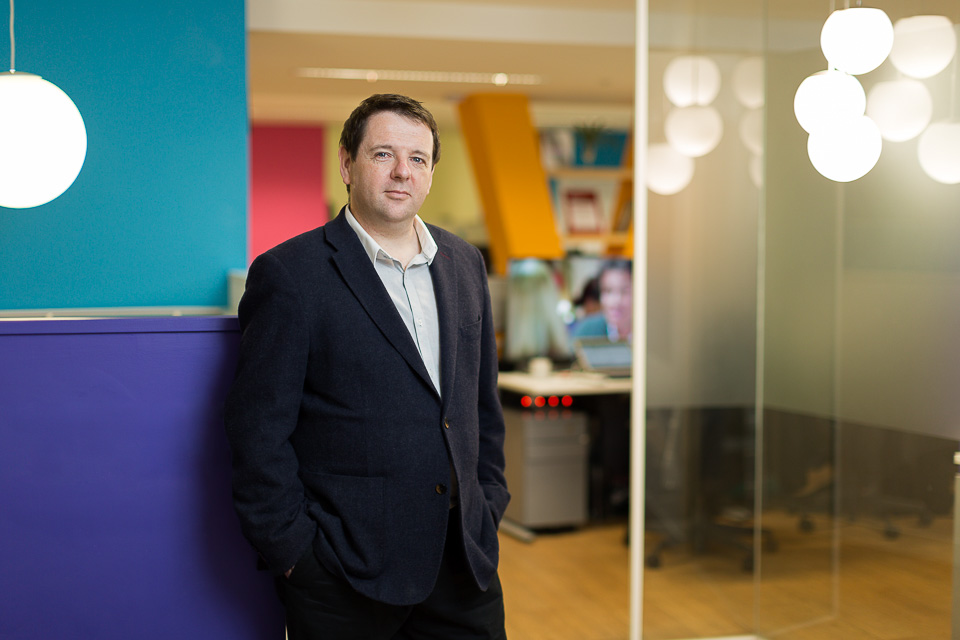 Director of Consumer Electronics
Andy Carr
Andy oversees the ranging roadmap and supply chain of Freesat products to ensure smooth delivery to market. Developing strong relationships with manufacturers and software partners is fundamental to his role and he works closely with UK retailers to establish market demand for new and innovative products.

Andy has more than twenty years experience in the technology industry, working with leading companies including Sony and previously ran his own set-top-box company.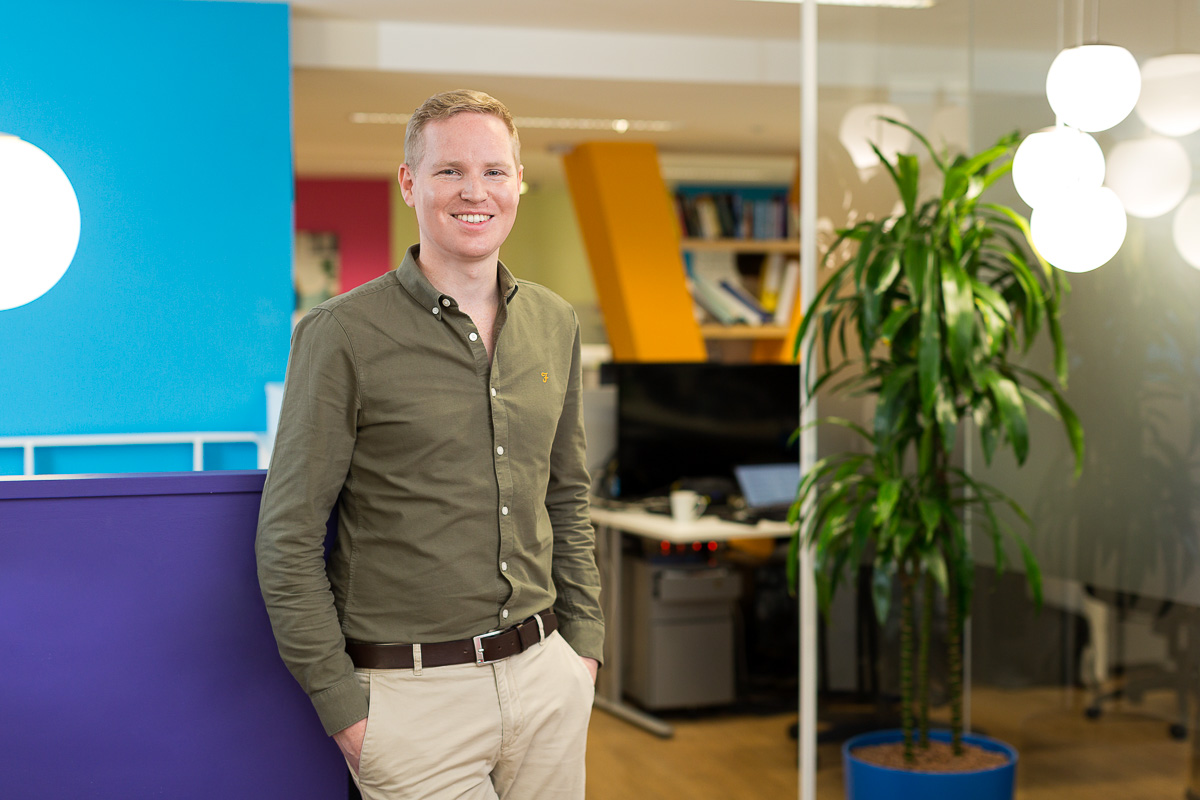 Director of Product & CX
David Thomas
David is Freesat's Director of Product and Customer Experience. With over 13 years' involvement in building product teams and developing interactive digital products, at Freesat David oversees product development and ensures that customers have a seamless journey from purchase onwards.

Prior to Freesat, David worked as a Product Lead at Sky, responsible for the delivery of multiple strategic projects and an ongoing optimisation programme across interactive services. He also has wide experience across TV, mobile communications, transactions and interactive media in both the UK and abroad.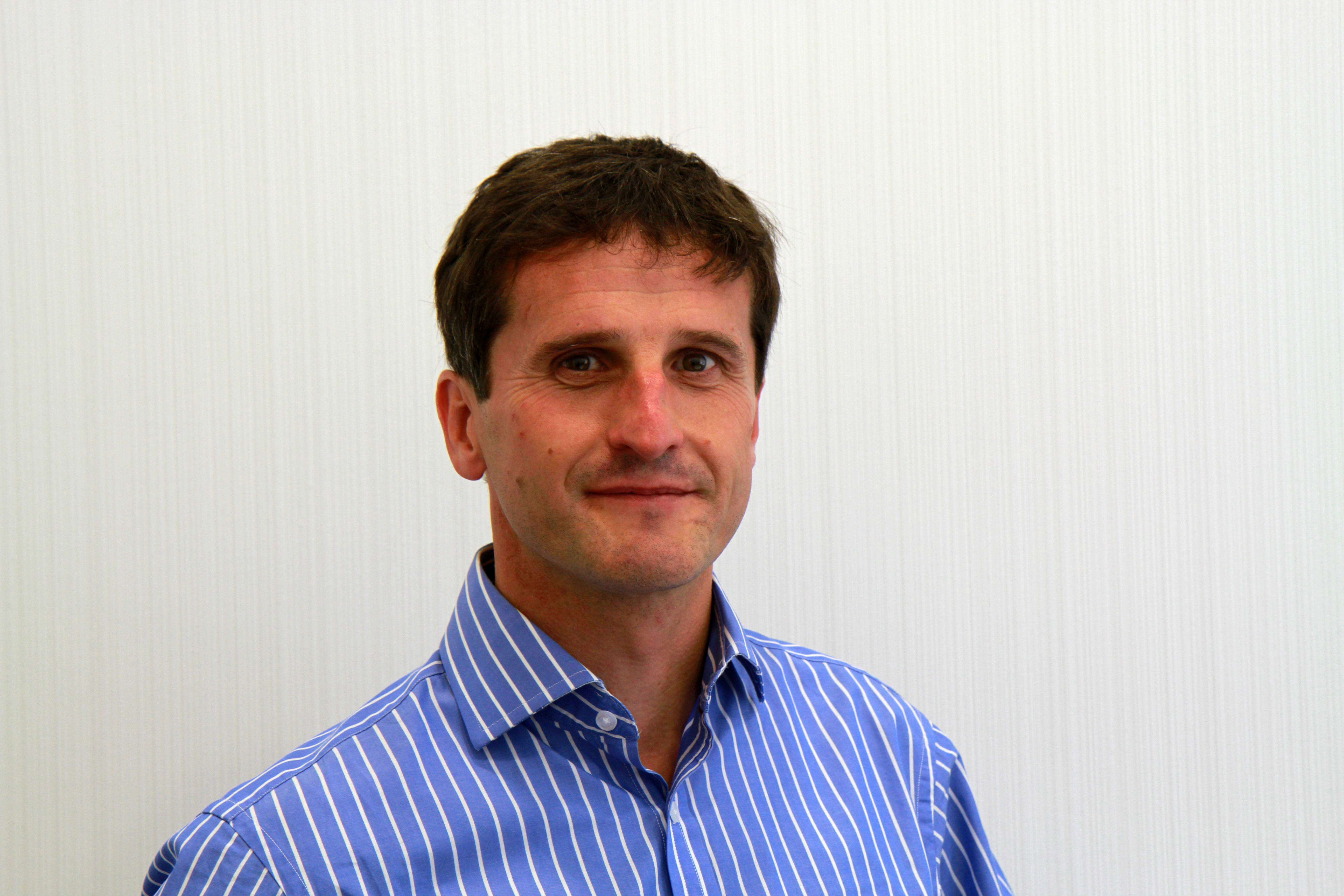 Chief Technology Officer
Peter Simpson
Peter is Freesat's Chief Technology Officer with a remit that includes overseeing the Product, Engineering and Operations teams in executing all of the company's technology functions. He has overall responsibility for formulating the tech strategy and vision and drives the device, client and cloud roadmaps, while heading project development and the launch of new services.

Prior to Freesat, Peter held senior leadership positions at several large technology companies; most recently at CommScope, where he was VP, Product Management for their international Video Business.