OUR CULTURE
---
At Freesat we are committed to fostering an environment where everyone can grow and develop to their full potential, within a secure environment where they can be authentic about who they are, what they believe in and stand for.
Everyone of us Freesatters has a unique energy and passion for what we do – we are innovative and daring, but we also care deeply for each other and our wider Freesat community. We share, we collaborate and we excel together, by remaining agile and evolving to adapt to our ever changing world.
Our Freesat Values underpin what we value and celebrate about ourselves and each other. We strive to delight our customers by delighting and taking delight in each other through our inimitable style and our achievements.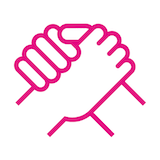 Stronger together while championing the individual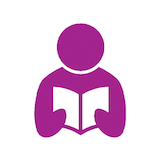 Willing to learn but unwilling to settle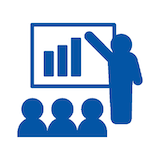 Serious about our goals but never take ourselves too seriously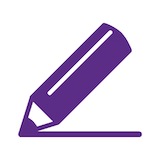 Common sense but uncommon thinking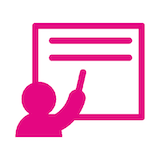 Compromising attitude but uncompromising when it comes to our customer

Opportunities to work at Freesat