Meet the Board
Faz Aftab - Board Chair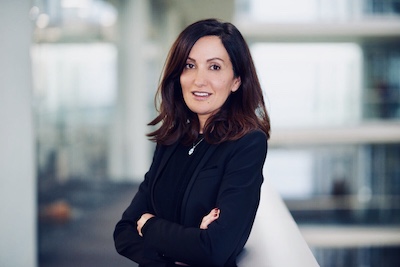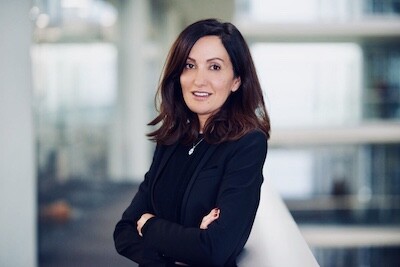 Faz Aftab is one of UK's leading Video on Demand experts. She has 15 years of experience in shaping and delivering Over The Top TV (OTT) services and is a VoD native. Faz joined ITV in 2011 to spearhead the distribution strategy of the award winning ITV Hub and during that time the service has grown from 1 to 30 platforms, resulting in soaring profits and viewing numbers. The service has over 27m registered users (including 75% of all 16-24 year olds in the UK) and has a freemium in app direct to consumer offer. Faz is responsible for relationships with partners such as Sky, Virgin, Google, Amazon, Apple and Samsung. She is ITV's lead on Freeview Play and is on the board of Freesat.

Before joining ITV Faz was the Commercial Director at Move Networks delivering OTT video streaming for ABC, Fox, the Discovery Channel and Animal Planet which streamed 180 million hours of premium video. She sits on the steering group of the ITV Women's Network and is the founding member of ITV's Women In Technology group. She is a mother to 3 young girls and is a mentor and volunteer at Stemettes, Code First Girls and Inspiring the Future.
Tom Ansell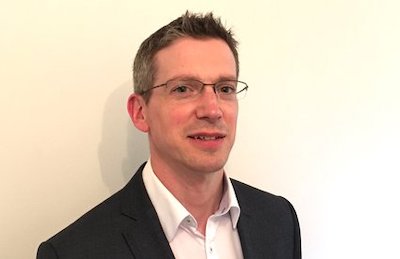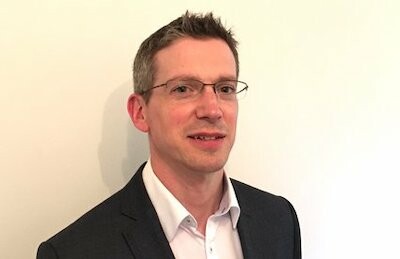 Tom Ansell is Controller of Platforms at ITV, with responsibility for managing ITV's investments in free-to-air TV platforms, which include Freeview and YouView as well as Freesat. He is also a non-executive director of Freeview.

Before joining ITV, Tom held strategy roles at both Channel 5 and BBC Worldwide. He started his career at PricewaterhouseCoopers, where he qualified as a chartered accountant.
Alistair Thom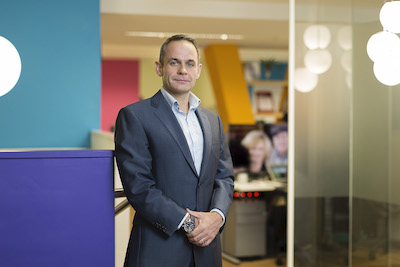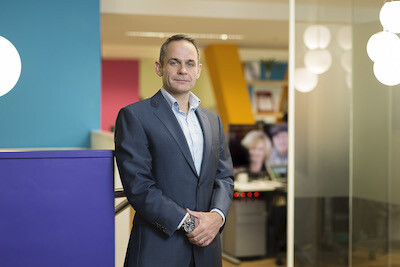 Alistair leads Freesat as Managing Director, overseeing the continued successful growth and innovation of the TV service. He has overall P&L responsibility for the strategic development as well as the day-to-day operations of Freesat and leads a multi-disciplinary team, which works across the broadcasting, retail and technology sectors.

Before joining Freesat in 2012, Alistair worked as a management consultant for KPMG where he advised FTSE listed organisations on a wide range of issues; primarily focusing on developing and implementing strategies to improve business performance. Alistair started his career at BSkyB where he gained his accountancy qualification on their graduate programme.
Mahshid Hadavinia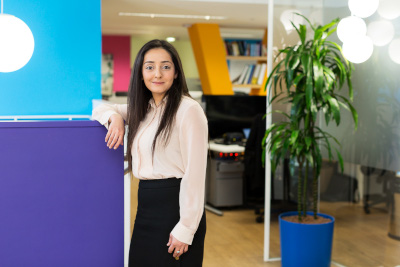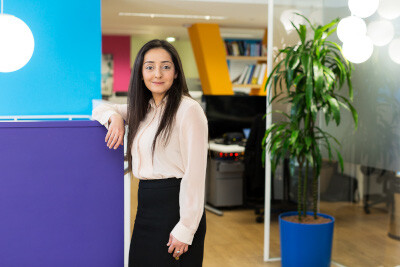 Mahshid oversees the Finance, HR and Company Secretarial functions at Freesat. Mahshid joined us from Elsevier where she successfully led a multi-disciplinary team to deliver strategic business change programmes prior to joining their EMEALAAP Health finance leadership team, partnering with the business to deliver growth.

Prior to this, Mahshid was a management consultant at KPMG where she was responsible for advising and implementing large scale business change programmes for FTSE listed clients, focused on delivering business wide performance improvements aligned to their strategic priorities. Mahshid began her career in Audit at KPMG, where she qualified as a chartered accountant.