The best book to tv adaptations
Love these TV shows? Find out what books sparked their creation!
Shadow and Bone 
Now available on Netflix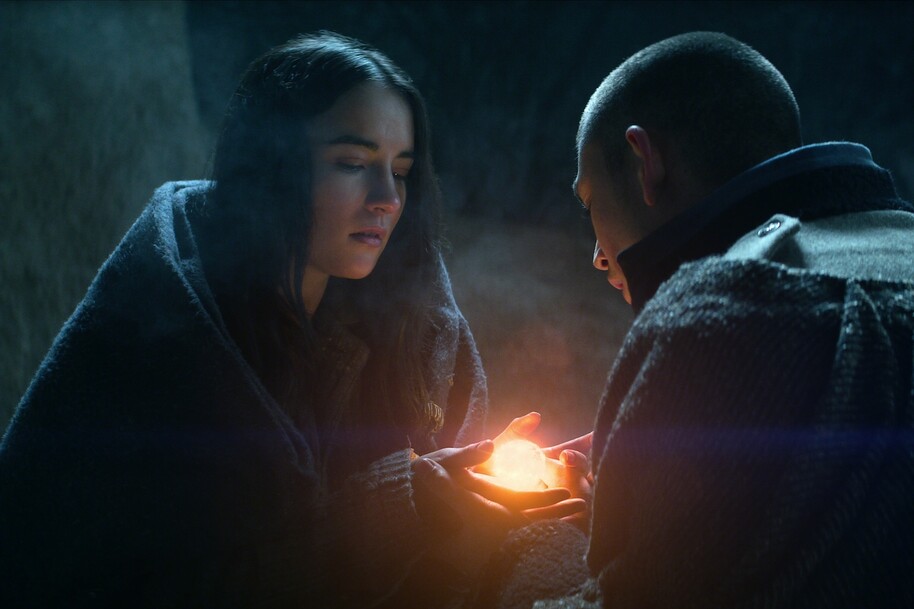 If you haven't heard of Shadow and Bone yet, you must have been under a rock! Currently dominating the Netflix space, this sinister fantasy series is about a young soldier who has a mysterious power that could unite her world, and is based on the young adult fantasy adventure novel written by Israeli-American author Leigh Bardugo.  
---
The Queen's Gambit 
Now available on Netflix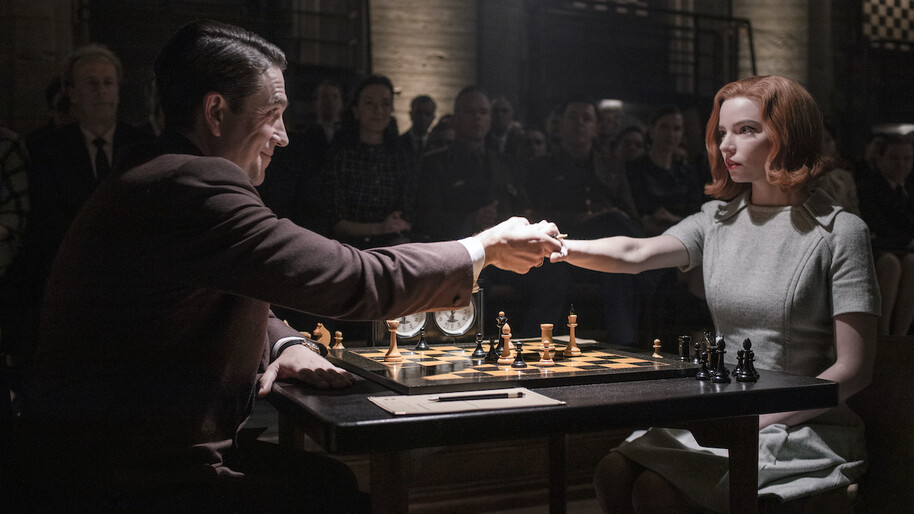 A favourite among many, The Queen's Gambit was a massive hit on Netflix last year, but did you know it was originally a novel by Walter Tevis, published in 1983? The story follows the life of fictional chess prodigy Beth Harmon, with themes of adoption, feminism, chess, drug addiction and alcoholism. 
---
Bridgerton 
Now available on Netflix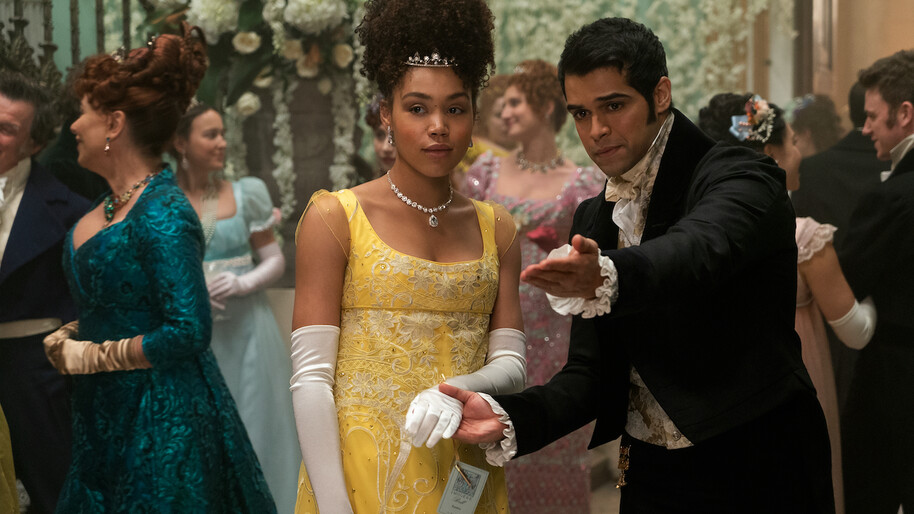 Originally a series of novels by Julia Quinn that are incredibly hard to put down, Bridgerton became a huge success on Netflix earlier this year and has already been renewed for 3 more seasons, so if you haven't yet gotten to know the powerful Bridgerton family, we highly recommend it for an easy watch!  
---
Little Fires Everywhere 
Now available on Prime Video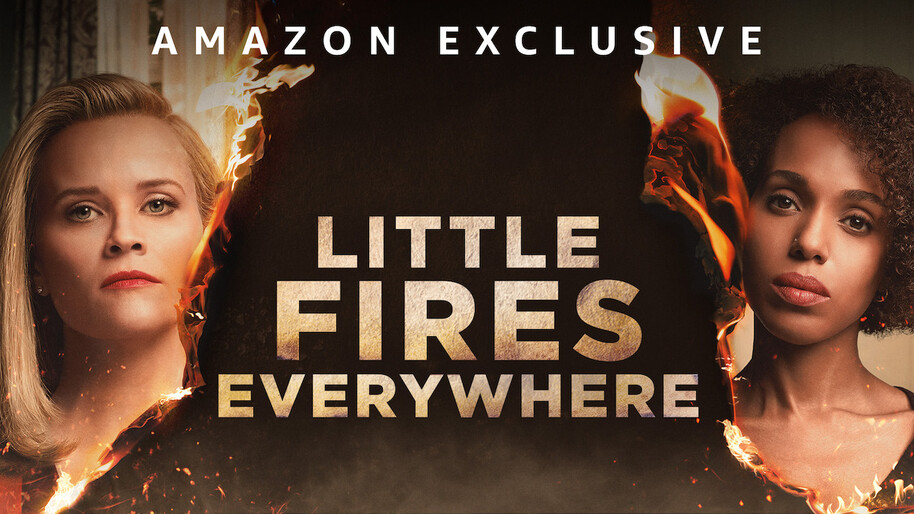 Little Fires Everywhere is the must-see series on Prime Video that follows the intertwined fates of two families who are brought together when their children befriend each other. The 2017 series followed the American novel by author Celeste Ng, and it is her second novel which takes place in Shakar Heights, Ohio, which is where Ng grew up.  
---
Lucifer  
Now available on Netflix and Prime Video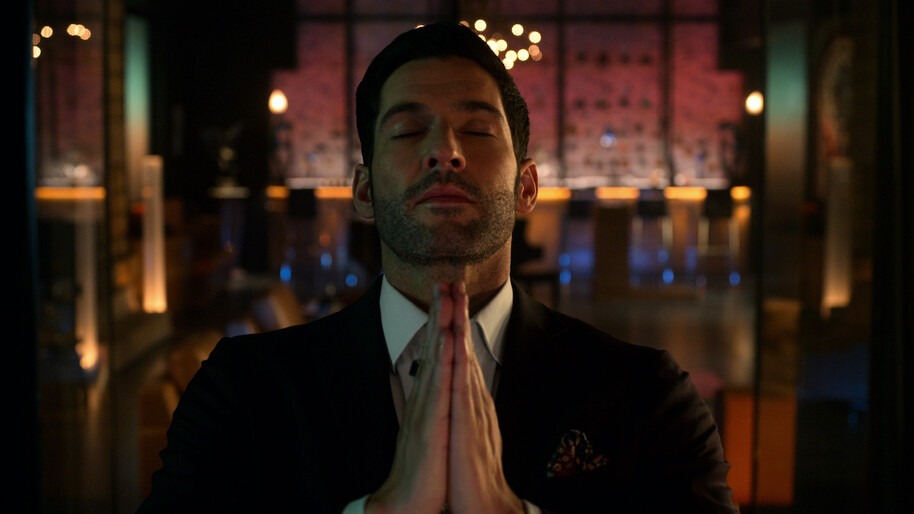 Our favourite devil in disguise actually originated from the DC Universe, and is of course an adaptation of the Biblical fallen angel. Being one of the most powerful beings in the DC Universe, the real question we should be asking is who'd win in a fight? Lucifer or Superman? Move over Batman! If you haven't seen Lucifer yet, check our the first four seasons on Prime Video and the fifth on Netflix! 
---
Lupin  
Now available on Netflix (Season 2 coming 11th June)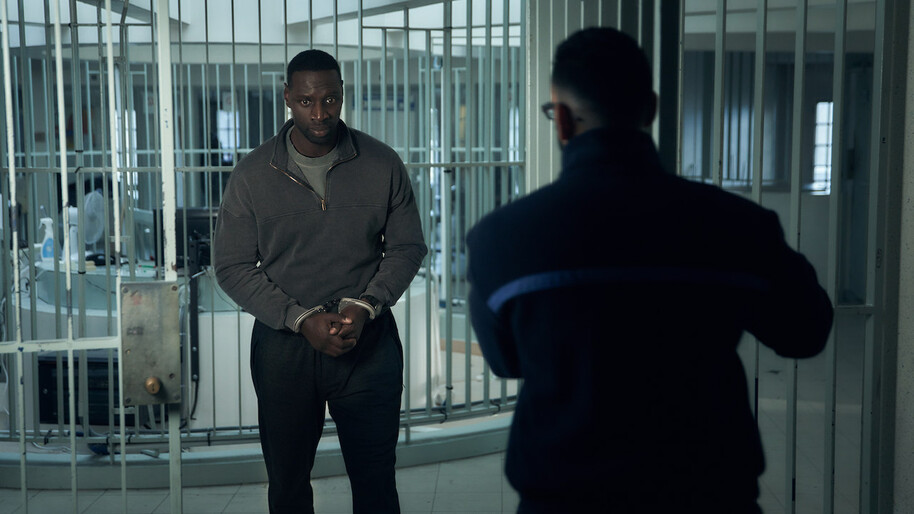 Based on the French fictional gentleman thief Arsene Lupin, by French writer Maurice Leblanc in 1905, Lupin appeared in 17 novels and 29 novellas over the years with a total of 24 books. But the series we know and love could have been called Lopin, had the name not changed due to a local politician of the same name protesting the original character's name Arsene Lopin!  
---
The Pursuit of Love 
Now available on BBC iPlayer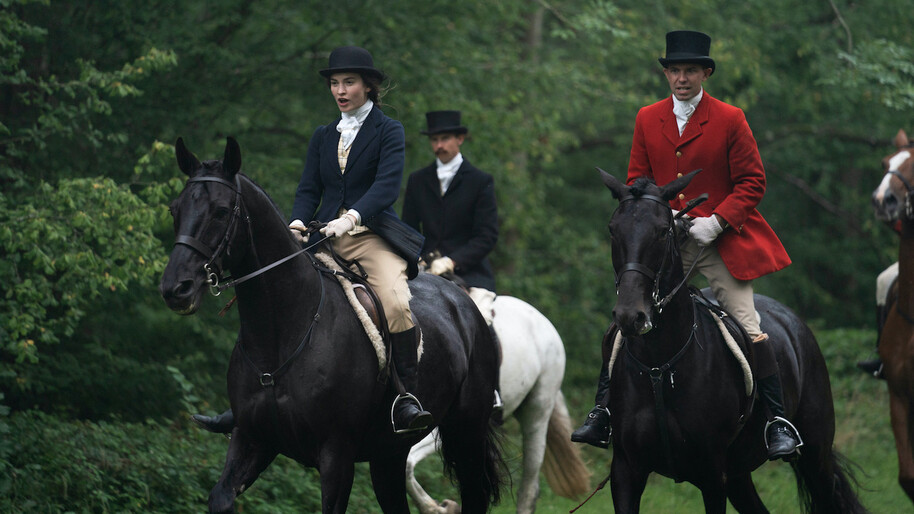 Brand new miniseries drama The Pursuit of Love is an adaptation of the novel by Nancy Mitford which was first published in 1945, and is the first novel in a trilogy about an upper-class English family focused on the romantic life of Linda Radlett, and narrated by her cousin, Fanny Logan. The television adaptation stars Lily James and Emily Beecham, alongside Dominic West and Freddie Fox.   
---
The Killing 
Now available on BBC iPlayer 

If you're a fan of the crime series The Killing, did you know there are novels based on the original screenplay? David Hewson wrote a trilogy of novels with reimagined twists and turns so there are plenty of surprises and more to explore if you loved the drama. The TV show follows the police investigation of the murder of a young girl, interlocking three suspenseful stories.  
---
Luther 
Now streaming on UKTV Play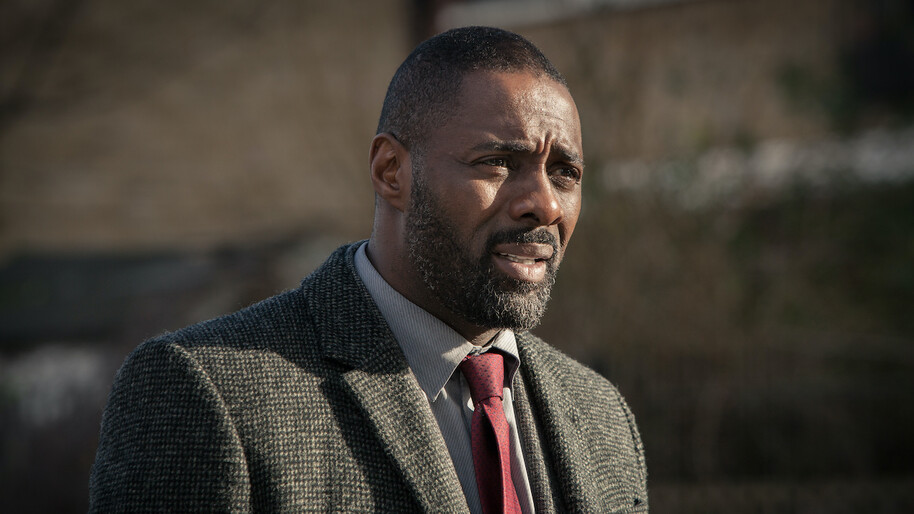 Another TV to book adaptation, Luther has a tie-in novel called Luther: The Calling by Neil Cross, and is a prequel to the television series about a passionate detective who ends up befriending a psychopath and a murderer, and end up solving crimes together.  
---
Too Close 
Now available on ITV Hub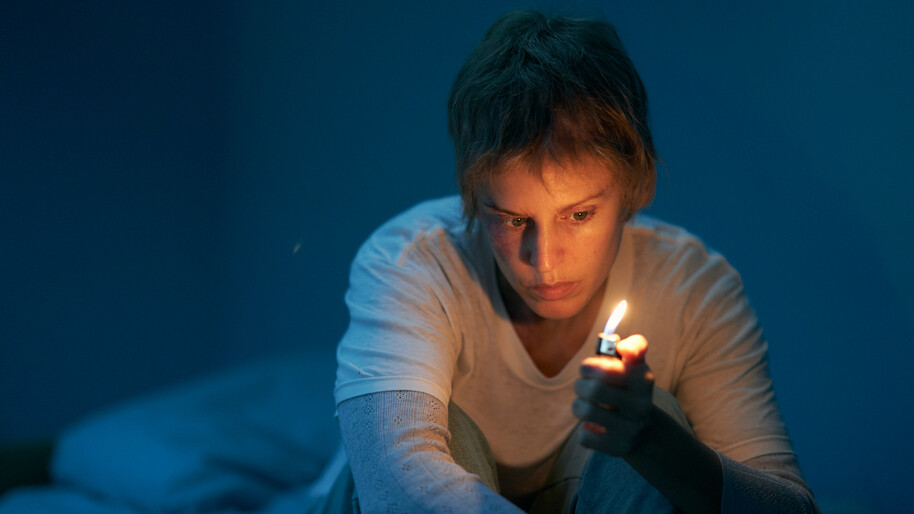 Based on the novel of the same name by Natalie Daniels, Too Close is the must-see crime thriller about a woman who has been institutionalised for a monstrous crime, and a psychiatrist is assigned to her case in an effort to uncover the truth beneath her madness.