The Shipman Files on BBC Two
The Shipman Files explores the horrific crimes of Doctor Death, who murdered at least 250 of his patients over the course of 23 years.
Discover the most prolific serial killer in British history

BBC Two are airing a brand new documentary series The Shipman Files: A Very British Crime Story, which explores the horrific murders Doctor Harold Shipman committed over the span of twenty-three years. It was estimated that Shipman killed at least 250 of his patients over the course of three decades in Greater Manchester and Yorkshire. The murders were committed in the patients' own homes, and Shipman was only finally caught when he forged a will for one of his patients, leaving their wealth to him.  
In BBC Two's new documentary series, Chris Wilson is re-examining the case of Harold Shipman, who was dubbed Doctor Death. Although only charged with the murder of fifteen of his elderly patients, Shipman went undetected for twenty-three years, and Wilson is taking a look at why this was the case. In the three-part series, he'll investigate how attitudes to elderly patients gave Shipman the opportunity to exploit that by murdering his patients.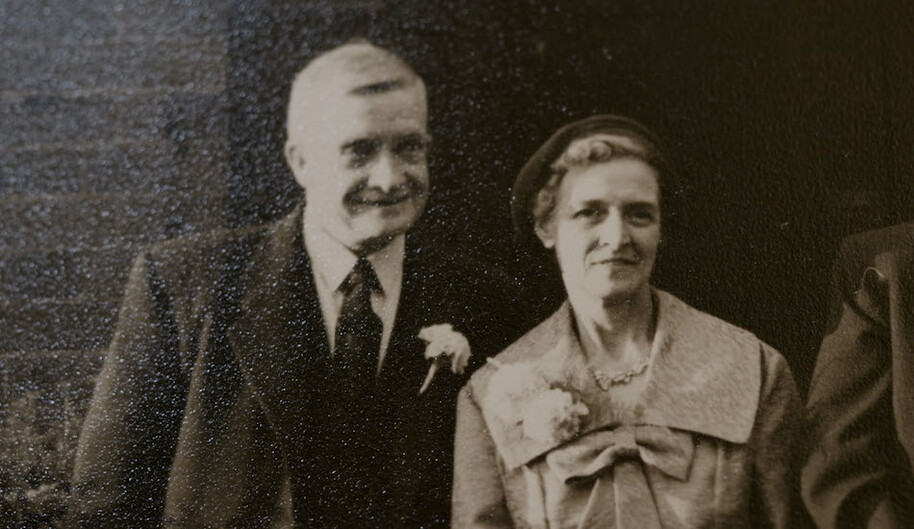 When is The Shipman Files on TV? 
You can watch the new series on Monday 28th September at 9pm on BBC Two.  
---
About
Harold Shipman was found guilty of murdering the following women via lethal injections of diamorphine (heroin):  
Marie West 

Irene Turner 

Lizzie Adams 

Jean Lilley 

Ivy Lomas 
Muriel Grimshaw 

Marie Quinn 

Kathleen Wagstaff 

Bianka Pomfret 

Norah Nuttall 
Pamela Hillier 

Maureen Ward 

Winifred Mellor 

Joan Melia 

Kathleen Grundy 
Kathleen Grundy was his last victim, and the woman he forged a will for, which eventually led to his arrest. In 2004, during his life sentence, Shipman committed suicide at the age of 57 in his prison cell. It was the eve of his 58th birthday, and he was pronounced dead at 8:10am.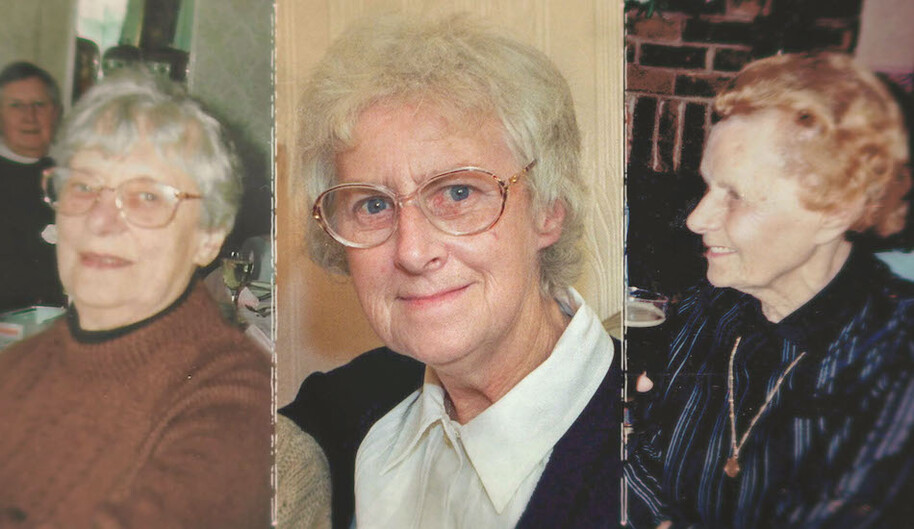 ---
The Documentary
From the same production company that brought you last year's BAFTA-winning series The Yorkshire Ripper Files, The Shipman Files: A Very British Crime Story focuses on the lives of the victims and the social context surrounding the crimes being committed instead of documenting the story of the serial killer. 
Tune in to BBC Two on Monday 28th September at 9pm for The Shipman Files: A Very British Crime Story.