Planet Earth: A Celebration
The BBC have given us something to look forward to with reports of an all new musical wildlife programme coming out at the end of August. The best bit? Sir David Attenborough, Mercury prize-winning rapper Dave and legendary film composer Hans Zimmer are collaborating on this exciting new project. It's the collaboration we didn't know we needed – David, Dave and Hans ❤️ Here's what we know so far...
What's it about?
Entitled Planet Earth: A Celebration, this unique television show with feature Sir David Attenborough, Dave the rapper and the highly acclaimed film composer Hans Zimmer, who has also worked on the likes of Gladiator, The Dark Knight and The Lion King. With such a trifecta of talent working on the project, we have no doubts that it's going to be a hit. 
The programme will feature sequences from Attenborough's previous BAFTA award-winning series Planet Earth II and Blue Planet II, showing stunning scenes in a whole new way. Explore some of the wildest places on earth and see extraordinary animals in their natural environments. From the dance moves of the Andean flamingos of Salar de Atacama to a chase between a baby marine iguana and some vicious snakes and a pride of desperate lions hunting a giraffe, we expect some of the stunning visuals which Planet Earth has become known for.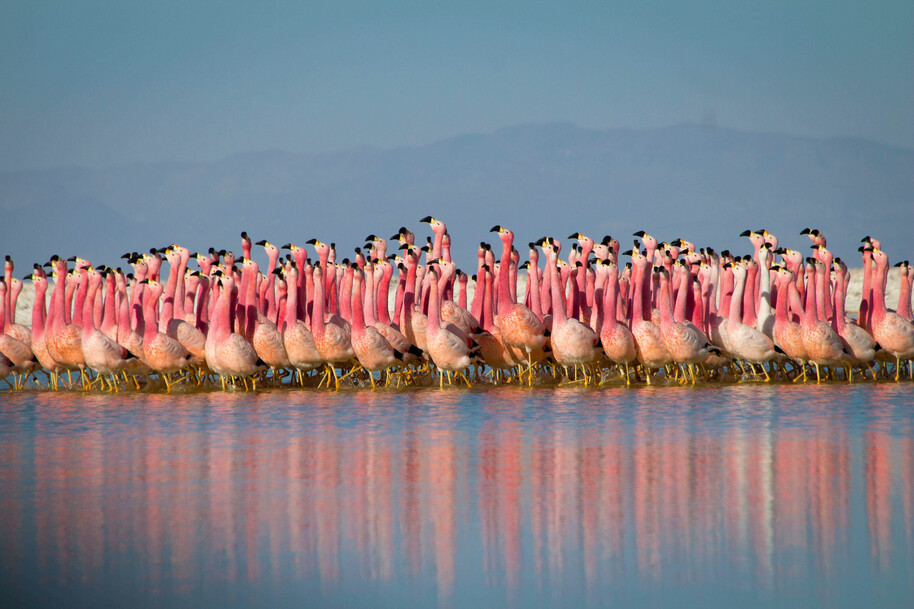 According to the BBC, Planet Earth: A Celebration has been "designed to lift viewers' spirits during a time of international uncertainty." Indeed, with so many of us having to remain home throughout lockdown and with international politics and protests filling the news, we all need a bit of a lift. The creators of the one-off special have also said it focuses on how "animals overcome adversity to survive and thrive in some of the world's most challenging environments – offering a message of hope to humanity." Sounds like just what the doctor ordered!  
---
The music of Planet Earth: A Celebration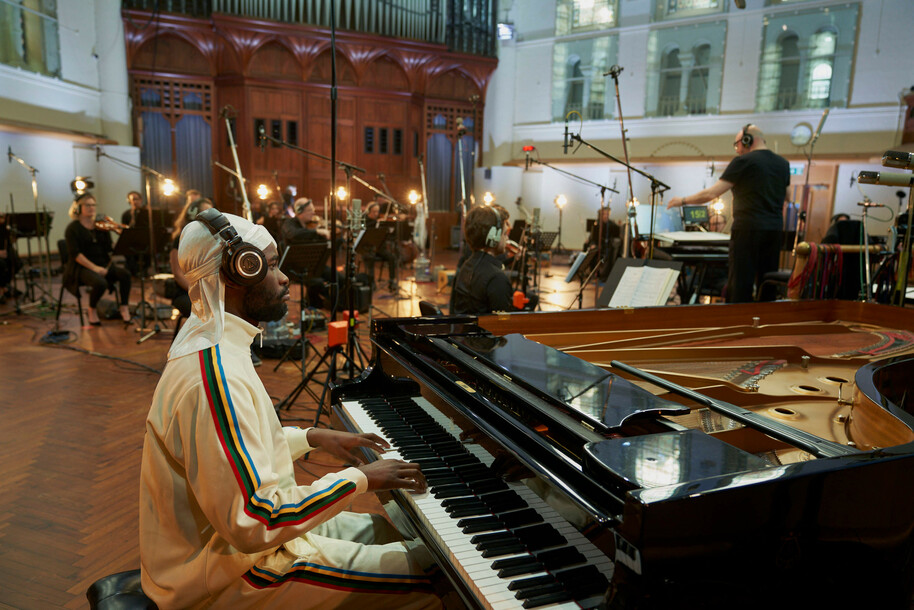 Unsurprisingly, Attenborough will be narrating the special with his signature soothing tones which have become synonymous with nature documentaries designed to educate and warn us of the state of the planet. Dave and Zimmer will then be bringing the soundtrack to life, with Dave playing on the grand piano alongside the BBC Concert Orchestra, using Zimmer's reworked version of the original score along with a few of his own brand-new compositions.  
When asked what drew him to the project, Dave the rapper said:  
"I've always been a fan of powerful natural history documentaries. This is a programme where nature and music come together, so it was only right that I lent my talent, my time, and my attention to this project. It was a pleasure to work alongside Sir David Attenborough and Hans Zimmer." 
Similarly, Zimmer said: 
"Working with David on so many of his magnificent programmes celebrating nature and our planet has been a joy for me. I am constantly inspired by what he is able to capture, and the collection of sequences featured in Planet Earth: A Celebration is truly special."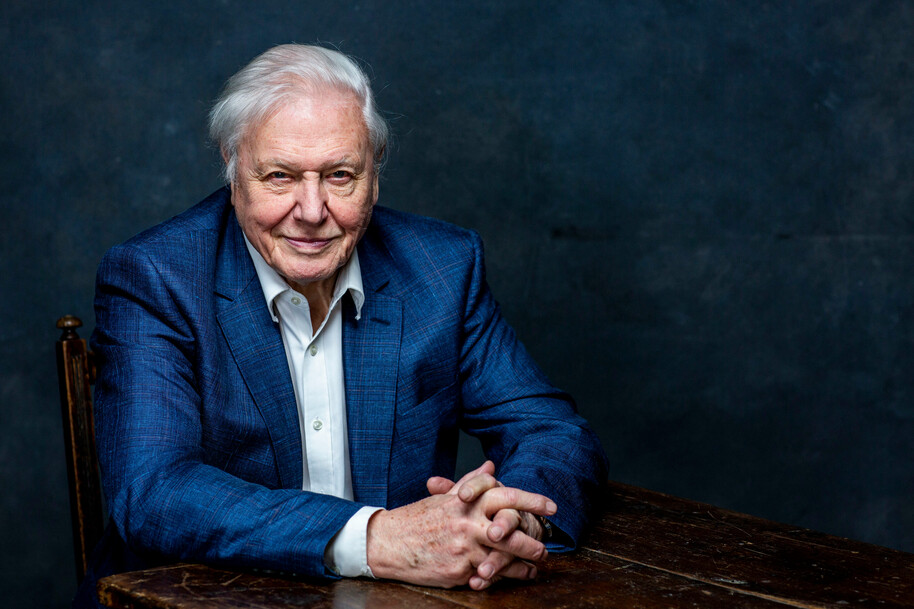 ---
When is it on and how can I watch?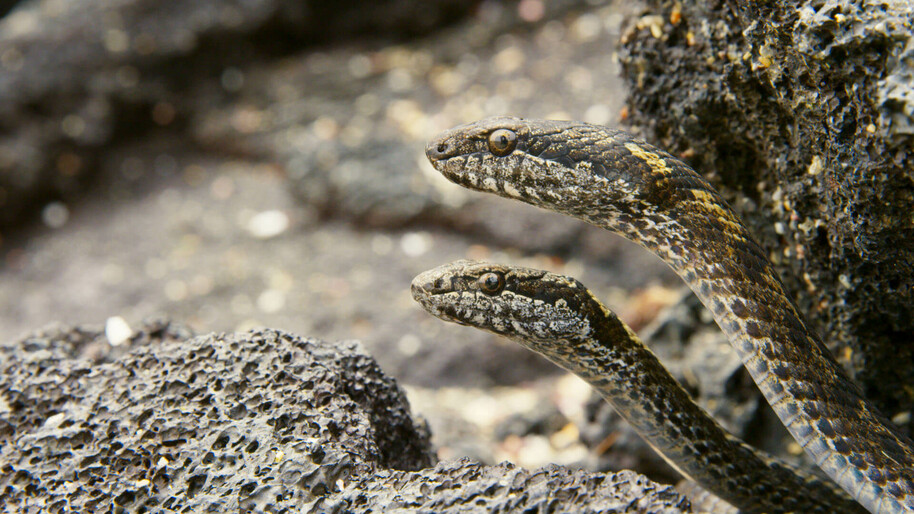 Although we don't have the air date just yet, the musical nature special is set to air in late August on BBC One. Rest assured that once we have all the details, we'll let you know.  
Sign up for our newsletter for more news on what's coming up and what to watch. PLUS, check out our list of new shows hitting your screens soon.